Paleolicious at Taman Sri Bintang: Restaurant review
The seeds for this new cafe were first planted three years ago, when Malaysian childbirth educator Siew Yean began researching recipes for her husband, Korean architect Sang Kyu, to help curb his feelings of lethargy. She stumbled on the Paleo Diet – reliant on fresh meat, fish, vegetables and fruits, in a rebuke to processed food, dairy products and grains – which proved effective for Sang Kyu.
The couple also found themselves regularly enjoying the Paleo menu introduced in 2014 by Paramount Garden's Awesome Canteen. Now, they've embarked on their own eatery that's wholly dedicated to Paleo fare.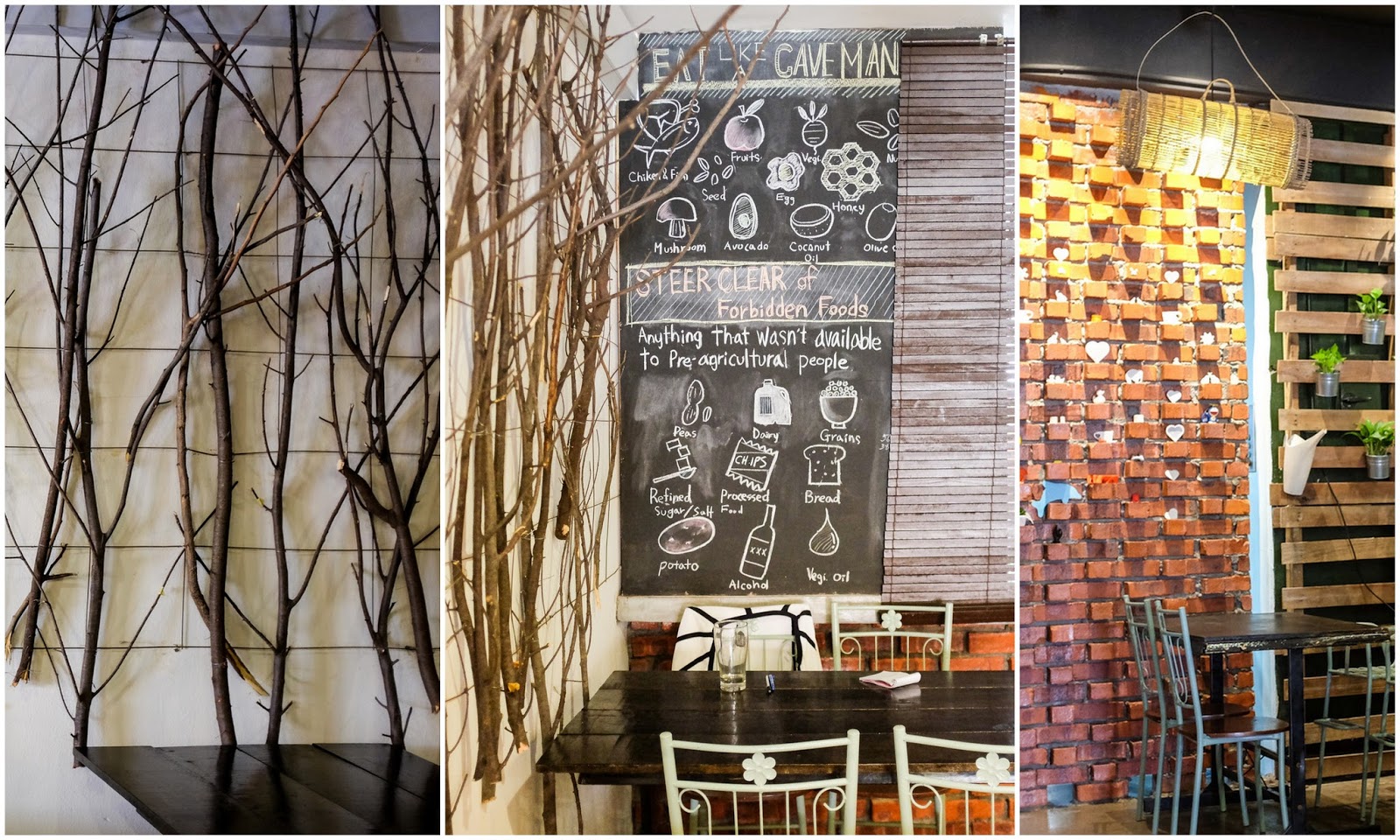 Paleo egg dishes
Paleolicious offers a solid mix of Western and Korean concoctions, wholesome and tasty. We'd happily endorse the eggs in a crusty sweet potato nest, paired with mashed cauliflower (RM12.90 in a set with pandan lemongrass tea); the Paleo bibimbap, with a base of grated cauliflower instead of regular rice (RM15.90 with a juice),
and the Paleo Sausage Egg 'McMuffin,' with a tender, textured minced chicken patty made in Paleolicious' kitchen, thickly topped with guacamole, sandwiched in between two eggs instead of bread buns (RM19.90).
More paleo choices
The rest of the menu comprises choices like pistachio-crusted salmon, sweet potato noodles and gluten-free banana pancakes. The food may take extra time to emerge, but everything's assembled to order, coming out warm and well-prepared enough to warrant the wait.
Location & Details
Paleo Licious
12 Jalan Sri Bintang 4, Taman Sri Bintang, Kepong (or Segambut?), Kuala Lumpur.
Daily, 11am-9pm.
Tel: +6012-273-2125