Opening Party: Rockafellers Kitchen + Bar Changkat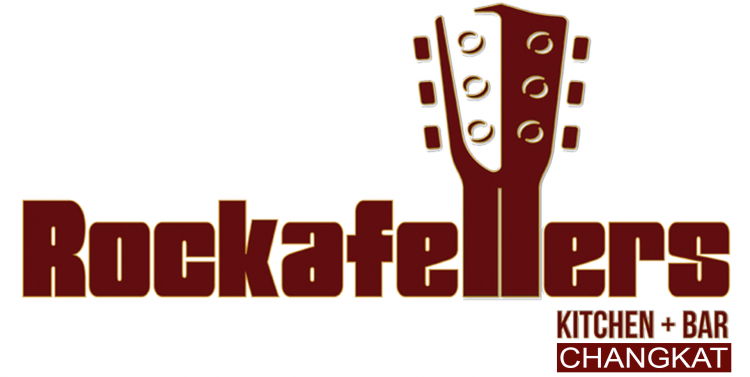 Event: Opening party of Rockafellers Kitchen + Bar Changkat
Venue: Rockafellers Kitchen + Bar Changkat
Date: 21 November 2018
Time: 6pm onwards
The Olive Tree Group presents the newest addition to their family, Rockafellers Kitchen + Bar Changkat. This new kid on the Changkat Bukit Bintang block is throwing an opening party on 21 November 2018, and everybody's invited! Call your friends and clear your calendar for an evening of free flow drinks (7-9pm), live band performances, and DJ's dropping catchy beats. To bring things to the next level, there will even be fire eaters!
Are you excited yet? Come in your party shoes for a night to remember at the opening party of Rockafellers Kitchen + Bar Changkat. Escape the jam and head over earlier as the party doors open at 6pm!
Location & Details
Address: 37, 39, 41, Jalan Changkat Bukit Bintang, 50200 Kuala Lumpur
Hours: 9am – 3am daily
Tel: +6012 250 7726
Find: View directory for Rockafellers Kitchen + Bar Changkat here.