Okra at Sunway Geo Avenue: Restaurant review
Malacca by way of Sarawak: Okra offers Nyonya cuisine that stems from recipes that Alicia Joseph, an indigenous Melanau, learned from her food-caterer mom while growing up in Sibu. Alicia has teamed up with her Penang-born partner Daniel Ooi to open Okra, putting subtle spins on Peranakan staples, tweaking how much taucheo is infused into pongteh for example, or whether sambal is stuffed into cencaru or slathered instead over the fish's surface.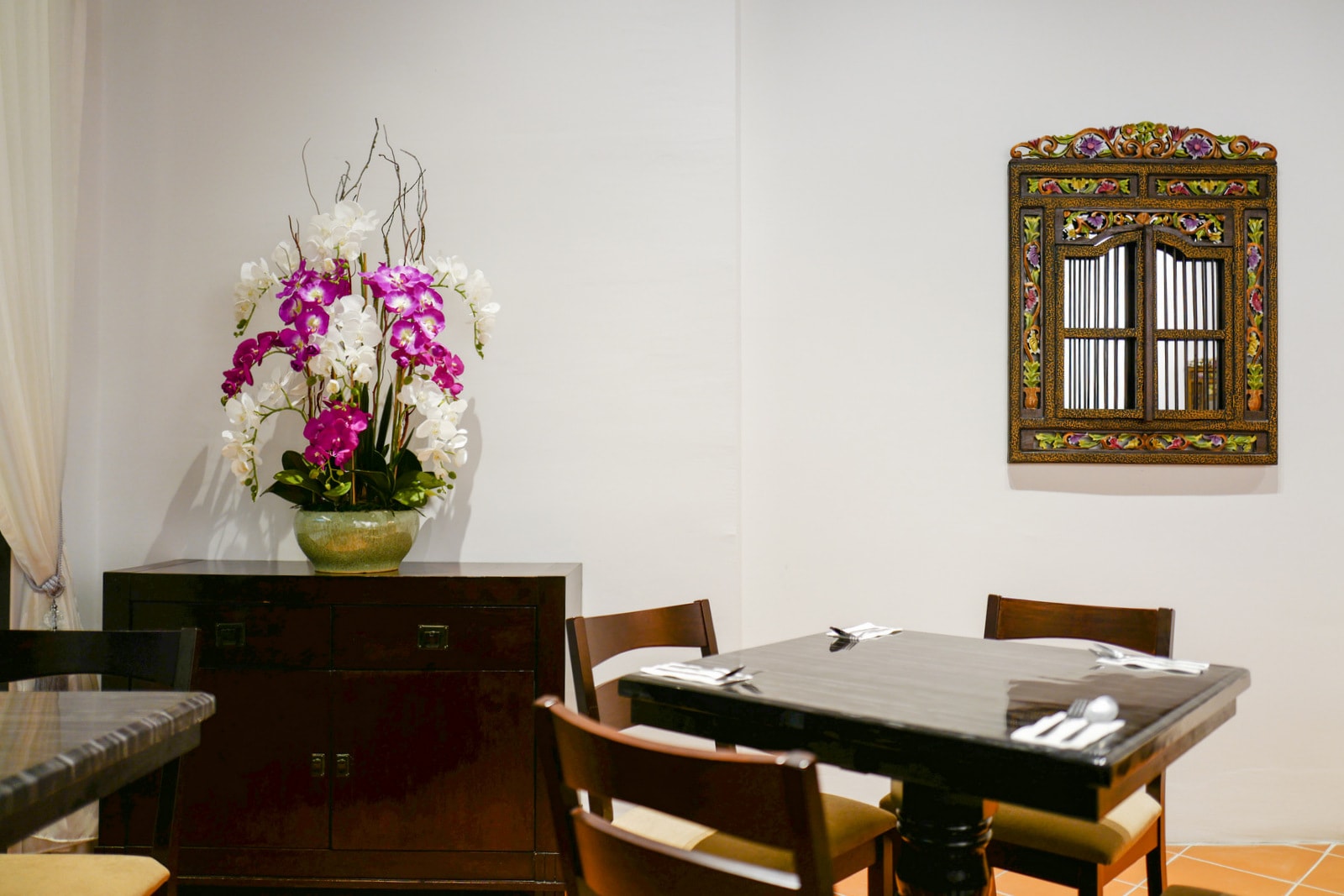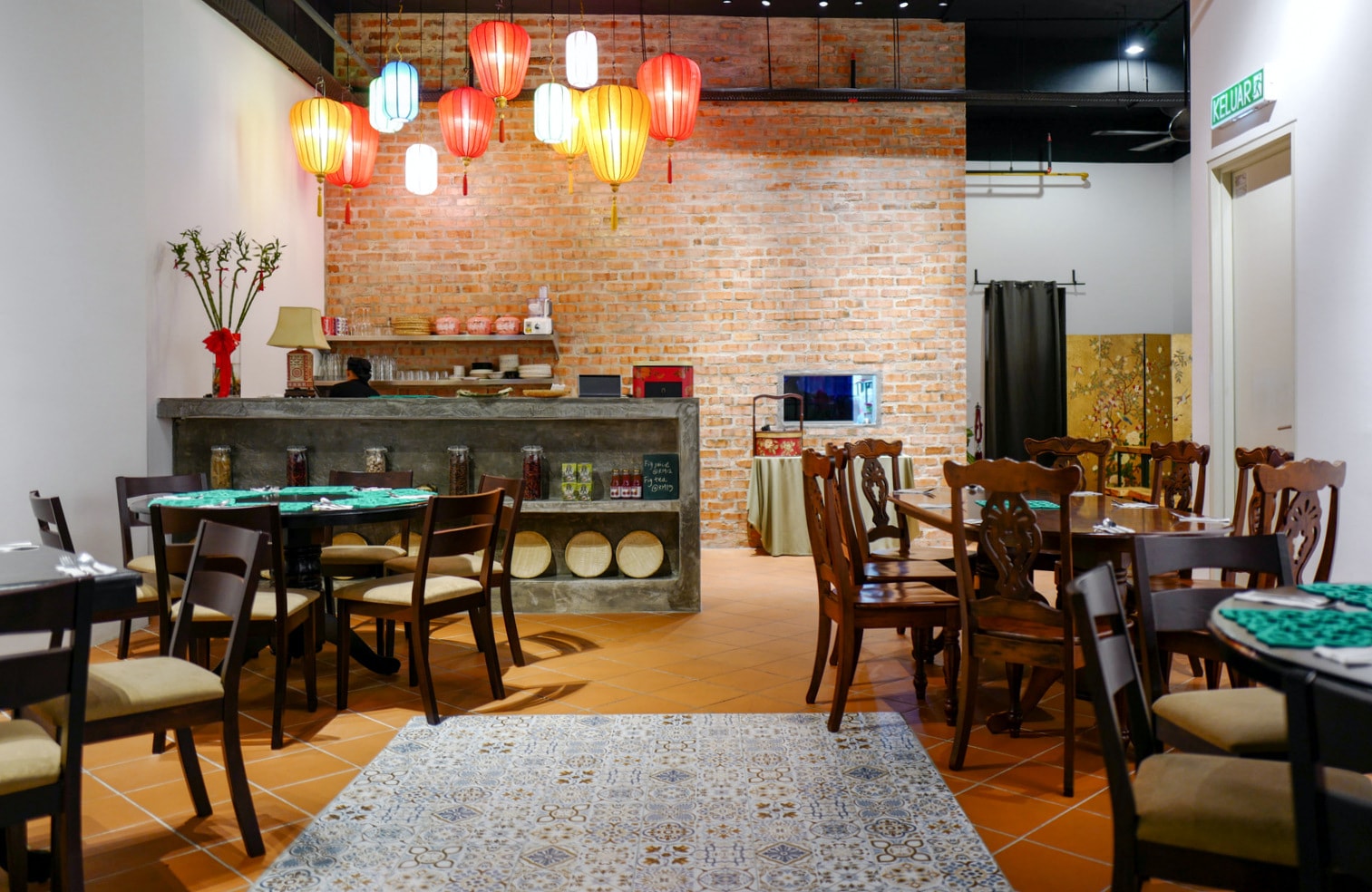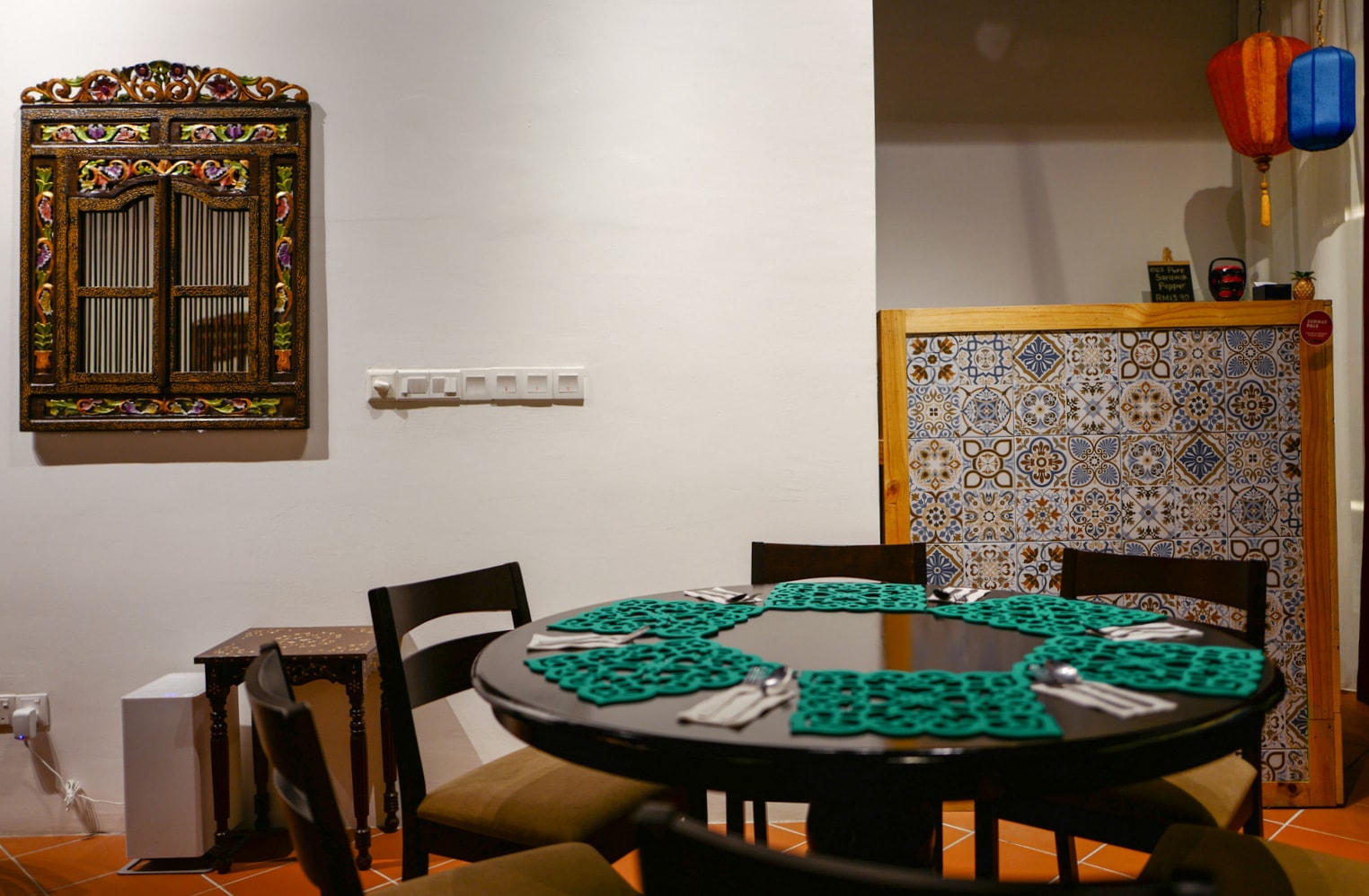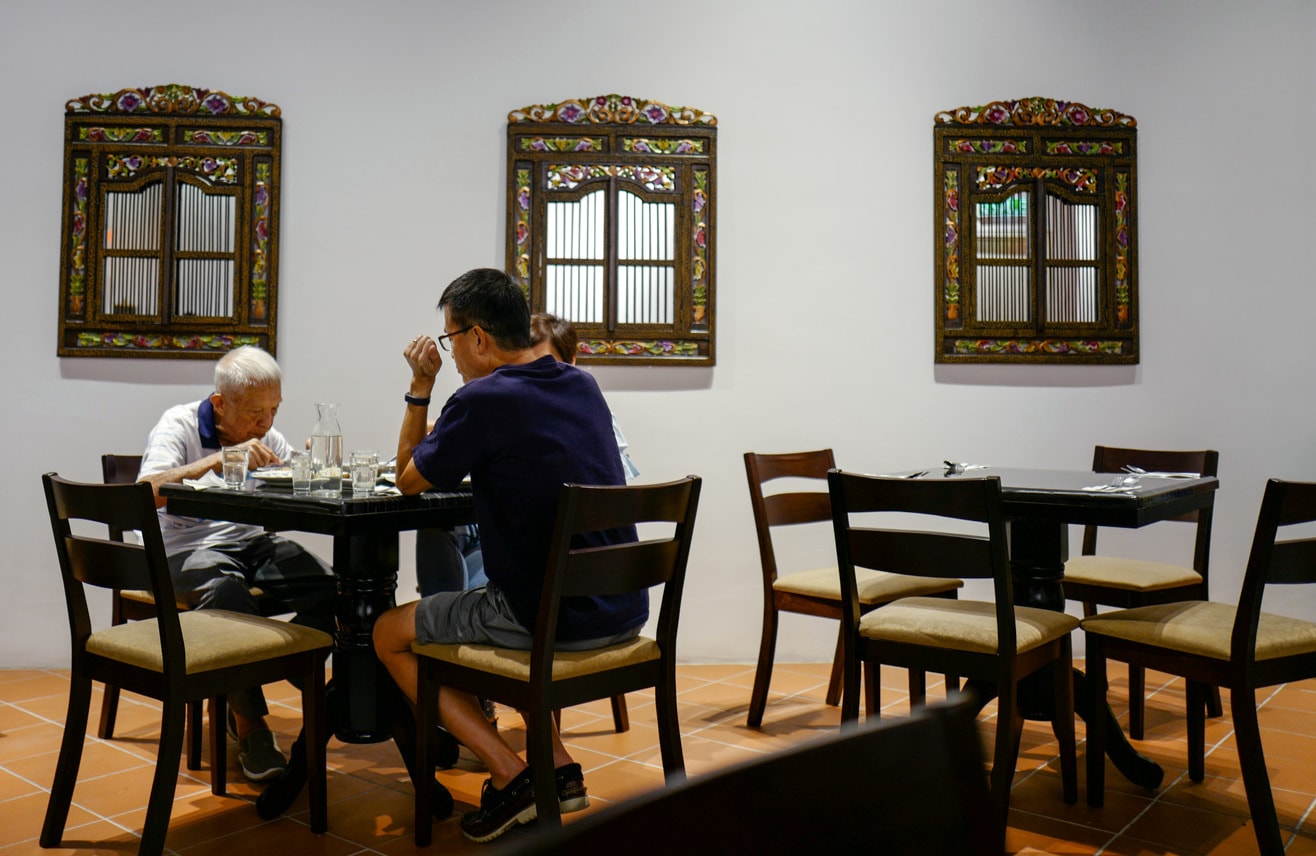 Nyonya delights
The cooking here conveys a homemade simplicity that'll feel both familial and familiar to many Malaysians – warming, well-balanced salted vegetable soup with glass noodles, tofu and housemade chicken meatballs (RM12.80), tenderly slow-cooked daging hitam (RM35), cincalok omelette (RM13), steamed okra (of course!) with garlic (RM18), richly savoury ayam pongteh (RM18.80), ikan cencaru sambal (RM17), chap chye with a wholesome crunch (RM25), and an interesting popiah rojak (RM9.80) that Okra's founders plan to remove from the menu because it's relatively less popular with customers (we think it should stay – it's tasty and original). Finish strong with a cooling bowl of cendol with coconut ice cream and red beans (RM11).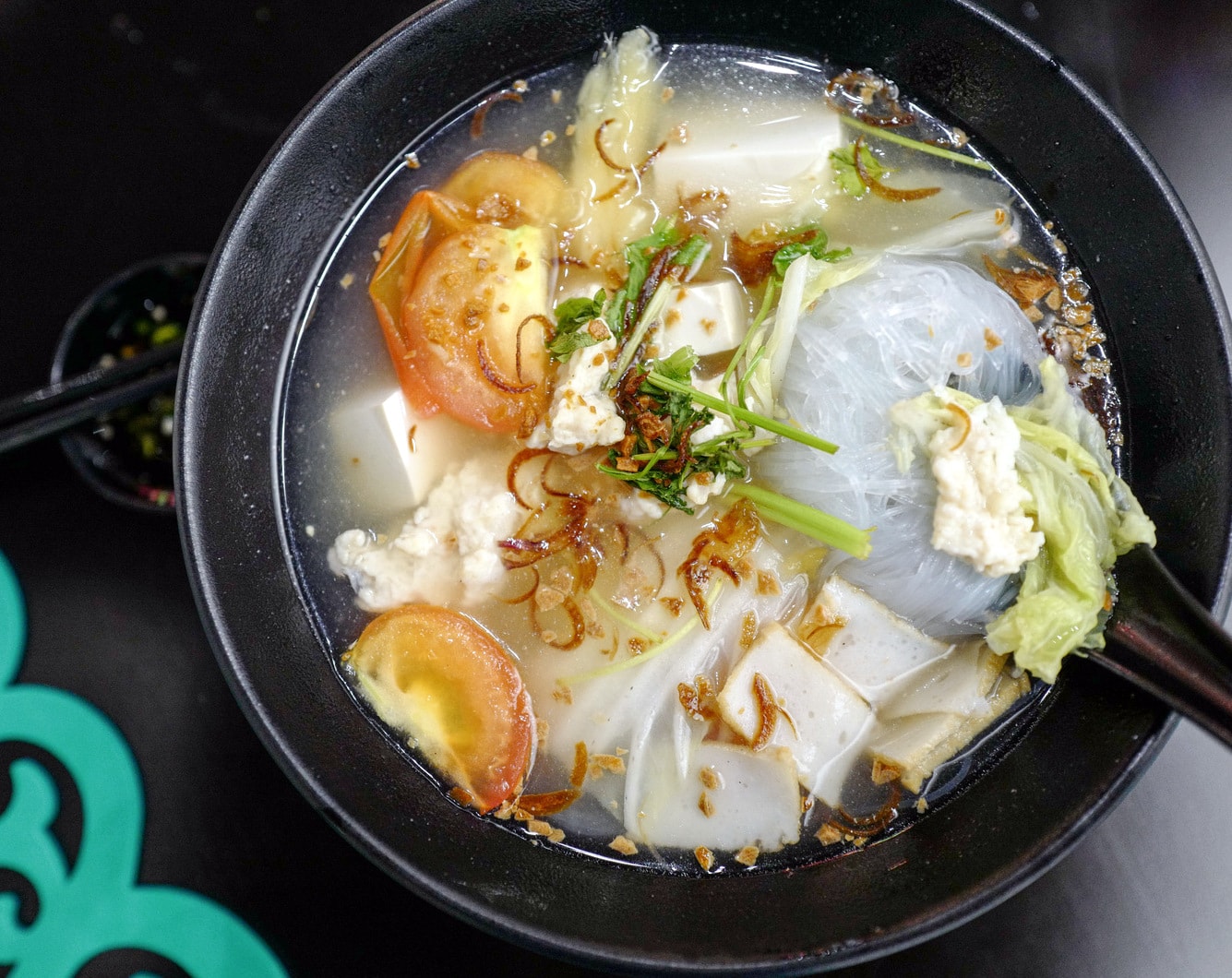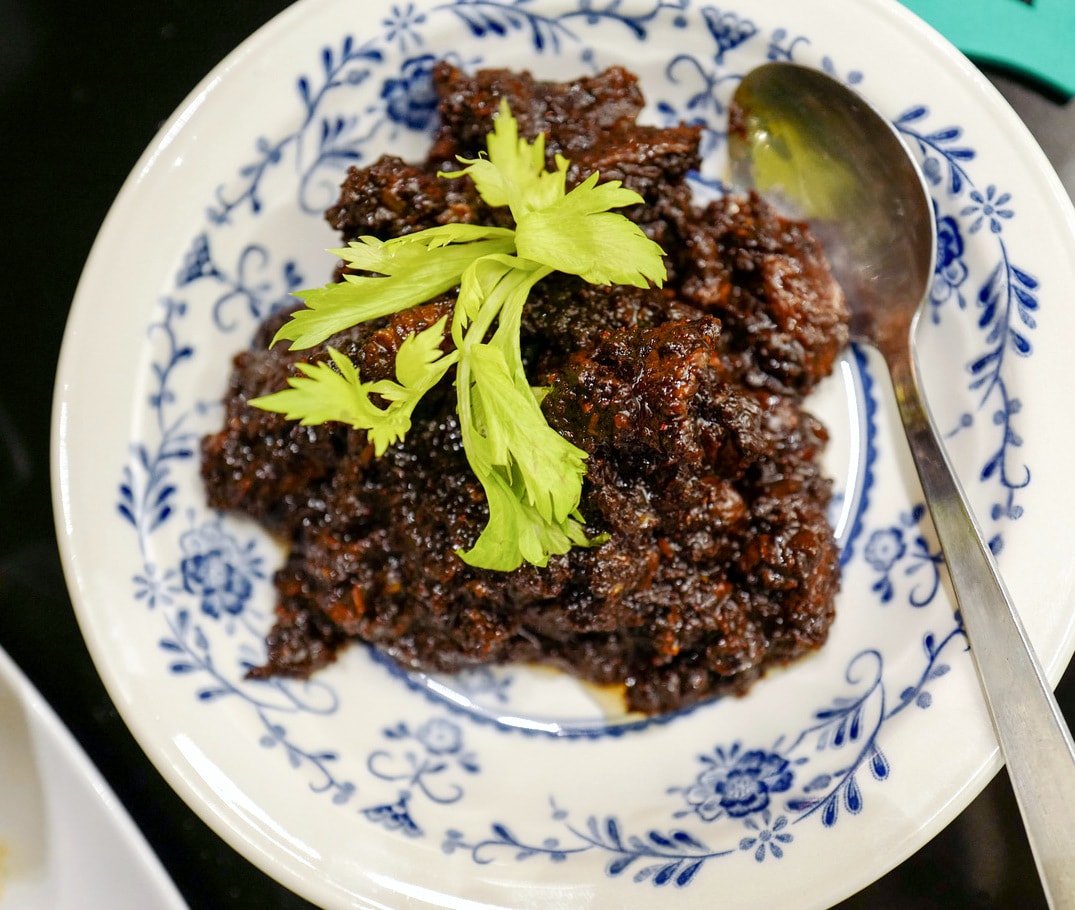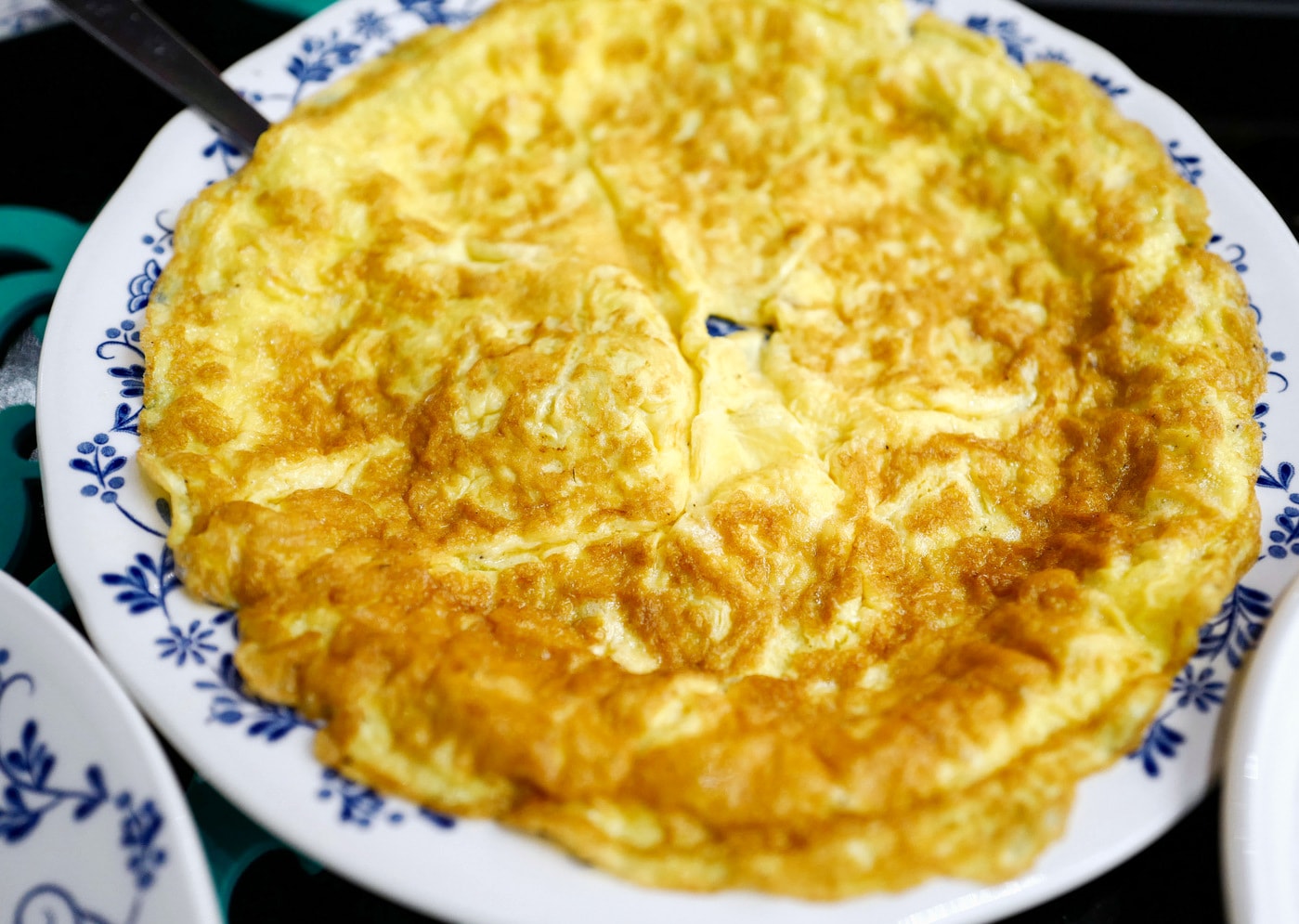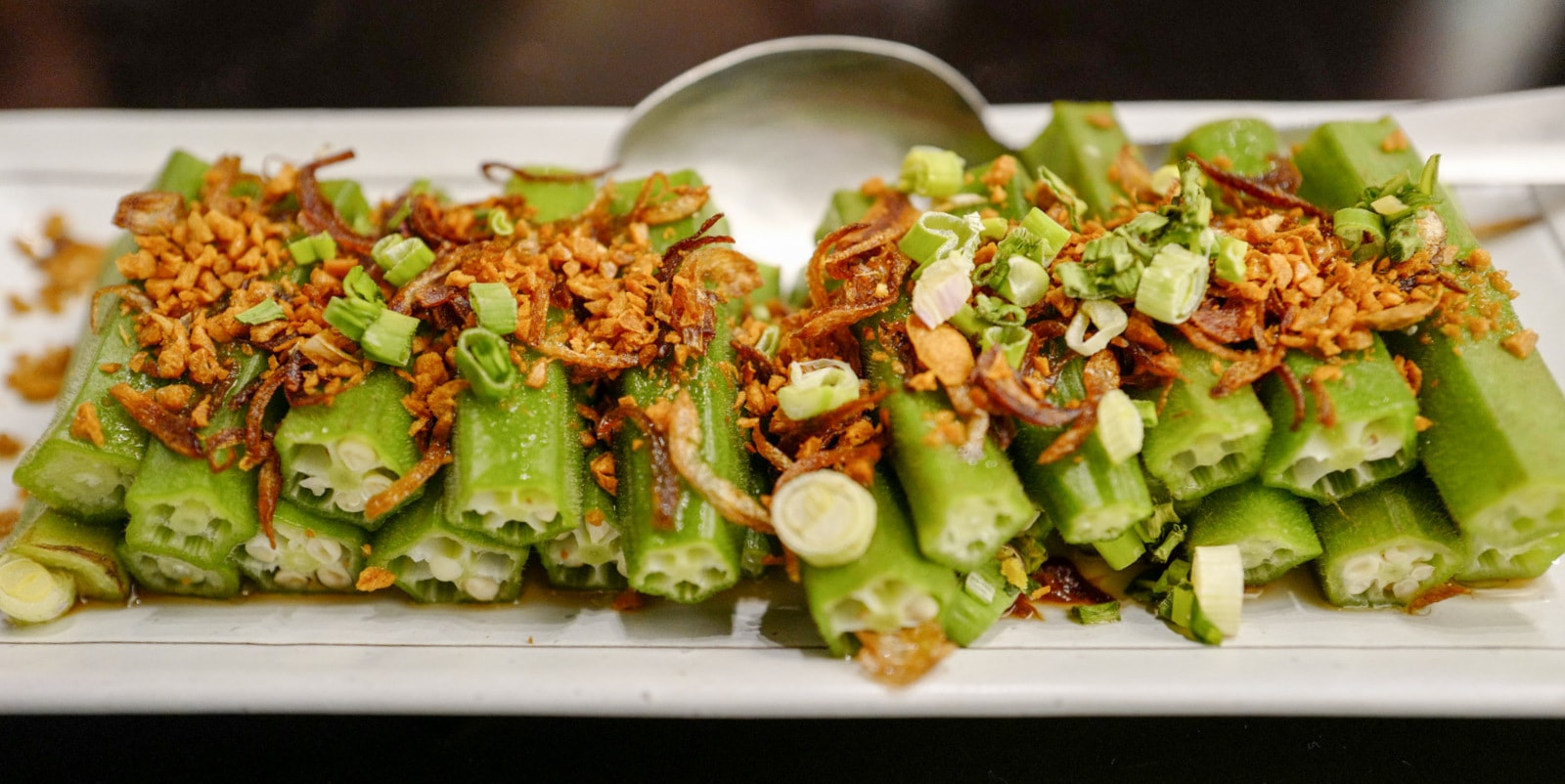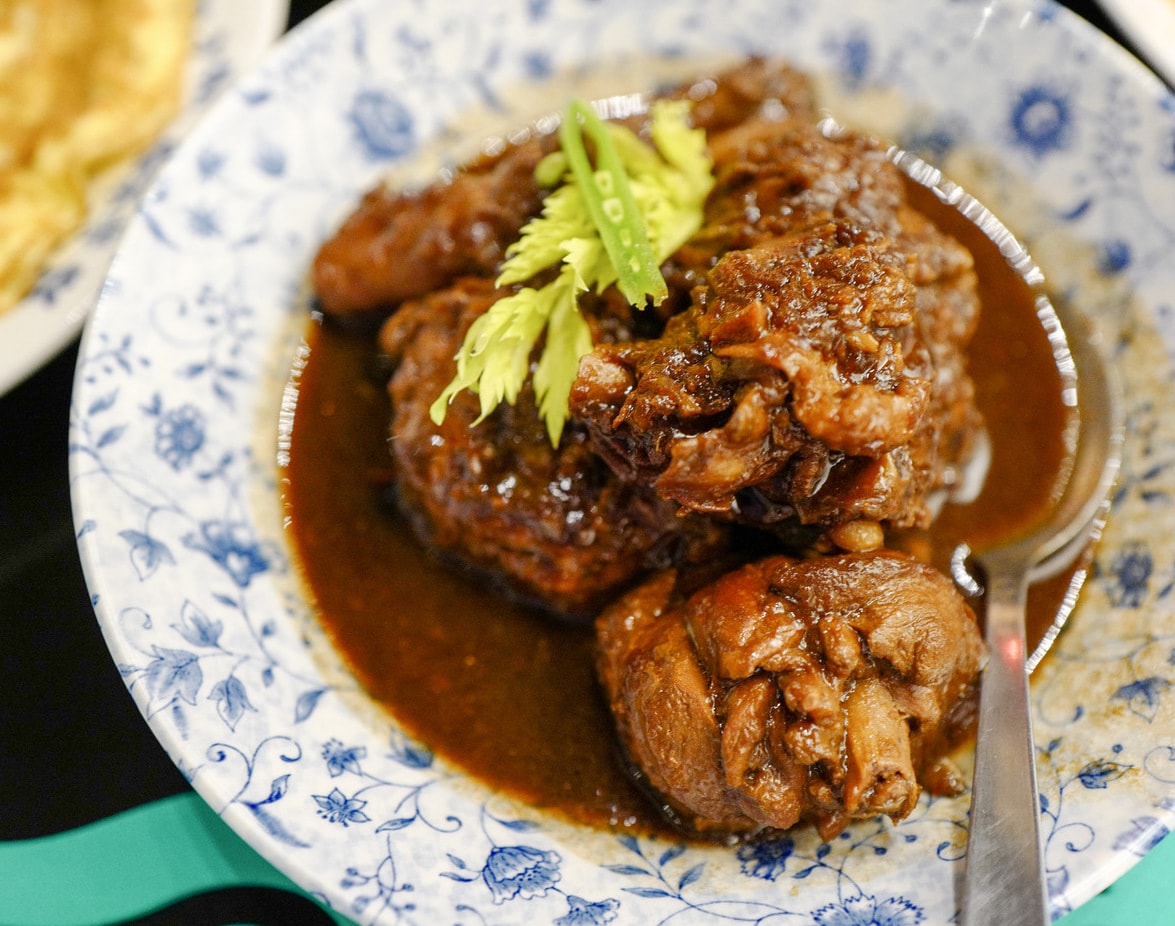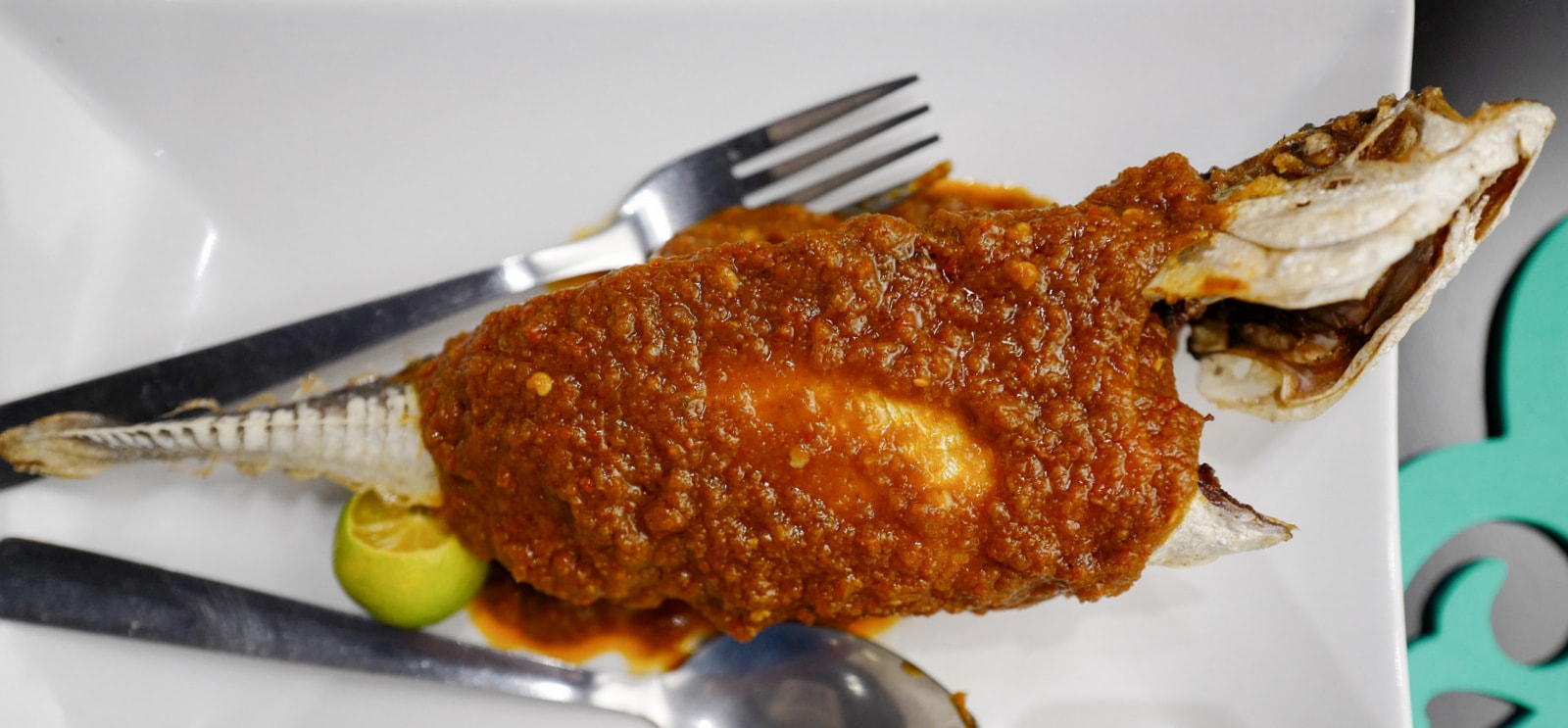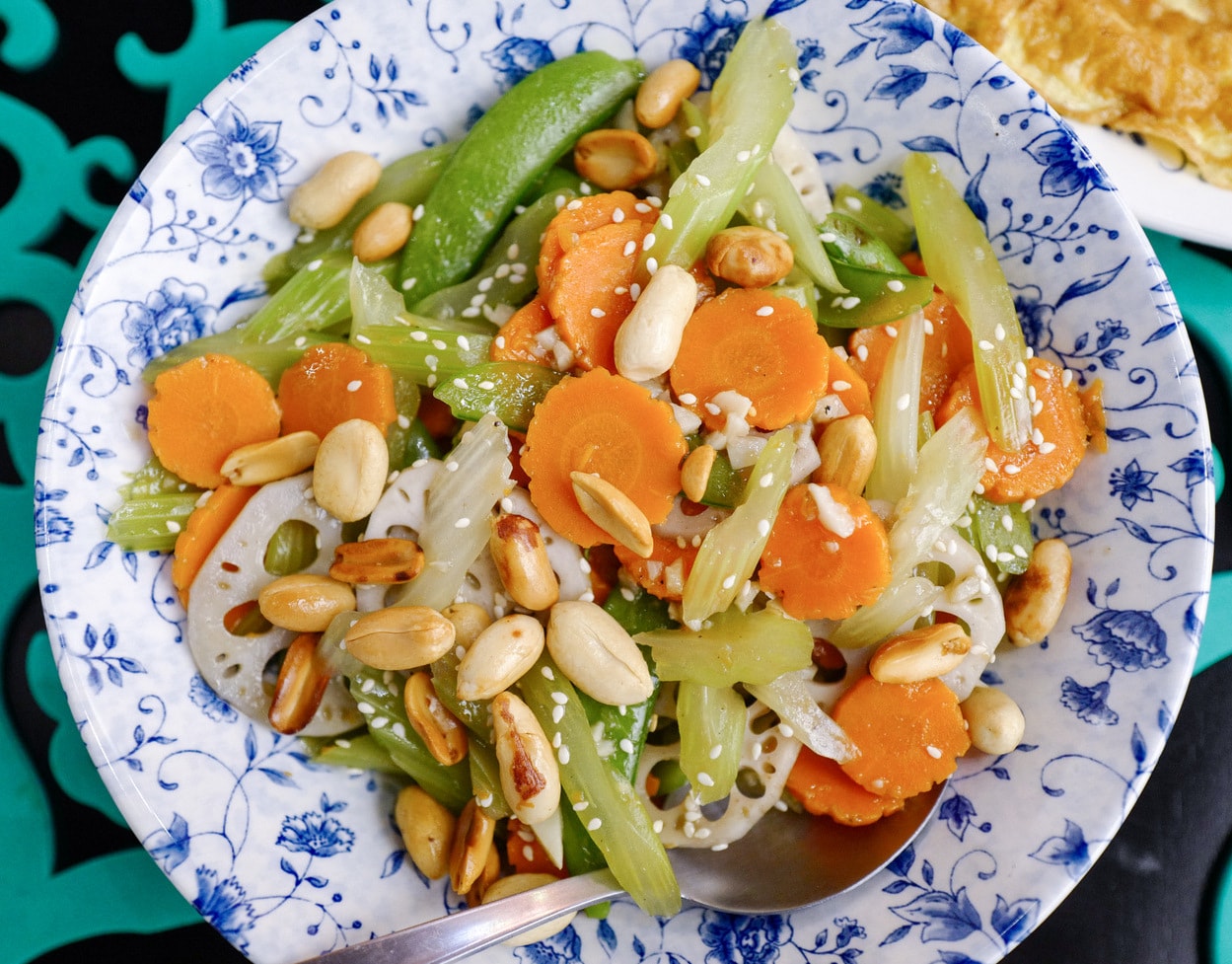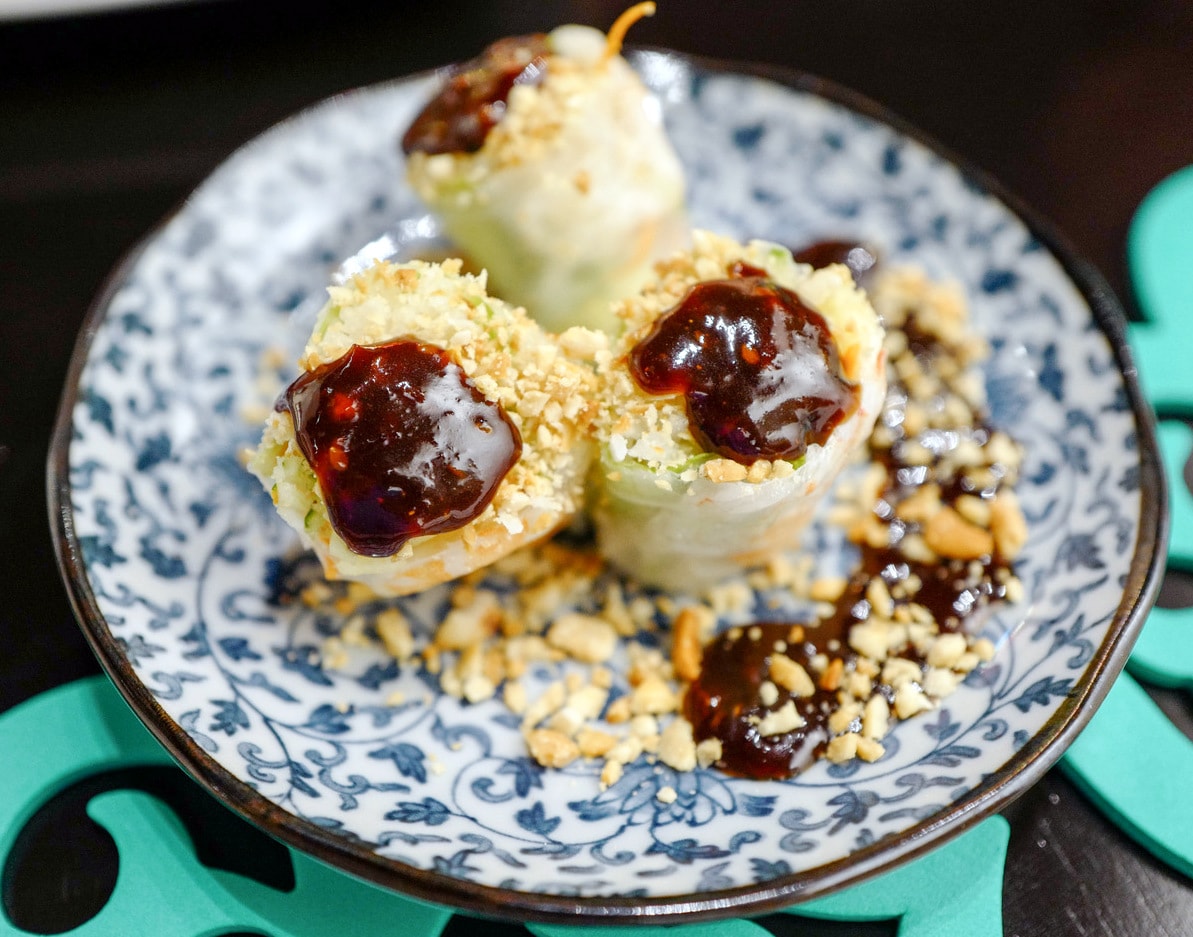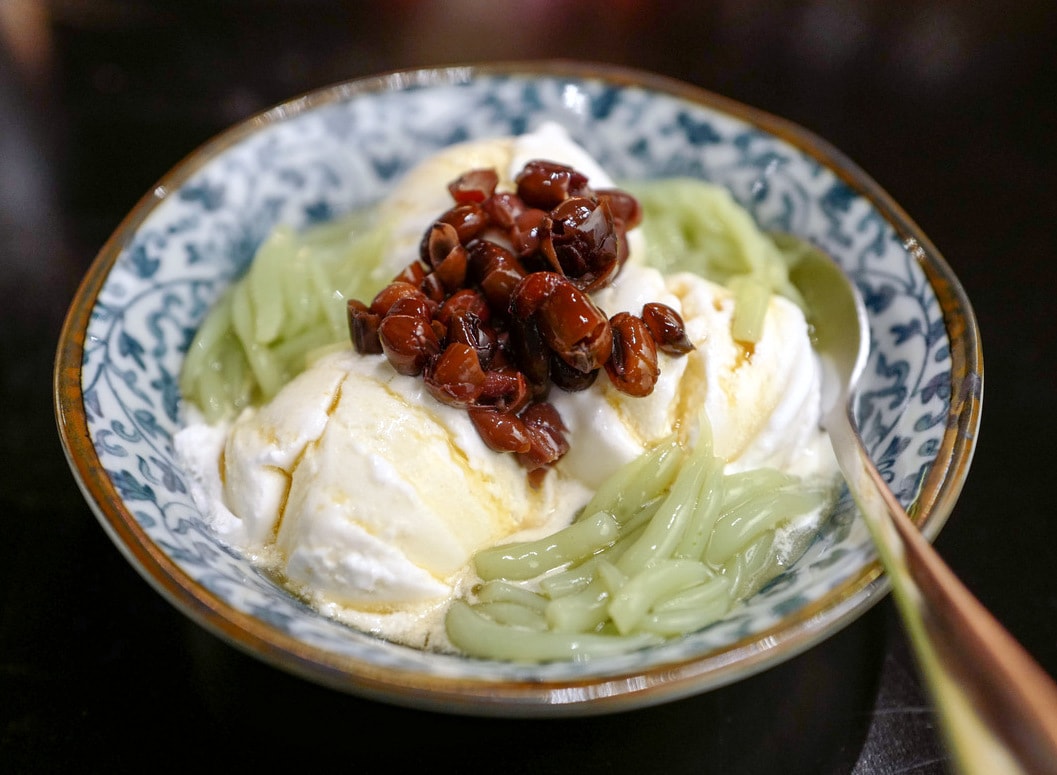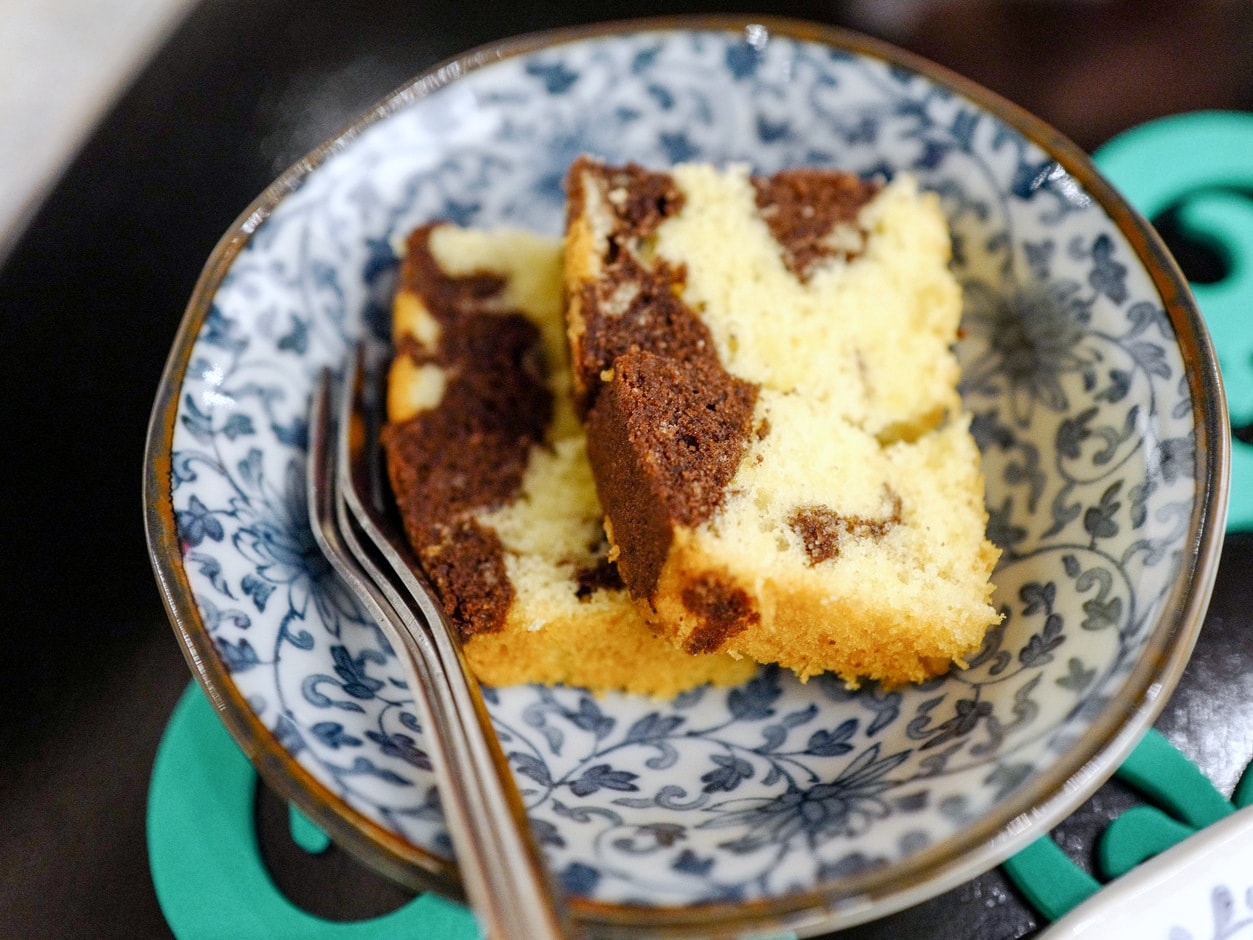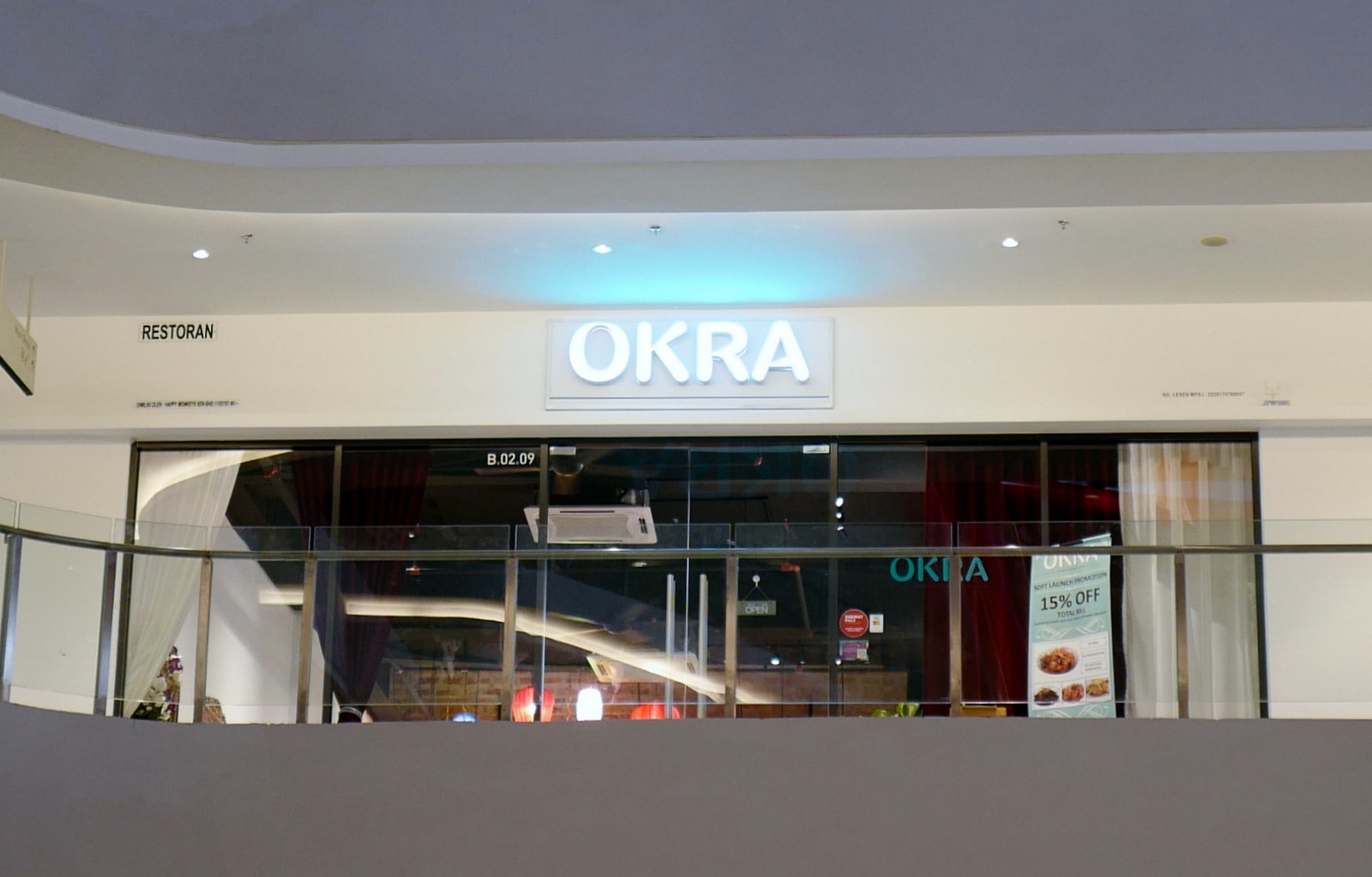 Location & Details
Address: B-02-09, Sunway Geo, Jalan Lagoon Selatan, Bandar Sunway, Subang Jaya, Selangor.
Hours: Mon-Sat, 11am-930pm.
Tel: +603-5612-6288
Find: View directory for Okra here.