Nyonya Tingkat, IOI City Mall: Snapshot
Longing for a Nyonya meal in IOI City Mall? Then check this place out if you haven't. Nyonya Tingkat is on Level 2 of the mall, nearby Go Noodle House. Have a look at some of the dishes we sampled last weekend.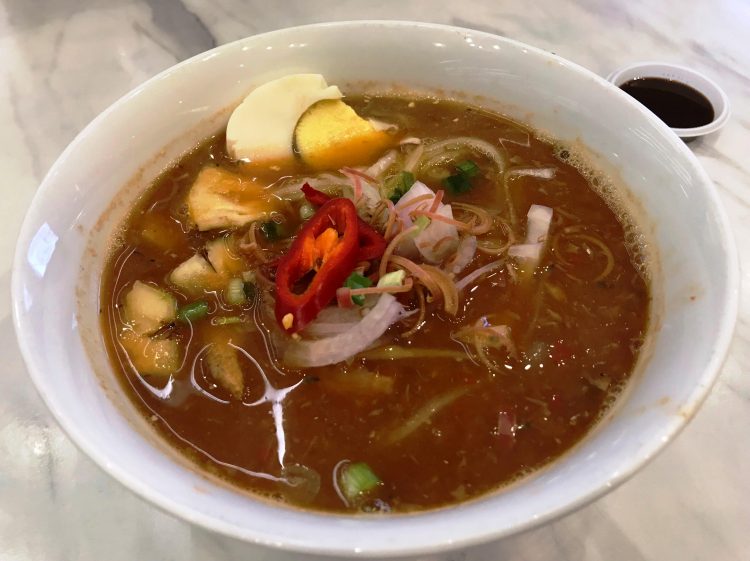 Dishes we tried include the Nyonya Asam Laksa, Roti Jala Special, and Nasi Lemak Ayam Penyet. The laksa had a generous amount of fish chunks, while the roti jala's accompanying chicken curry was delicious.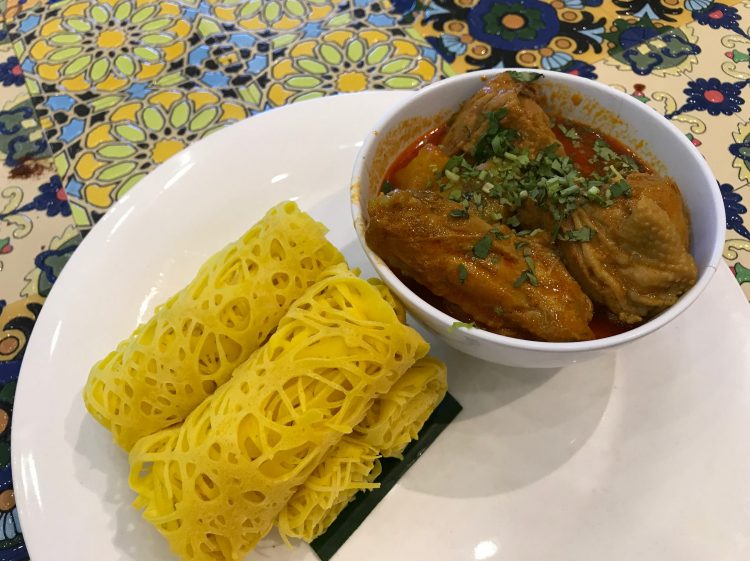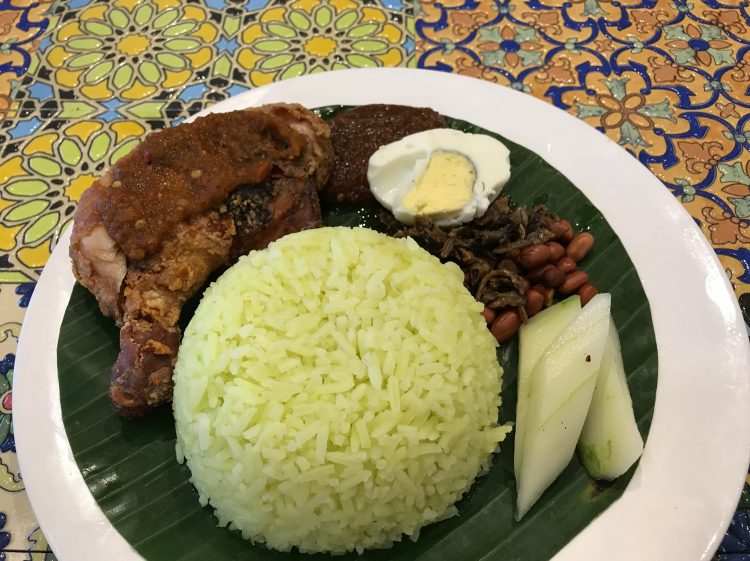 For drinks, we had the Sirap Lima and Teh C Peng (three-layered milk tea).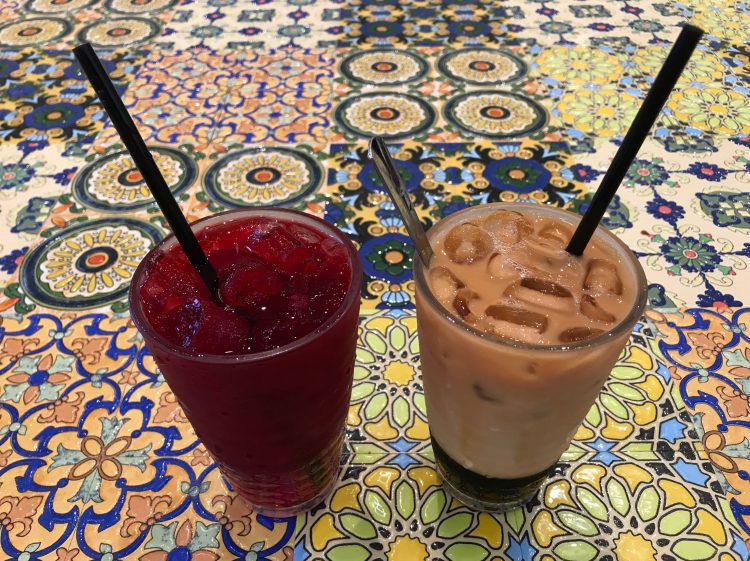 Ending on a sweet note, we savoured the Cendol Durian D24. In case you're wondering, the yellow scoops are made of durian flesh.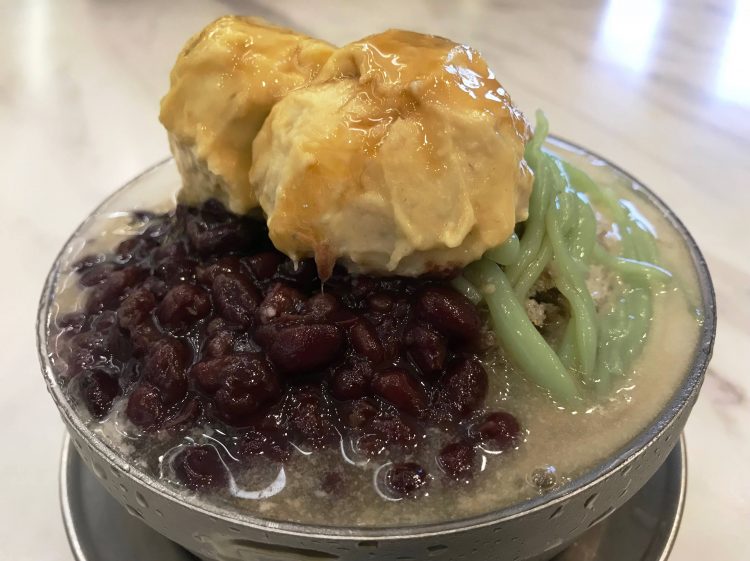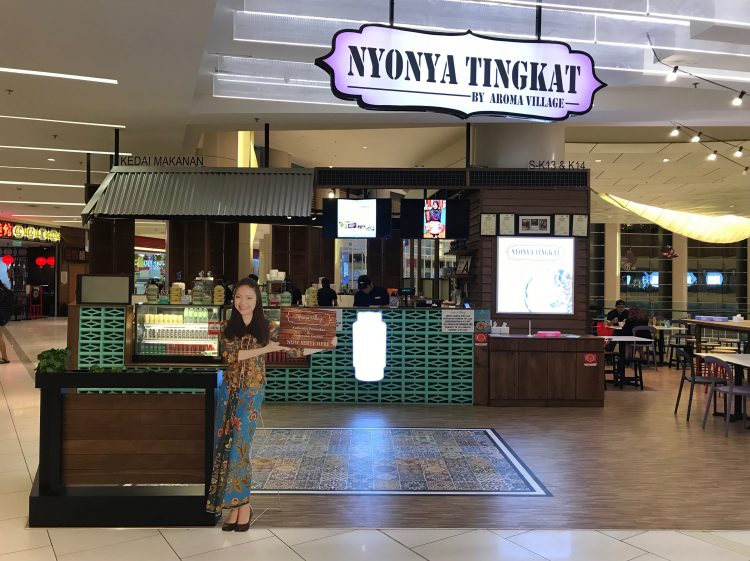 Location & Details
Address: Nyonya Tingkat, S-K13 & 14, IOI City Mall, Lebuh IRC, IOI Resort City, Ioi Resort, 62502 Putrajaya
Tel: +603 8958 5099
Hours: 10am – 10pm daily
Find: View directory for Nyonya Tingkat here.