No Fire Without Smoke (Rubs BBQ Smokehouse): Restaurant Review
For the casual diner looking for stronger flavours in their culinary explorations, take a walk along Lorong Kurau, a well-kept secret in Bangsar. Easy to find and at the end of a row of shoplots-come-restaurants is Rubs BBQ Smokehouse and Bar, offering tasty and smoky options to put some fire in to your lunch or dinner. The meats are slow-cooked and infused with a variety of different rubs, allowing for complex flavours and extremely tender meat.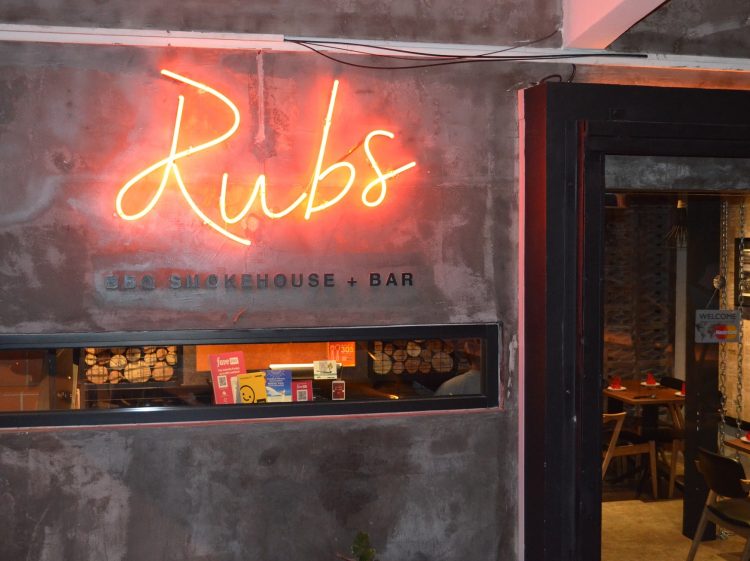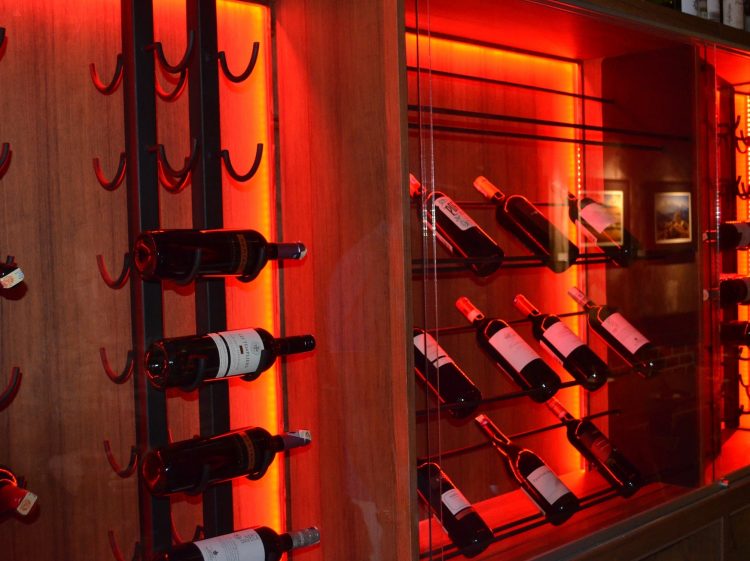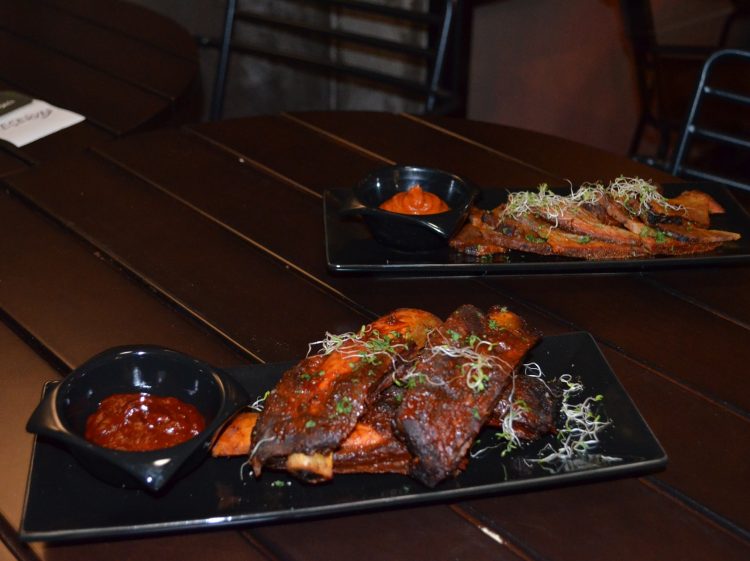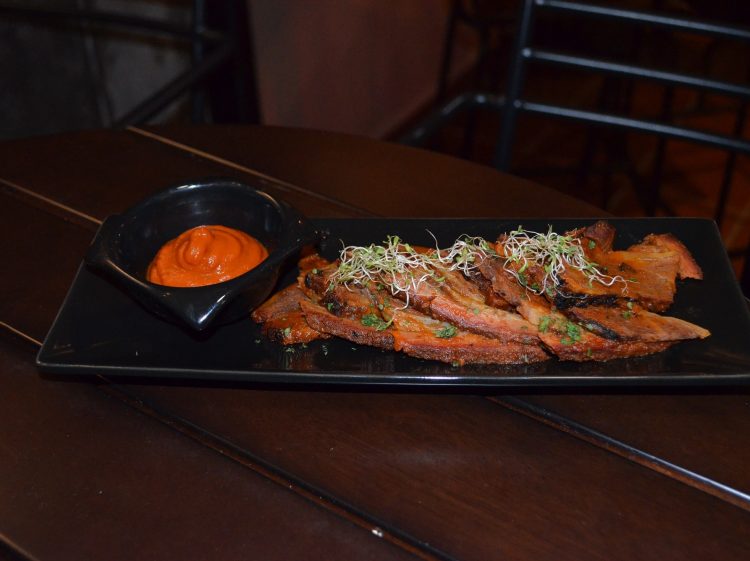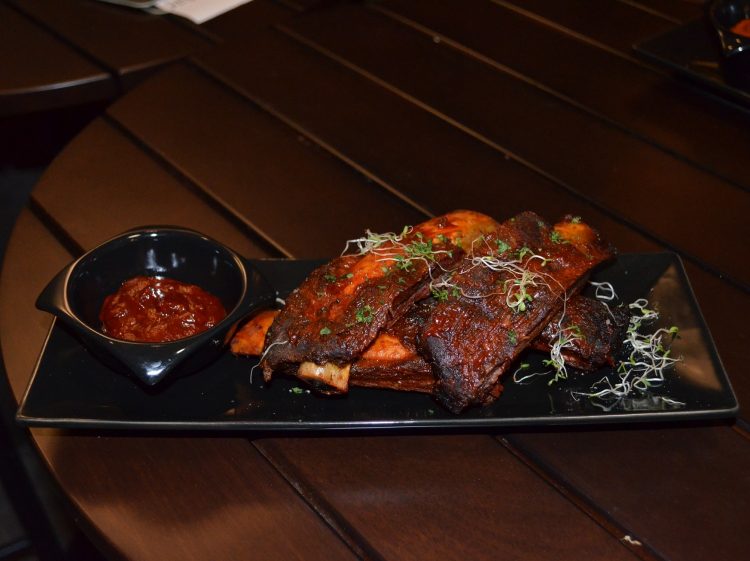 The restaurant is in a two-storey building with a bar upstairs and a balcony to let you people-watch whilst you are having a drink or a meal with friends or family. There is a courtyard-style aspect to the inside of this eatery, with walls adorned by paintings of scenes that exude fresh air and nature. An innovative food menu of ribs, sausages, and burgers start with names that are unfamiliar to the average gourmet. 'K Pop' ribs may lead you to start singing about the smoky tenderness and reasonable price before you dip them in the homemade spicy Korean sauce served with them.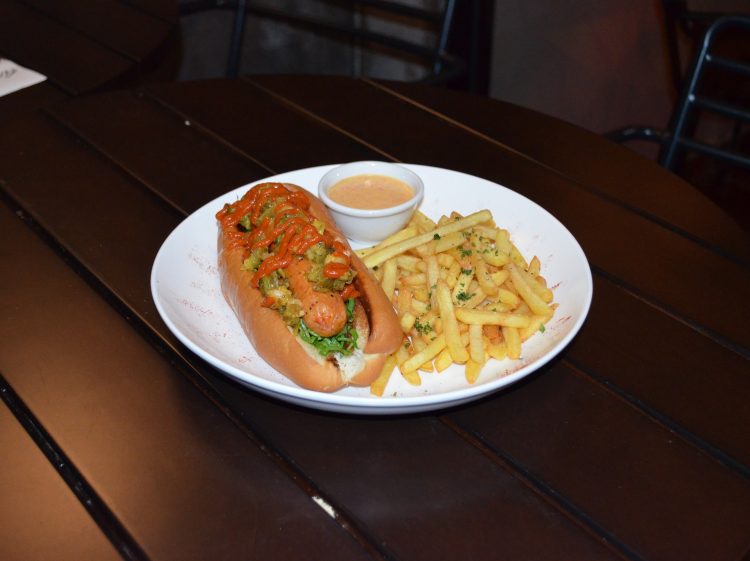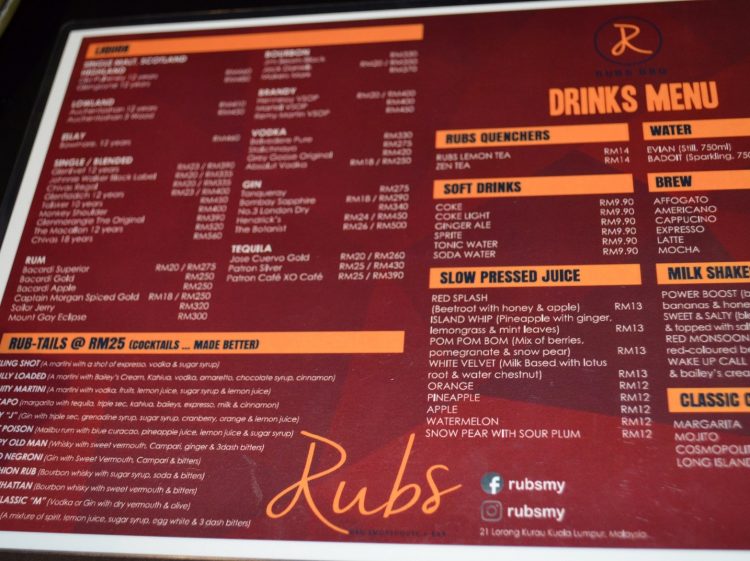 Staying in line with healthy eating, the Holy Smoky Chicken ribs made from free range chickens are also on offer. 'Beef Kaboom' is one of the dense and flavour-packed sausage dishes that are grilled, then covered in an array of sauces, served like a hot dog, with fries. For sharing, you can also try a combo of meats and ribs or the family-style portions on offer, with 'sidekicks' that range from grilled corn to baked beans to kimchi.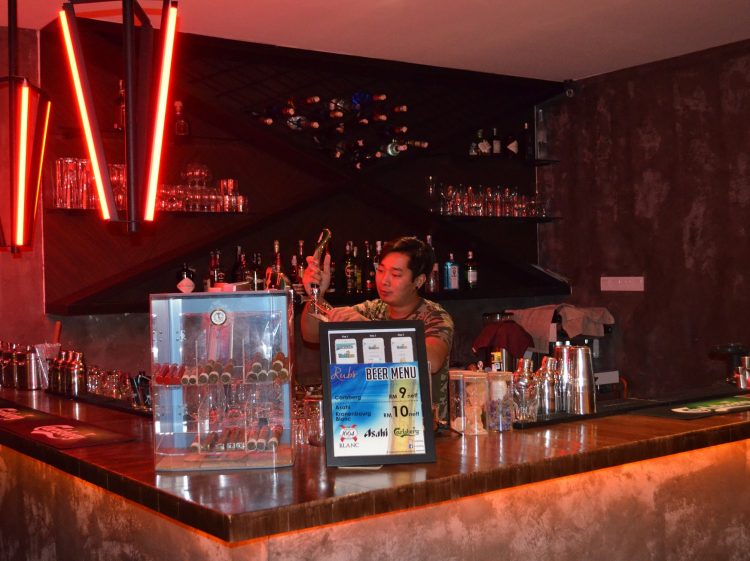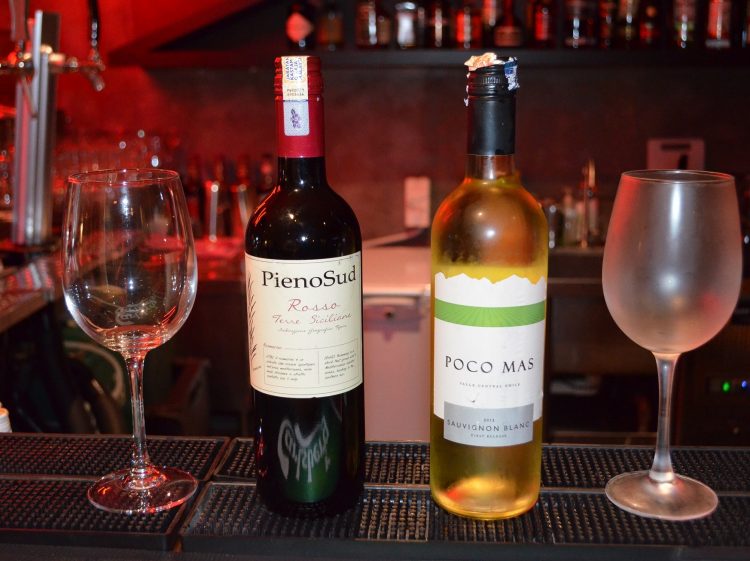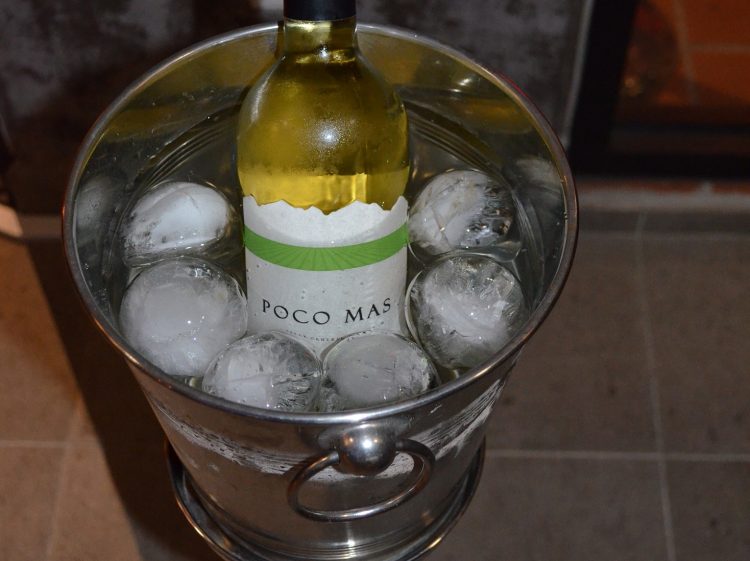 Before your smoky gastronomical journey begins, why not try one of a variety of 'rub-tails', variations on traditional cocktails that include a smoked negroni and an old-fashioned rub or a smoked classic 'M'. Rubs also has a good selection of New and Old World wines as well as reasonably-priced house pours. For those abstaining from alcohol, for whatever reason, why not try a red splash, an island whip, or a pom pom bom slow-pressed juice to wash the smoke off your palate.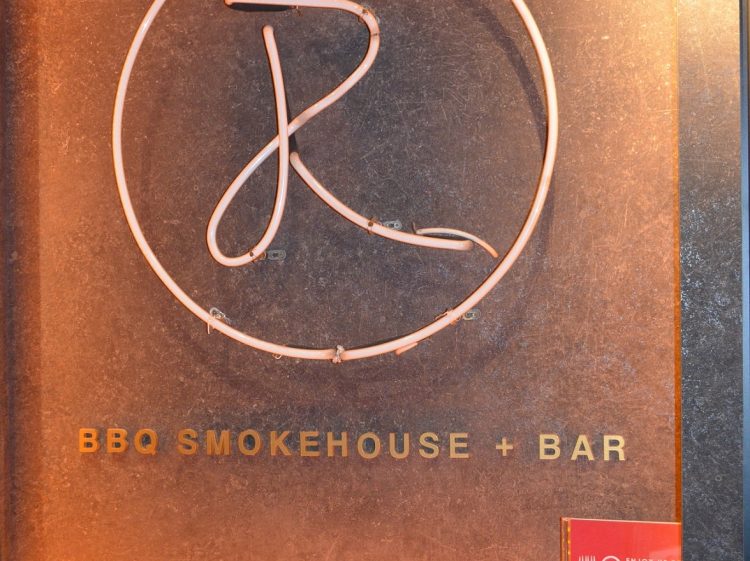 It's not all smoke and mirrors at Rubs, as you can ask the helpful bar staff and waiters for their new menu, recommendations for different dishes and combinations, and after dinner, you could try one of the Single Malt Whiskies available. Finally, finish off your new smokehouse experience with a cigar from their wide selection. Have a fiery fun time at Rubs with a culinary experience you won't forget anytime soon.
Location & Details
Address: 21, Lorong Kurau, Bangsar, Kuala Lumpur.
Tel: +6013-365-5450
Hours: Open Tues-Sun, 1130pm-230pm, 6pm-12am.
Find: View directory for Rubs BBQ Smokehouse here.