Nippori at Empire Damansara: Cafe review
Calling itself a Japanese home cooking cafe, Nippori seeks to kindle the spirit of family-made meals, served fresh from the kitchen in a charmingly cosy space that evokes the welcoming warmth of a friendly household from the Land of the Rising Sun.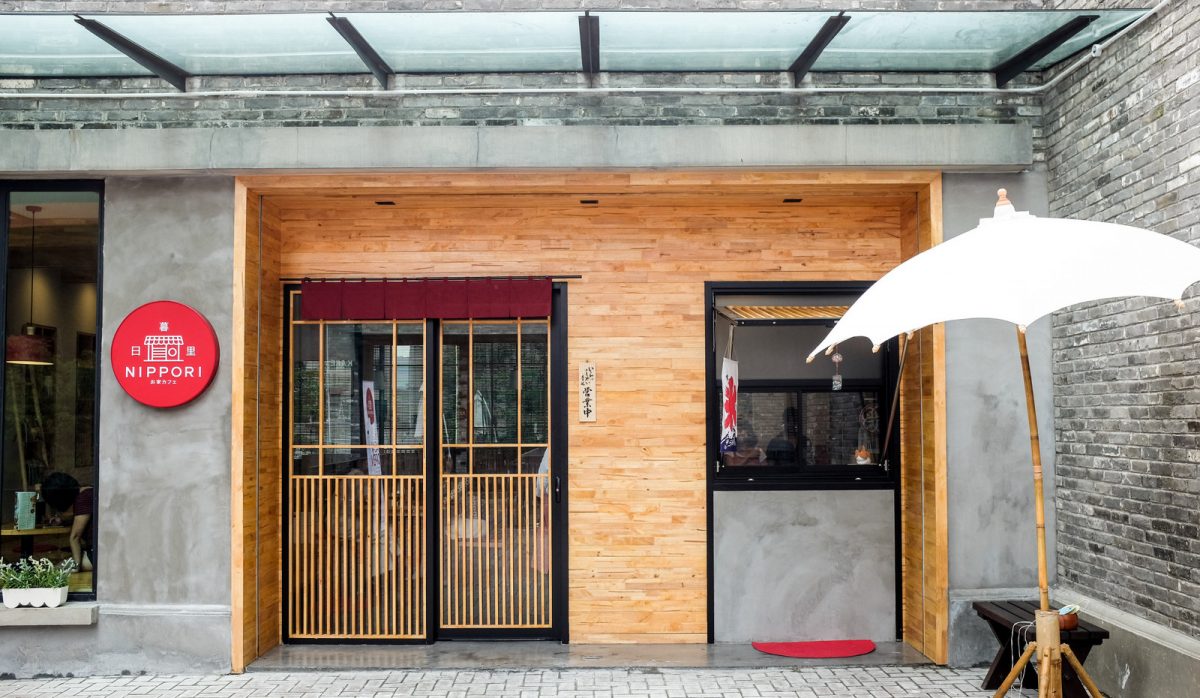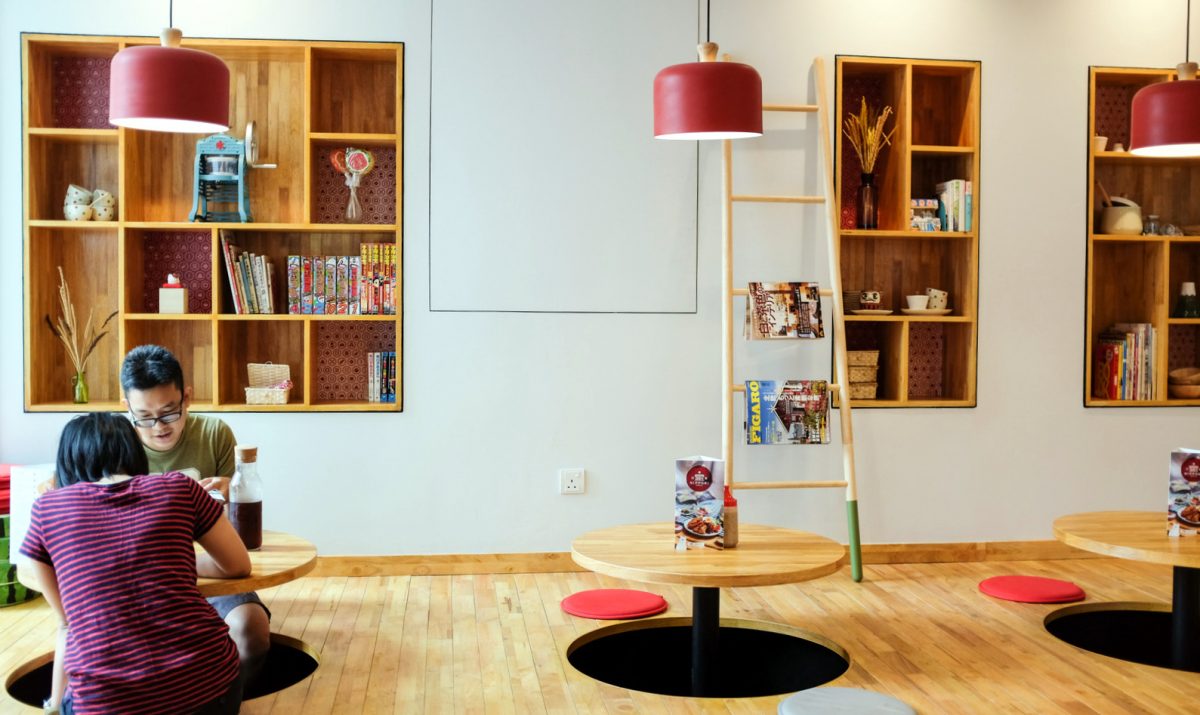 Teishoku
The cafe offers teishoku (RM35) – meal sets that comprise a main dish (we tried the flavourful fried lotus roots stuffed with minced chicken) plus rice, miso soup, vegetables and fruits for a fulfilling feast.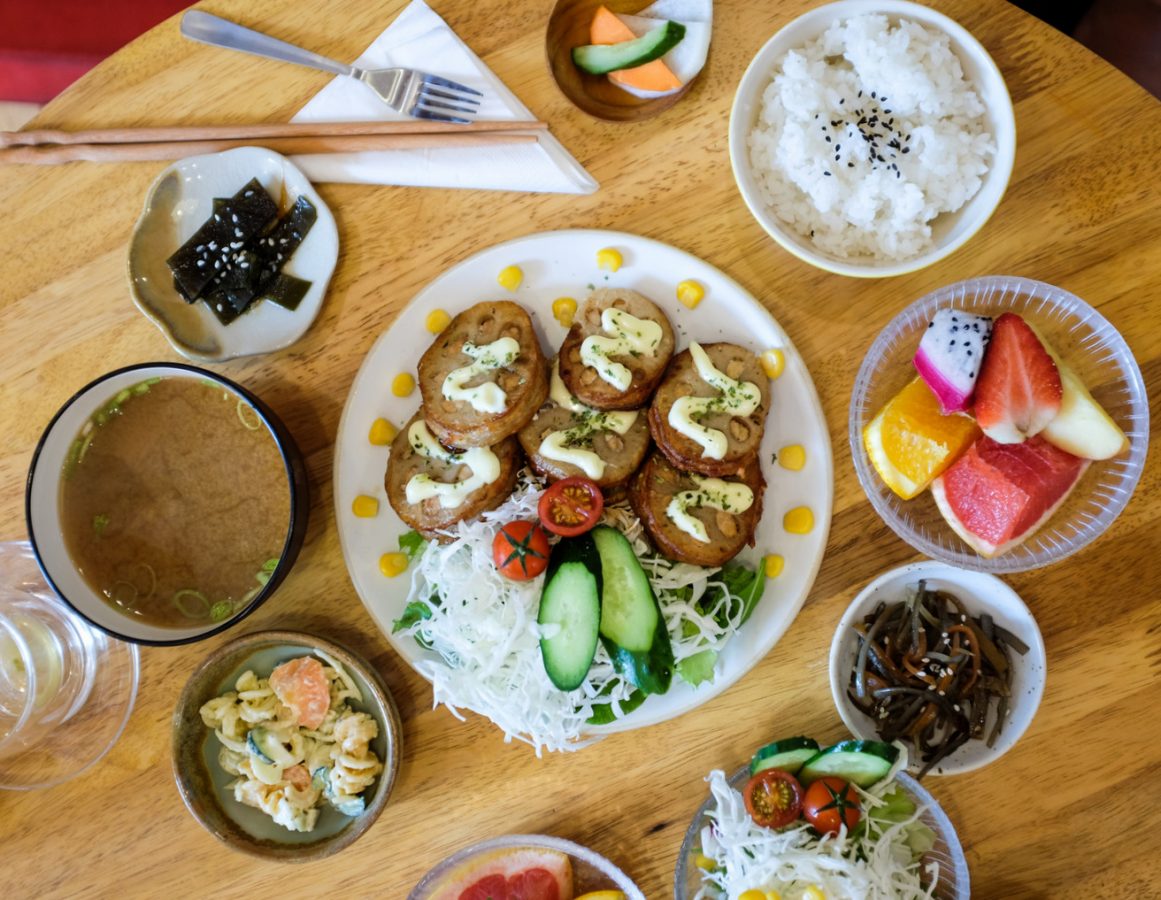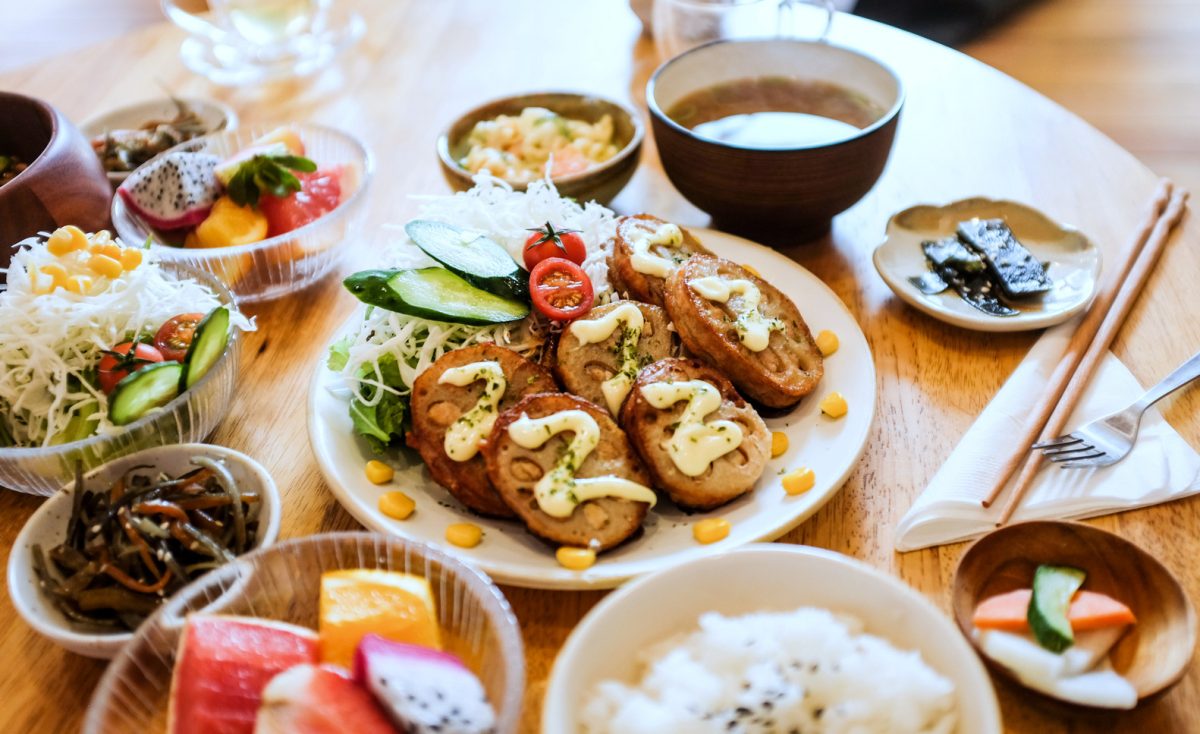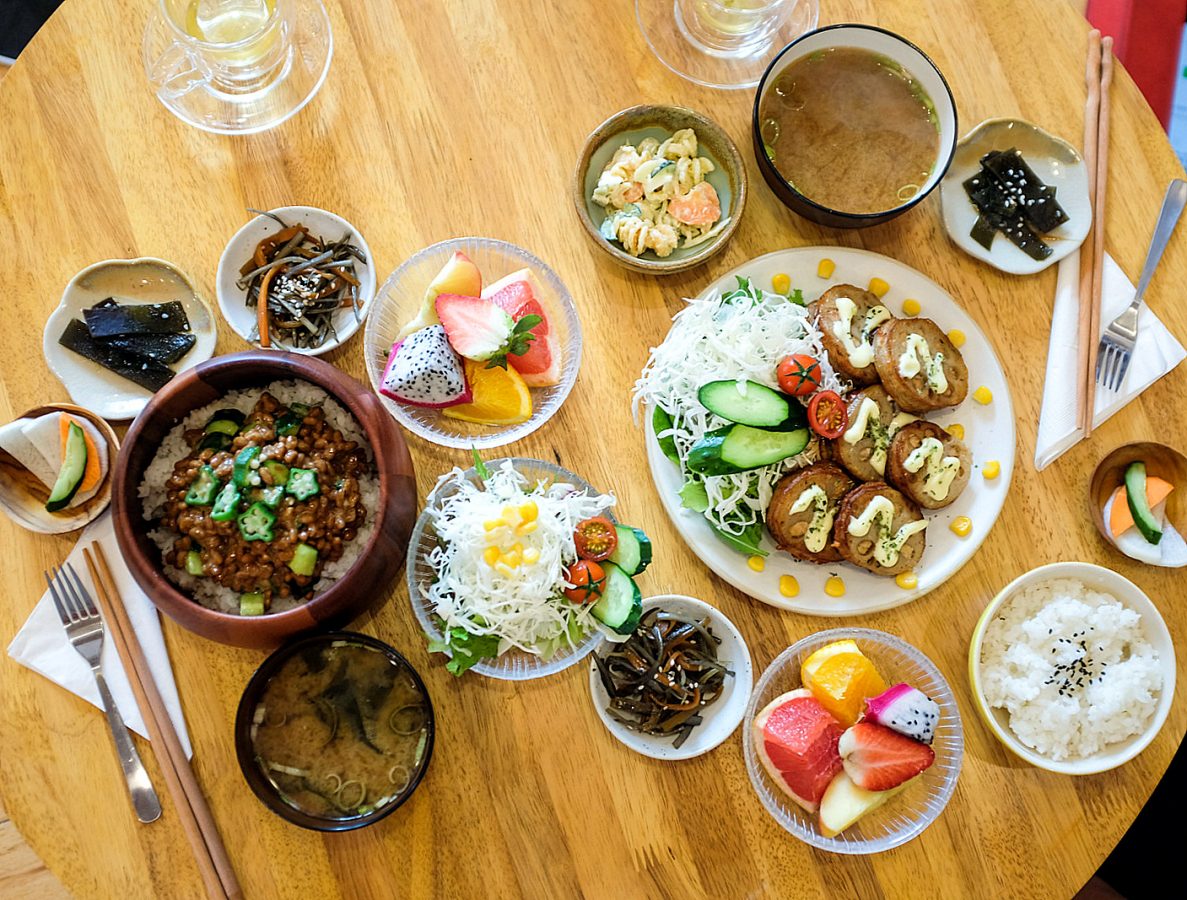 Donburi
Customers can also order wholesome renditions of donburi (RM25; steamed rice bowls topped with the likes of natto and sliced okra), complete with the bevy of accompaniments. The food tastes competent and nourishing, prepared with an authentic measure of heart and honest effort.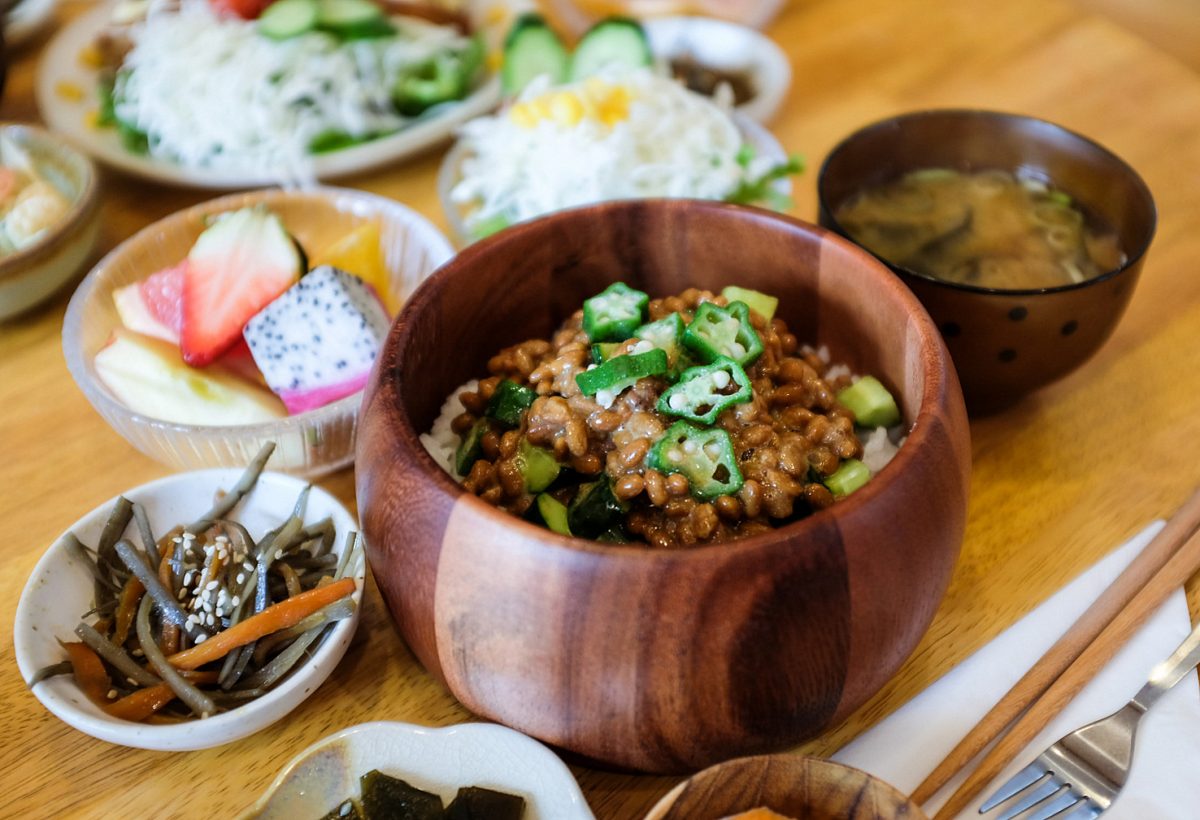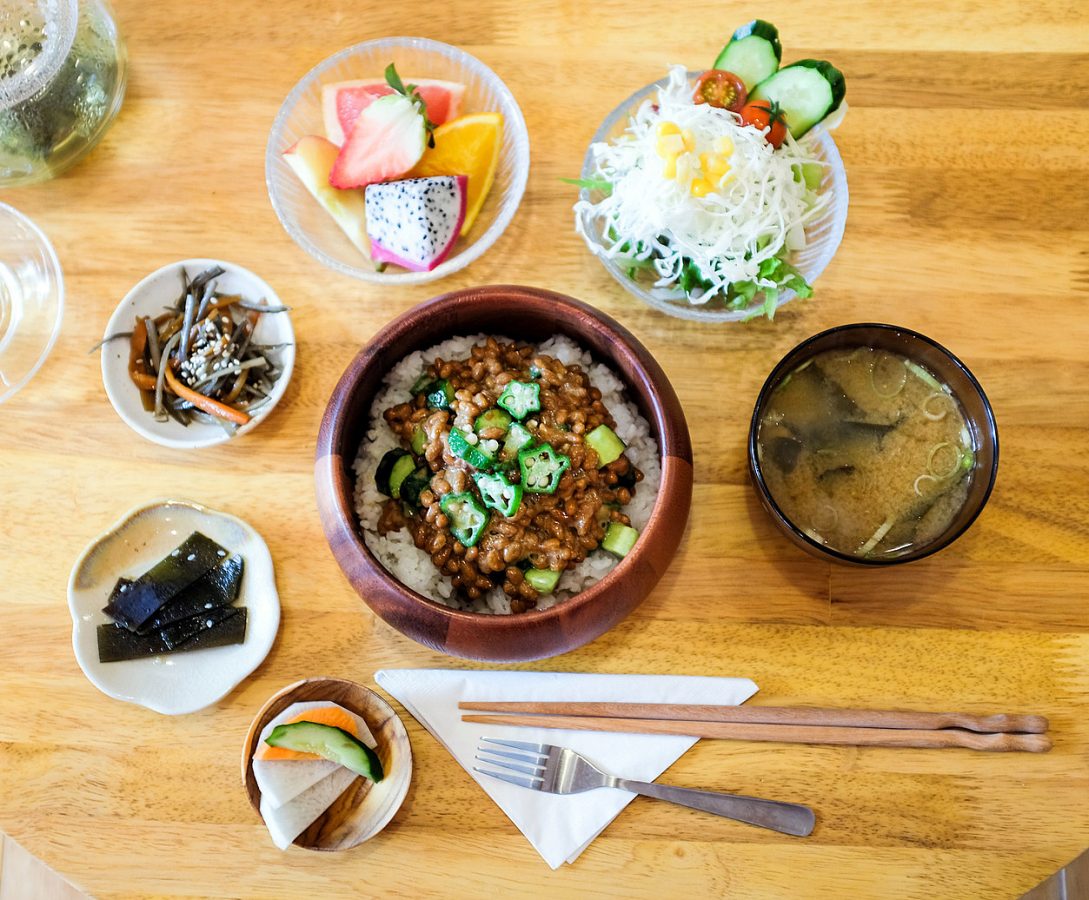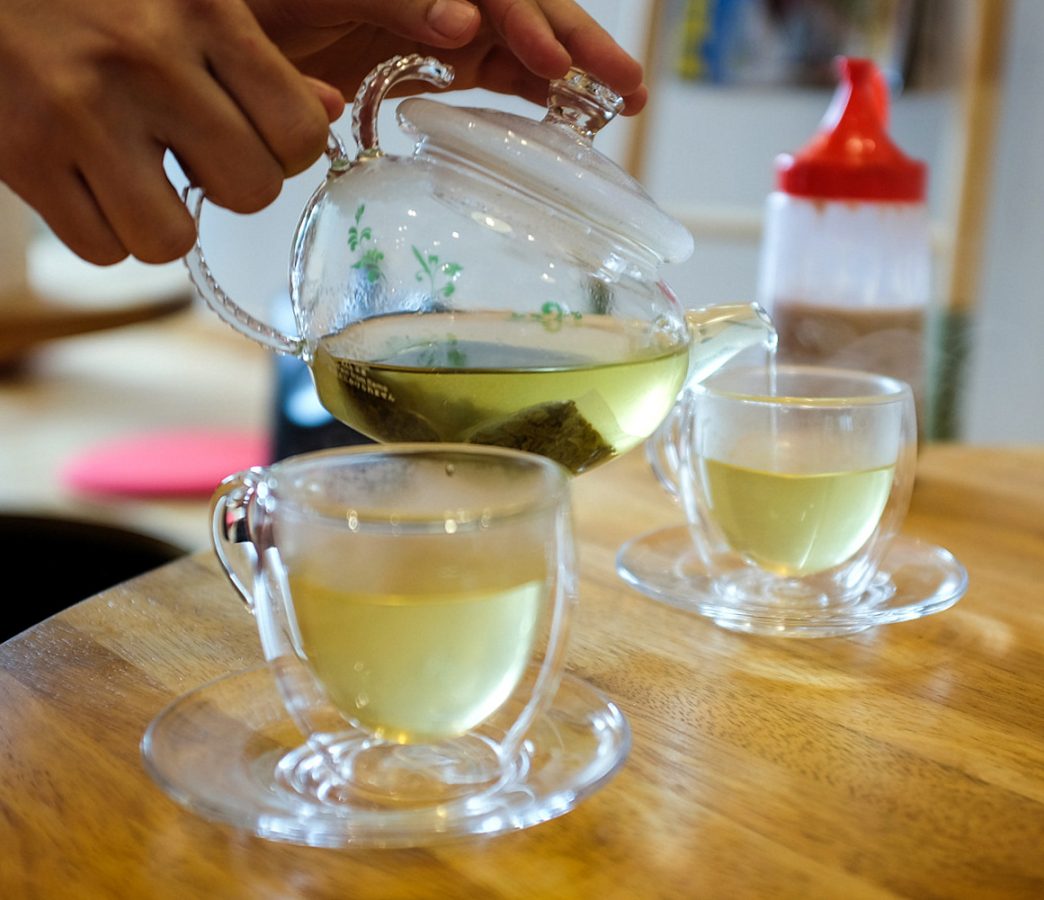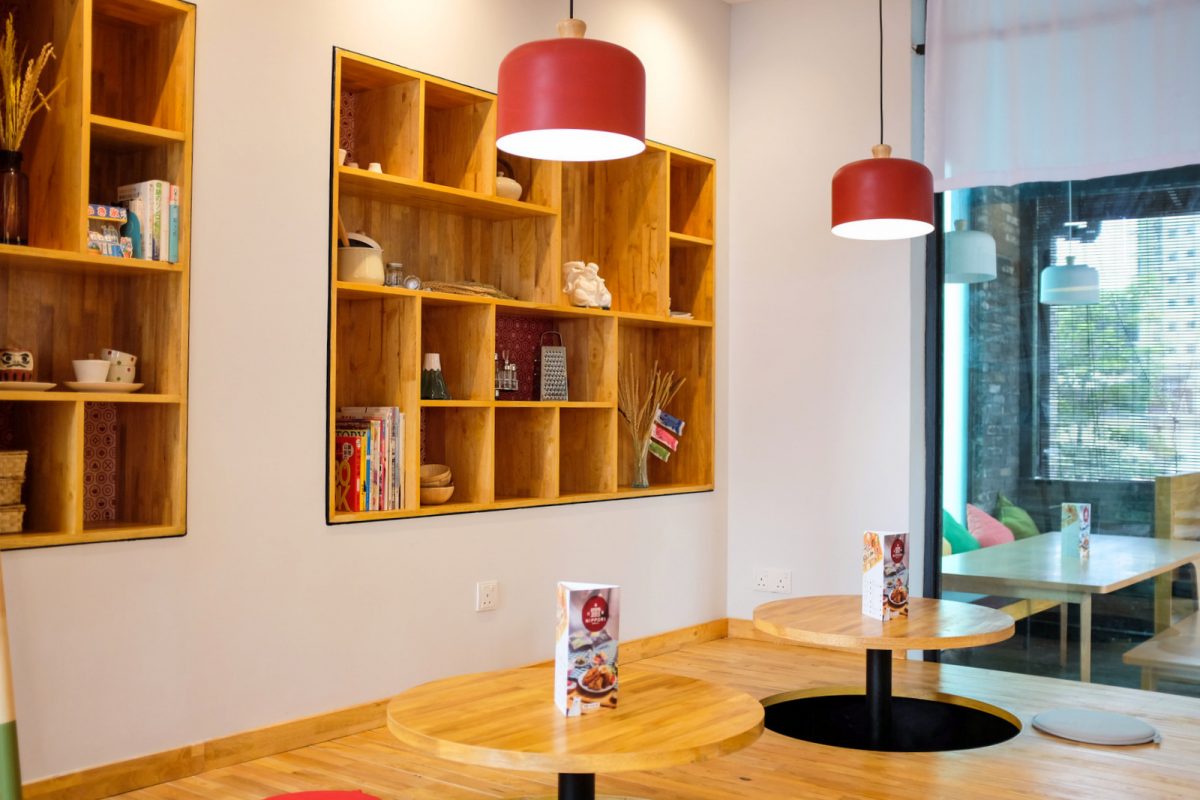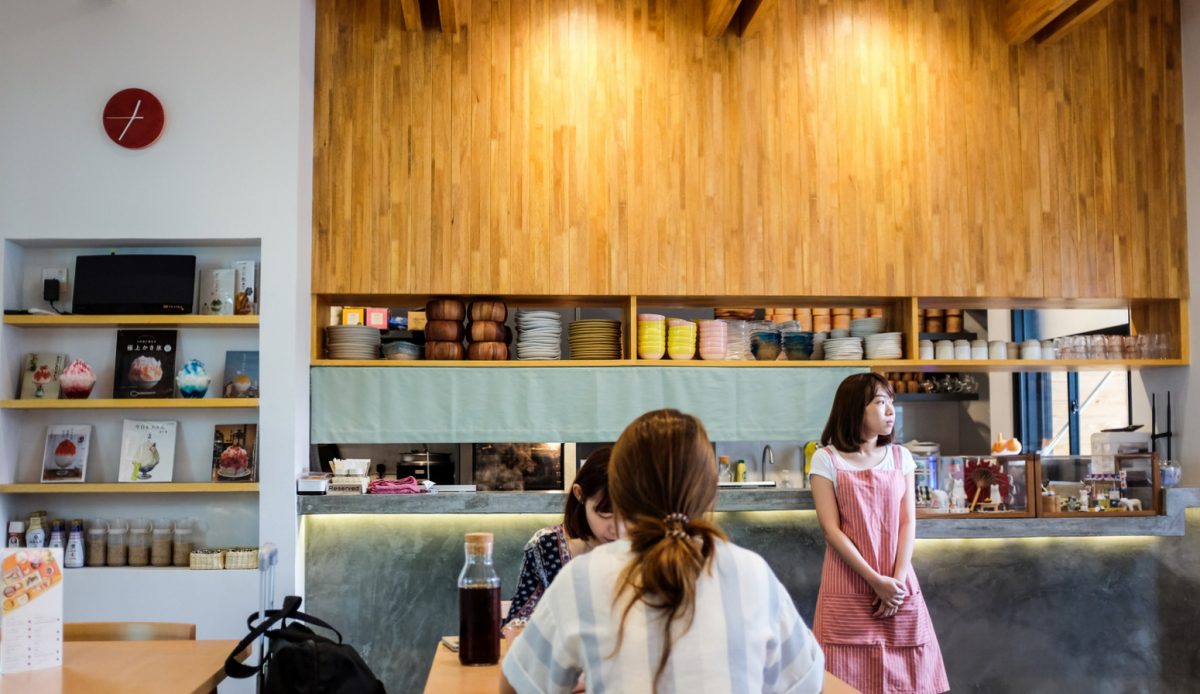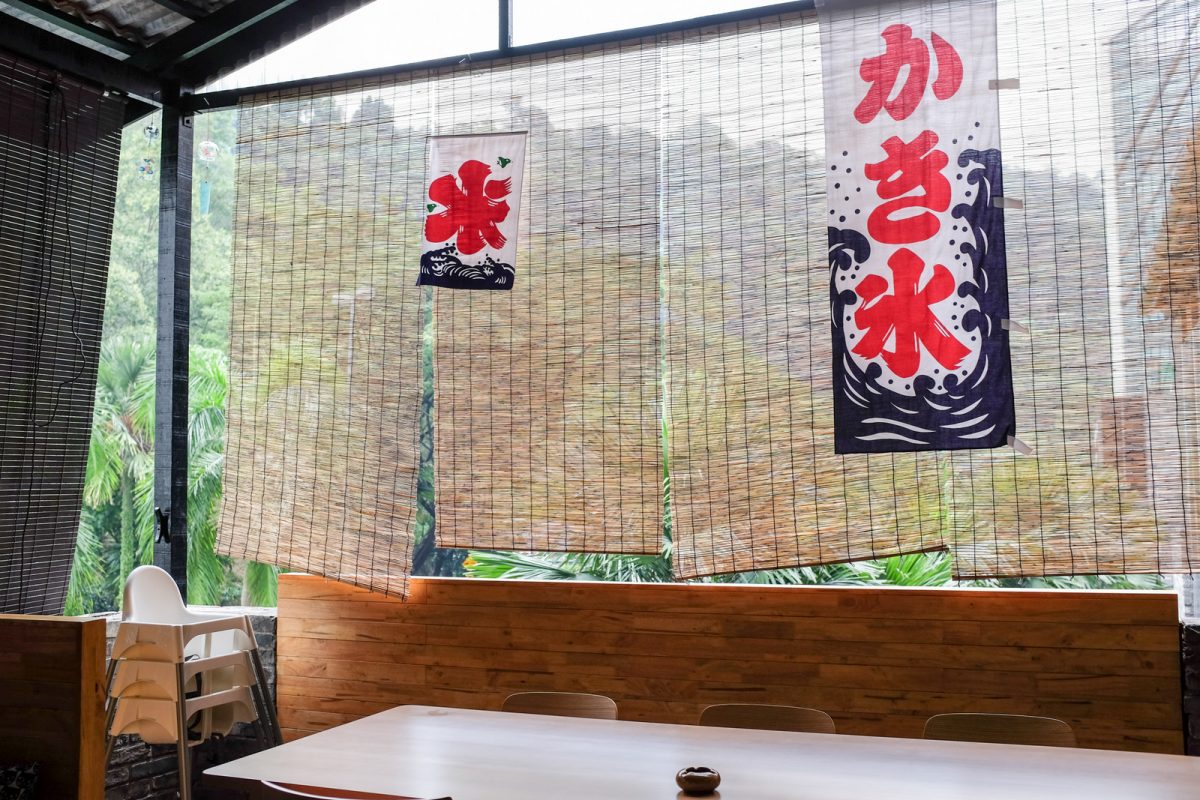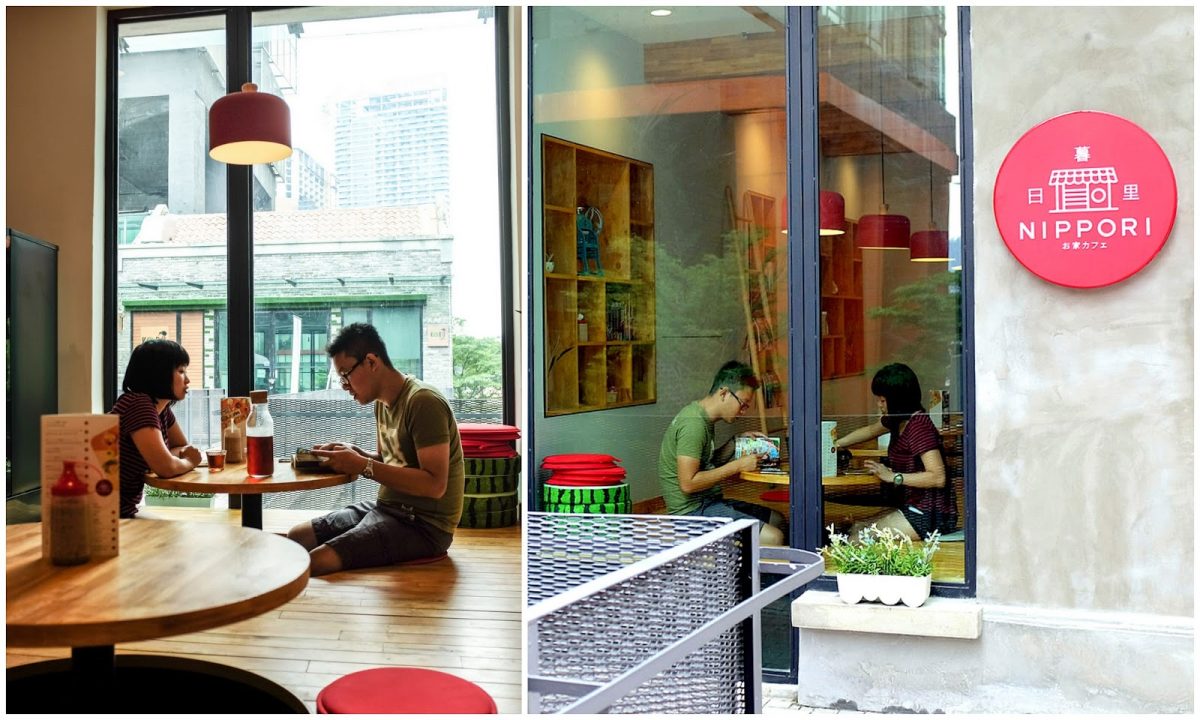 Location & Details
Nippori Cafe
F-02, Empire Damansara, Damansara Perdana, Petaling Jaya, Selangor. Beside Haraju-Cube (both outlets share a Japanese-heritage founder).
Tues-Sun, 12pm-230pm, 6pm-10pm.
Tel: +6010-226-8592