New World Petaling Jaya Hotel Serves Flavours of Heritage this Ramadan
The anticipation to observe the holy month of Ramadan and to celebrate togetherness for "buka puasa" has been on hold for the past two years. As the nation adapts to a more safety-conscious lifestyle, Ramadan delights and delicacies will continue to flourish in New World Petaling Jaya Hotel with careful SOPs.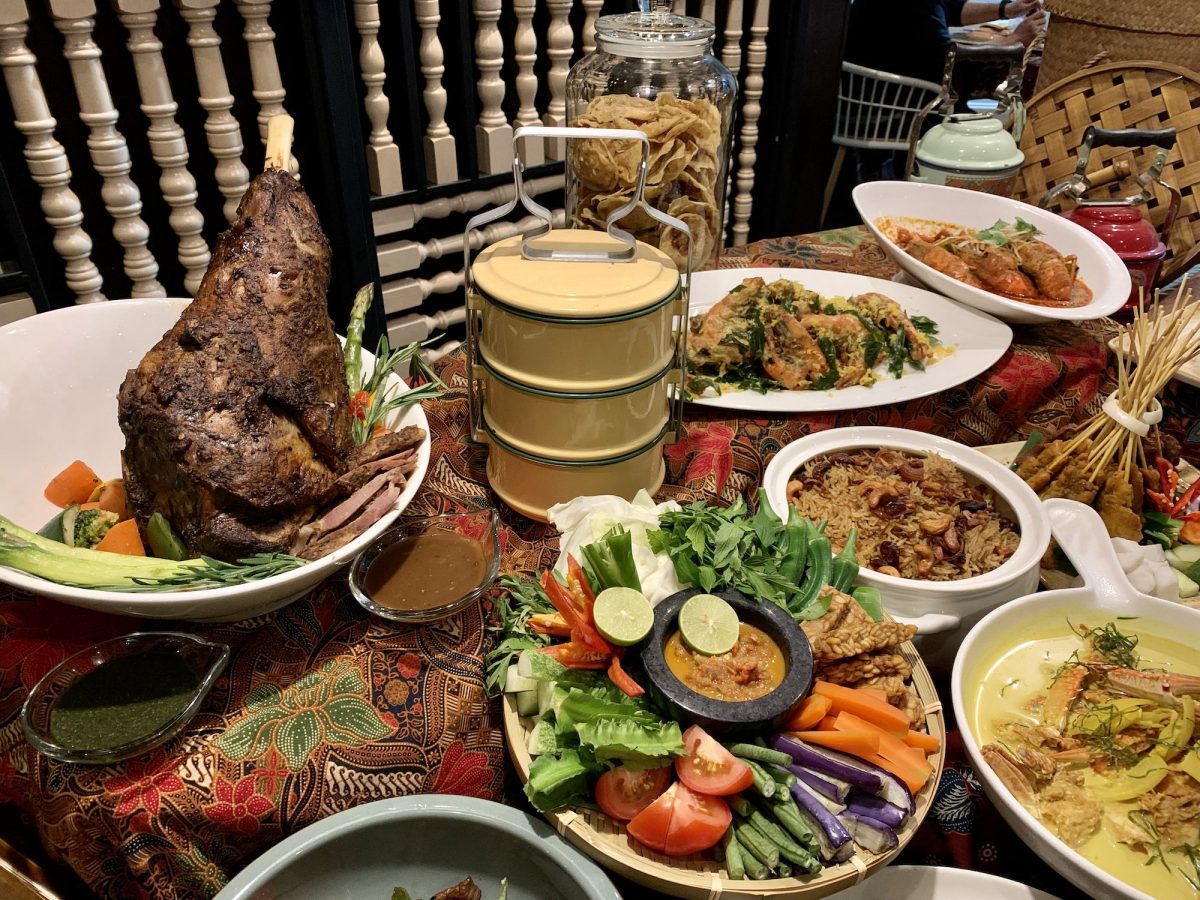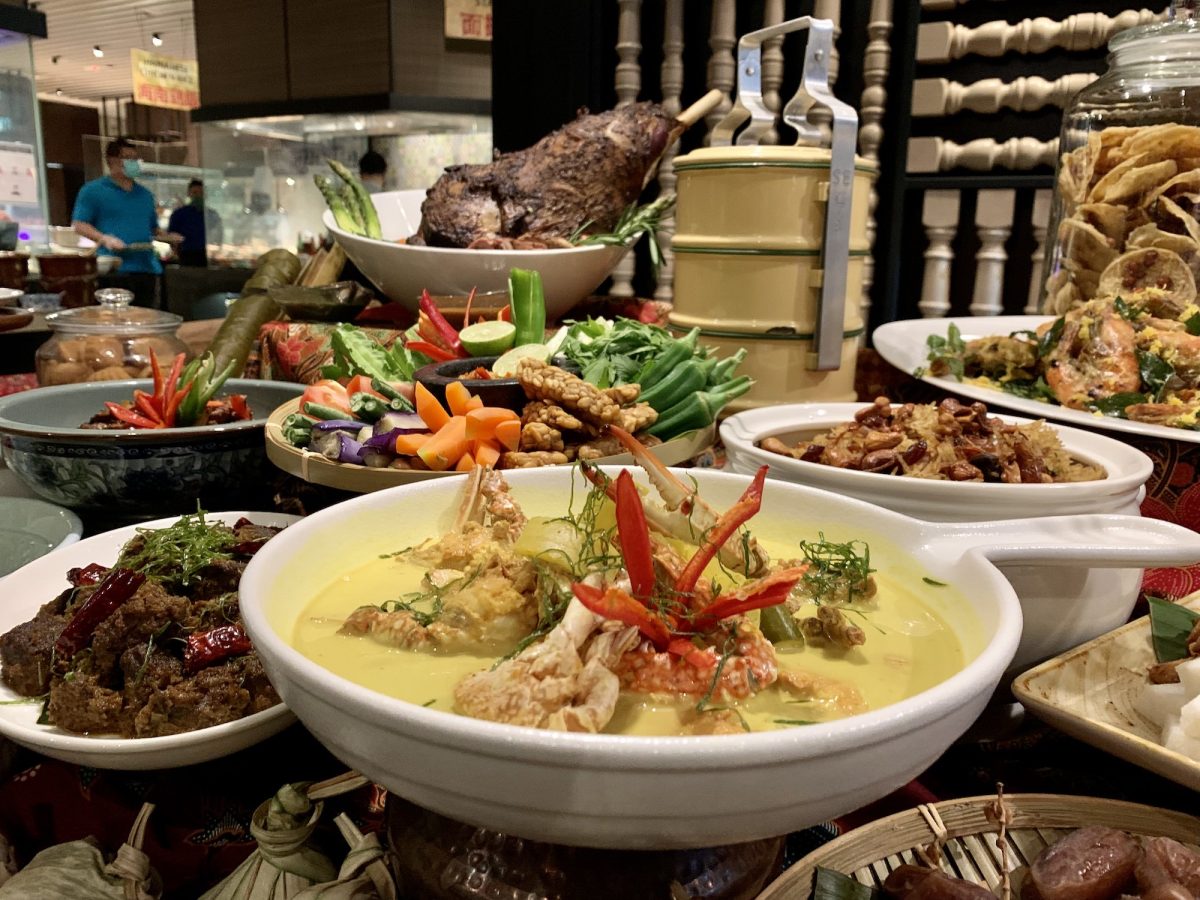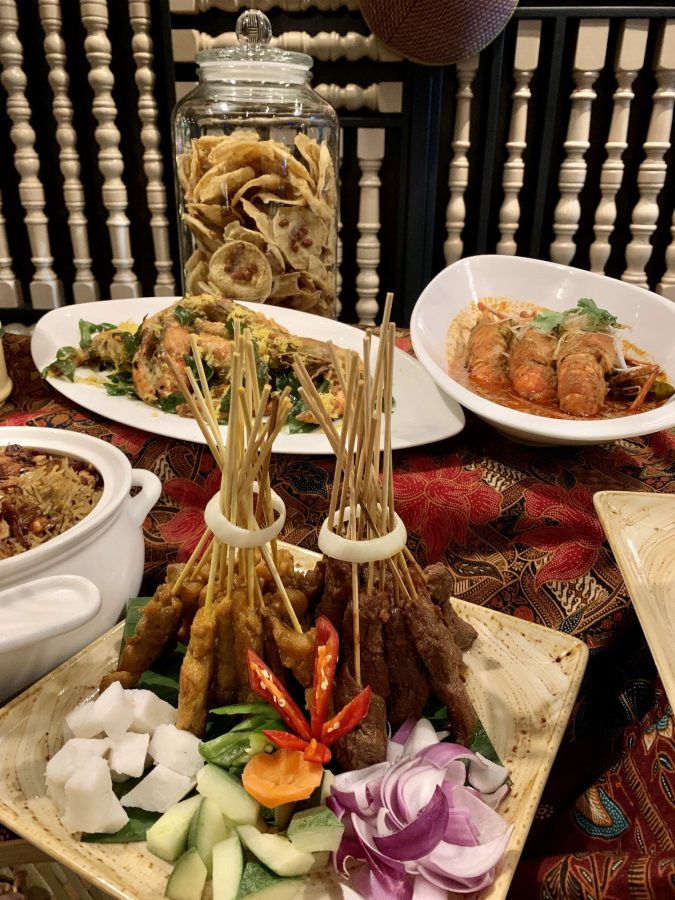 All set to delight diners, Executive Chef Tan Tik San and his skilful team have put together a delicious and mouth-watering spread set to invigorate your appetite through the heritage of flavours in Malaysia, being the melting pot of many cultures and traditions. Among the highlights that are absolute must-tries are the whole roast lamb, shawarma, sup tulang Rawan, rojak pasembur, nasi ayam Hainan, lok-lok and so much more.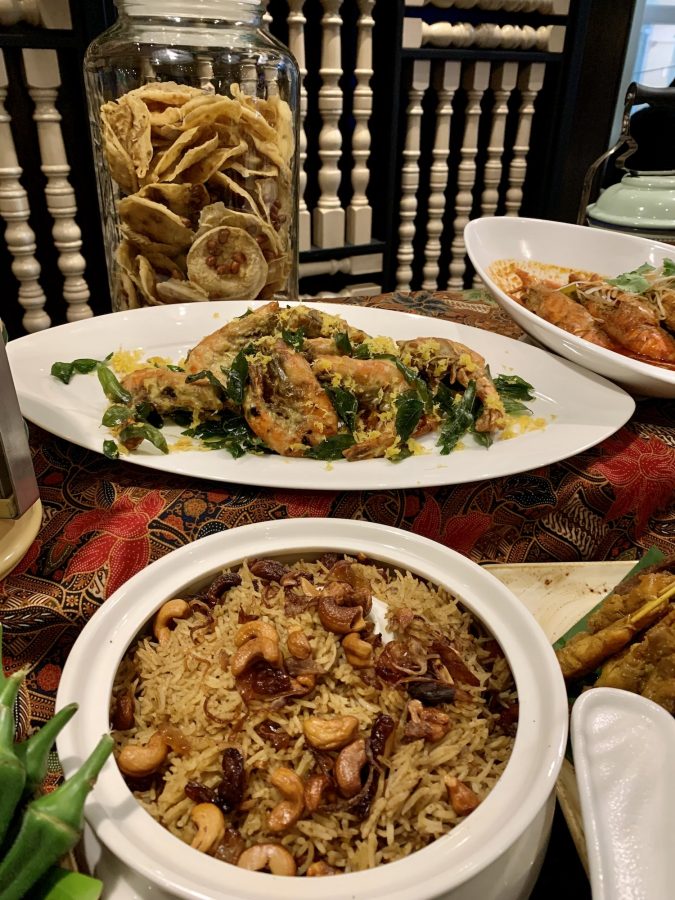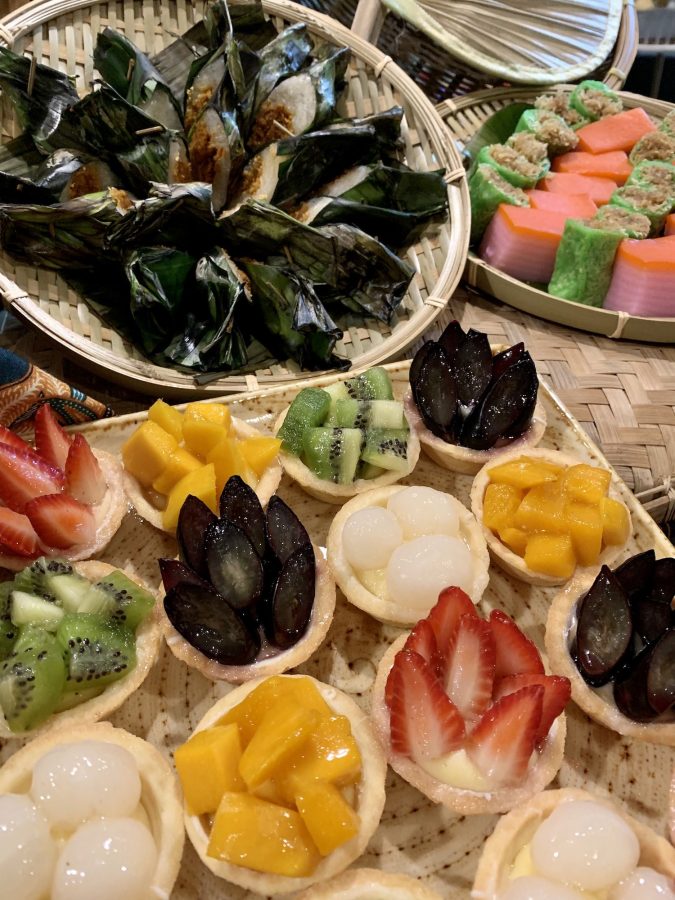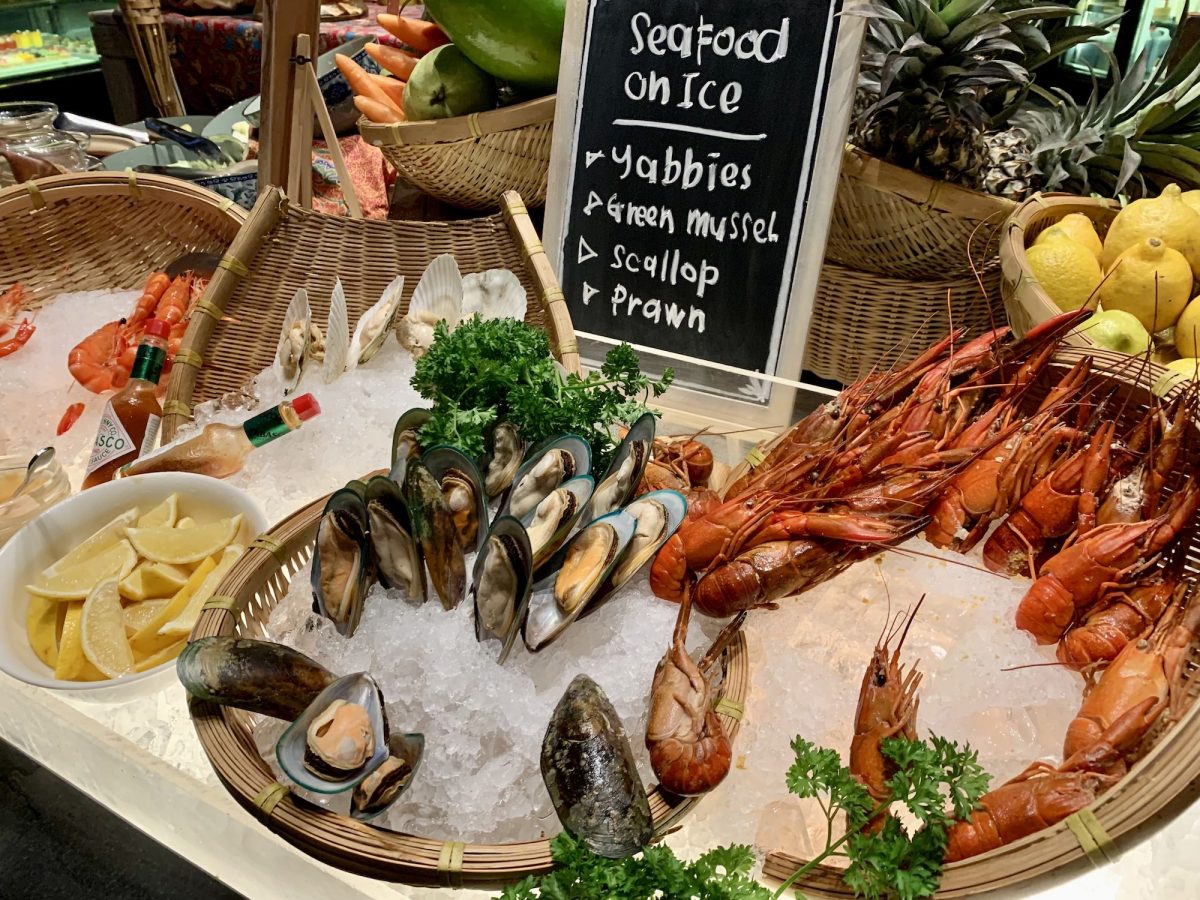 Santapan Warisan buffet will be served in two venues; Pasar Baru and Grand Ballroom:
Pasar Baru
Available from 4 April until 2 May 2022
7pm – 10pm
RM128 per adult early bird (available until 7 April)
RM148 per adult normal price (8 April onwards)
Grand Ballroom
Available from 11 until 26 April 2022
7pm – 10pm
RM88 with minimum purchase of 20 persons
RM98 per adult normal price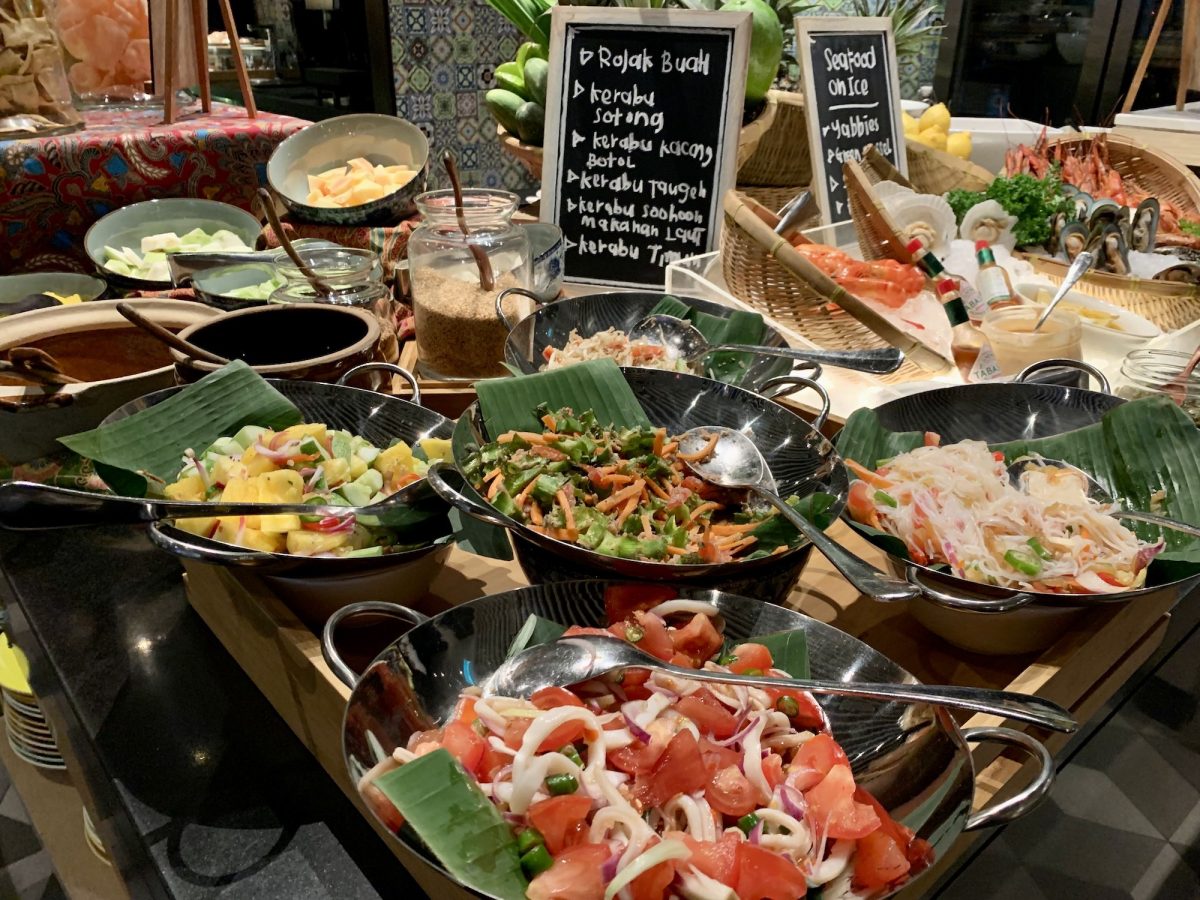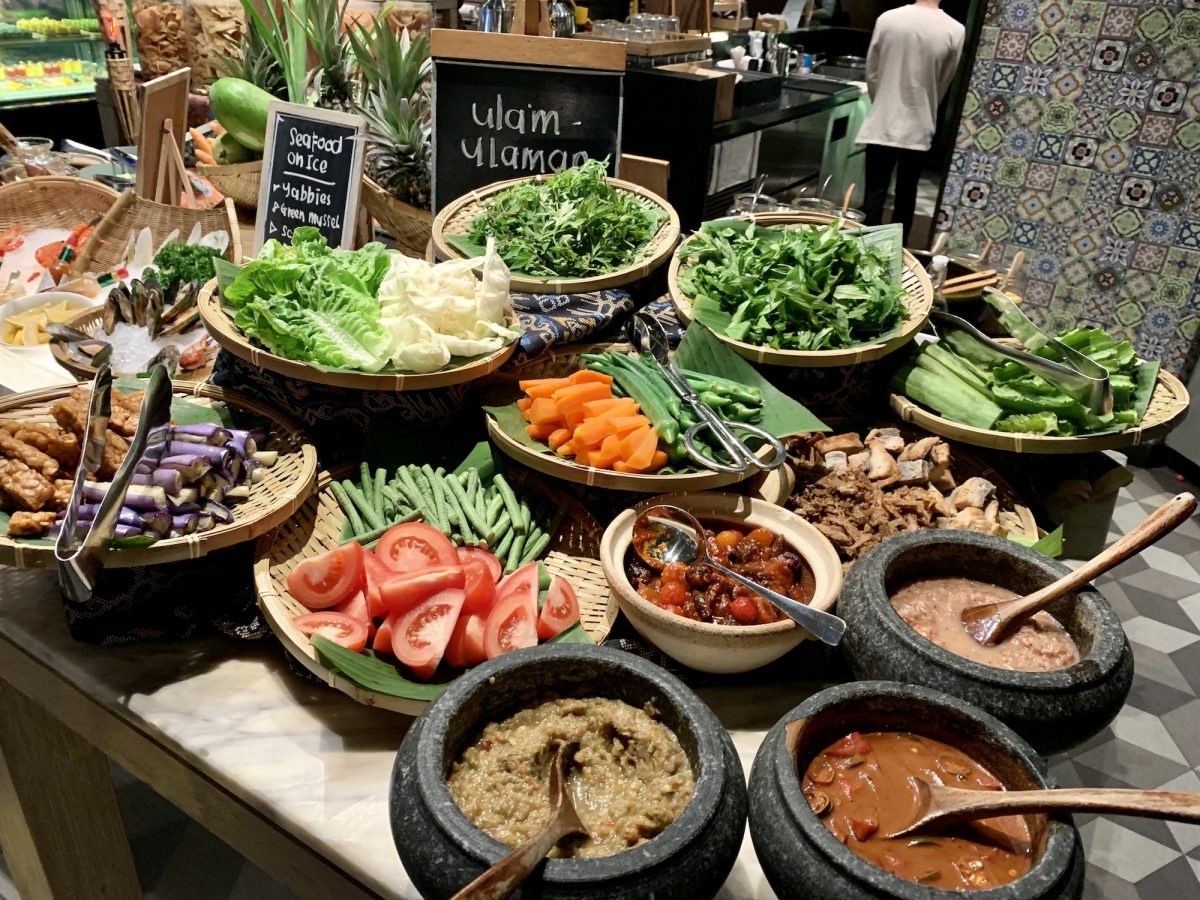 To add to the merriment of the occasion, a Ghazal Band will be playing at the ballroom to entertain the diners throughout the dinner, and the hotel will also be running a lucky draw throughout fasting month with weekly prizes to be won. Exclusive prizes include free hotel stays and more F&B vouchers.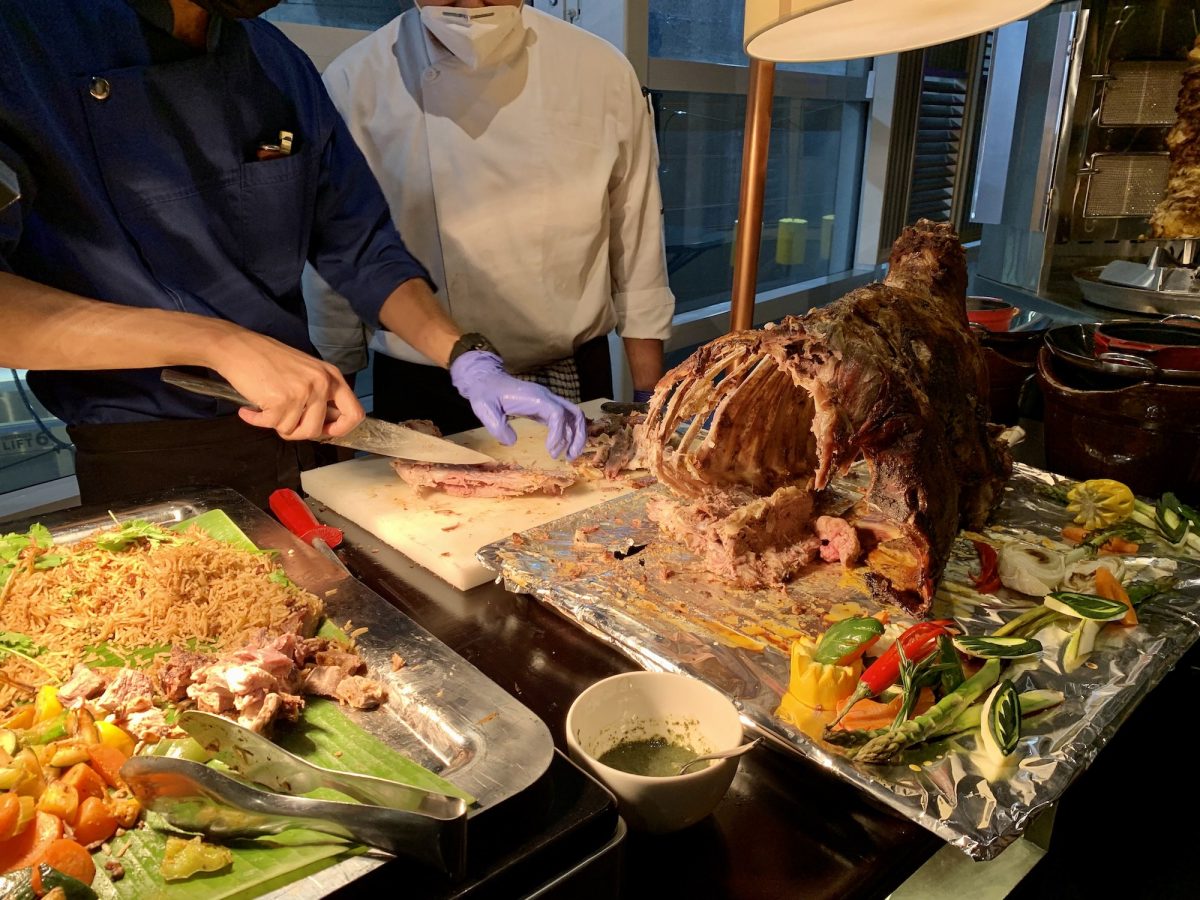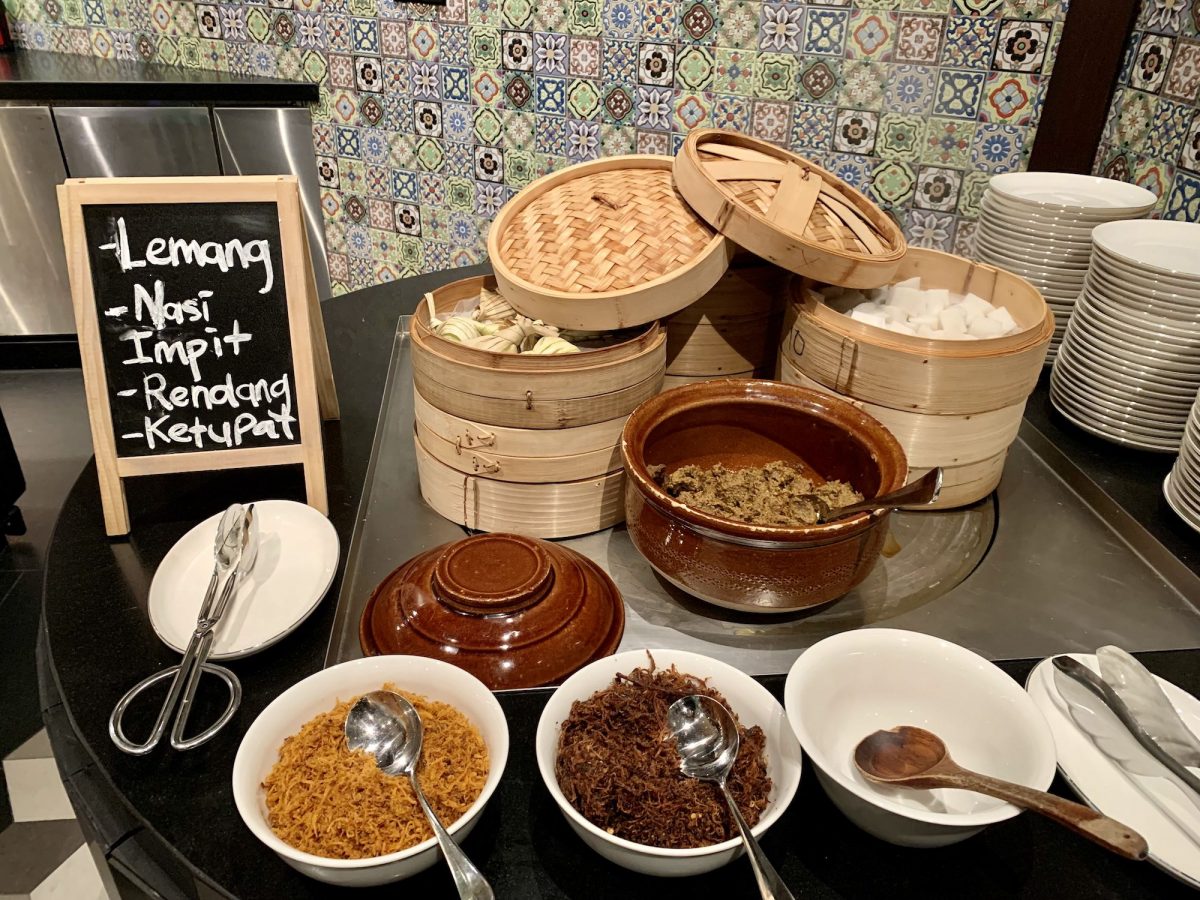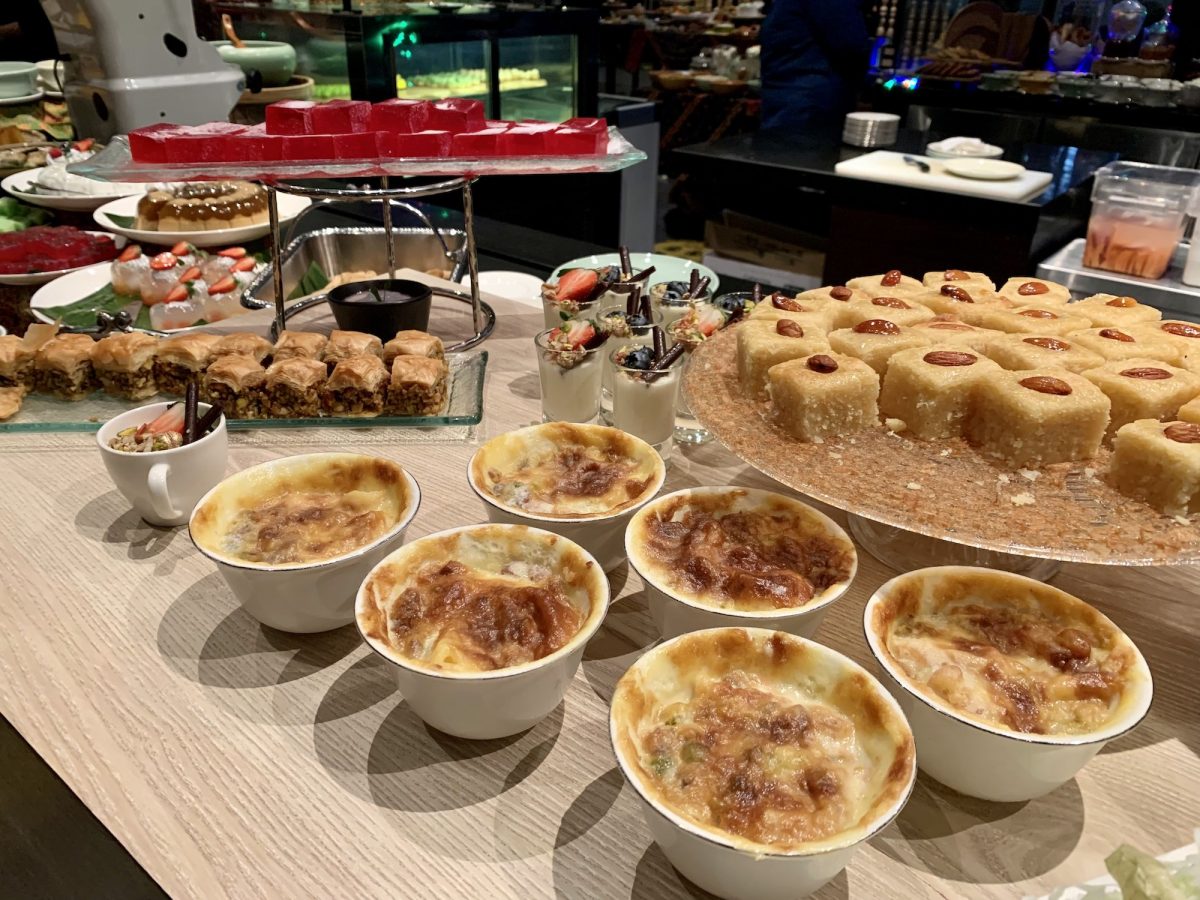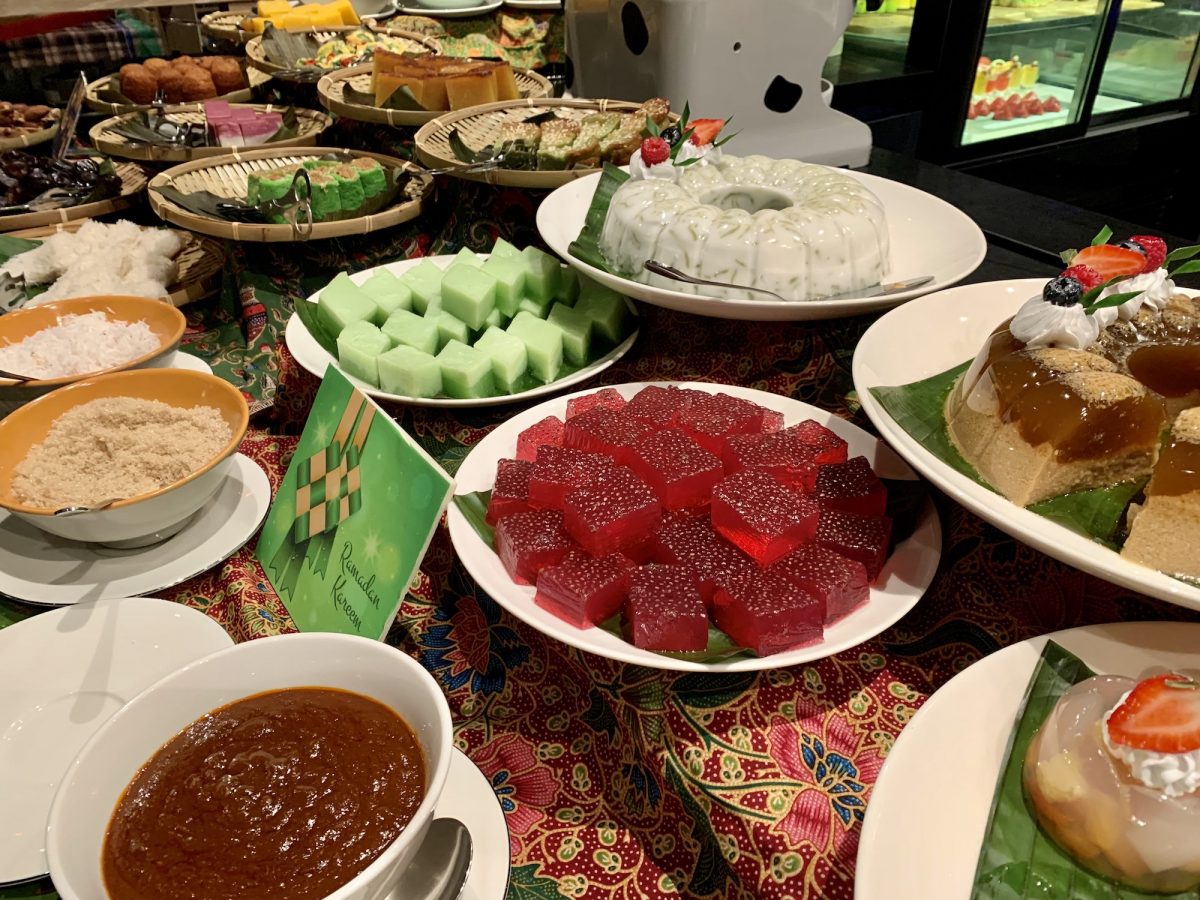 During the month of Ramadan, the hotel will be extending an exclusive room package with price starts from only RM410+ per night inclusive of Breakfast or Sahur, Santapan Warisan dinner buffet, complimentary parking and WIFI.
For dining reservations, please call or WhatsApp +60123909949 or email [email protected] Browse for more information at www.petalingjaya.newworldhotels.com.
Address and location
Add: New World Hotel Petaling Jaya
Paradigm, 1,
Jalan SS 7/26,
47301 Petaling Jaya,
Selangor
Tel: +603-7682 0000