Naughty Nyonya's at Desa Sri Hartamas: Restaurant review
Peranakan pleasures sashay into the spotlight: Naughty Nyonya's cheekiest creation might be its fried chicken skin coated in sambal petai (RM22), a flavourful, diet-be-damned combination that we haven't seen in regular eateries.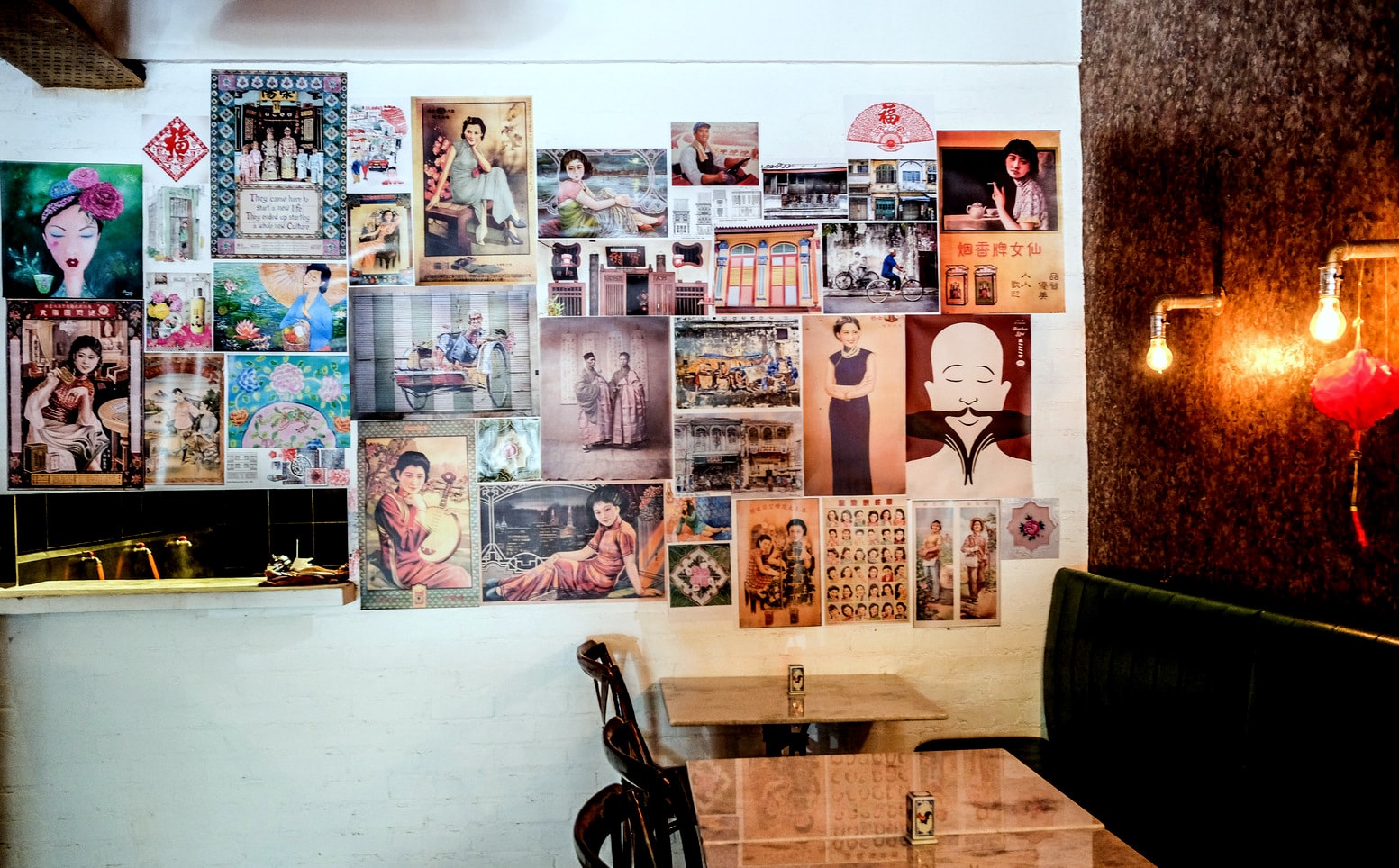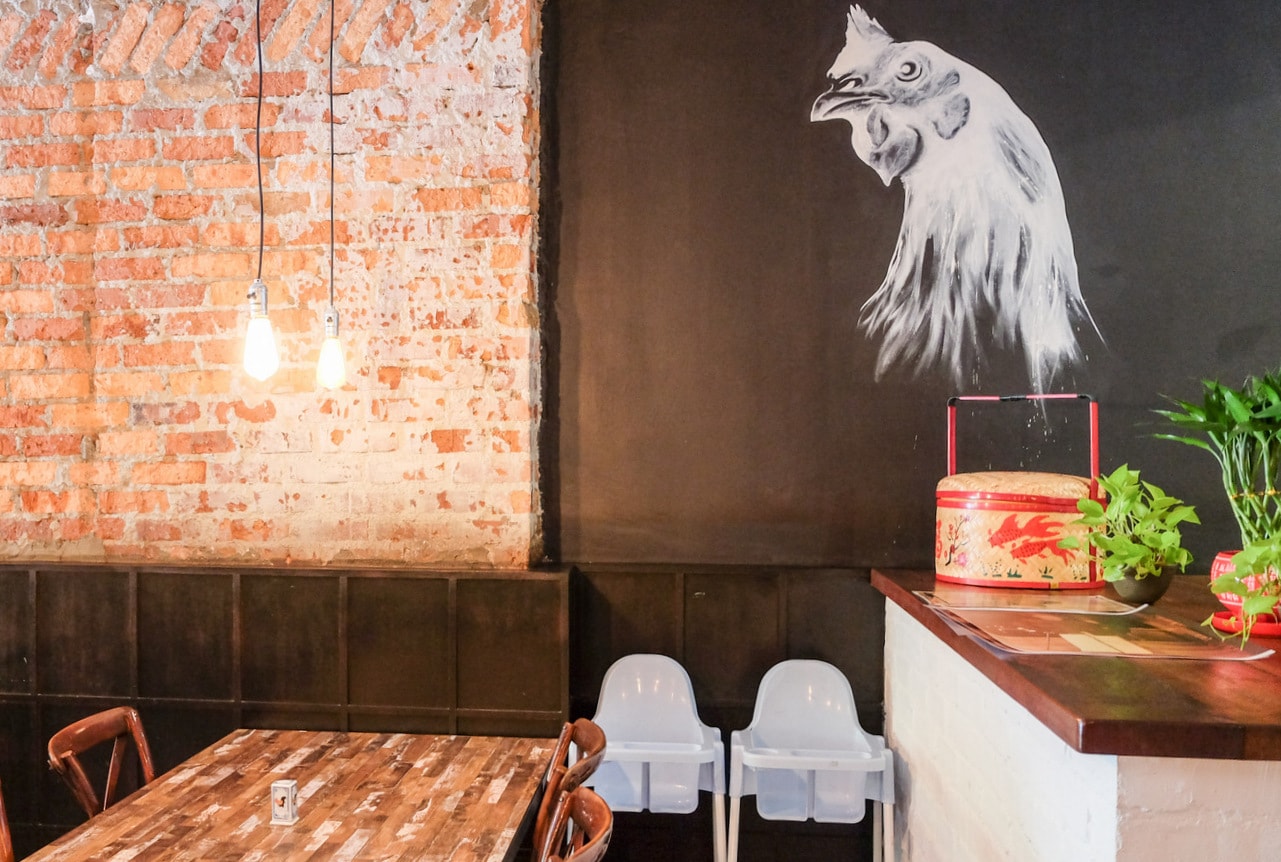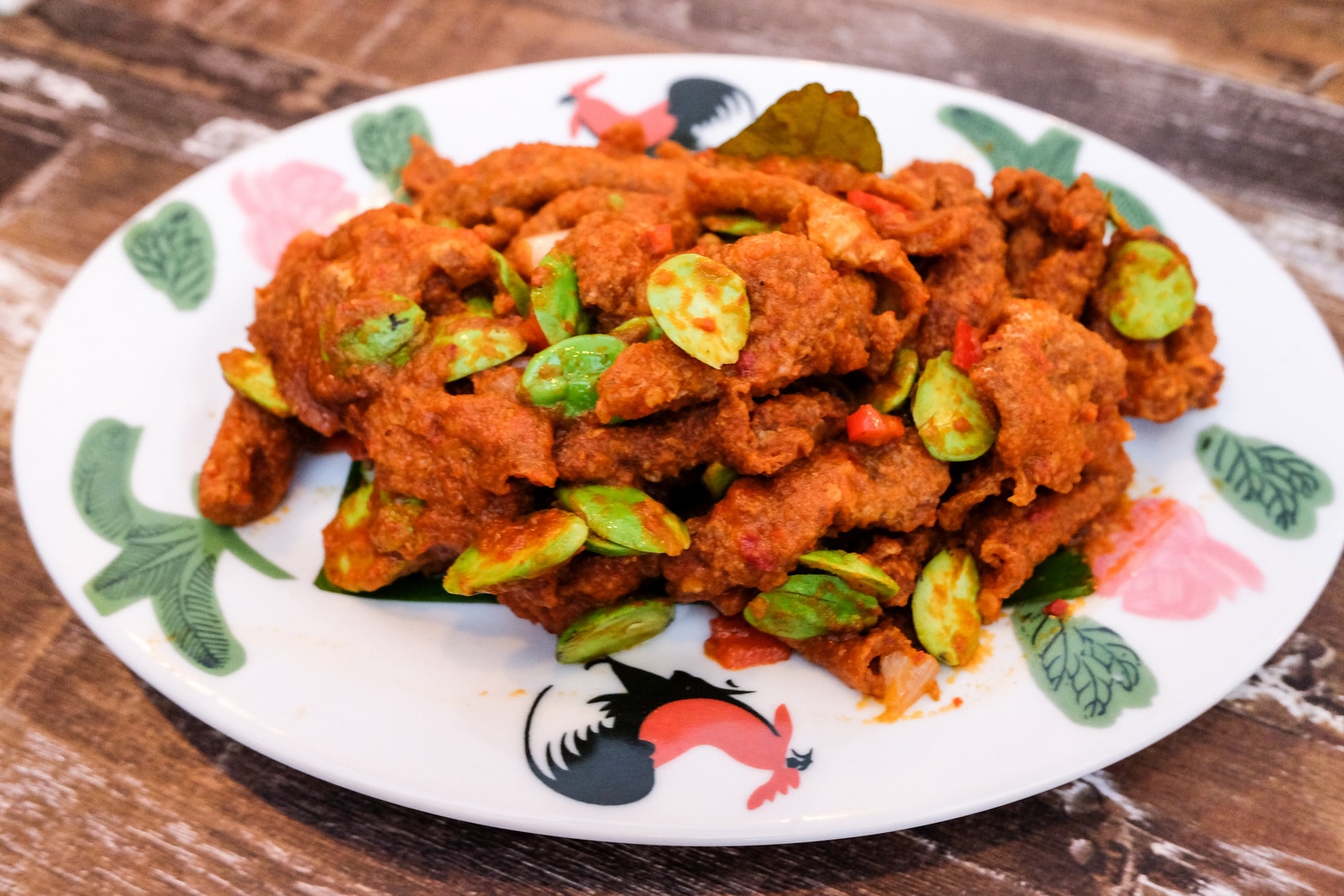 Midday sets
If you're visiting for lunch, the midday sets offer reasonable value for a full-service restaurant like this – RM20 gets you a big bowl of Nyonya laksa, with fresh prawns and an even fresher spice mix in a mellow broth, plus a couple of pai tee and a choice of a soft drink, coffee or tea; the nasi goreng ikan masin with acar set is RM18.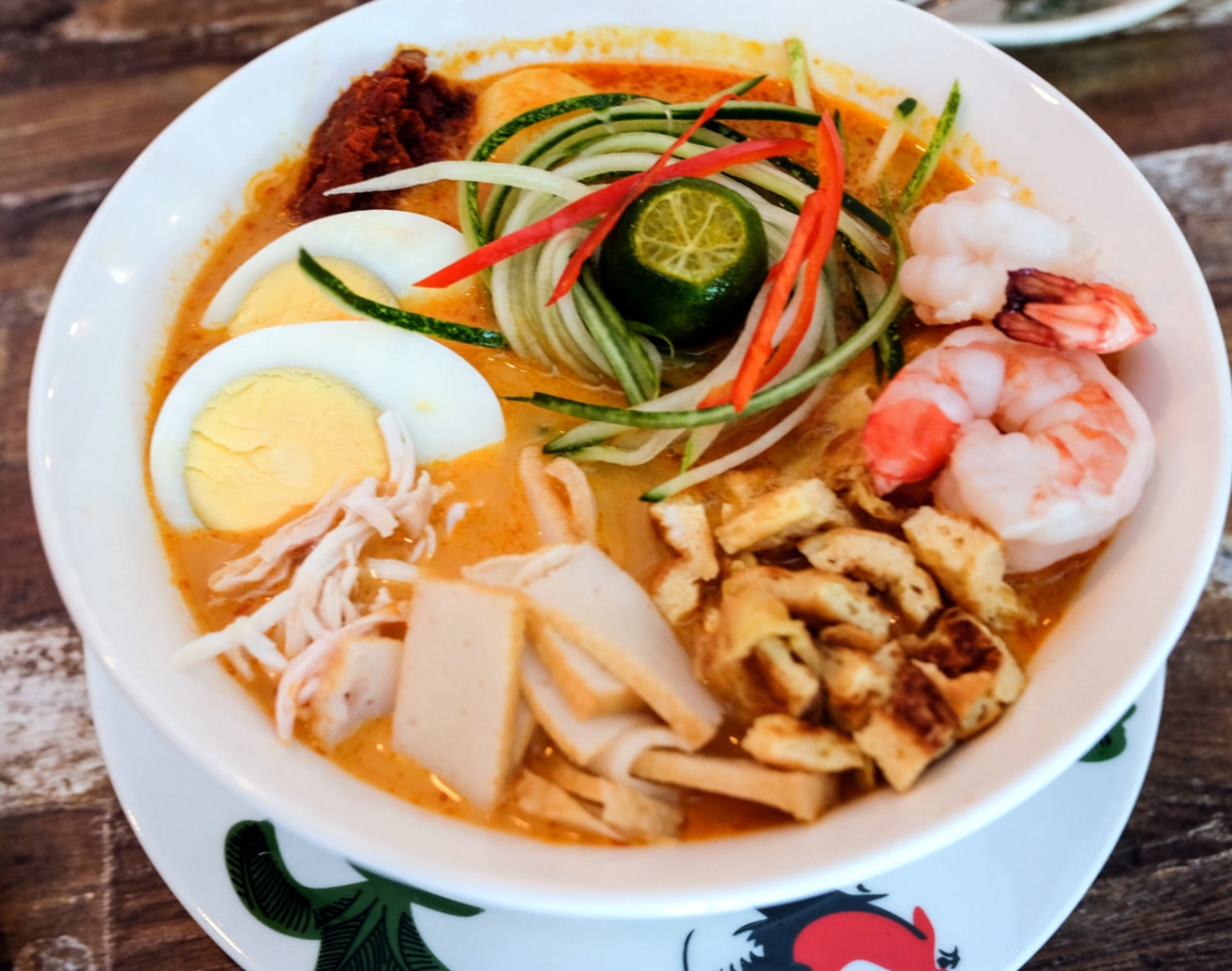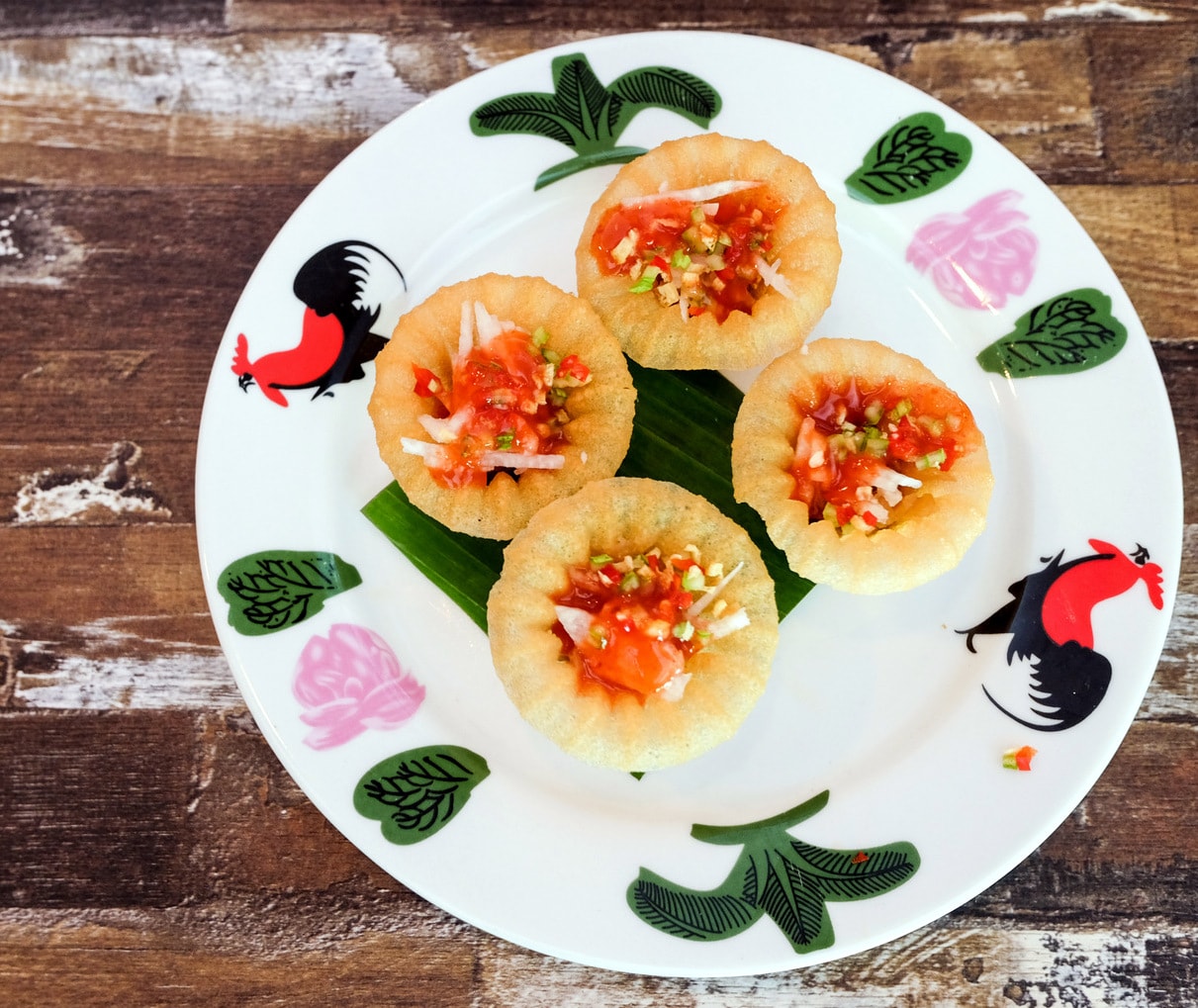 Dessert and drinks
If you need dessert and a real drink, the salted coconut ice cream (RM12) and gin with bunga telang tonic (RM20) are both interesting choices that put a 21st-century spin on the Nyonya culinary heritage. Bonus fun fact: Portions of Naughty Nyonya's menu may look familiar; this is the sister restaurant of Bangsar's Shelley Yu's.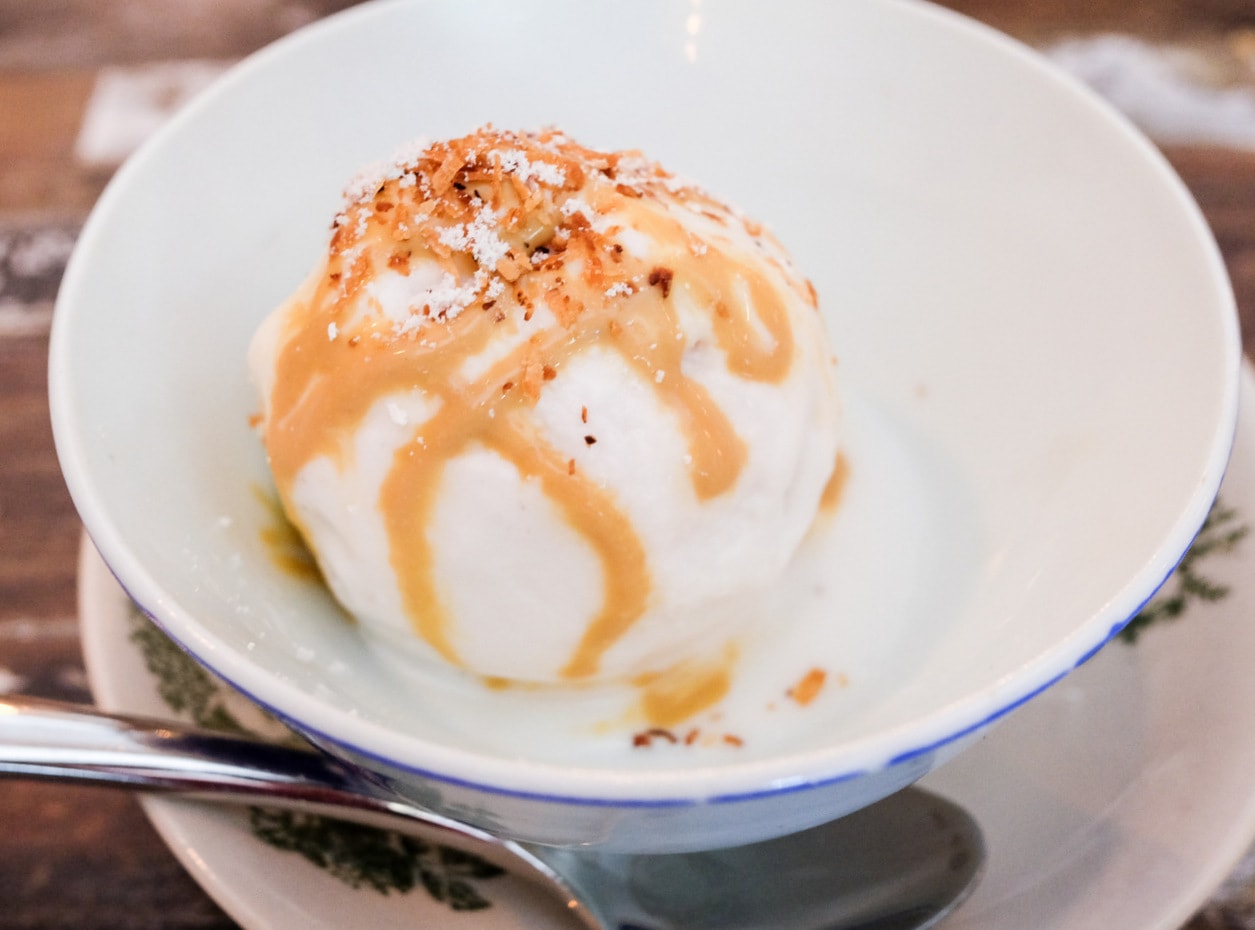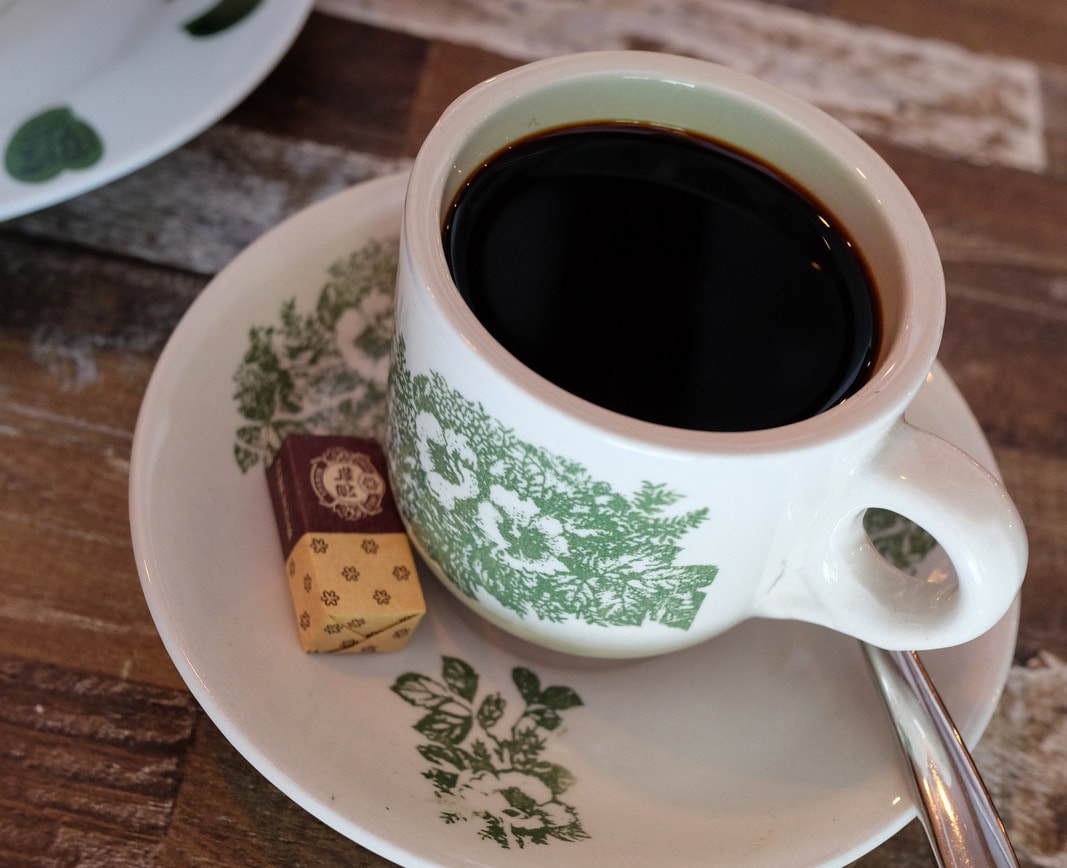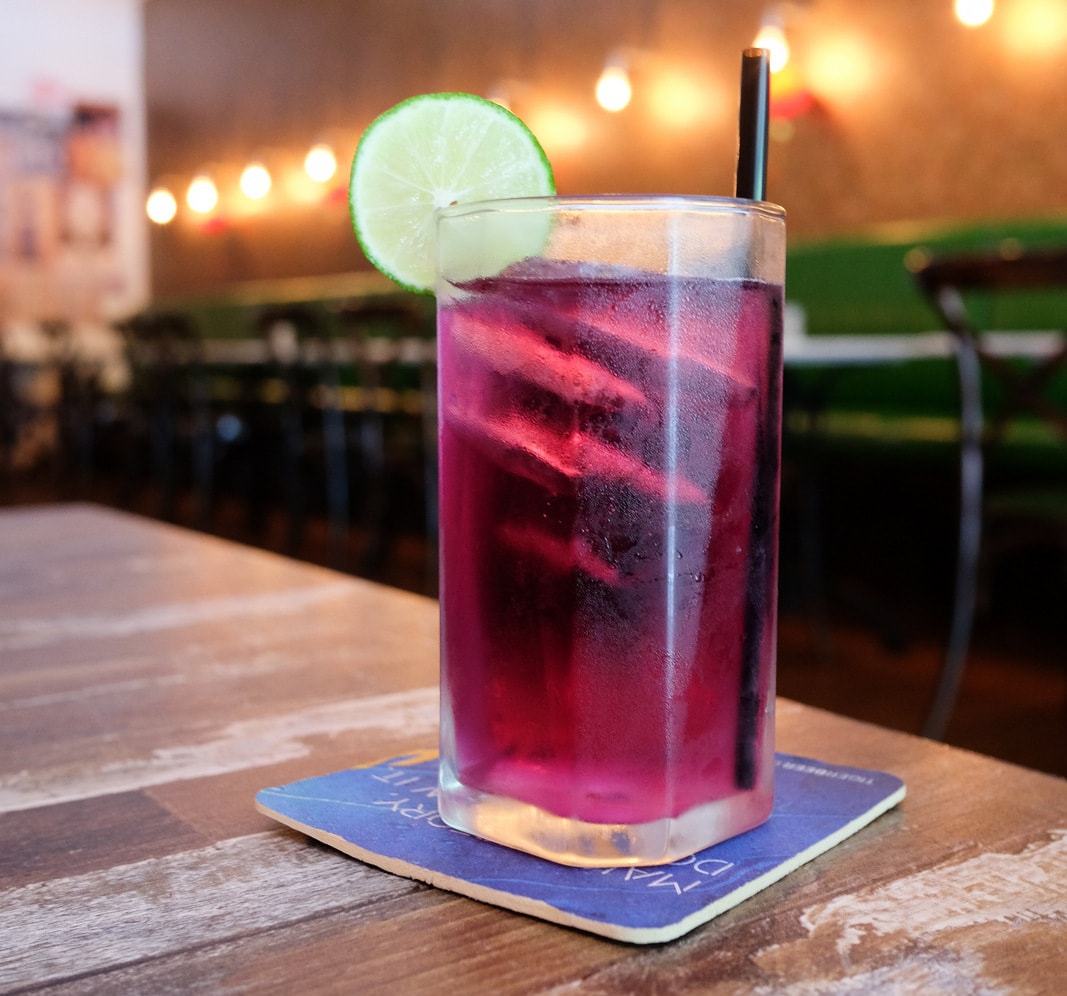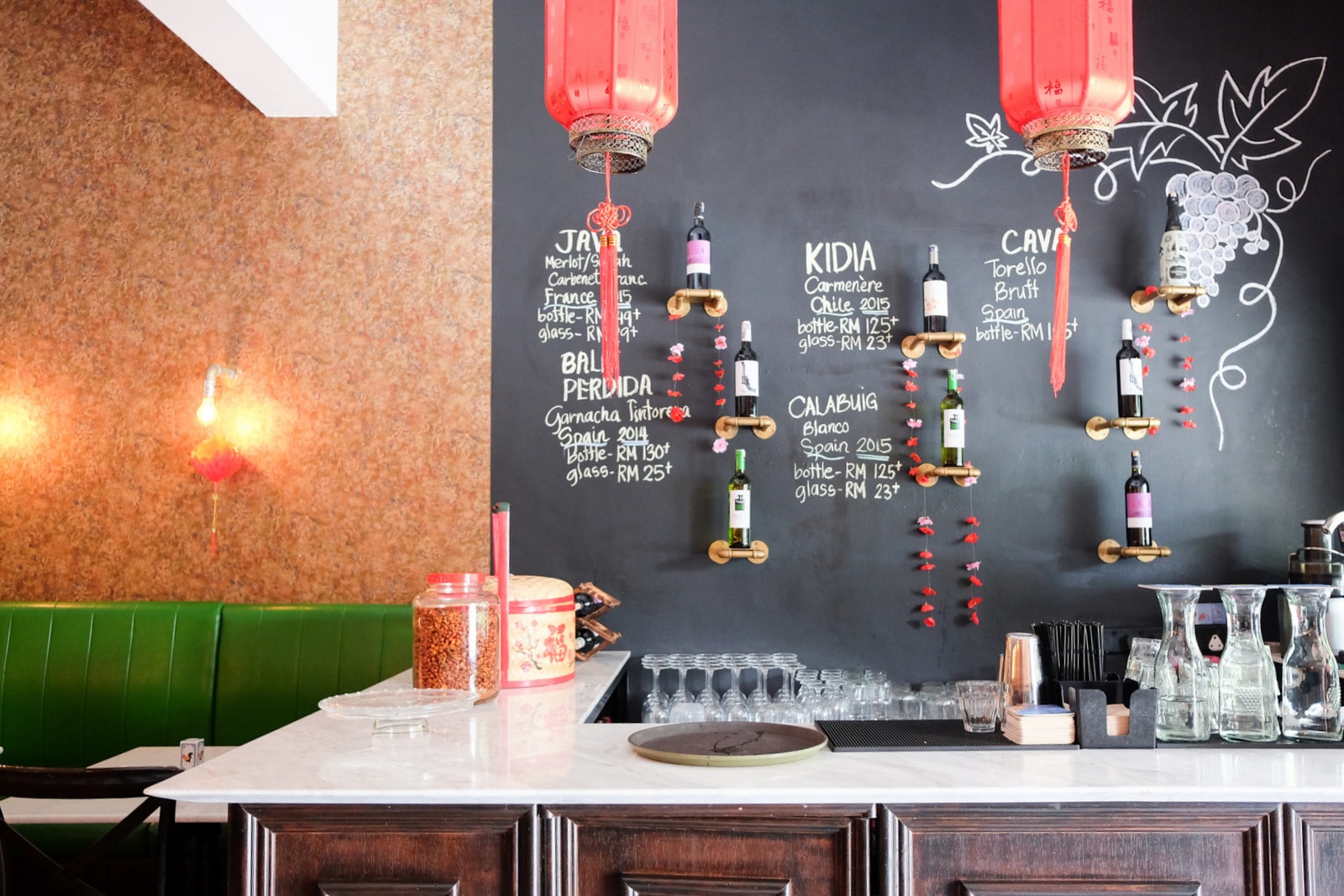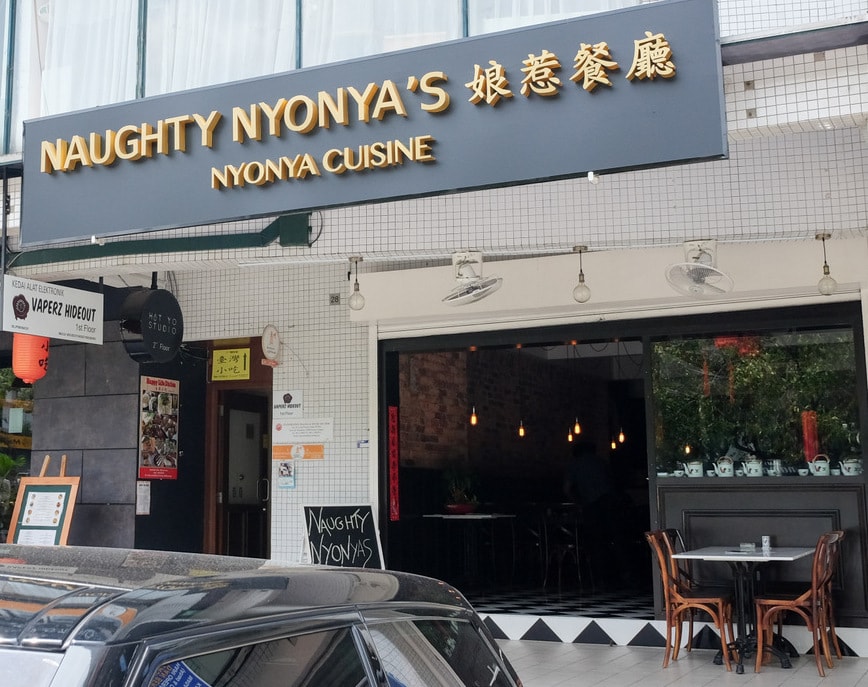 Location & Details
Address: 28-G Jalan 24/70A, Desa Sri Hartamas, Kuala Lumpur.
Hours: Kitchen opens daily for lunch & dinner; tea service includes desserts & drinks.
Tel: +603-2303-5740
Find: View directory for Naughty Nyonya's here.