Naughty Babe Dirty Duck at Telawi, Bangsar: Restaurant Review
Bacon-sistently se-duck-tive: Naughty Babe Dirty Duck has proven itself to be a prime destination for hearty meat dishes over the past three years, but our latest visit to its Bangsar outpost surprised us with how the restaurant has widened its selection, with everything from seafood to signature cocktails to tempt both new and existing patrons.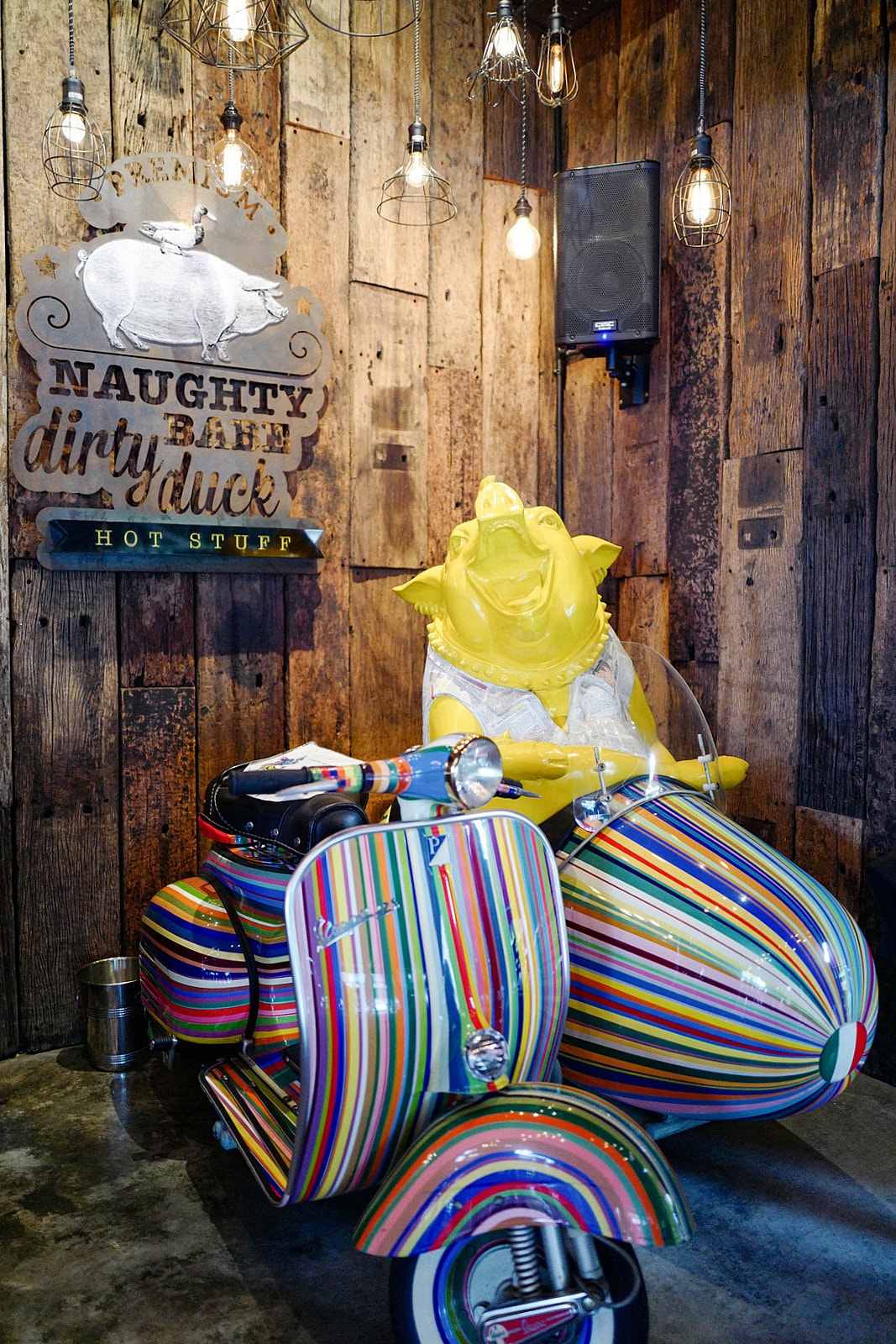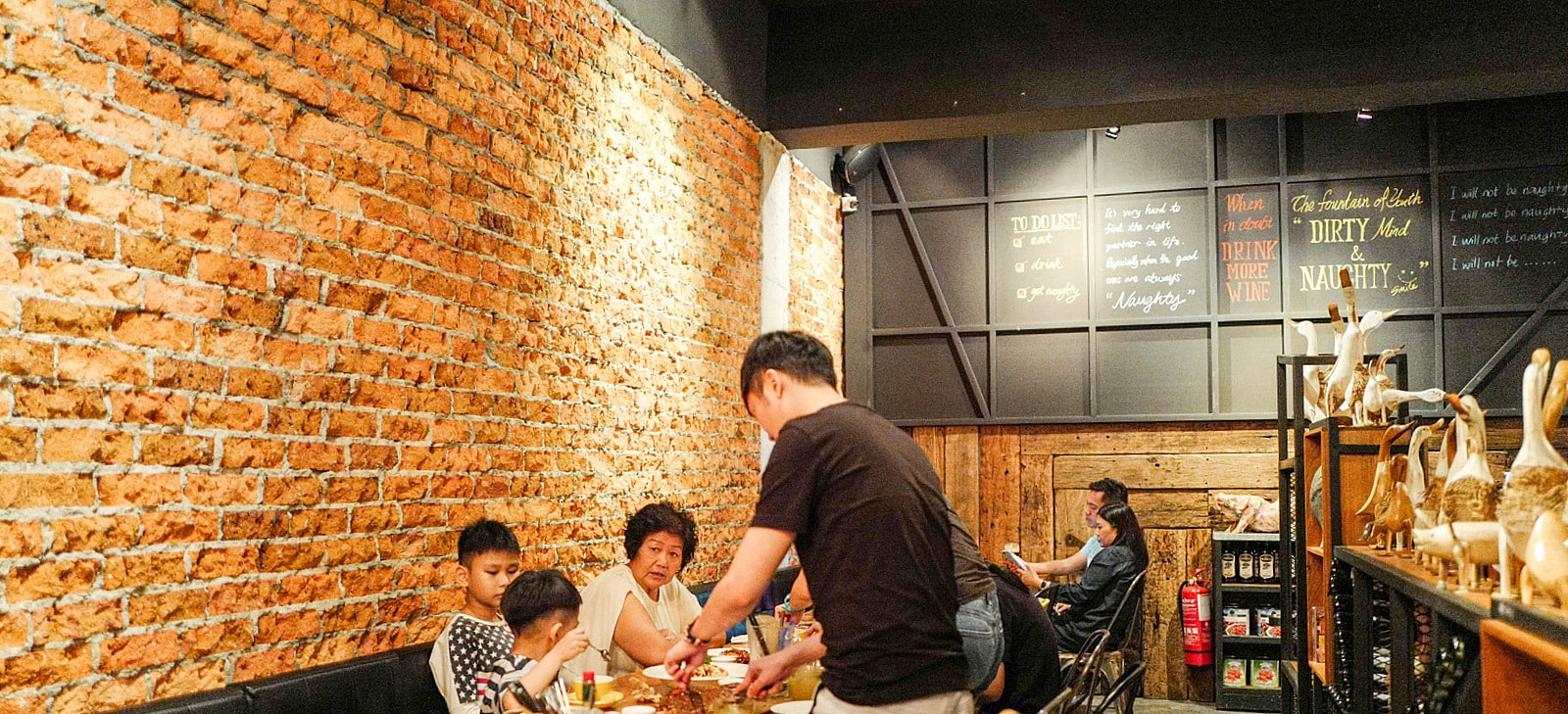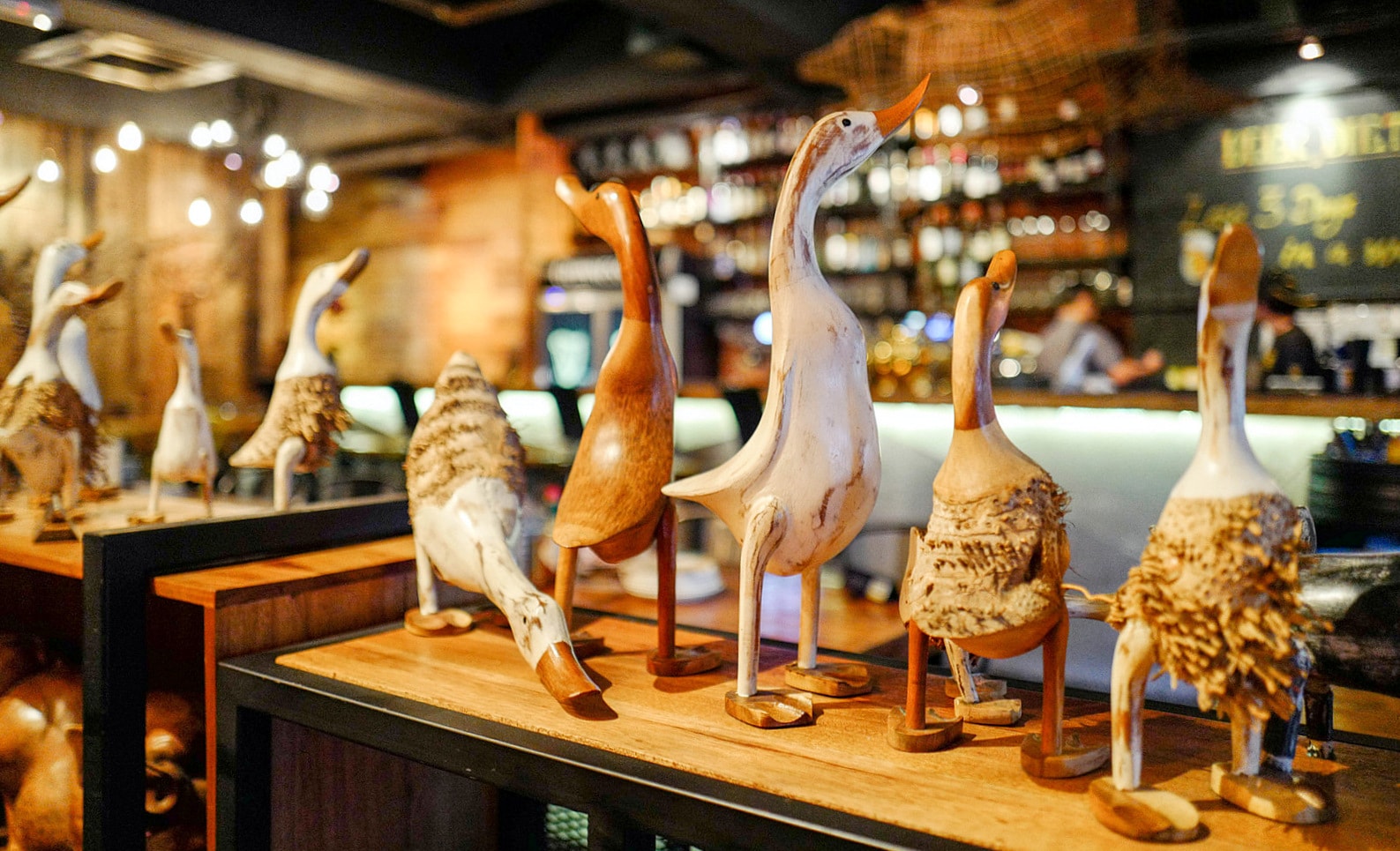 Starters, salads, and platters
Start with the smoky, striking octopus, flown in from Spain, served in a smoldering, vaporous swirl lifted at the table, tender to the chew, flavoursome to the palate, well-executed enough to possibly merit a spot at a Galician table (RM72 for a full tentacle above, or RM38 for half). If you love the nuanced flavours and textures of Spanish fare, you'll very likely relish this.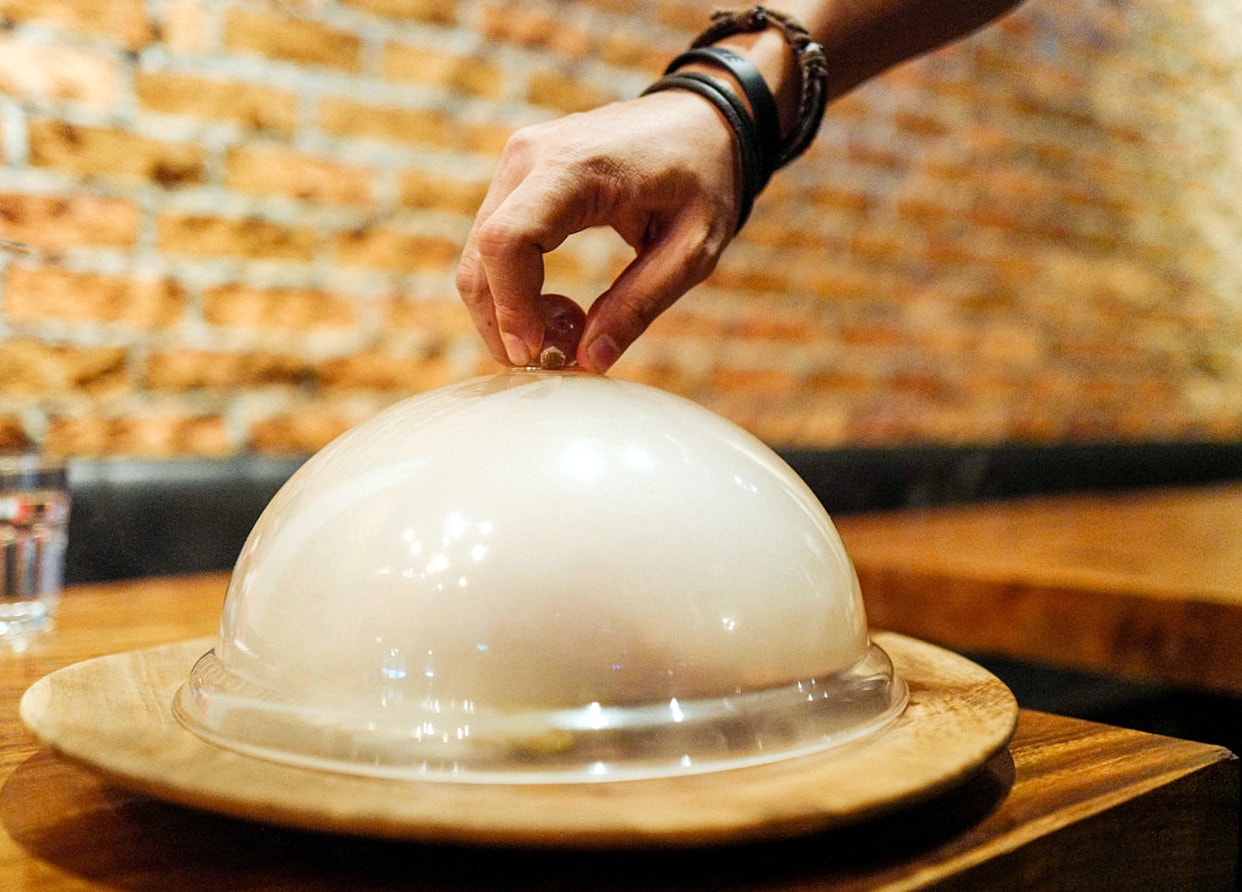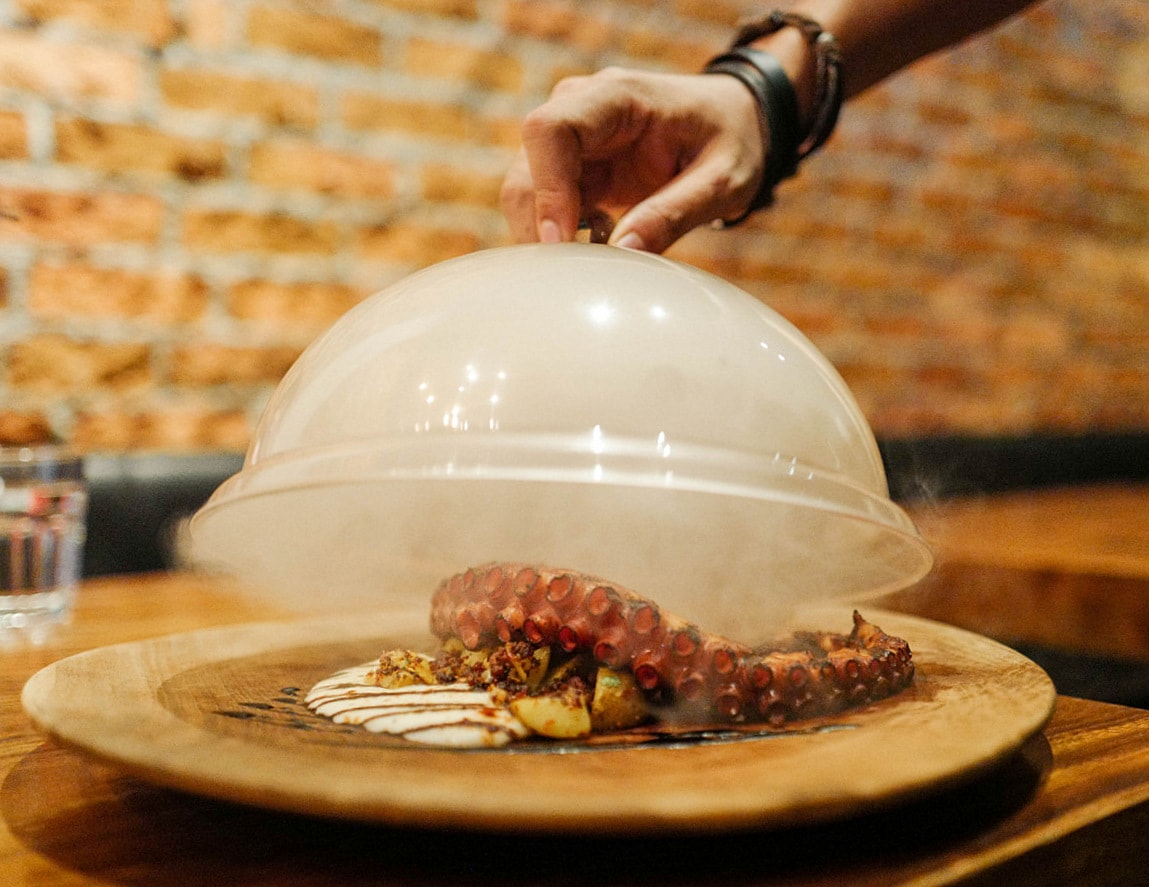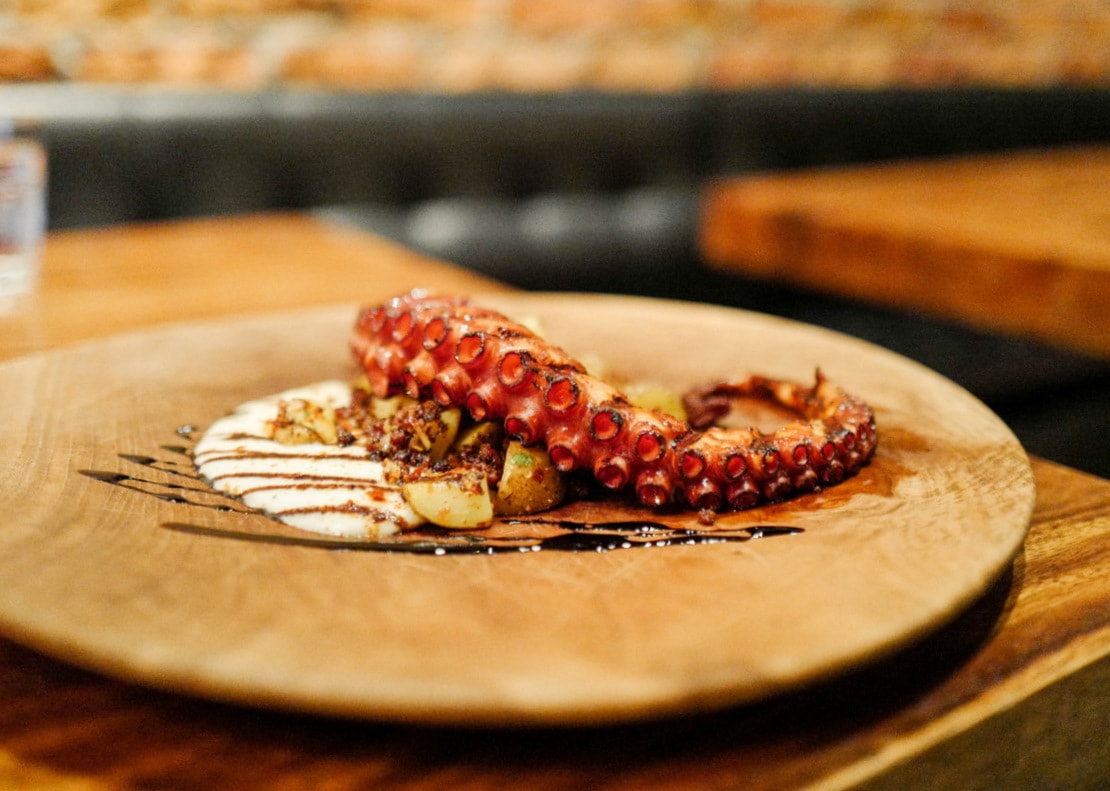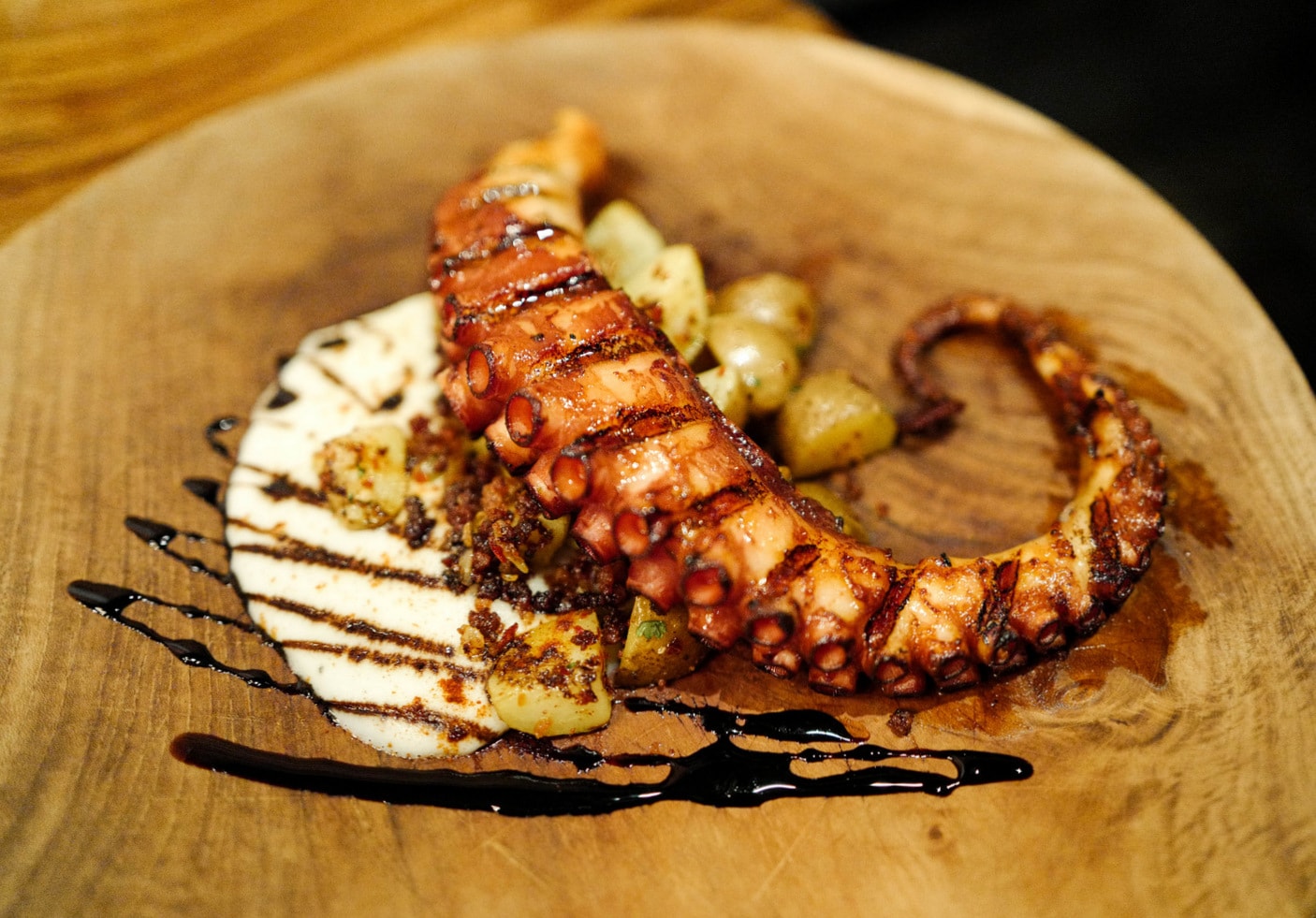 Other offerings also show evidence of European-inspired finesse: A sampling platter of serrano dry-cured ham, chorizo sausages and other luscious cold cuts, alongside Camembert, Parmesan and blue cheese, plus mixed olives, gherkins, dried apricots and crusty bread, makes for terrific, can't-fail sharing (RM98).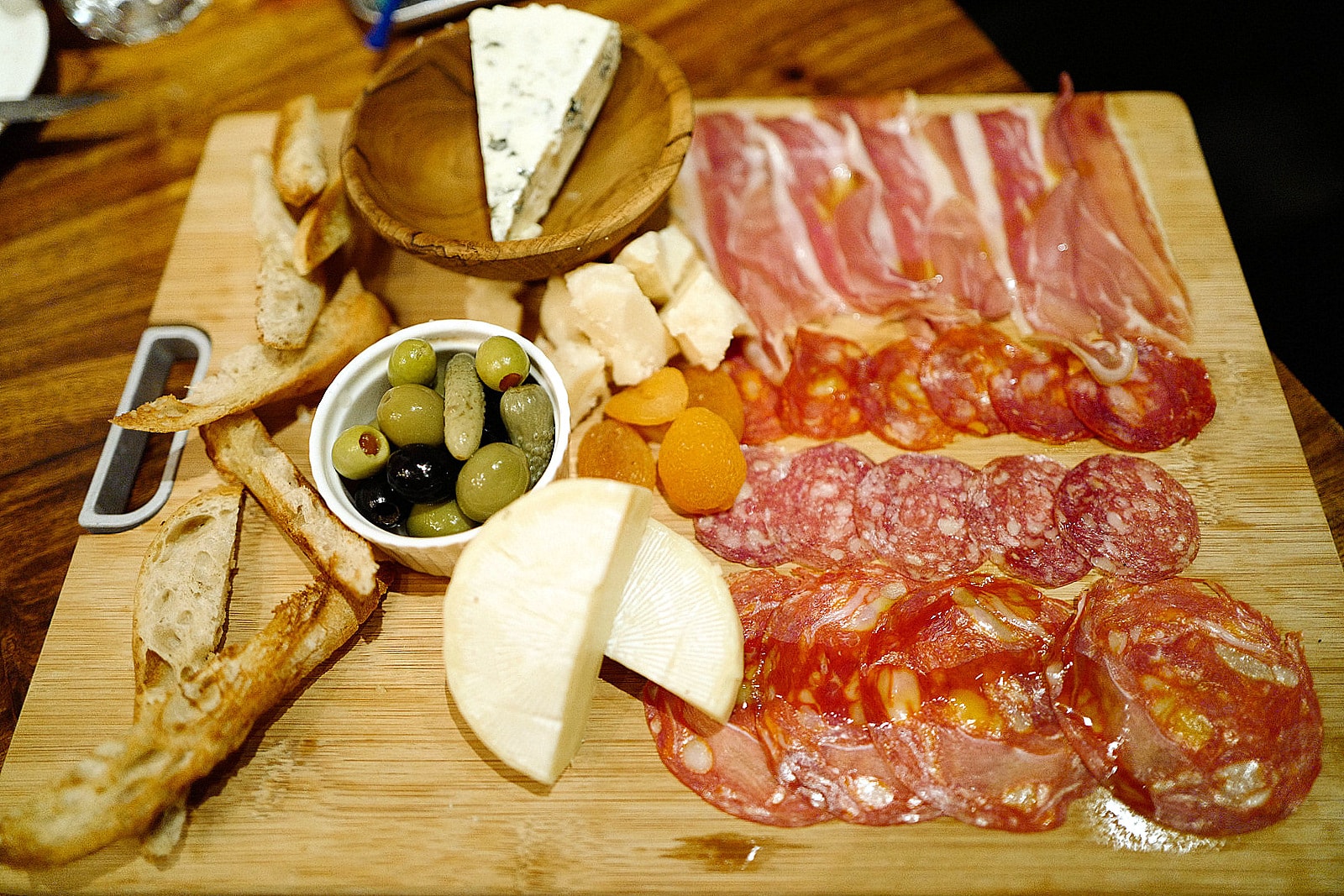 Whet the appetite also with a virtuously wholesome duck confit salad with crisp watercress, rocket and curried almond flakes with a zesty honey lime dressing and balsamic reduction (RM26) and vice-loaded, lip-smacking garlic chilli prawns, served tapas-style with mushrooms and a drenching of olive oil (RM26).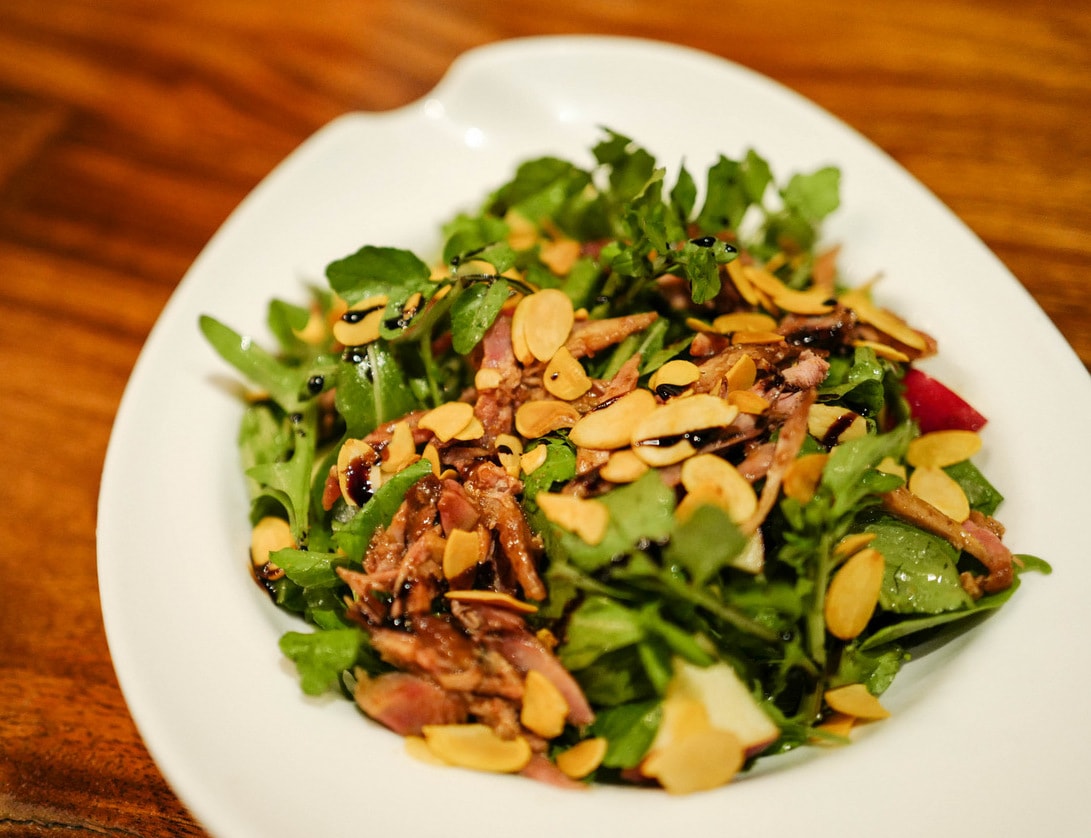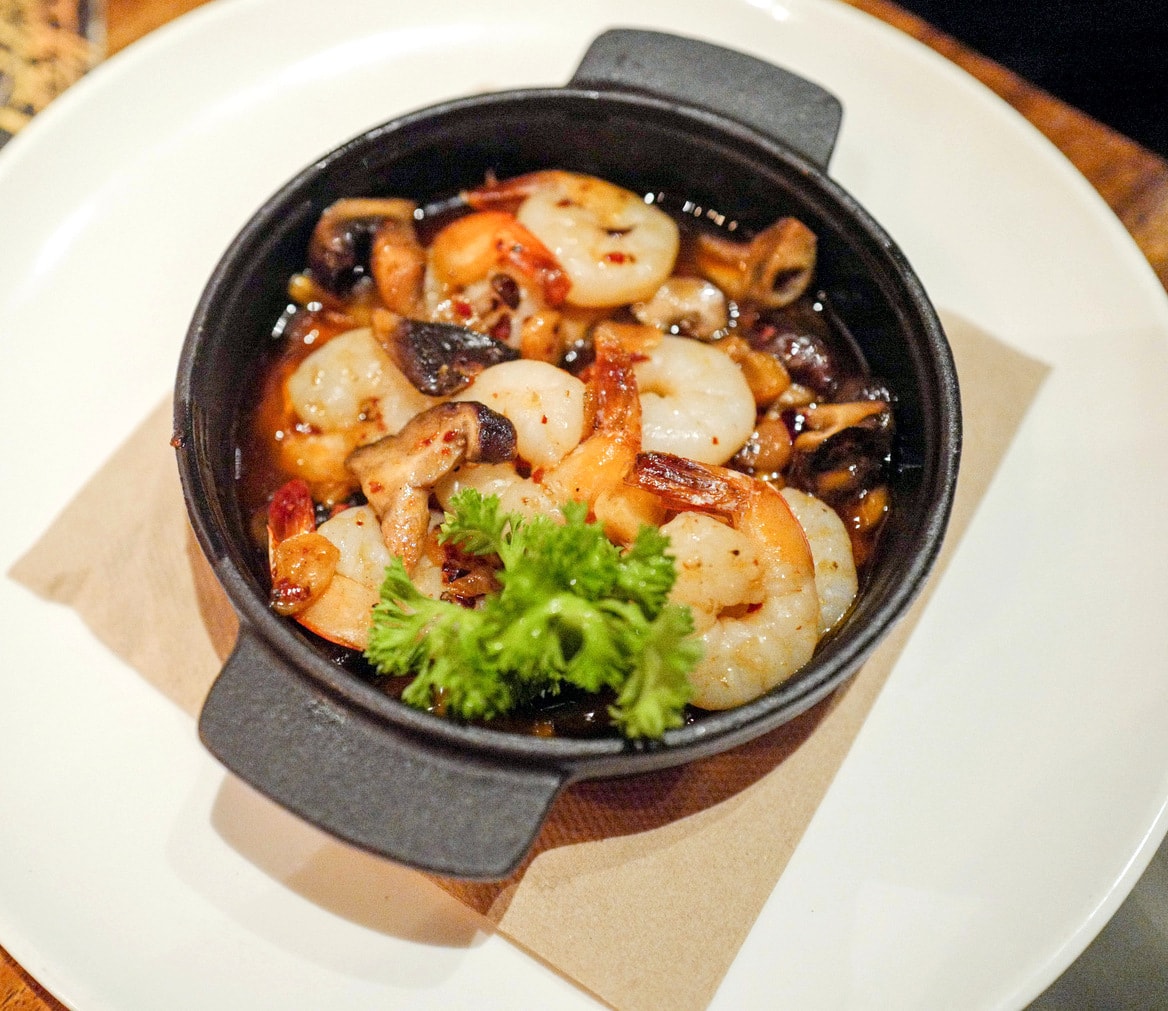 Pork and duck
Ultimately, most customers come to NBDD for their protein fix, which is where the restaurant shines: First, sample a couple of pork platters, such as the beautifully oven-roasted Iberico spare ribs, aromatic with a gentle herb marinade (RM78), and the chunky-juicy cured ham knuckle with sauerkraut and mildly tangy tomato-tinged mash (RM98, sufficient to feed a table of four) …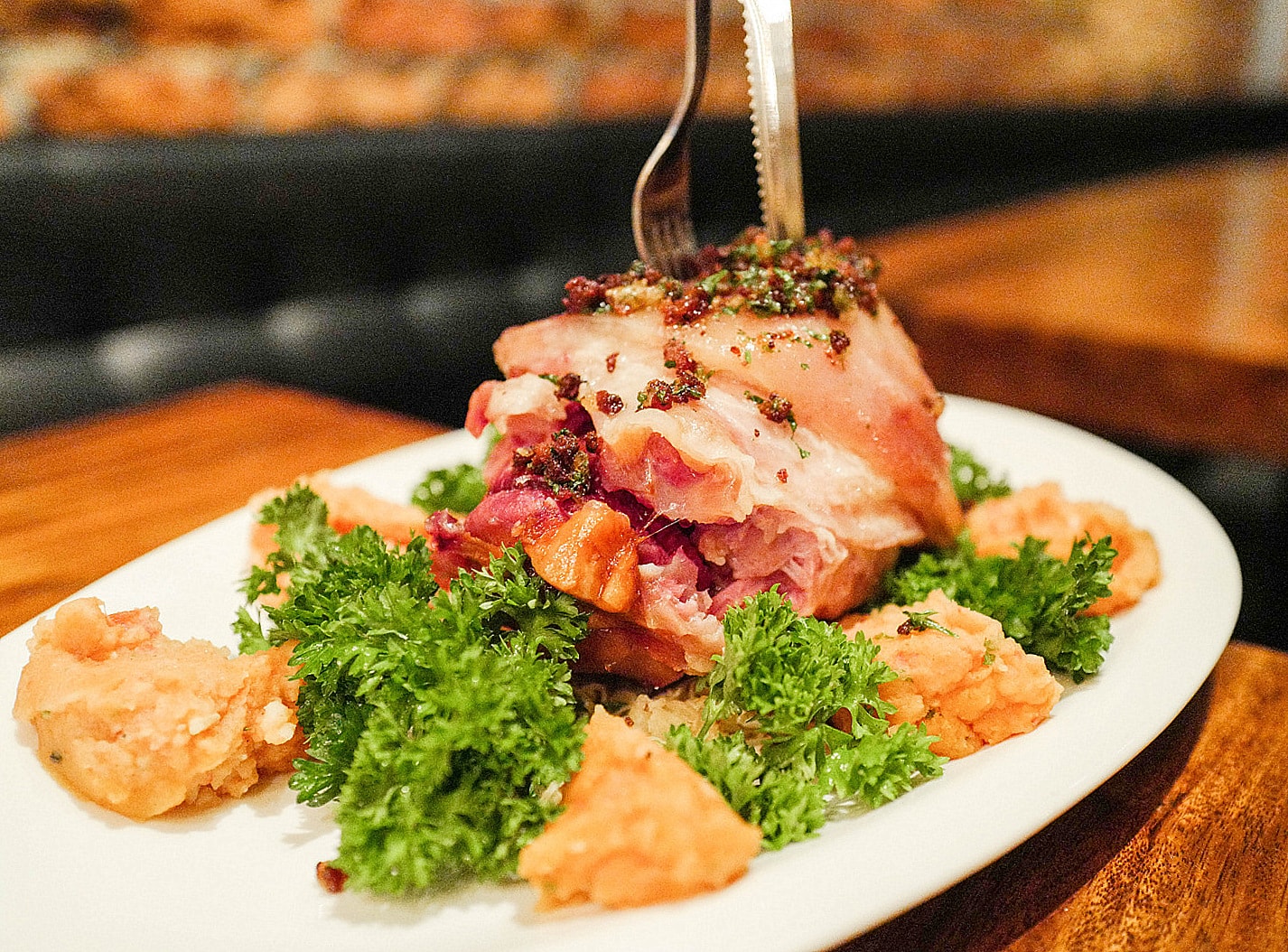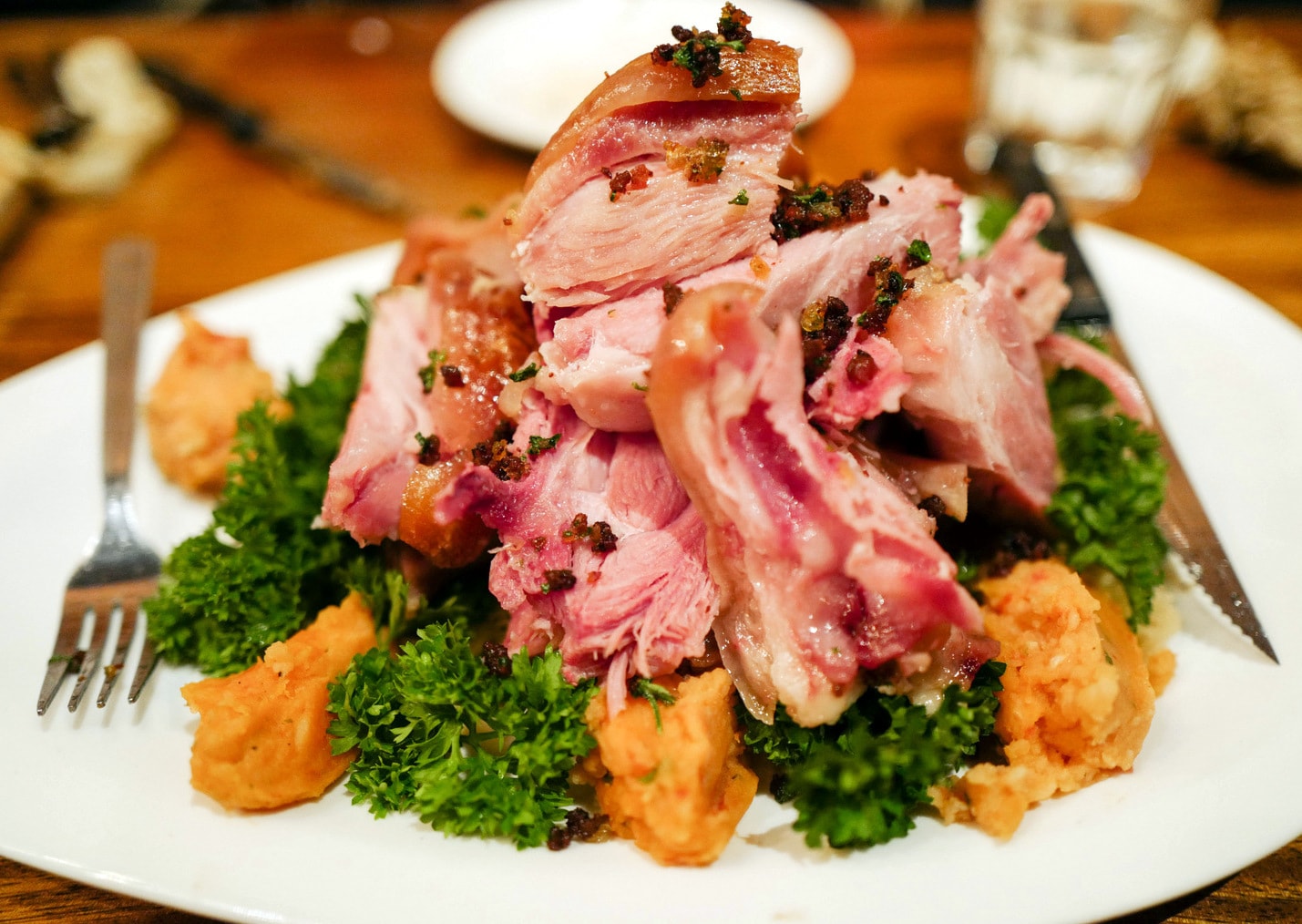 … then lean into the other fleshy highlights, like a robust roulade of duck leg, stuffed with a mince of pork and turkey ham, complemented by spinach mashed potatoes and red wine sauce (RM38), a carnivore's delight of pork tenderloin rolled with sausage meat and wrapped with bacon, completed with pork gravy reduction, tomato mash, dried fruits and nuts (RM52) and Balinese-inspired grilled whole spring chicken with lip-smacking skin, served with a spicy sauce, chips and salad (RM32).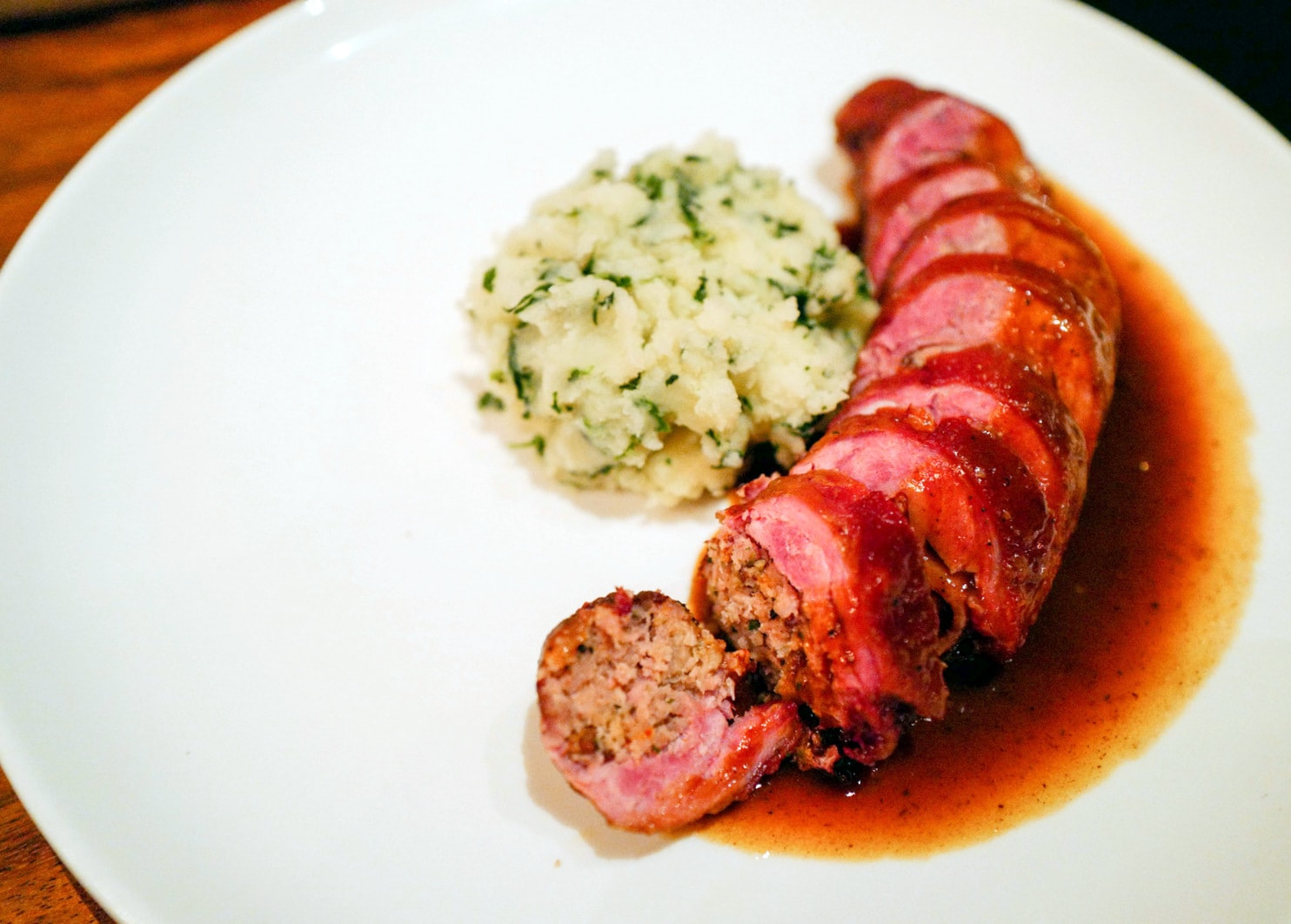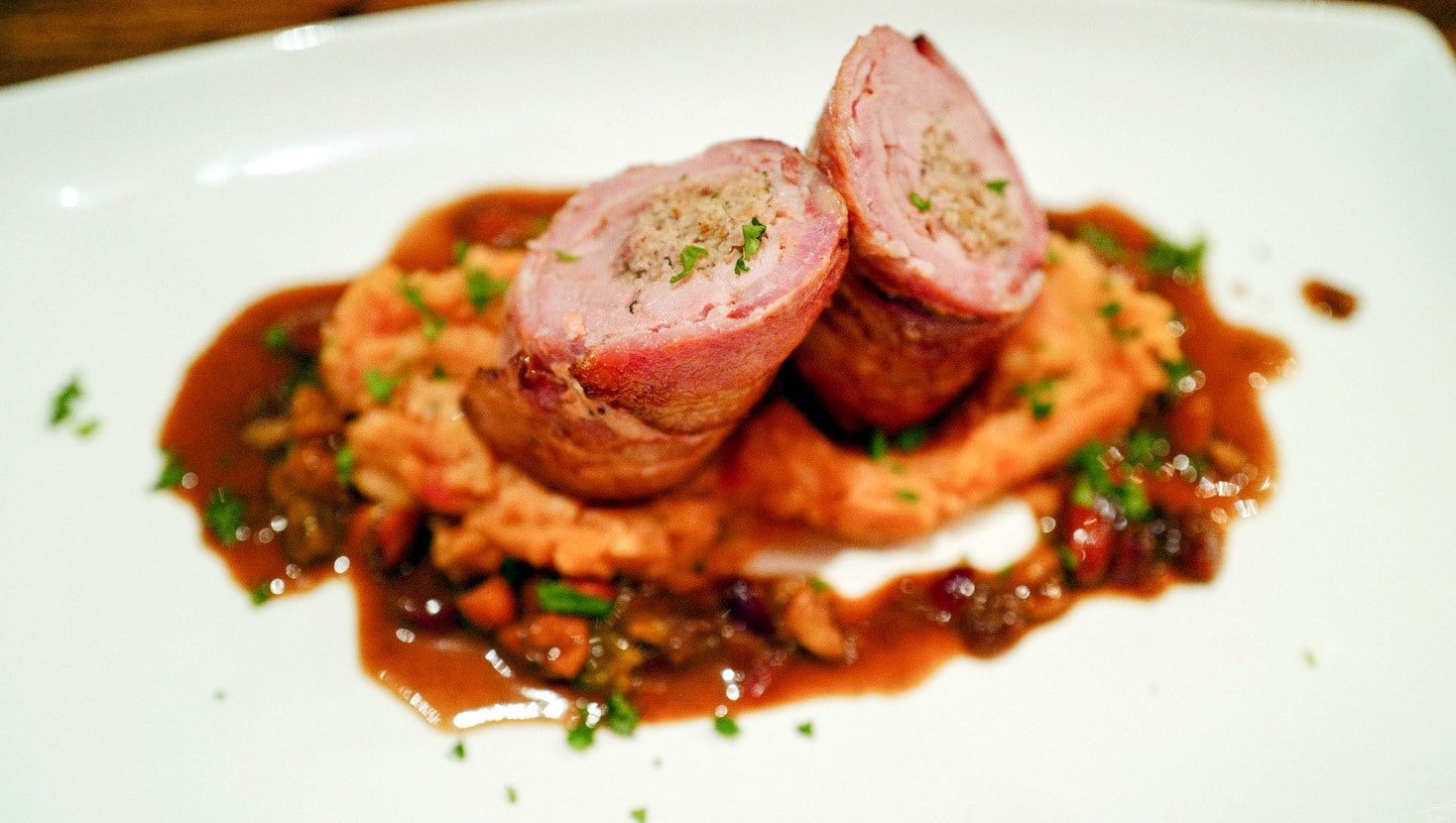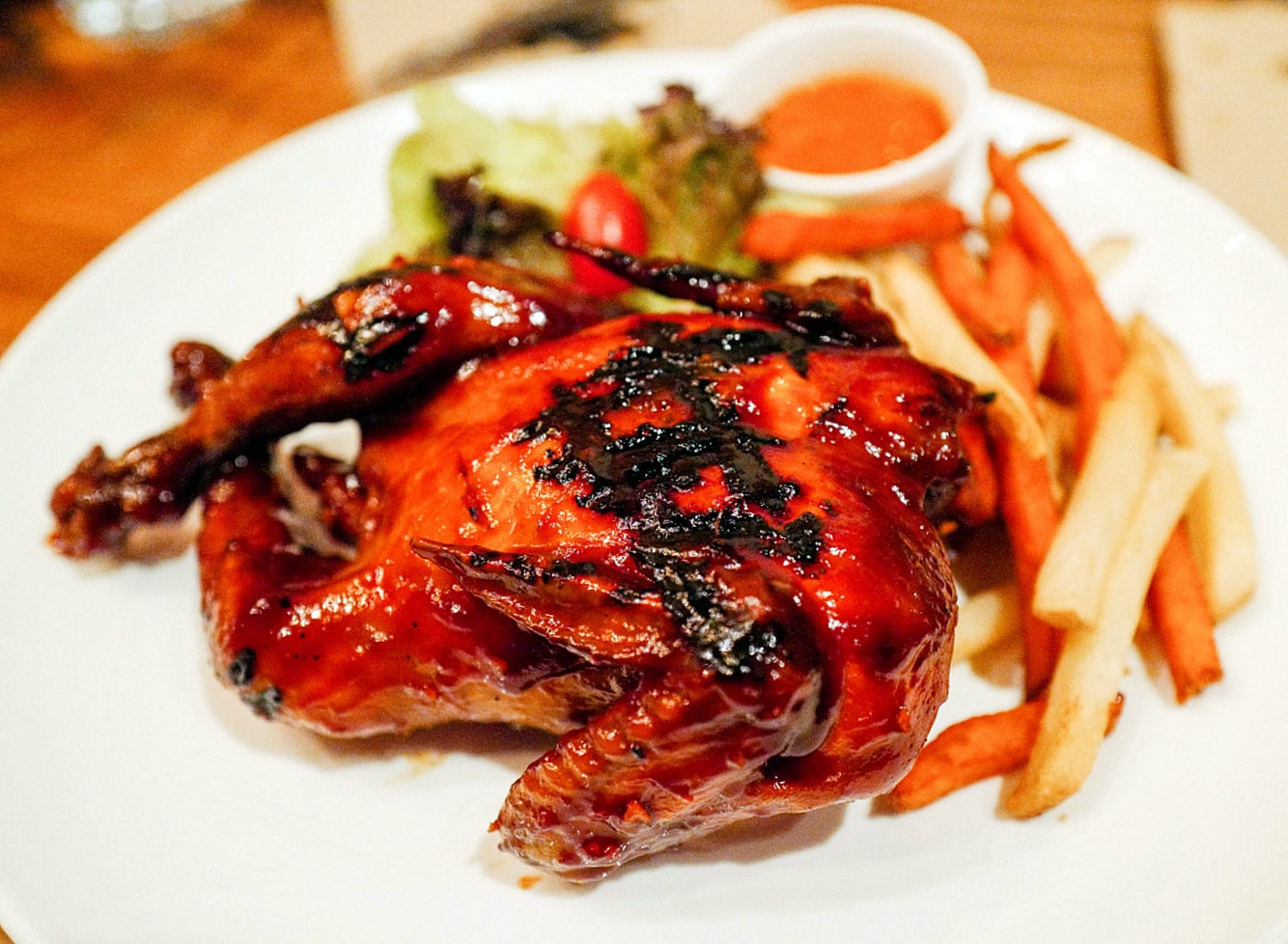 Desserts
The fun doesn't end there: Desserts exude more than a whiff of playfulness, particularly the Magnum Explosion, a cold-and-hot, eye-catching creation of ice cream dipped in molten chocolate, for a treat that everyone will want to photograph (RM18), and Deconstructed Apple Pie, which assembles a baked apple hollowed out and filled to bursting with mixed nuts and dried fruits in gula melaka and cinnamon sauce, with a side of roti pastry (RM16).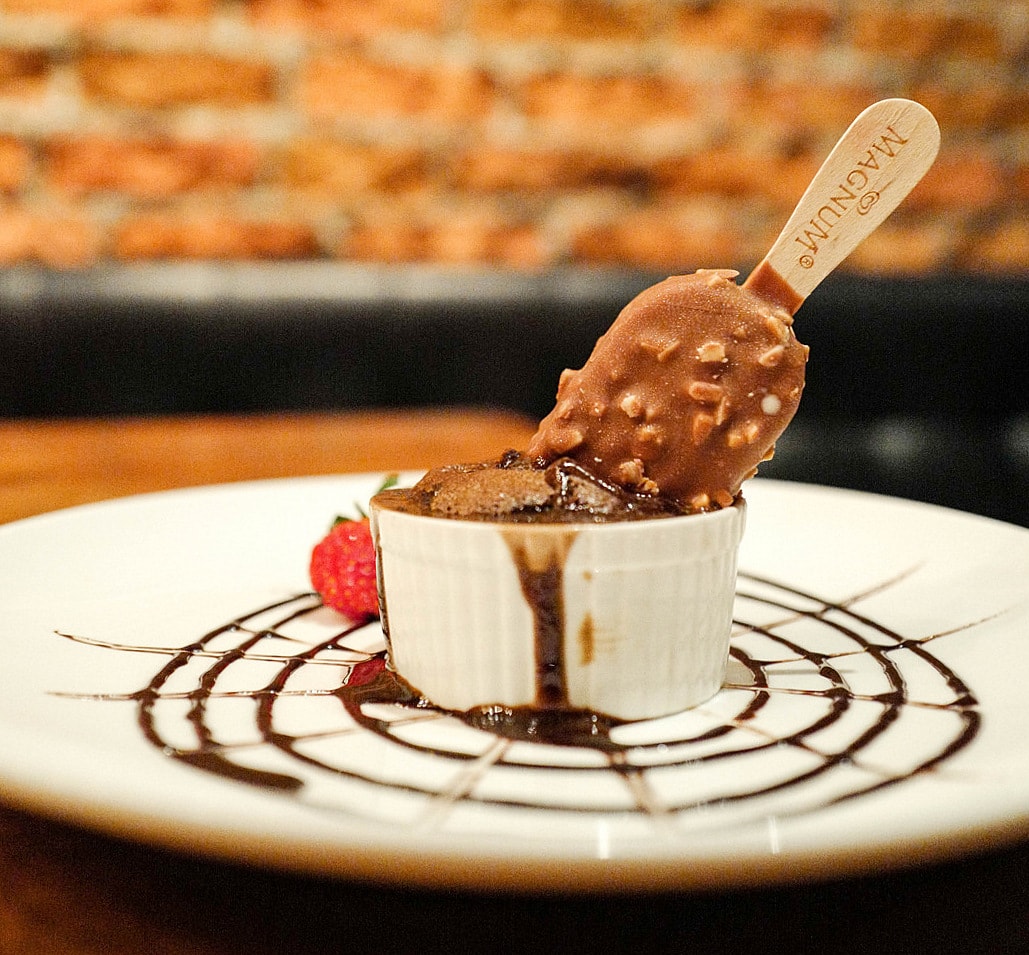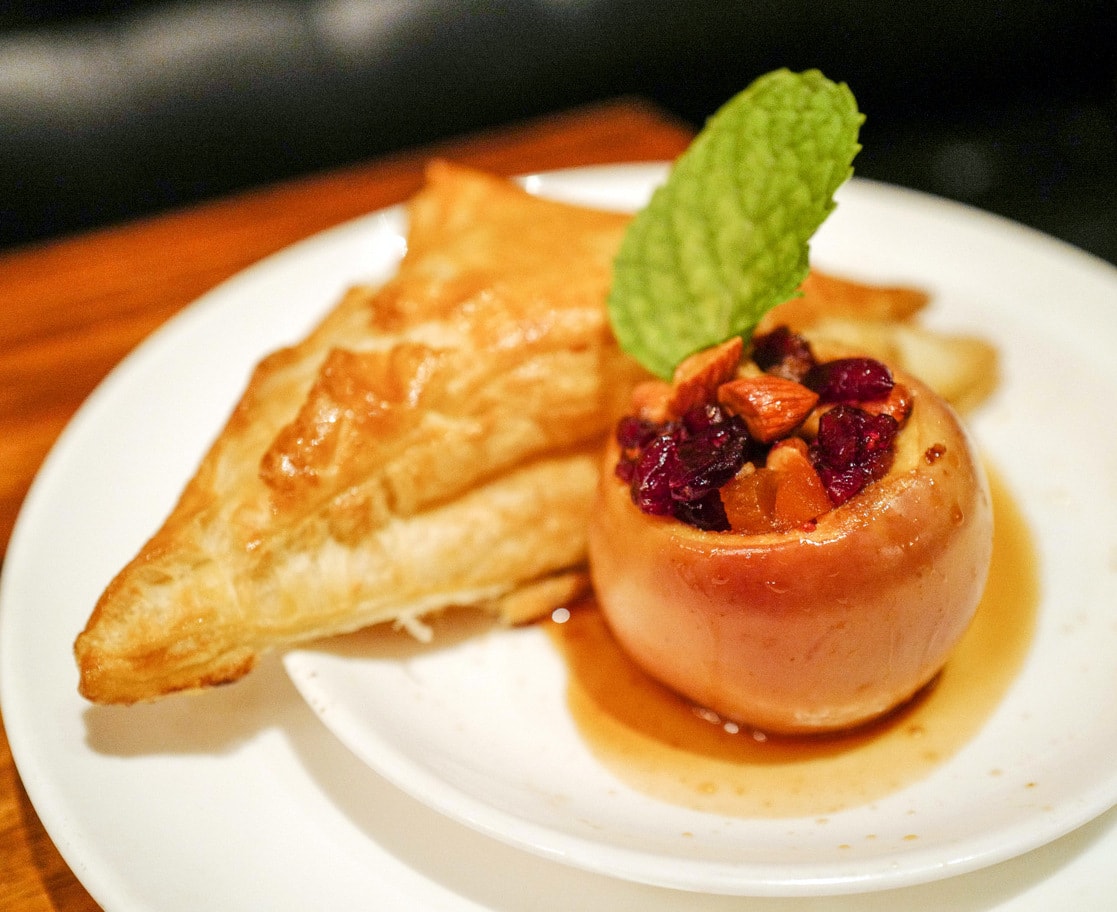 Cocktails
Cocktails will capture the imagination too: Sweet Babe is the house speciality of muddled sugarcane rum, drizzled on pink cotton candy for another camera-worthy indulgence (RM28), while the Pain Killer injects a sense of spirits-lifting thrill with its trifecta of midori, vodka and sweet-and-sour mix, with Tic Tac 'tablet' antidotes on the side (RM28).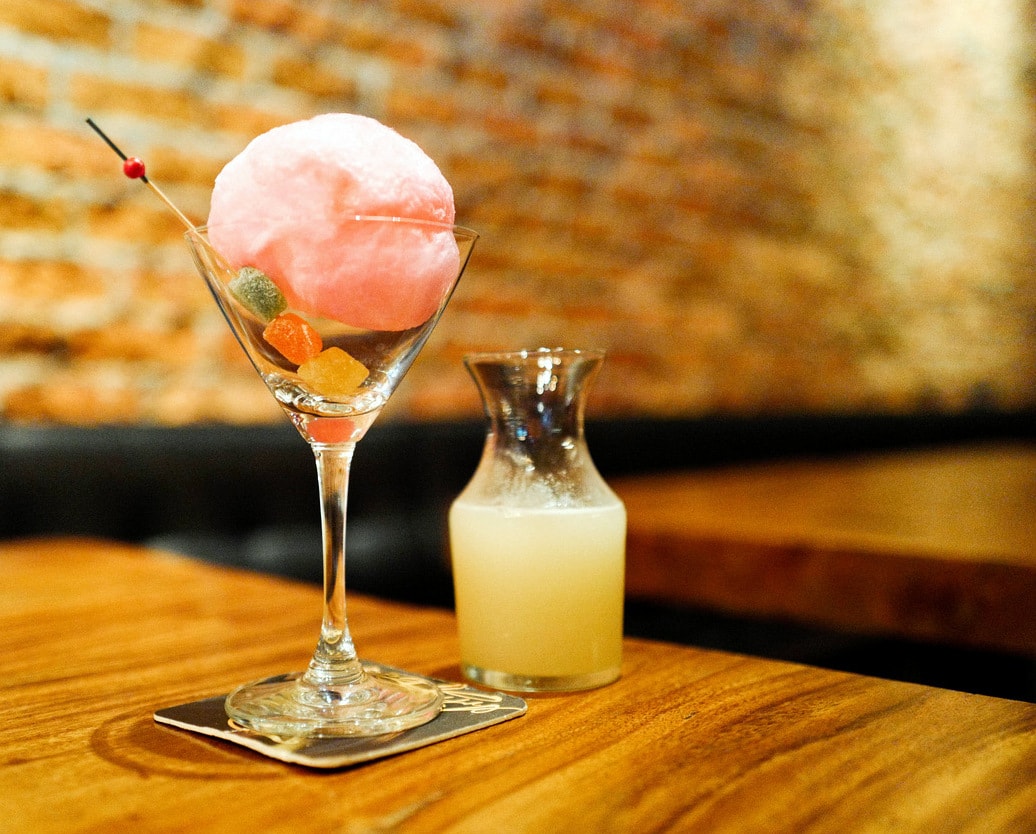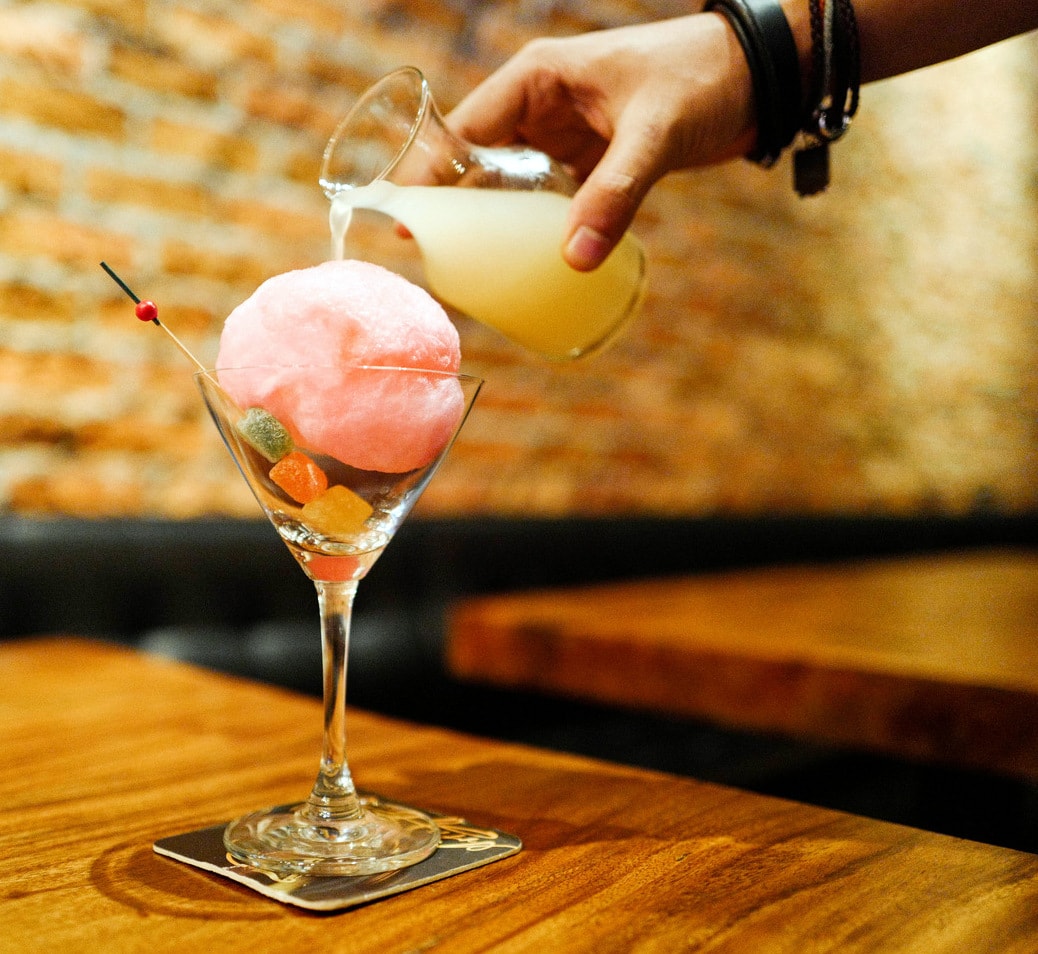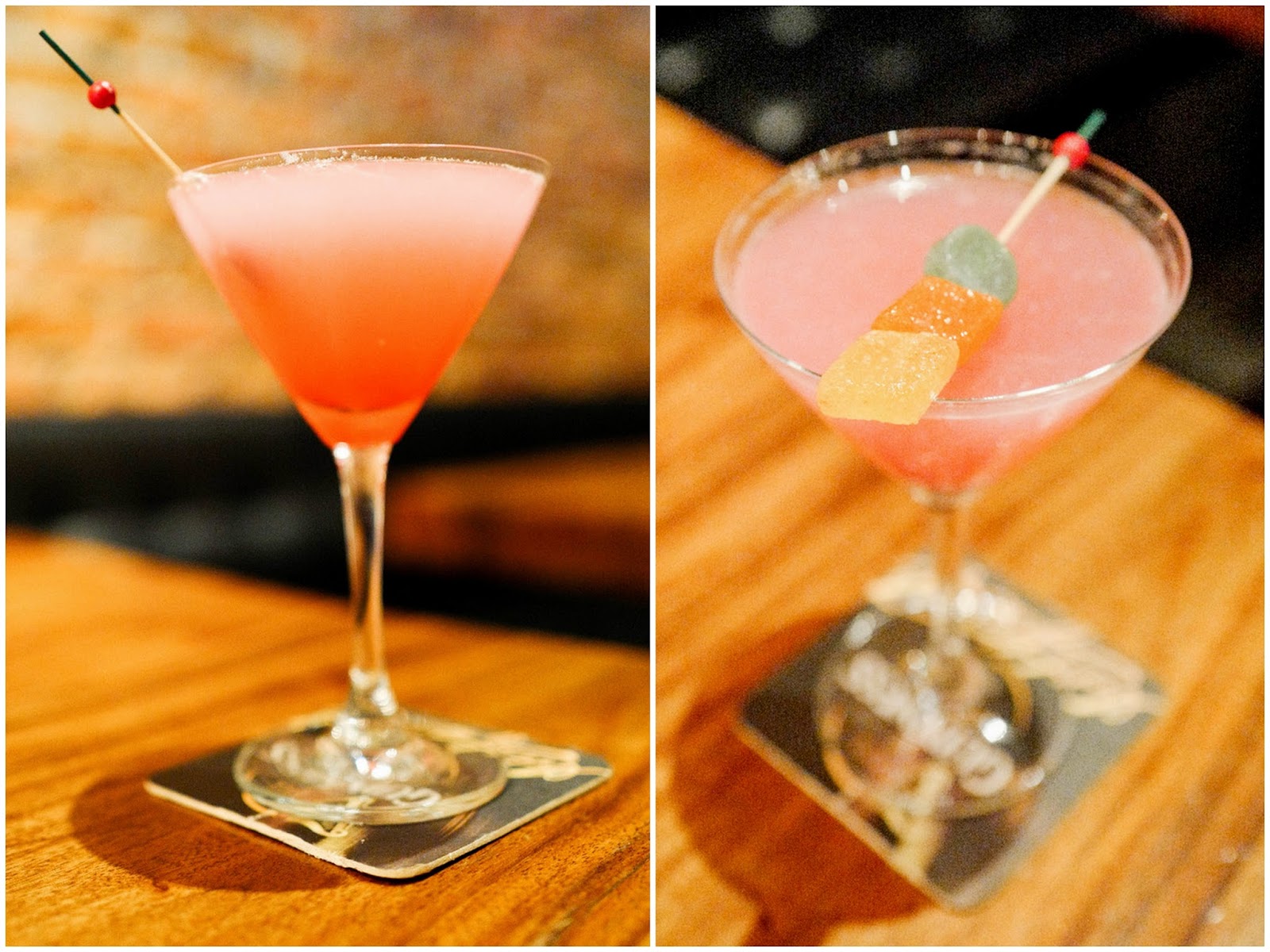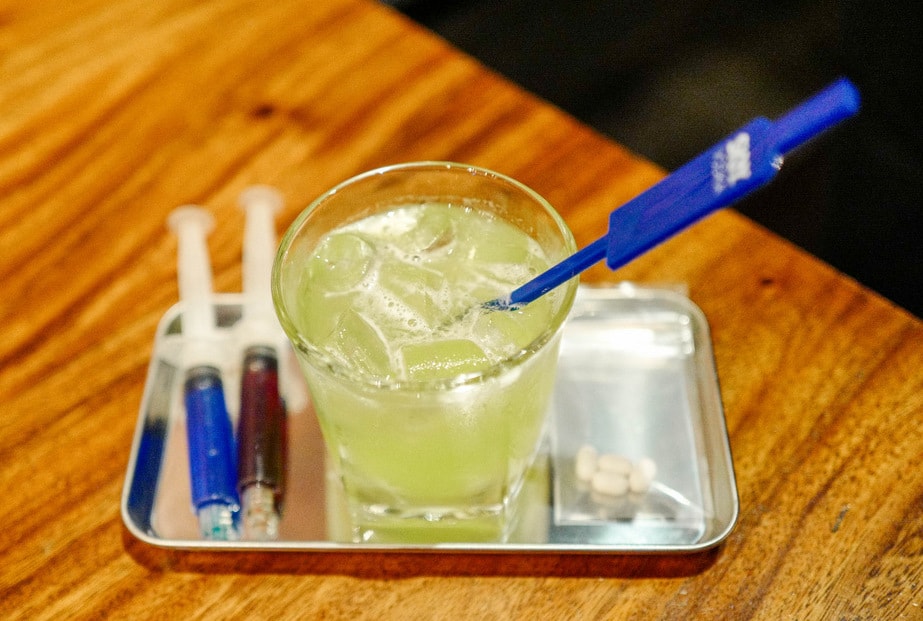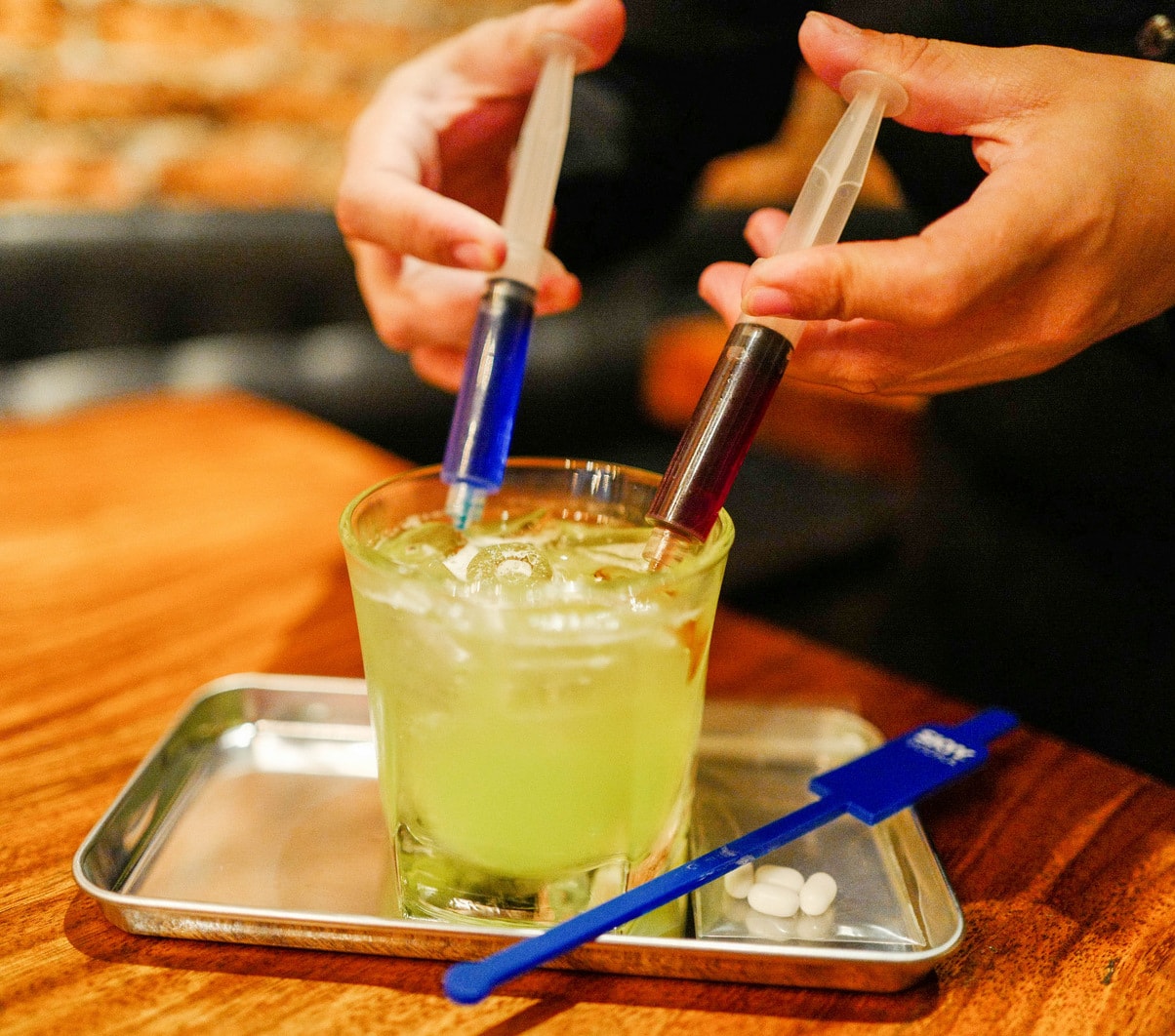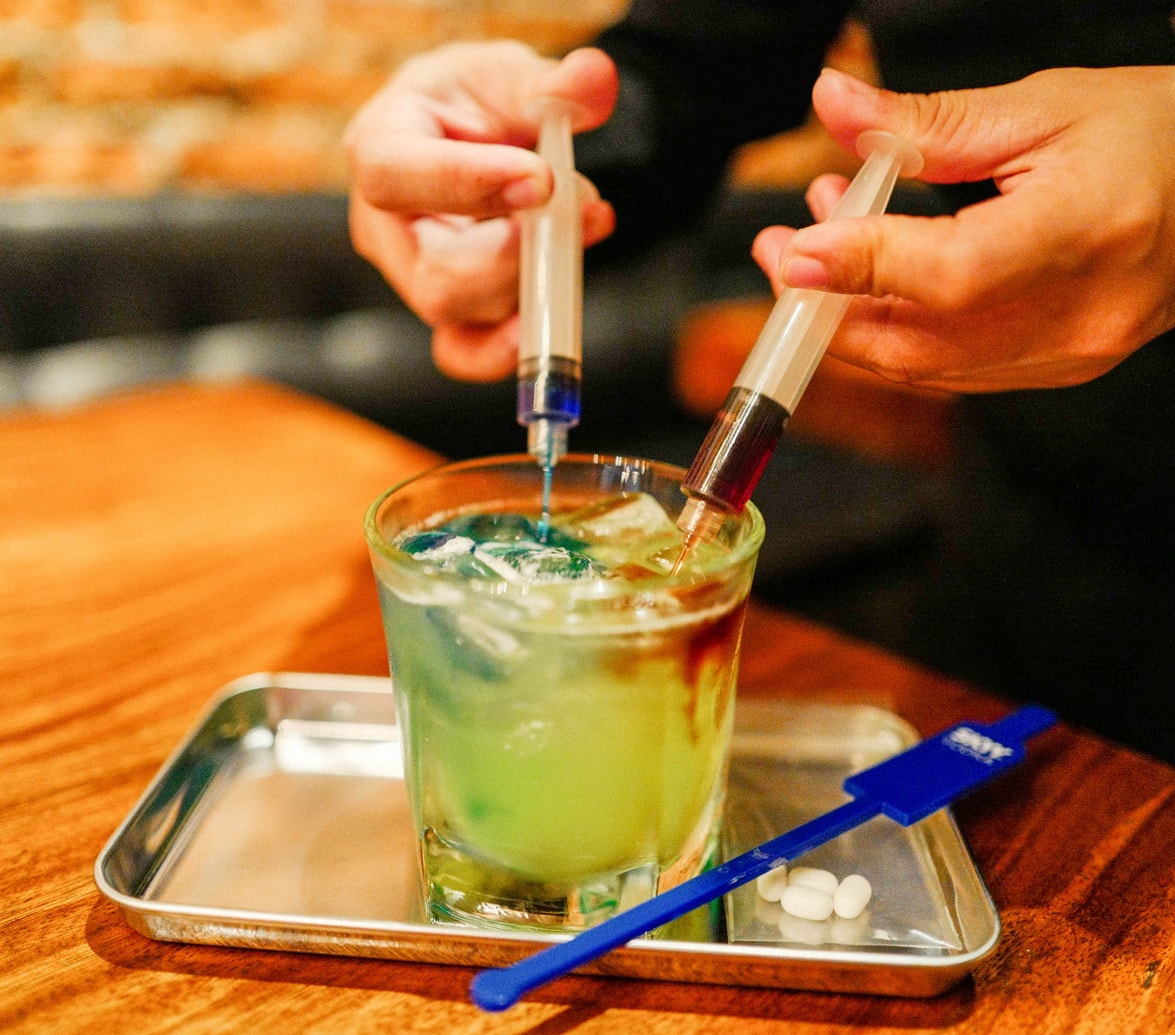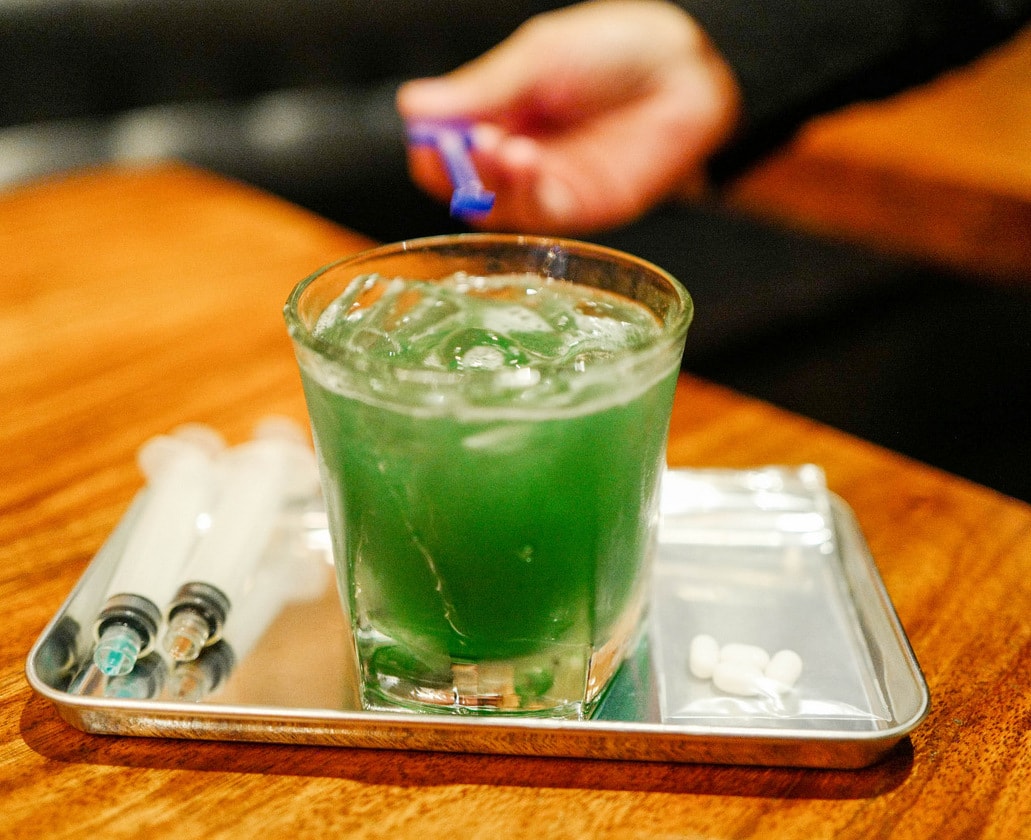 And for those of us who love wine-based potions, NBDD's wine cooler and classic sangria both hit the spot; bonus fun fact – throughout July, if this is your birthday month, you'll receive a free bottle of wine if you spend at least RM400++ here. Many thanks to NBDD for having us.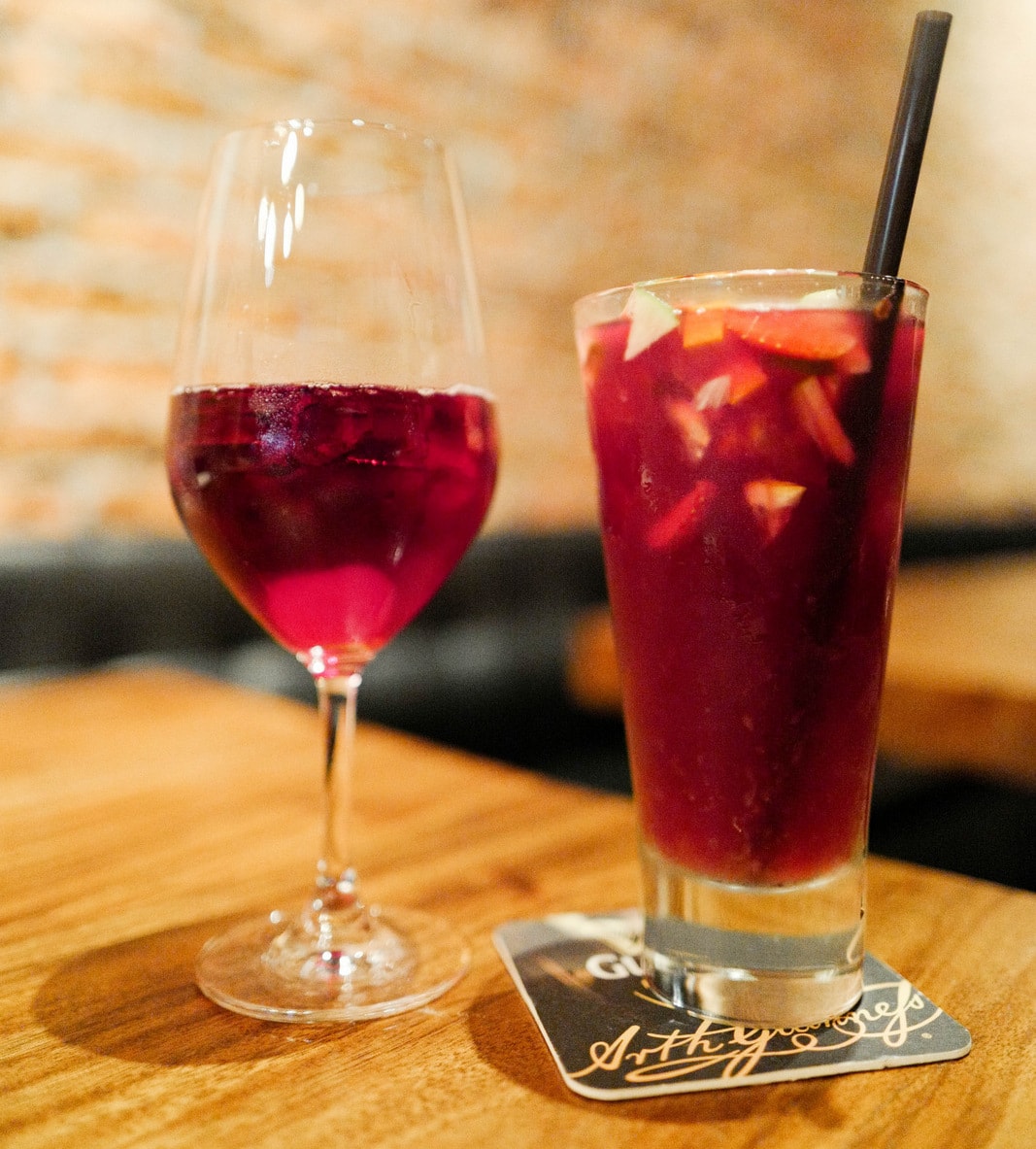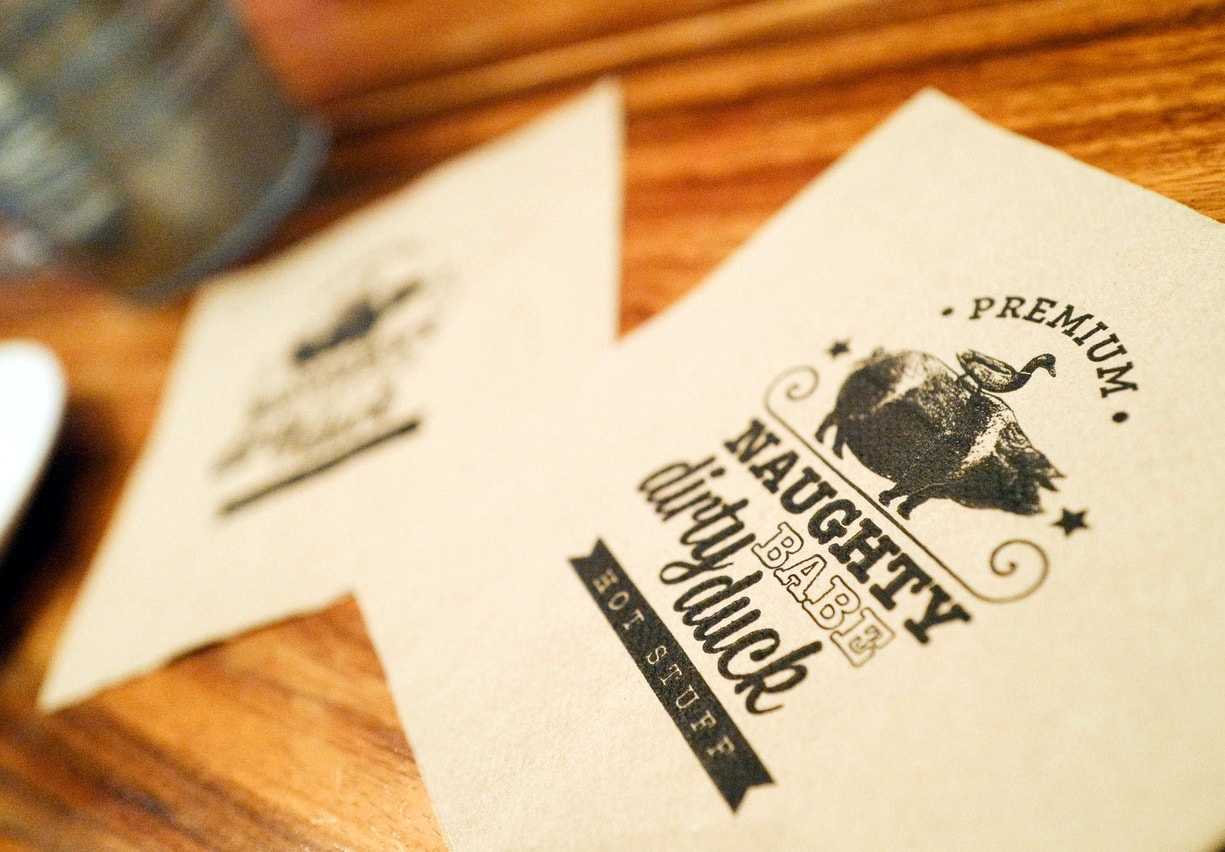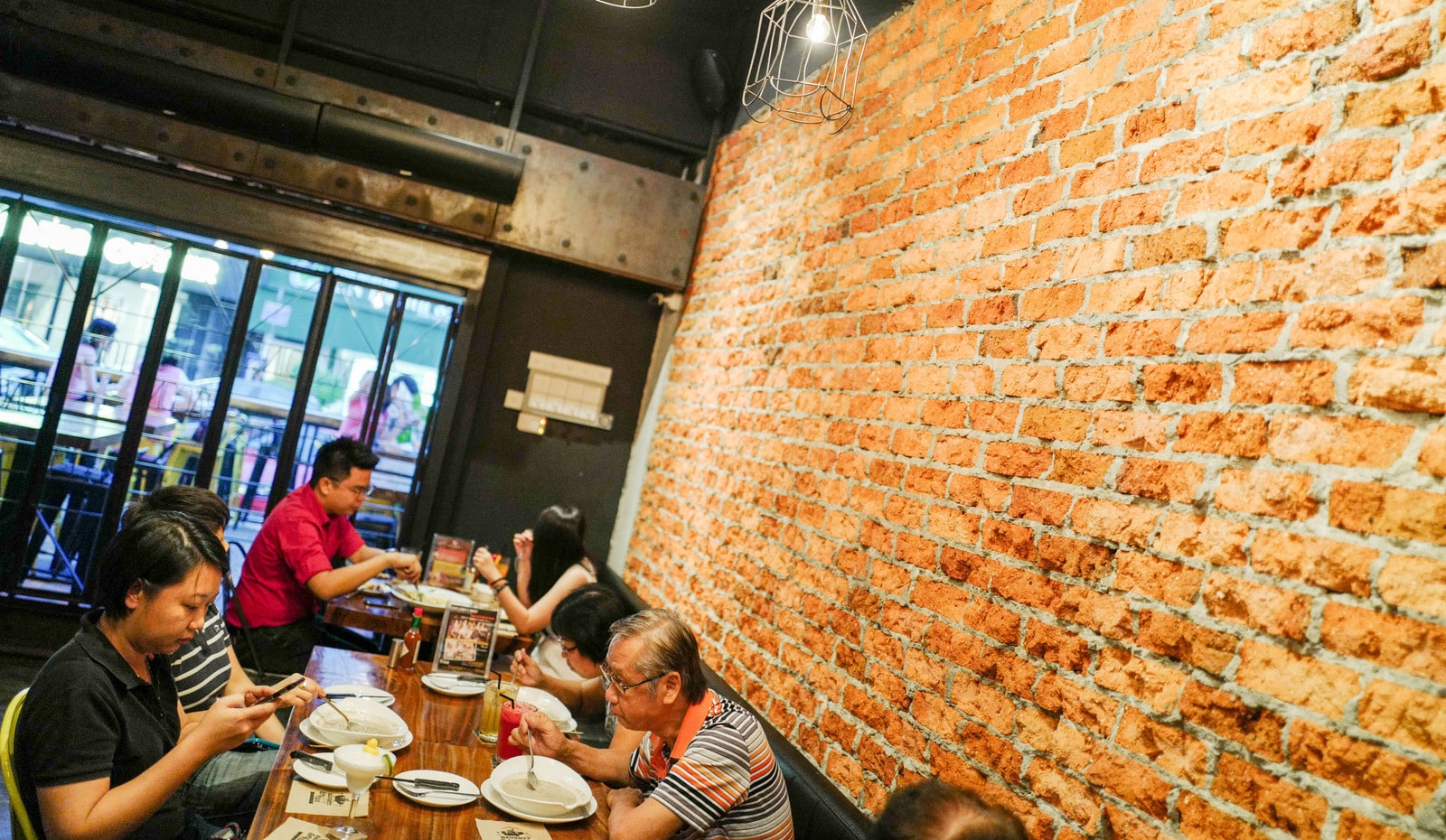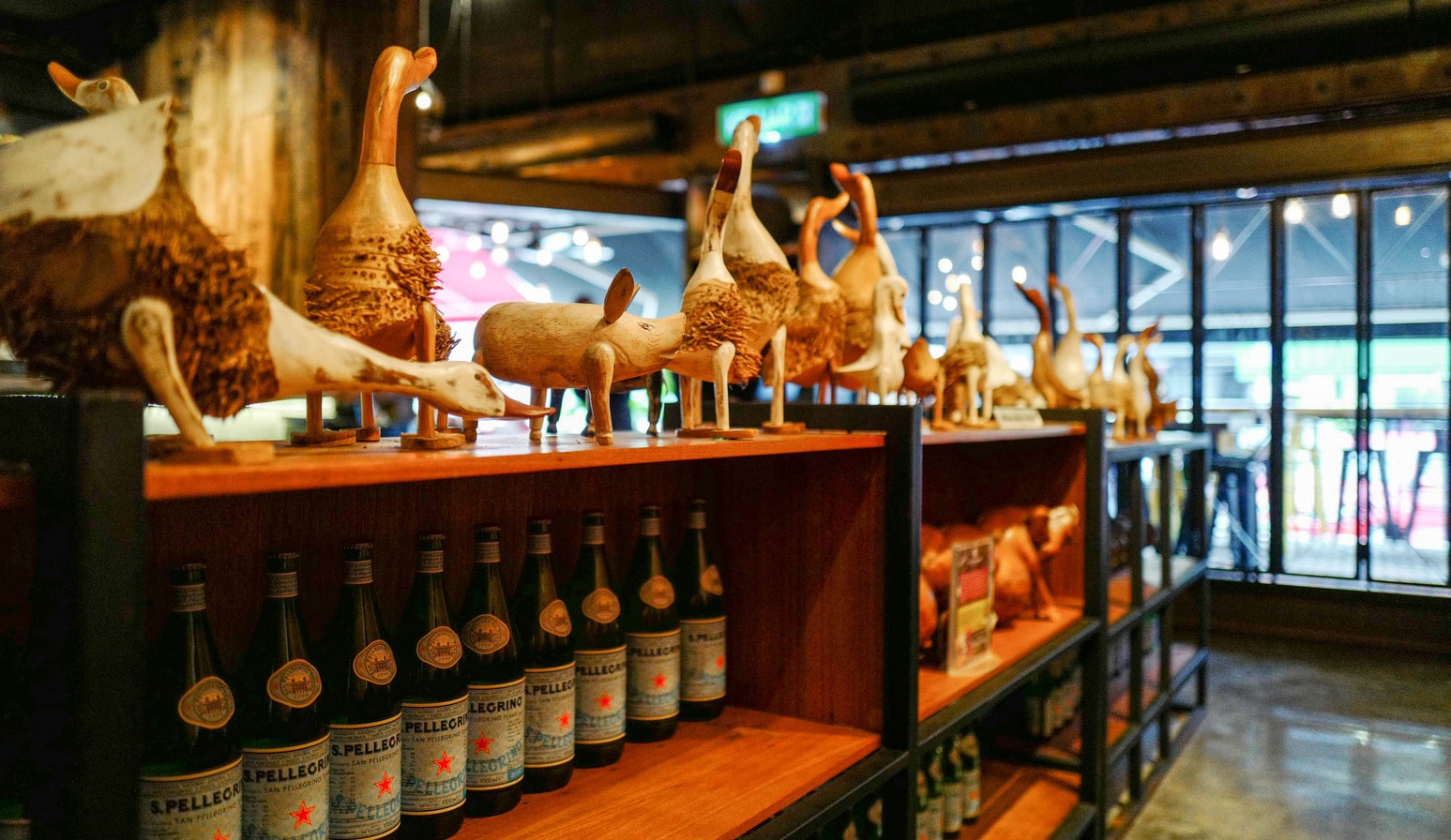 Location & Details
Address: 42, Jalan 25/70A, Desa Sri Hartamas, Kuala Lumpur.
Tel: +603-6211-9966
Address: 25, Jalan Telawi 2, Bangsar Baru, Kuala Lumpur.
Tel: +603-2288-8188
Find: View directory for Naughty Babe Dirty Duck (Bangsar) here.