The Nasi Lemak Guys at Damansara Kim: Cafe review
Nasi lemak for nightly cravings: From 7pm till midnight, The Nasi Lemak Guys offer tempting mounds of santan-scented rice with choices of three unconventional accompaniments – pork rendang that packs a savoury punch, luncheon meat tossed with salted egg yolk and curry leaves, and a whole fried chicken leg glazed in a rich, robust sauce.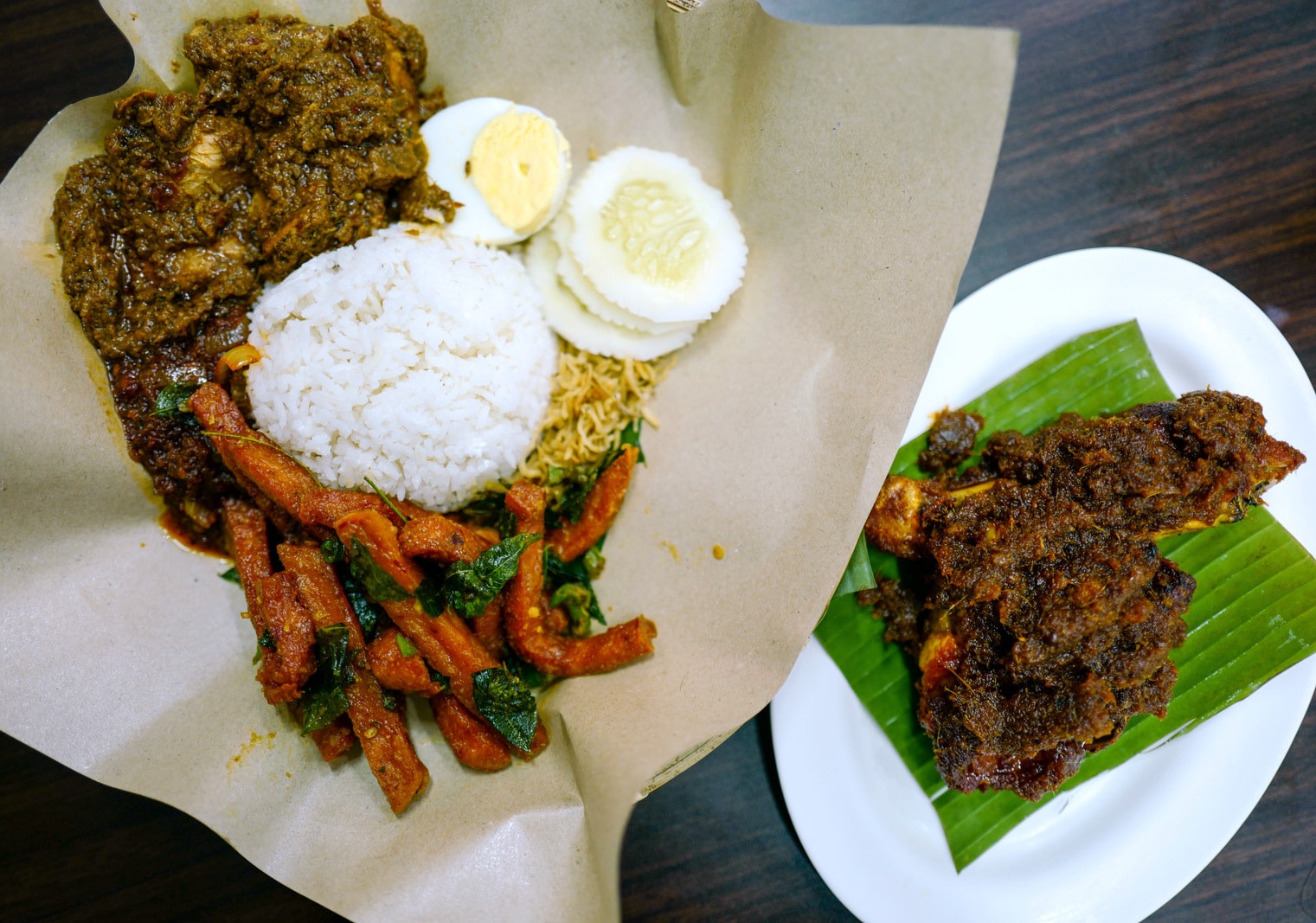 A serving with ayam goreng starts at RM13.90, but customers can go the whole hog and have all three sides for RM26.50.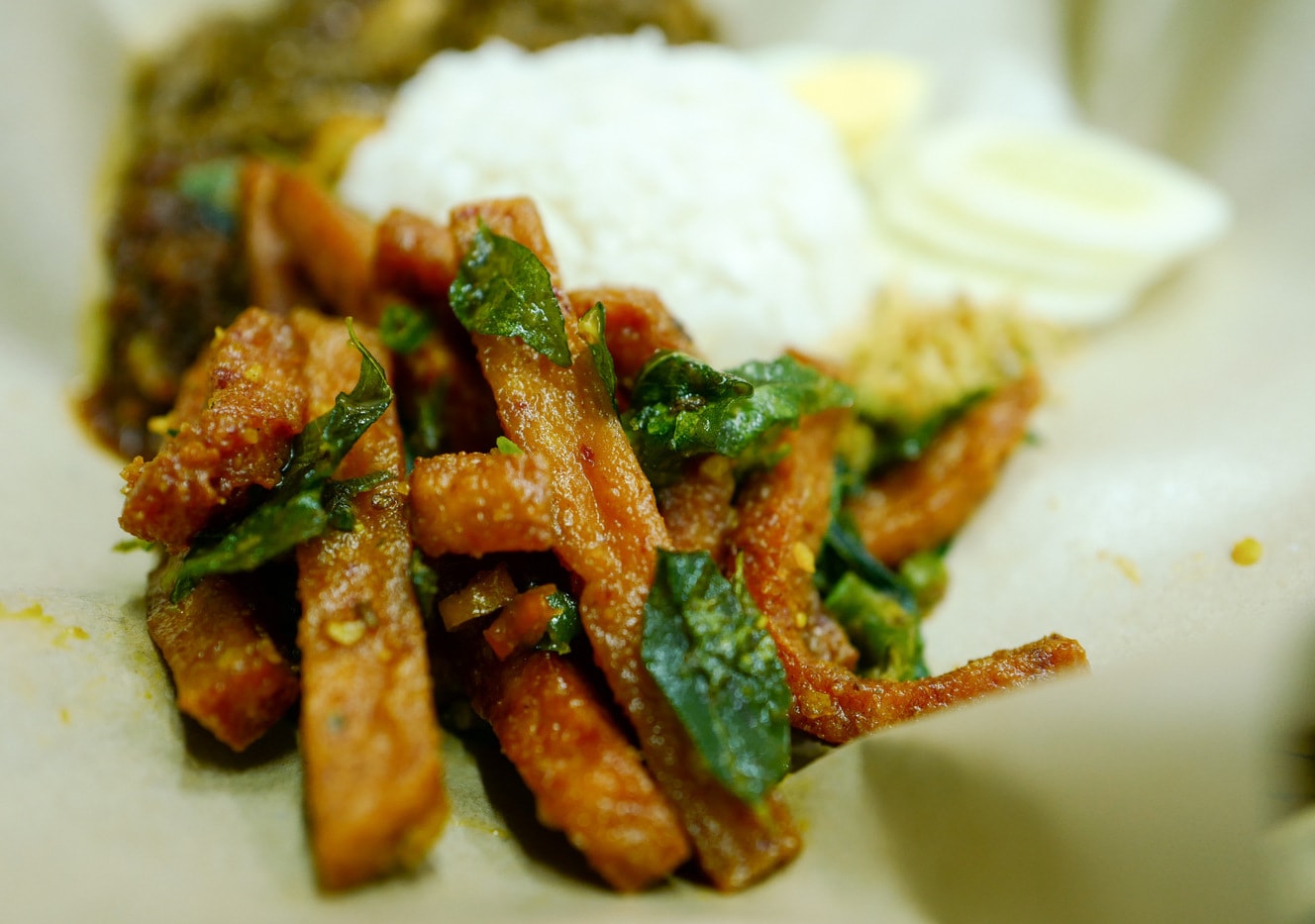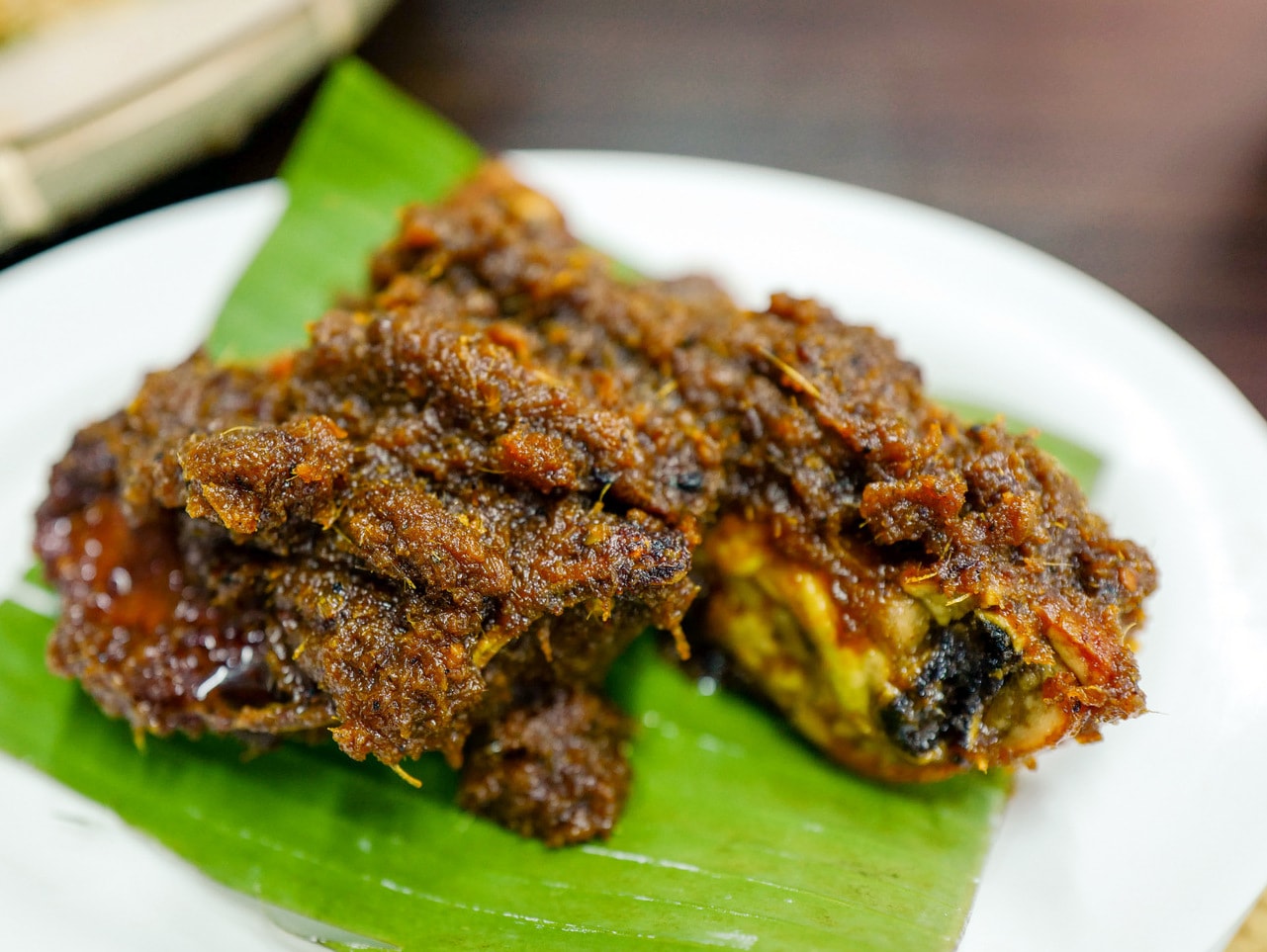 The two friends who run this friendly kopitiam pop-up have day jobs as a school cafeteria operator and a graphic designer, so their menu is limited to nasi lemak, washed down with That Effin Drink, a sweet blend of lychee juice and soda with asam boi, lemongrass and mint leaves (RM5.50).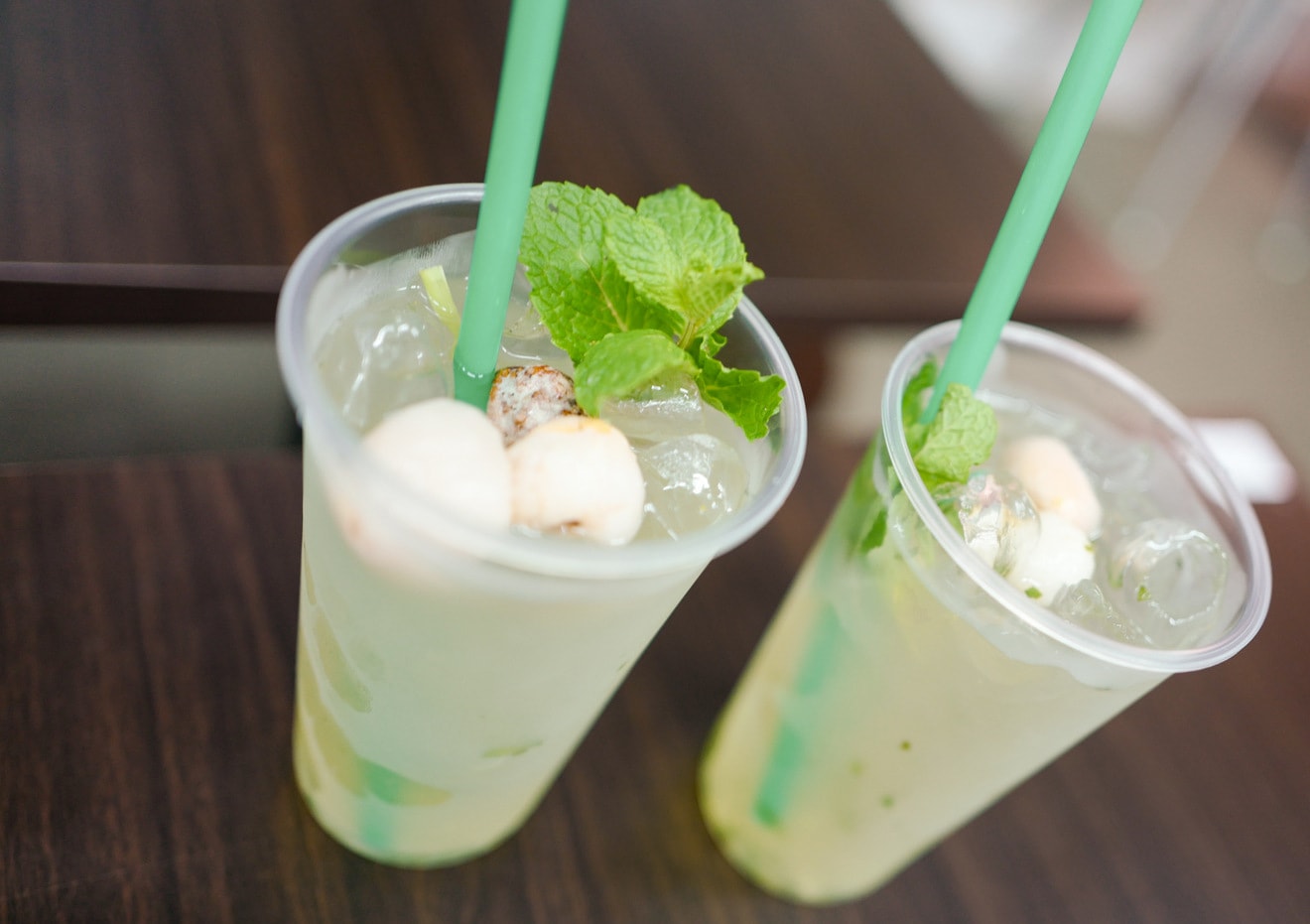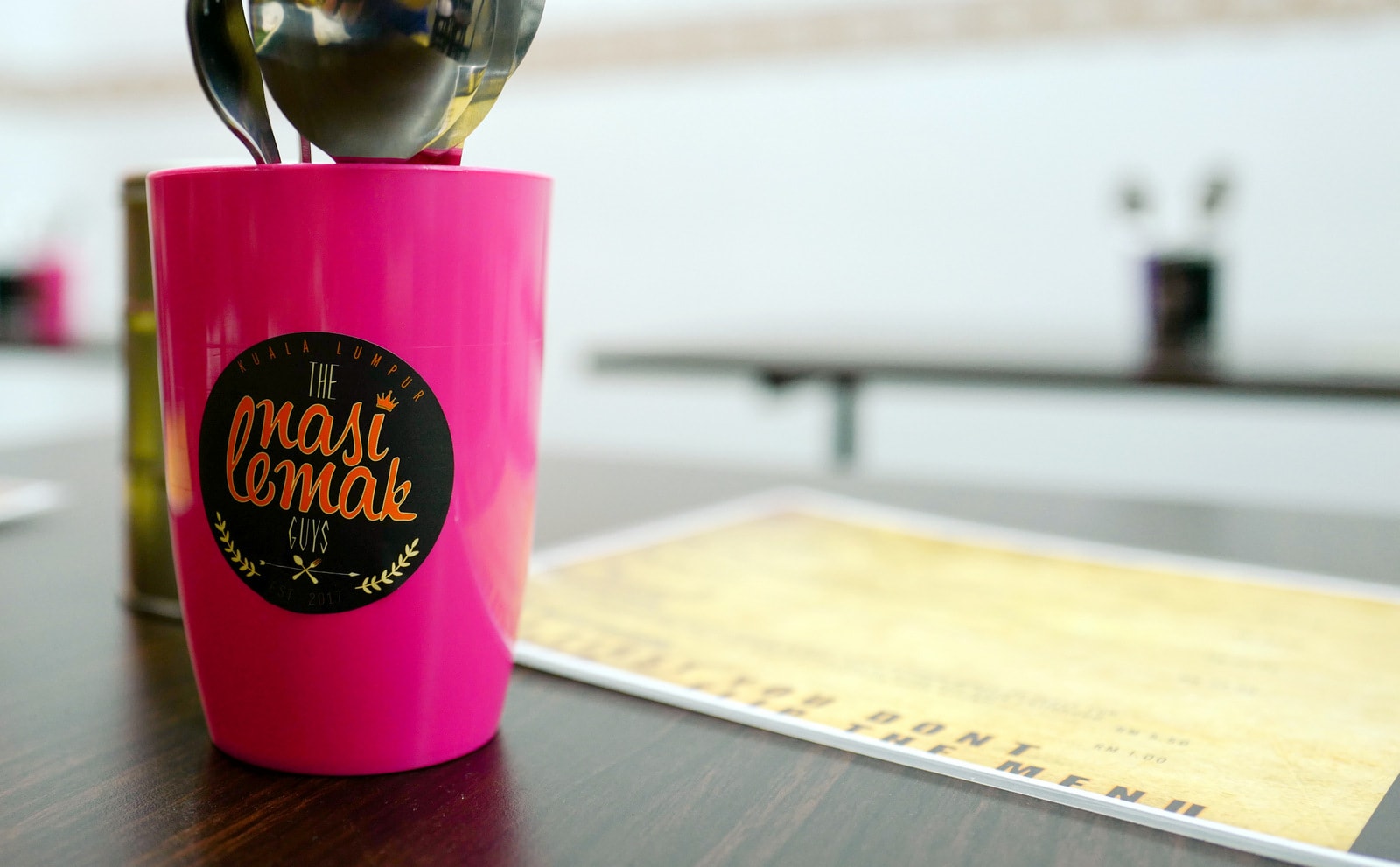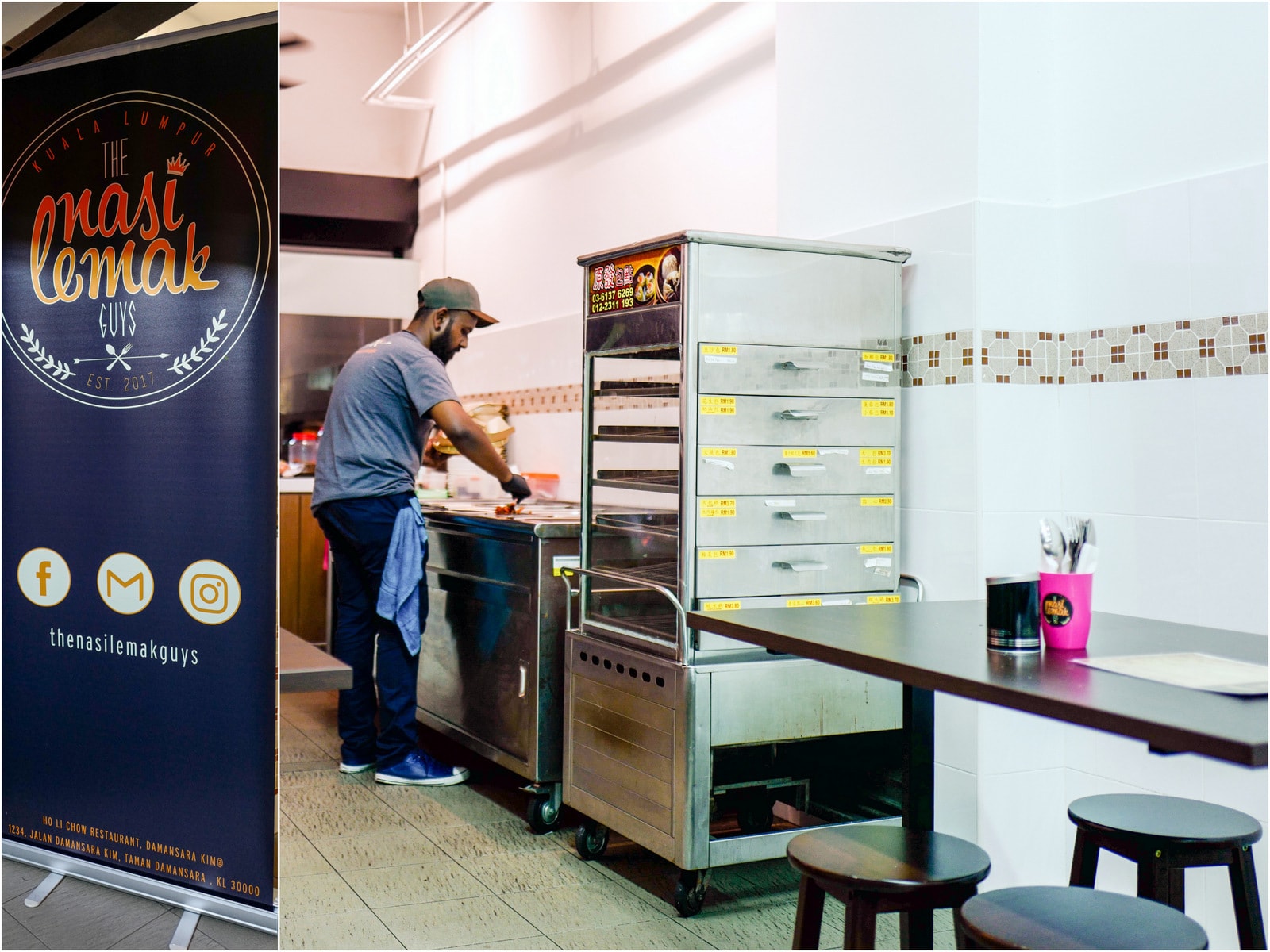 Location & Details
Address: Ho Li Chow,  40 Jalan SS20/10, Damansara Kim, Petaling Jaya, Selangor.
Hours: Open Tues-Sun, 7pm-12am.
Find: View directory for The Nasi Lemak Guys here.