Minu at Ampang: Restaurant review
Minu's menu and mise en scene make it one of KL's more idiosyncratic Japanese restaurants; its nearly Nordic aesthetics – clean, white lines, with a focus on natural light and nifty flourishes like a ceiling filled with overhanging chopsticks – complement a menu that extracts inspiration from close to half-a-dozen nations.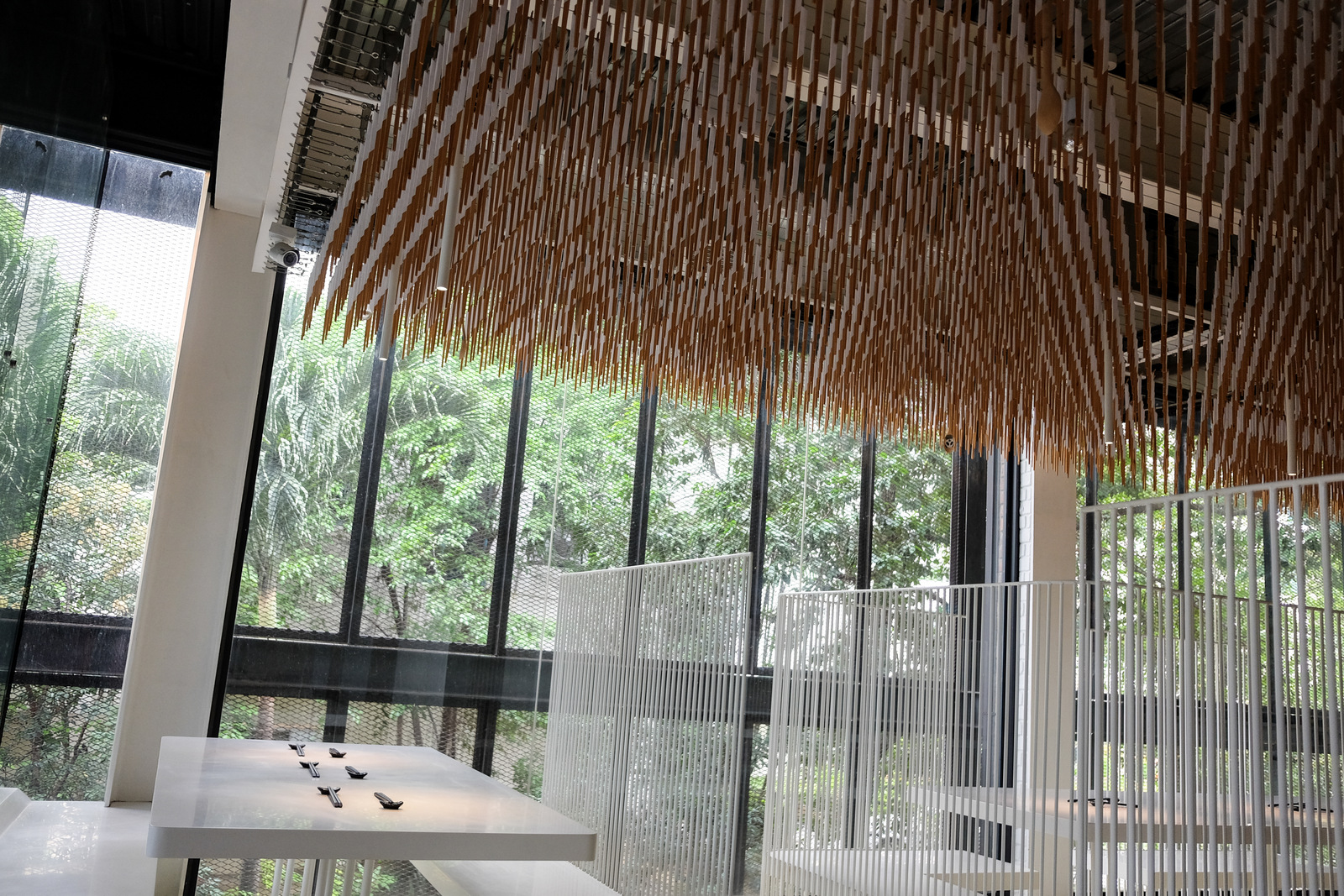 Japanese-Mexican
Japanese and Mexican culinary cross-breeding often makes for a simple, successful formula when competently executed; the teriyaki beef taco, Japanese curry queso and octopus ceviche (RM18 for each) won't be found lacking for in-your-face flavour.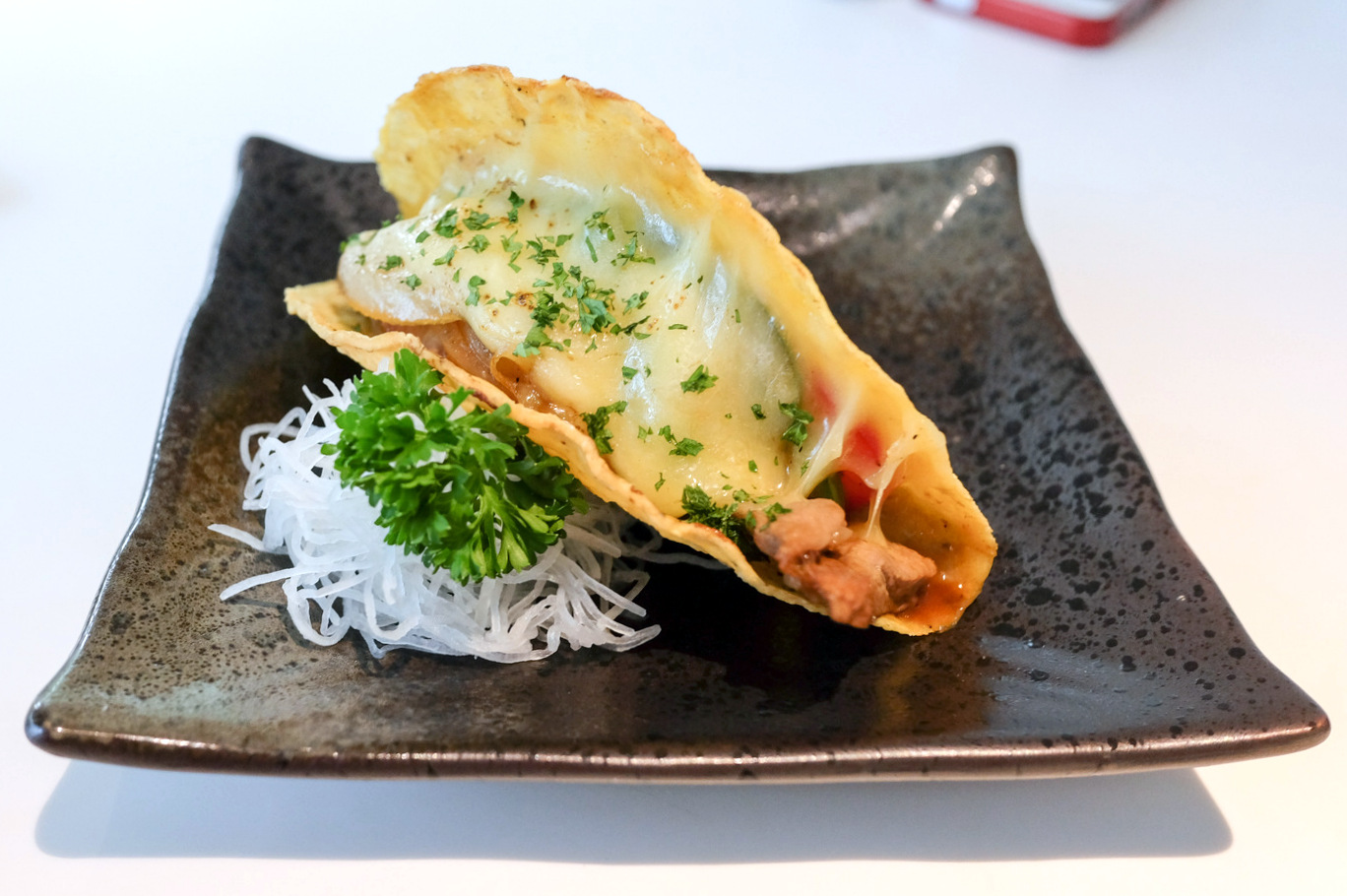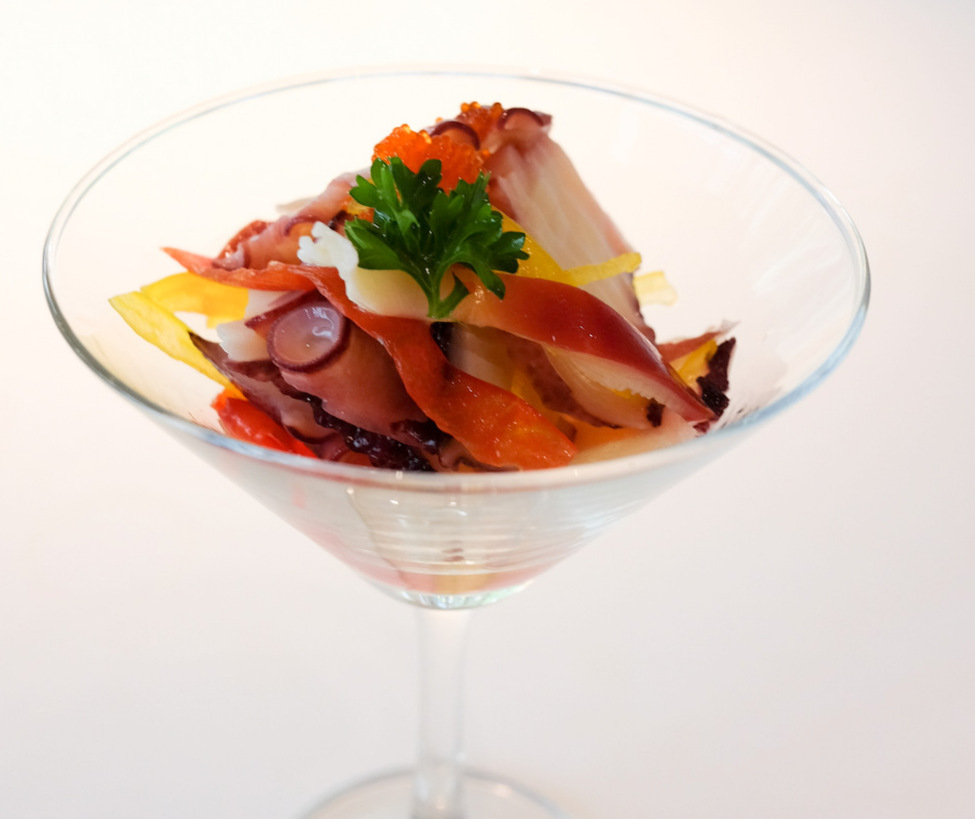 Hawaiian-style lunch set
For lunch, a RM28 set comprising Hawaiian-style loco moco, with white rice topped by a beef patty and fried egg with brown gravy, alongside fun accompaniments like miso-roasted cauliflower, wasabi mashed potatoes, soup, pickles and fruits, seems like solid value for money.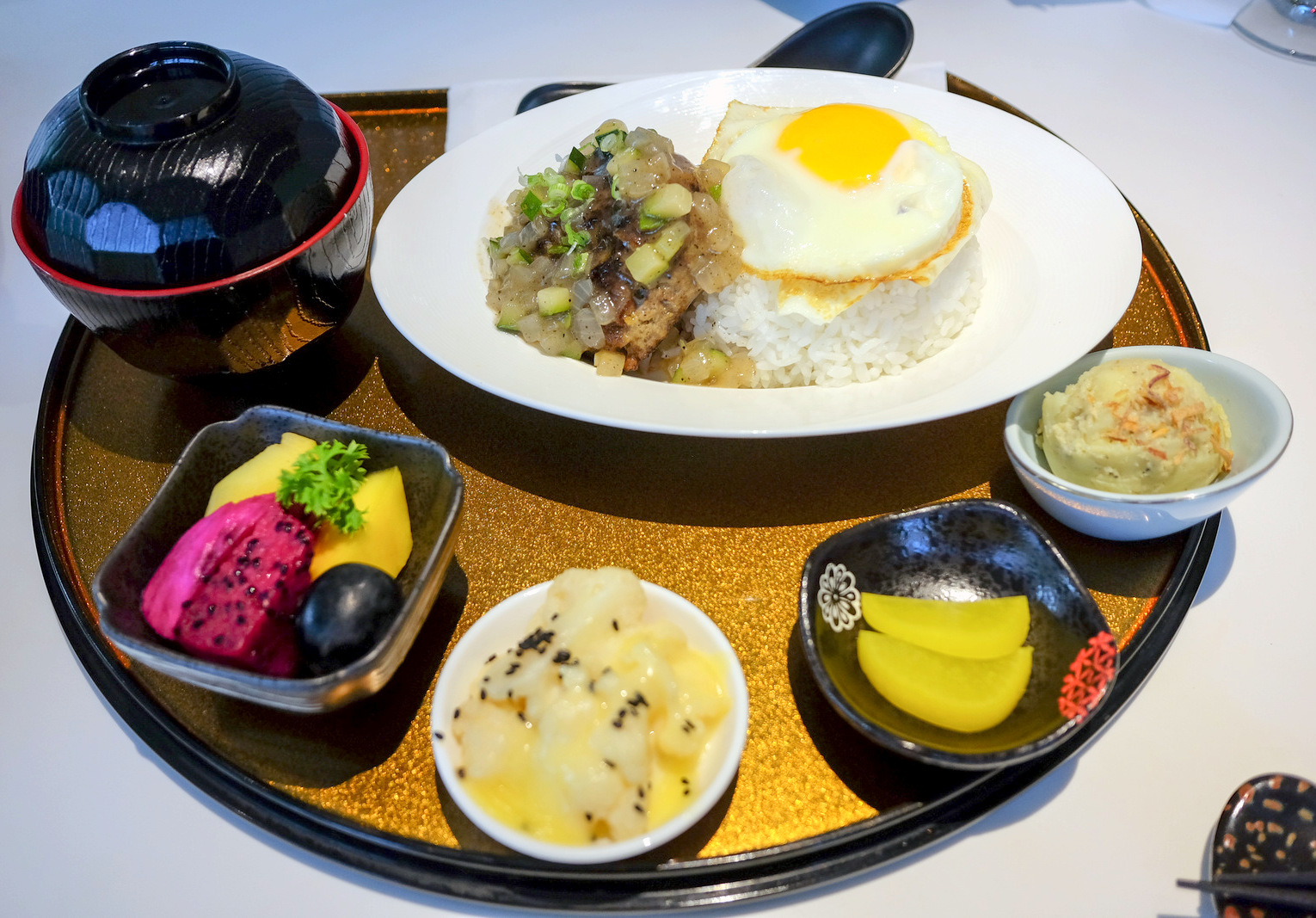 Dinner
For dinner, order the 'Tokyo borscht' (RM18) if the thought of a tangy tomato-chicken soup with garlic sounds tempting. Fettuccine carbonara isn't a bad bet for a main, crowned with lots of unagi and beef bacon and a wobbly egg in a cream sauce that's lighter and far less cloying than feared (RM35).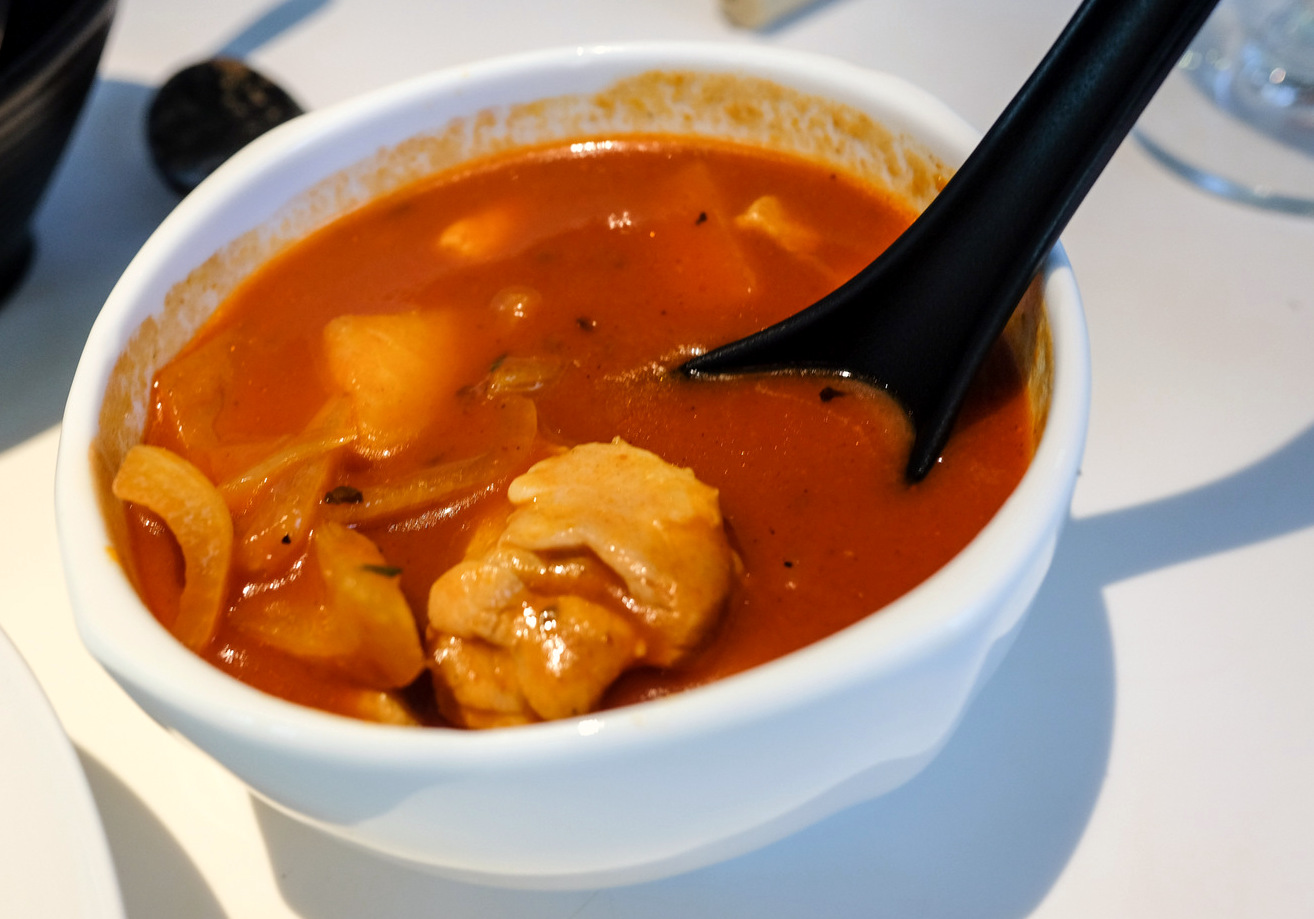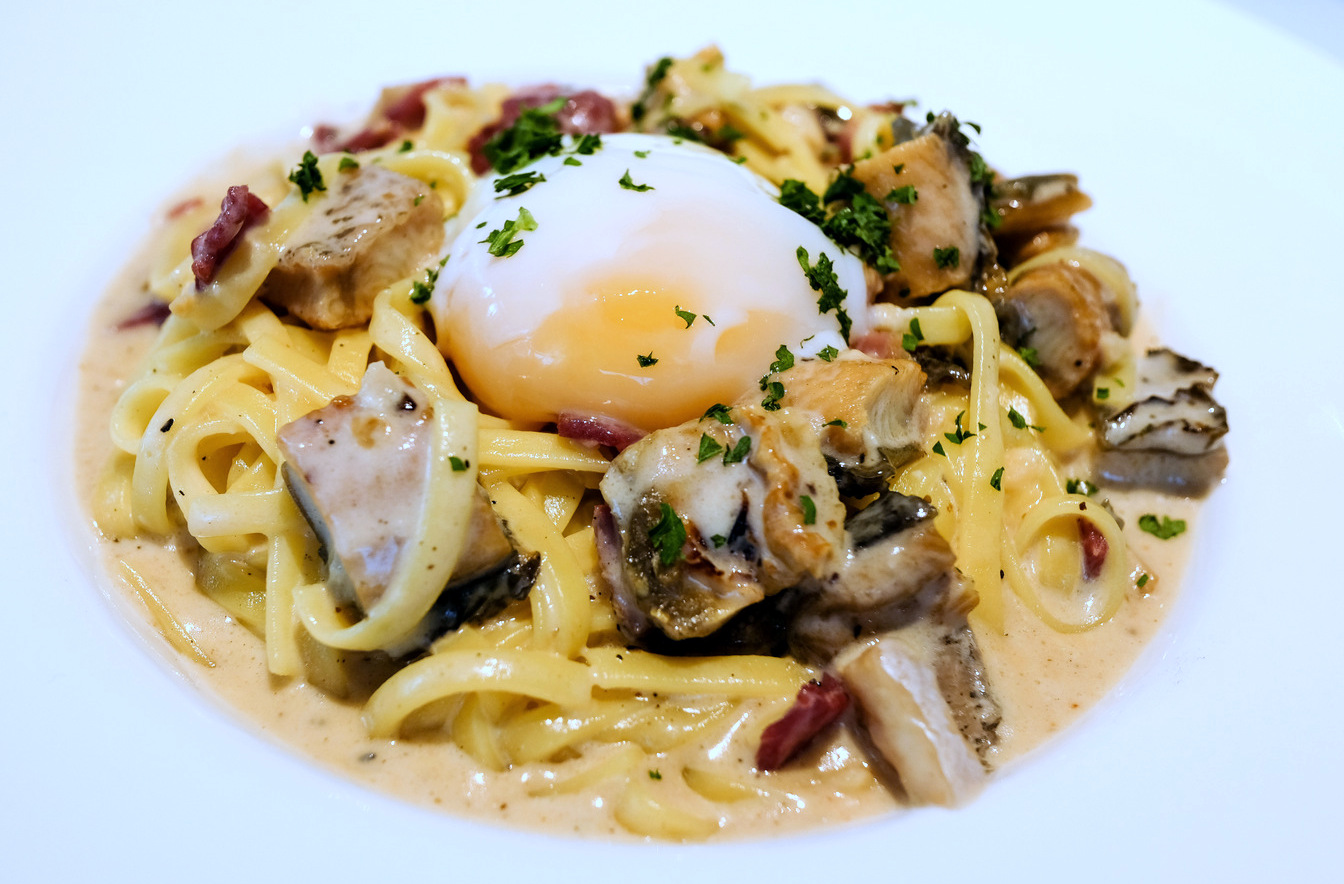 Desserts and drinks
Cream anmitsu (RM18) – jelly with fruits and ice cream – brings a satisfactory conclusion to the meal; beverage possibilities range from a cold brew sencha (RM18) for teetotalers to a Cesari Merlot (RM108 by the bottle) for day drinkers.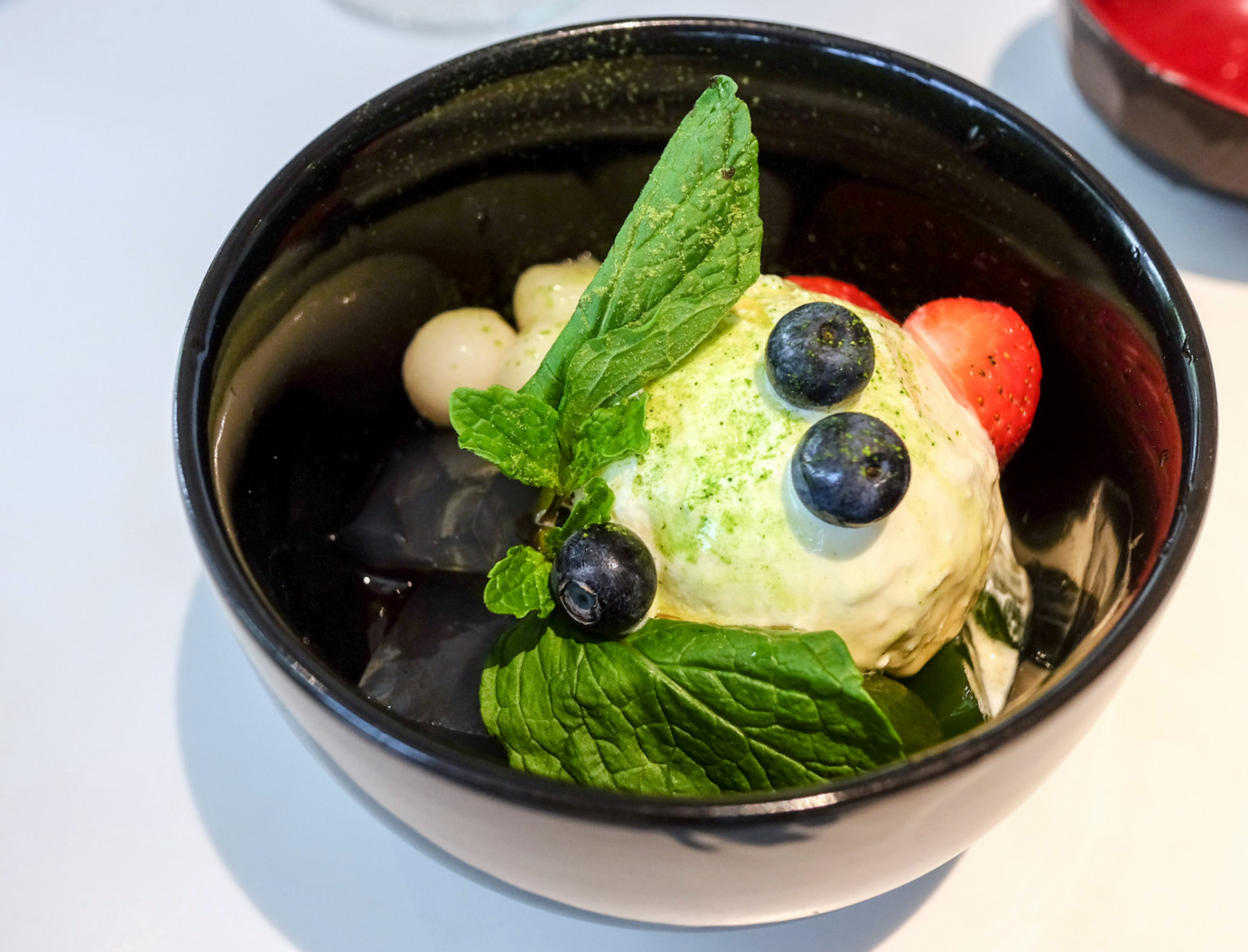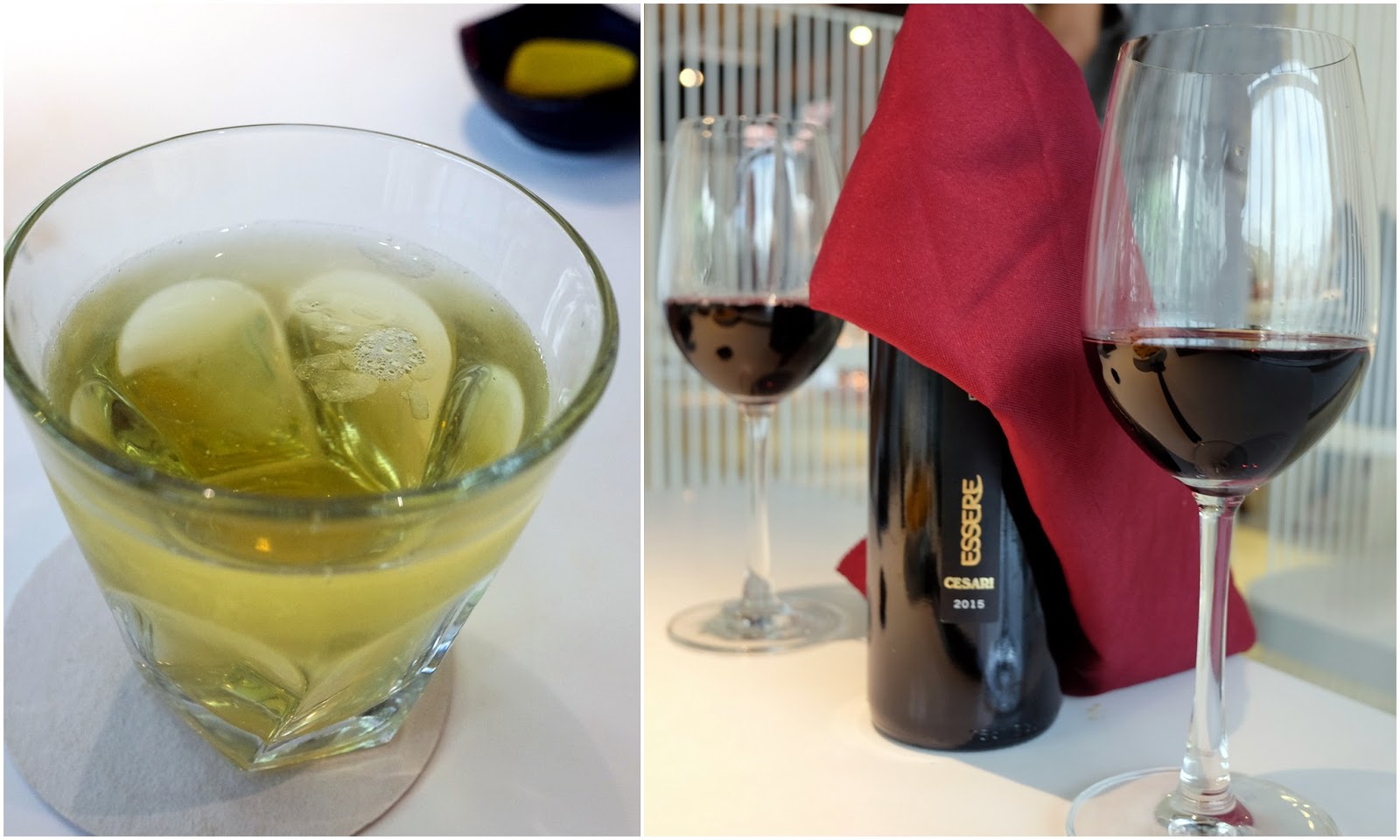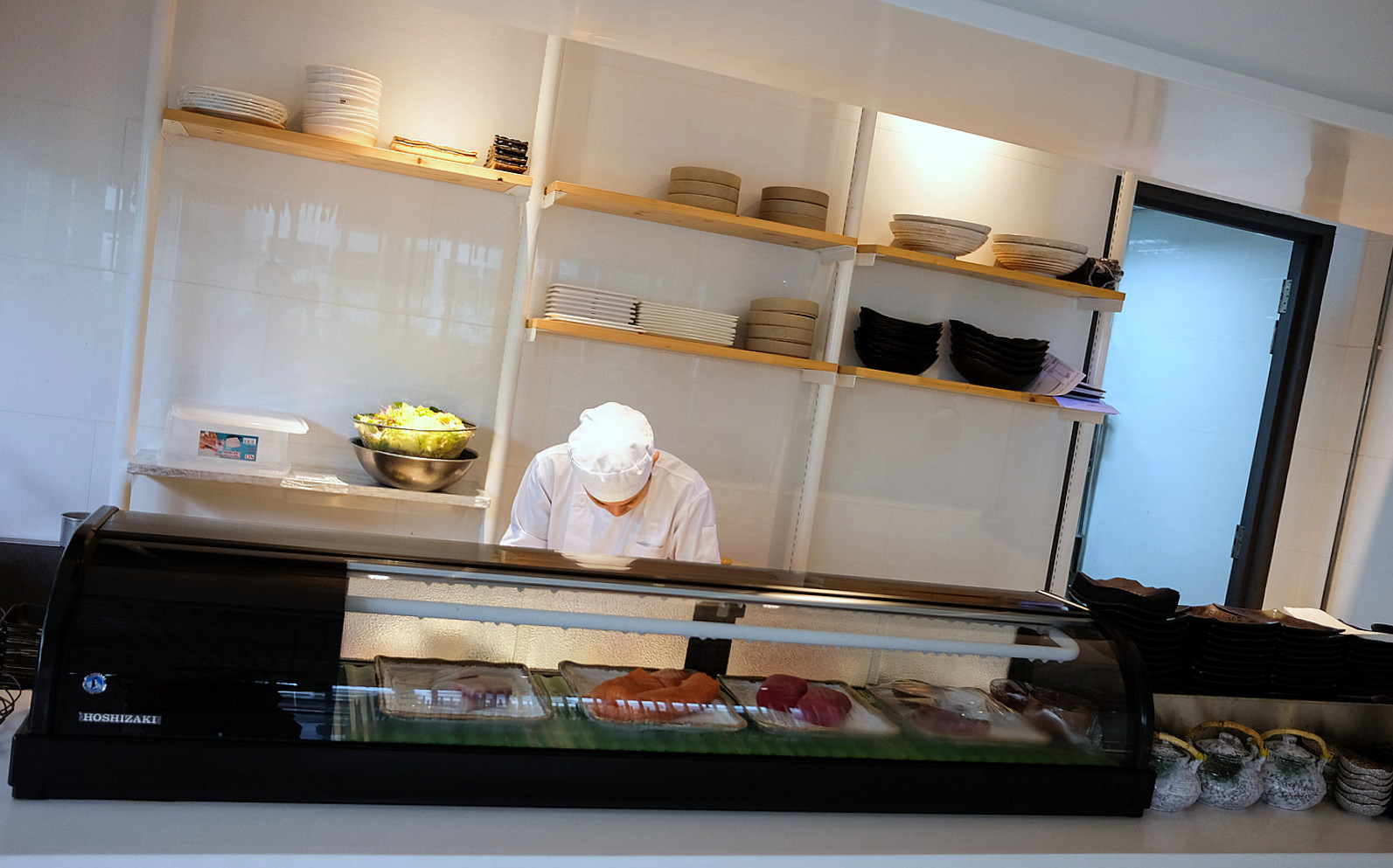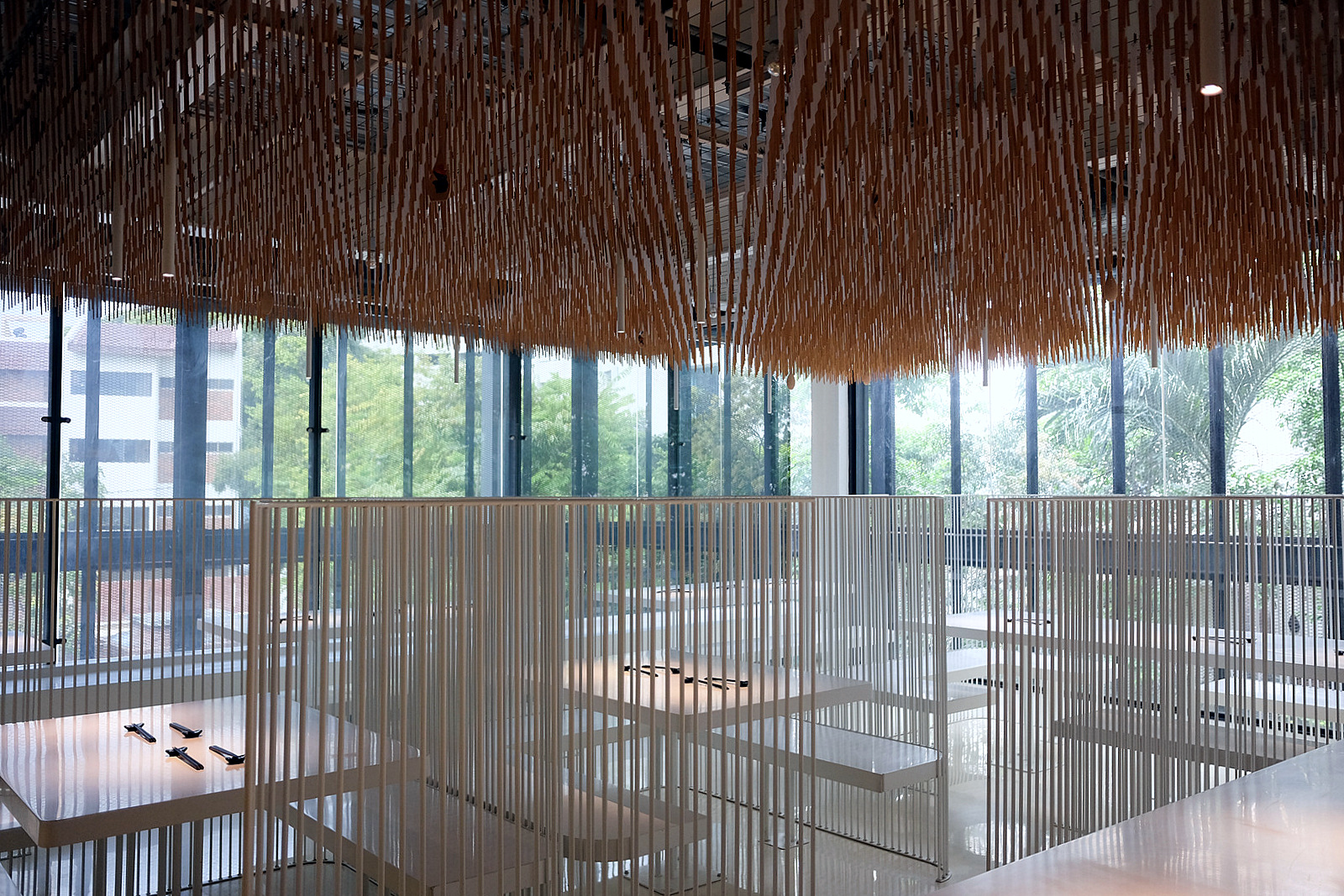 Location & Details
Address: Greenhouse by Muir, 1 Jalan Nipah, Off Jalan Ampang, Kuala Lumpur.
Tel: +603-2630-6728
Find: View directory for Minu here.