Mikro at Taman Melawati: Cafe review
There's nothing like a neighbourhood cafe run by residents who know these surroundings intimately. Fahmi, El, Nas and their friendly crew bring a lot of heart to Mikro, a small space that won us over big time. You'll feel like you're eating in a buddy's kitchen, sitting a few metres from the stove while the scent of food sizzling on the pan wafts to your table.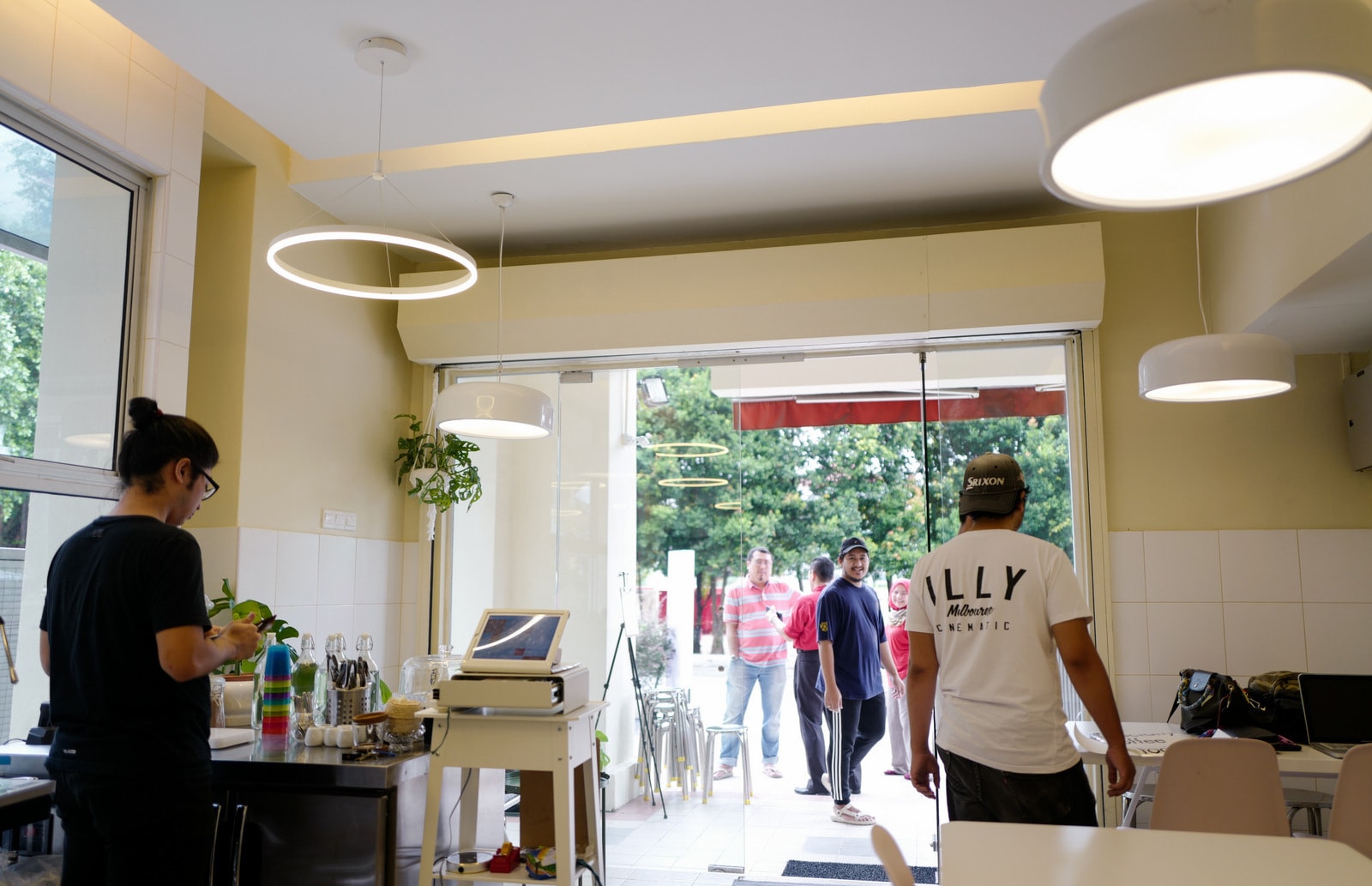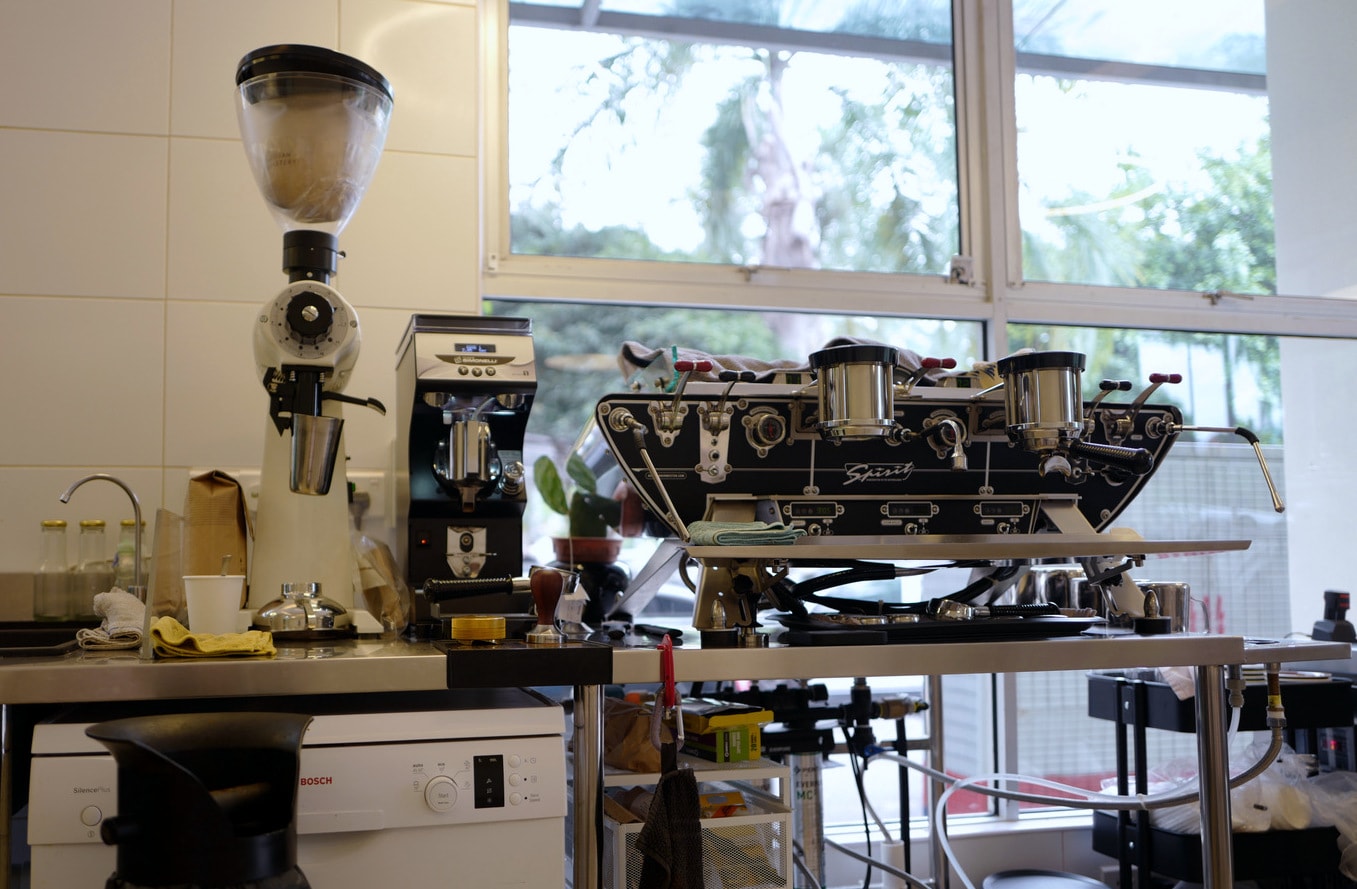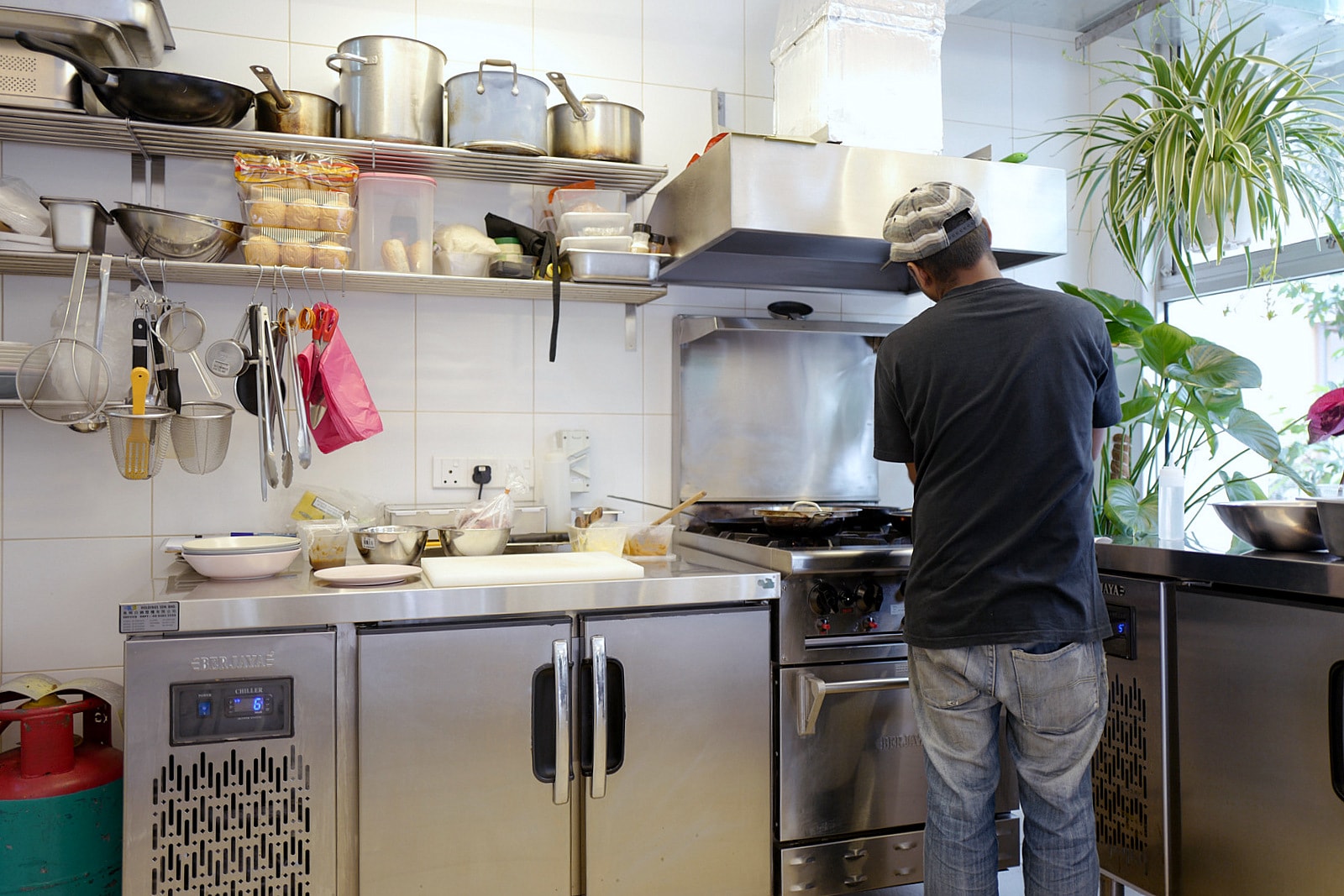 Mains
Order the Tuna Shak, a terrifically tender and tasty patty made of tuna and sweet potatoes, served with a sunny-side-up, house-made pesto cream and sprinkled pomegranate (RM18). If you're game for a hearty lunch, Desperado deserve consideration – two deep-fried local sea bass fillets, crunchy and fleshy, served hot in tortillas with a nice balance of pico de gallo salsa and tahini garlic yogurt sauce (RM22). Mikro aims to become a hub for the community to come together, discussing initiatives that benefit the people here. It's easy to imagine customers making new acquaintances while chatting over a homely lunch of Chick Flicks (RM16; a sandwich of pulled slow-cooked chicken and cheese) and Marakesh (RM24; lamb meatballs with spiced cream chickpeas and yogurt raita).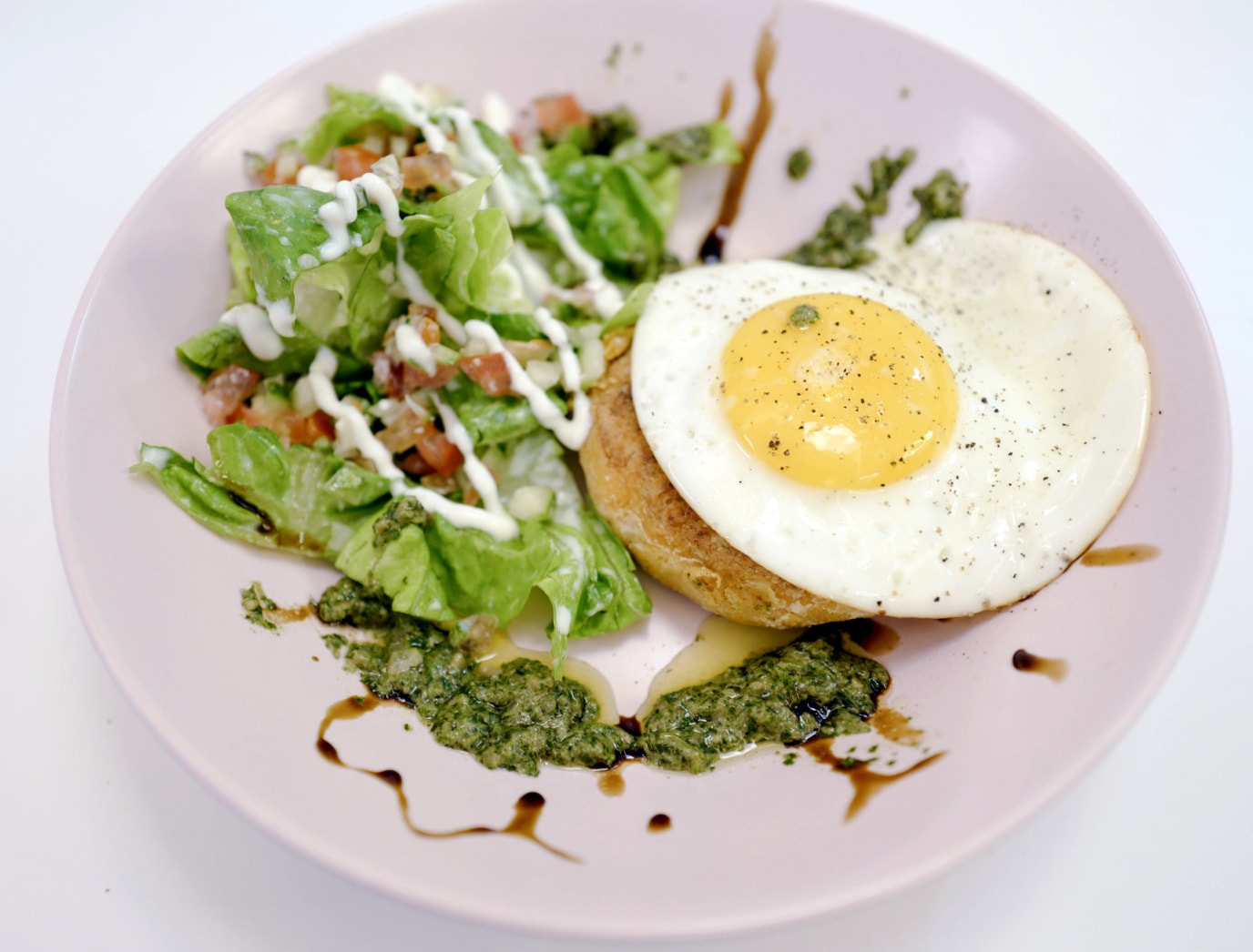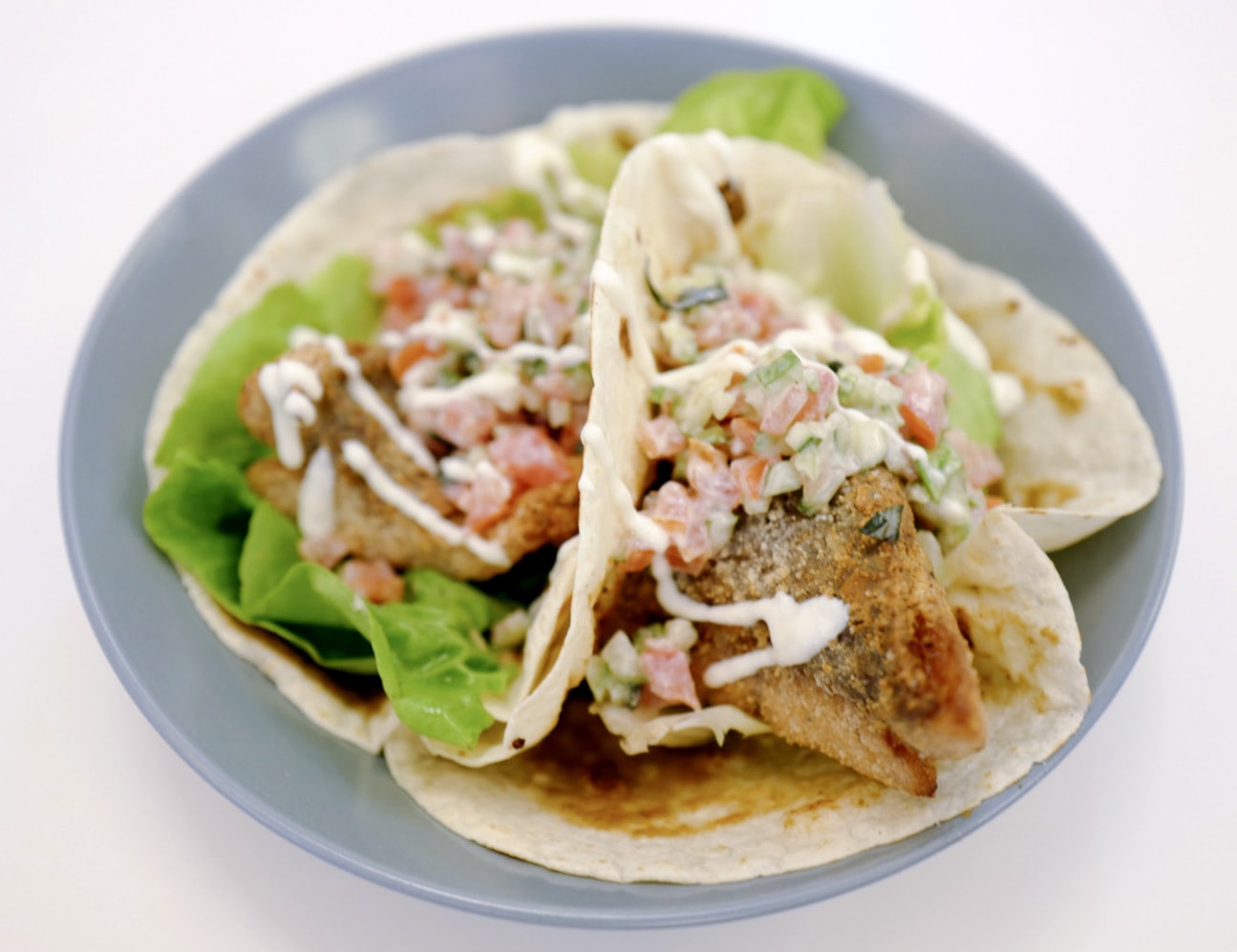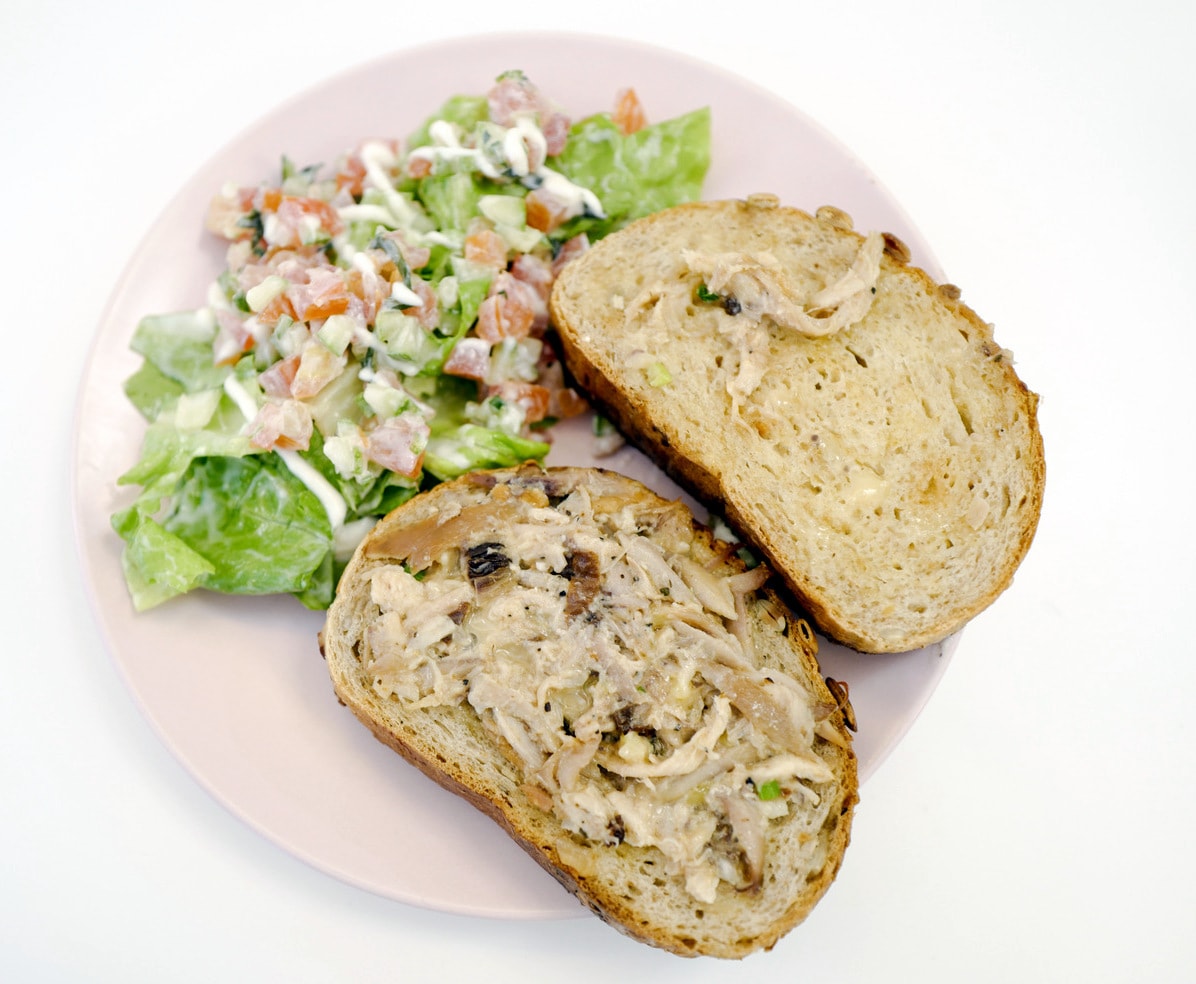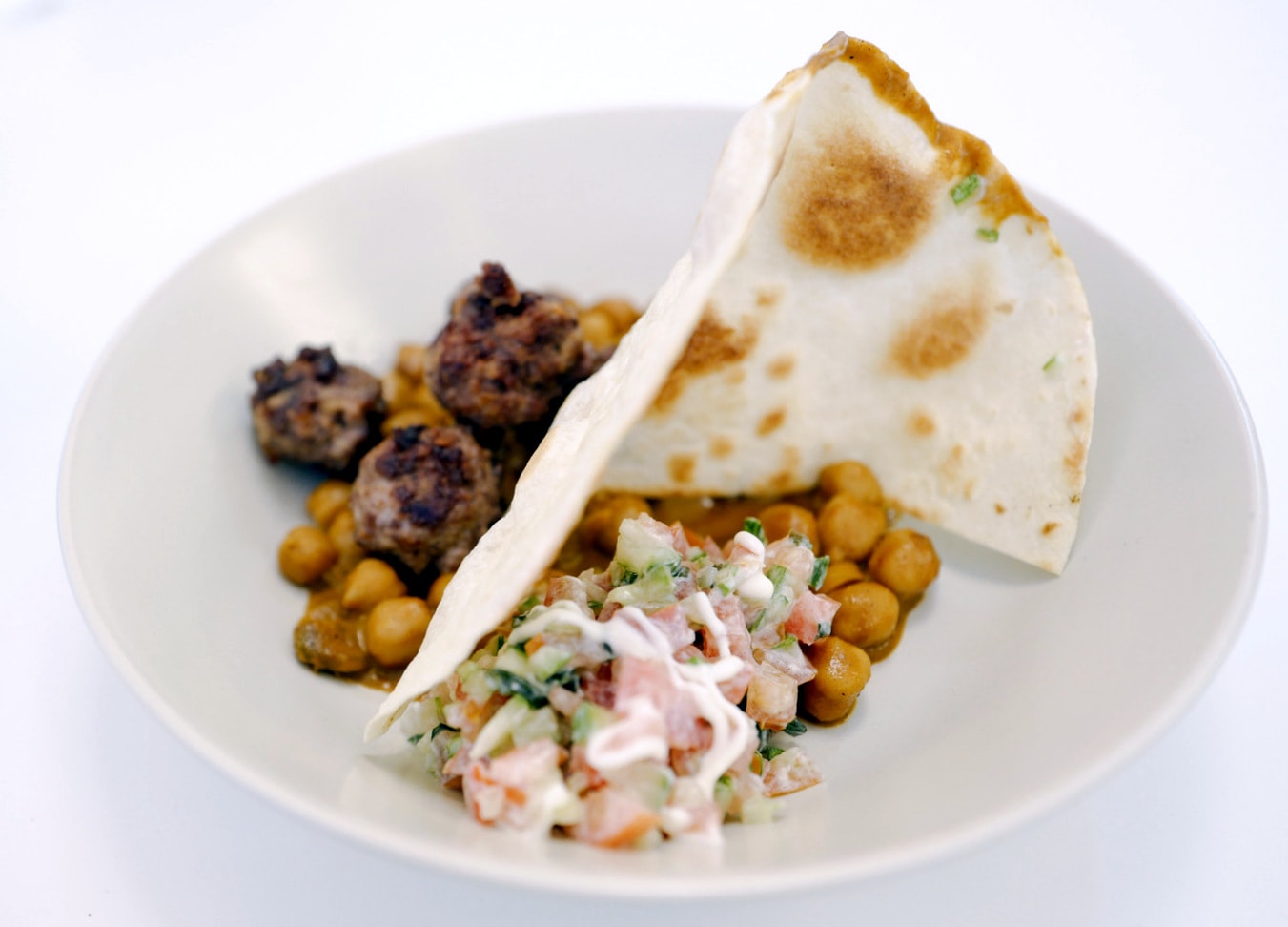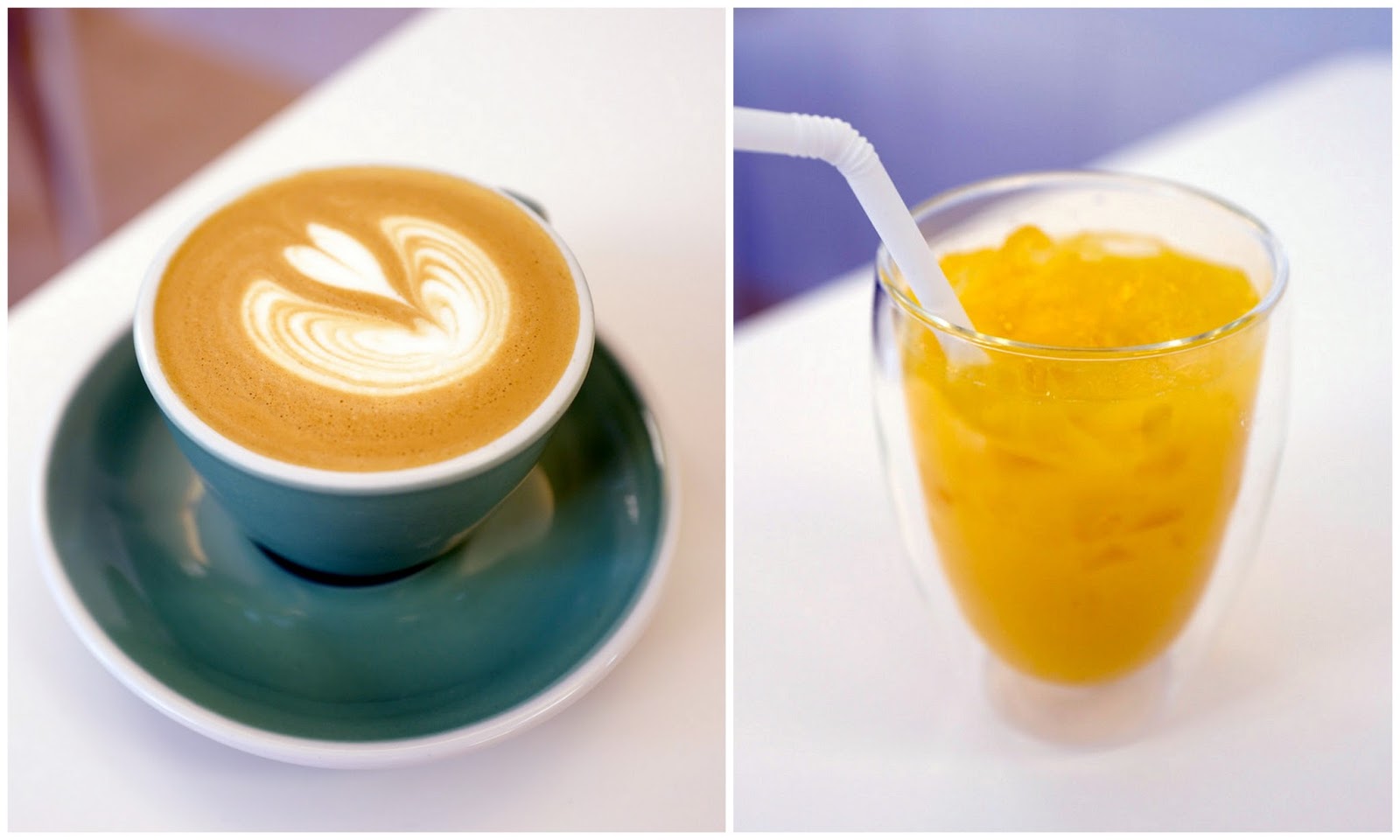 Location & Details
Address: 320, Jalan Bandar Melawati, Melawati Square, Pusat Bandar Melawati, Taman Melawati, Kuala Lumpur.
Tel:  +6016-636-3698
Hours: Open Sun-Thurs, 8am-8pm; Fri-Sat, 8am-10pm.
Find: View directory for Mikro here.