Mellow Yellow: Food truck review
Mellow Yellow has the potential to become a food truck worth chasing – it wields a terrific hook, promising something a bit different from the Klang Valley's other food trucks: Stews from around the world.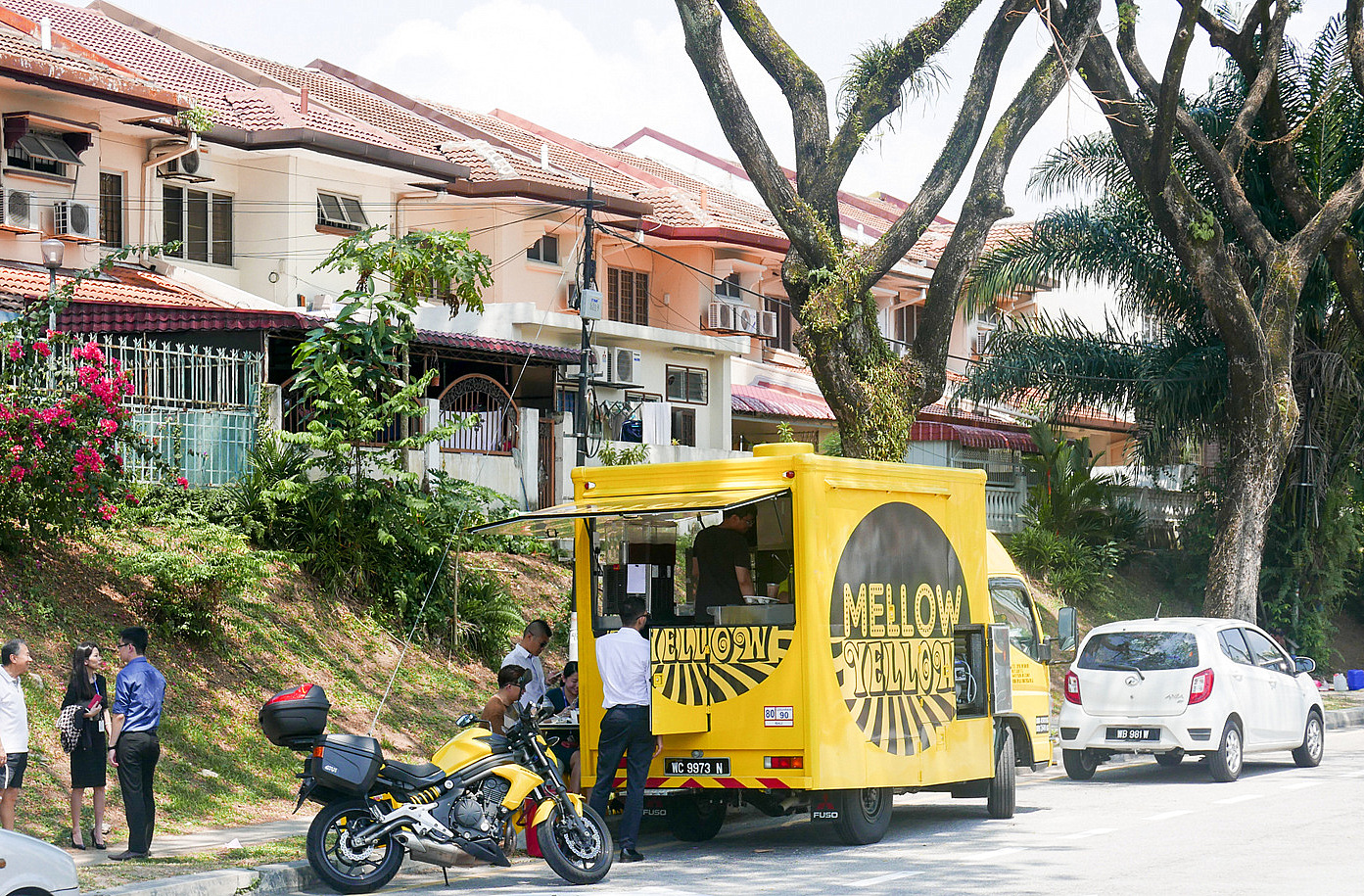 Two choices each week
When we visited, founder Alex and chef Leon were dishing out hot servings of Moroccan-style harira (with pulled chicken, chickpeas and lentils) and Russian-inspired stroganoff (with sauteed beef, peas, mushrooms and sour cream).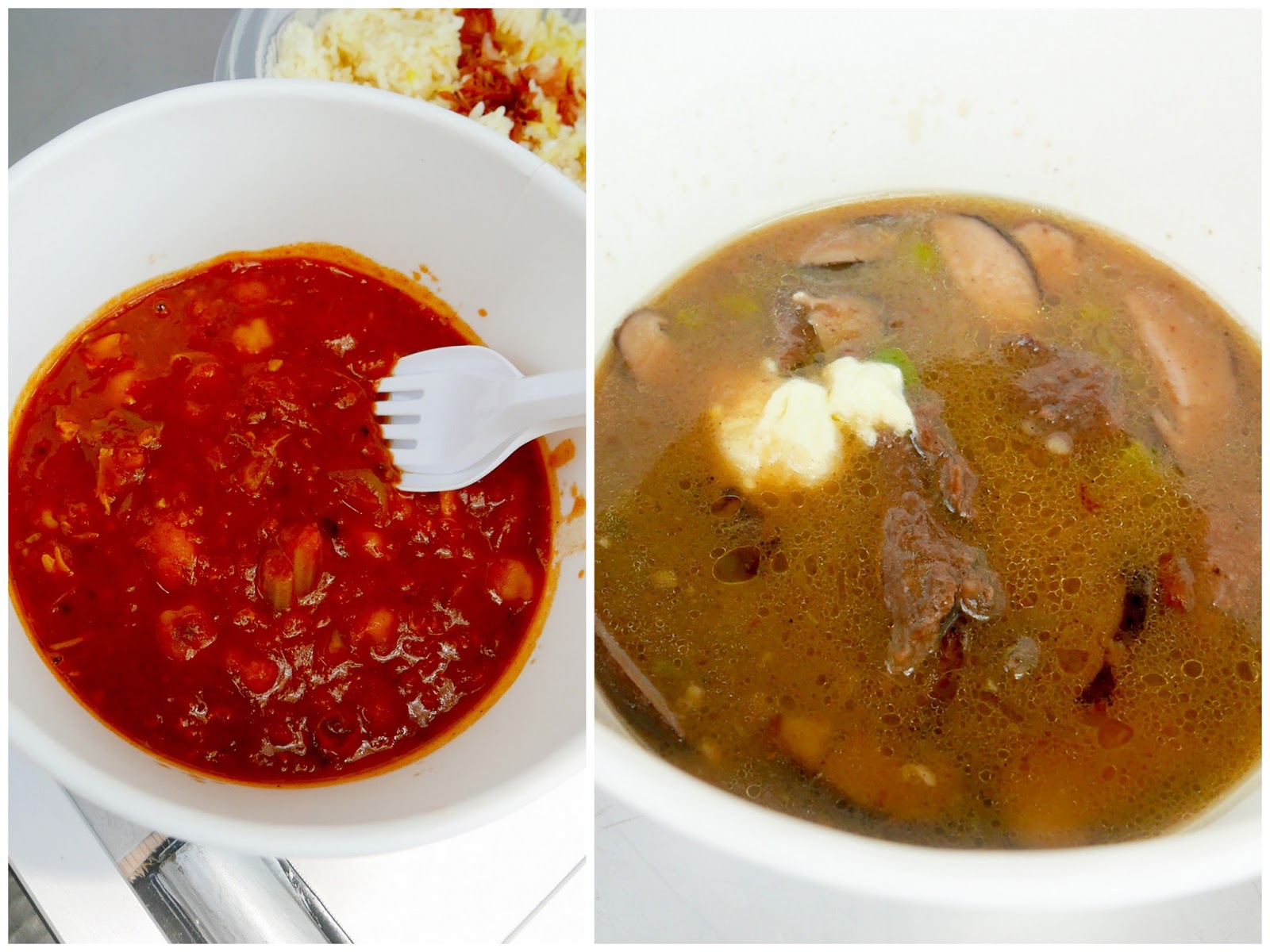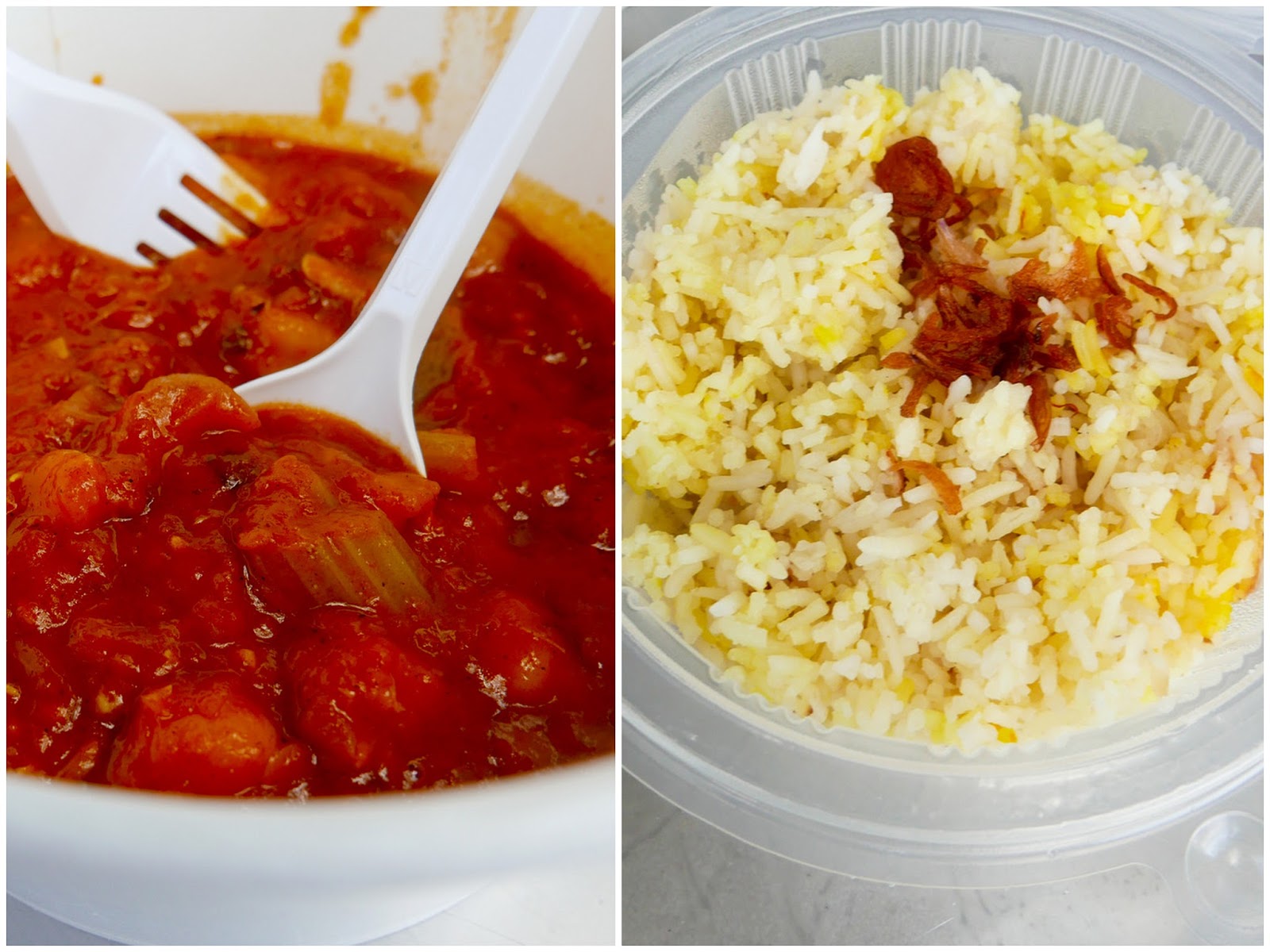 On other weeks, you might find, say, seafood gumbo or arroz con pollo. Each portion, served with rice, costs a very fair RM10. The food conveys solid, satisfying flavours, perfect for a pick-me-up lunch.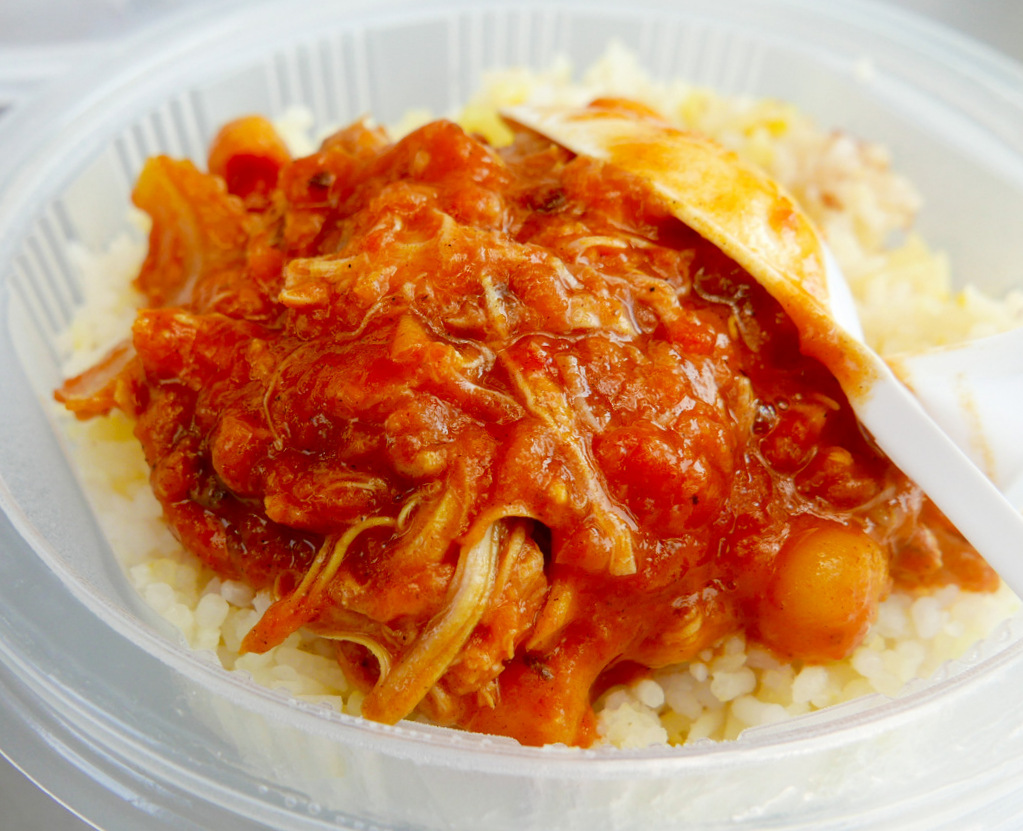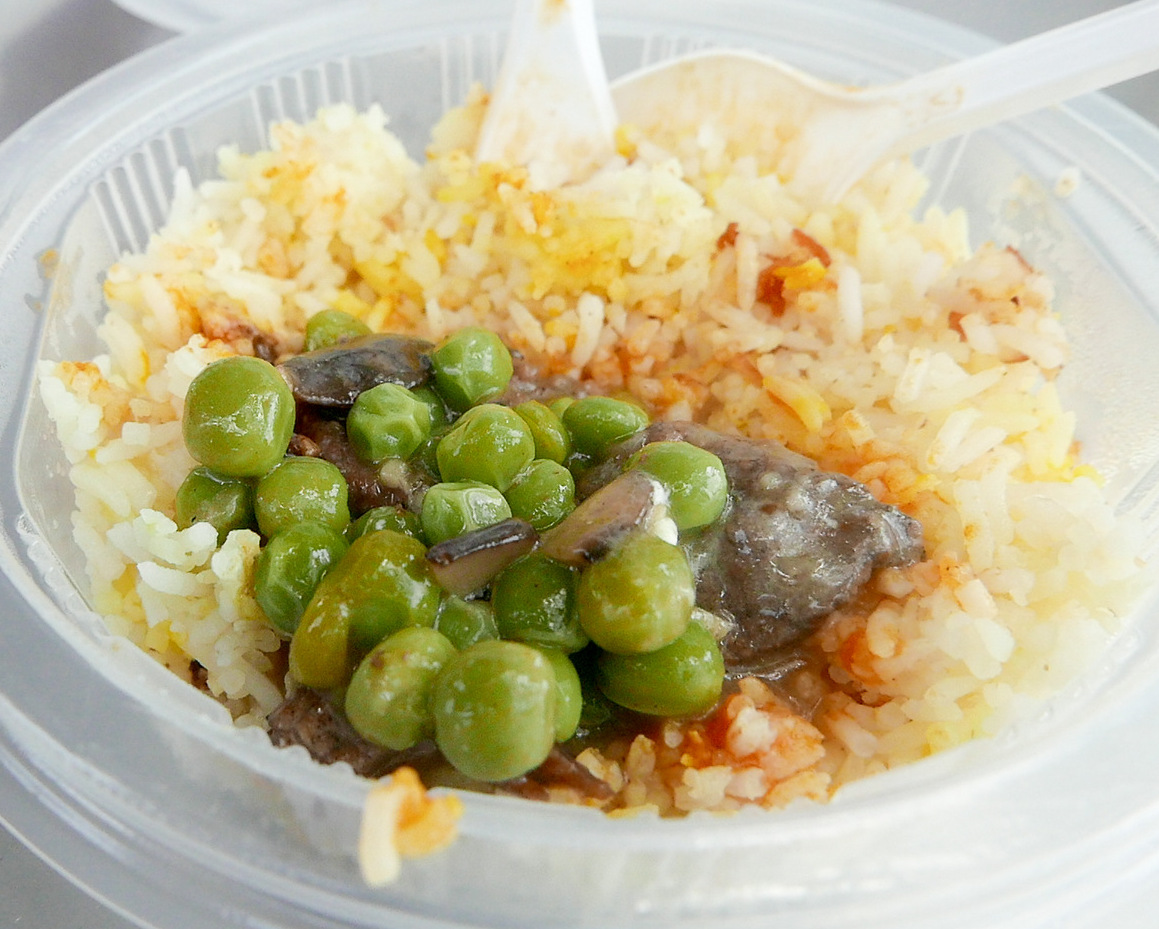 Only 40 servings per session
Alex, who started Mellow Yellow after tiring of an office-bound routine, and Leon prepare about 40 servings per session, with a Tuesday slot in Section 13 and Thursday at Bandar Utama, near 1 Utama. Look for the truck (decked out in can't-miss yellow, of course) and for Alex in his similarly coloured T-shirt and bandanna.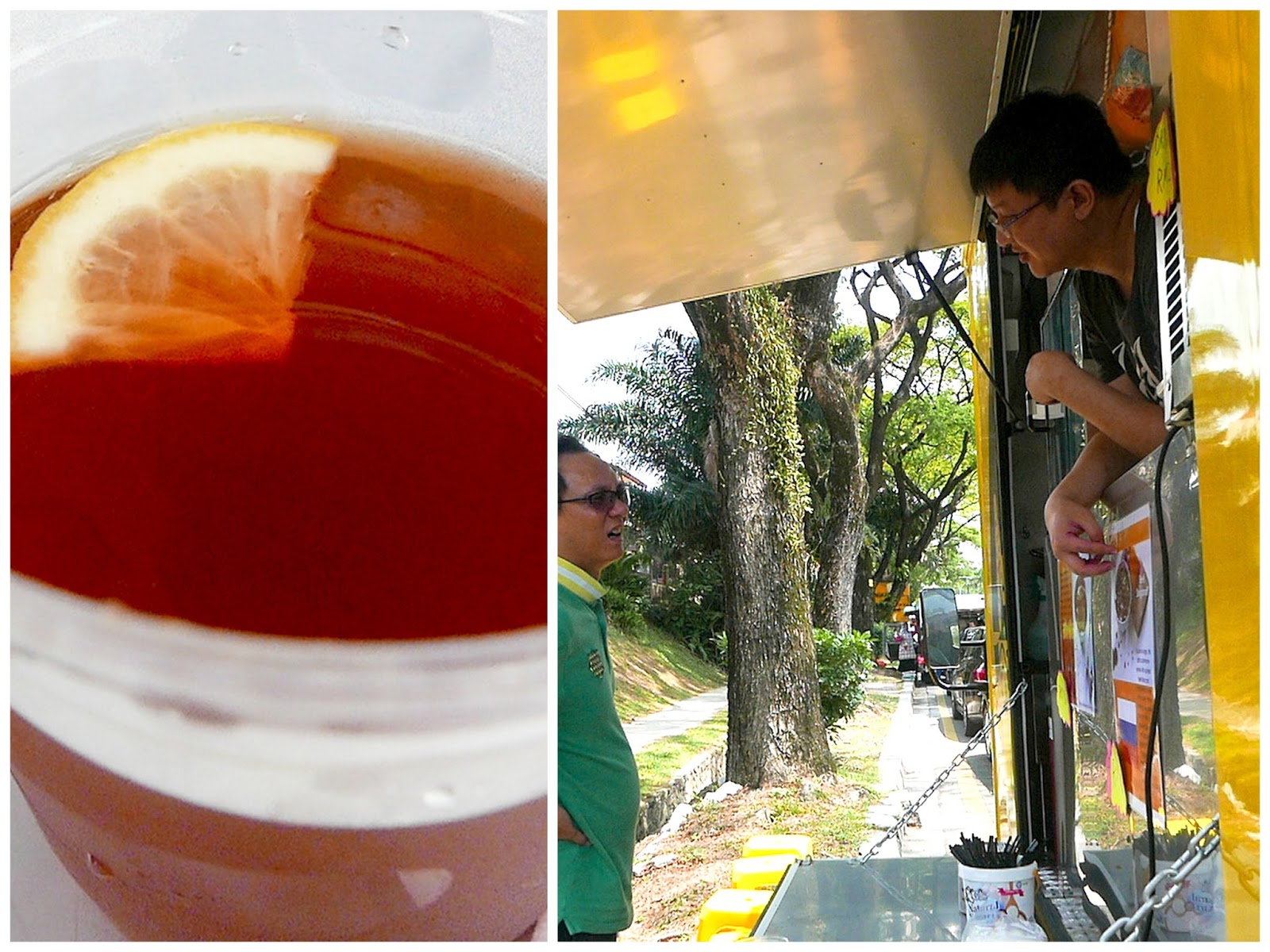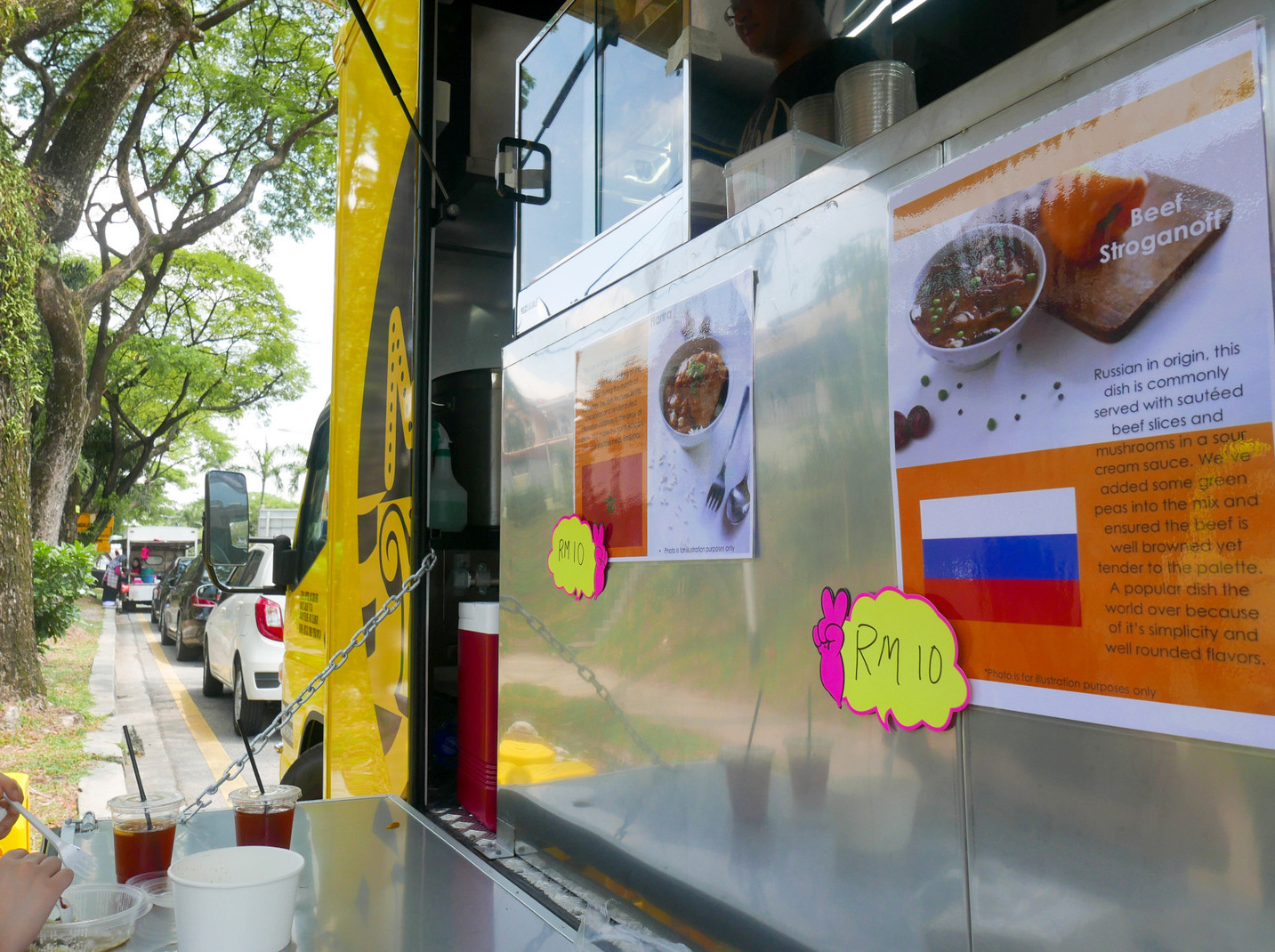 Location & Details
Track Mellow Yellow's whereabouts on facebook.com/mellow.yellow.food.truck