MAZE at Menara Lien Hoe, Persiaran Tropicana: Bar review
This review is brought to you in part by MAZE.
Coffee saloon by day, gin parlour by night; sunny before six p.m., sultry after dusk: Maze takes an imaginative Jekyll-and-Hyde philosophy to what a suave, sprawling lounge can potentially be, transforming from a brunch-to-tea, cake-and-caffeine haven into a velvet-cloaked watering hole that stylishly spotlights the old-world glamour of gin.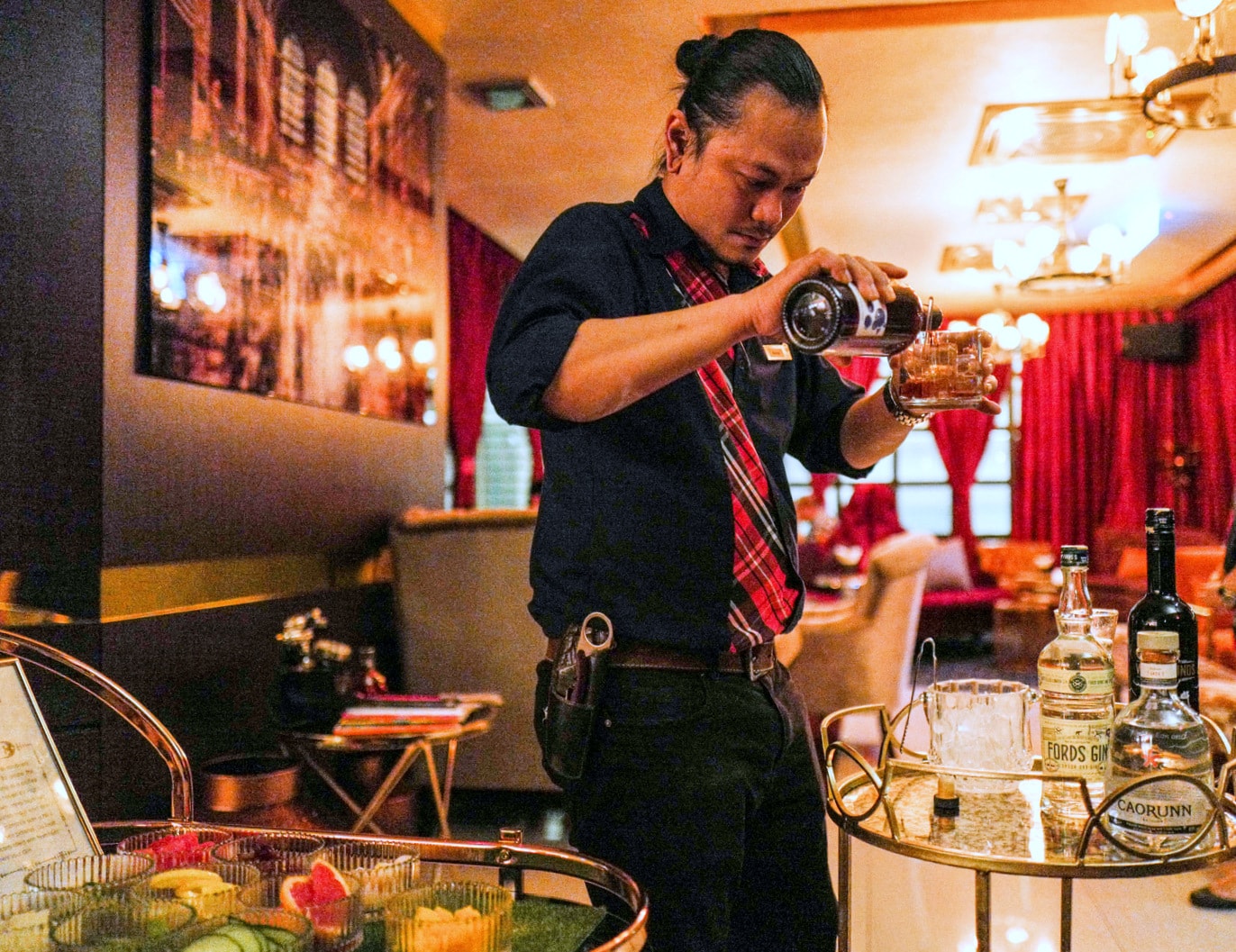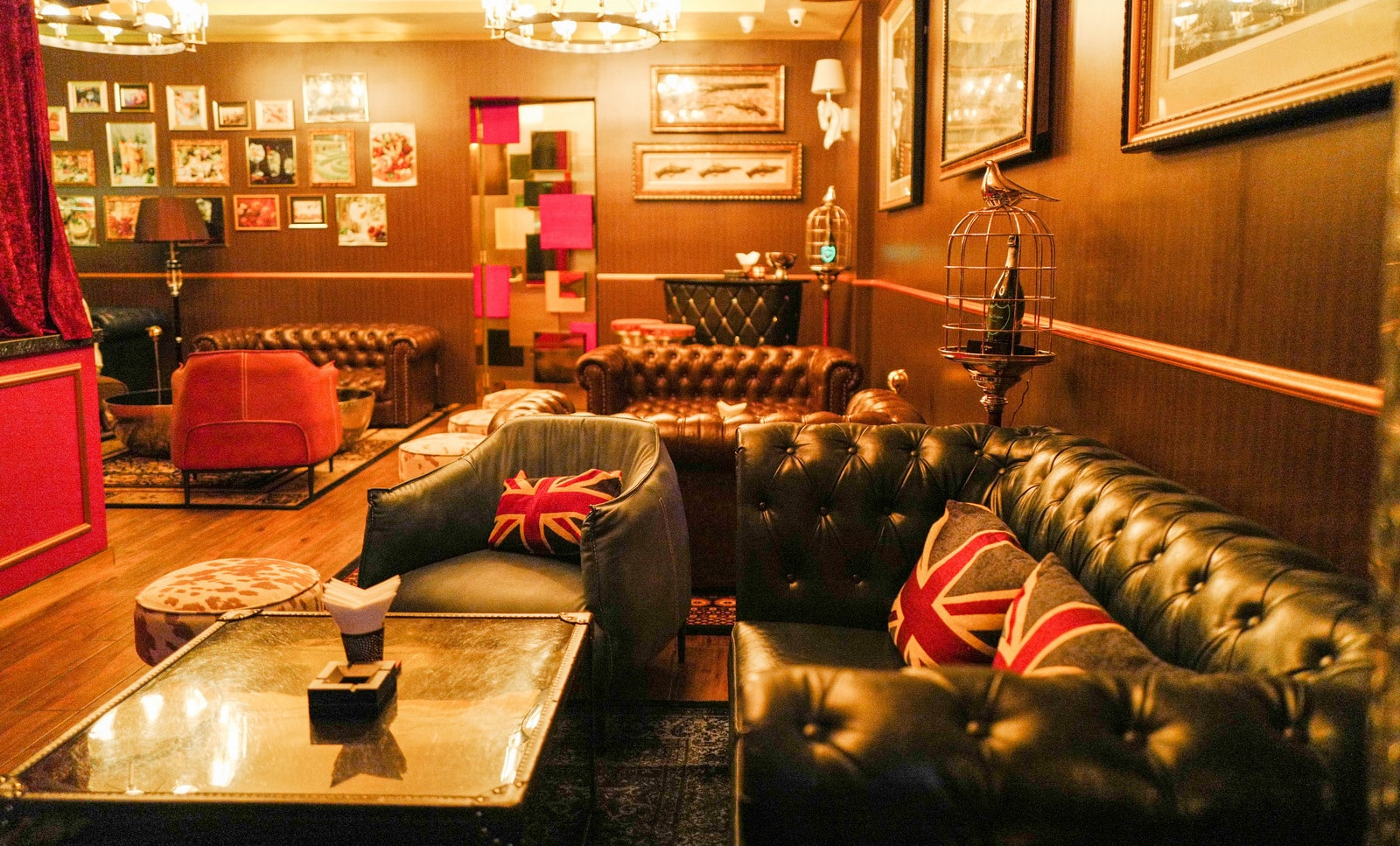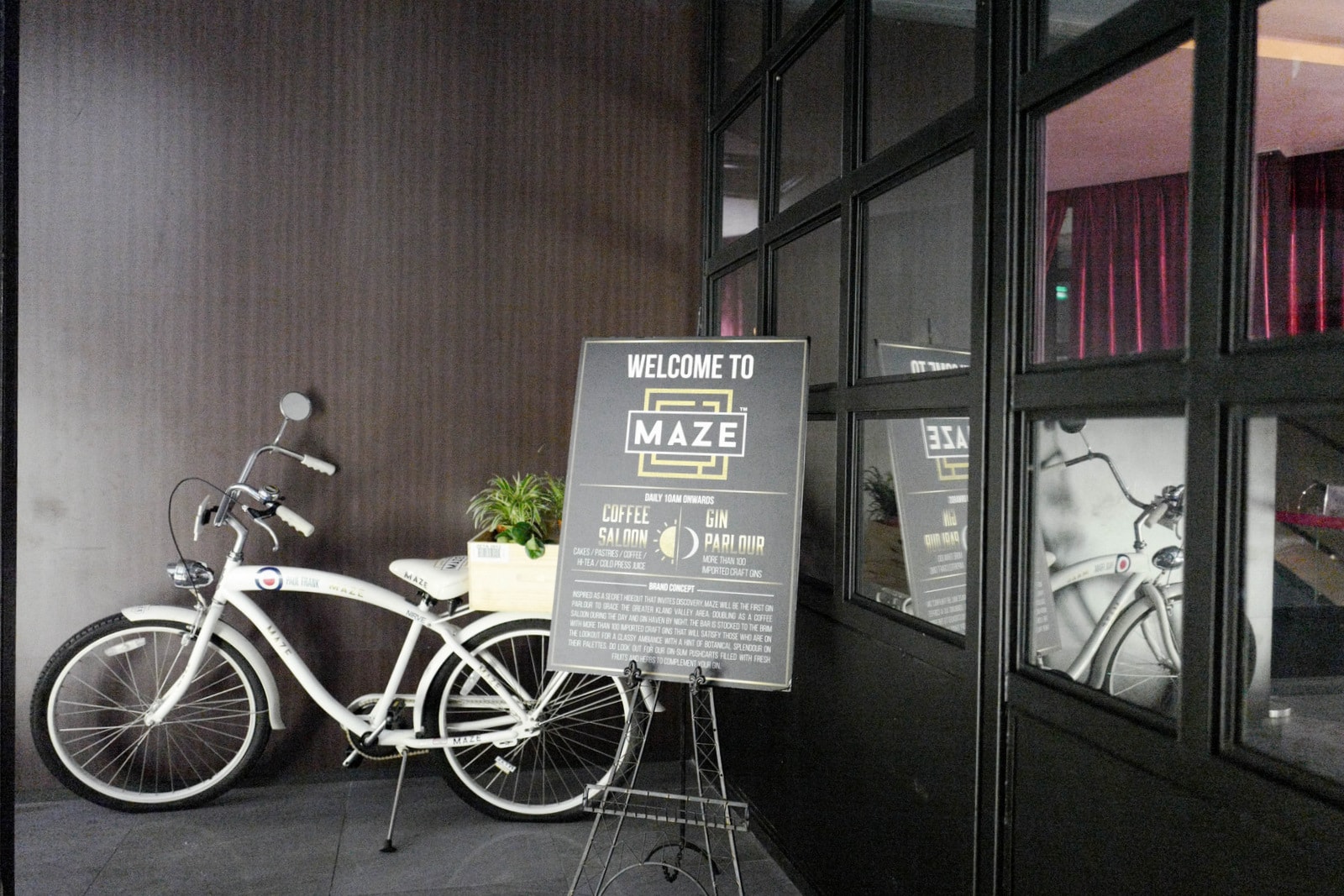 All things gin
For an evening of drinks, Maze's unique 'gin-sum' is a fun way to bring gin enjoyment to the next level. Order a glass or bottle of gin, and add RM38 for a pushcart comprising fresh fruits and herbs, which may include the likes of grapefruit, kiwi, cucumbers, raspberries and more. Mix and match these to experiment with and enliven your gin – Sloe Gin could be complemented with watermelon, lychee and lemons, Caorunn could go with red apples, The West Wind's Cutlass with capsicum and lemons; it's a memorable method for better appreciating the nuances of gin. To that end, Maze also offers a selection of complimentary gin samplings at the counter, including Fords this month. All in all, the bar boasts over 150 craft gins for a bounty of botanicals.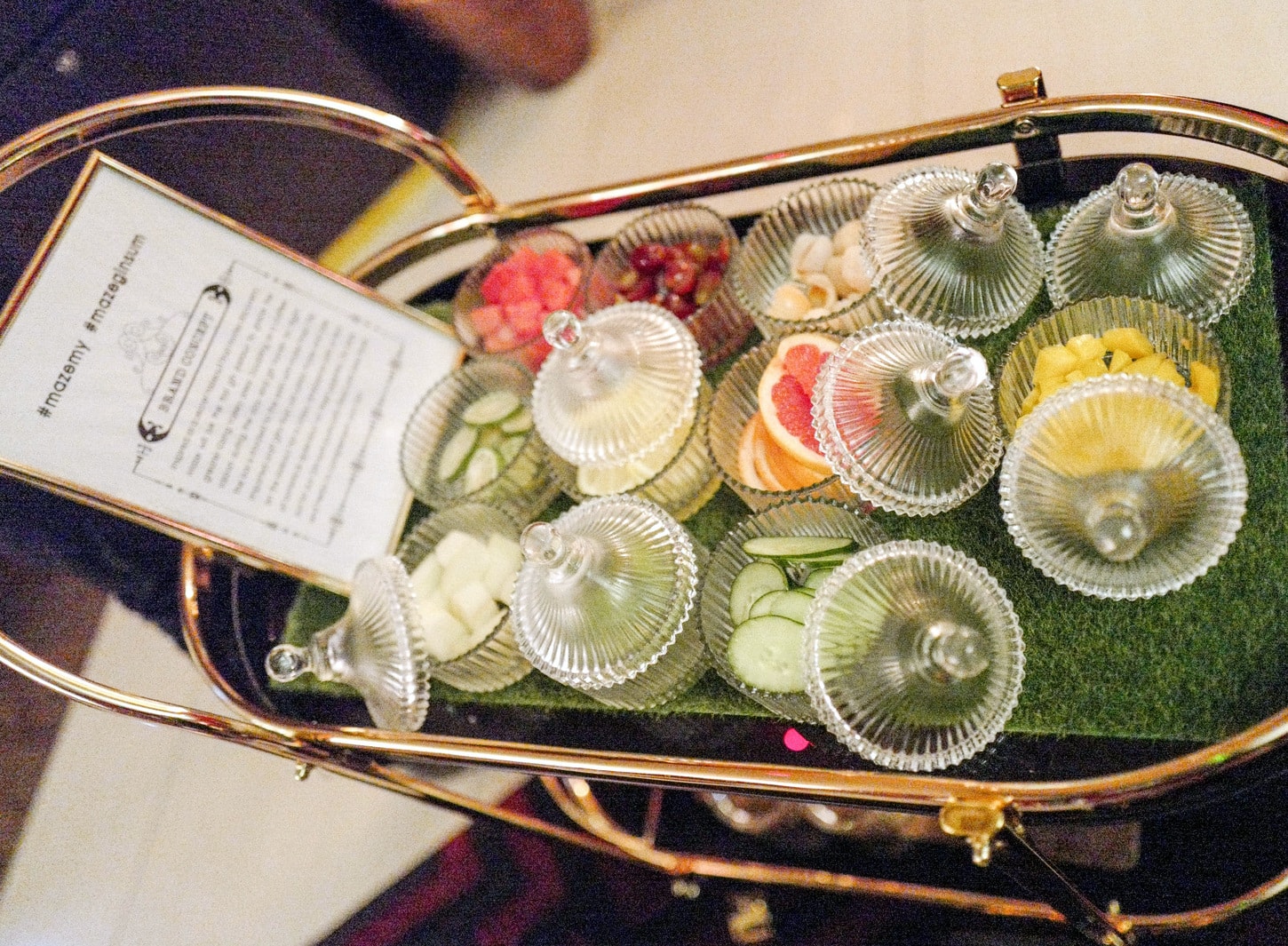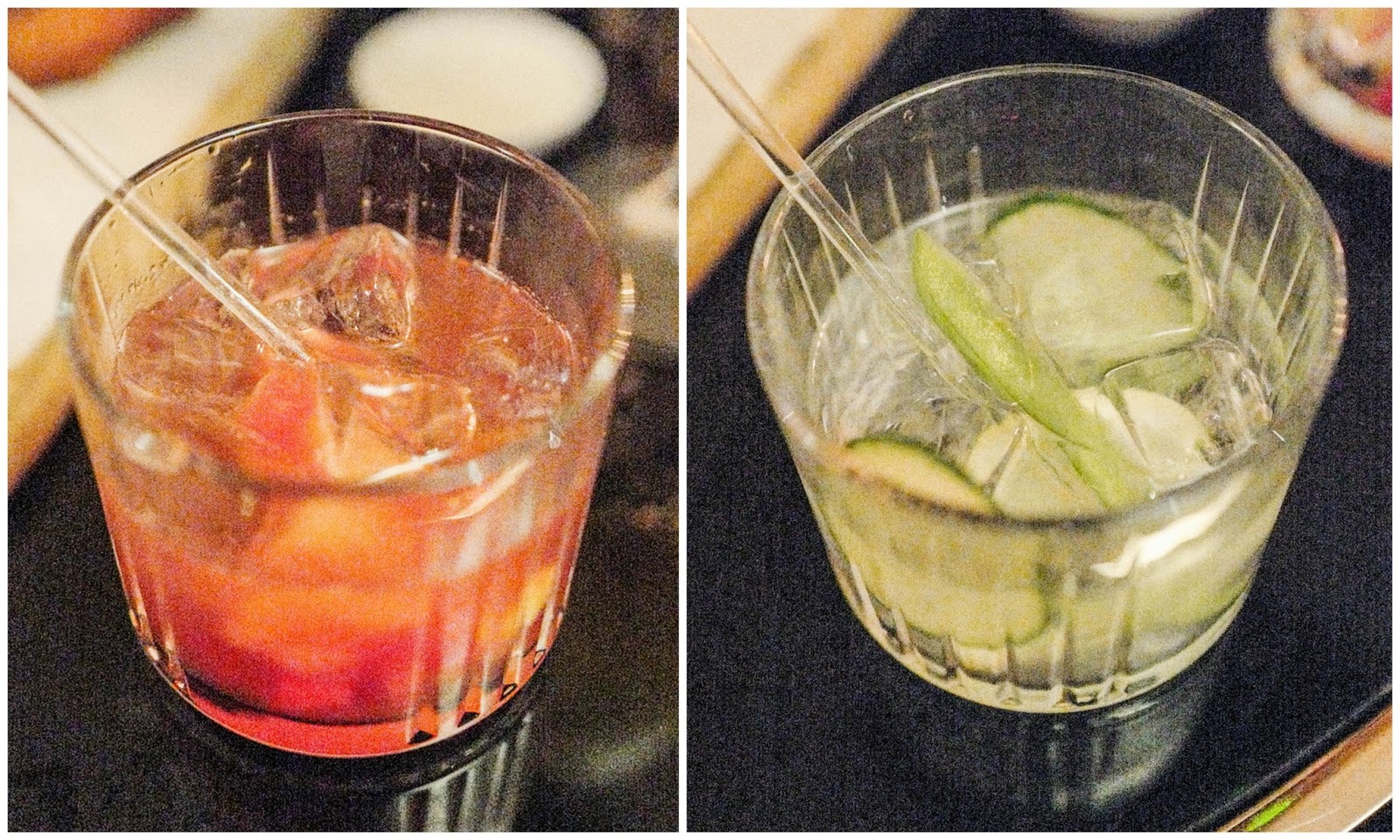 Cocktails
Gin-based cocktails are also recommended – Maze's mixologists do a satisfying job of whipping up well-balanced beverages like the Love Potion (RM37; with house-made rose honey), a gin-based Sangria (RM30; available both red and white), Lemon-Gin Fizz (RM28), Sloe and Steady (RM28) and The Reviver (RM35; with blackberries and elderflower).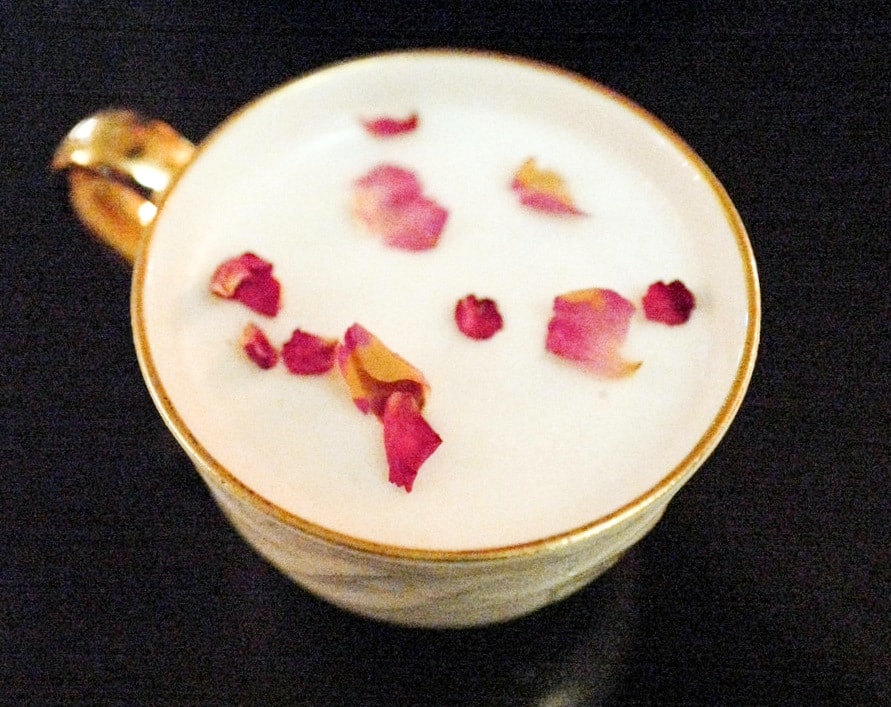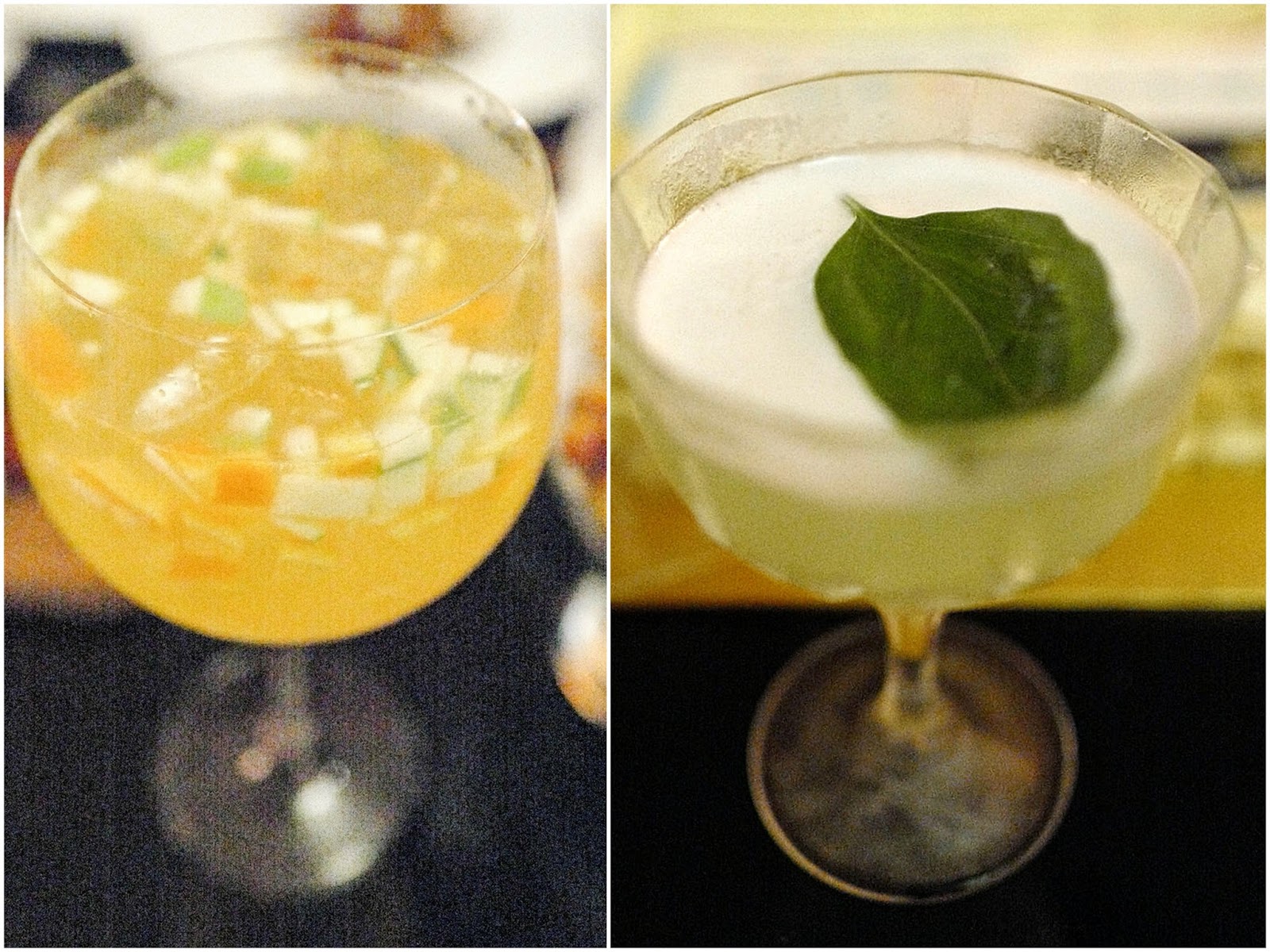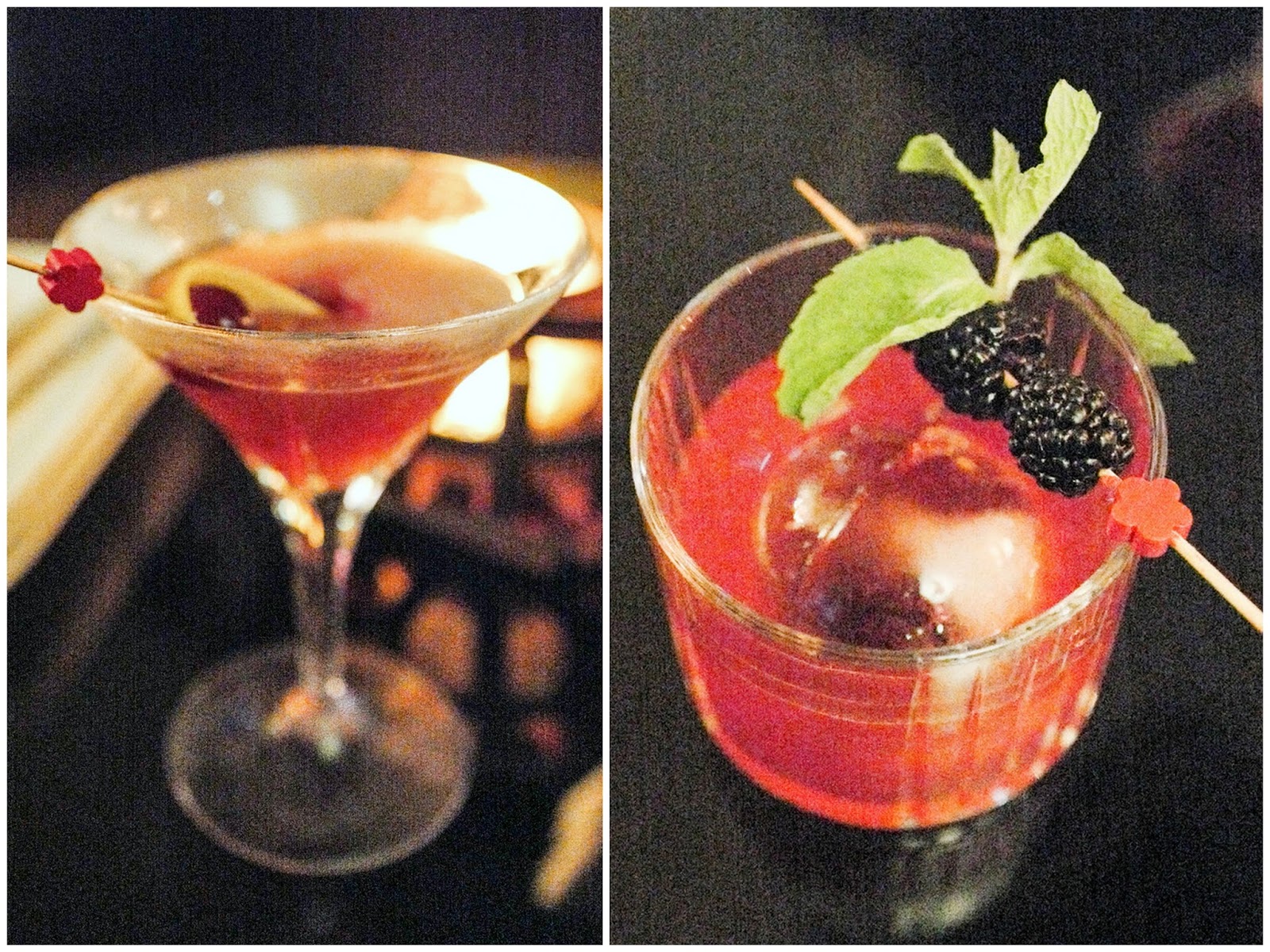 Food
If you need warm, savoury nourishment, food can be ordered from Maze's sister outlet, Lavo, downstairs: we're fans of everything that Lavo's kitchen dishes out, from the fiery spiciness of the deep-fried chicken wings (RM15) and stir-fried lamb sausages (RM18) to the skewered pleasures of the barbecued beef meatballs (RM12) and thigh-meat chicken satay (RM15), the sea-to-land temptations of Thai red curry mussels (RM18), marvellously moreish tempura baby prawns (RM16) and paratha-wrapped mutton varuval (RM16) to the can't-stop-snacking guilty indulgences of chicken-and-cheese balls (RM15) and truffled fries (RM12). Many thanks to Maze for having us here.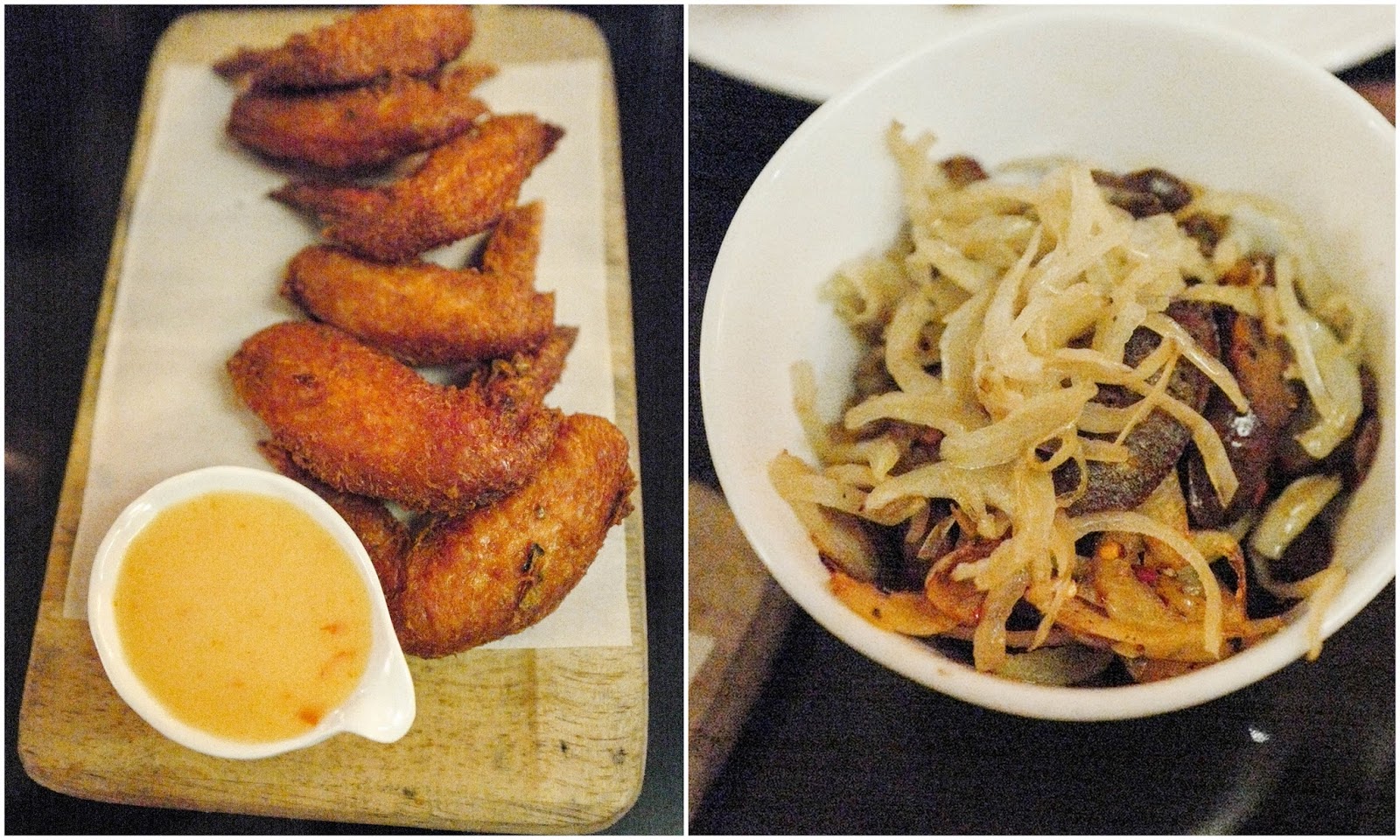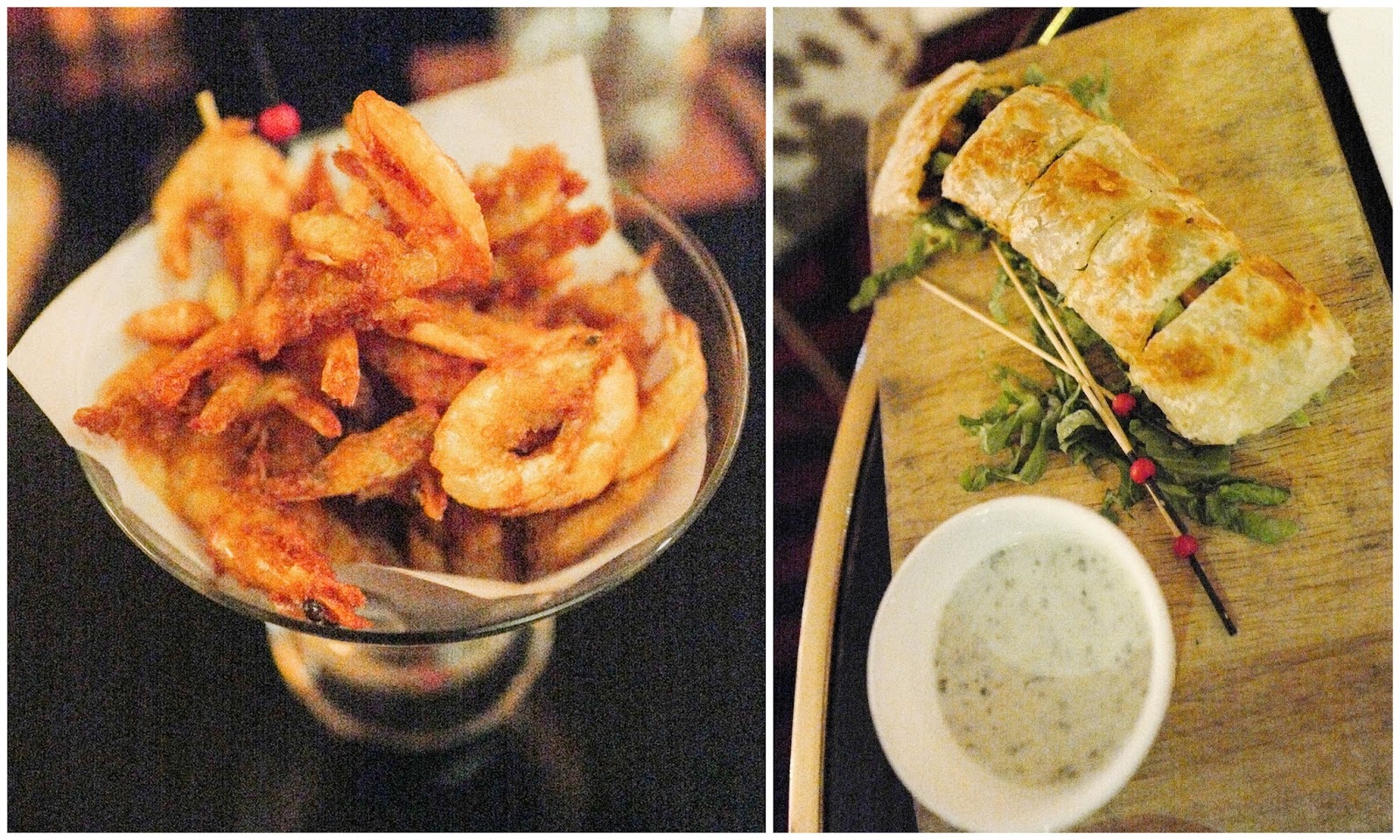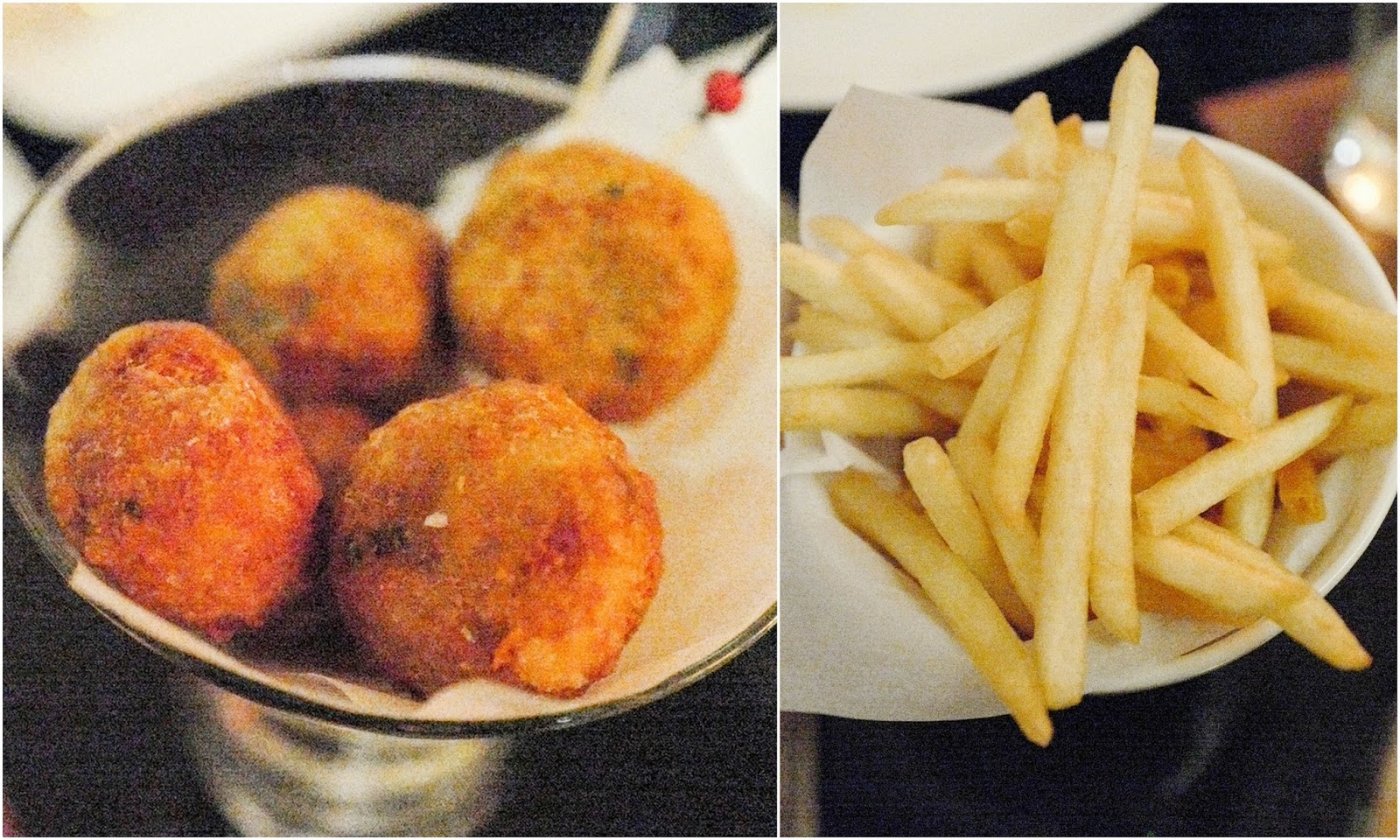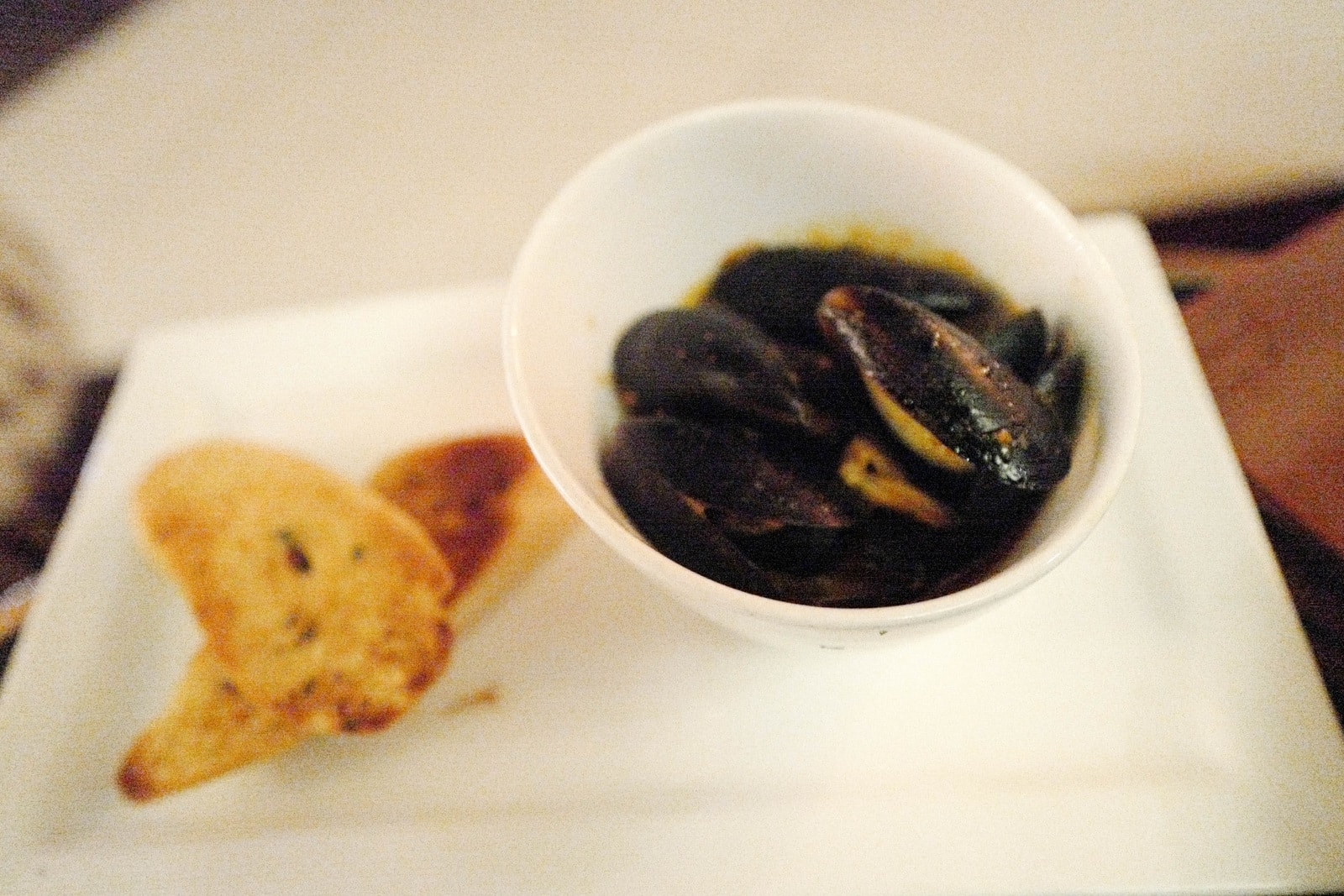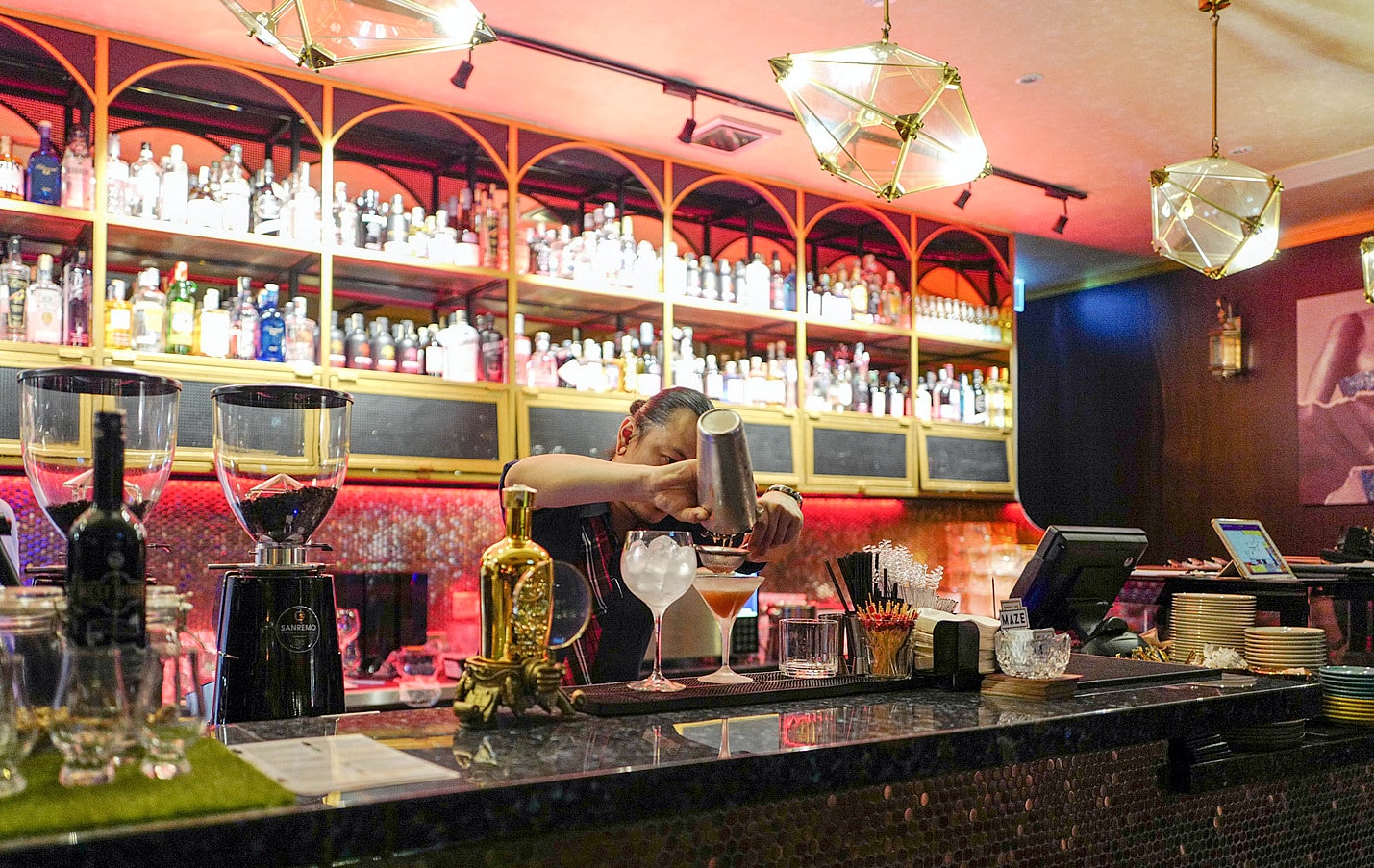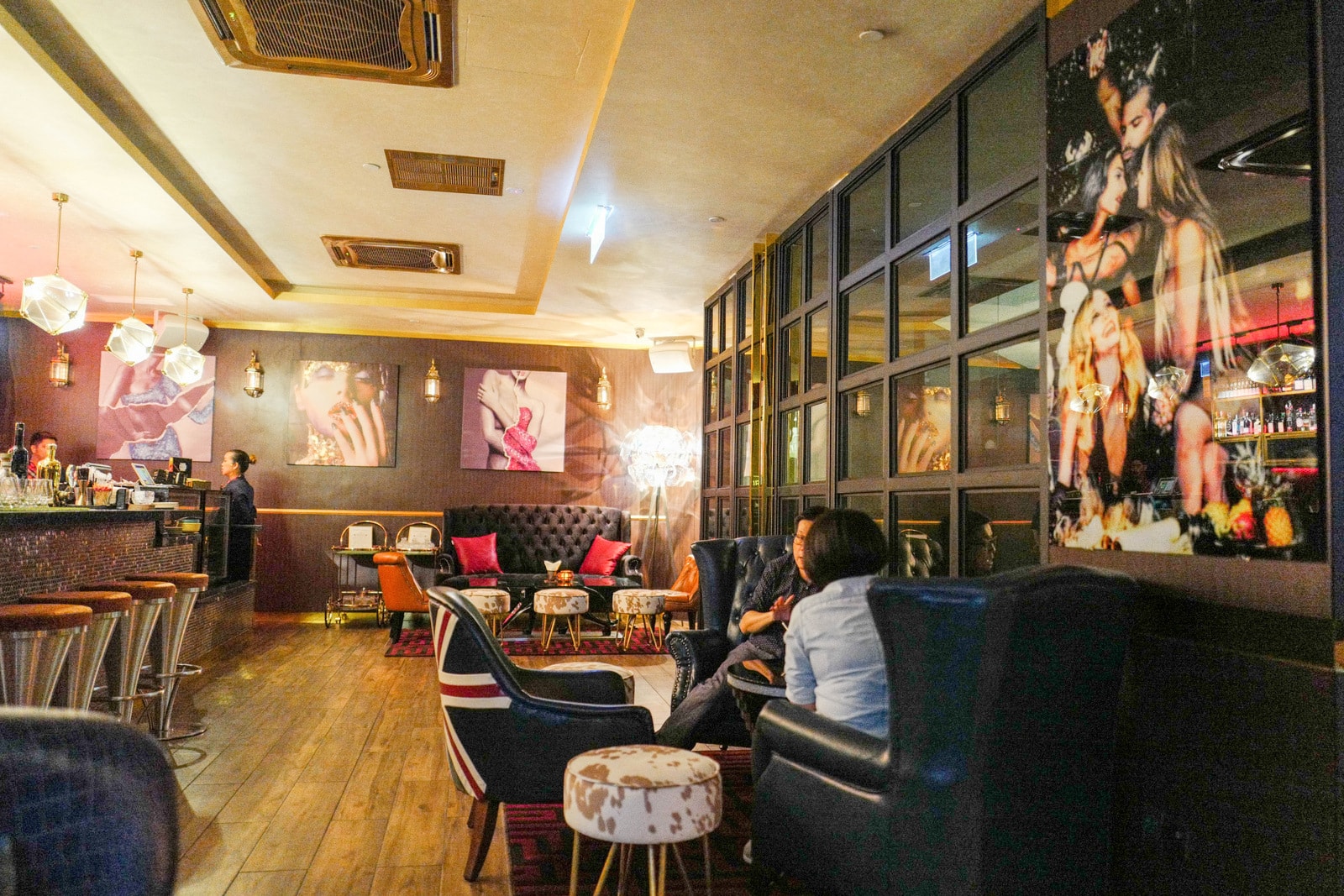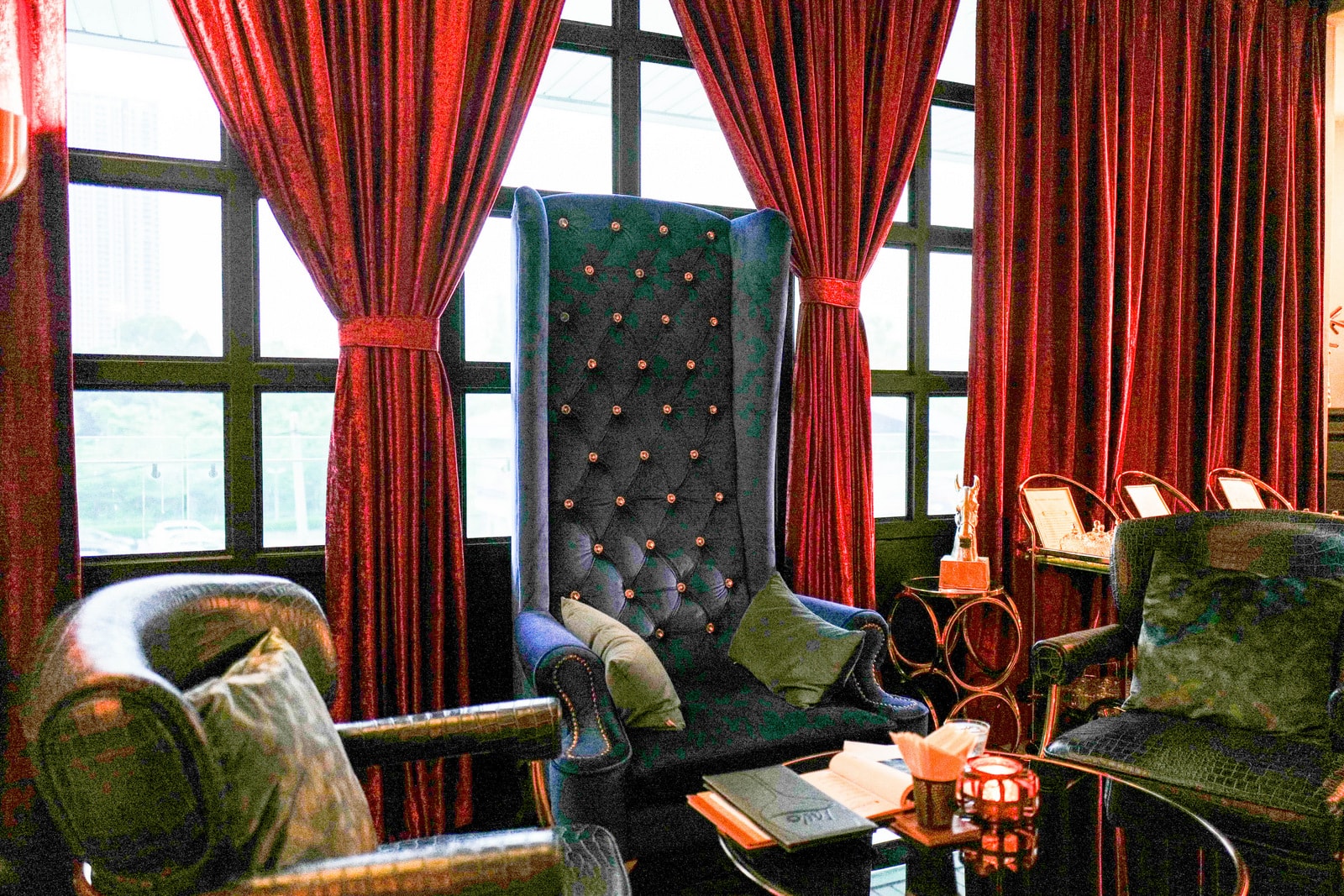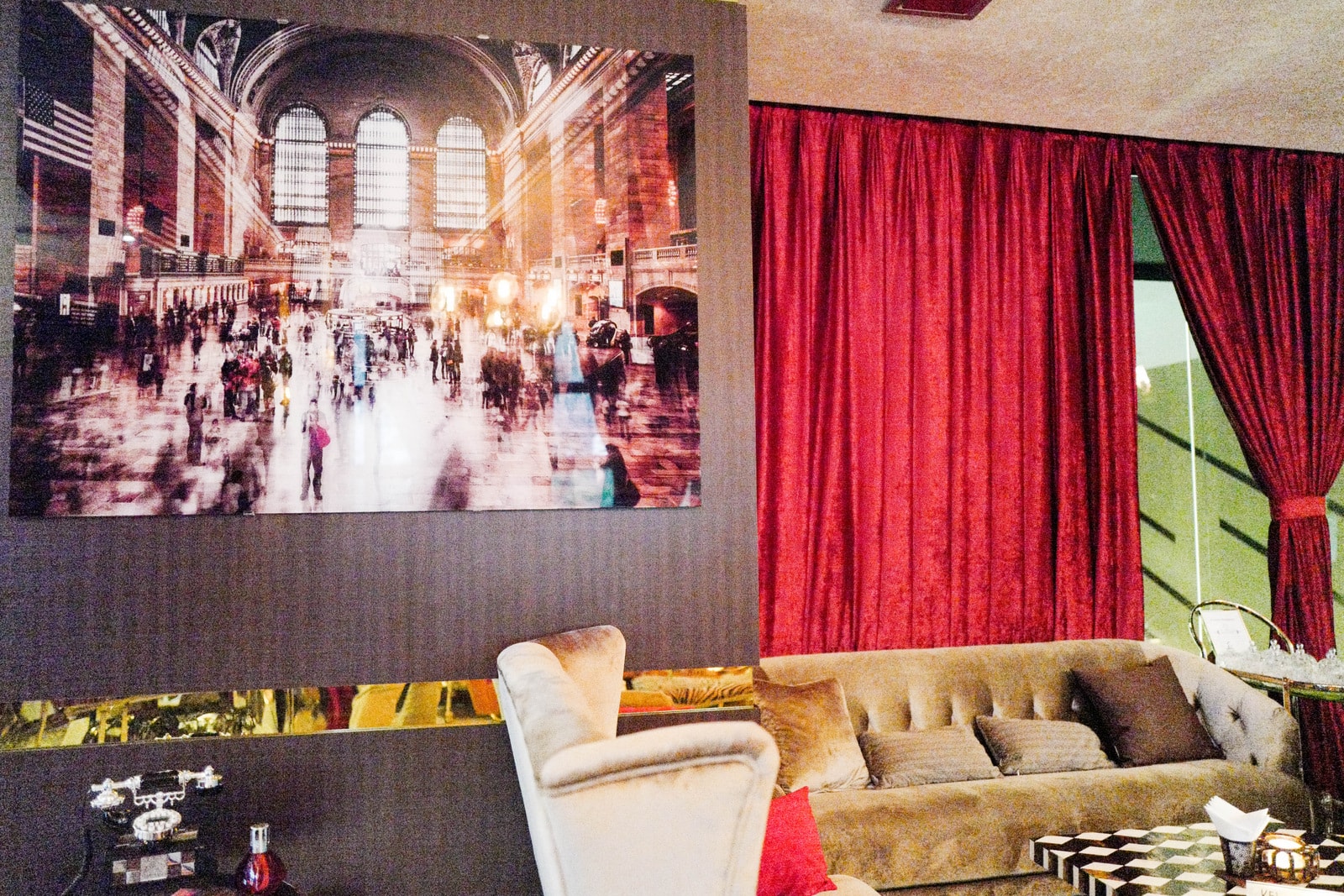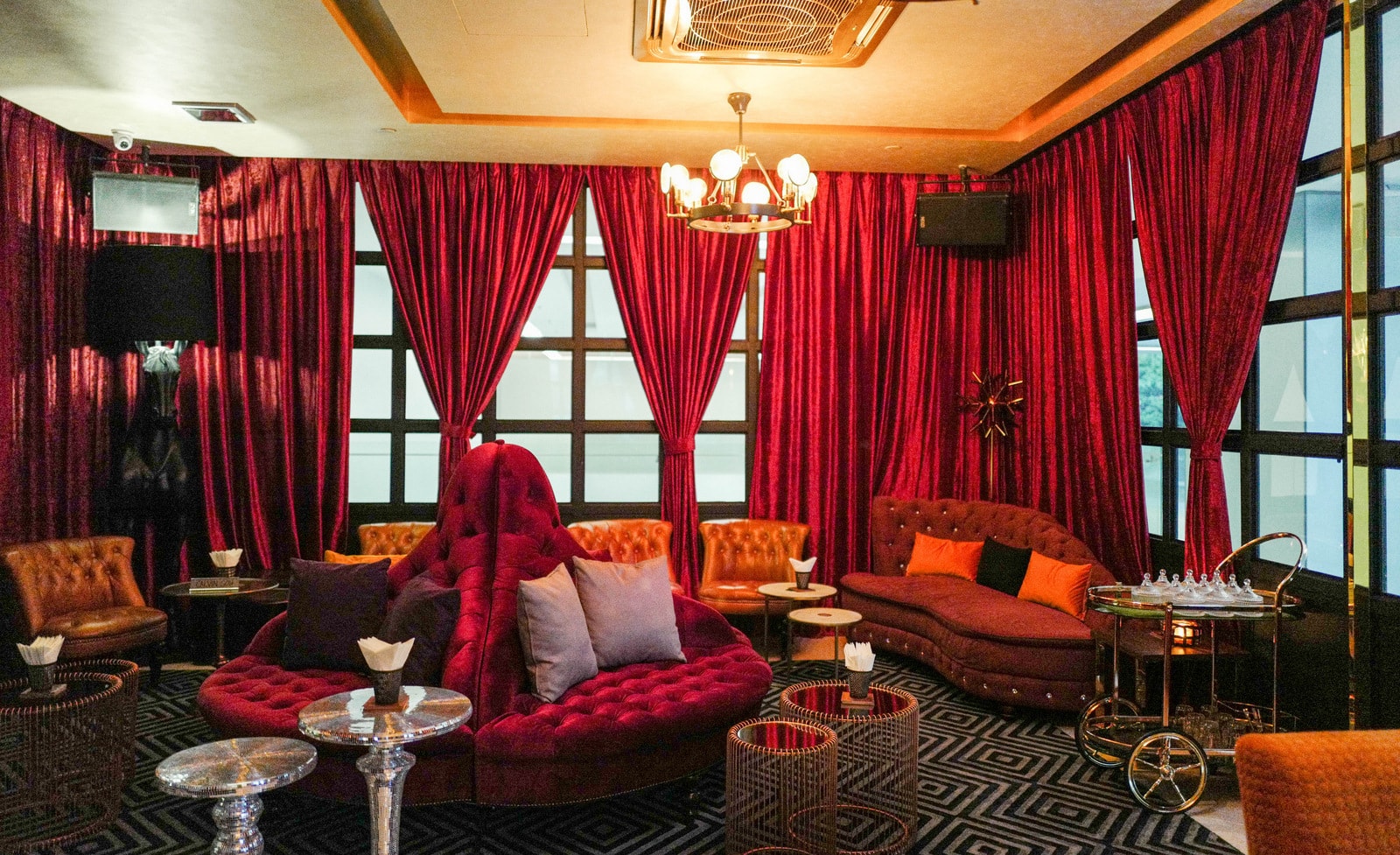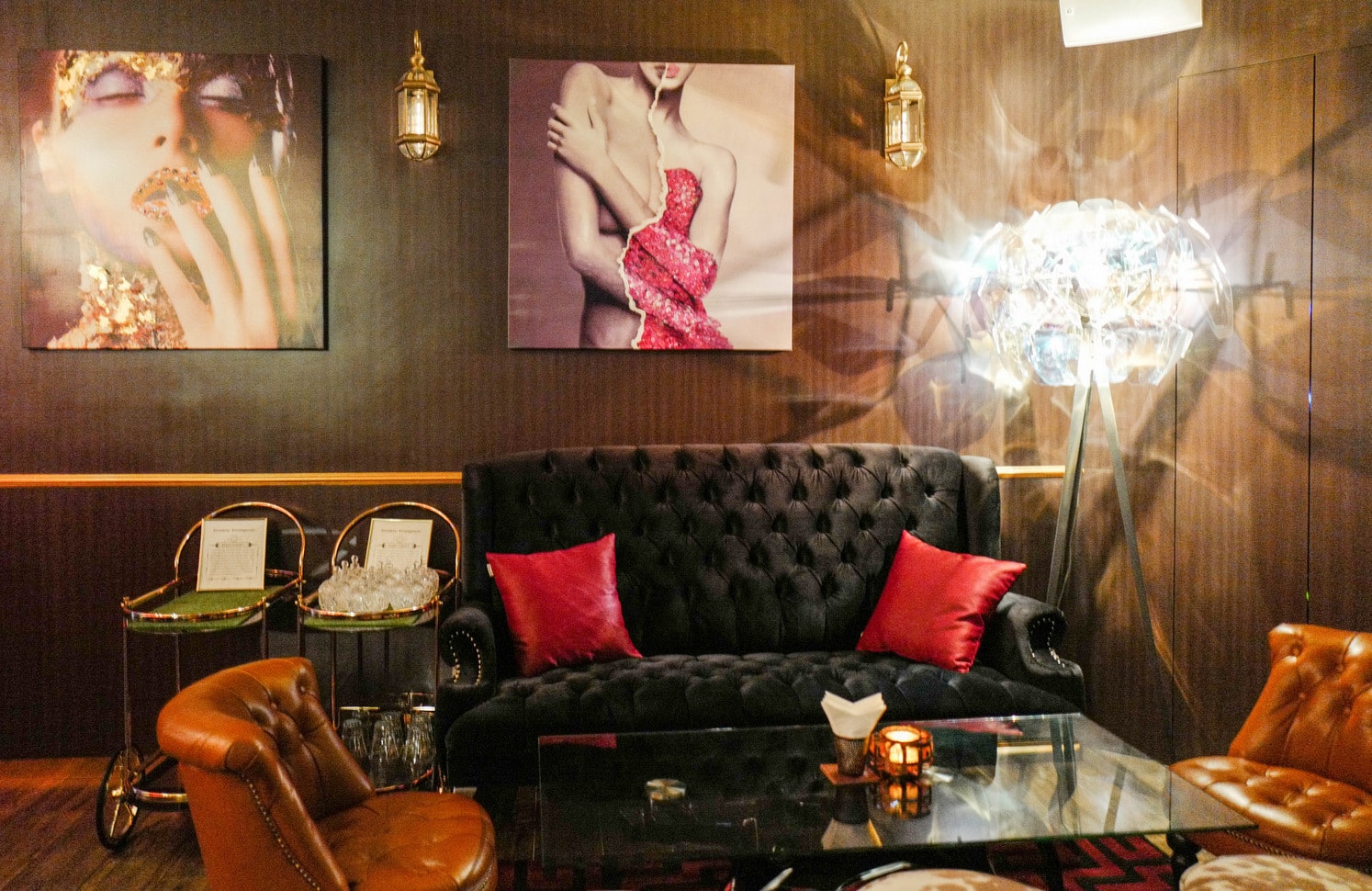 Location & Details
Address: 1st Floor, Menara Lien Hoe, No 8 Persiaran Tropicana, Petaling Jaya, Selangor. (Smoking & non-smoking areas available.)
Tel: +6010-311-1888
Hours: Open Sun-Thurs, 10am-1am; Fri-Sat, 10am-2am.
Trivia: MAZE has an extra meaning for its name; customers can enter the bar's sister outlet, CHAZE, via a discreet entrance.
Find: View directory for MAZE here.