Martin Kary Salt Cave Japanese Restaurant at Solaris Mont Kiara: Restaurant review
A Japanese restaurant in a man-made salt cave: Martin Kary might be worth a stop for novelty hunters, if the thought of savouring sashimi while surrounded by rocky saline walls sounds fun.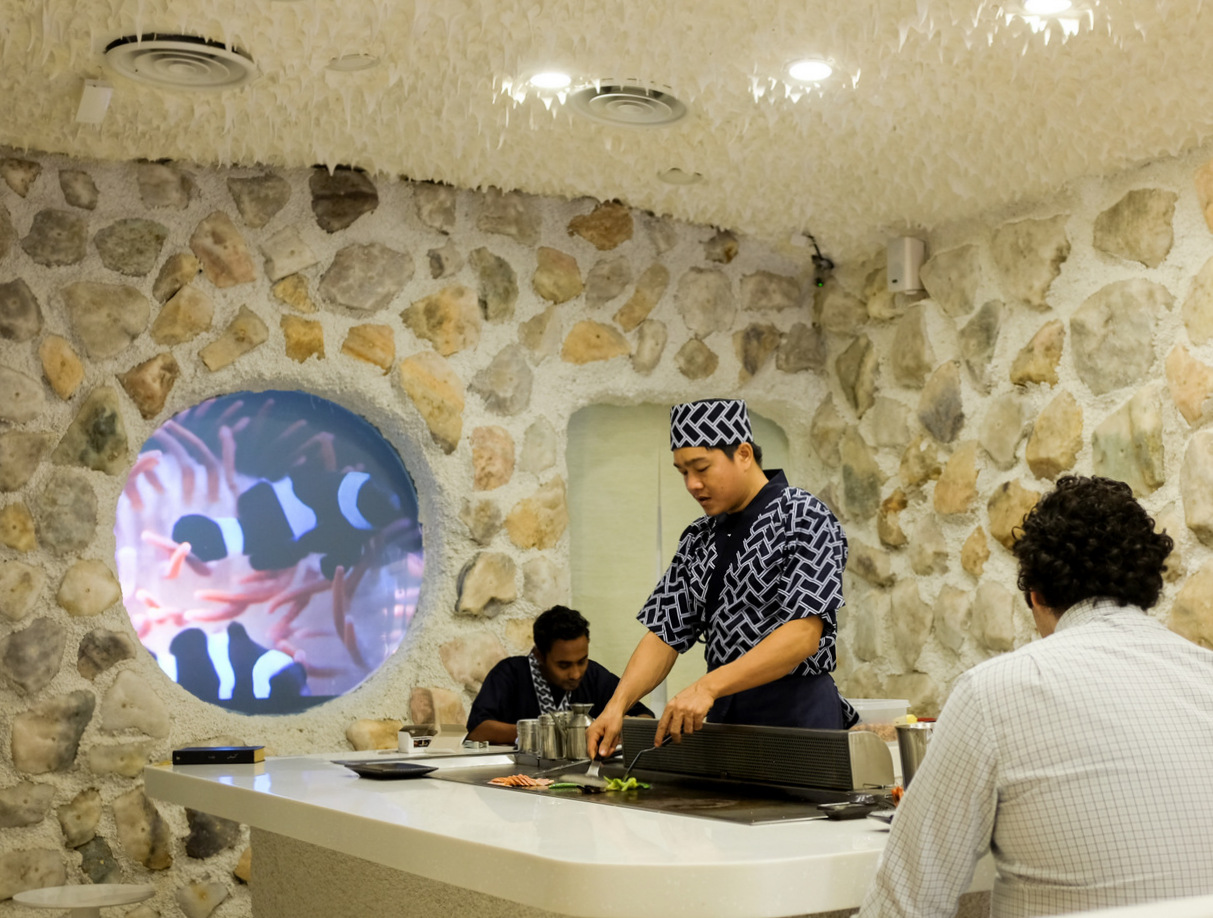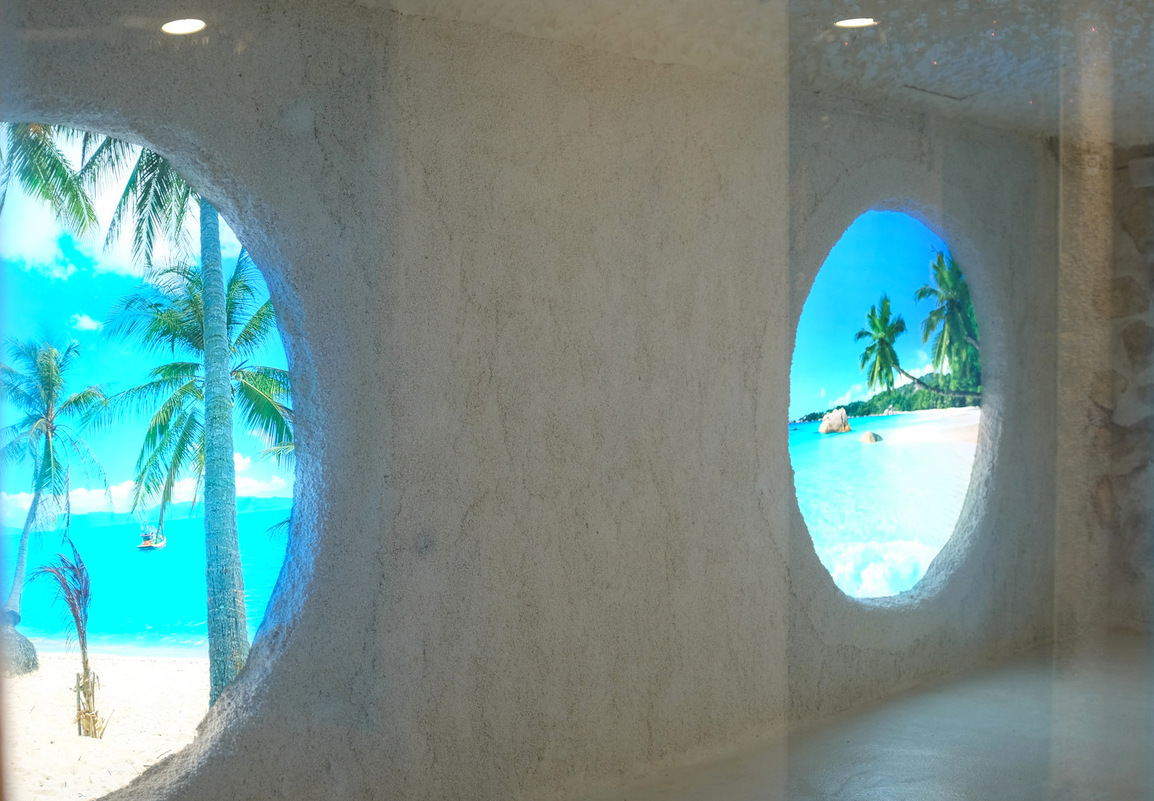 Teppanyaki centerpiece
The centrepiece of this venue is teppanyaki – pan-fried smoked duck with mixed vegetables (RM22) fares well, with each citrus-balanced slice of meat turning out very tender.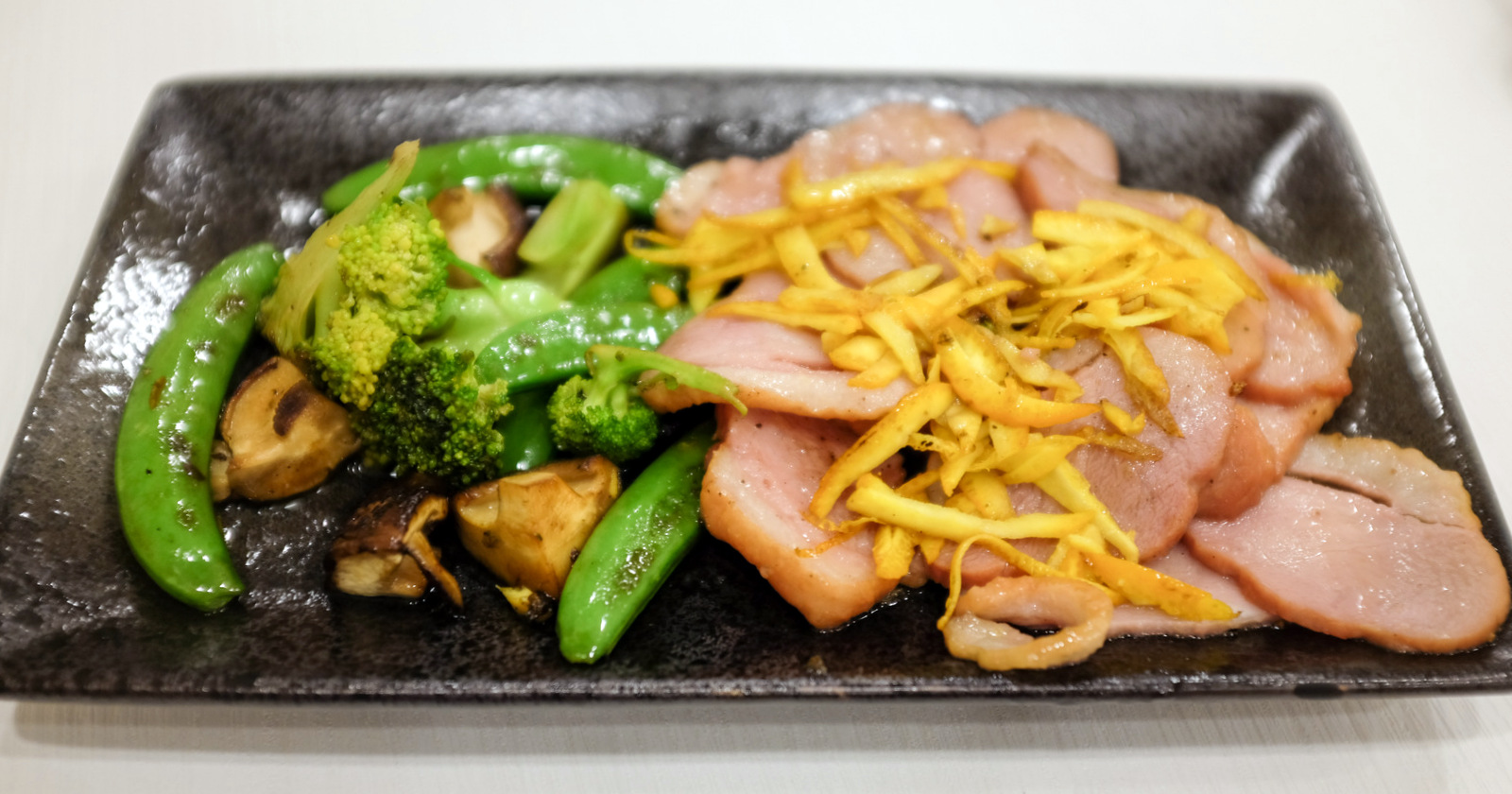 The menu runs the gamut of Japanese cuisine, from yakitori (skewers of squid tentacles, chicken liver and quail eggs, RM5-RM6 each) to sushi (an aburi seared set of salmon, tuna, yellowtail and prawn clocks in at RM24) to tempura, donburi, soba and udon.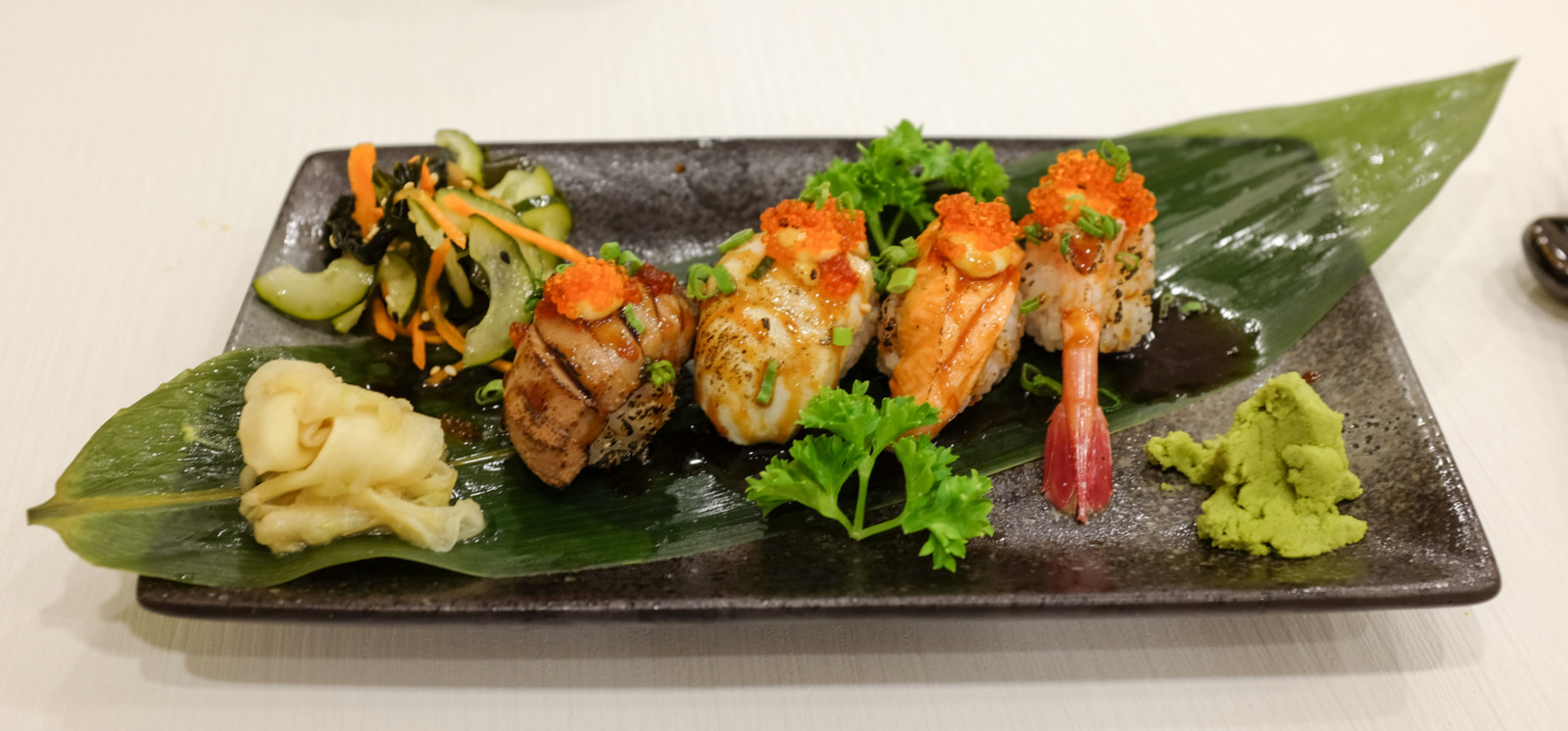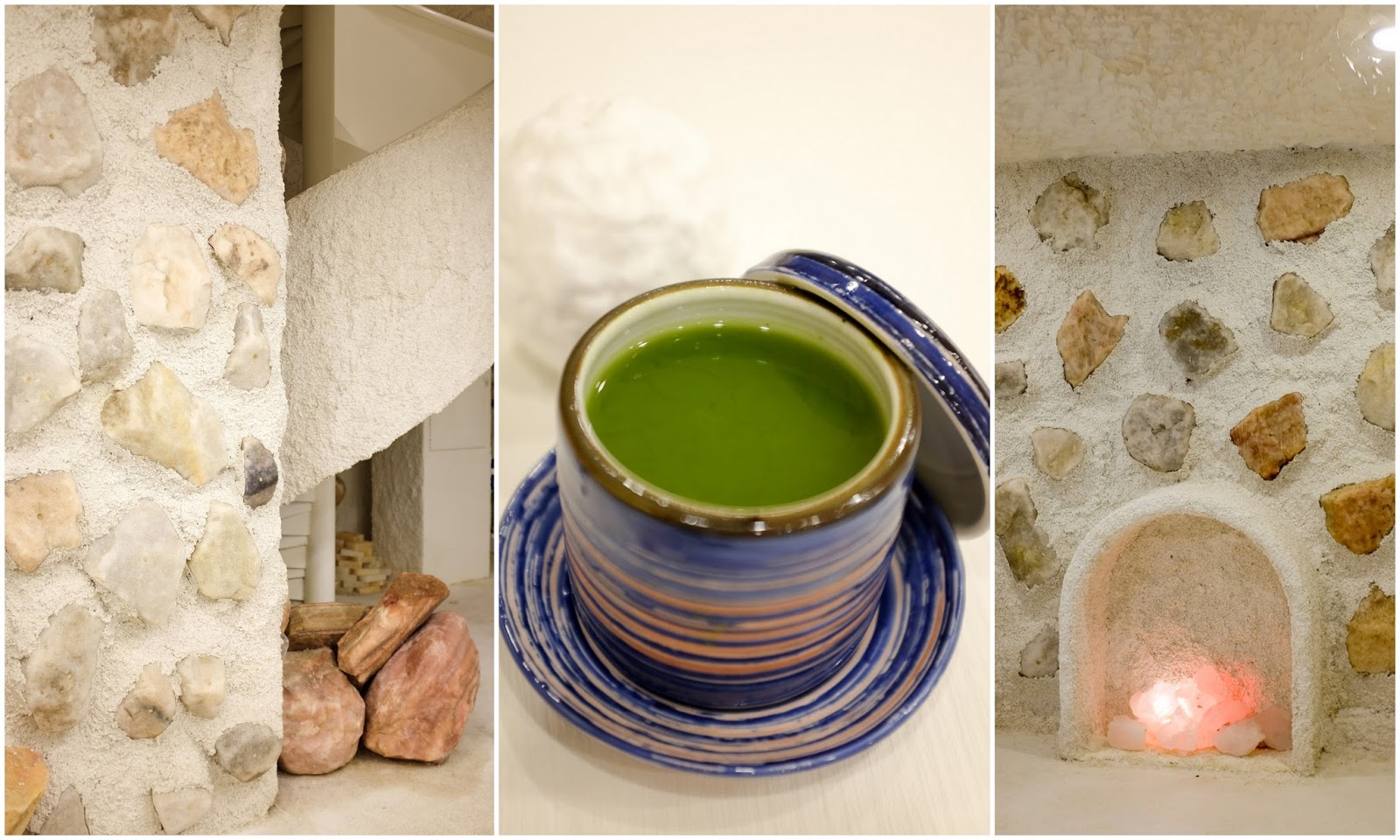 Salt therapy rooms are under construction upstairs, but if you're planning  a visit to Martin Kary, it may be cost-effective to head here soon – there's a 30 percent opening discount off all food through the end of June.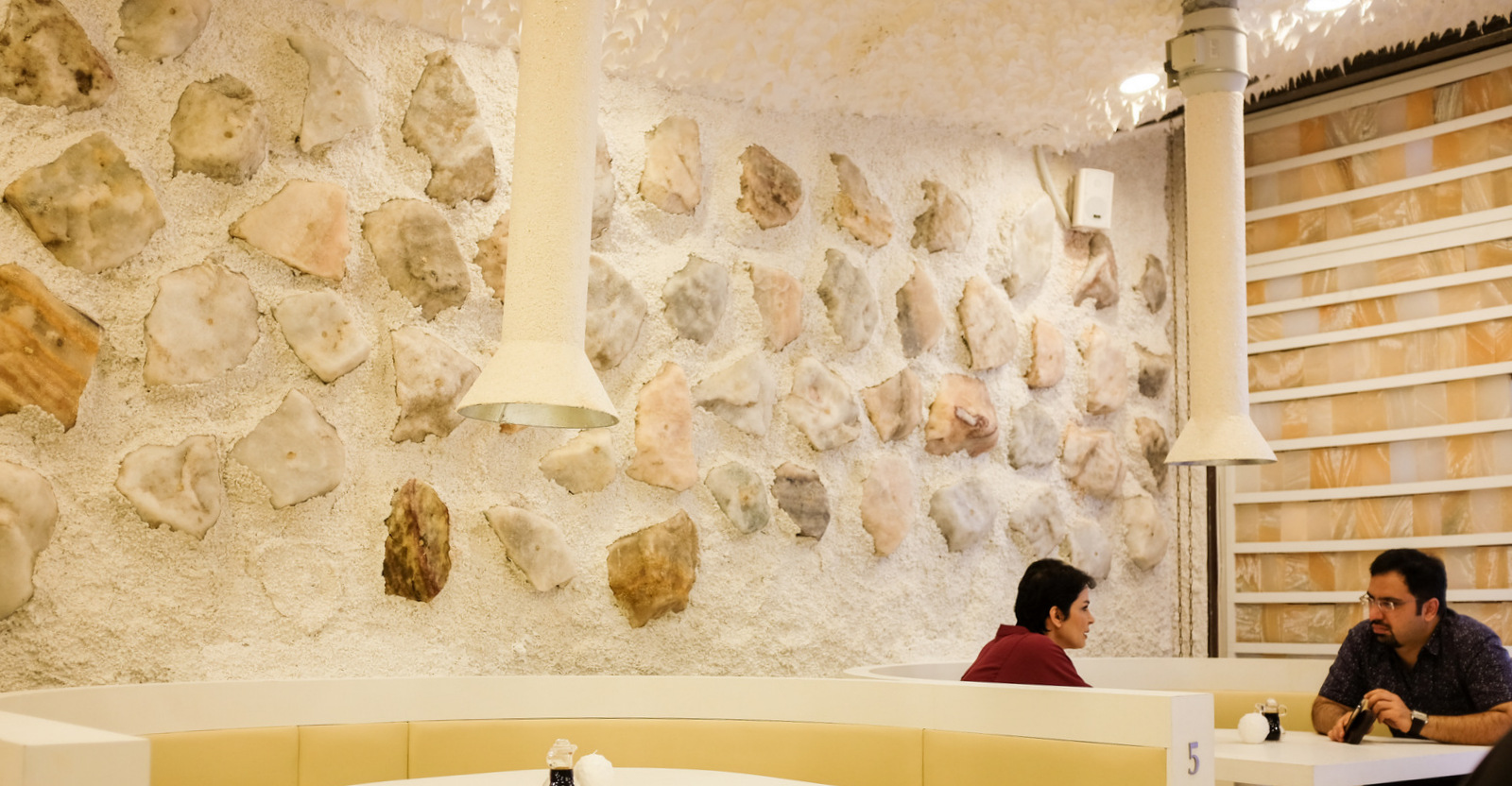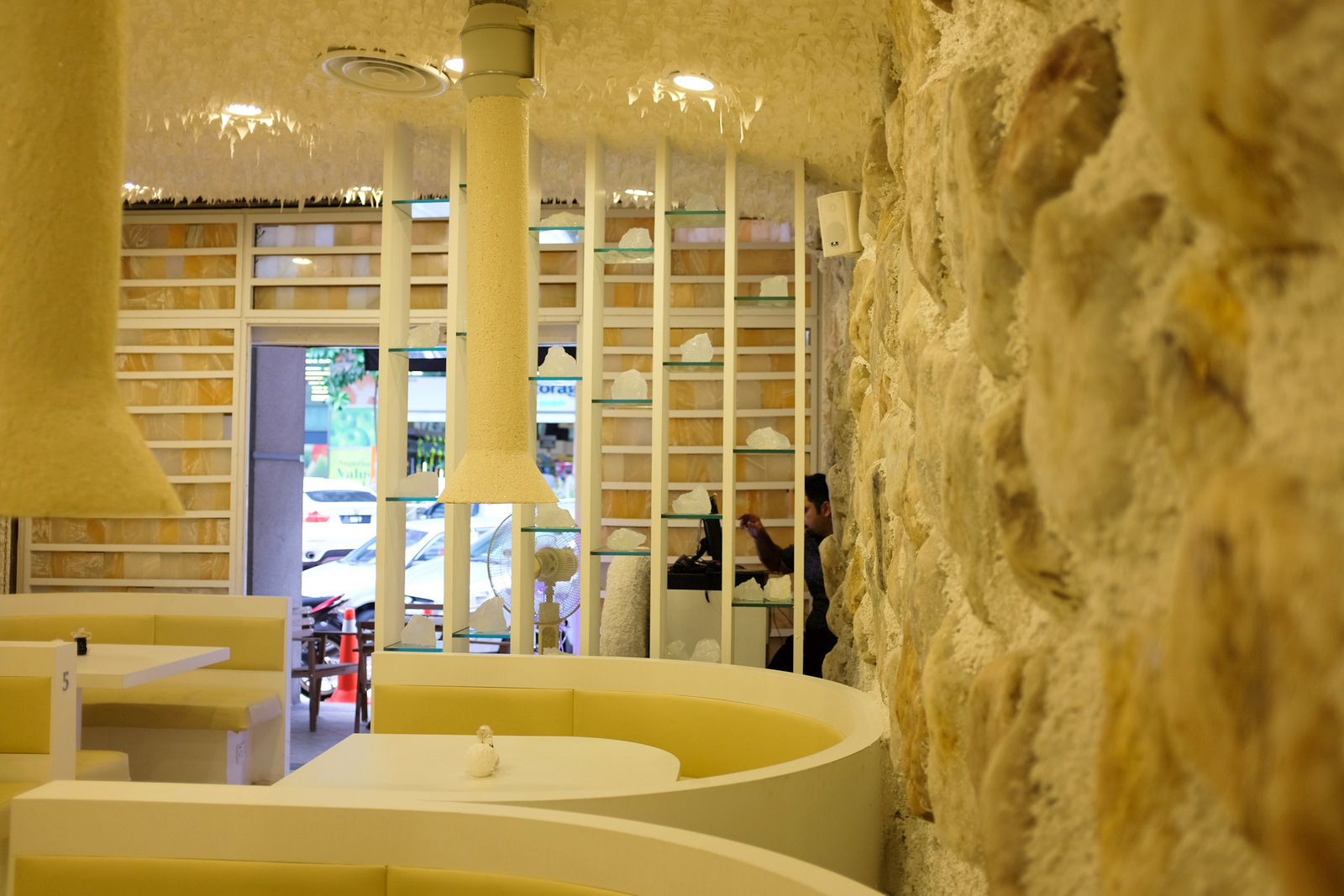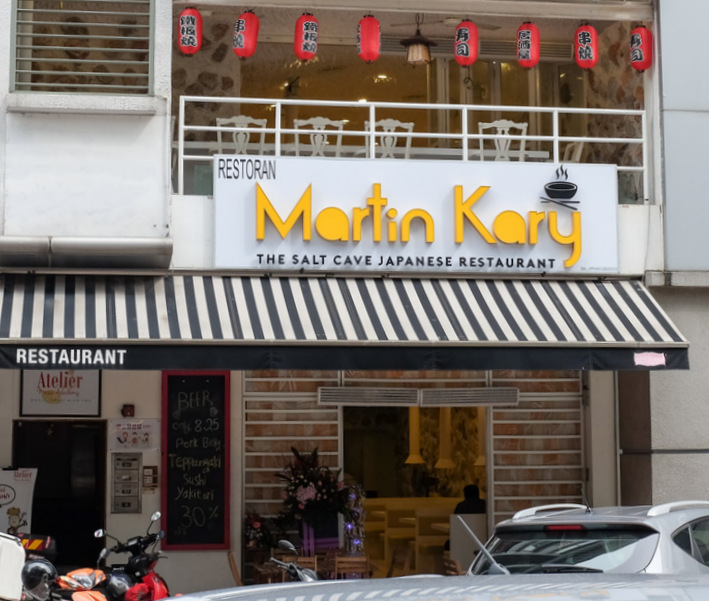 Location & Details
Martin Kary: The Salt Cave Japanese Restaurant
Jalan Solaris 5, Solaris Mont Kiara, Kuala Lumpur.
Daily, 11am-12am.
Tel: +603-28567527
Find: View directory for Martin Kary Japanese Restaurant here