Makirito at APW Bangsar (4th-6th November 2016)
What do you get when you take a Japanese sushi roll and infuse it with influences from Hawaiian poke bowls and Tex-Mex burritos? Call it a poke roll, a pokerrito, or in this case, Makirito, the flagship offering of a new pop-up by three young friends, Kent, Joanne and Zhenbon, who show plenty of enthusiasm to stamp their imprint on KL's contemporary FandB landscape.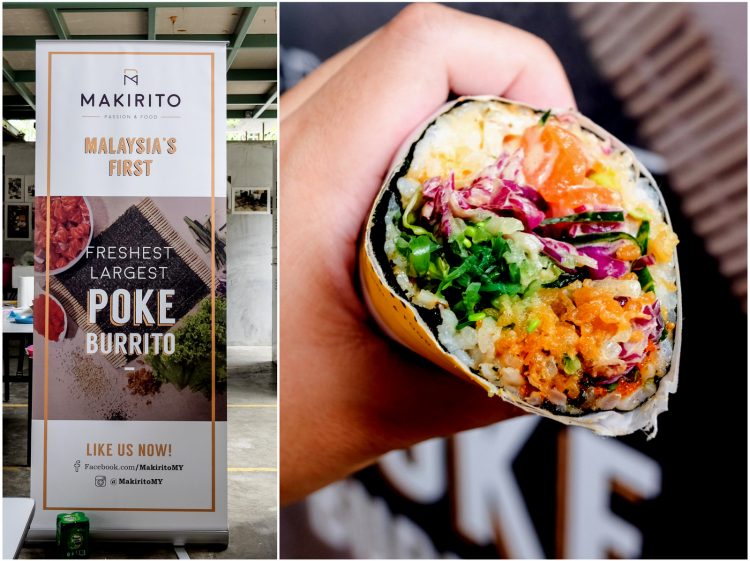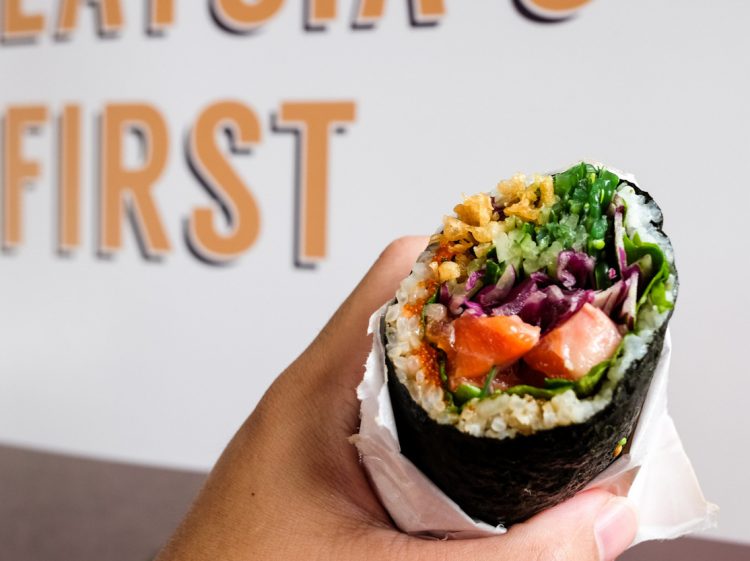 Have your first taste of Makirito – essentially a burrito-shaped salmon sushi roll, customisable with a choice of sauces – at 11am-8pm, Friday-Sunday (November 4-6 only), in APW Bangsar (home of Breakfast Thieves and PULP). If you miss them here, they can be booked for special events, though they're also plotting to launch a full-fledged Makirito outlet eventually.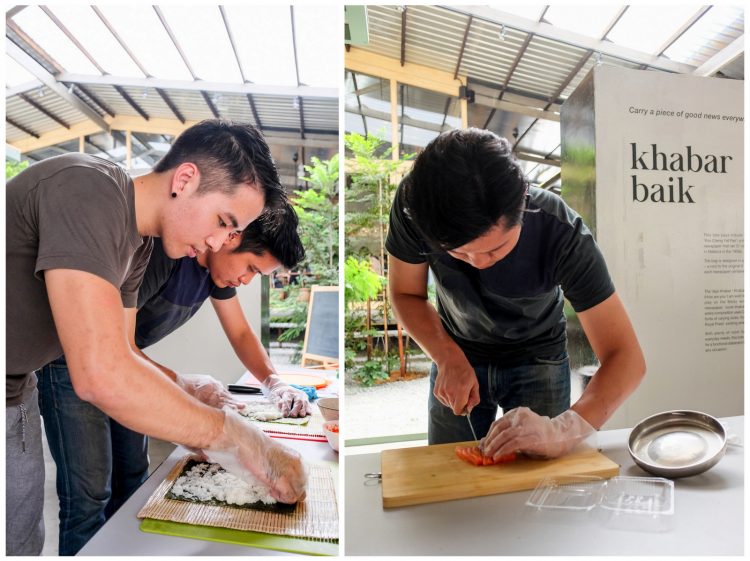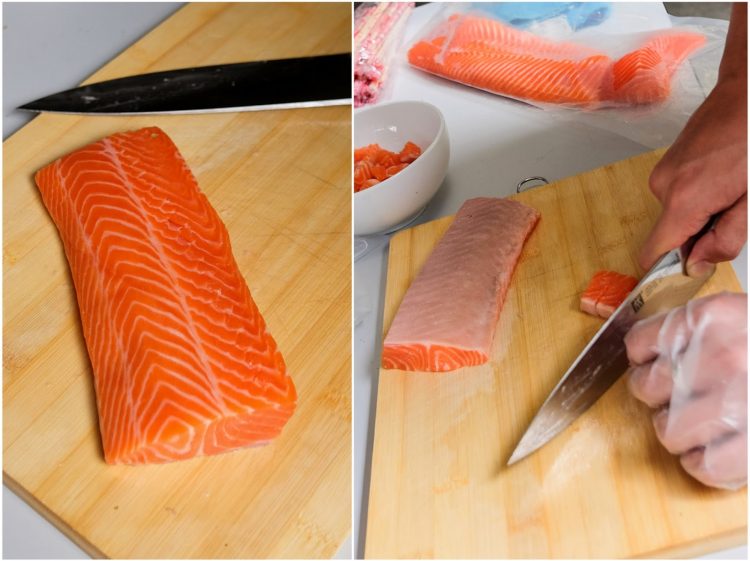 Rolls come swollen with luscious salmon (sourced from OUG's respected Top Catch Fisheries), seasoned rice, capelin roe, crisp greens and chuka wakame in a nori wrap, with house-blended sauces like spicy sriracha mayo, shoyu citrus mayo or a light shoyu ponzu, harmoniously flavourful and pleasingly textured, tasting as vibrant as they look – as fresh and fulfilling as a capable Japanese restaurant's sushi roll, with the extra fun of eating it by hand and the convenience of enjoying it on the go if necessary.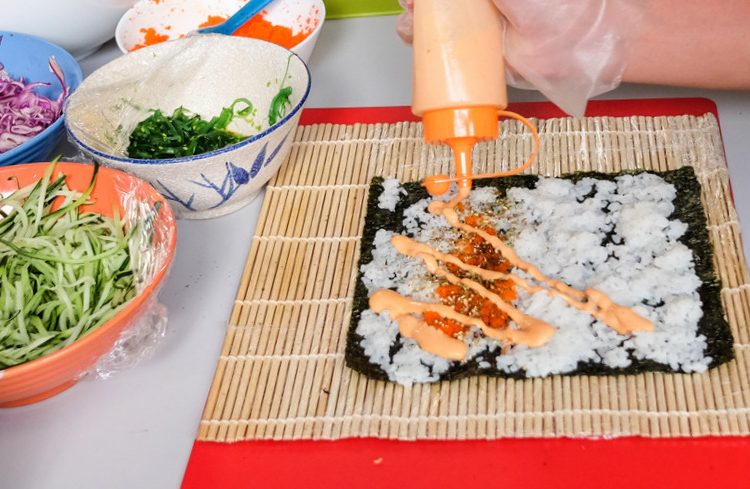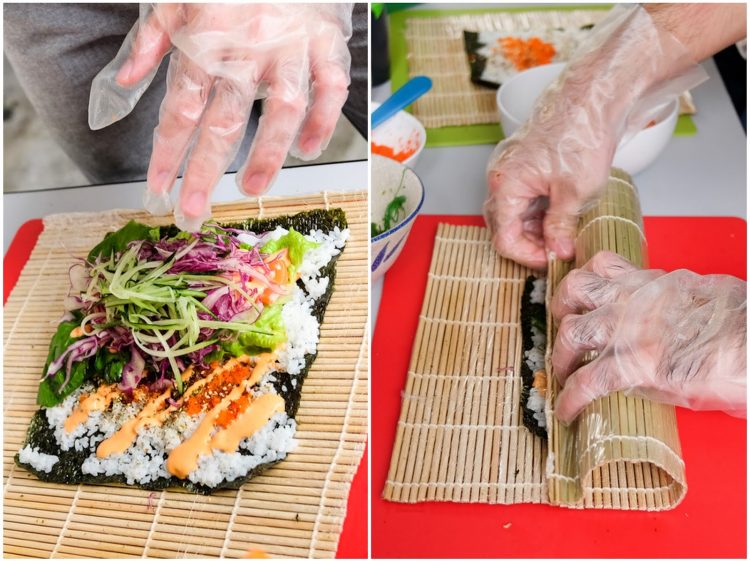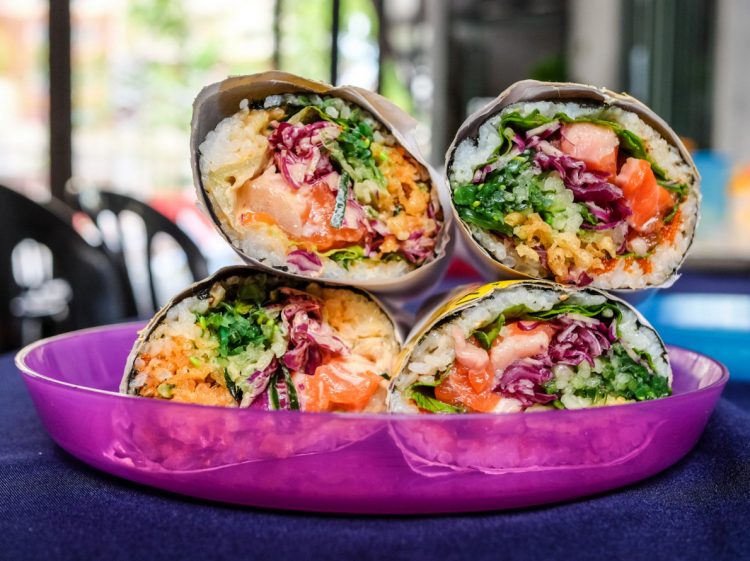 Each poke roll (photographed here sliced into two pieces) costs a very fair RM15, but for an even better bargain, Makirito's first 30 customers each day this weekend will be entitled to a buy-one, free-one promo if they like and follow Makirito's Facebook page. Salmon belly is also available at RM5 for three slices. It'll be interesting to keep track of Makirito, as the founders have plans for future initiatives beyond food to make a positive difference in people's lives. Thanks to Makirito for a satisfying lunch.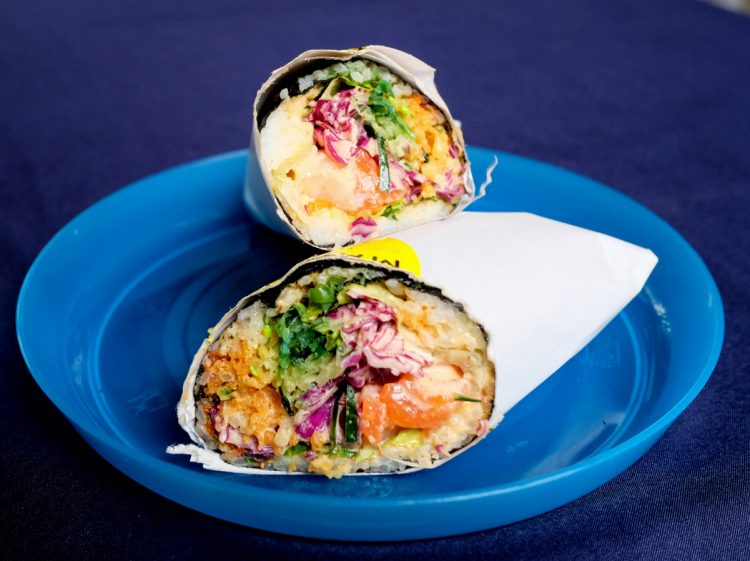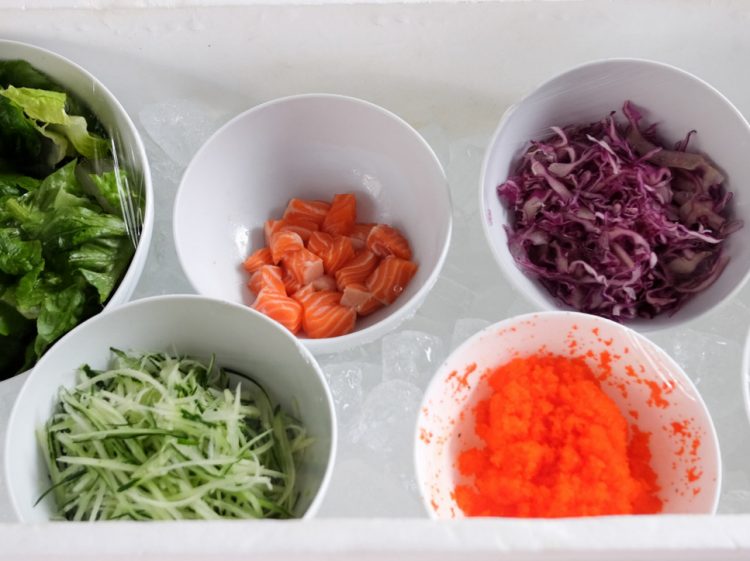 Location & Details
The Prince Restaurant
Pop-up at 11am-8pm, Friday-Sunday (November 4-6 only)
APW Bangsar, 29, Jalan Riong, Kuala Lumpur.
Tel: Kent at 017-604-9388 or Zhenbon at 014-929-3771