Makan At The Basikal at Bangsar: Cafe review
Hold on to your handlebars – this new hidden rooftop cafe is the wheel deal: Perched atop a weathered Bangsar shop-house, Makan At The Basikal is a rustic refuge that's set to speed up its evolution from quirky neighbourhood secret to hip hangout.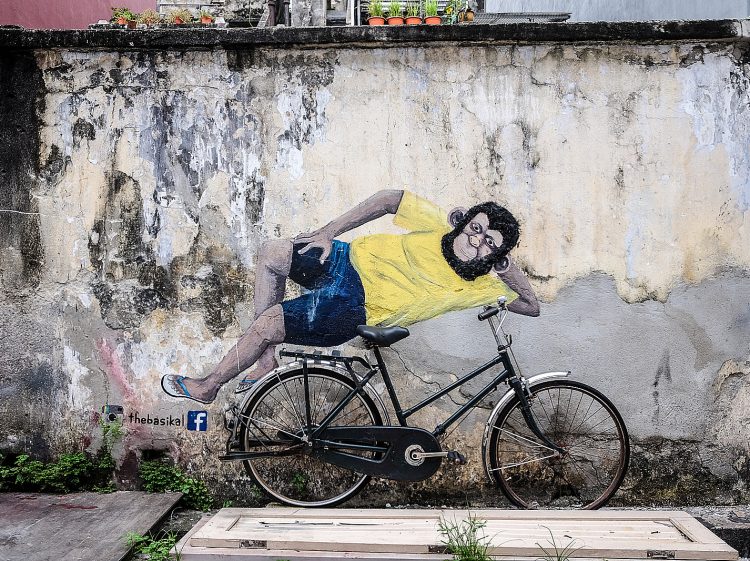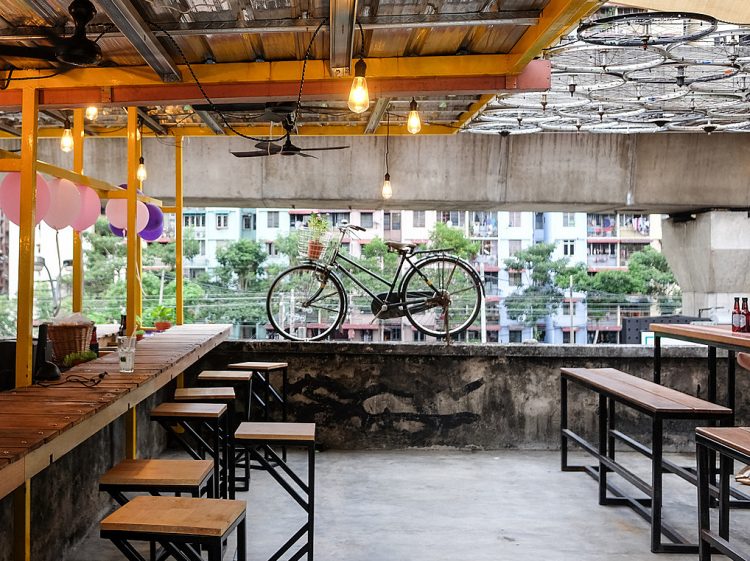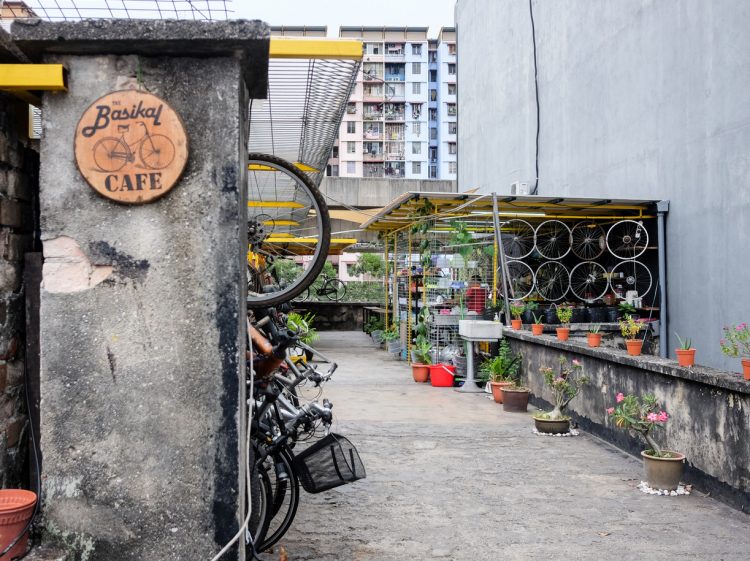 As its name suggests and its decor confirms, this venue – accessible furtively via a back lane – is fuelled by pedal power, a community space created by cyclists for cyclists, with retail and repair facilities complemented by events and workshops. But food enthusiasts shouldn't simply whiz past; the cafe whips up a compact but well-considered menu of classic local crowd-rousers.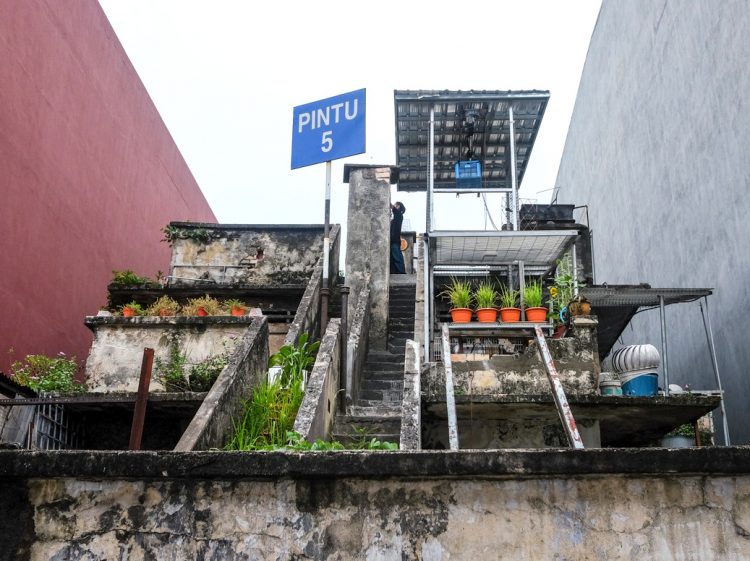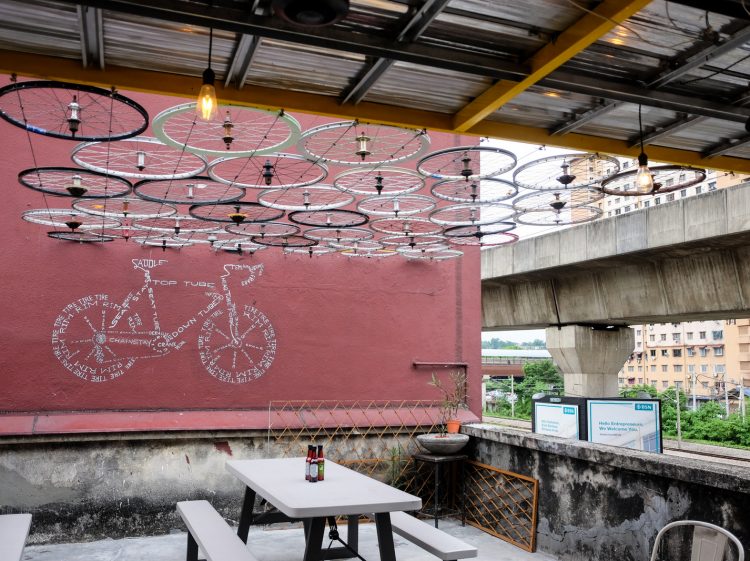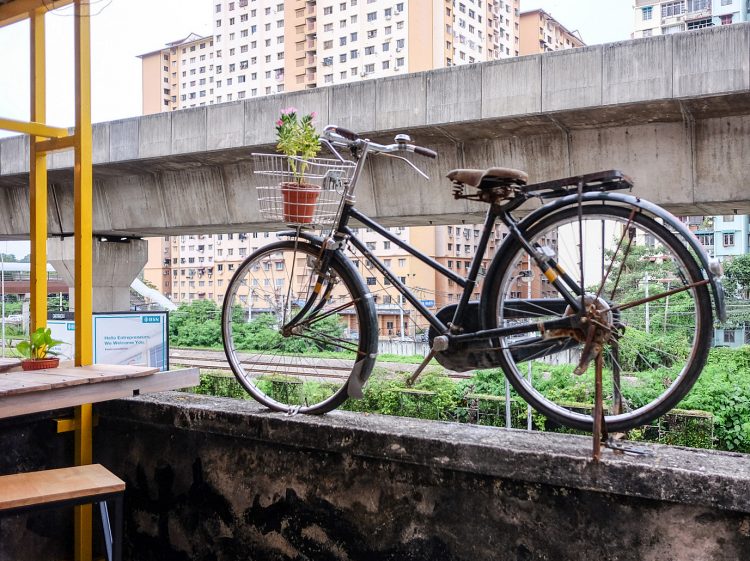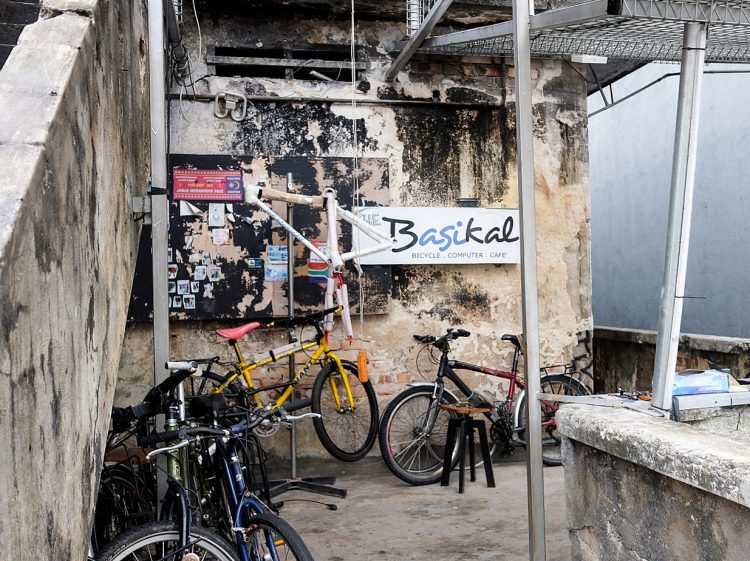 Terengganu-style laksa kuah putih (RM6), Penang's assam laksa (RM6), curry mee (RM7) and nasi lemak (RM4) are the highlights here – princely portions at relatively pauper-friendly prices, prepared with less salt and oil than the norm, in line with the cyclist's creed of healthy living.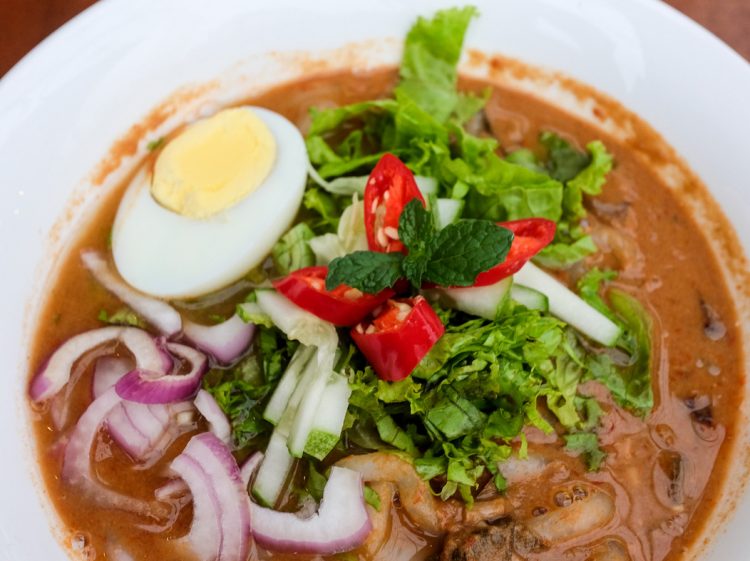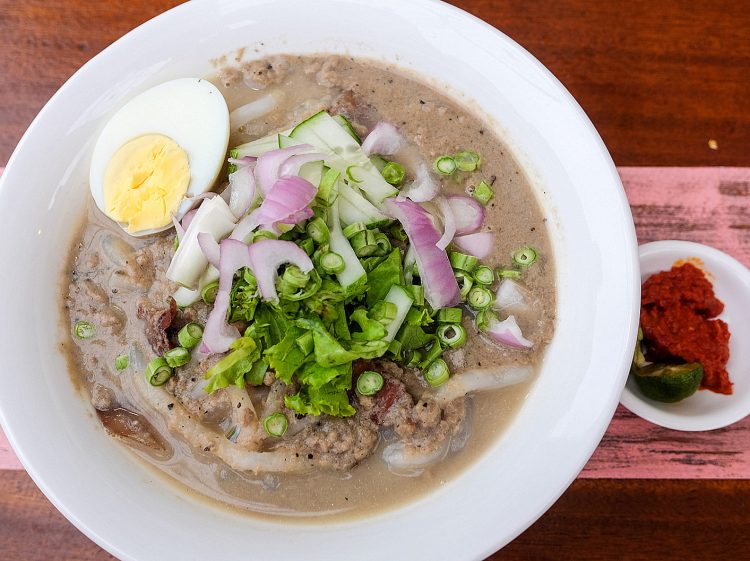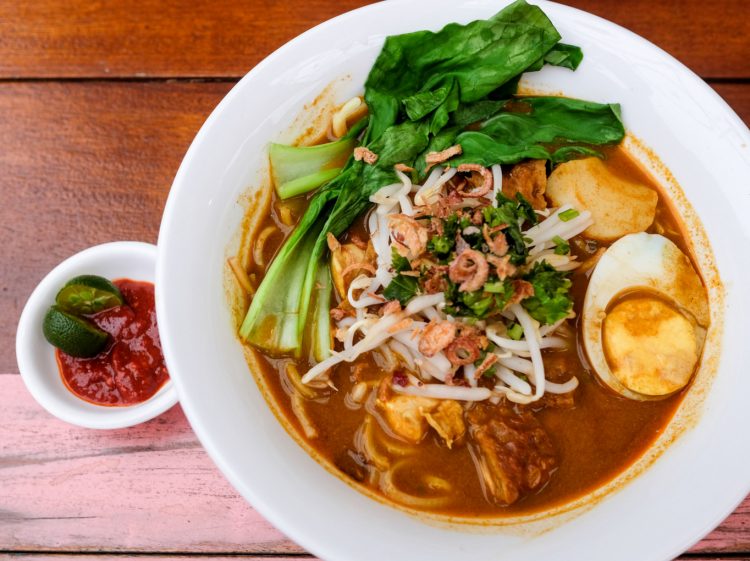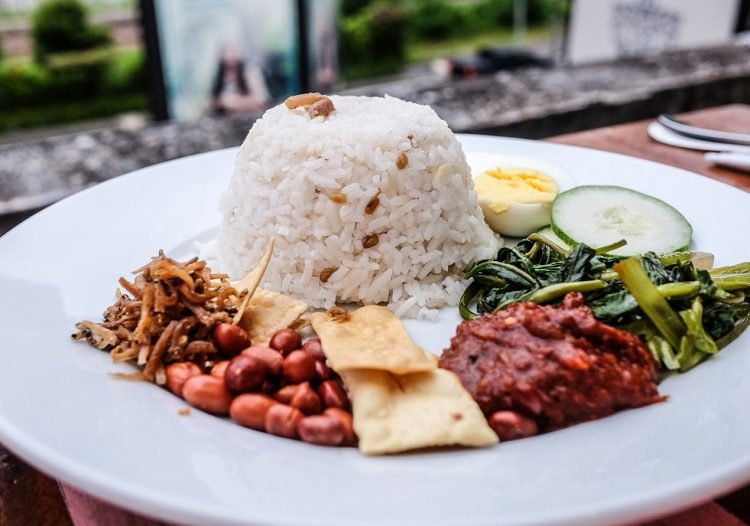 Kopi Muar Ais (RM3.50) and Bandung Soda (RM4) serve to refresh customers following the hike up The Basikal's narrow stairs, a climb that comes with several irresistible stops for Instagram photography opportunities.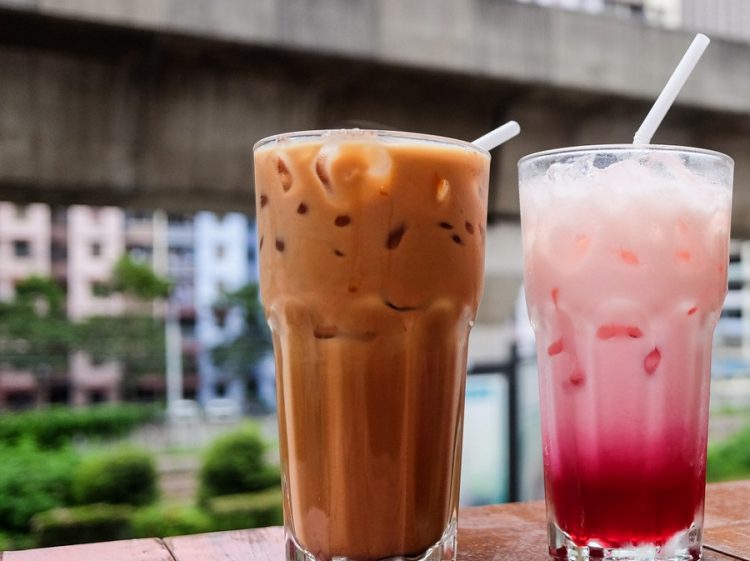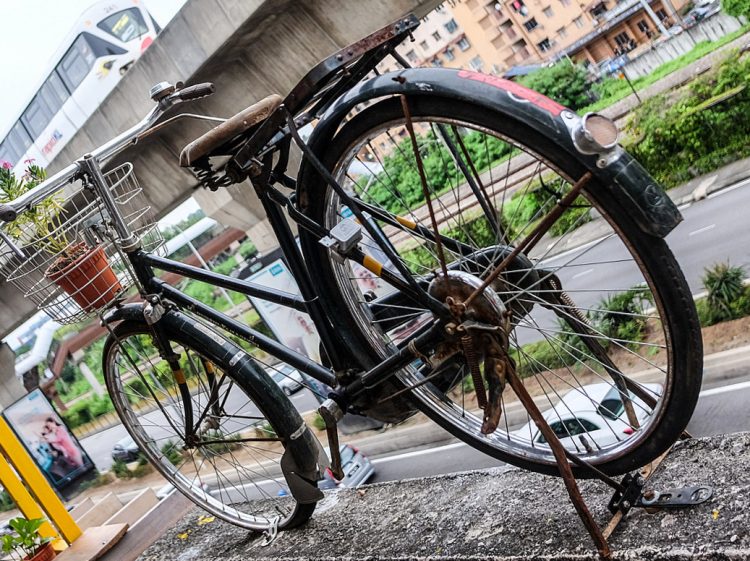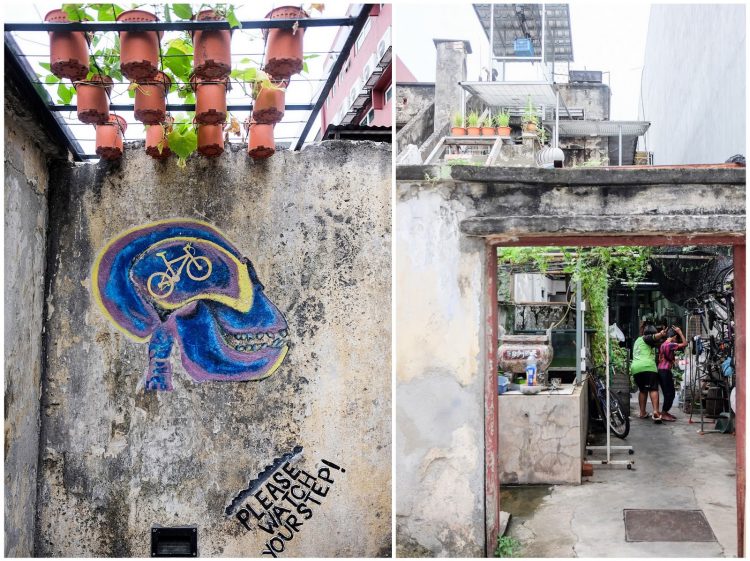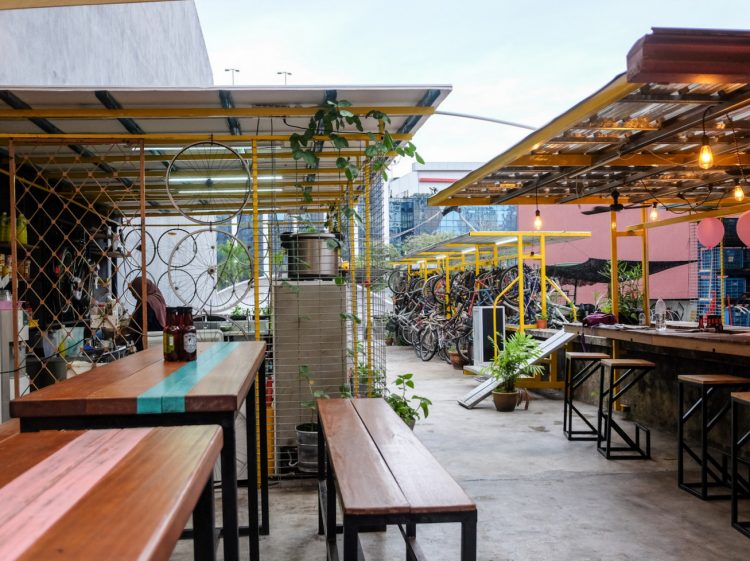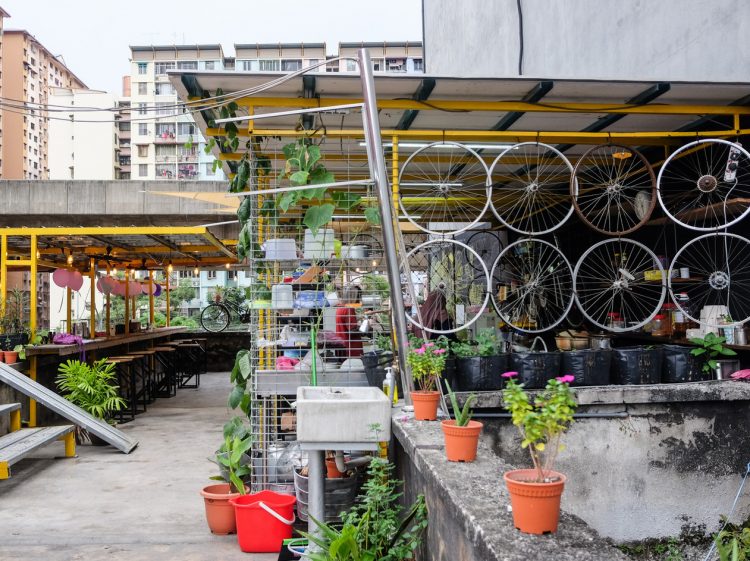 Location & Details
Makan At The Basikal Cafe
Backlane of 90, Jalan Bangsar, Kuala Lumpur.
Mon-Sat, 5pm-11pm.
Tel:  012-645-9560