The Majapahit at Arcoris Mont Kiara: Restaurant Review
The Majapahit has two strong points – a lovely setting in Mont Kiara's new Arcoris complex and a service team that's well-meaning in their efforts.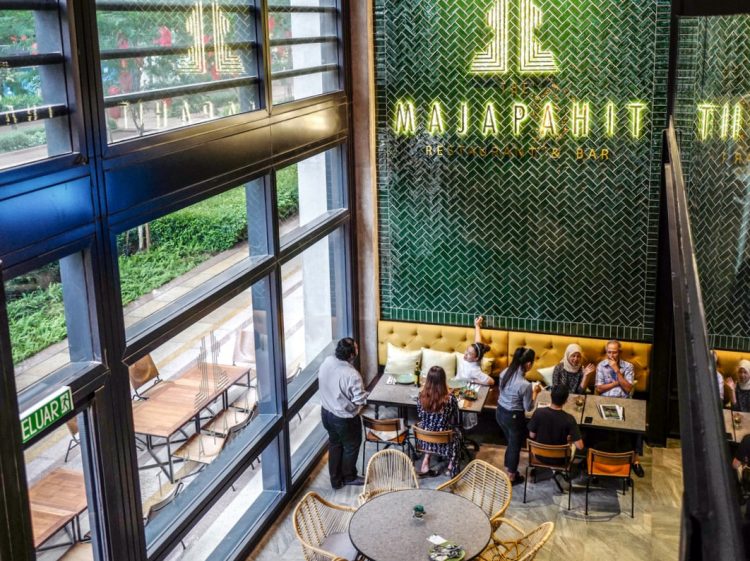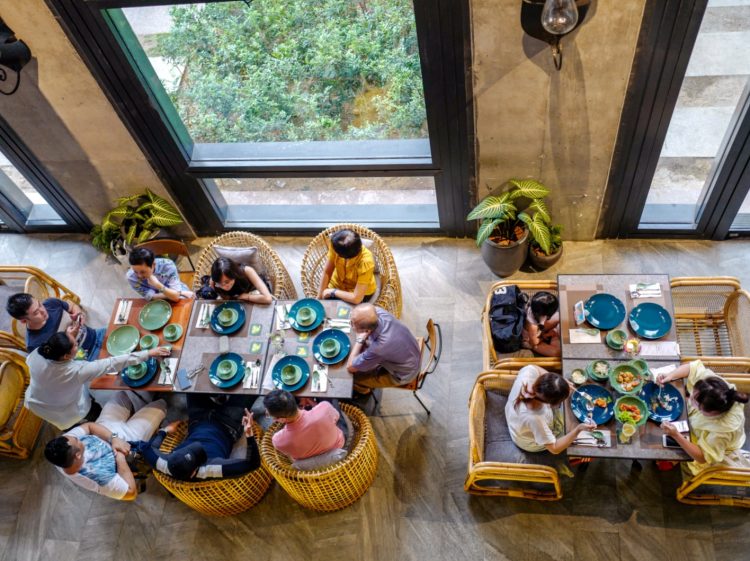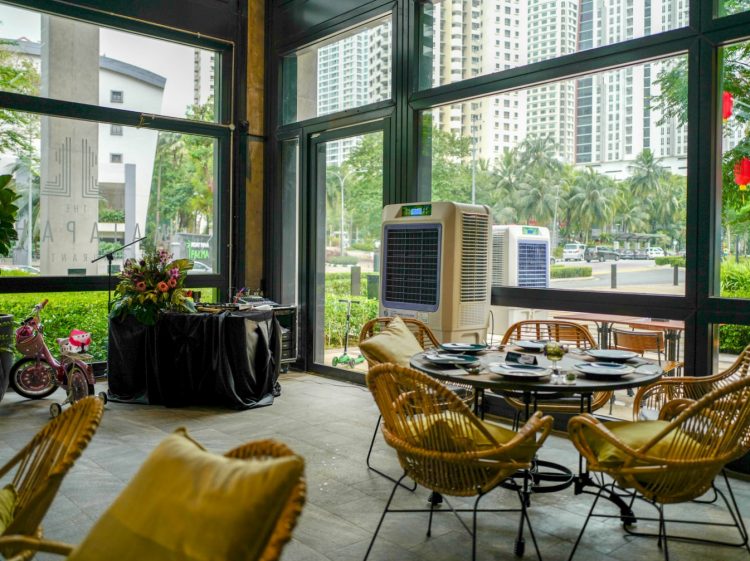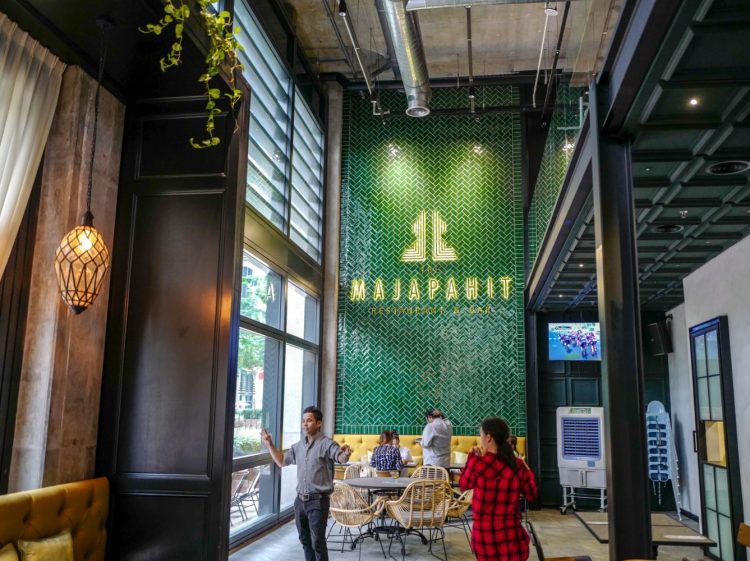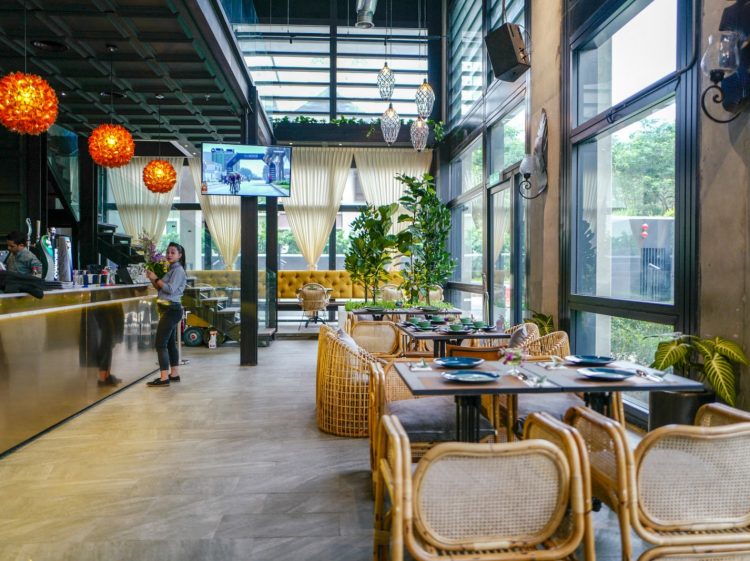 The food takes inspiration mainly from Indonesia and Thailand, with influences from Malaysia and Vietnam too. It has sufficient potential, with distinctive offerings like the Maha Rice Royale, a foursome of Thai fried rice, Indonesian fried rice, Thai pineapple rice and Malaysian kampung fried rice. This could benefit from substantial fine-tuning; there was little to distinguish the first two except for the level of fieriness. Ultimately, the entire quartet tasted like sub-par versions of time-honoured originals, bordering on mushy and lacking in nuance. With six prawns split between the bowls and little else of significance, this proved filling but might not merit its RM48 price tag.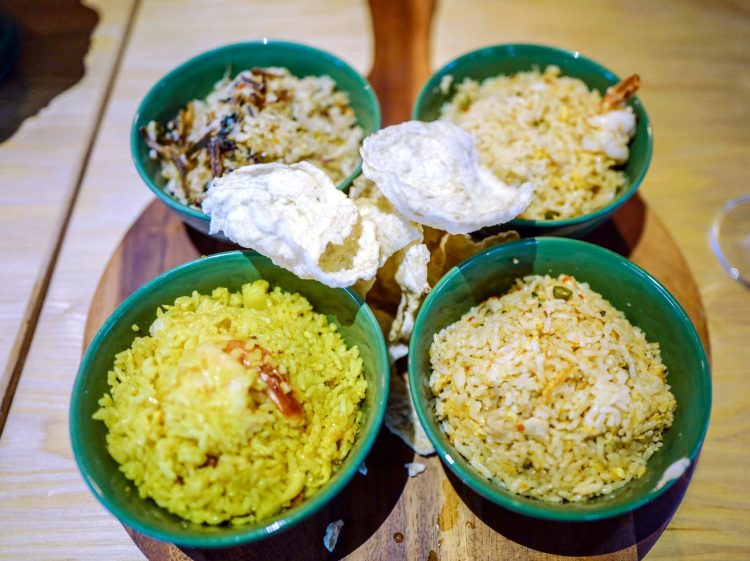 The Coconut Butter Chicken (RM22) was creamy but one-note in both flavour and texture, evoking commercialised, mass-prepared mall recipes. The menu features a few other intriguing temptations, including a Southeast Asian four-variety satay platter of Balinese fish satay, Vietnamese sugarcane prawns, Malaysian chicken satay and Indonesian beef satay, as well Padang-style slow-cooked beef, Sundanese grilled chicken and Javanese nasi liwet, but unfortunately, none of those were actually available when we visited.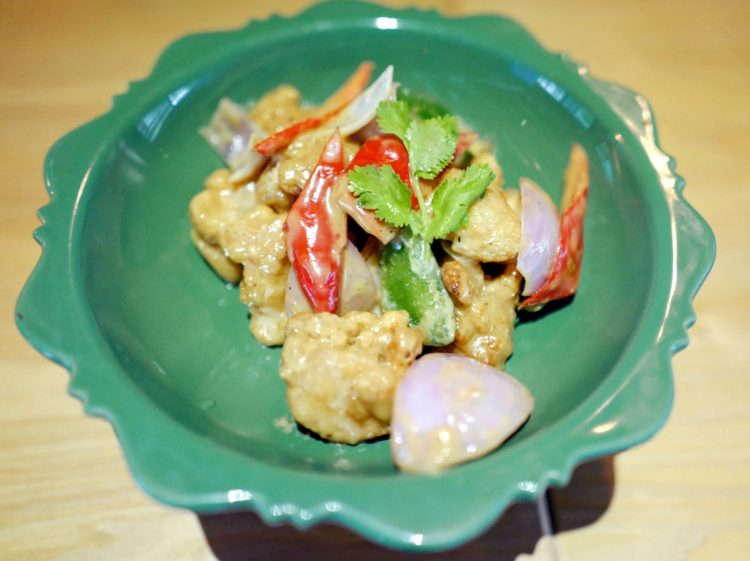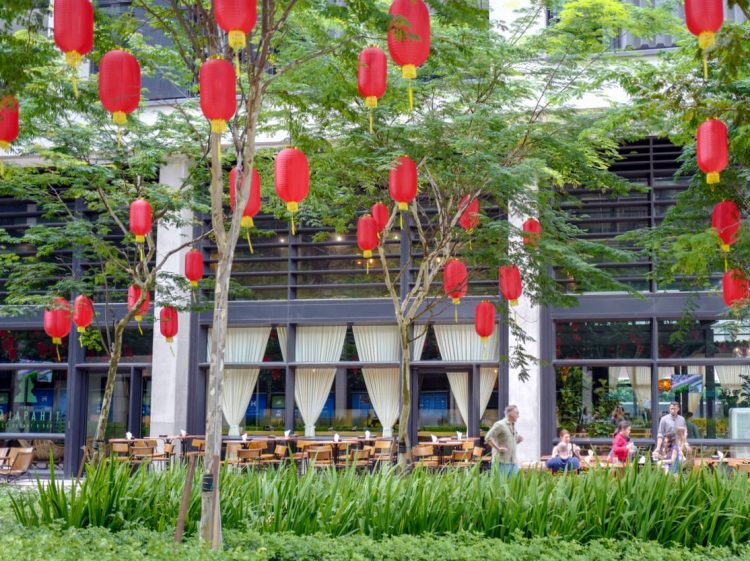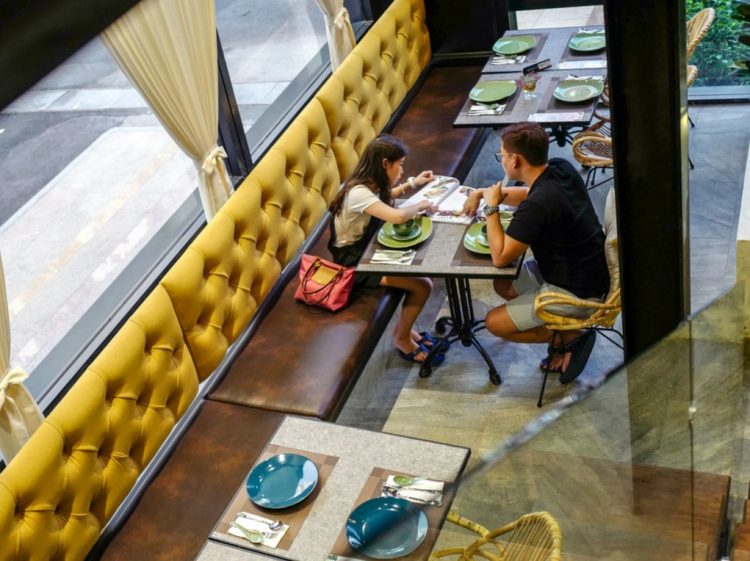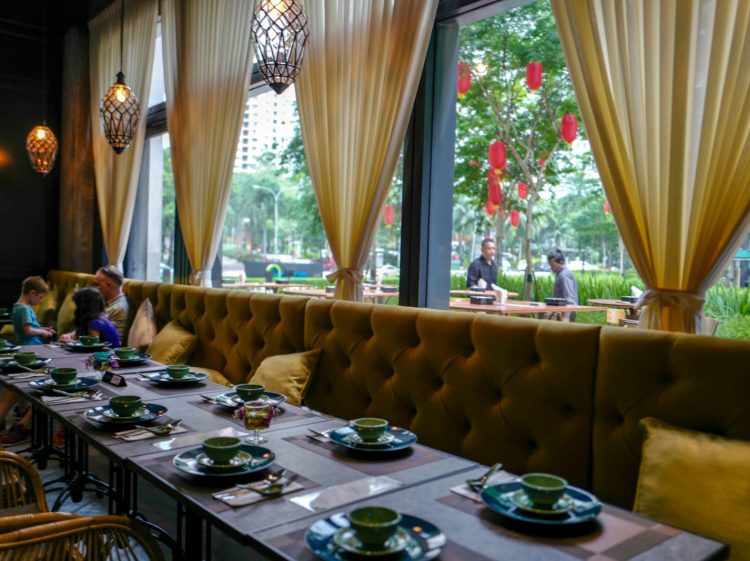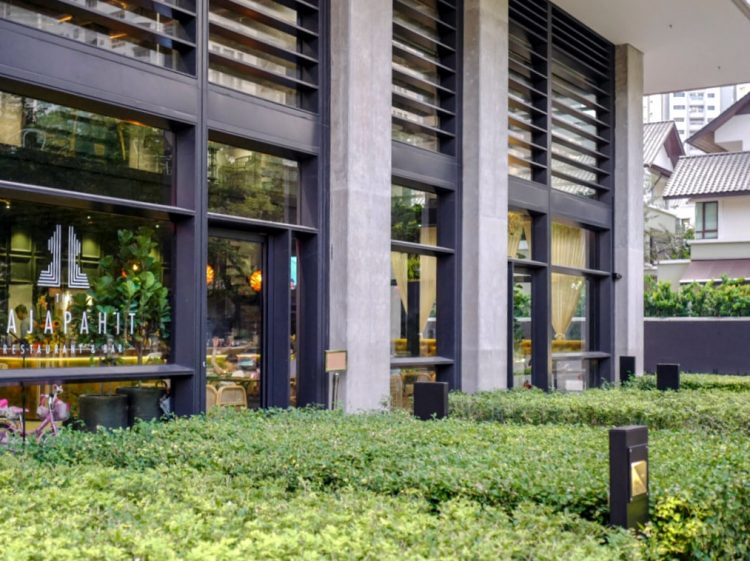 Location & Details
Address: Lot No. G8, G9 & G10, Ground Level, Arcoris Mont' Kiara, No. 10, Jalan Kiara, Mont' Kiara, 50480 Kuala Lumpur
Hours: Currently open daily starting 4pm; lunch service to commence eventually
Tel: +603-6411-7097
Find: View directory for The Majapahit here