Luca Brings New Life to Lush Lavishness
Now filling the space previously occupied by the first flagship outlet of the beloved Chili's Malaysia's, Luca brings new life to Bangsar Shopping Centre as its newest attraction.
Business mogul Leslie Gomez, The Olive Tree Group's talented director, brings his forte of the food and beverage industry to prominence once more, and Luca is the team's biggest venture to date. Already with crowd favourites the continental Rockafellers, Mexican-tribute La Chica, and pub notable Rock Bottom to name a few under his belt, Luca sets a whole new bar for the restaurateur as one of the more upscale, sophisticated locations meeting delicious tradition for an all-day casual dining vibe.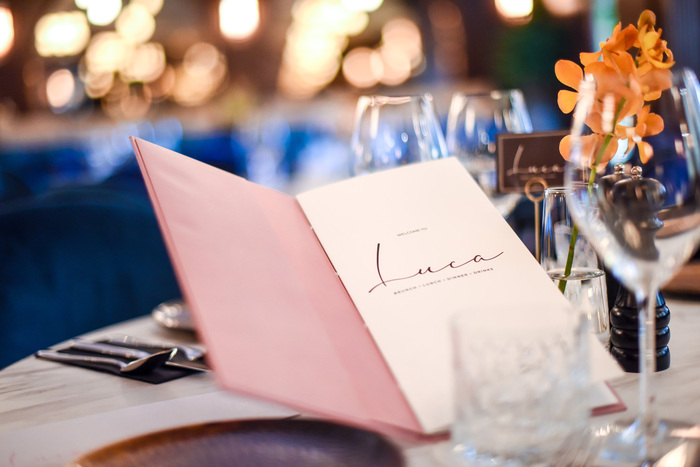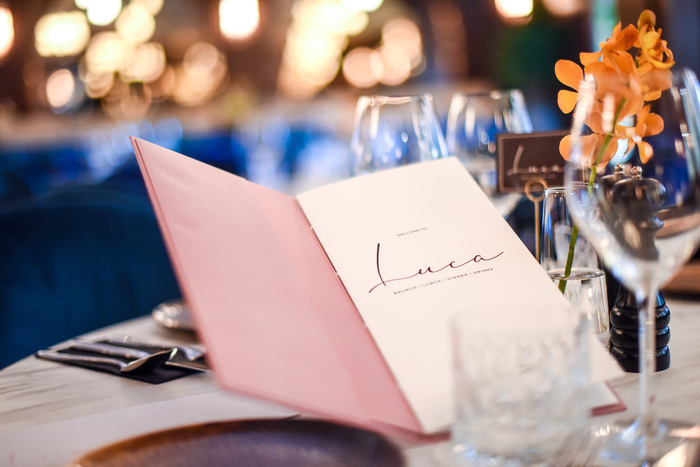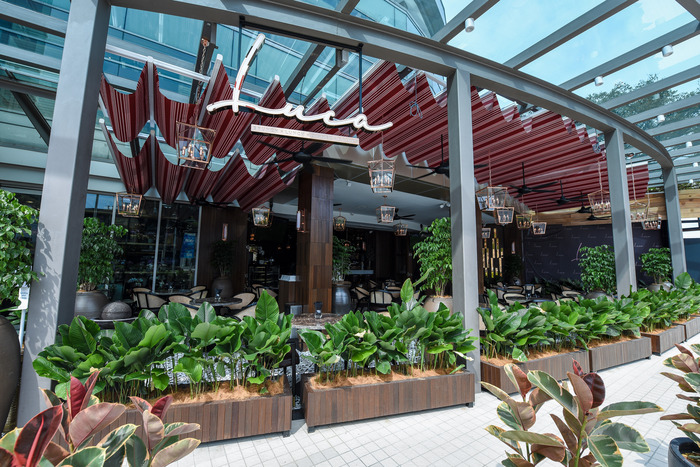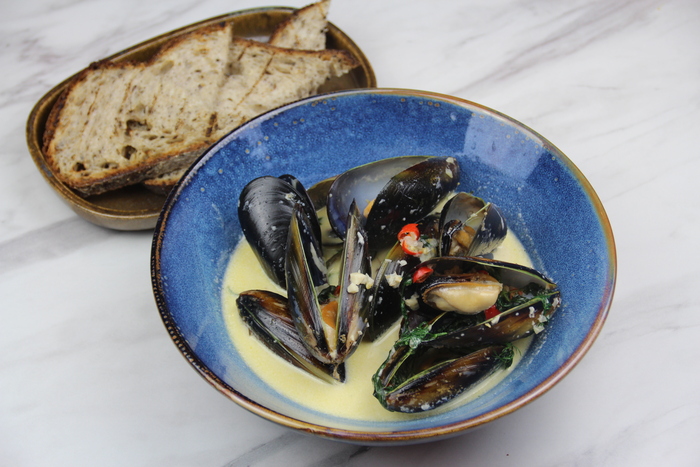 The culinary team of Luca puts their finest foot forward inspired by the various styles of cooking from all over, promising taste buds of all corners tingling and longing for more, even with the heartiest of Indian cuisine delights available on the menu! We promise, you'll be able to have a whole serving of Luca's Signature Dhum Biryani and be able to add on a beautiful serving of Blue Mussels to share no problem.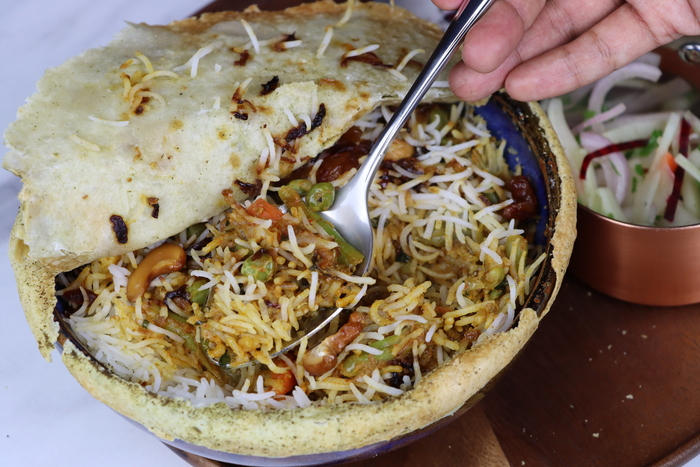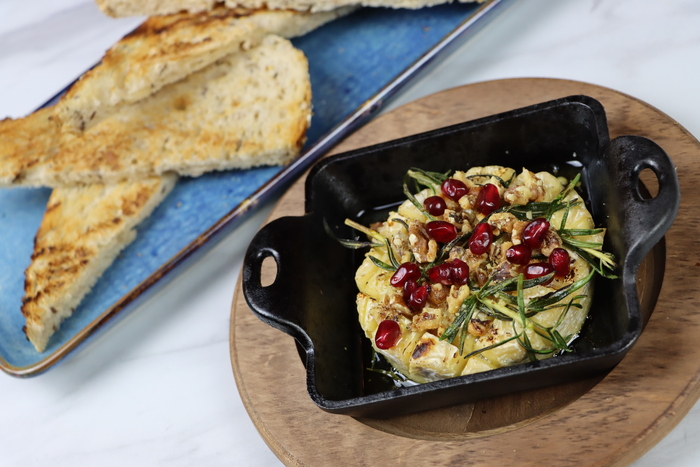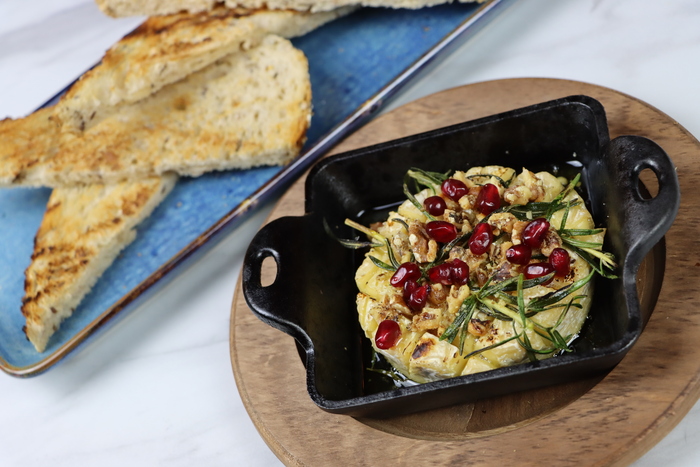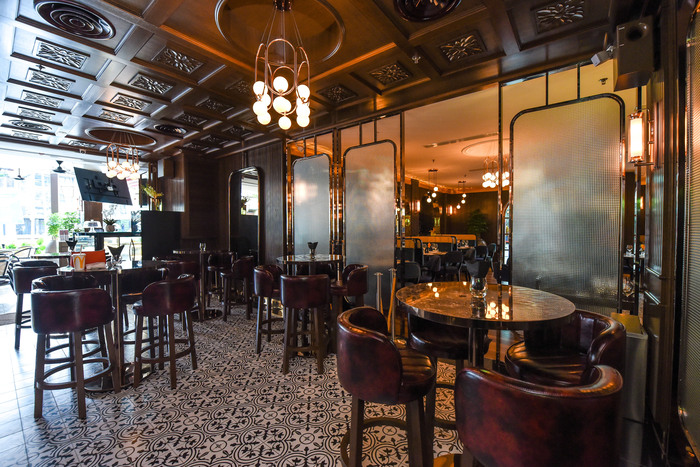 As a bonus to the diverse menu offerings, Luca also prides itself in providing only the freshest and finest of ingredients in line with considering the importance and demand of healthier meals for their patrons.
In addition, wine-lovers especially will be entreated to a selection of over 50 quality labels from France and Italy, all perfect to be paired with Luca's new signature cold cut cheese platter or their array of European tapas.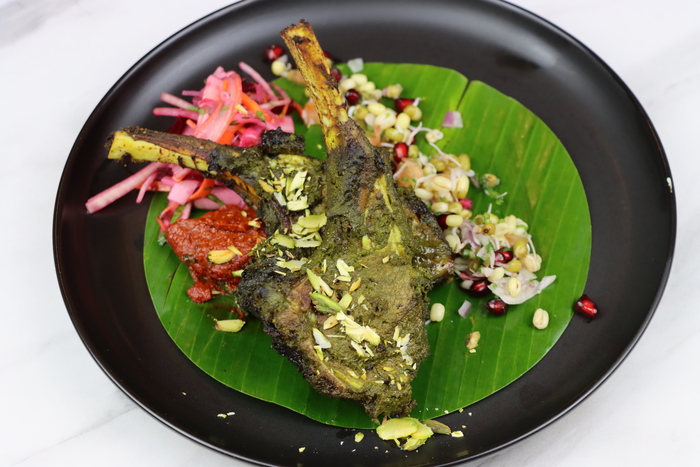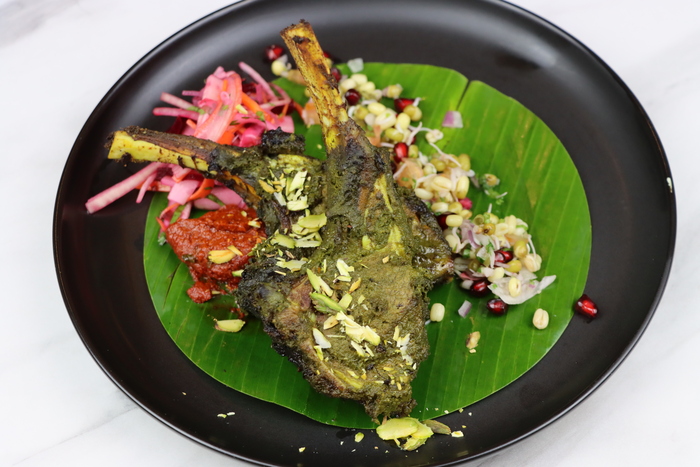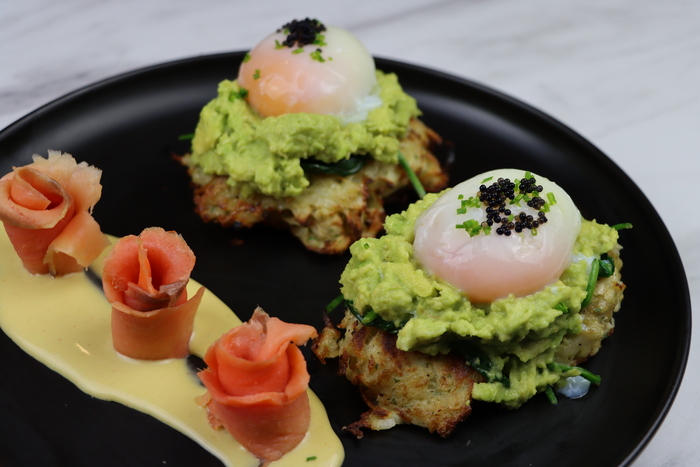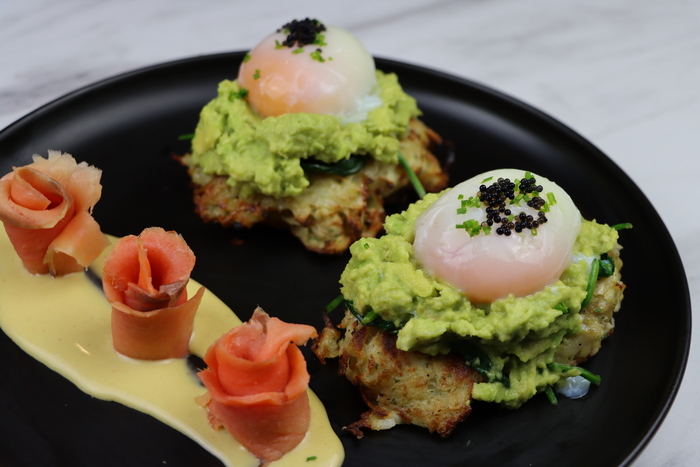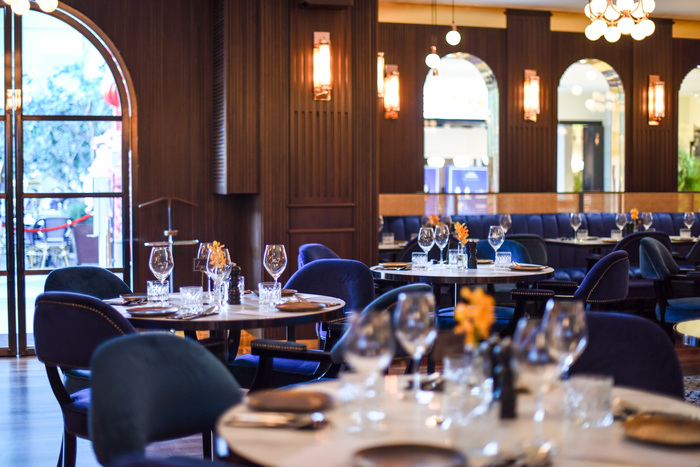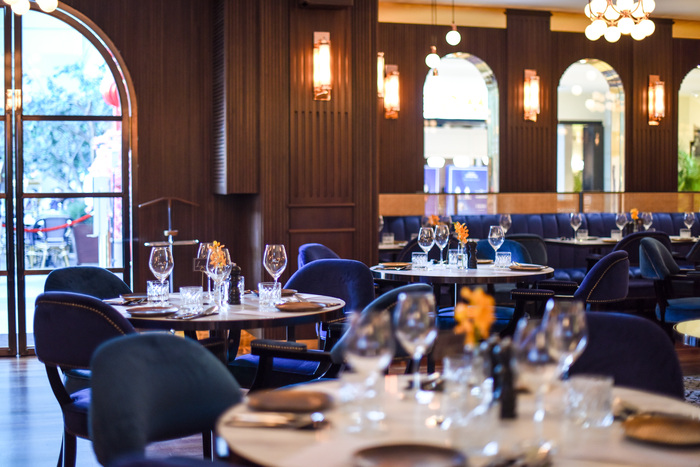 Luca is partitioned into two main areas: a cosy, elegant indoor area with plush decor, and a bar and outdoor area seating for that relaxed pub experience—all photo-worthy to boast the best night out with loved ones!
Location and Details
Address: Lot G9, Ground Floor, Bangsar Shopping Centre, 285, Jalan Maarof, 59000 Kuala Lumpur
Opening hours: 11.30am – 11.30pm (Daily)
Tel: 03-2011 1399
Website: @luca.bsckl on Facebook and Instagram