Liberal Latte at Wisma E&C, Damansara Heights: Snapshot
Even conservative coffee drinkers and Earl Grey-guzzling tea party members might want to give Liberal Latte a shot; this new caffeine bar's founder Helmi and his friends from local beverage services purveyor Mozaic Gourmet are determined to deliver a distinctive cuppa to customers.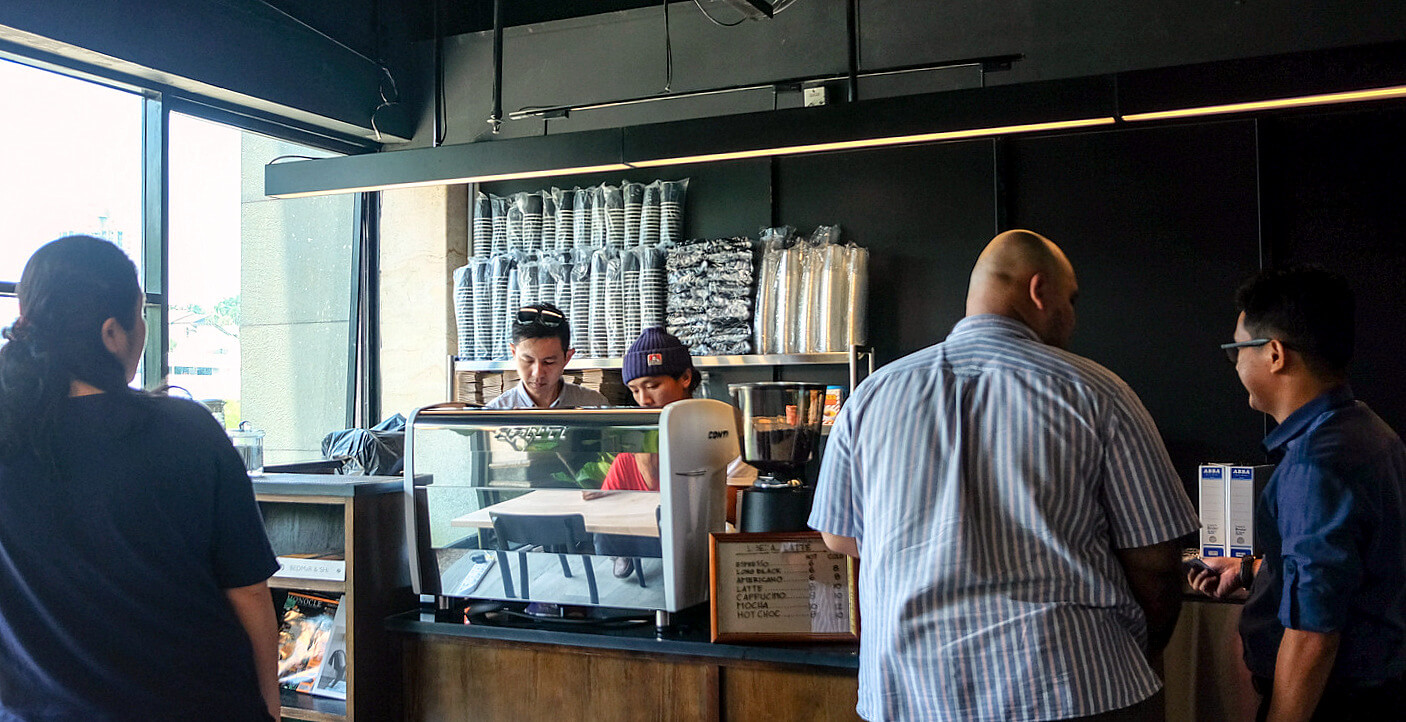 A Perle Noire blend by Parisian roasters Cafes Richard is currently in the hopper, making for a really satisfying latte (RM8), well-balanced in its milky-roasty dimensions, with a bag by Kyoto's % Arabica waiting in the wings.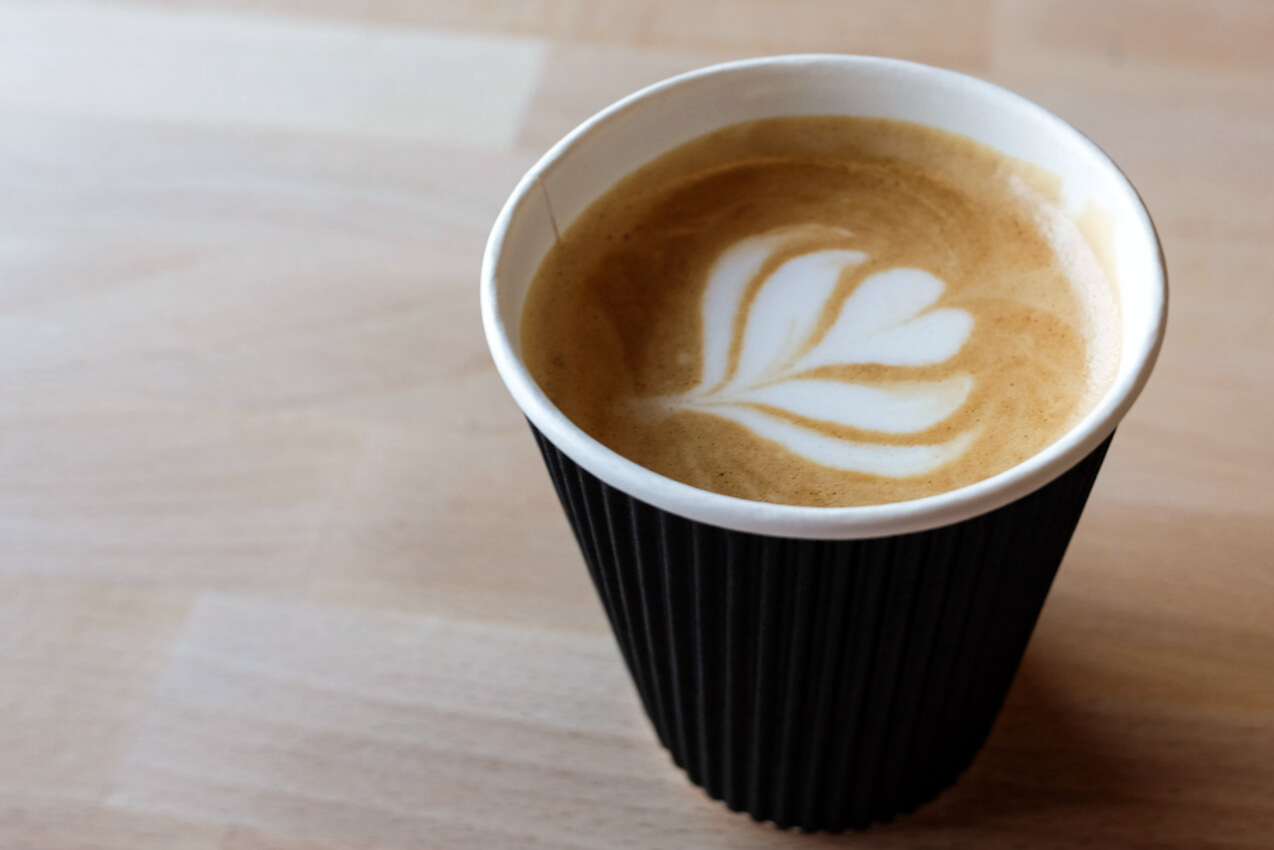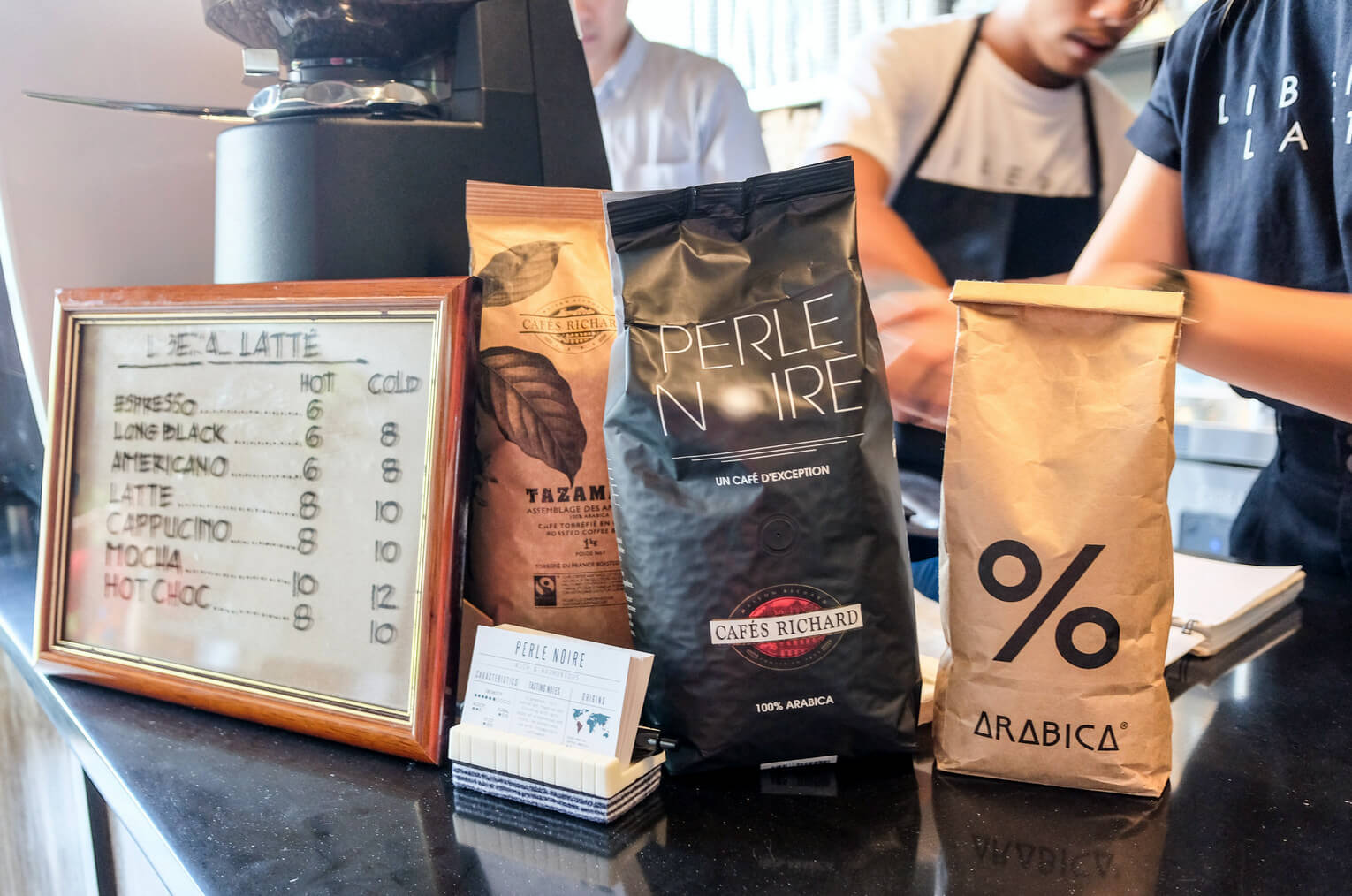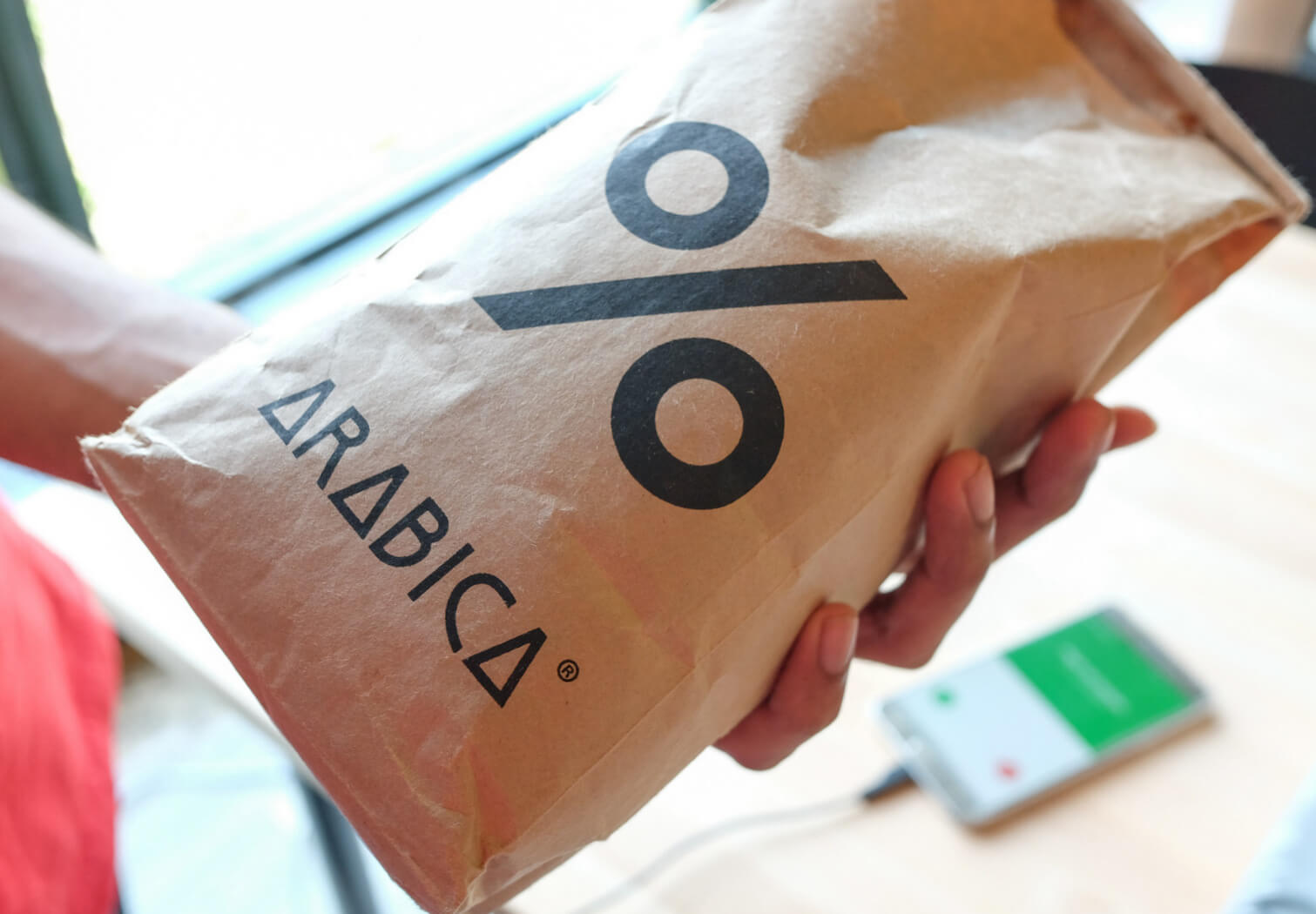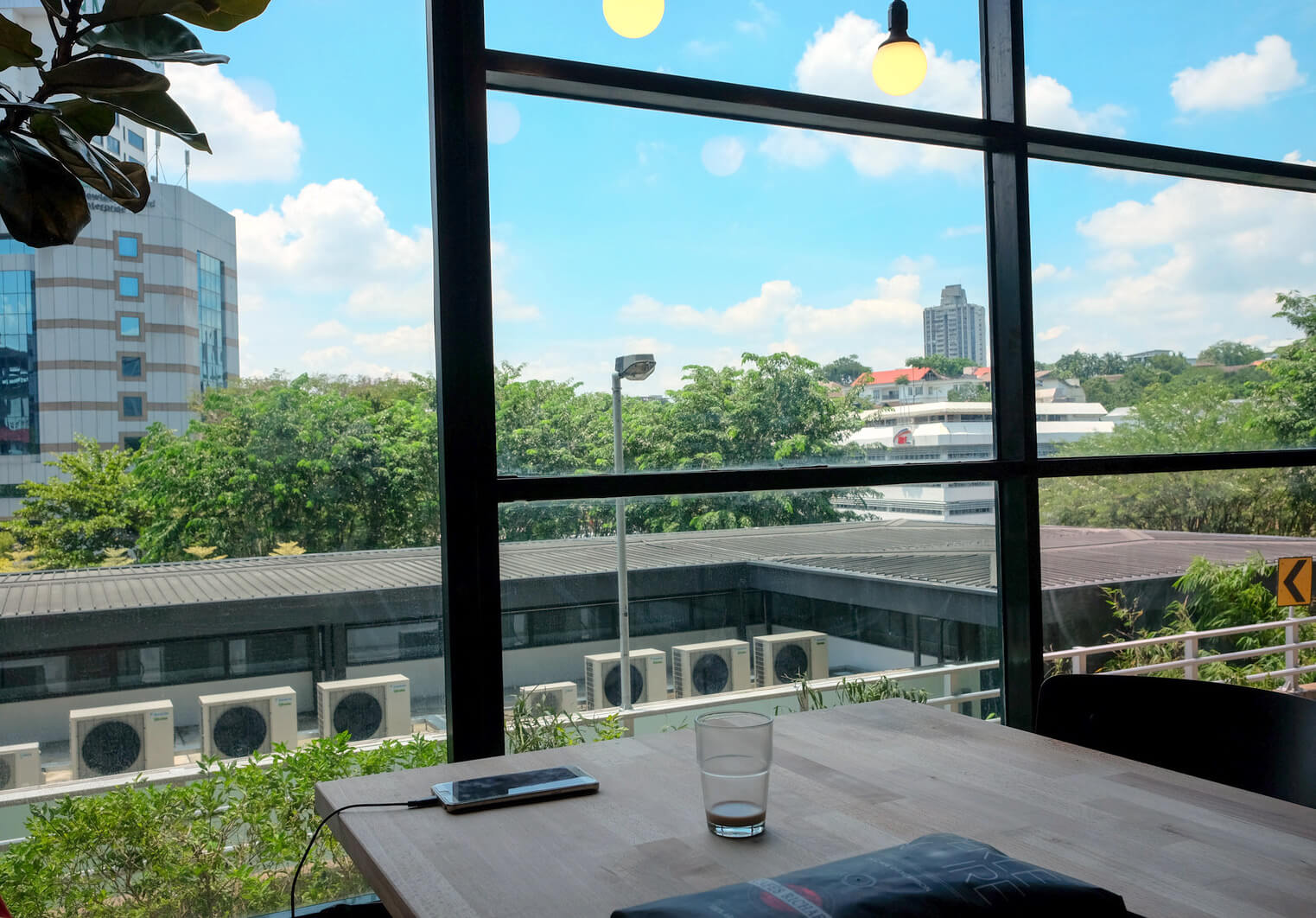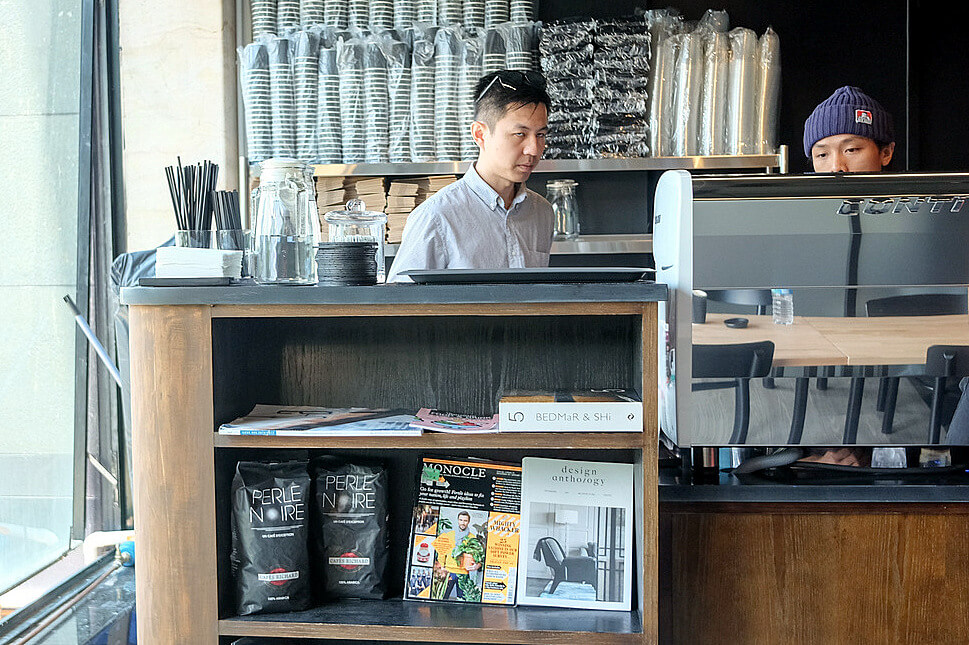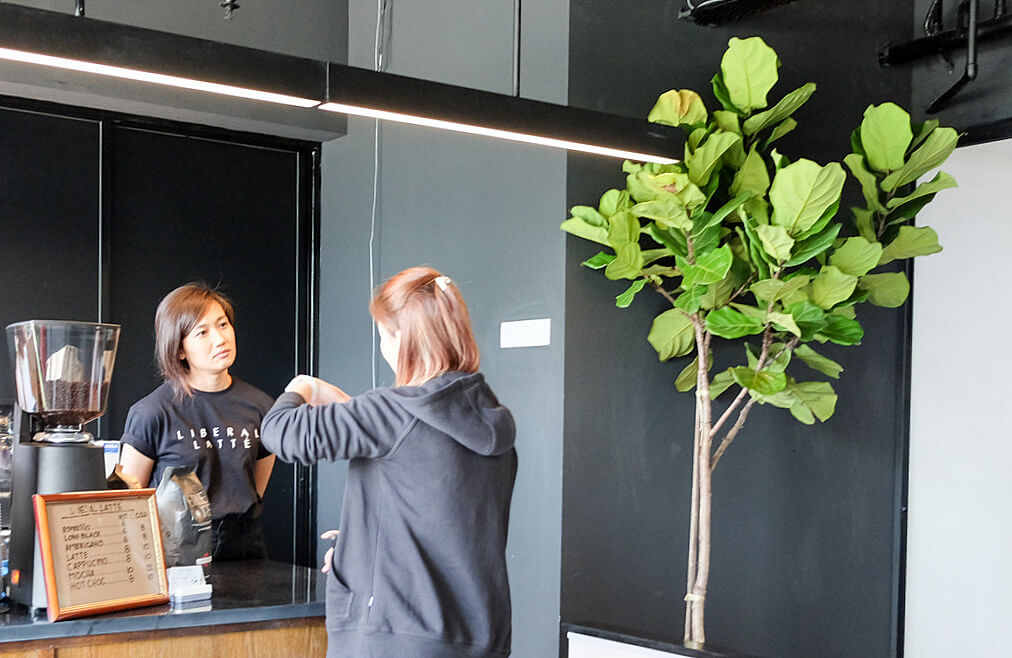 Location & Details
Address: Ground Floor, Wisma E&C, Jalan Dungun, Damansara Heights, Kuala Lumpur.
Hours: Mon-Fri, 7am-7pm.
Tel: +603-2011-0707
Find: View directory for Liberal Latte here.