Li at Damansara Jaya: Restaurant review
Bridging the gap between kopitiam classics and modern comfort fare, Li puts a millennial-pleasing spin on 20th-century staples like roti babi, kaya toast and bubur ikan bilis, fuelling a Malaysian soul-food revitalisation by a committed new generation of kitchen talents. If the people behind Li and their philosophies foreshadow the fate of local cooking, the future might be bright.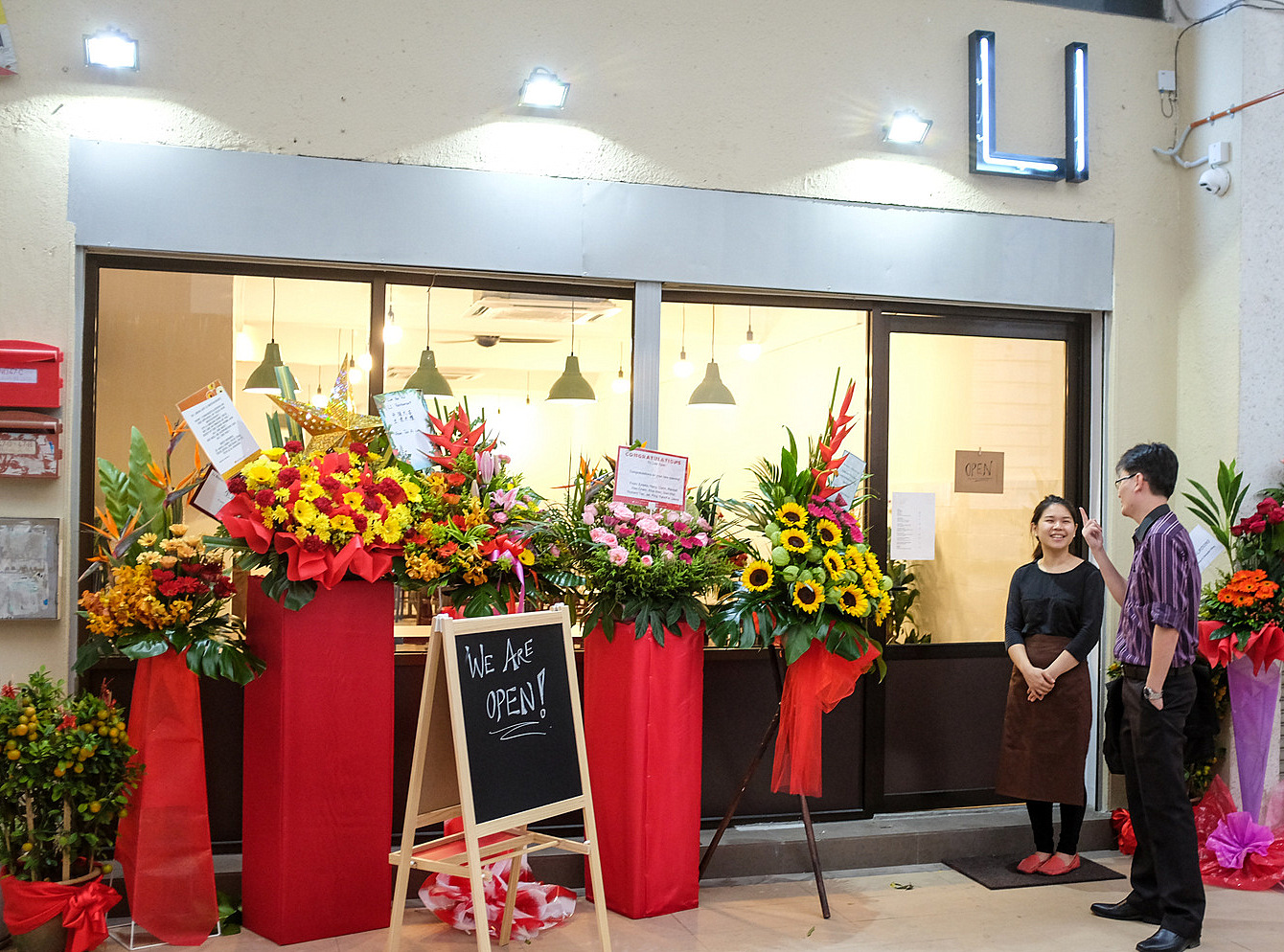 Li is founded by two Lims and a Lee – chef Heng Kit (formerly of The Kitchen Table), barista Yee Rui (previously at VCR), and front-of-house stalwart Ziyan – all of whom first met at Melbourne's William Angliss hospitality and culinary arts institute. Their training supplies a solid foundation for skilful baking, curing, roasting, pickling and saucing.
Starters and  snacks
Start with Li's house-made sourdough bread, turned into crunchy-fried, irresistibly greasy-bottomed open sandwiches layered with tender minced pork, sesame seeds, sriracha mayo and cilantro (RM9.50; not our granddaddy's Yut Kee roti babi, but distinctively memorable and enjoyable enough to be a Li signature) and textured toasts coupled with can't-fail soft eggs (RM7.50) or kaya butter (RM5.50).
Mains
Our favourite order here is the rice bowl with succulent-smooth chicken thigh, the runniest egg, ginger scallion sauce, sriracha mayo and cucumber (RM16.90) – it might most closely resemble Japanese donburi, but mix everything up and after a few bites, this hearty creation begins to evoke a broad range of the dynamics and dimensions of traditional Chinese chicken rice, a pleasantly strange surprise and – alongside the reinterpreted roti babi – possibly an honourable homage to Heng Kit's Hainanese heritage.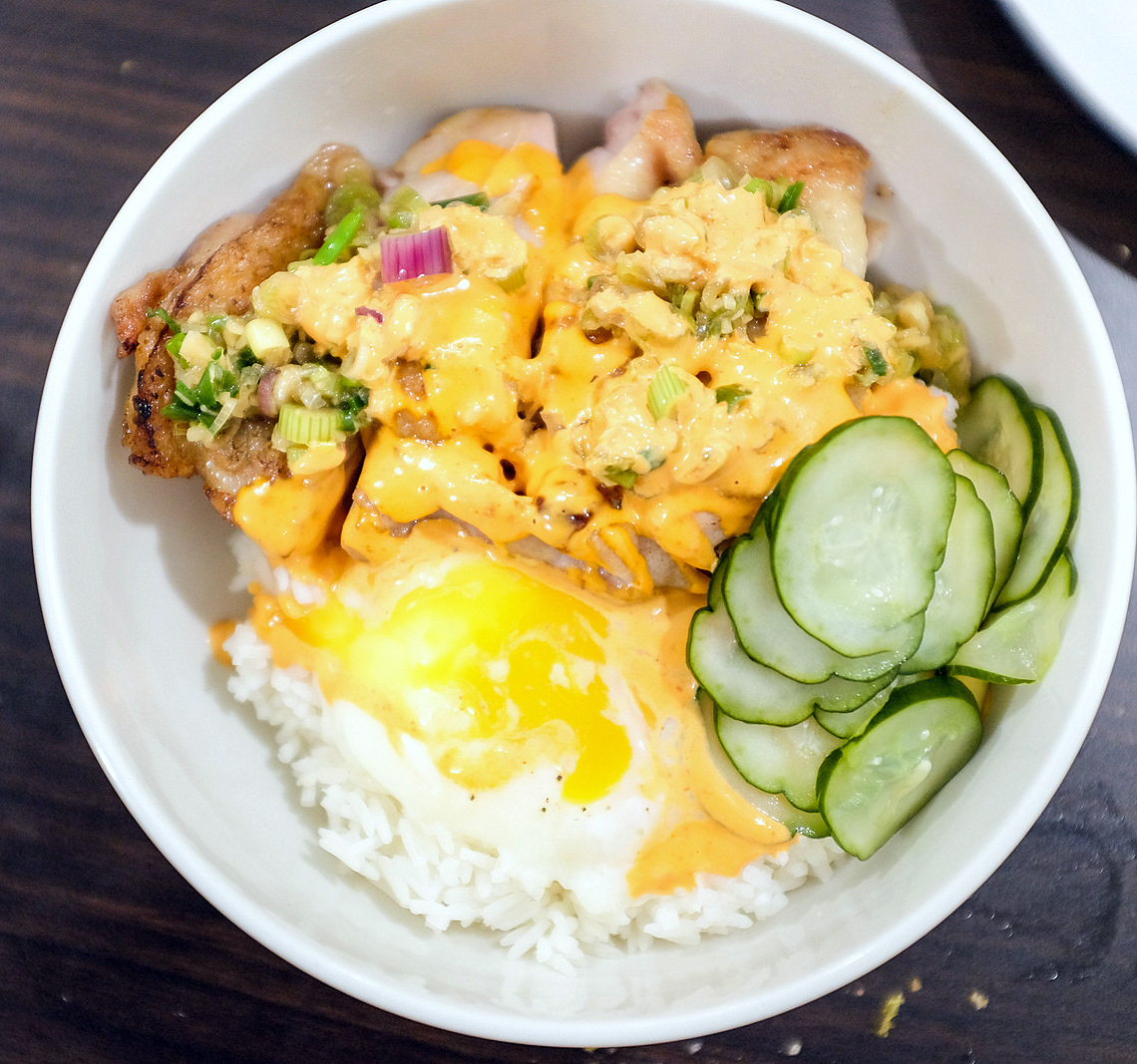 The tagliatelle with slow-cooked pulled pork, sesame oil, scallions, grated cured egg yolk and pickled green chillies (RM16.90) also upends expectations – the soft-textured pasta with its accompaniments end up tasting somewhat similar to Hakka Mee, apparently intentional. In this case though, it's unclear whether folks will prefer the original inspiration or the innovative tribute.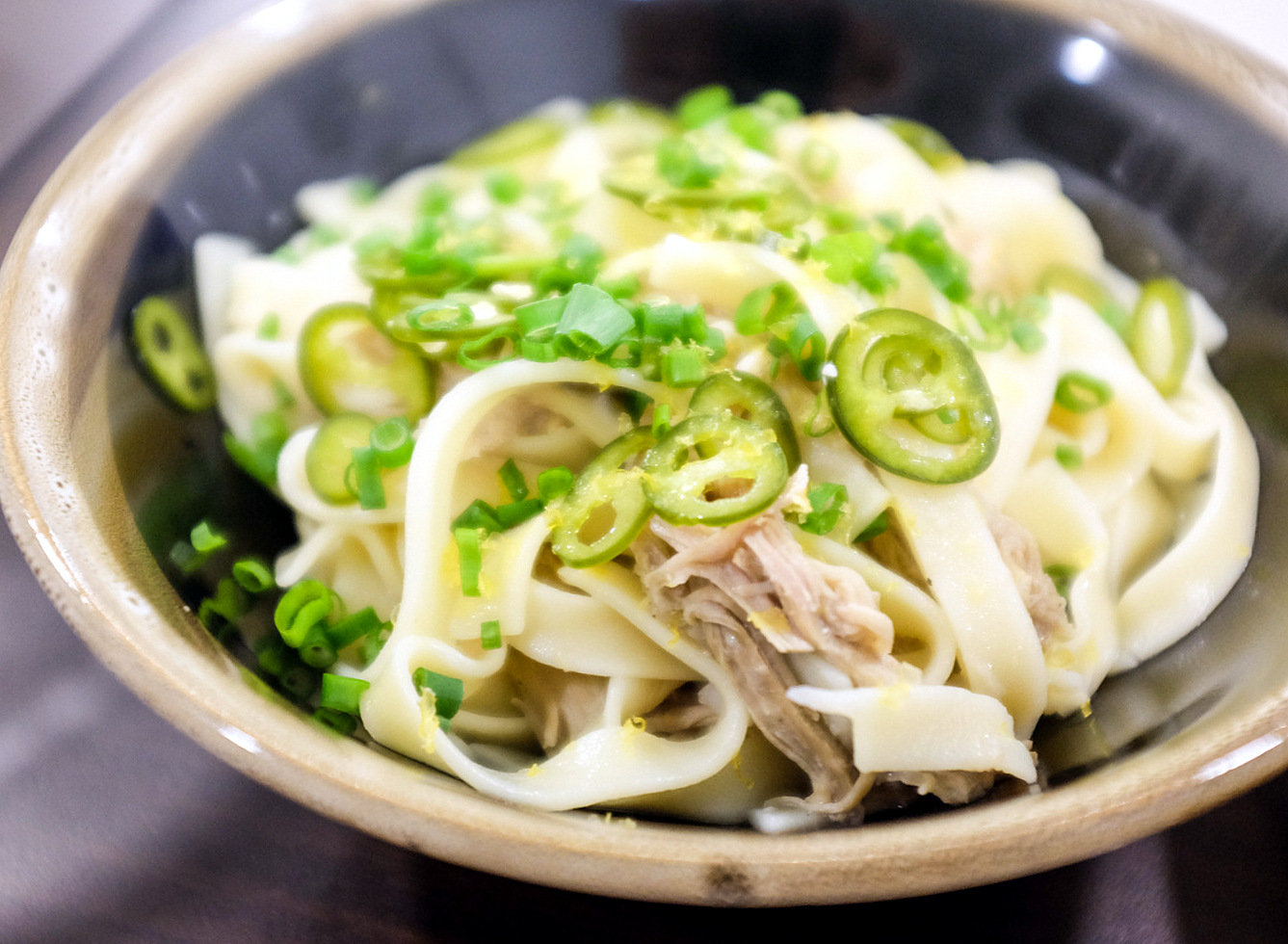 The anchovy congee with egg, fish sauce caramel and scallion sauce (RM9.50) is thick, warming and feels wholly nourishing, with earthy-green nuances, but if ikan bilis isn't your thing, it won't be the chief lure. The roast chicken leg with potatoes and pickles (RM21) is juicy and capably whipped up, though it targets customers who're seeking the safest, most inoffensive choice possible.
Salads
Two salads spring up on the soft-launch menu – romaine lettuce with grated cured egg yolk (a fun substitute for the typical parmesan), pickled onions, wolfberries and fish sauce vinaigrette (RM15) and sweet potatoes with mixed greens, apples, mint, pumpkin seeds and citrus vinaigrette (RM20.90) – both have clear merits, balancing a myriad of flavours, though the former could benefit from more heft while the latter makes for tricky manoeuvring if you like to consume every component in each forkful.
Desserts and drinks
For dessert, lychees with meringue, lime granita and coconut milk (RM15.50) work best as a chilled refreshment if you relish lychees. Blondies sourced from Jaslyn Cakes are also available.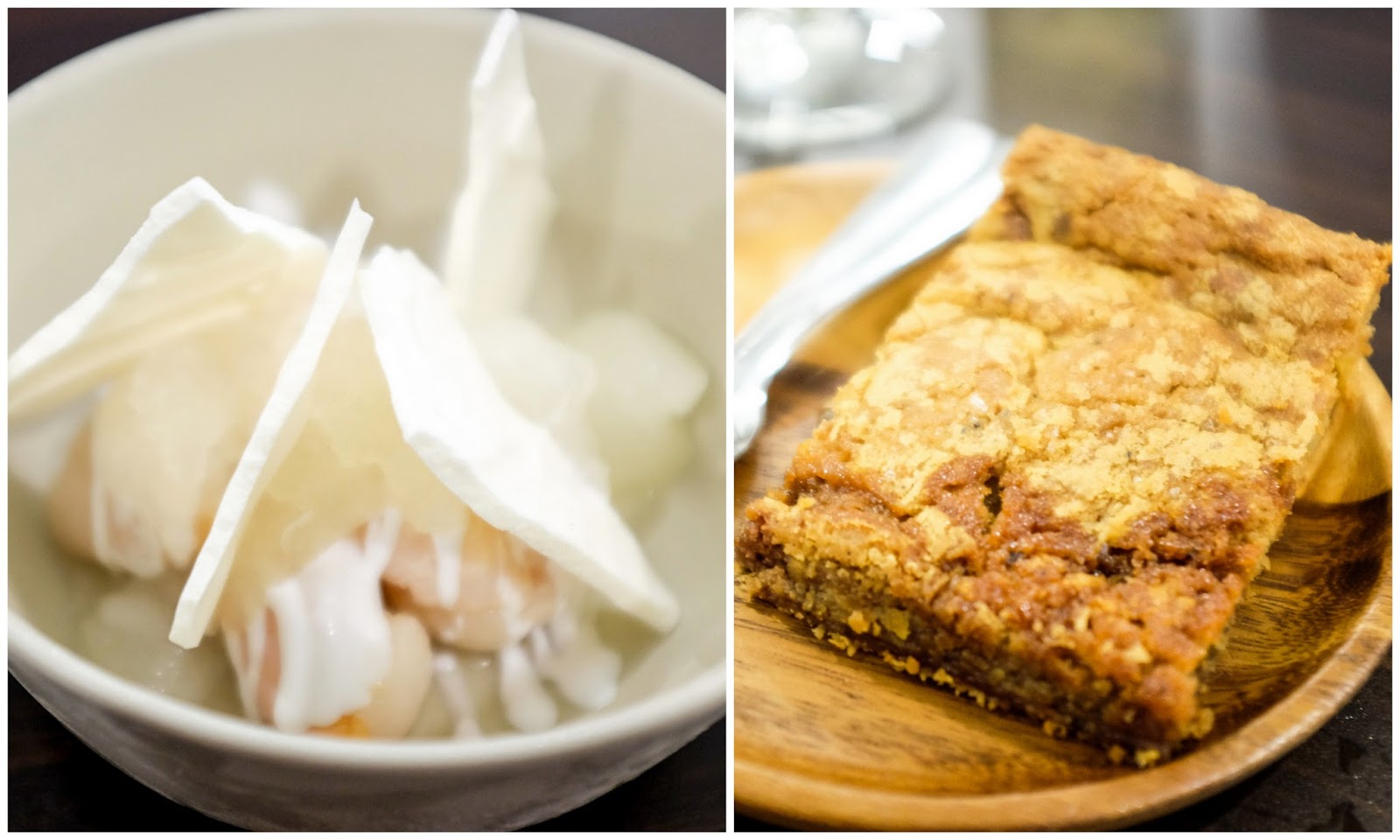 Iced beverages shine a spotlight on lemon, lemongrass and kumquats; coffee is offered, and while wine is not, bottles won't be banished for corkage-payers. Service is cheery and obliging.
Location & Details
Li Restaurant Damansara Jaya
47 Jalan SS 22/23, Damansara Jaya, Petaling Jaya, Selangor.
Kitchen opens Tuesday-Sunday for lunch & dinner.
Find: View Li's directory here