Lat Tali Lat at Damansara Kim: Restaurant Review
Lat tali lat tali tam plom! This game is truly nostalgic to almost every Malaysian. Inevitably, I finished the phrase in my head when I walked through the doors of Lat Tali Lat the first time I visited the place early this year. With a cosy interior including booth seats with cushions, and a stack of books and games to choose from, it's hard not to fall into a nostalgic trance. The owners of the establishment, Li May and Joanne, have also taken it upon themselves to play their curated playlist of oldies, including classics like California Dreamin'.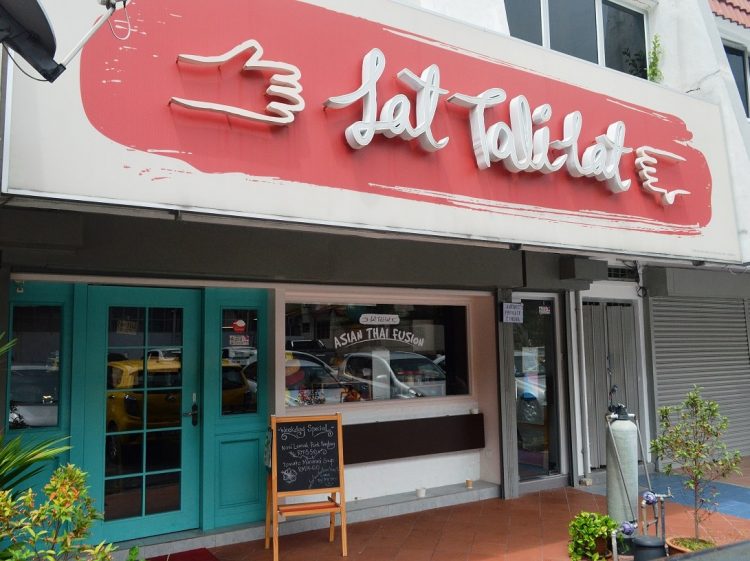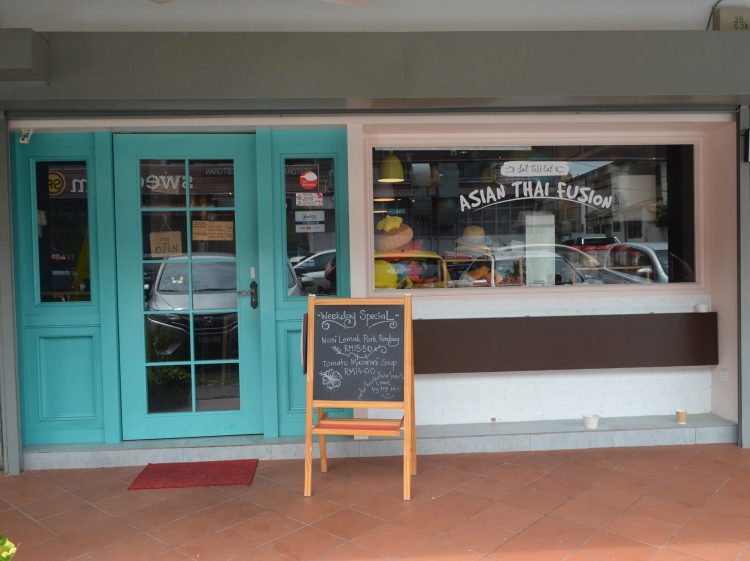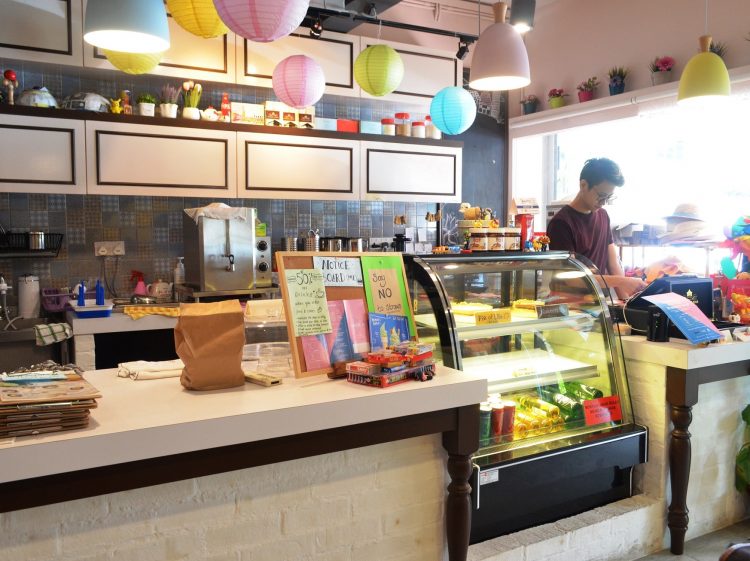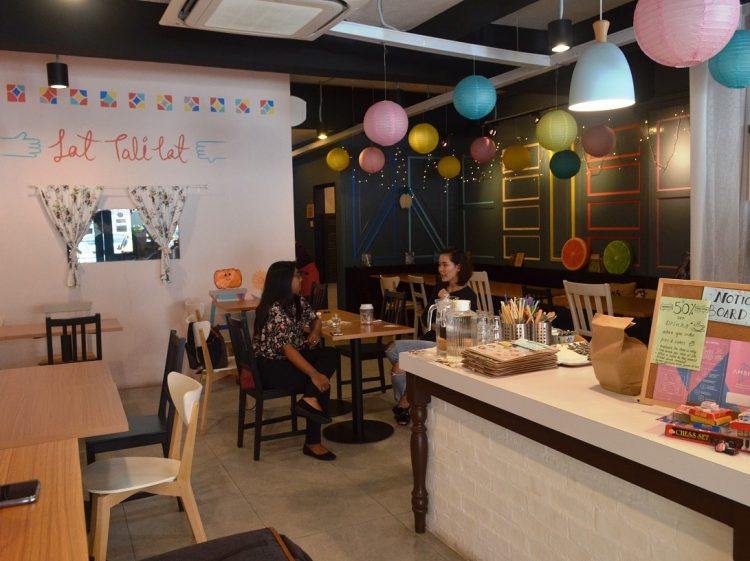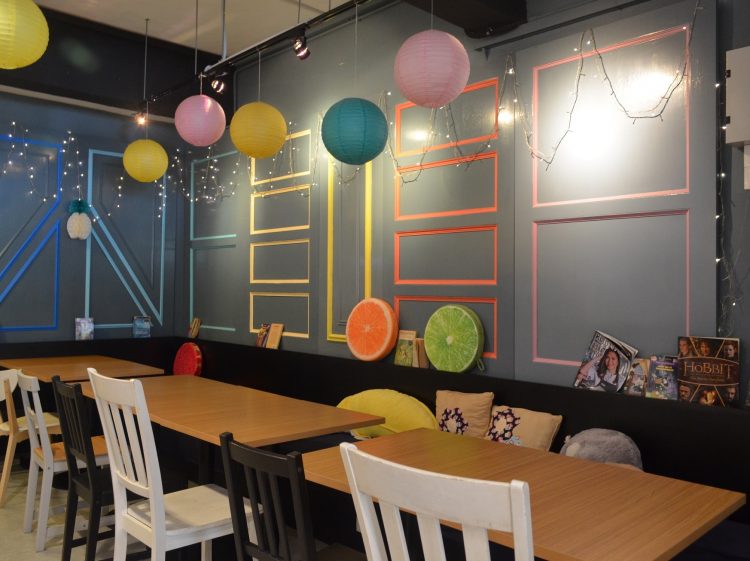 The pair started their food business journey more than two years ago, when they both decided to take a leap of faith by leaving their corporate jobs, with no culinary background. Starting out as a food delivery business, their love for food and the need to share it grew into their first shop in Damansara Kim. Now, almost 2 years since the restaurant opened, they are known for their tasty Thai fusion foods and deliciously rich desserts. An added bonus is that Li May's mother originates from Northern Thailand, where many of the culinary styles from that region is seen in their dishes.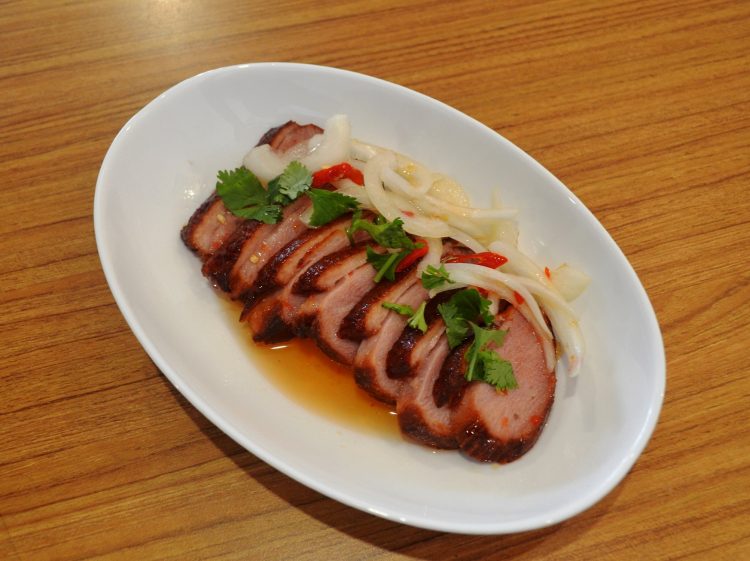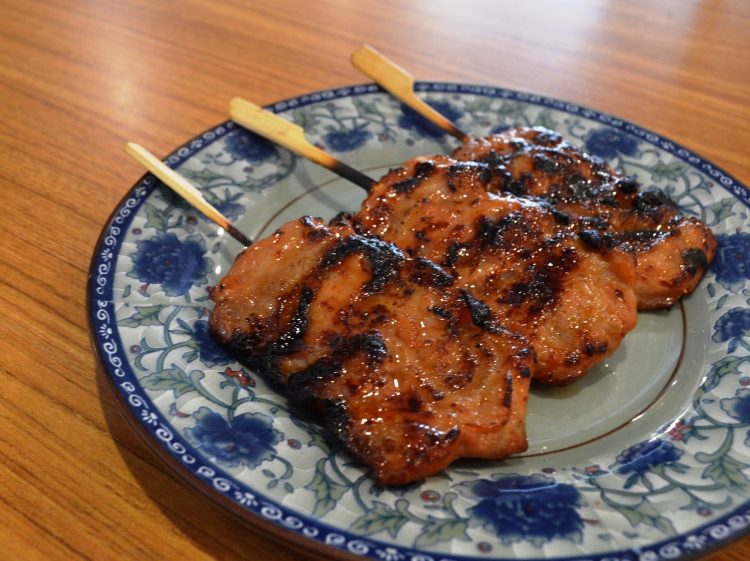 Starting off the meal was the Aroi Smoked Duck and the Porksicle (Moo Ping). The sliced duck pieces was topped with a homemade Thai dressing, adding a little sweetness and a spicy kick to the rich, smoky duck pieces. If we were not told it was duck, we would have thought it was slices of pork but we're not complaining! The Porksicle was exactly as I imagined it would taste – a soft piece of pork with coated with smoky-sweet barbecued, grilled to perfection.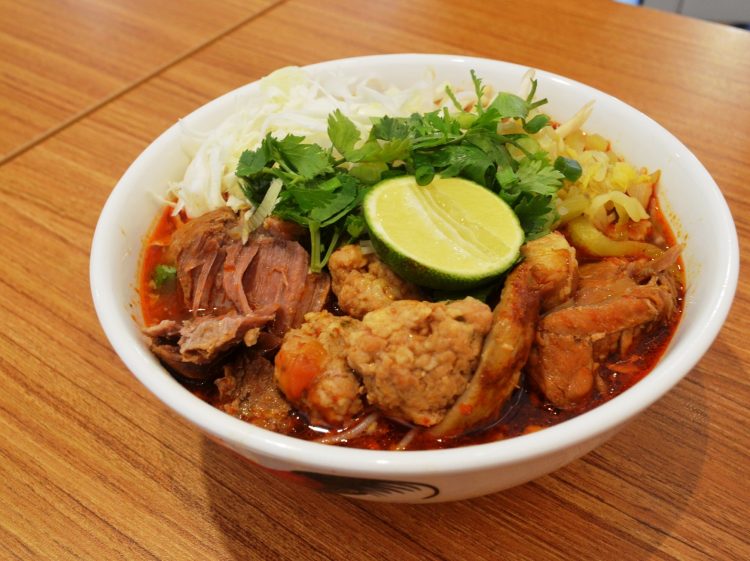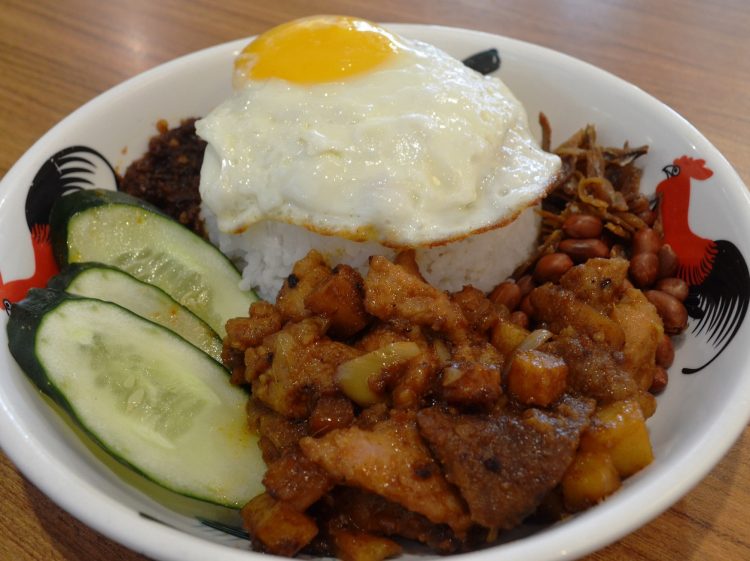 For the mains, we were spoilt for choice! We tried the Nam Ngeu (Northern-Thai Pork Laksa), which is only available on weekends, and their latest menu addition, the Nasi Lemak Pork Rendang. The Nam Ngeu is a homemade family recipe, where Li May's mother personally cooks the broth to be sold at the cafe. Made with spicy pork broth, the pork laksa is something you might catch yourself craving on a rainy day or when you're sick. Savoury with a spicy kick, the dish has an earthy feel to it with the various meats and fresh vegetables in it. A rather generous portion, this can be shared among two people too.
And just when you think nasi lemak cannot get any better, Lat Tali Lat decides to add the Nasi Lemak Pork Rendang into the menu, which is just out of this world. With the right amount of fried ikan bilis, peanuts, sliced cucumber, sambal, and a perfectly fried bulls-eye egg (all of which are essential to building the perfect plate of nasi lemak), the pork rendang was not only tasty, but tender.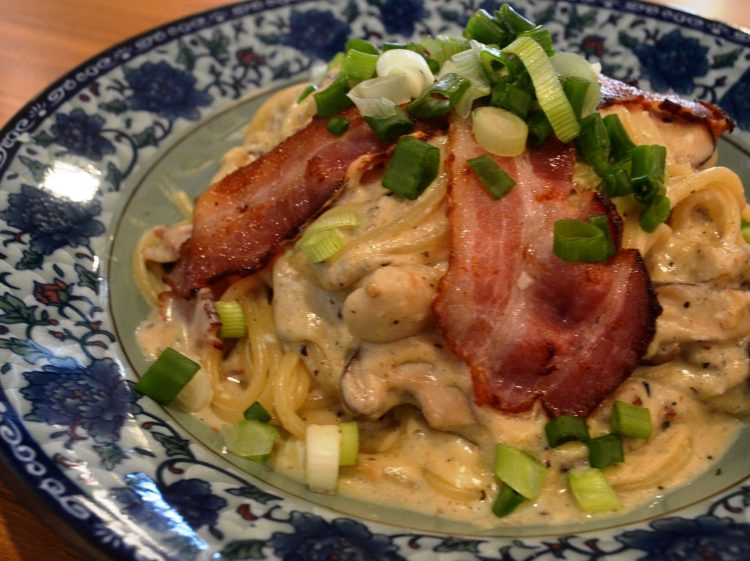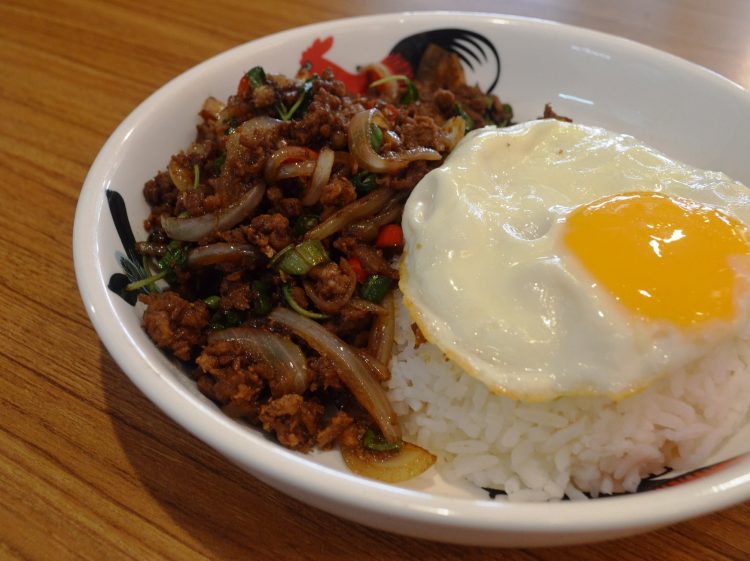 We also sampled some of their bestsellers – the Baconara and the Pad Ka Praw. If you're looking to indulge in an absolutely porky dish, the Baconara is for you. Made with pork bacon, carbonara sauce, mushrooms, and spaghetti, this is a rather rich dish but worth it till the last bite. The smokyness of the pork bacon really shines through here, and honestly, can one have too much bacon?
As for the Pad Ka Praw, this popular dish has been replicated in so many Thai restaurants that it's hard to find one that is truly authentic. Lat Tali Lat's version hits pretty close to home, with well-seasoned minced pork and fresh basil leaves, but it does not have the truly spicy kick that you would expect from this dish.
Location & Details
Address: 73, Jalan SS20/11, Damansara Kim, 47400 Petaling Jaya, Selangor
Hours: Mon to Fri: 11.30am – 3pm, 6pm – 10pm, Sat & Sun: 11.30am – 5pm, 6pm – 10pm, closed on Tuesdays
Tel: +603-7733 7373
Find: View directory for Lat Tali Lat here.