Lancelot Tea Guild at Nadayu 28, Bandar Sunway: Restaurant review
This review is brought to you in part by Lancelot Tea Guild.
This new Camelot for tea enthusiasts strives to sustain a code of culinary chivalry, spearheaded by kitchen knights who've pledged to protect the honour of their offerings – expect carefully thought-out recipes paired with well-executed beverages.
Oceanic offerings
Lancelot is a full-fledged restaurant – the bounty of the ocean takes elaborately tempting forms here; our favourite might be the tender salmon infused with fruits like pomegranates and apples, conveying pleasant tastes and textures (RM25.90).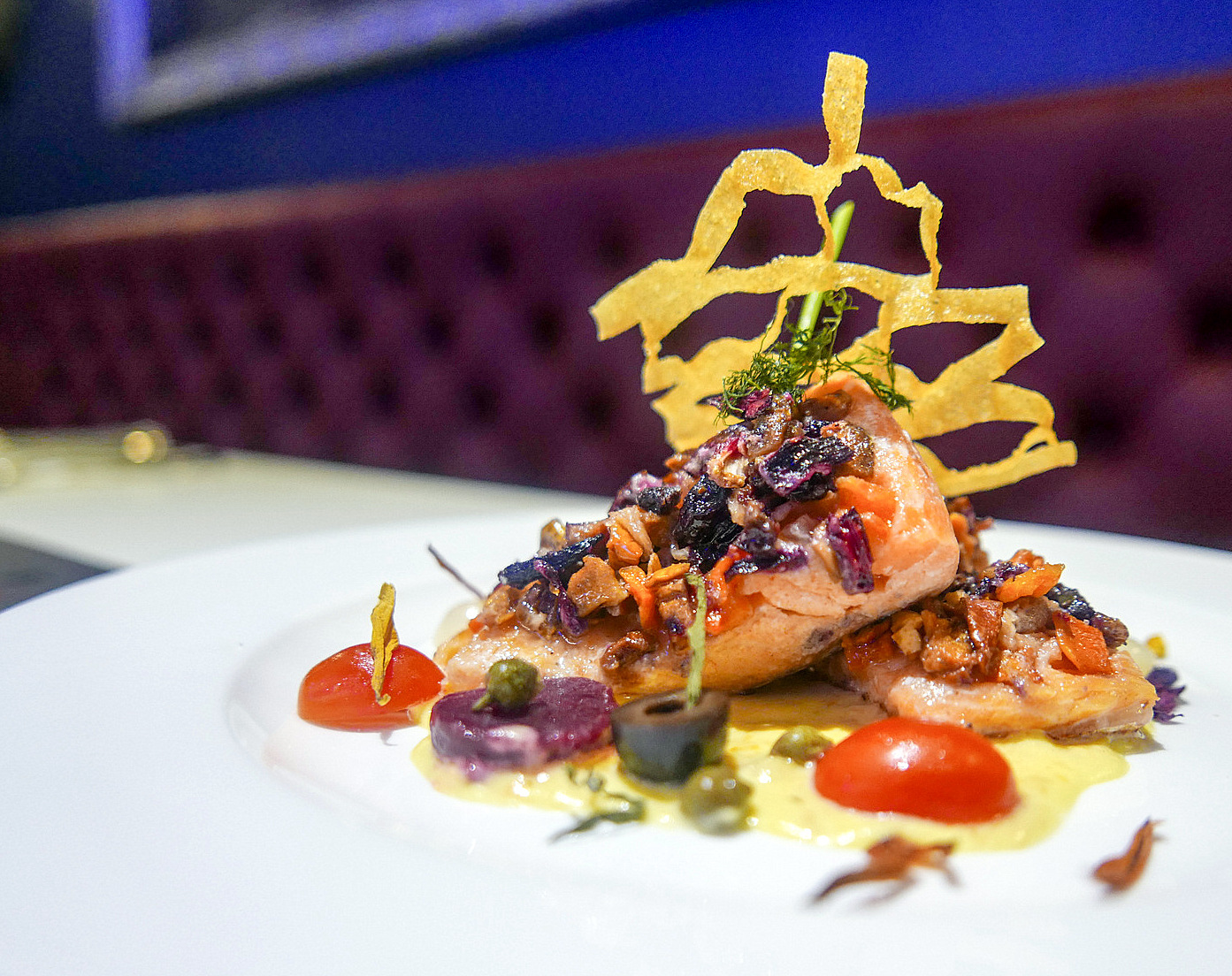 The seafood omelette is also enjoyable, coupling creamy-savoury egginess with fresh prawns and mussels (RM15.90). If you prefer something lighter, the colourful prawn and mango salad would work for a wholesome, wallet-friendly lunch or dinner (RM10.90).
Meat matters
The Lancelot team's ambition and hard work are on lovely display with photogenic highlights like pan-fried boneless chicken with rosemary gravy (RM18.90) and honey-glazed lavender lamb rack (RM25.90), both surrounded by eye-catching vegetable garnishes in rainbow hues.
Desserts
Naturally, scones are de rigueur at any tea parlour – Lancelot puts a playful spin on its own-baked scones by offering them in various flavours, including classic, lavender, chocolate mint and walnut-raisin.
When we visited recently, the scones were paired with tea-flavoured cream, but the cafe is now introducing an intriguing range of tea ice cream instead – think Cherry Blossom, Earl Grey, Moroccan Mint aand Apple Elderflower tea ice cream. A scone and ice cream pairing costs a fair-sounding RM8.90.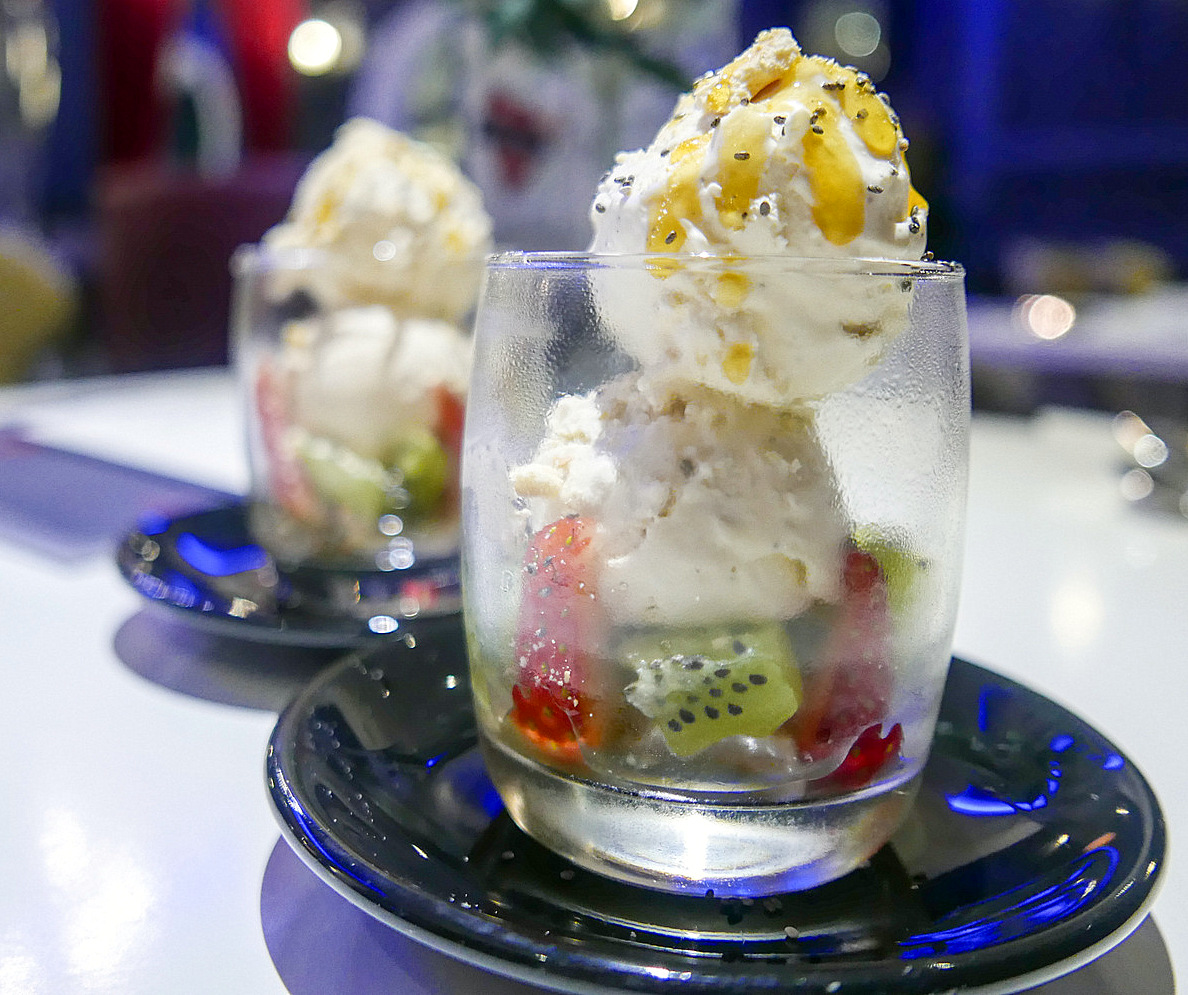 Special-teas
Above all, Lancelot takes special pride in its tea, made in a manner that marries tradition with technology. As can be expected, there's an extensive selection of English specialities by Whittard of Chelsea, from the 1886 Blend to the Piccadilly Blend, Camomile to Vanilla Honeybush, Gunpowder Green to Mango Bergamot (RM12.90 to RM16.90).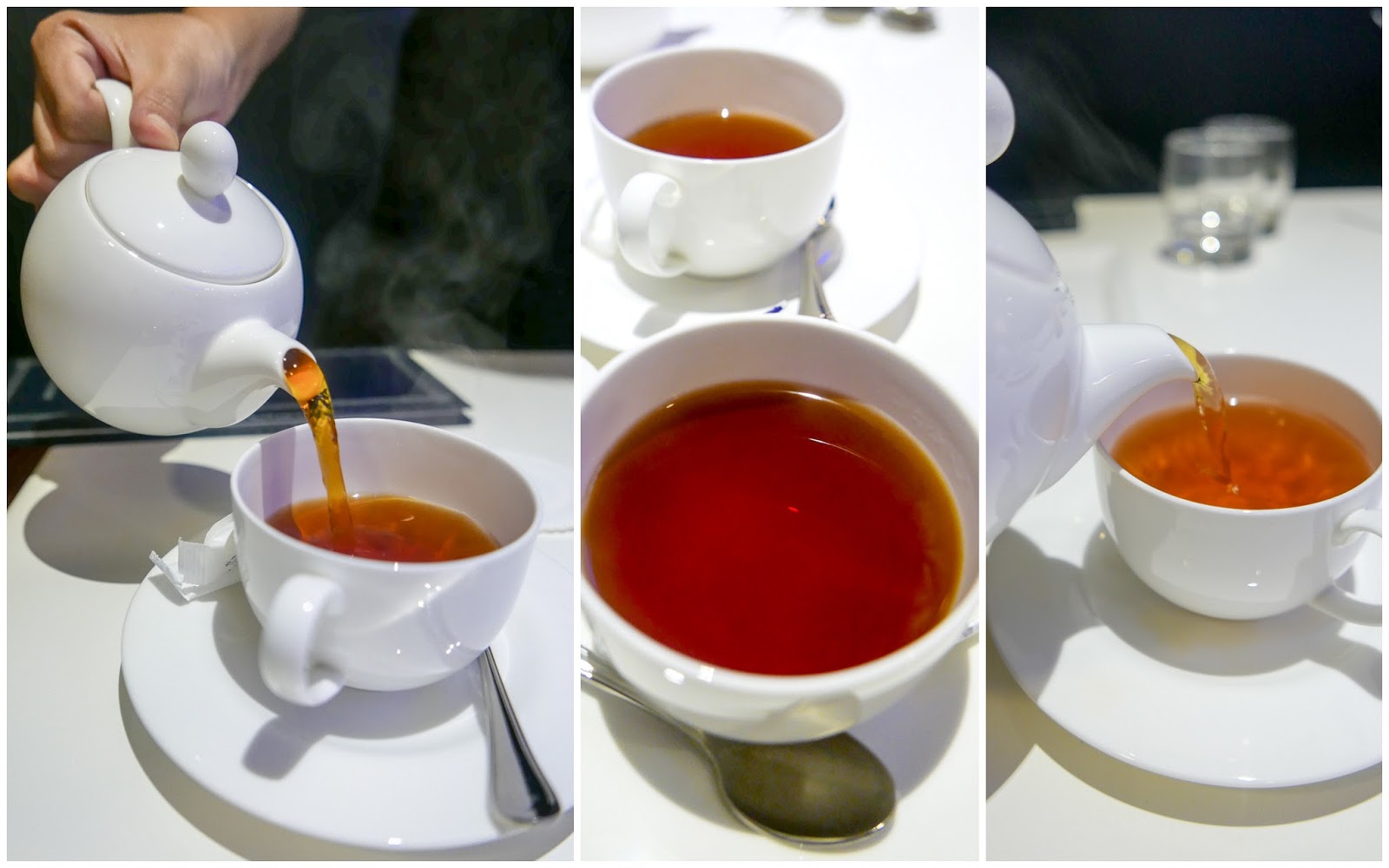 But you'll also find contemporary cold brew tea (RM12.90), crafted with Steampunk machines for purity of flavour, and refreshing tea mocktails in varieties like Berry Pomegranate, Peach Jasmine and Apple Mint (RM13.90). Thanks to Lancelot Tea Guild for having us here.
Location & Details
Lancelot Tea Guild
5A, Nadayu 28 Dagang, Jalan PJS 11/7, Bandar Sunway, Selangor.
Open Tues-Sun, 11am-10pm.
Tel: 03-5613-6639