Lagavulin celebrates two centuries of distilling heritage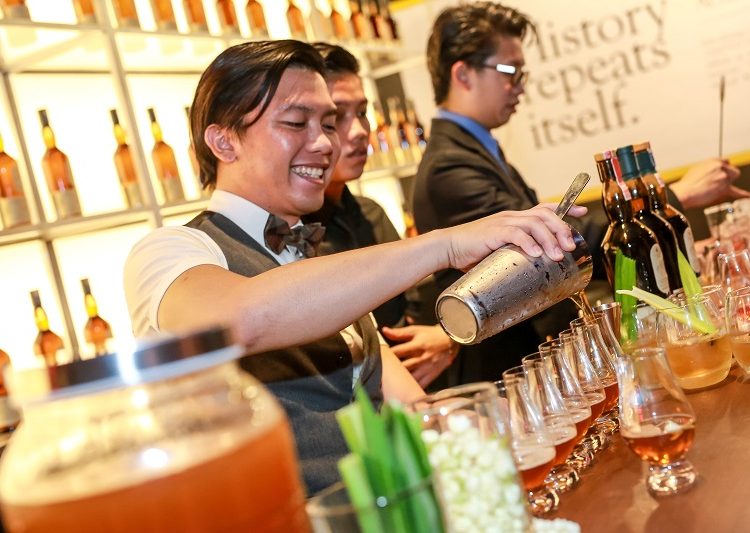 The Lagavulin distillery celebrated its 200th year of malts with two limited edition releases – the 8 Year Old and the 25 Year Old – at Black Box, Publika on 16 December 2016.
The Lagavulin 8 Year Old, raw and smoky with sweet spice, came into popularity in the 1800s and was re-released to mark the 200th year since the formation of Lagavulin, as well as to honour Britain's most famous Victorian whisky writer, Alfred Barnard, who sampled it during a visit to Islay and describing it as "exceptionally fine" and "held in high repute".
The Lagavulin 25 Year Old, 100% sherry matured was also released to recognise and celebrate the contribution of 12 distillery managers. The bicentenary limited edition, which is bottled at cask strength and limited to 8000 individually numbered bottles worldwide, is also one of the oldest liquids from the distillery.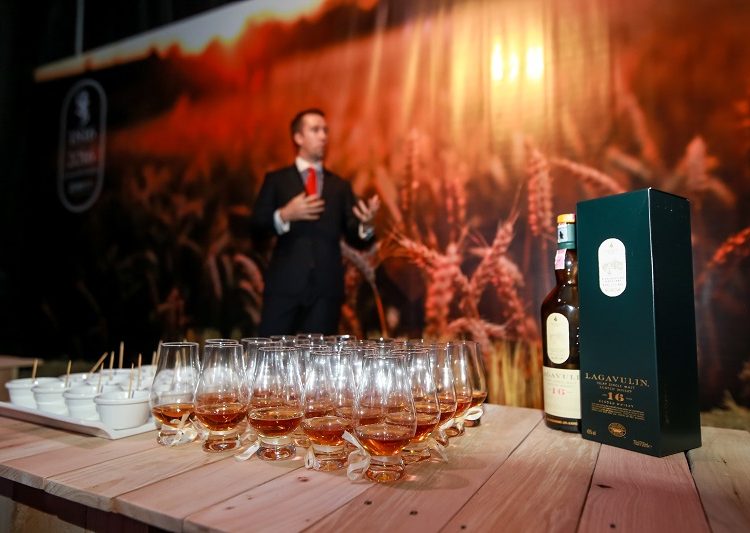 "With single malts being the fastest growing segment of the whisky category in the recent years, Lagavulin's 200th anniversary celebration is a great platform for us to share our delight and its remarkable whisky for the years to come, as we celebrate the unique characters in our whisky and its birthplace," shared Rajesh Joshi, Marketing Director of Möet Hennessy Diageo Malaysia, Diageo brands.
Th eLagavulin 12 Year Old, and Lagavulin 16 Year Old also featured at the bicentennial celebration of Lagavulin, which took guests on a sensory journey to the Islay, where the Lagavulin distillery is located.
The story of the 200-year distillery was painted through different senses throughout the whisky tasting journey that highlighted the special releases among other variants.