La Carne by Kopimeo at Shah Alam: Restaurant review
Meat and bread, the basic building blocks of many meals, form the foundation of La Carne, which means 'meat' in Italian, Portuguese, Spanish, and apparently, Shah Alamese.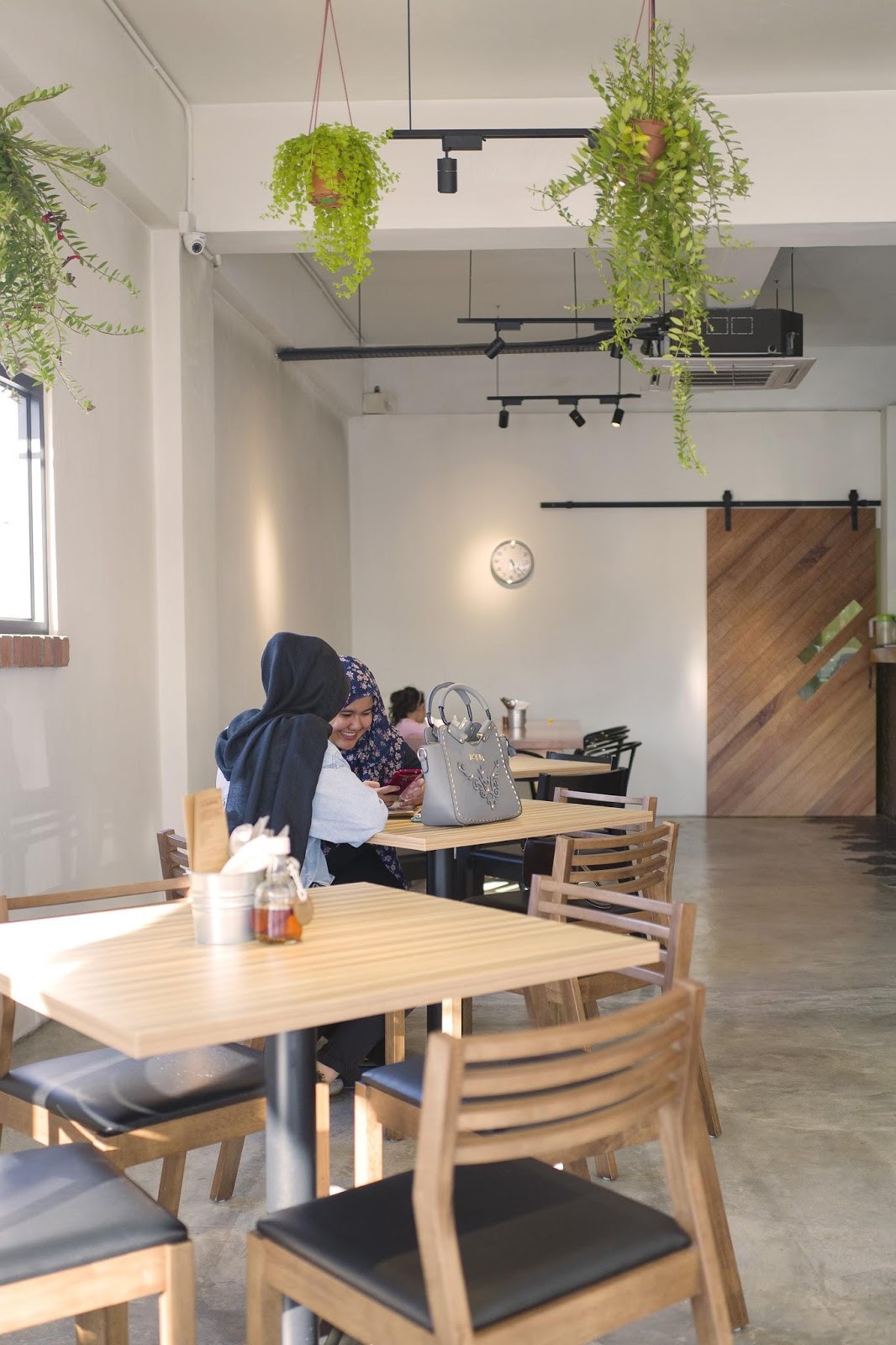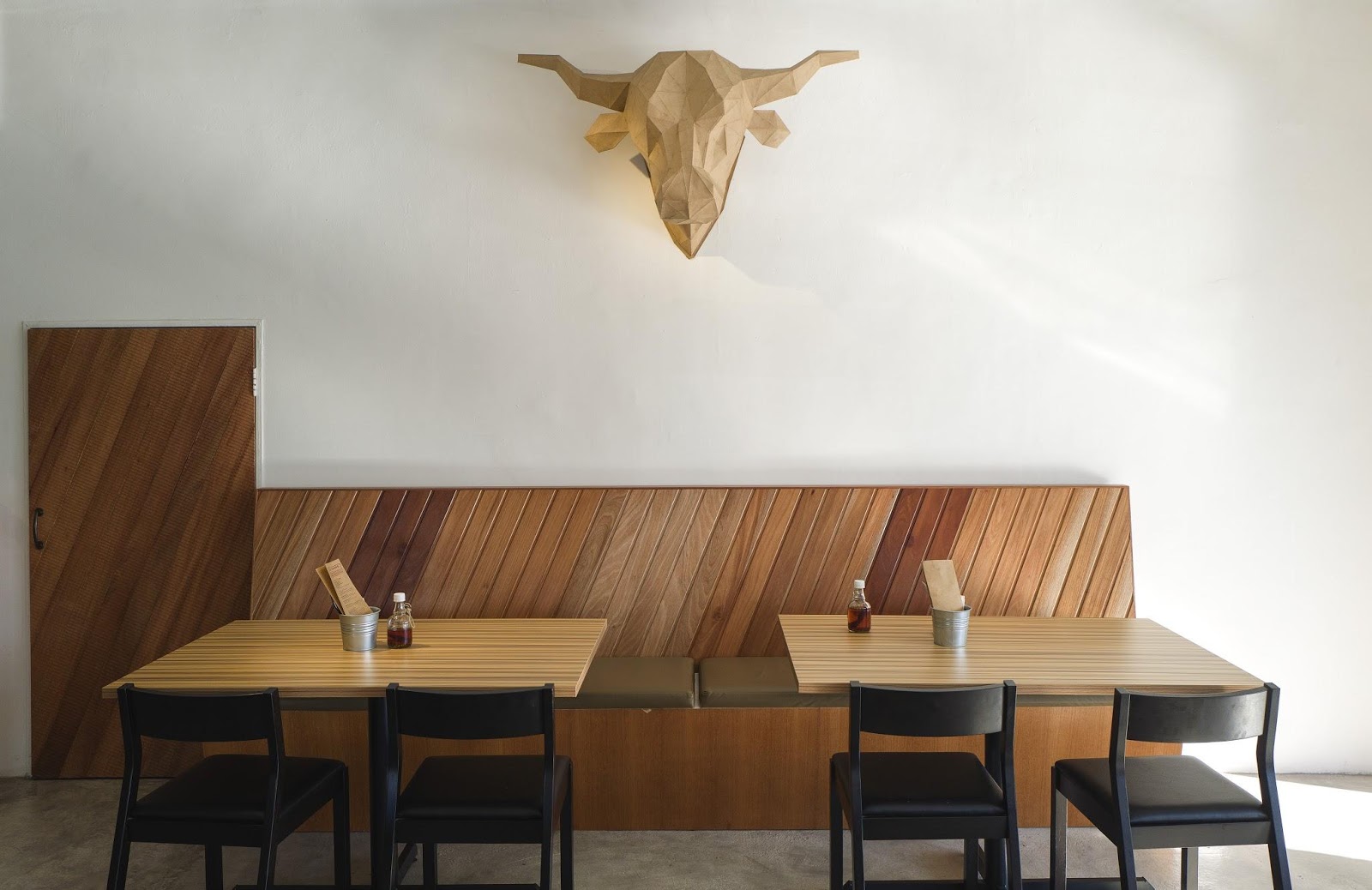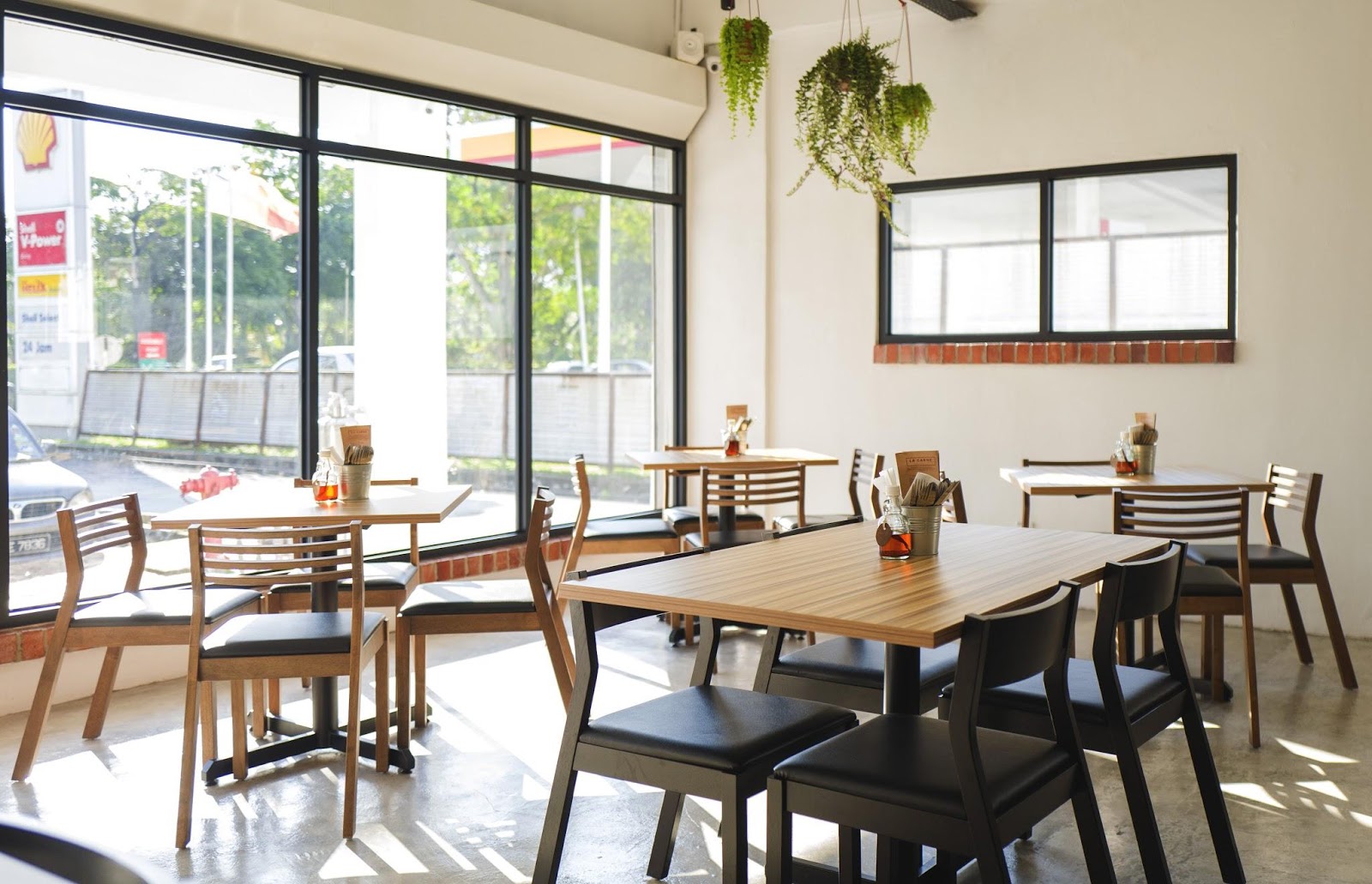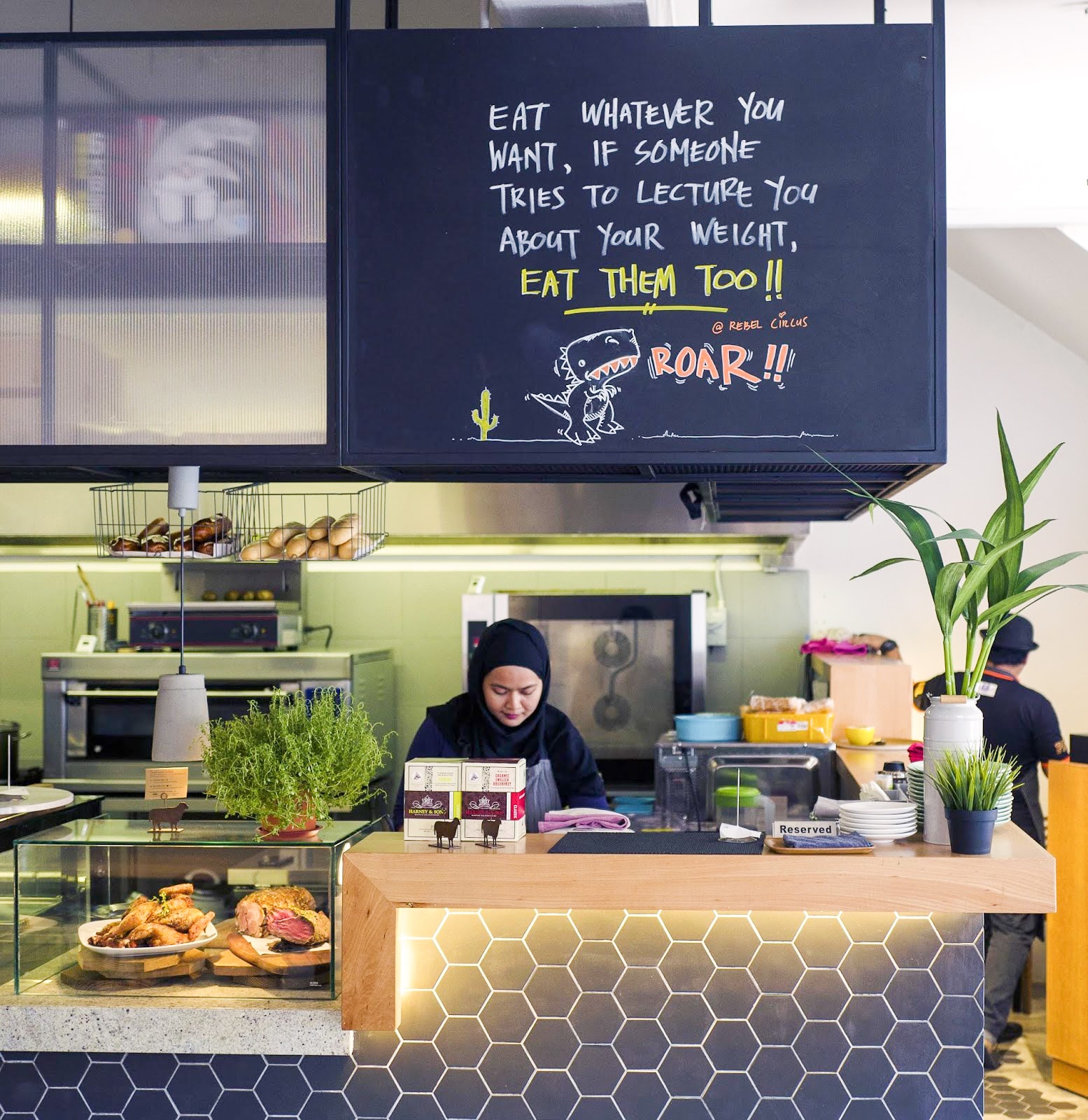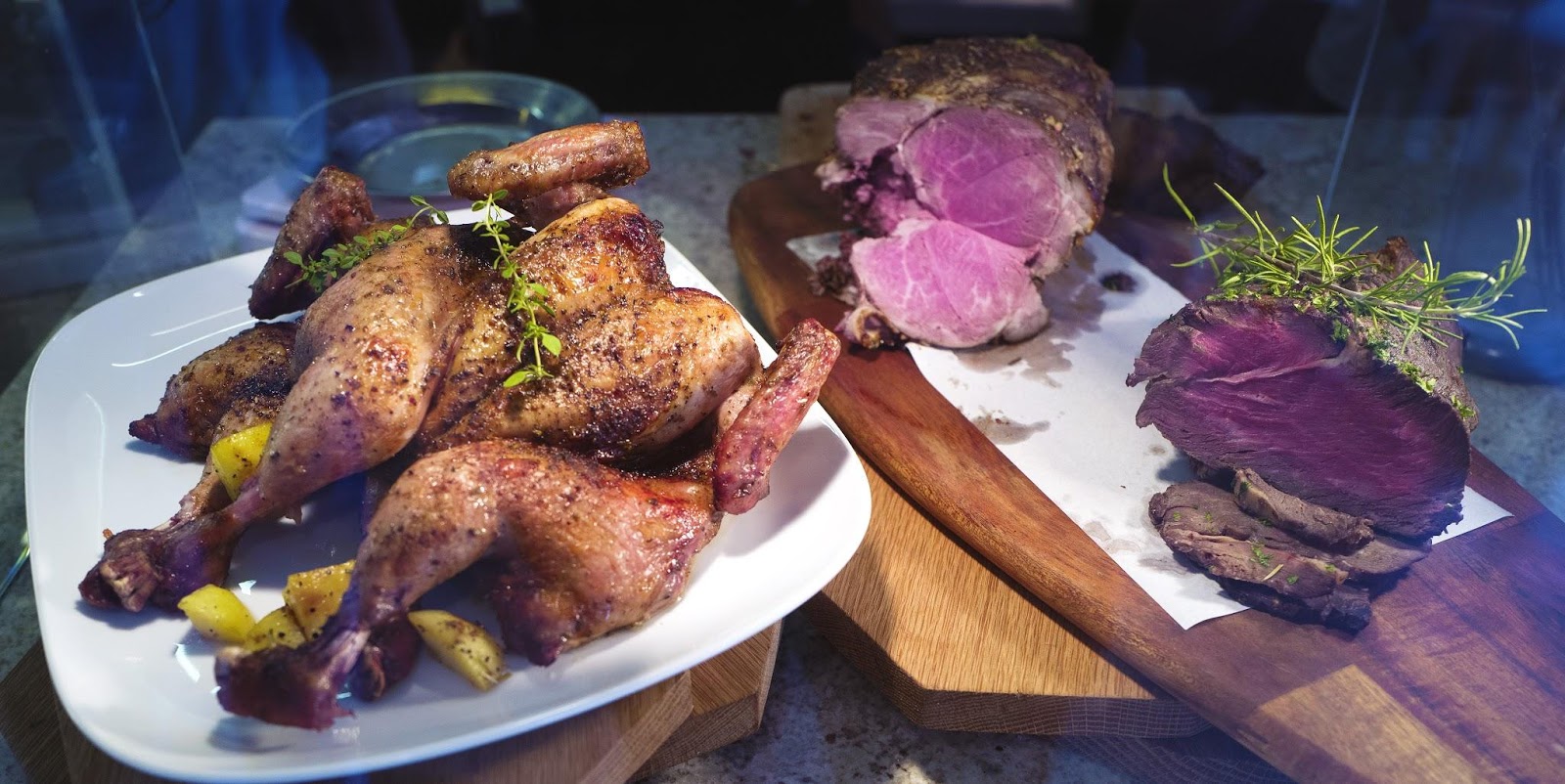 Red-meat roasts
Red-meat roasts take prime position: Herb-crusted beef rump (RM15 for 100gm) and lamb leg glazed in rosemary-pomegranate molasses (RM33 for 150gm with a choice of salad like cannellini beans with feta crumbs), both leaping on a gravy train that furnishes flavour and moistness. Might be worth requesting the gravy on the side instead, since a little of it travels a long way.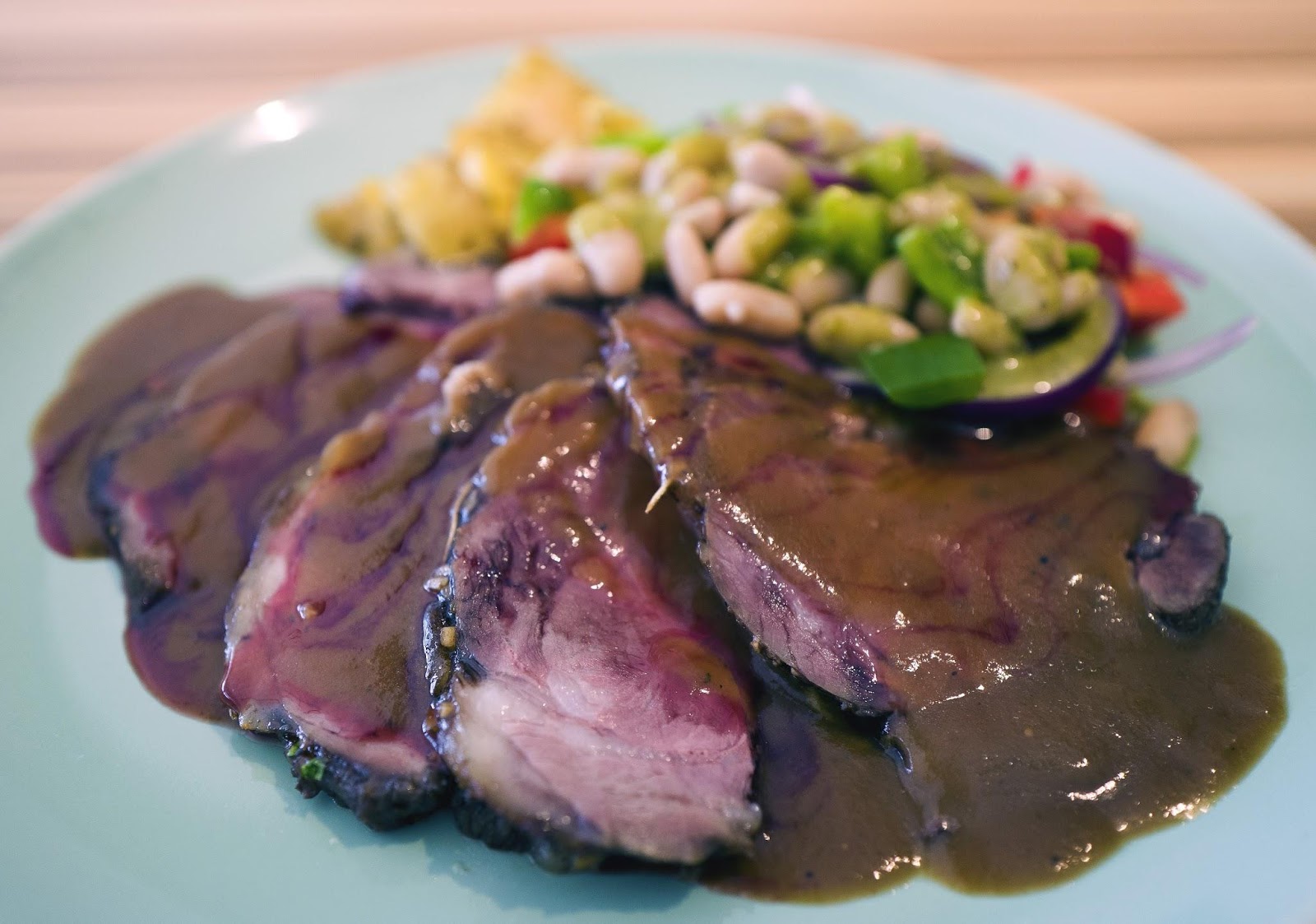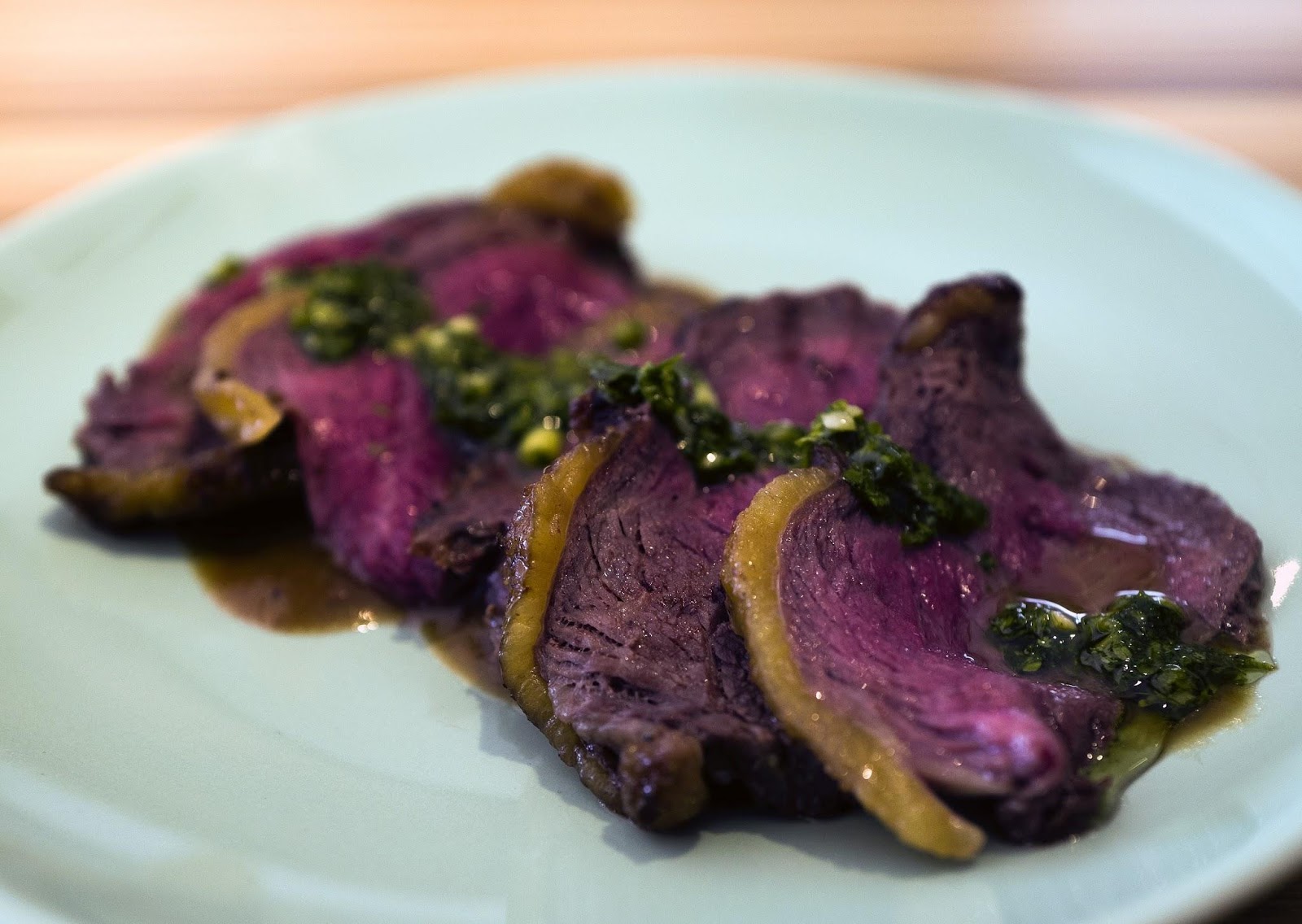 The char-grilled aged Australian rib-eye steak with chimichurri sauce provides solid value for RM 58 – there's a lot of protein to chew through in what feels like more than the 220 grams promised, alongside a satisfyingly singed ensemble of roasted garlic, roasted tomatoes and roasted potato with sour cream.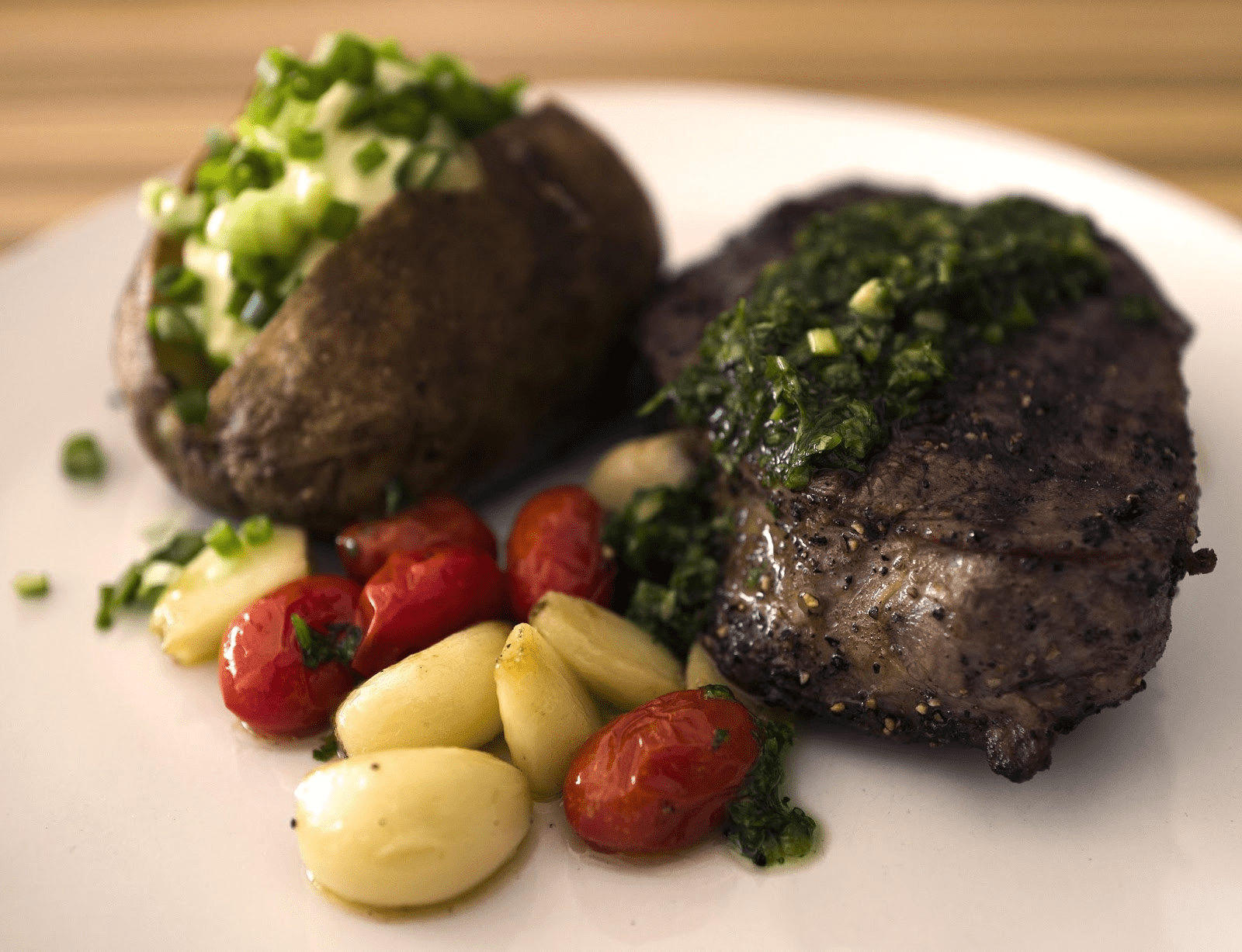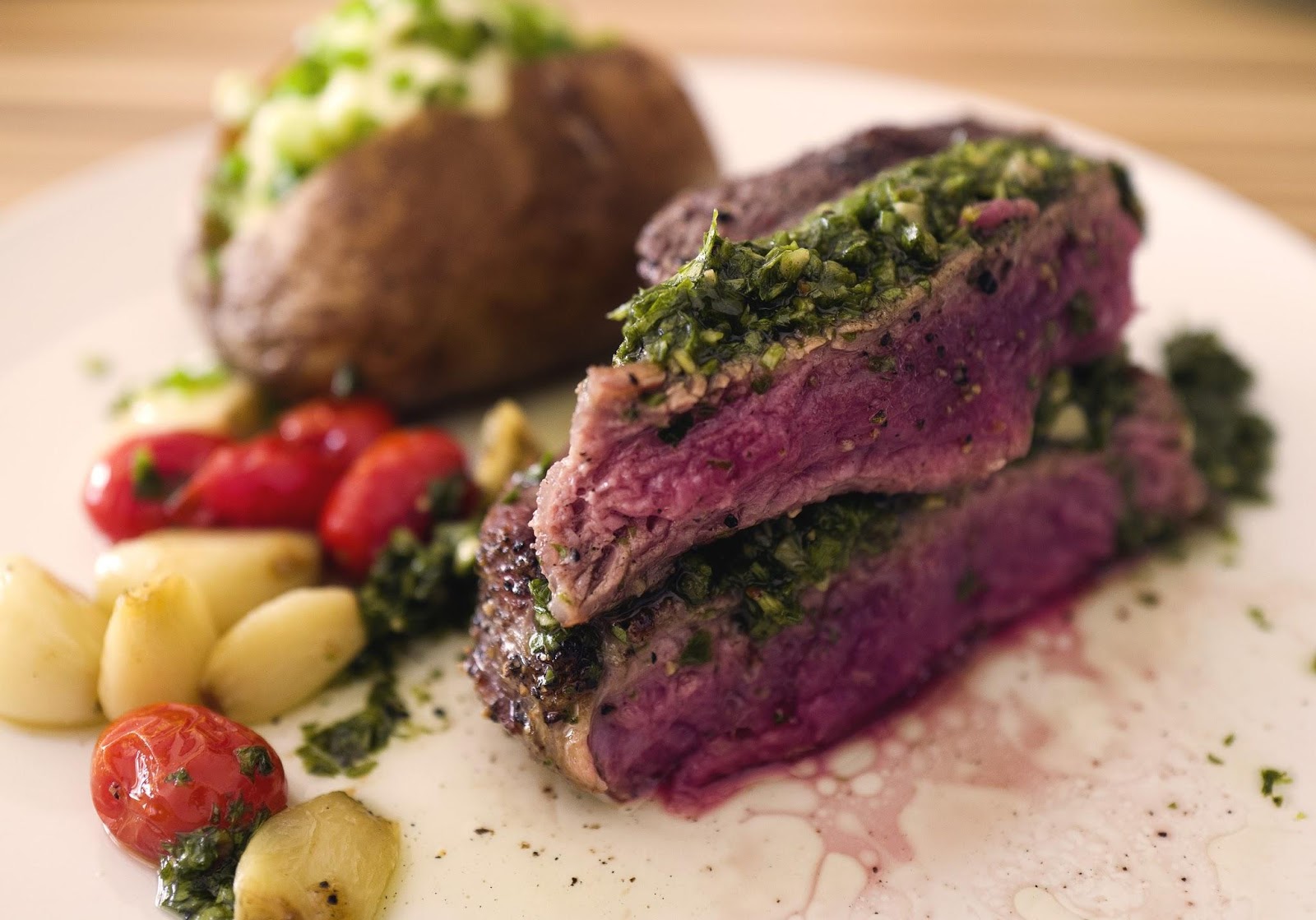 Pizza
You can't miss the sight of the oven smouldering in La Carne's background. A Half-&-Half Pizza (RM28) offers a dual sampling of toppings, one carnivorous, the other vegetarian – the Quack! Quack! with savoury smoked duck slices, arugula, mozzarella, parmesan and San Marzano tomato sauce, the Popeye with spinach, sunflower seeds, garlic and white sauce. Good textures; a bit more flavour for the hand-stretched dough crust – perhaps through experimenting further with flour choice, fermentation or the baking process – might make this great.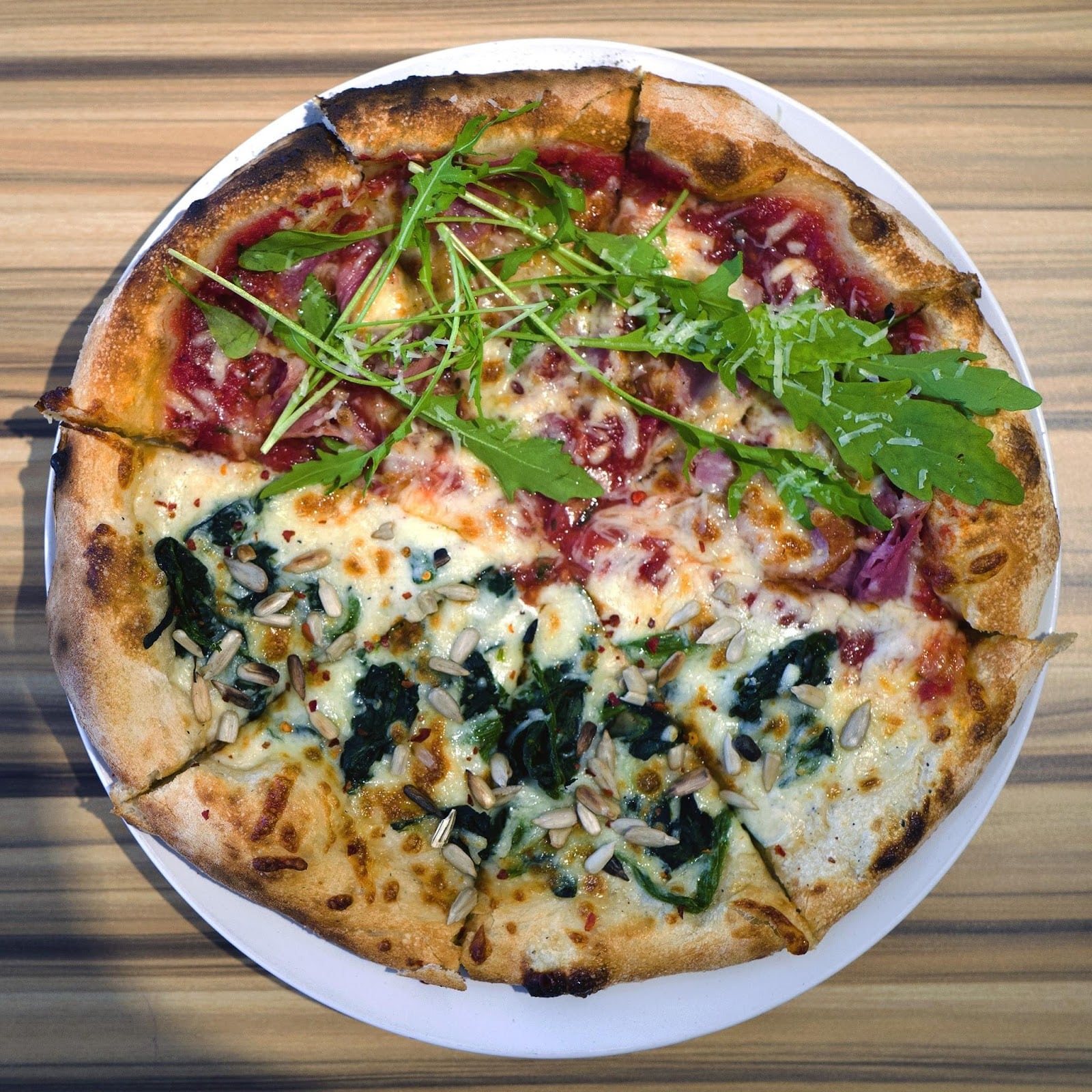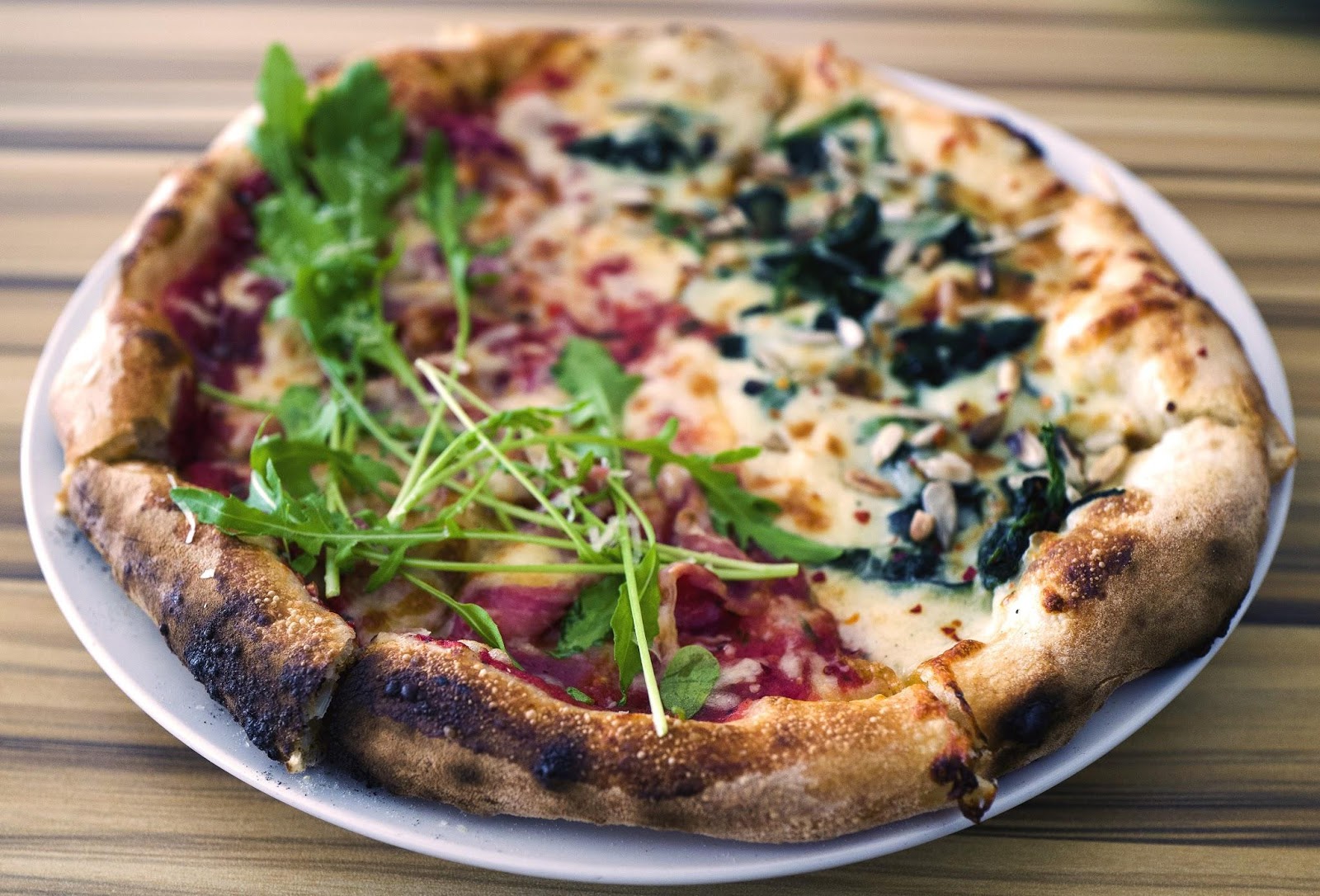 Sanwich
The sandwich selection includes the Chicken Do Chua, with slices of lemon-herb roasted spring chicken stuffed into a baguette, with pickled carrots and daikon, sriracha and Japanese mayo, served with a soup of the day – tomato basil, potentially(RM20). In this case, if you like the heavy flavours of, say, Malaysian street burgers, this could be up your alley.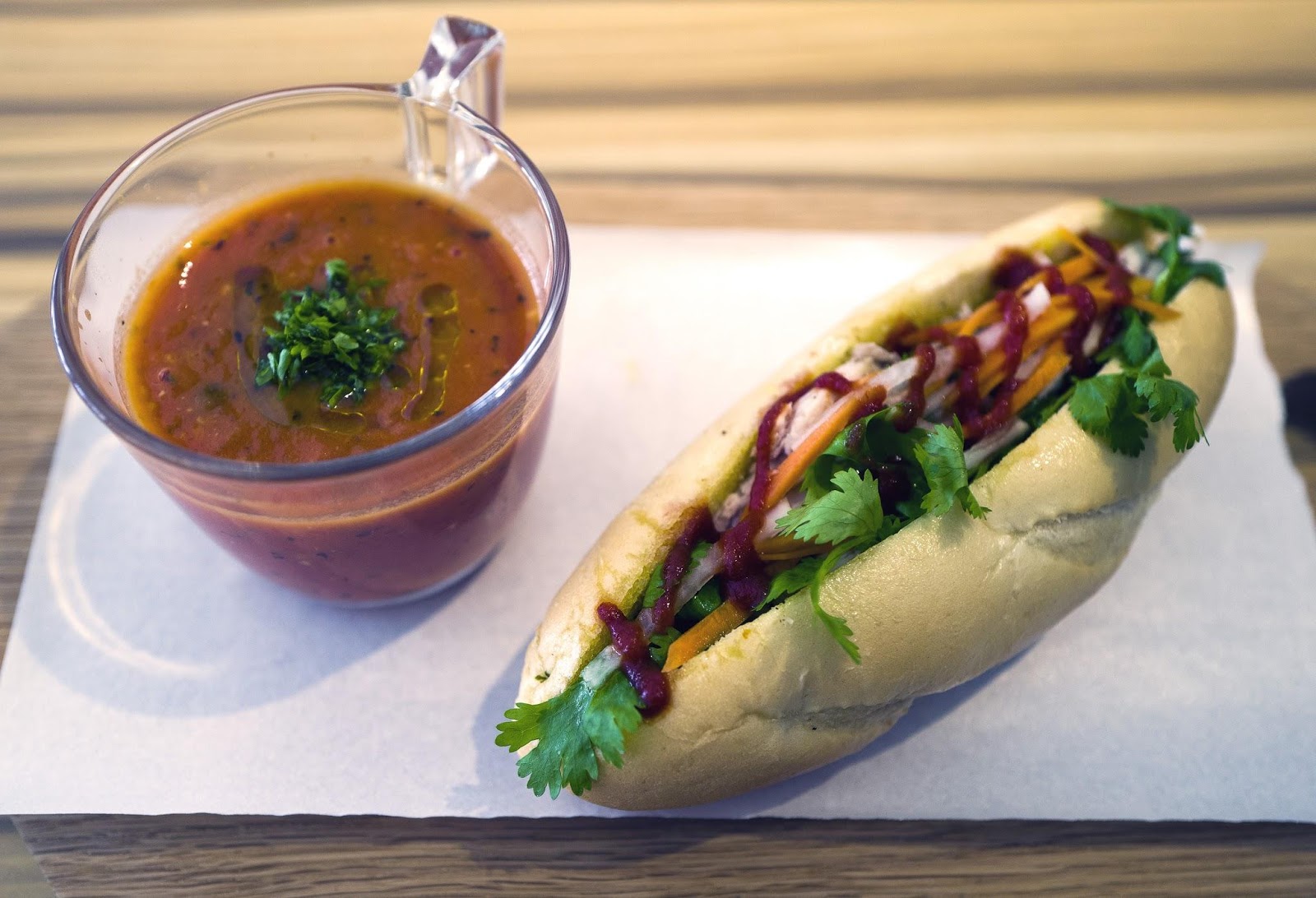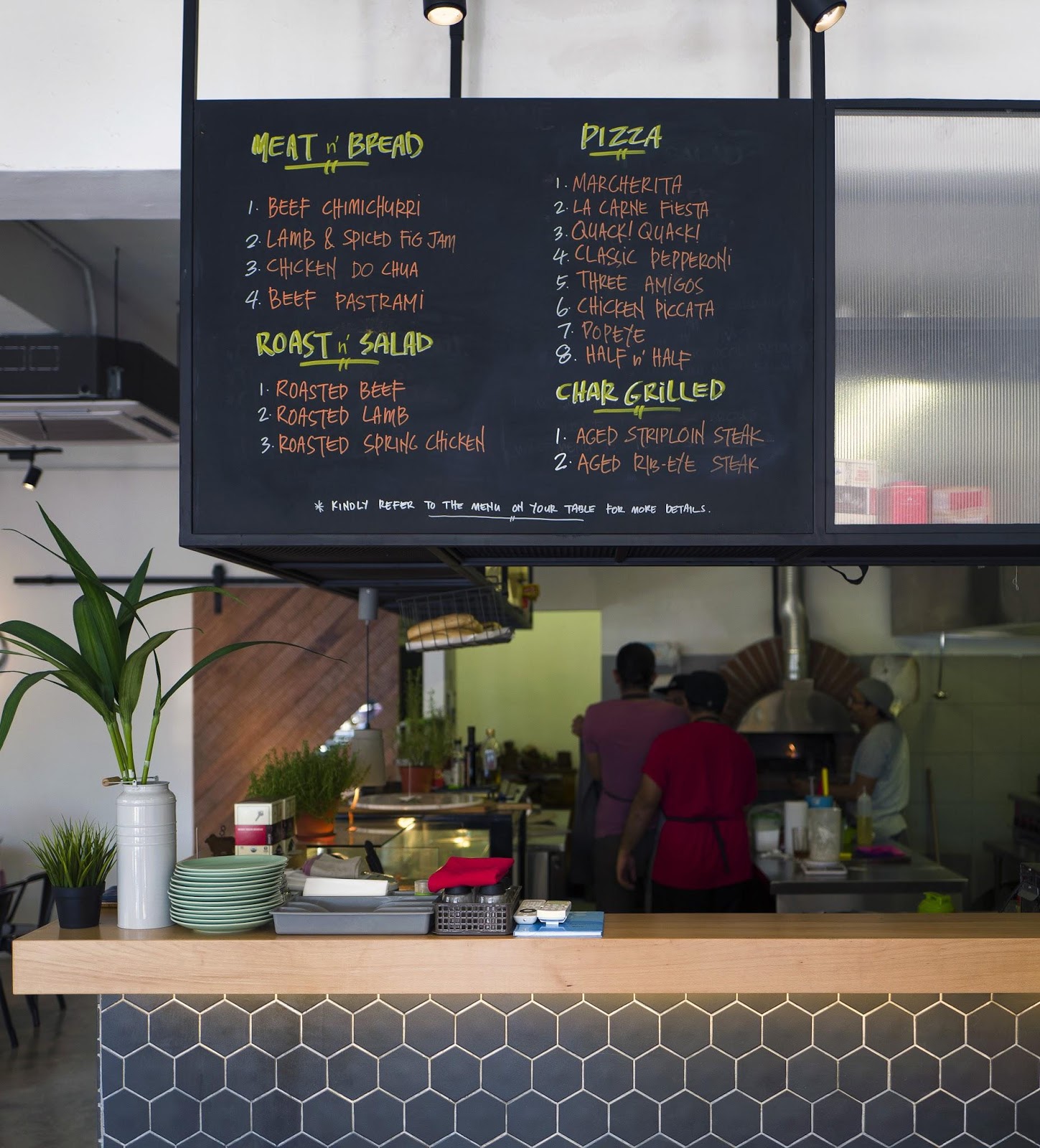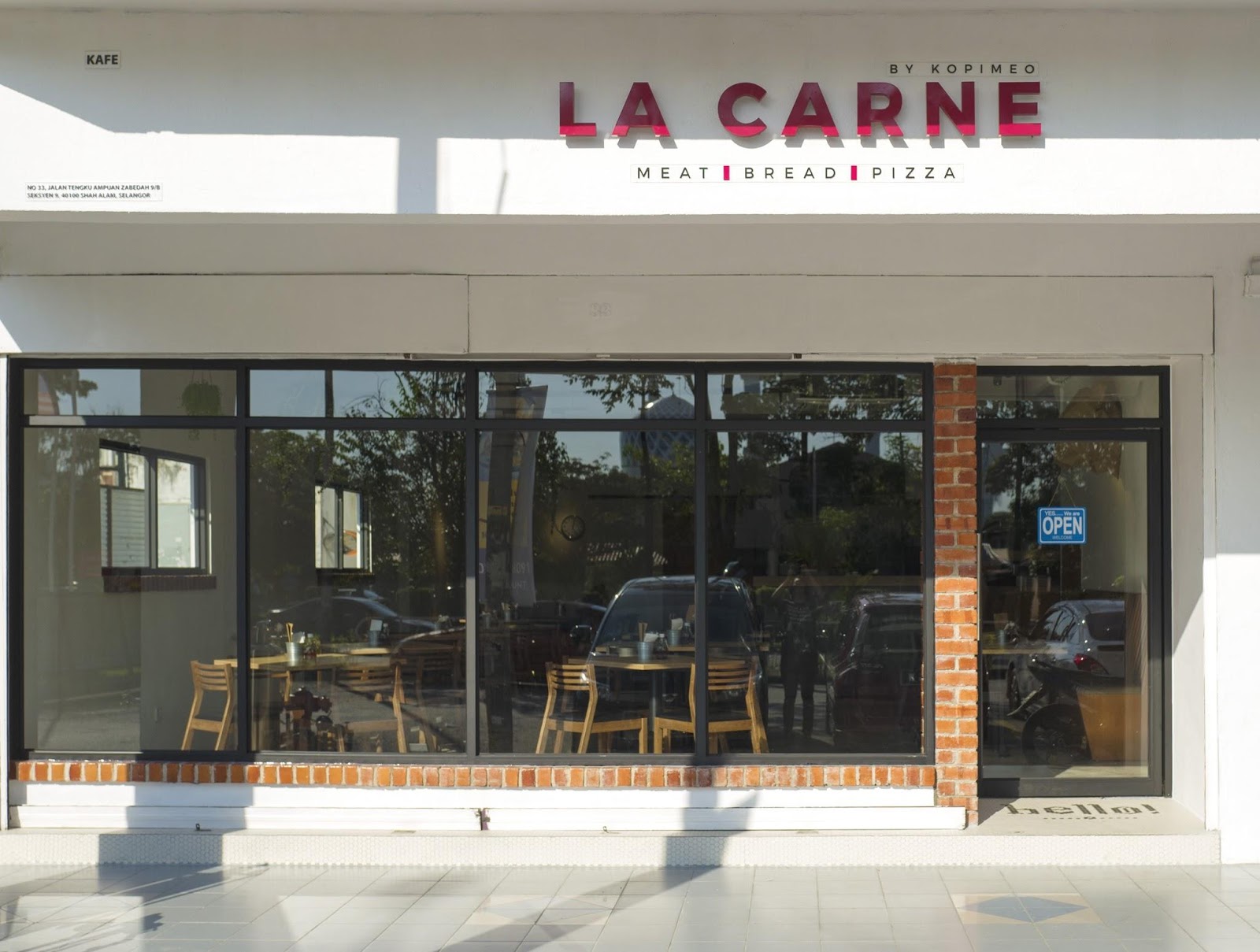 Location & Details
Address: 33, Jalan Tengku Ampuan Zabedah 9/b, Shah Alam, Selangor.
Hours: Open Mon-Thu, 4pm–11pm; Sat-Sun, 1pm-11pm.
Tel:  +6012-206-0326
Find: View directory for La Carne by Kopimeo here.