La Belle Saison at Kota Kemuning: Snapshot
The magic of the four seasons: La Belle Saison is a wonderful little restaurant hidden in Kota Kemuning that showcases French cuisine prepared carefully and thoughtfully using the freshest local ingredients. Chef and owner Quah Jit Hu takes pride in his work and it shows on the plate.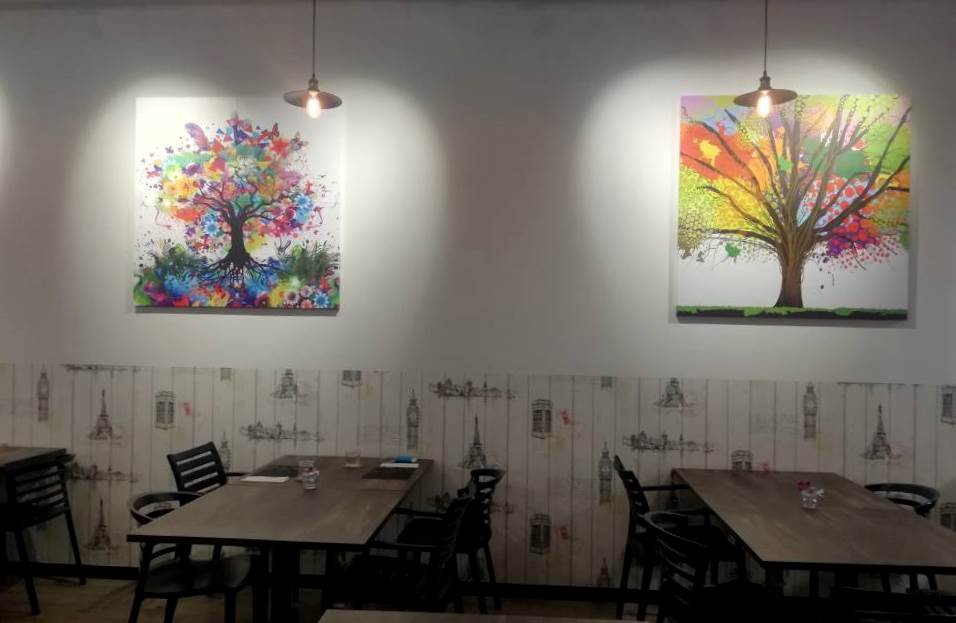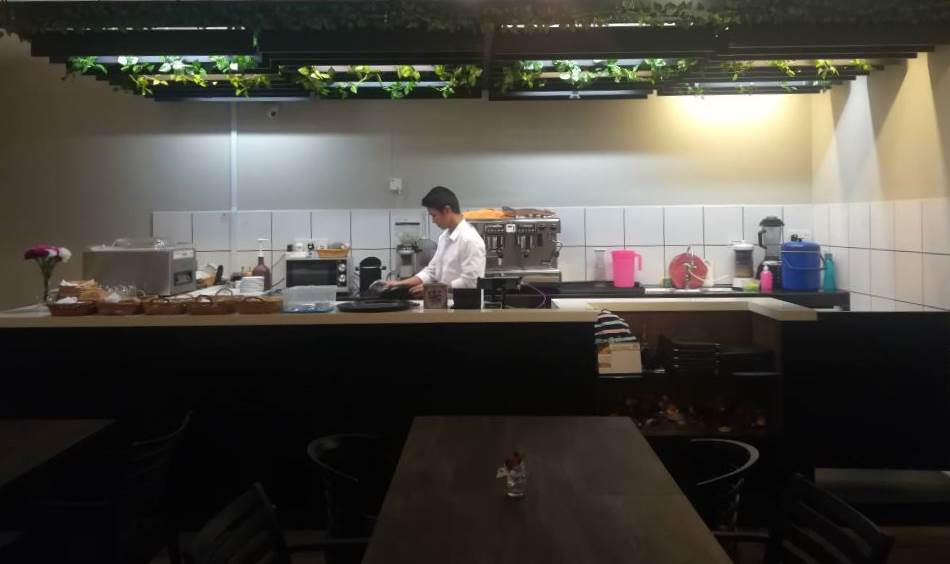 Having started off as a pastry chef back in France, La Belle's head chef ensures that the breads on the menu are all made in-house, fresh as it can be. On our visit there, we had the prawn bisque (RM22) which was packed full of prawn goodness served with a delightful slice of garlic bread.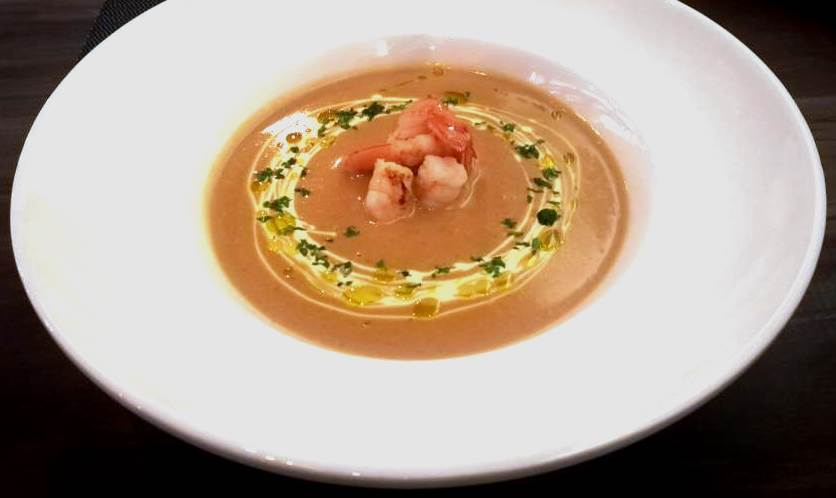 We also sampled the smoked duck salad (RM25); pan seared seabass (RM47.50) with vegetable ribbons and a dense zucchini cake atop a smoked tomato sauce; Black Salmon (RM46) which was a delightful fusion of Japanese flavours – Norwegian salmon marinated in miso and shoyu served with stuffed cabbage chicken dumplings and placed in a mushroom consomme.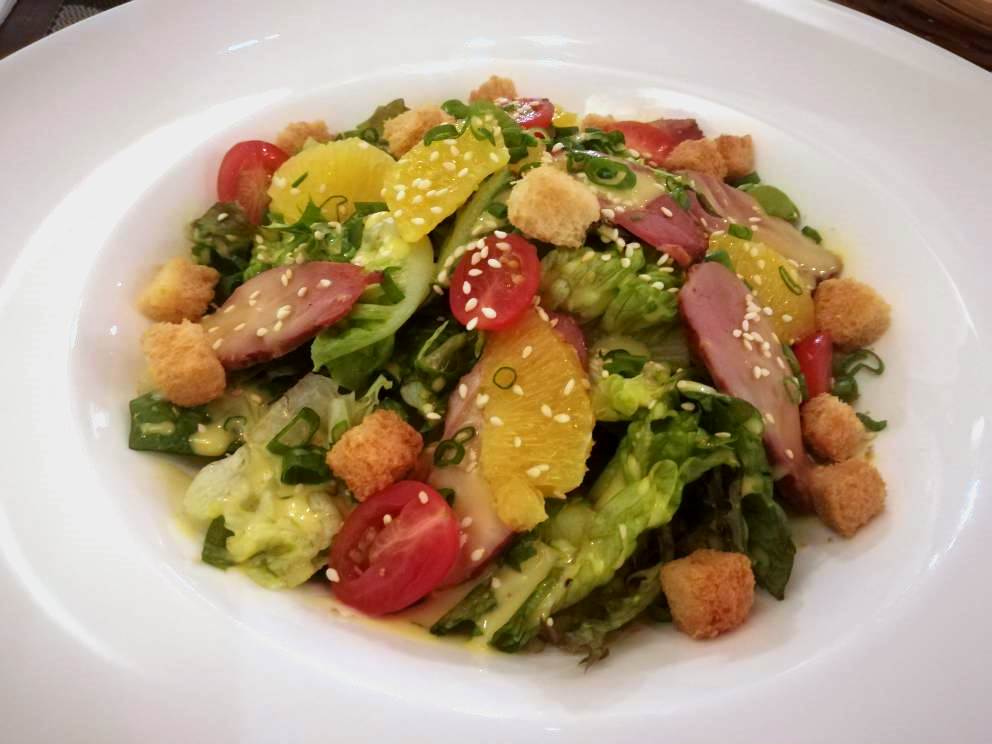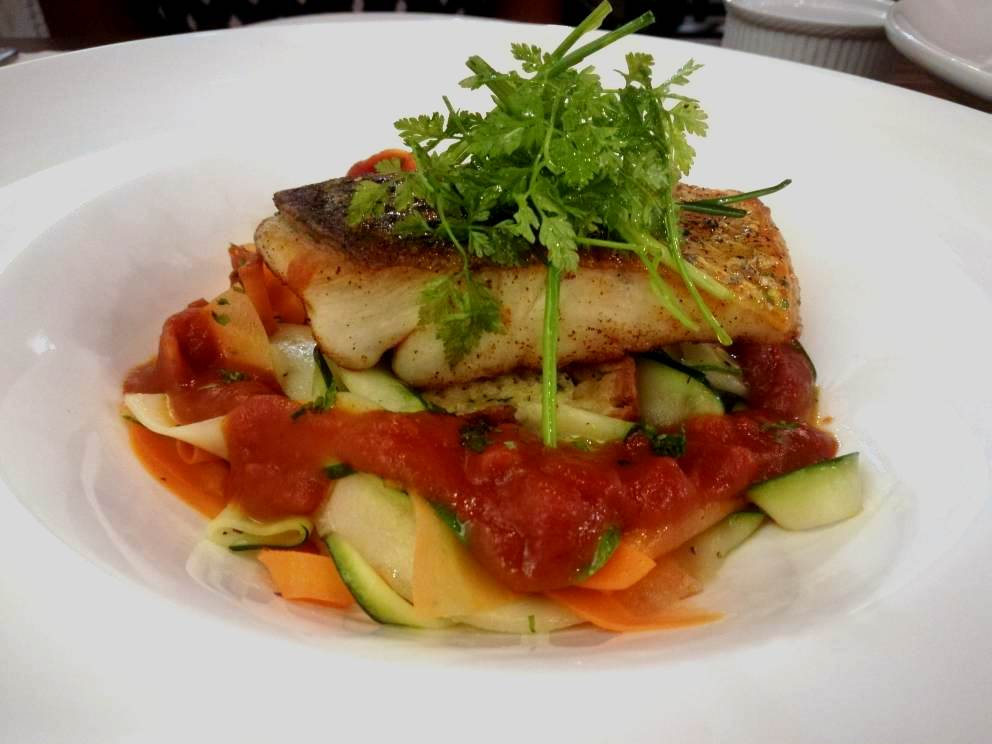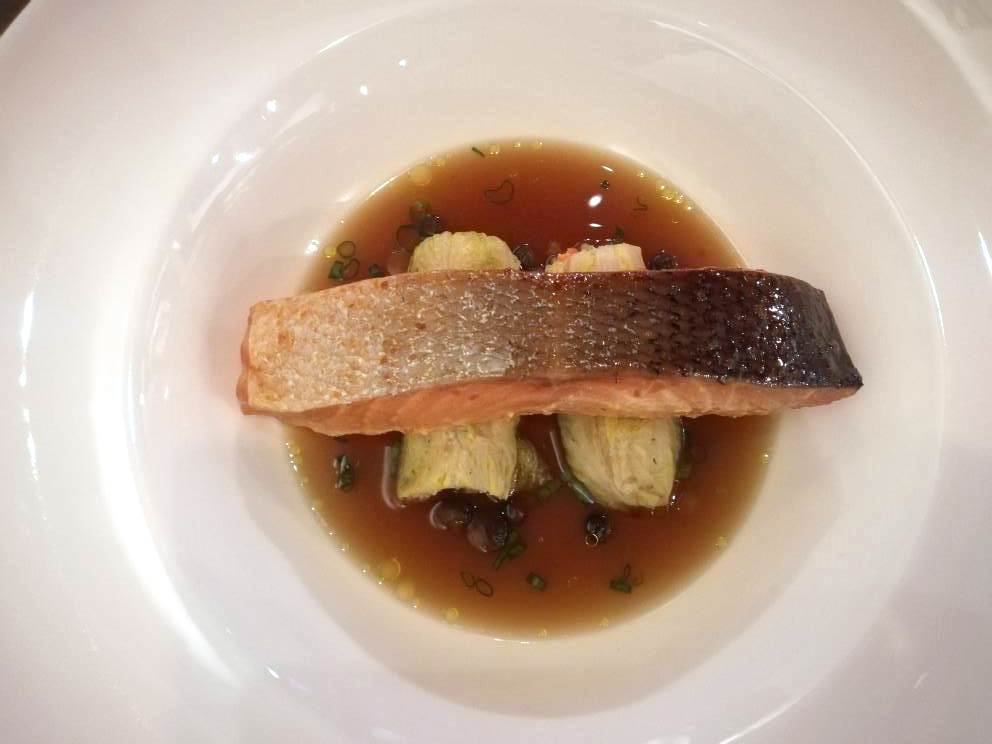 We ended with a pleasant combination of desserts: coconut panna cotta (RM17.50), red-wine poached pears (RM23), and their signature bitter chocolate mousse (RM21) infused with lemongrass accompanied by an espresso cream.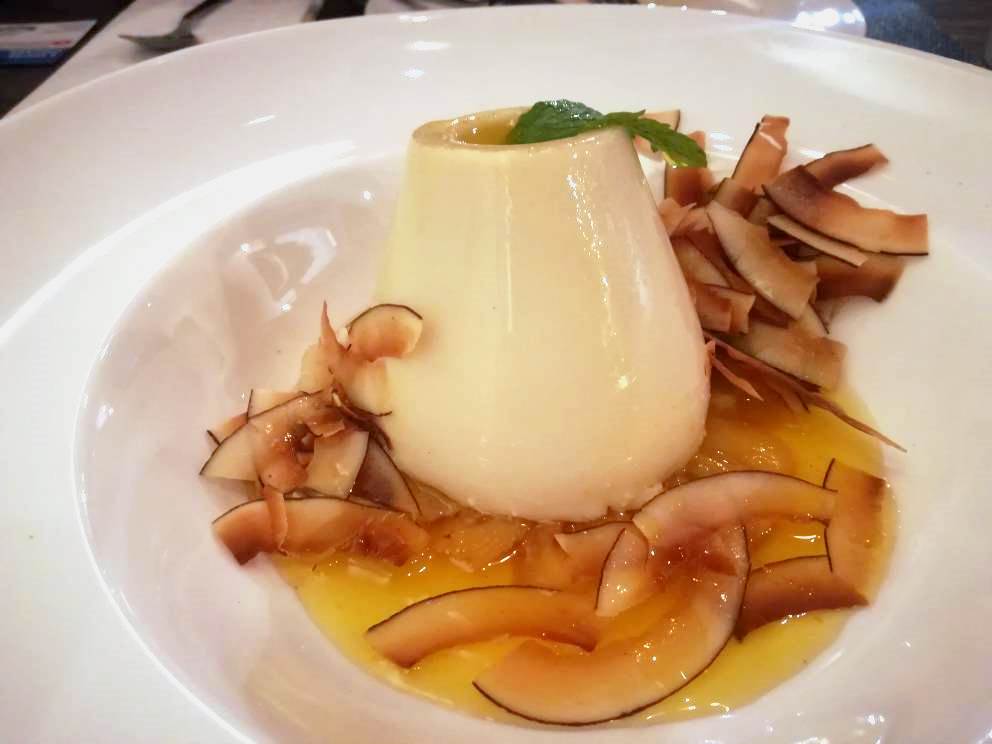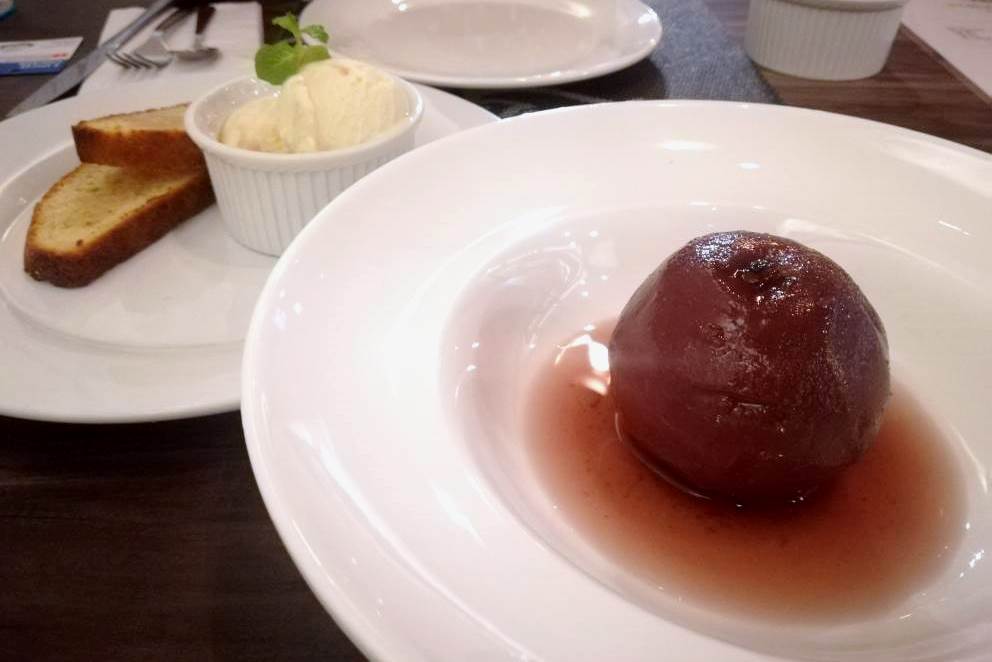 La Belle Saison's menu changes according to the four seasons, so on your next visit, you'll probably be presented with an entirely different selection of dishes. Over all, it was a satisfying meal in a little quiet corner of Kota Kemuning.
On your way out, you can also grab some spices from their HEXA Spice boutique that stocks over 100 different types of spices from mace to Sri Lankan cinnamon, and even cili padi powder.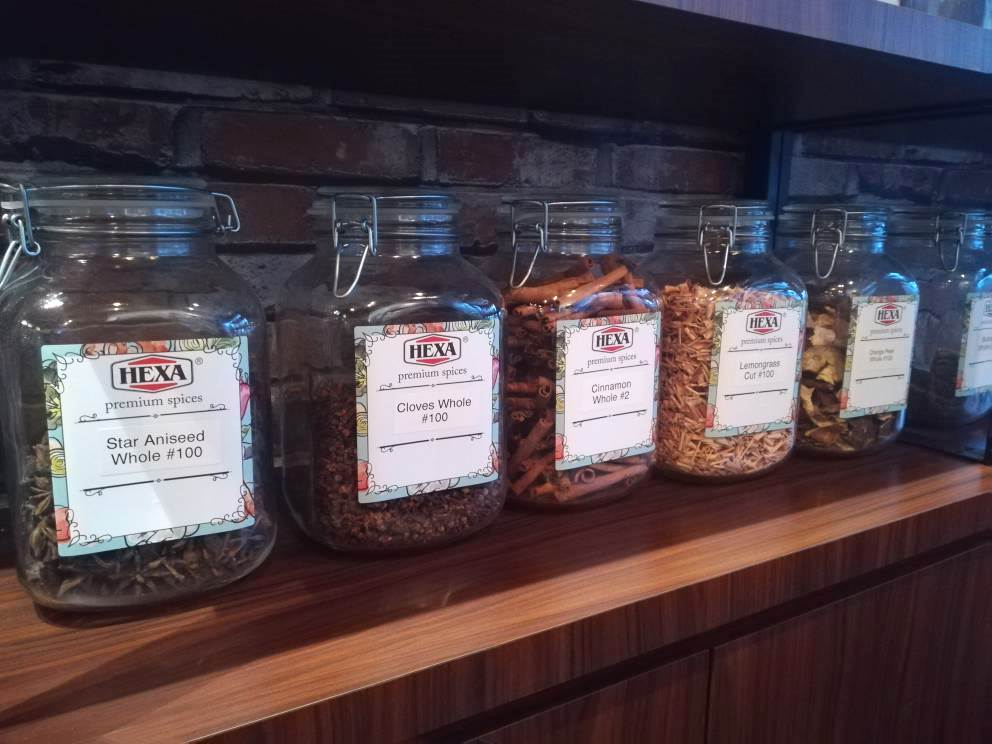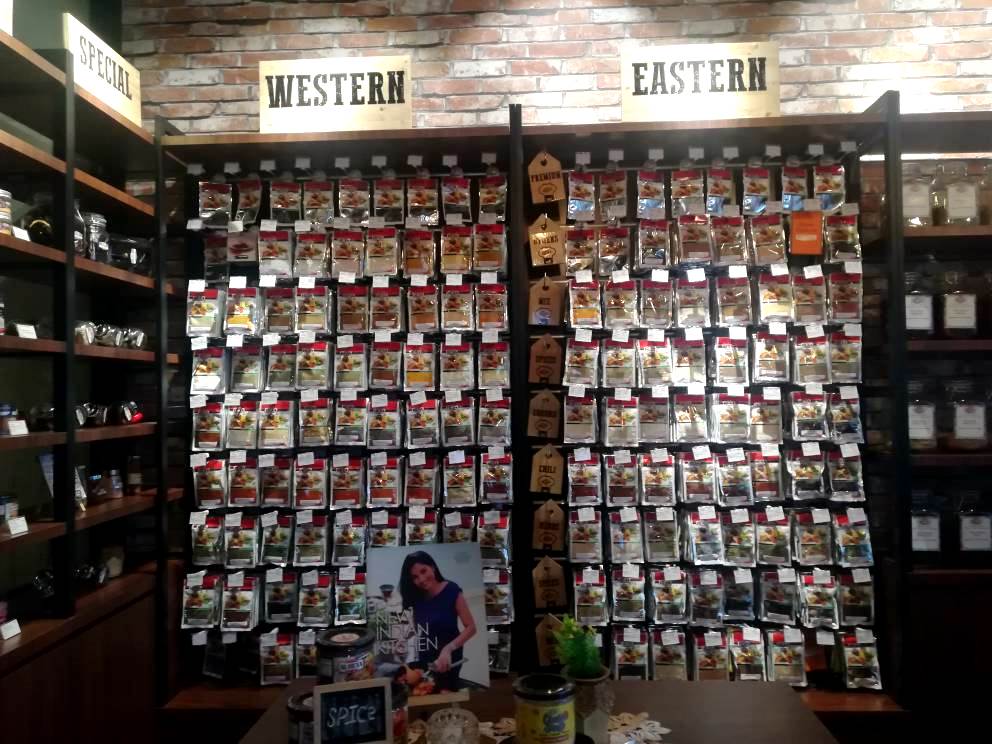 Location & Details
Address: No. 4-1G Jalan Anggerik Vanilla BE 31/BE, Seksyen 31, Kota Kemuning, Shah Alam, Selangor
Hours: Mon, Wed – Sun: 11.30am – 3pm (Lunch) and 6.30pm – 10pm (Dinner) | Closed on Tuesdays
Tel: +603-5131 1576
Find: View directory for La Belle Saison here.