Kuro Japanese Steamboat at Plaza Arkadia: Snapshot
If you're looking for an indulgent all-you-can-eat meal, then Kuro Japanese Steamboat should be on your list. Tucked in the blossoming Plaza Arkadia, it offers up to 37 ingredients for the steamboat meal, on top of your choice of protein. Customers can choose two soup bases from  a choice of Shabu-Shabu, Sukiyaki Japanese Curry, and Kuro Broth. We decided to have the Japanese Curry and Kuro Broth, which is essentially a pork bone broth.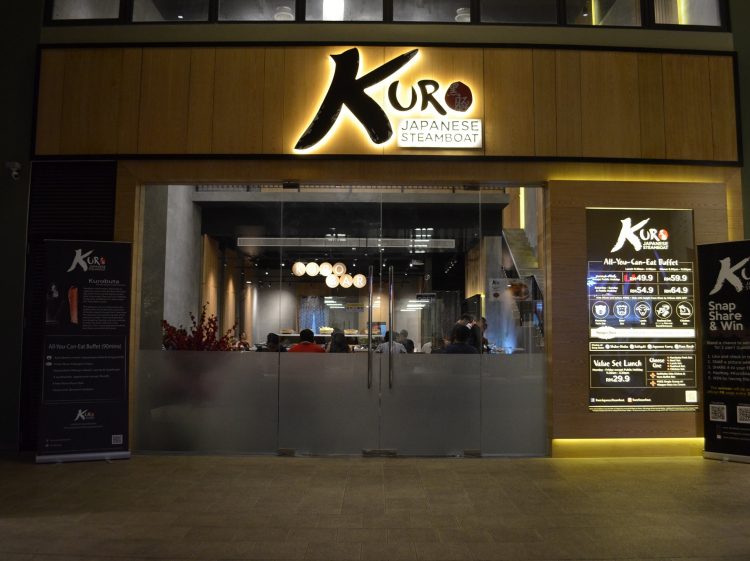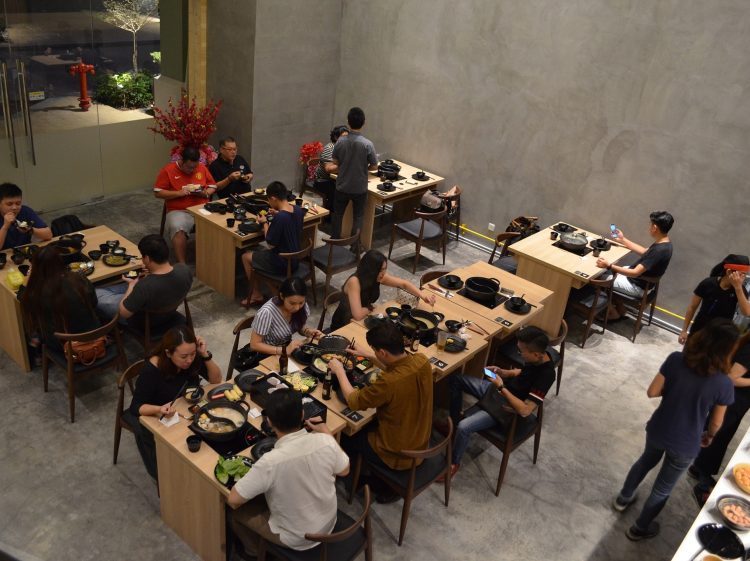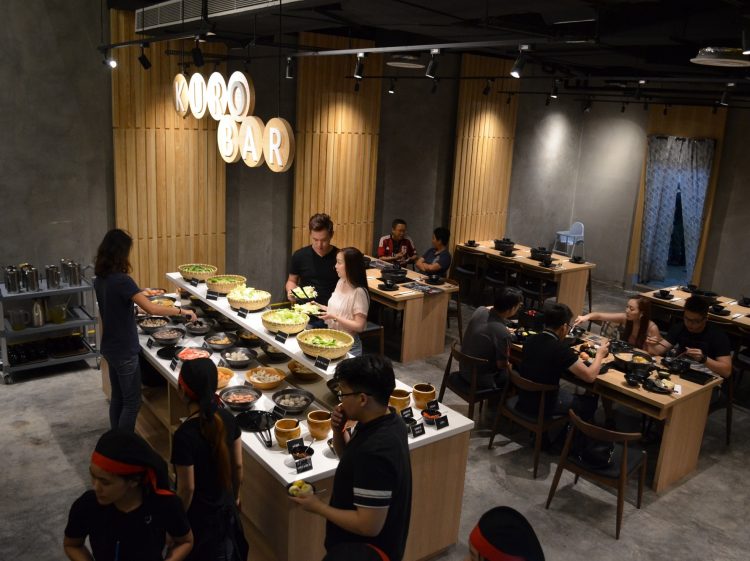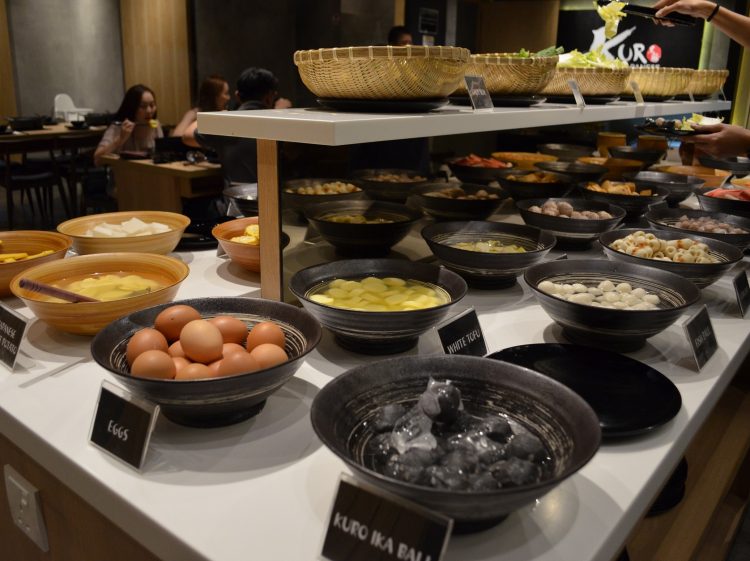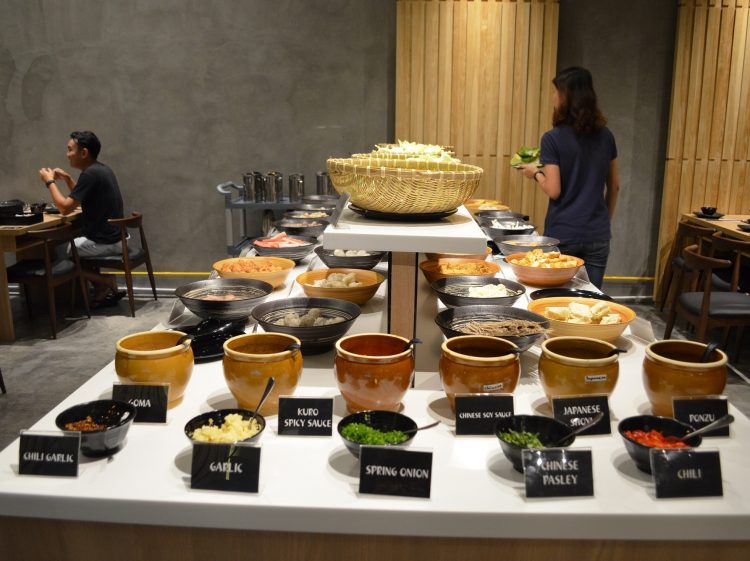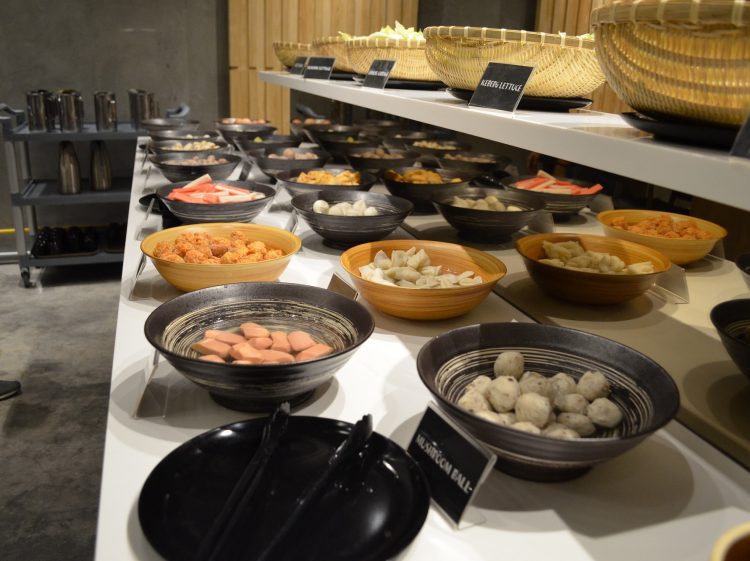 As for the protein sides, you can choose from a mix of pork belly, pork loin, lamb, beef, chicken, squid, baby octopus, and fish. Thinly sliced, all you need is to dip the meats into the broth a few times for it to be cooked. With a melt-in-your-mouth tenderness, the quality of the meats served takes the limelight.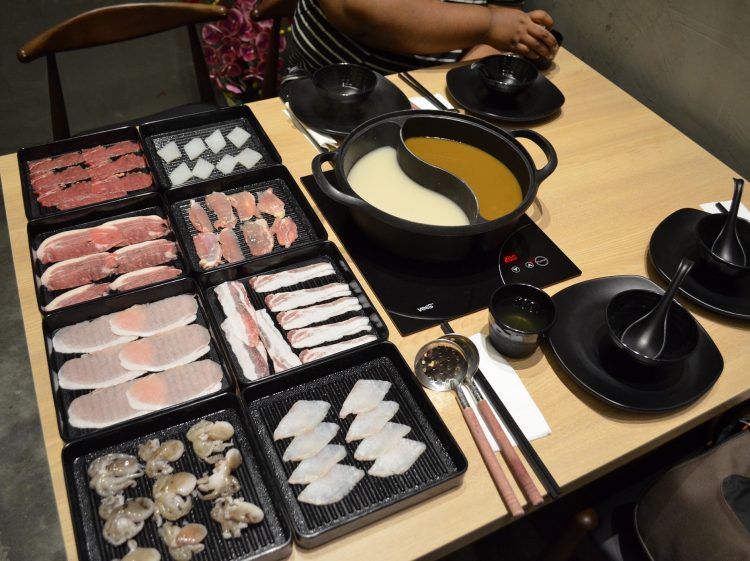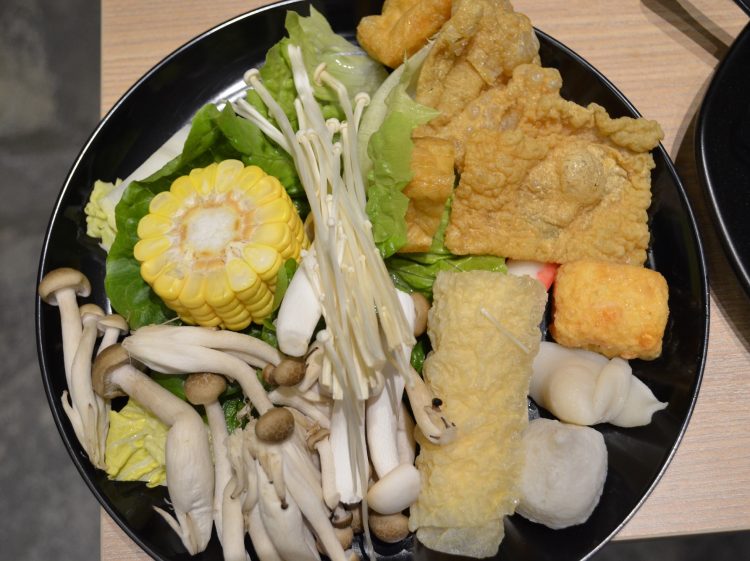 Tip: If you're a fan of fu chuk, be sure to try the 3-swipe fu chuk and trust me, it only needs a 3 dips in the broth for it to be cooked.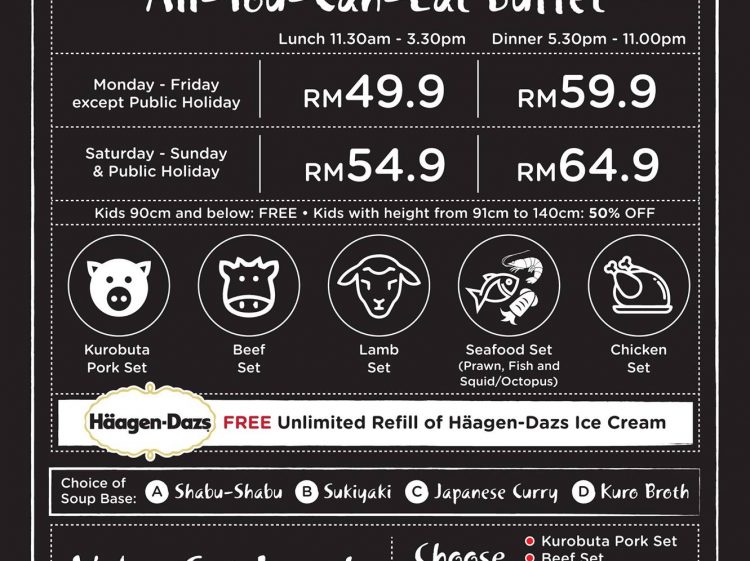 End the meal with unlimited servings of Häagen-Dazs ice cream so be sure to rack up a large appetite. But be careful not to get too greedy, as the buffet only goes on for 90 minutes. An additional RM10 will be charged for subsequent 15 minute blocks and RM10 charged per 100 grams of uneaten and wasted food.
Location & Details
Address: Block F-G-3, Plaza Arkadia, No 3, Jalan Intisari Perdana, Desa Parkcity, 52200 Kuala Lumpur,  WP Kuala Lumpur
Hours: Daily, 11.30am – 11pm
Tel: +603-2778 4370
Find: View directory for Kuro Japanese Steamboat here