Kuro DIY Teppanyaki: Snapshot
Kuro Teppanyaki, Malaysia's very first DIY teppanyaki restaurant has just opened their doors recently, and it's safe to say that this brings a whole new experience to the concept of do-it-yourself dining in Kuala Lumpur. Many may have already experienced the excitement of Japanese teppanyaki where a well-trained chef chops, swirls, flips, and fries your food on a hot grill right in front of you, before serving you a meal that's both memorable and enjoyable.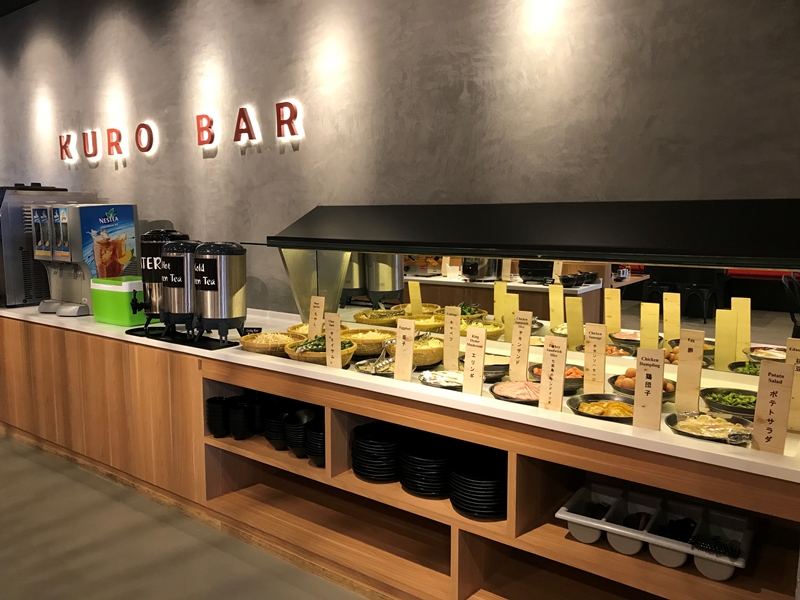 Well imagine being able to let your inner chef shine and do the same thing at your leisure!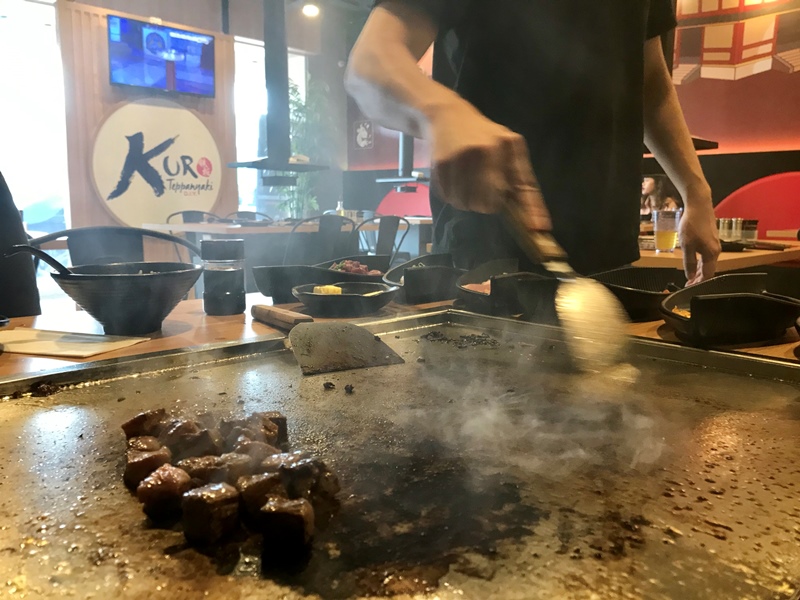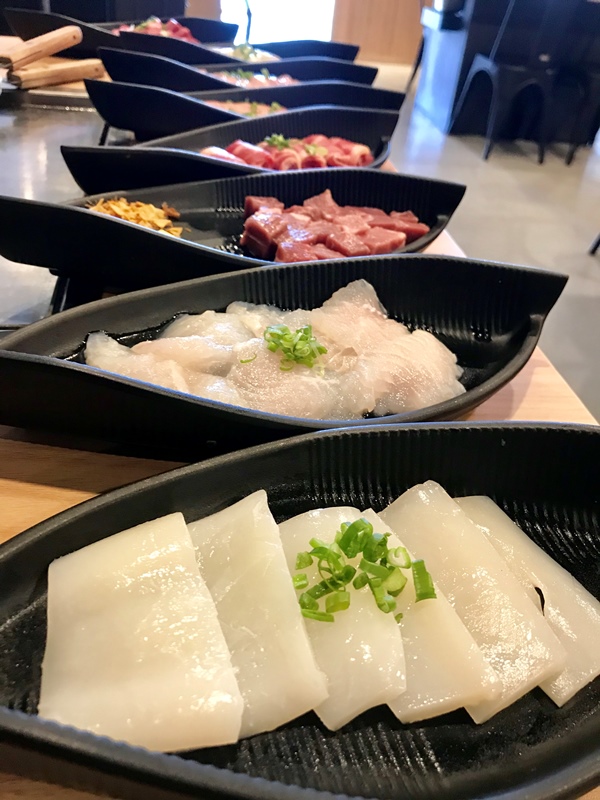 Kuro Teppanyaki is the sister company of Kuro Japanese Steamboat that opened last year, which also proved to be a big success with hot pot-loving diners. However, let it be known that Kuro Teppanyaki is completely pork free and all their meat and produce are sourced from halal certified vendors only.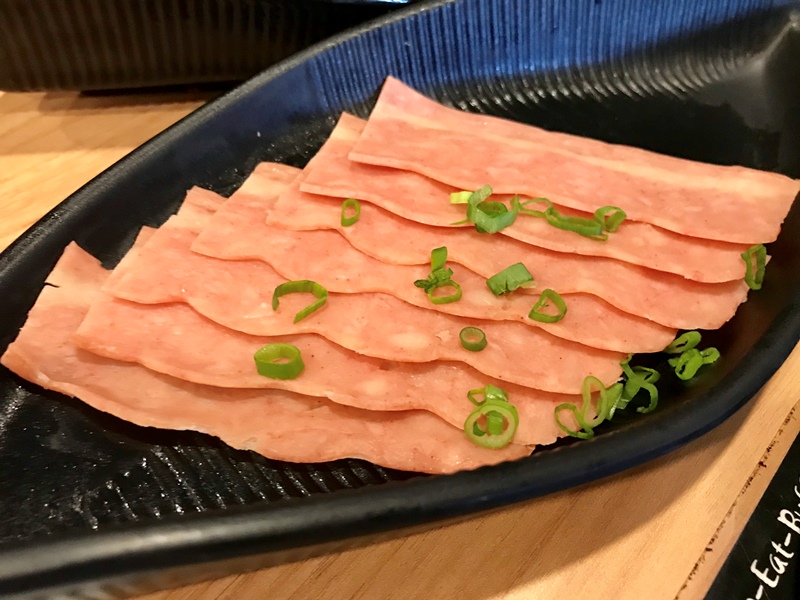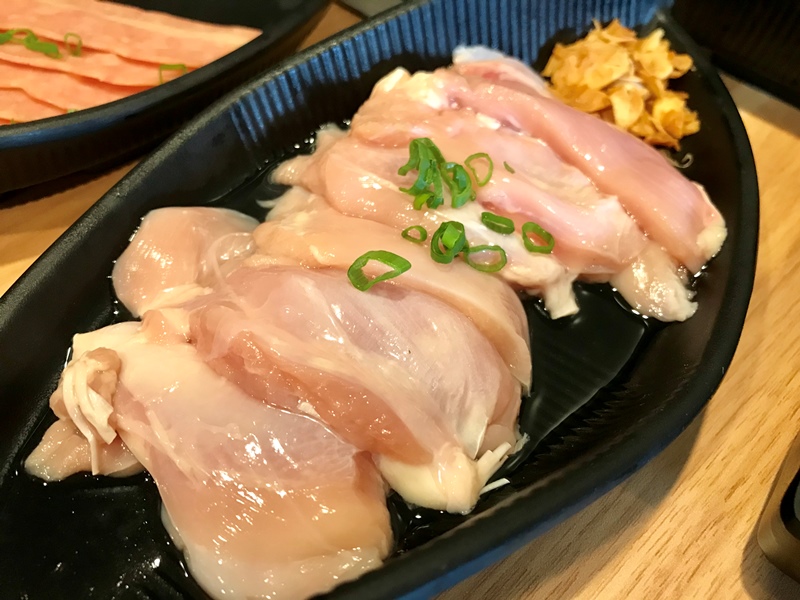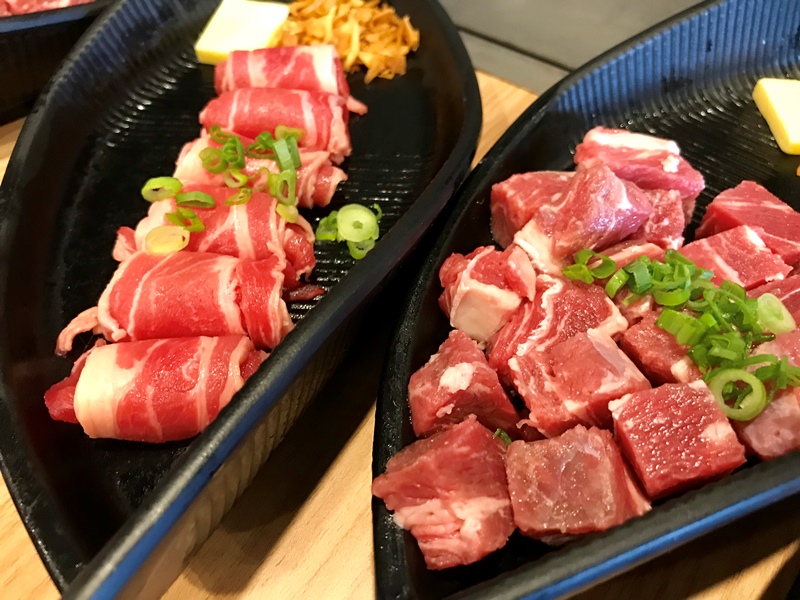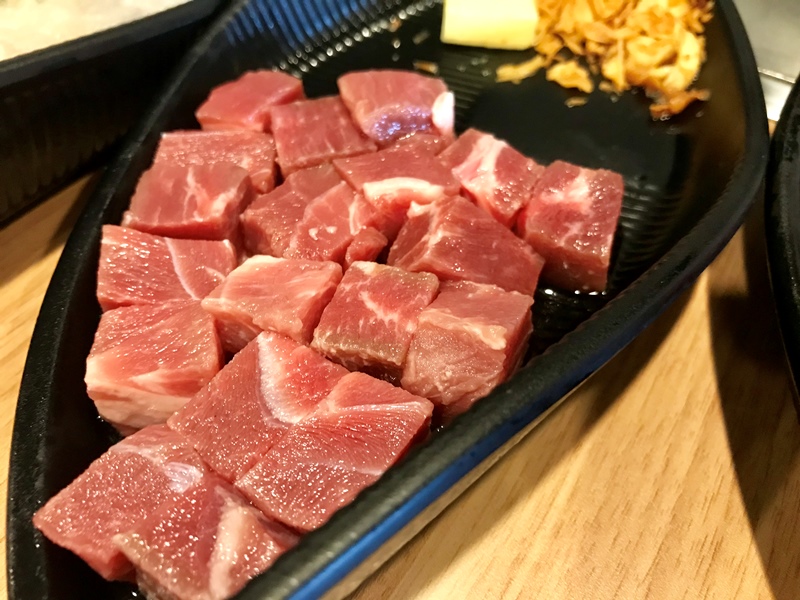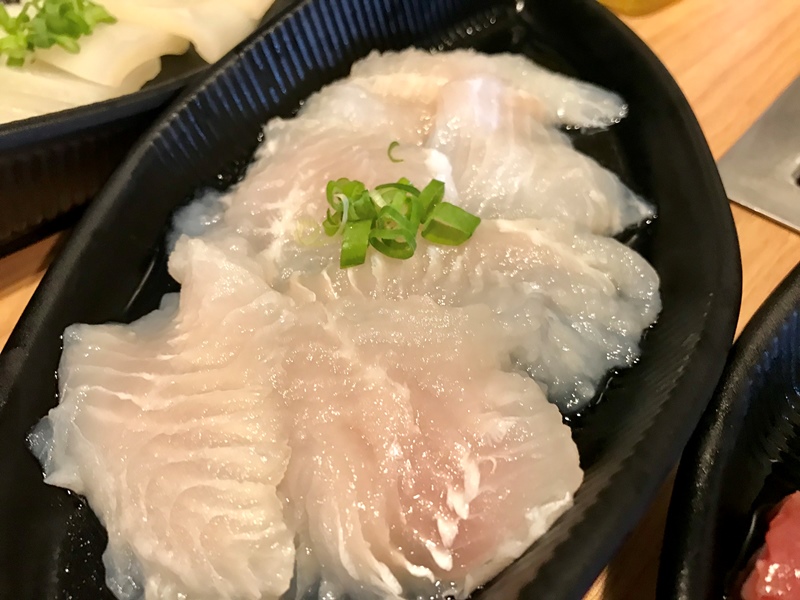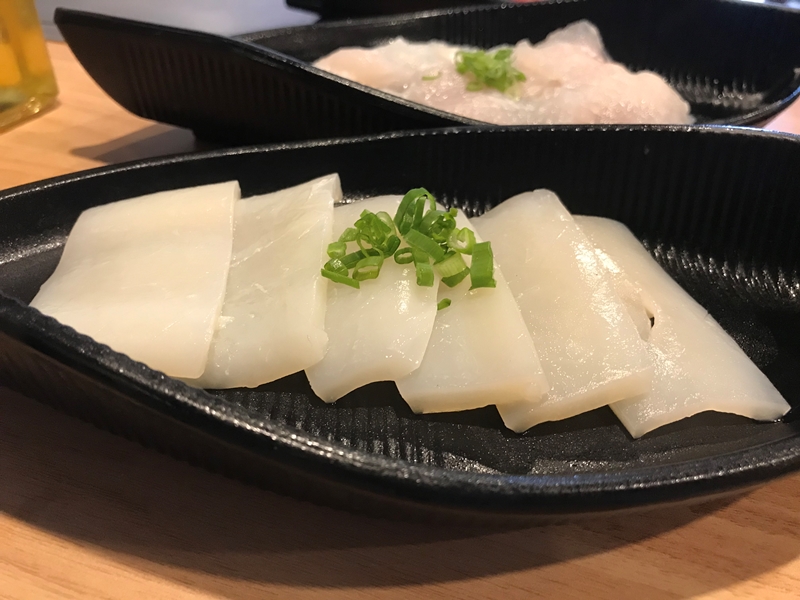 Their all-you-can-eat buffet starts at only RM47.90 that includes juicy chicken thigh, streak chicken bacon, cuttlefish, dory fish, premium Australian cubed steak, premium Australian sliced beef karubi, and Australian lamb cubes.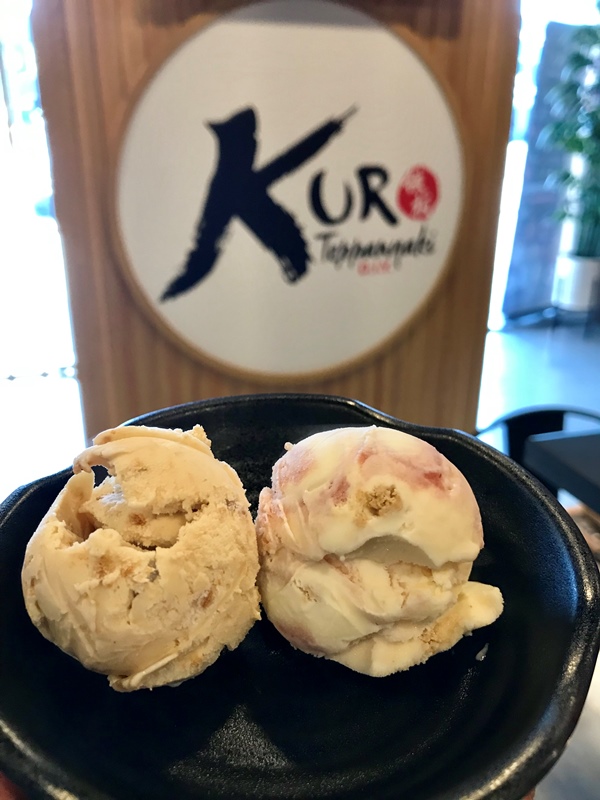 For those who love their ice cream, just add on RM12 to get unlimited refills of Häagen-Dazs. We highly recommend this because in all honesty, who could pass up on as much Häagen-Dazs as they can eat? No one.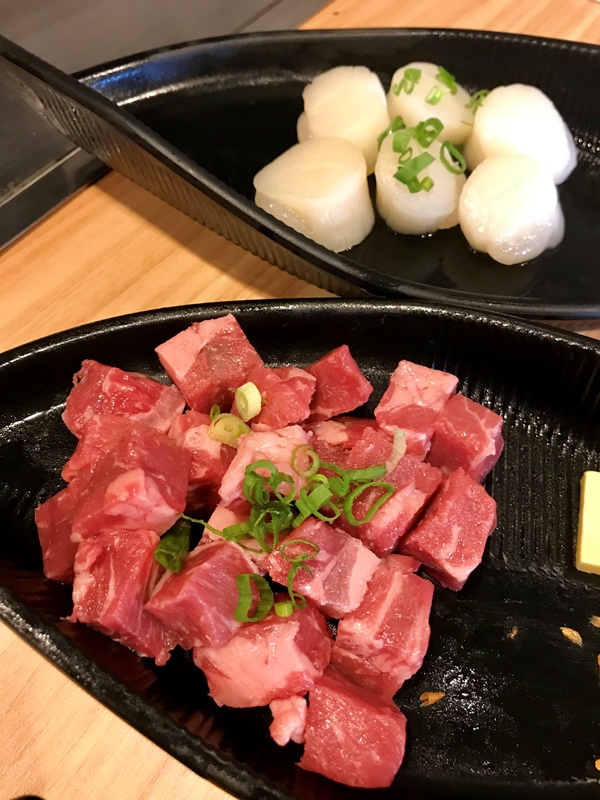 If you'd like the full Kuro experience, then opt for the Premium Buffet that stands at RM128 per person that comes with all of the protein choices listed above, including choice cuts of Australian Wagyu cubed steak, and Hokkaido scallops.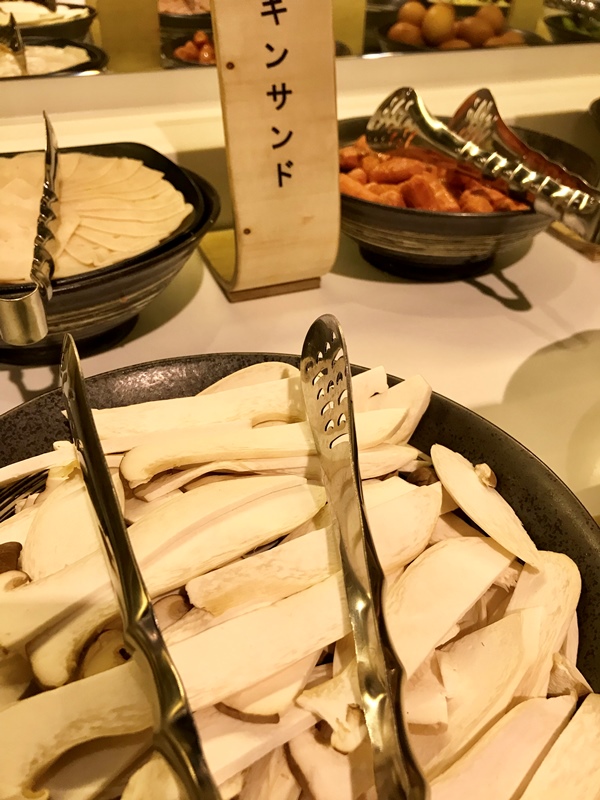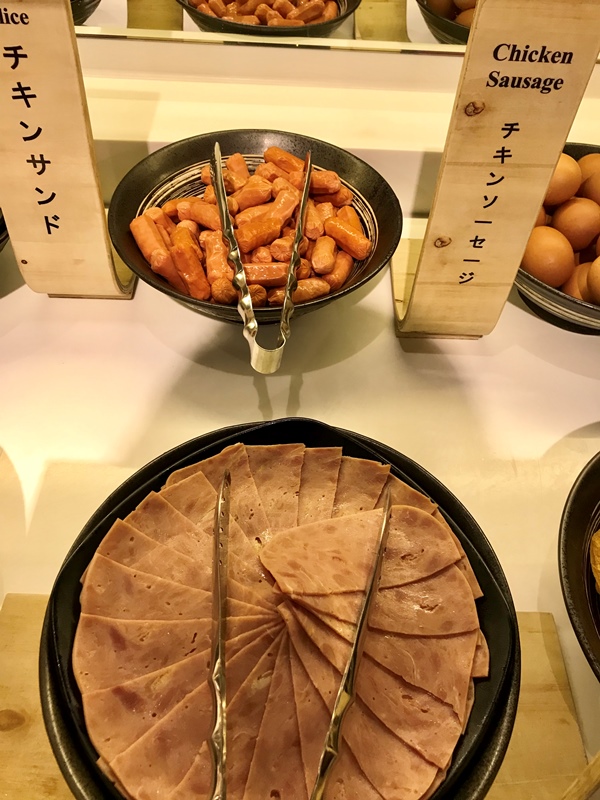 For all three tiers of buffet options, you will be able to help yourself to the Kuro bar that comes with fresh vegetables, edamame, deep-fried chicken dumplings, chicken sausages, chicken ham, eggs, king mushrooms, and Japanese potato salad that will make you go back for seconds, or even thirds. There is also rice, miso soup with condiments, piping hot oden, and selected beverages included in whichever package you decide upon.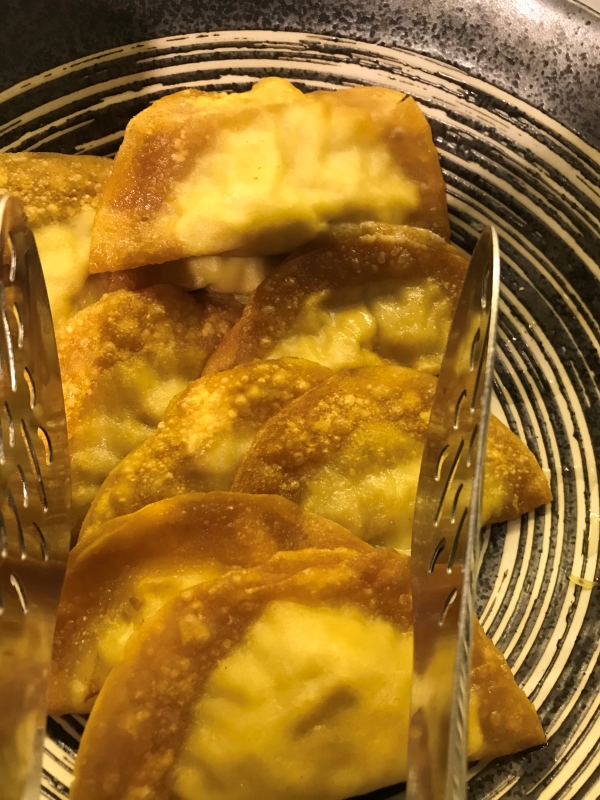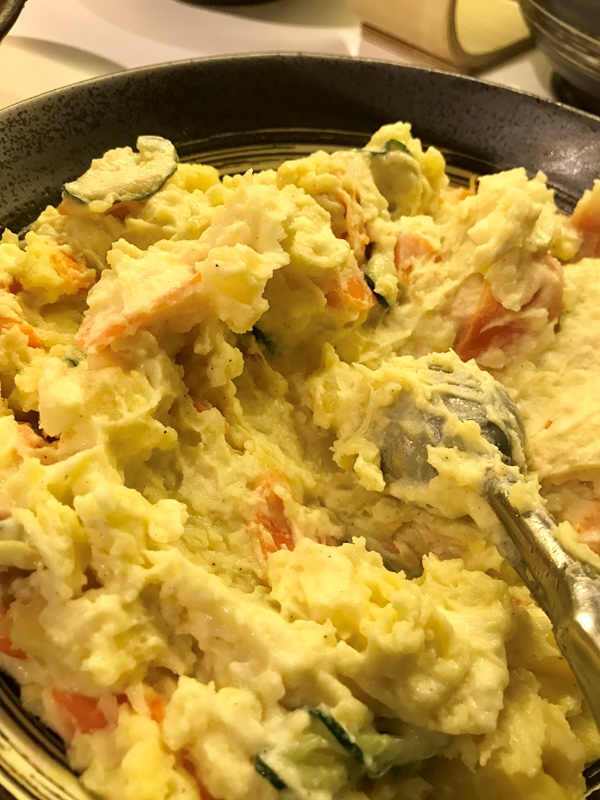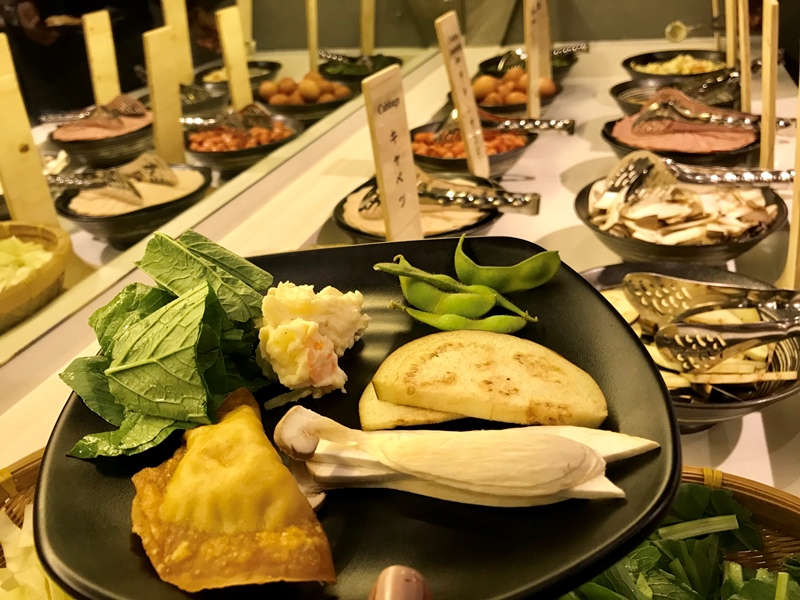 At each table you will find 3 distinctive seasonings being: Himalayan pink salt, pepper, and soy sauce. This is done on purpose because the restaurant only offers the freshest choice cuts of meat that really doesn't need an endless array of seasoning or sauces. They let the quality of their products speak for itself with only the most necessary of seasonings. As an addition to these are their spicy chili sauce, and sweet soy that goes beautifully with your grilled meats.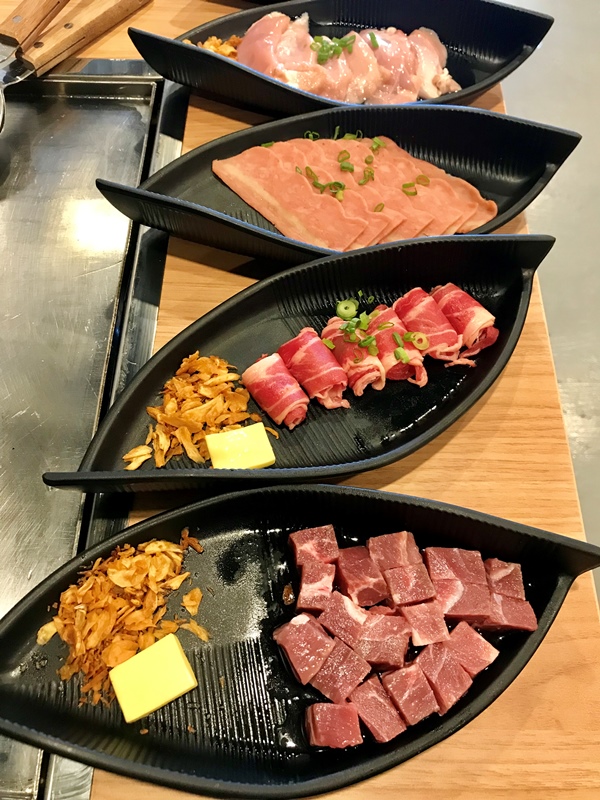 Each meat dish is served with a cube of butter (in addition to cooking oil), and fried garlic slivers that completely elevate the flavours of the proteins that will make you smack your lips!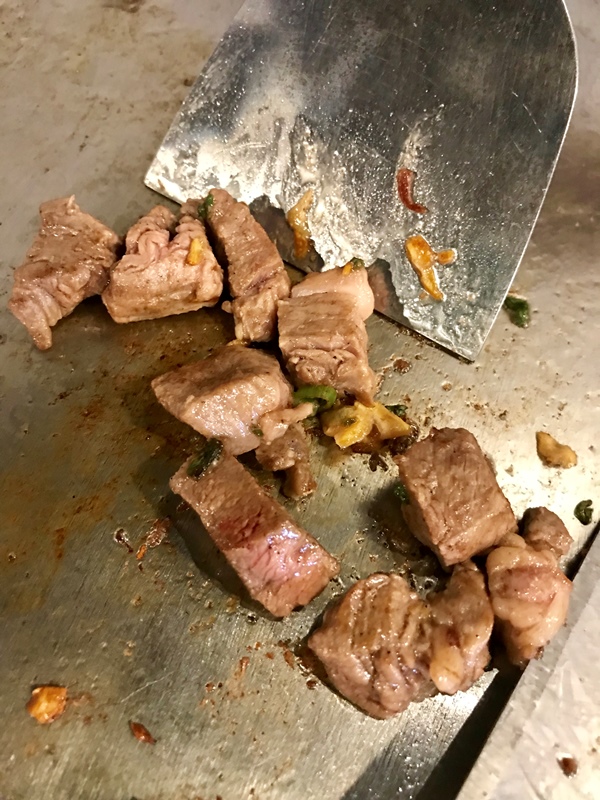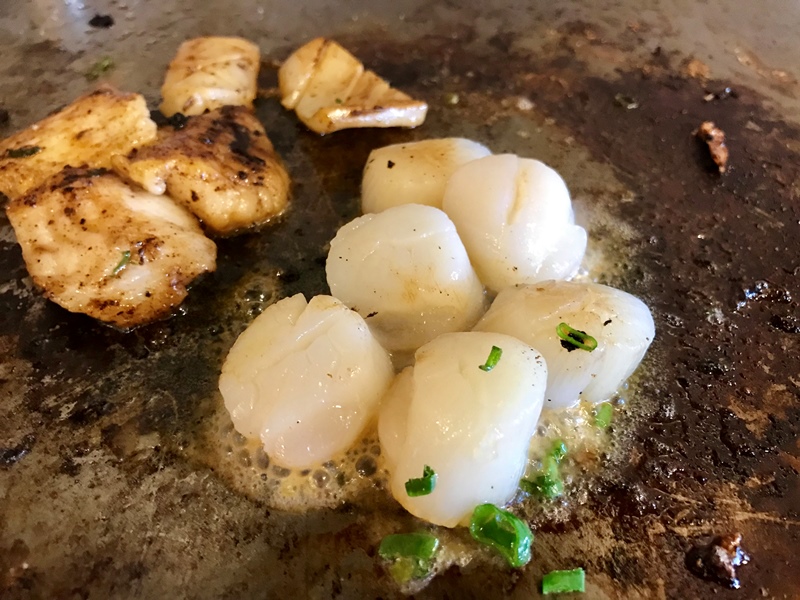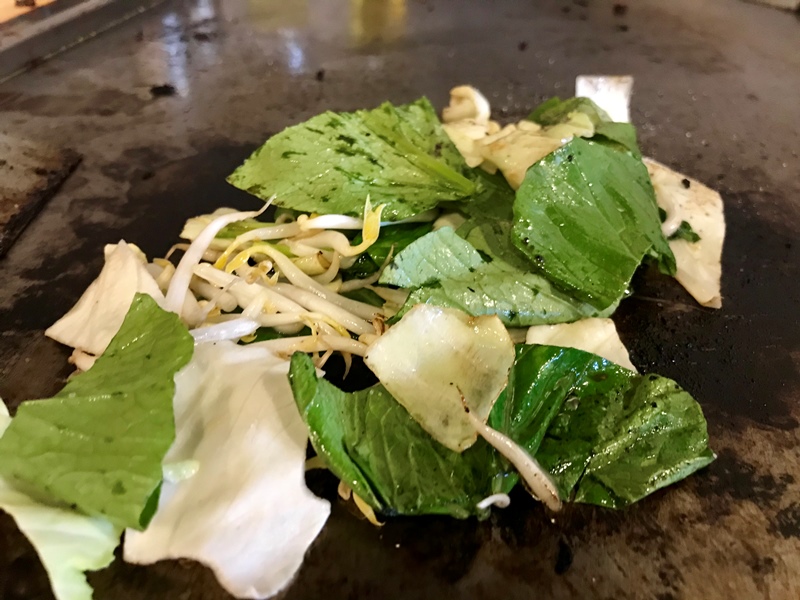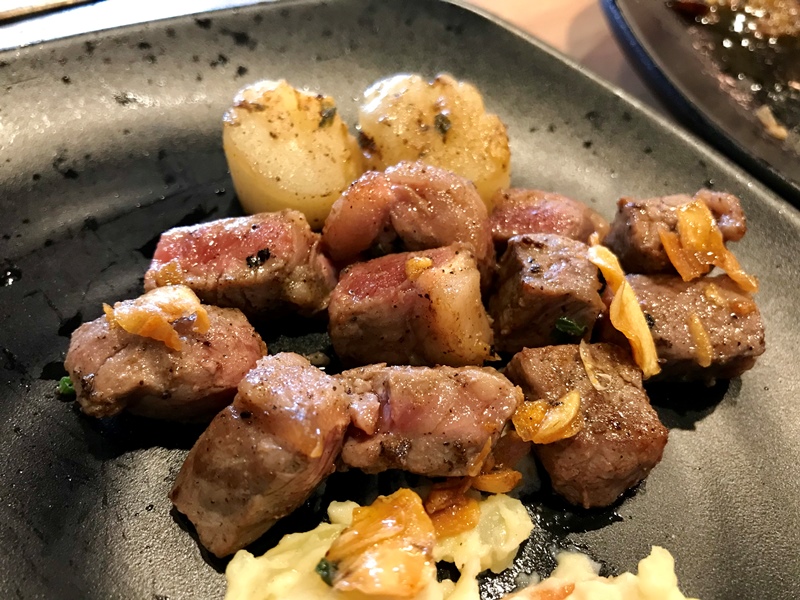 As the grilling commences, diners are encouraged to be creative with all ingredients provided such as cooking your own fried rice.
Kuro Teppanyaki also provides set lunches from Monday to Friday at 11.30am till 3.30pm with prices starting from only RM18.90 with a choice of either chicken thigh or streaky chicken bacon, including assorted vegetables, rice, miso soup, and a beverage.
Do note that for buffet seatings there is a time limit of 90 minutes per table. An additional RM10 per person will be charged for each additional 15 minutes.
Prices mentioned are for a limited time only and are subjected to change.
Location and details
Address: 9A, Nadayu 28 Dagang, Jalan PJS 11/7, Bandar Sunway 47500 Subang Jaya
Hours: 11:30am – 15:30pm, 18:00pm – 23:00pm
Tel: +603-6736 5942
Find: Find directory for Kuro Teppanyaki here