Kouzu at Taman Tun Dr Ismail: Restaurant review
This review is brought to you in part by Kuozu.
Combining the culinary flair and colourful flourishes of Tokyo's izakayas and Madrid's tapas bars, Kouzu aims to be a casual hub for contemporary Japanese fusion dining; chef Nizam and his team focus on small plates and soul fare that span specialities such as crispy soft-shell crabs with onsen tamago, curried potatoes with salmon flakes, and sushi rolls blanketed with baked scallops. Bonus points for the striking manga-style murals that showcase everything from samurais and geishas to Ultraman and dragons.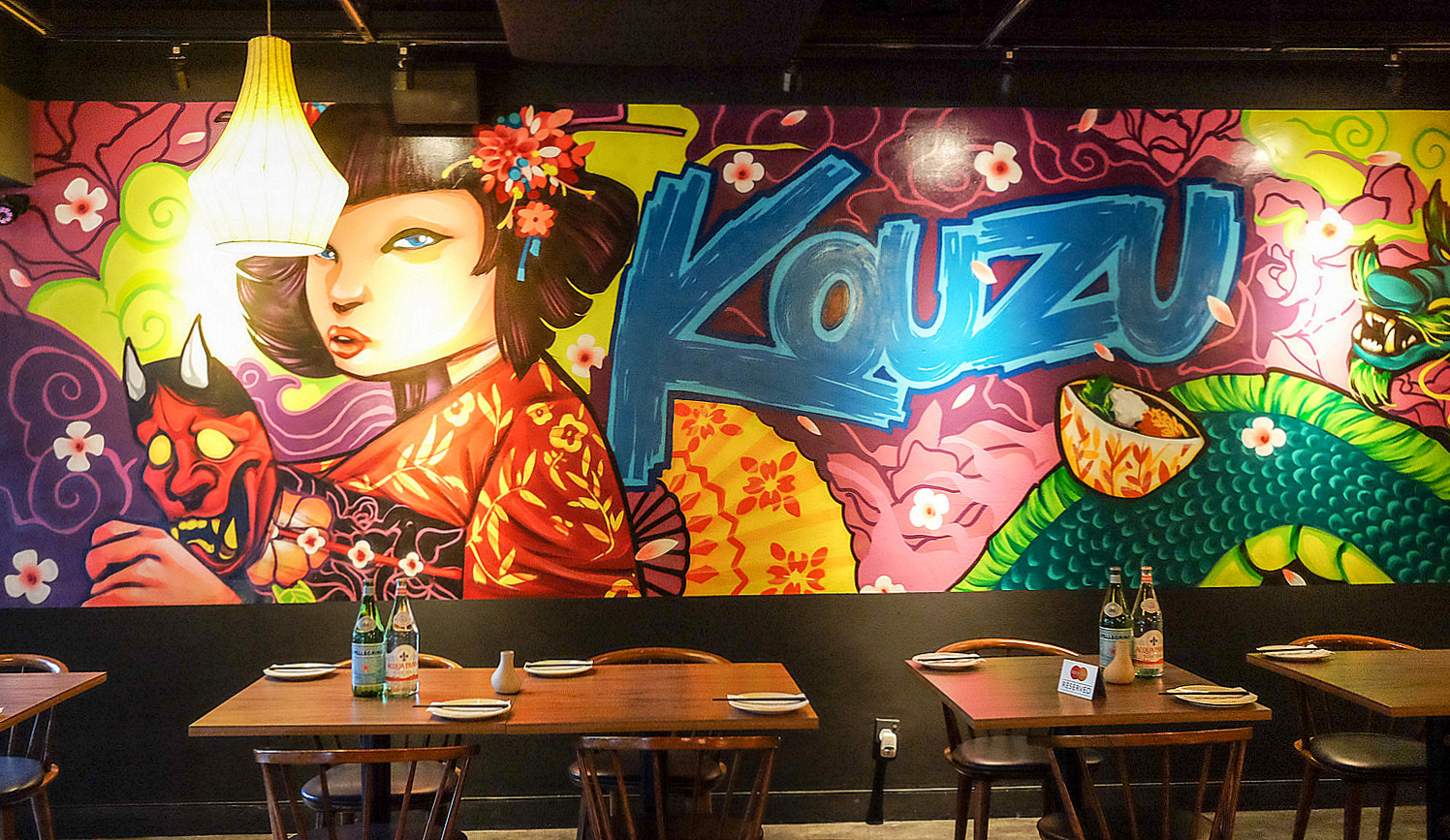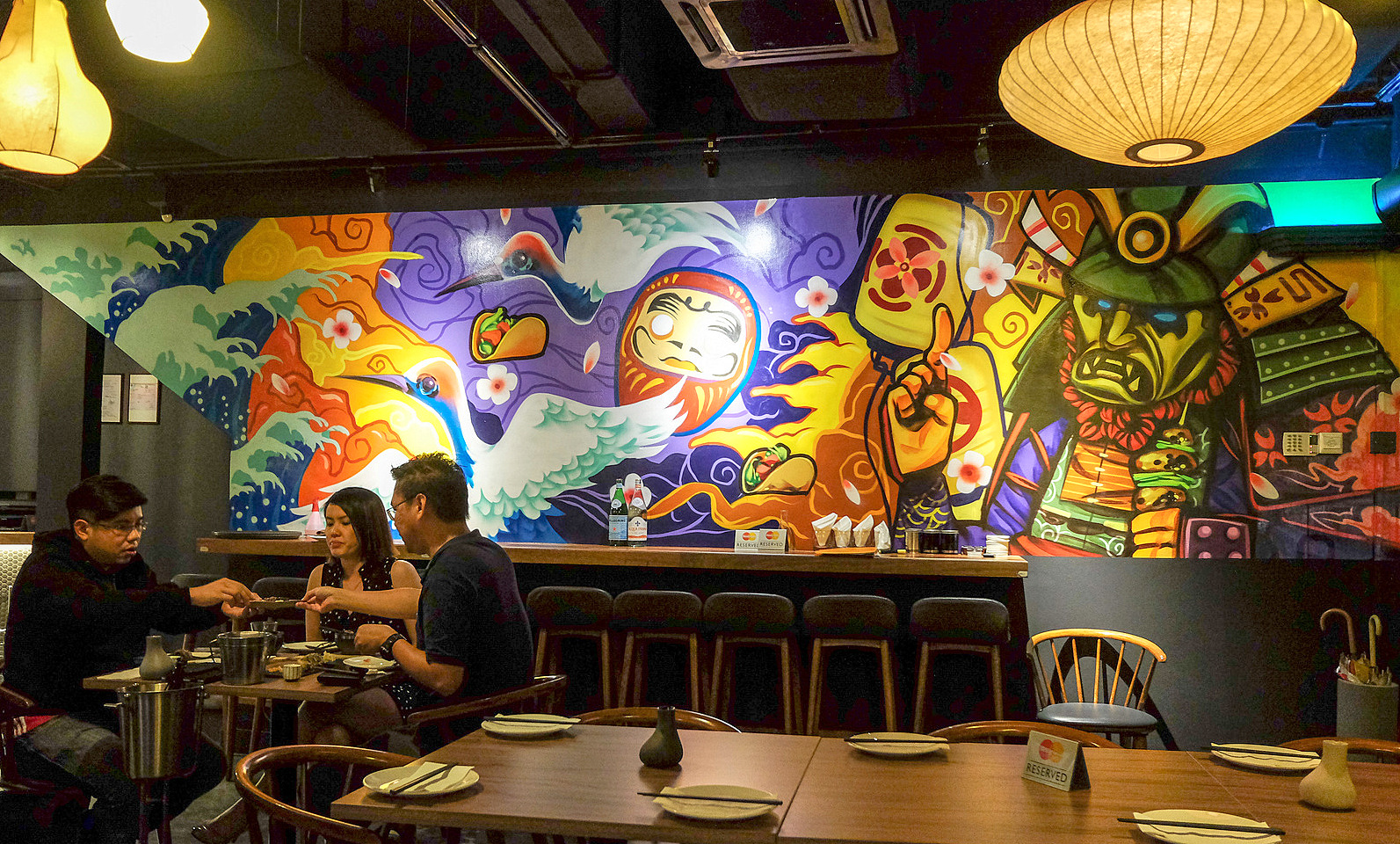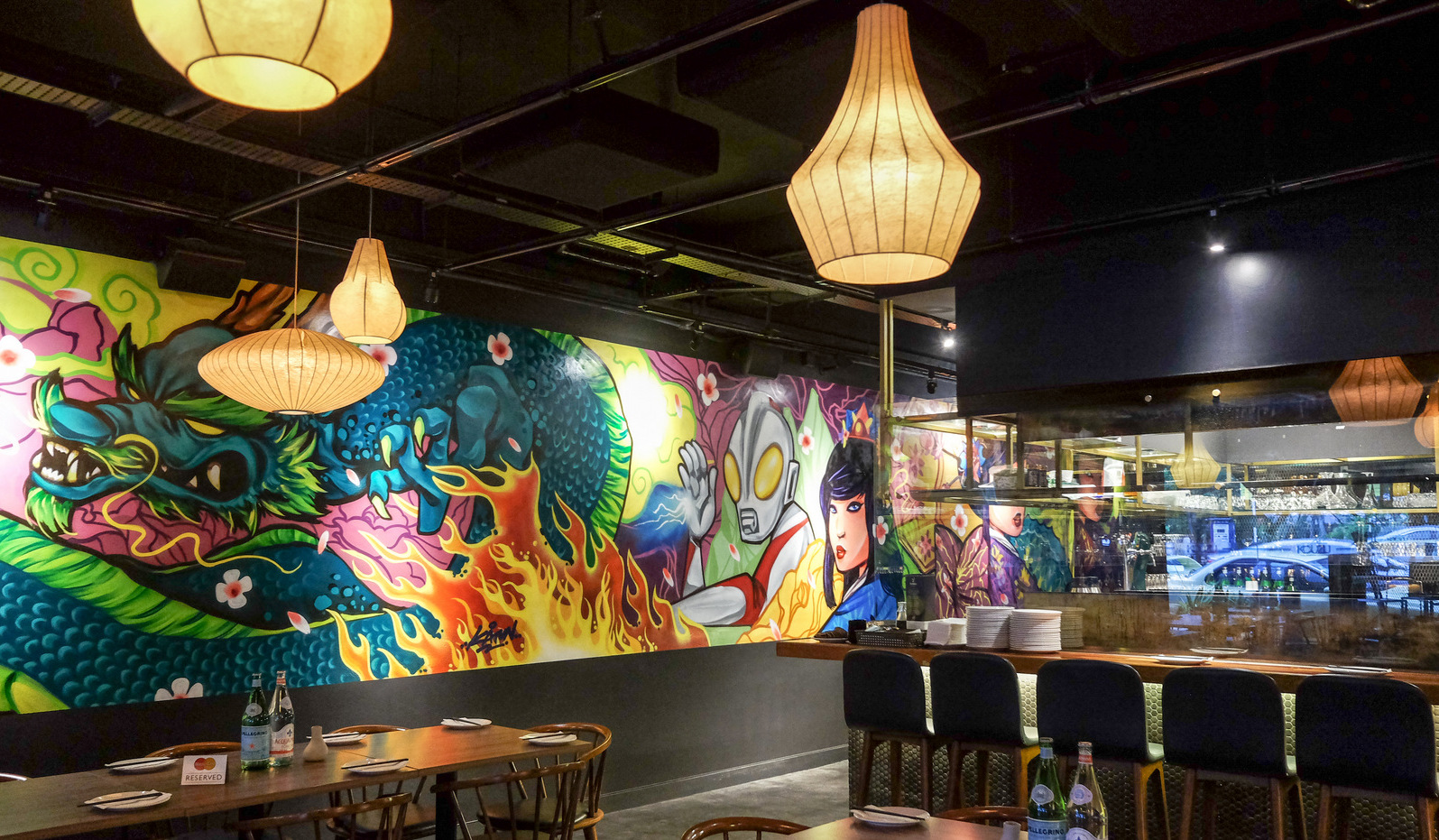 Tuna
Our favourite creation here might be the tuna tartare, beautifully composed with salmon roe, avocado lumps, raw egg yolk, seaweed strips and edible flowers – well worth the RM25, this tastes as tantalising as it looks, with robust flavours and fresh, creamy textures shining through every spoonful. If you prefer your tuna cooked, then have it pan-seared, smooth and chunky, resting on a capably prepared slice of foie gras for a fair RM28, underscoring Kouzu's mission to maintain sensible prices.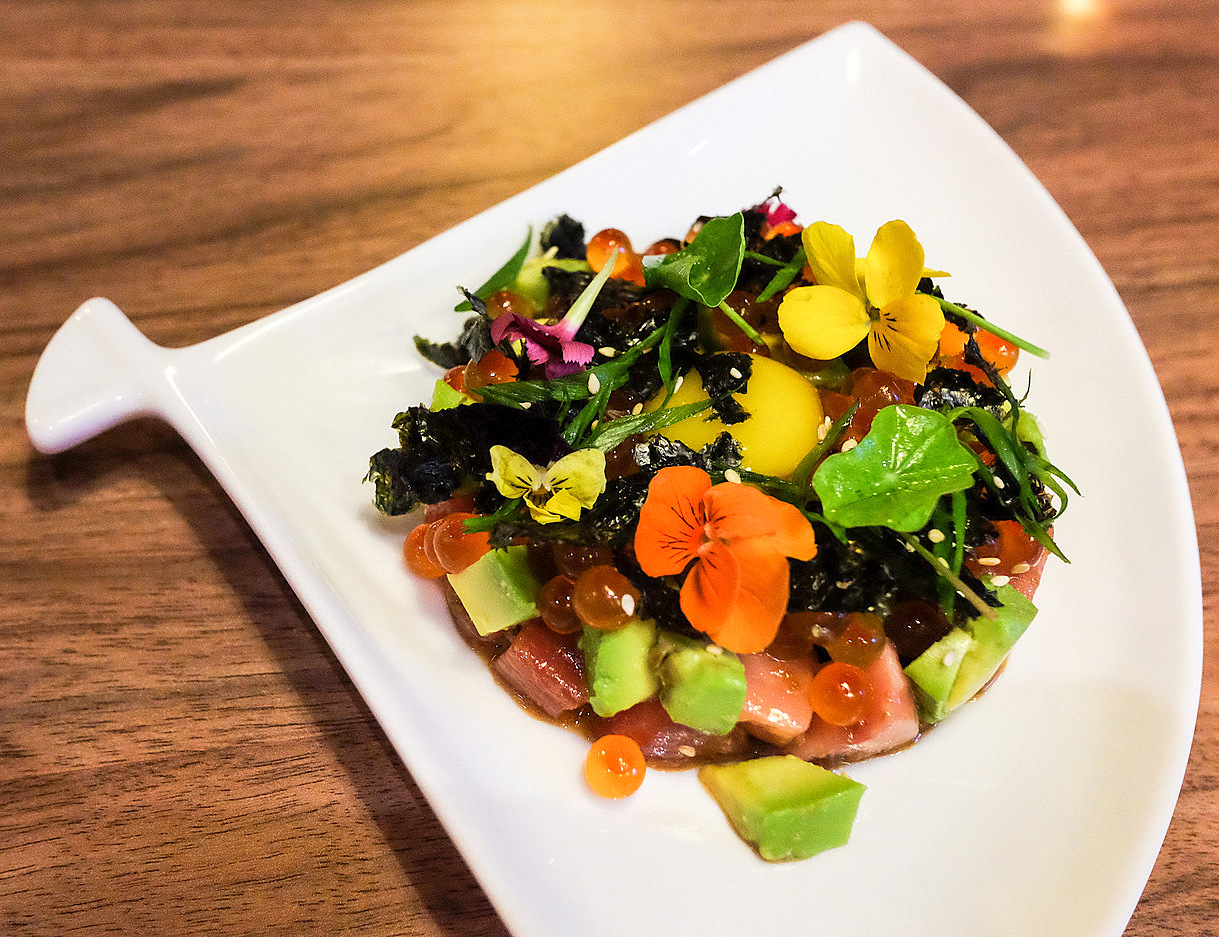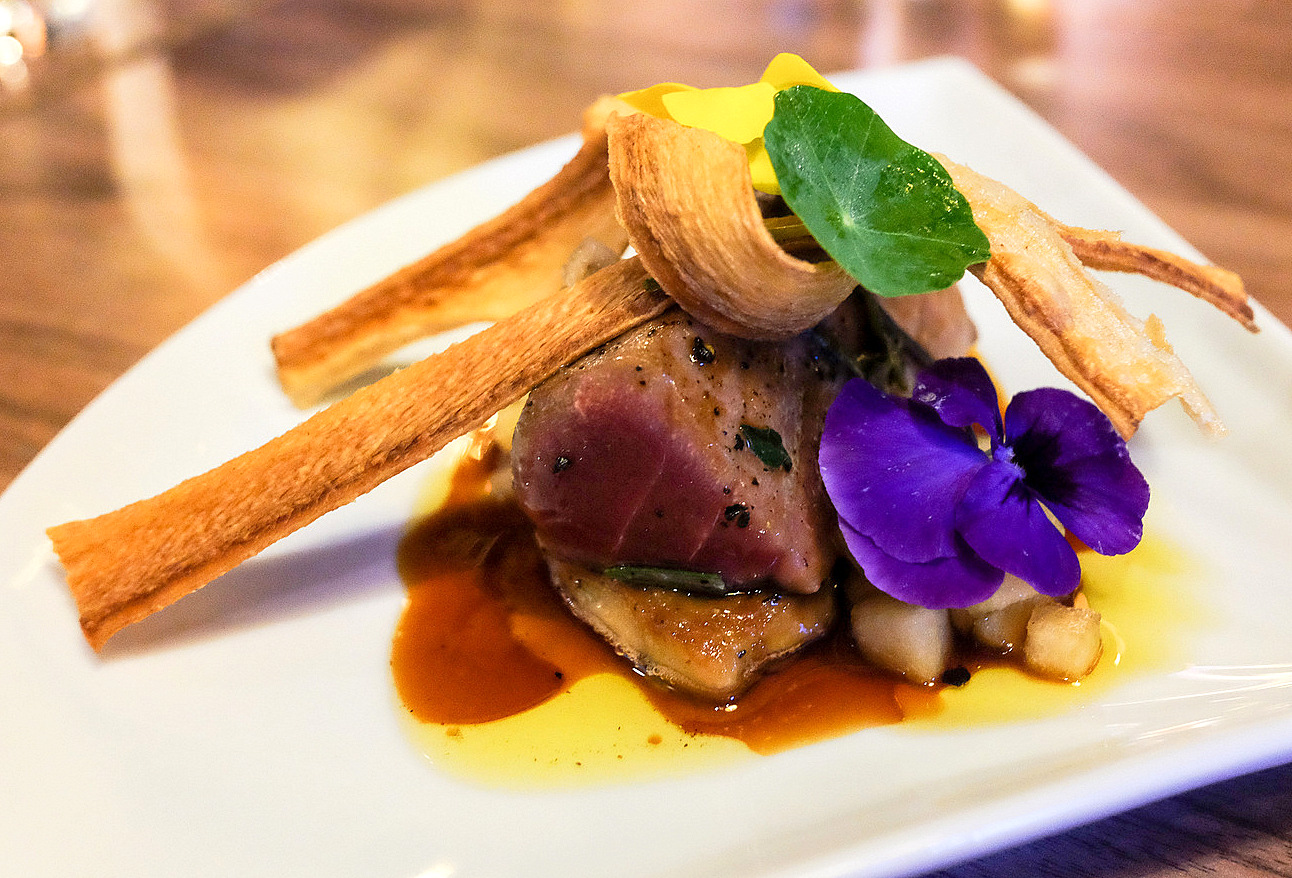 Comfort food and sharing
For a fulfilling helping of comfort food, our best bet is the stone bowl rice, served scorching-hot at the table, topped with tender unagi, scallops, vinegared prawns, capelin roe and a runny egg, all ideally proportioned, with the rice remaining moist near the top and deliciously crunchy at the base (RM23).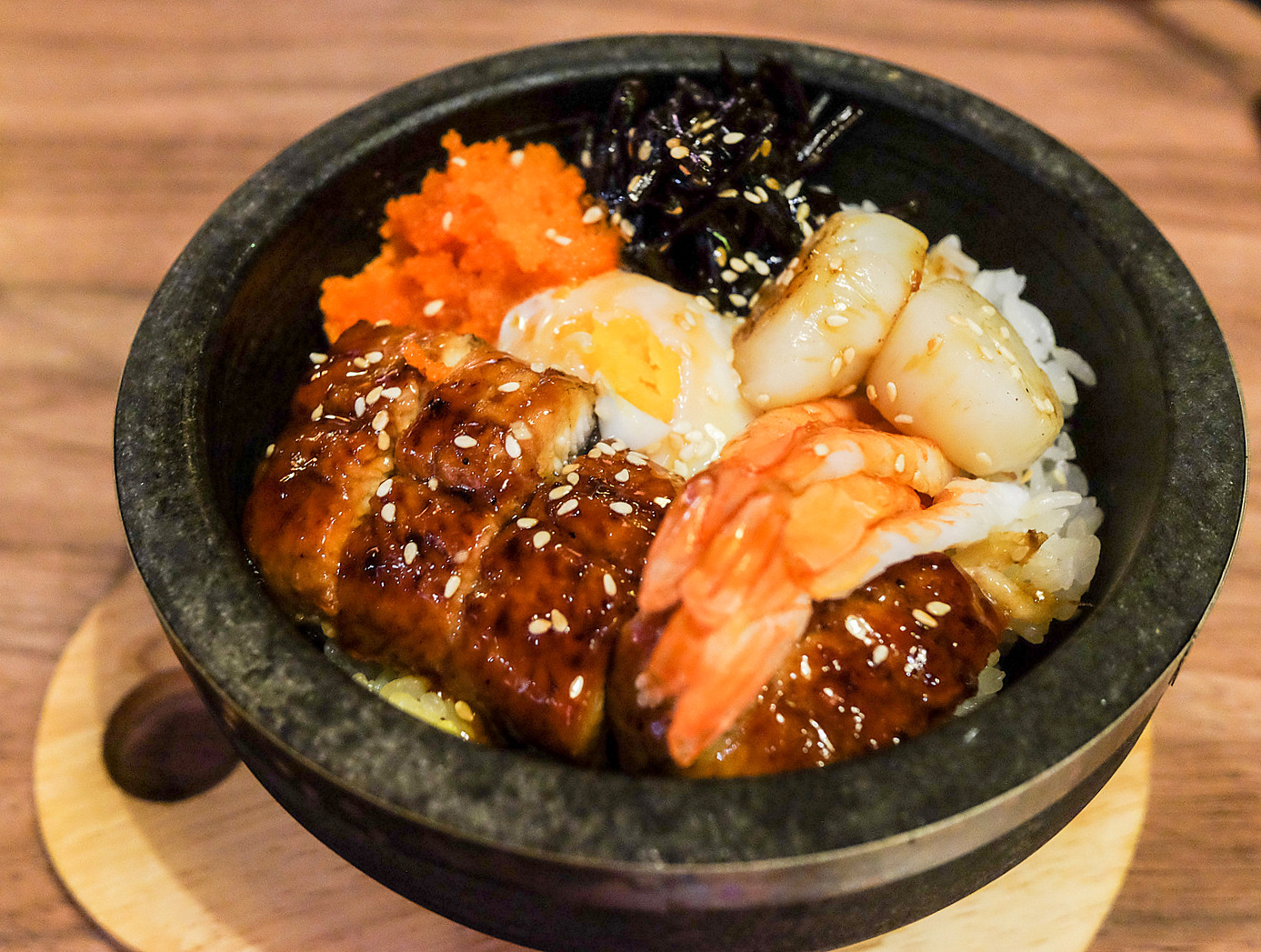 If you're searching for something to share, Kouzu's four-inch pizzas will probably prove crowd-pleasing – ours was completely coated in crunchy escargots with a sweetish sauce for a memorably distinctive pizza (RM26); other possibilities include pizzas with spicy kimchi tuna (RM25), salmon (RM19) or mixed mushrooms (RM19).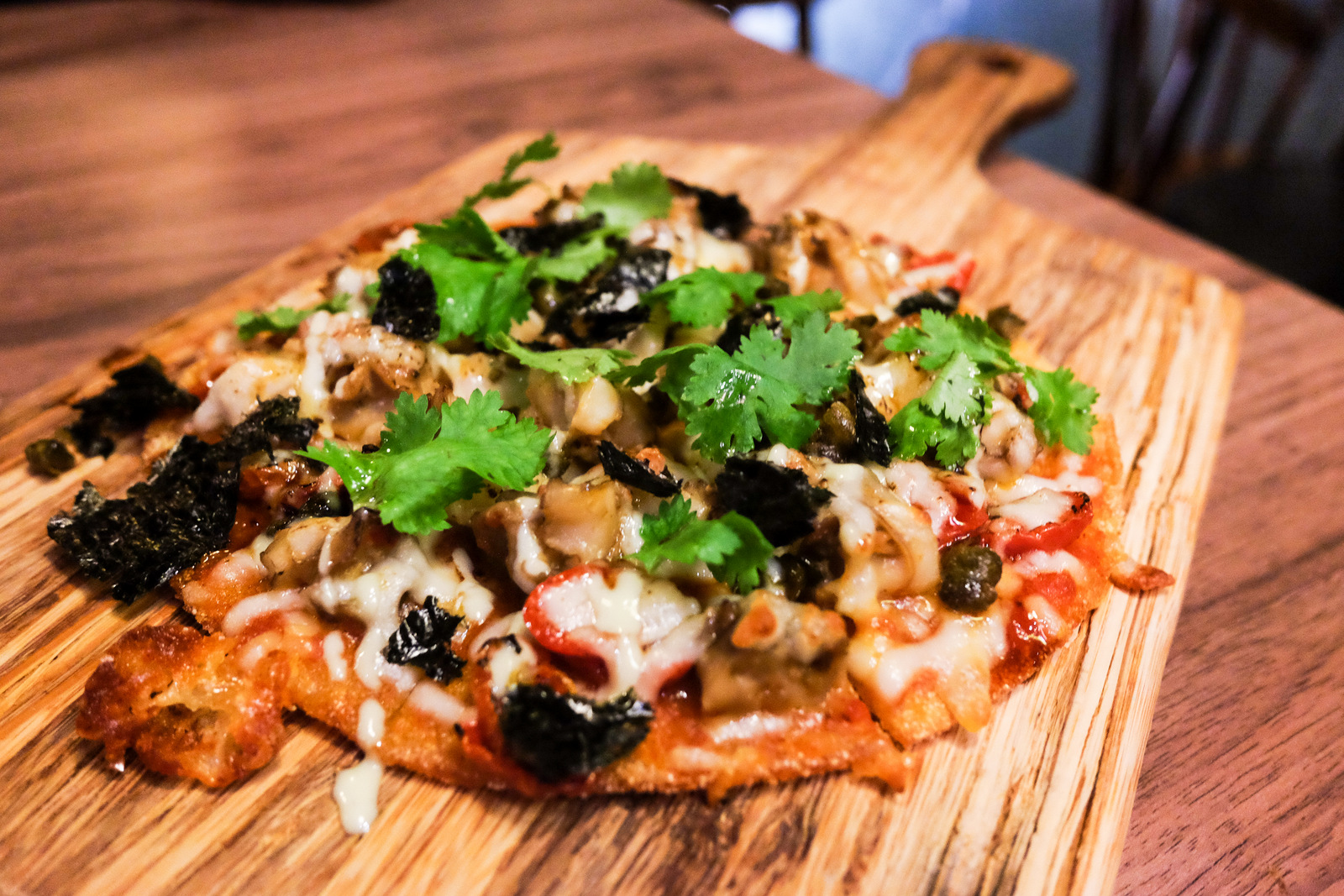 Seafood to steak
Kouzu's repertoire is wide enough that whether it's seafood or steaks you need, the kitchen's got it, from golden-baked oysters showered with masago (RM19) to sizzling, stone-grilled sirloin beef in an umami-rich sauce (RM27). For the requisite fibre, the house salad features morsels of roasted pumpkin tossed with rocket leaves in balsamic vinaigrette and hints of lemon (RM17).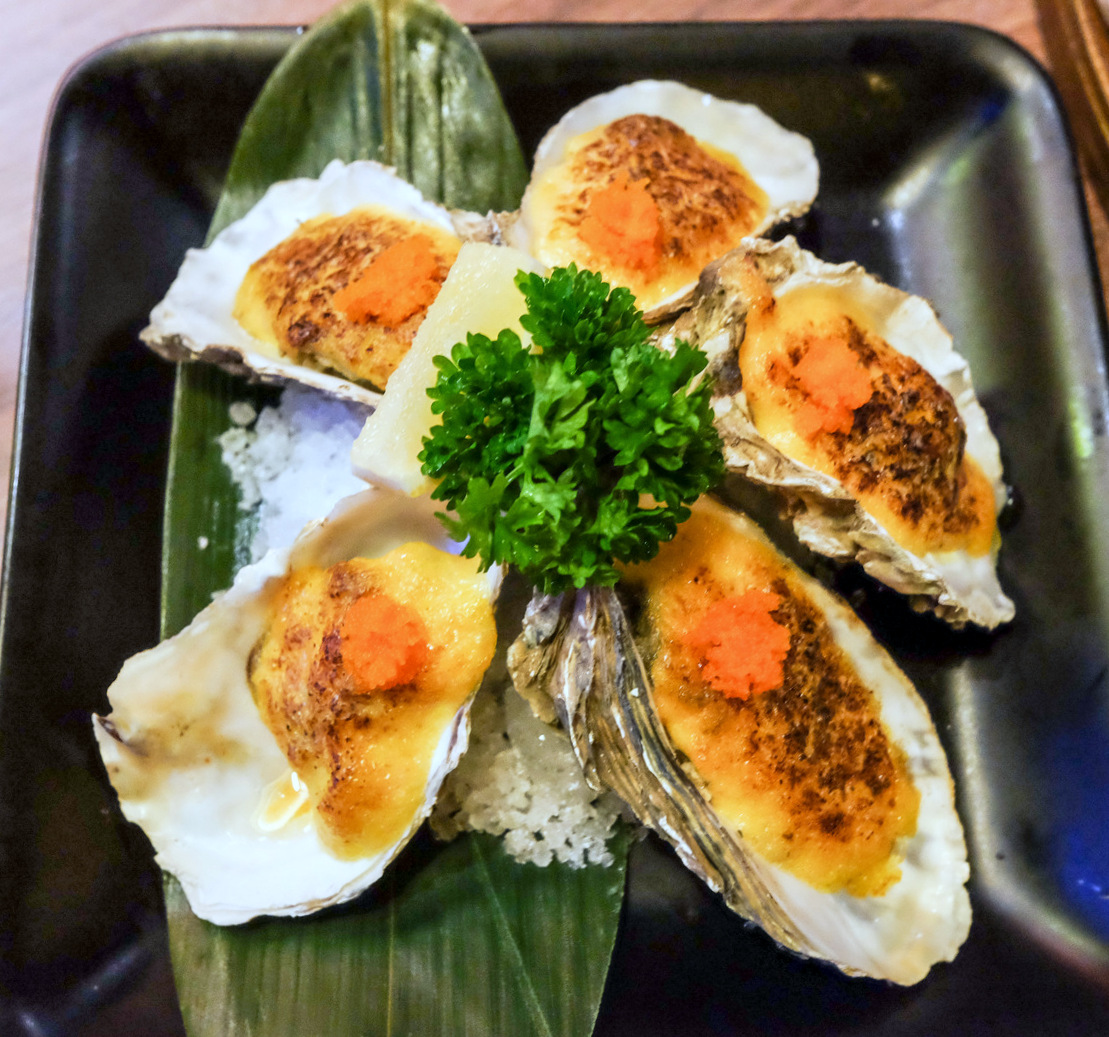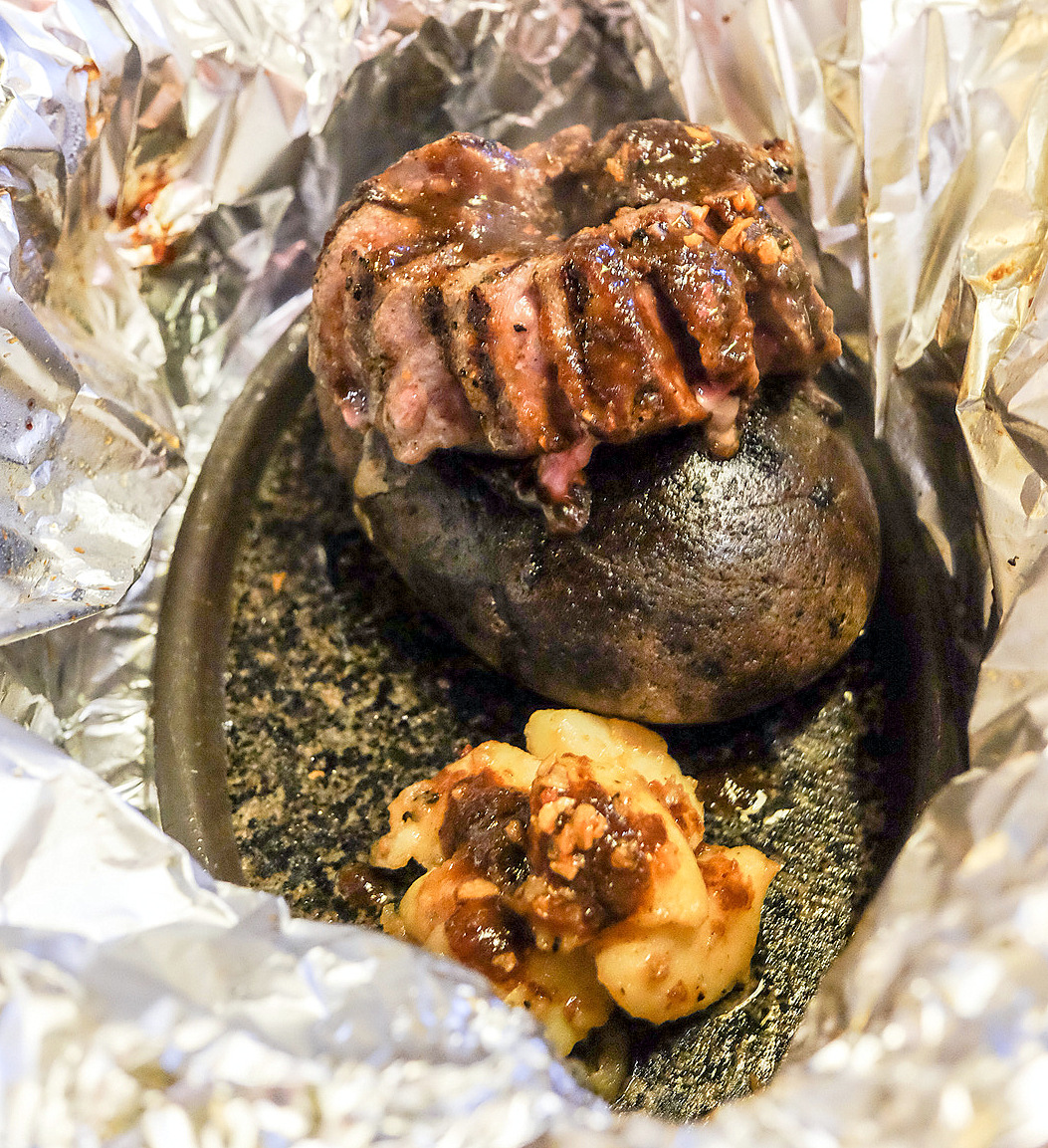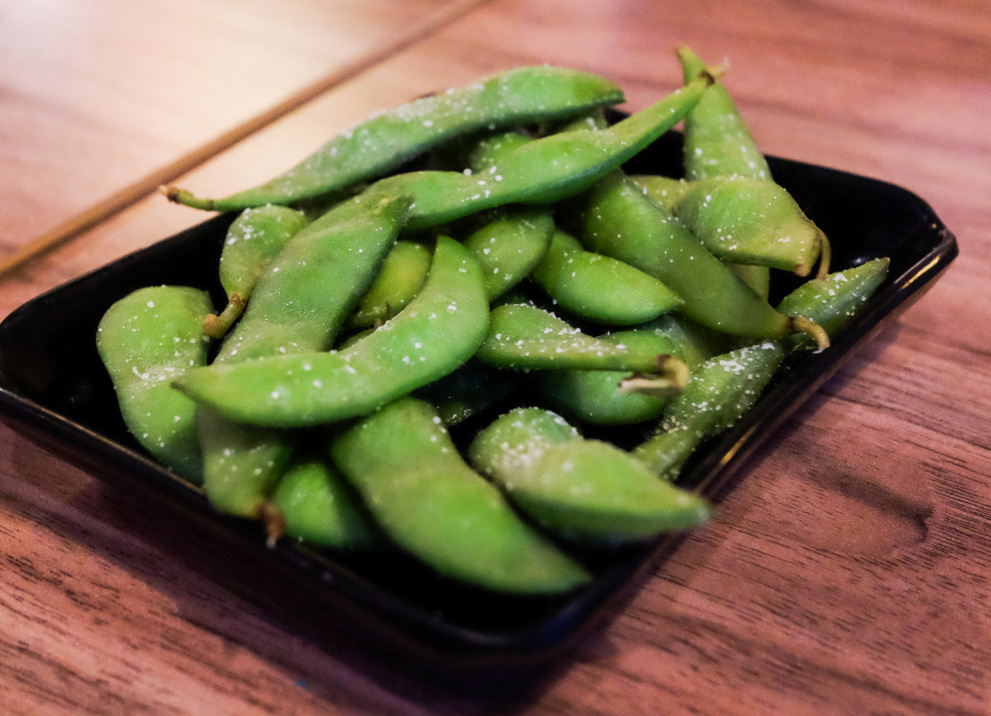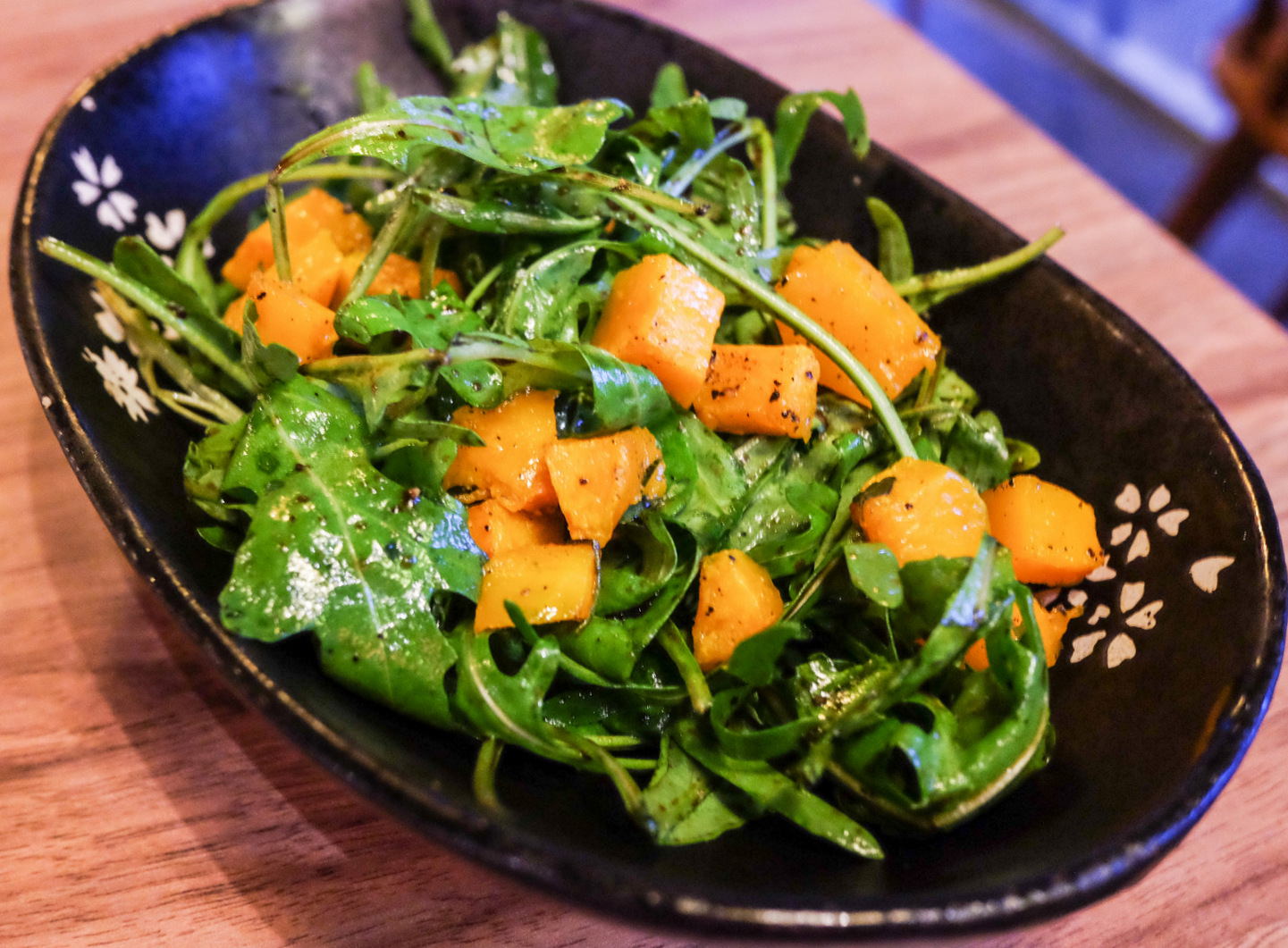 Drinks
Drinkers are welcome to scour Kouzu's cabinet for wine, sake and whiskies; all in all, Kouzu has the potential to be one of this neighbourhood's recommended hangout spots for a casual night out with friends. Many thanks to the team here for having us.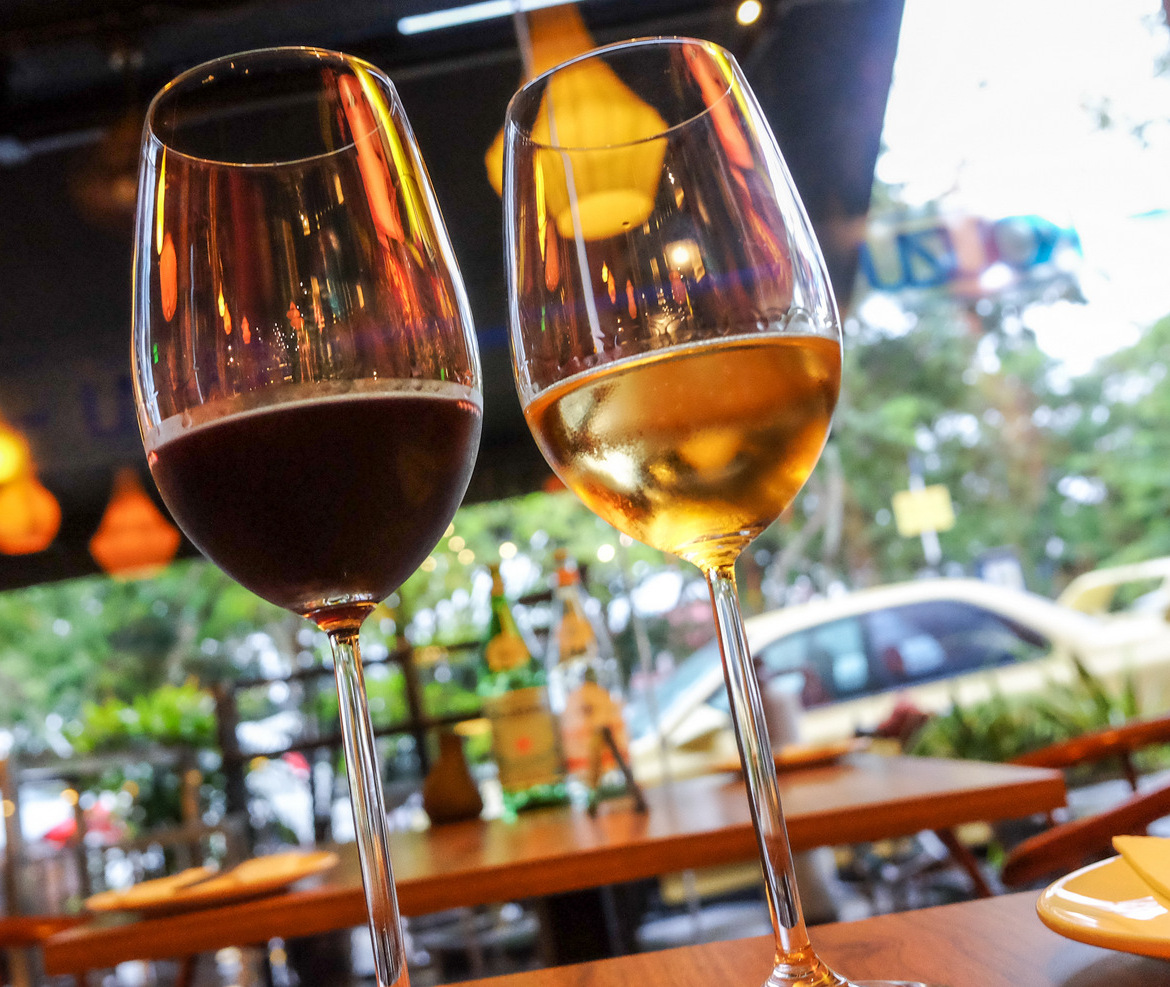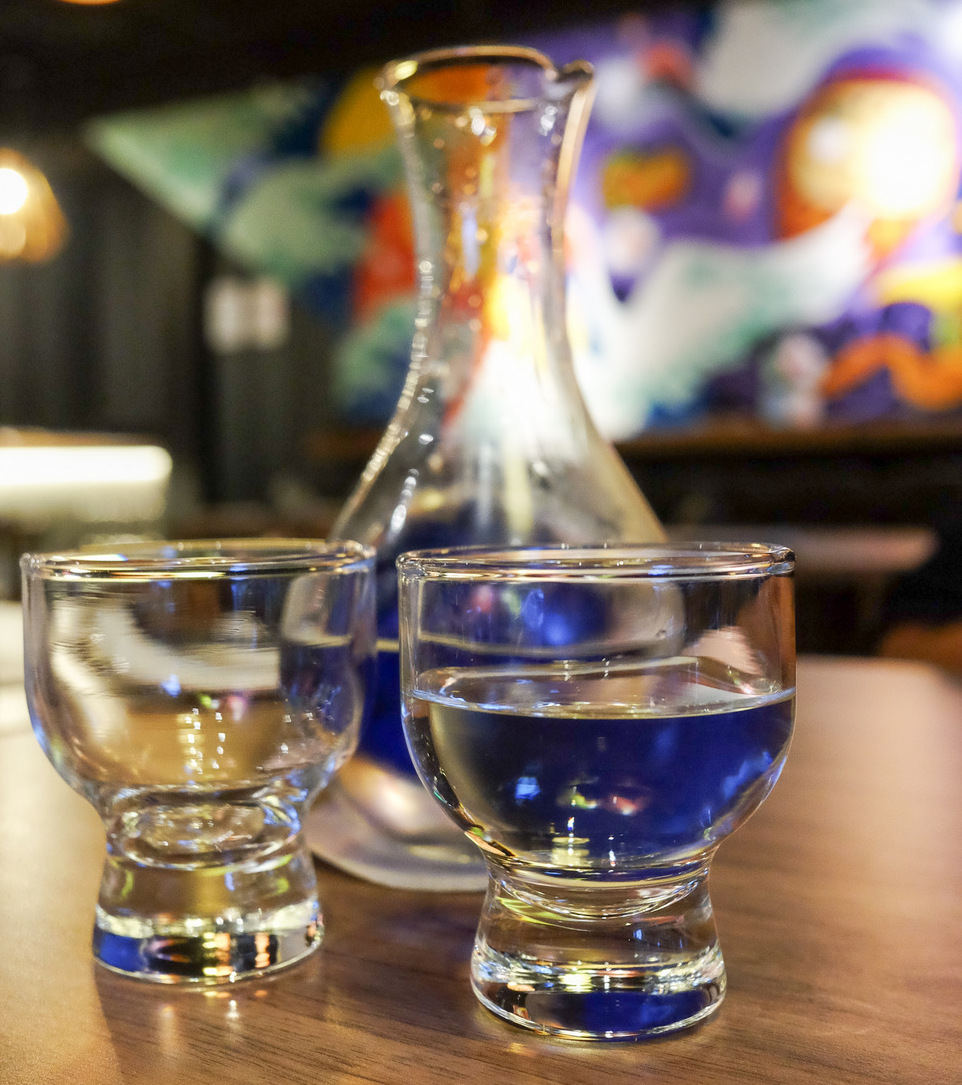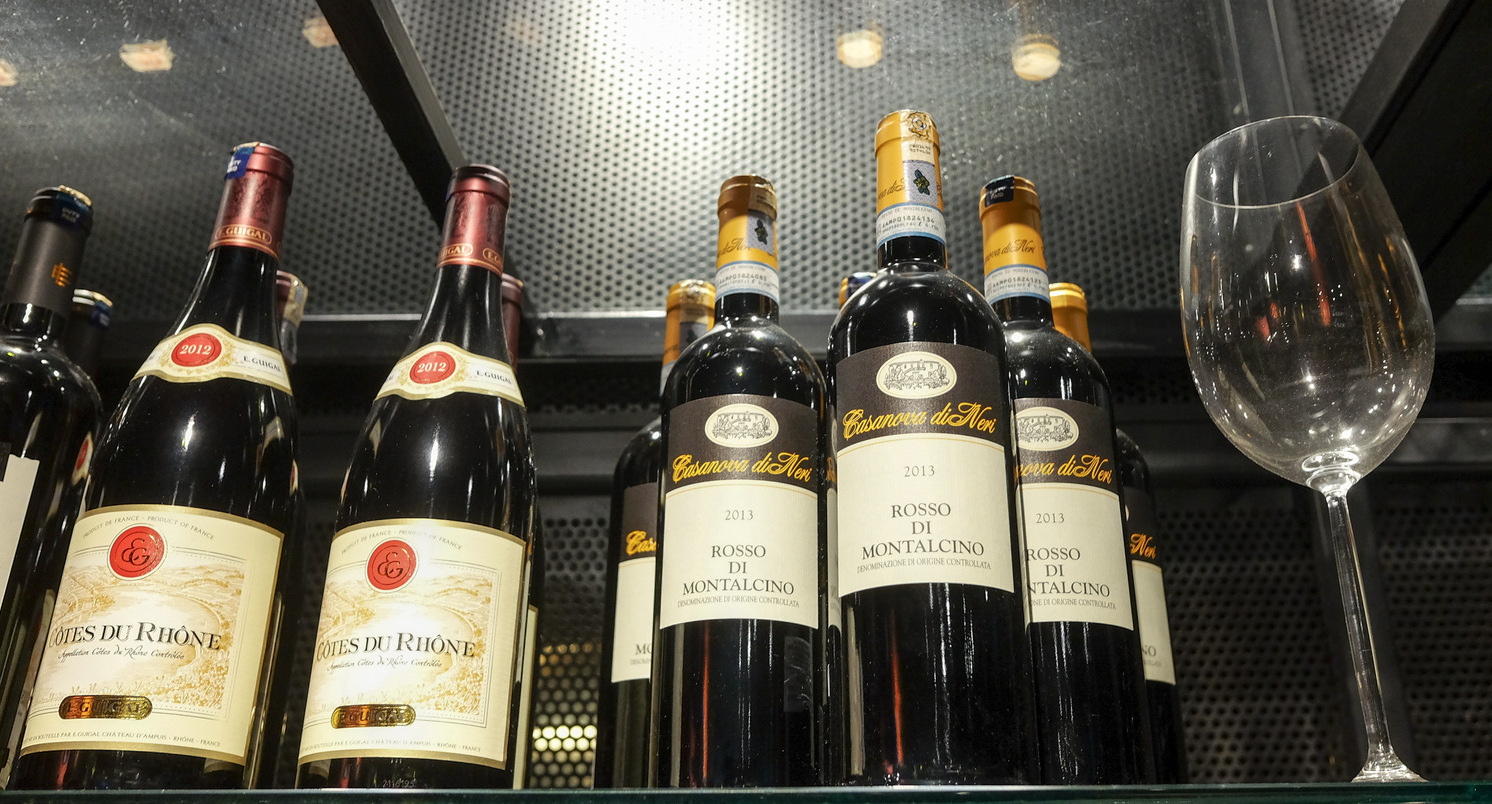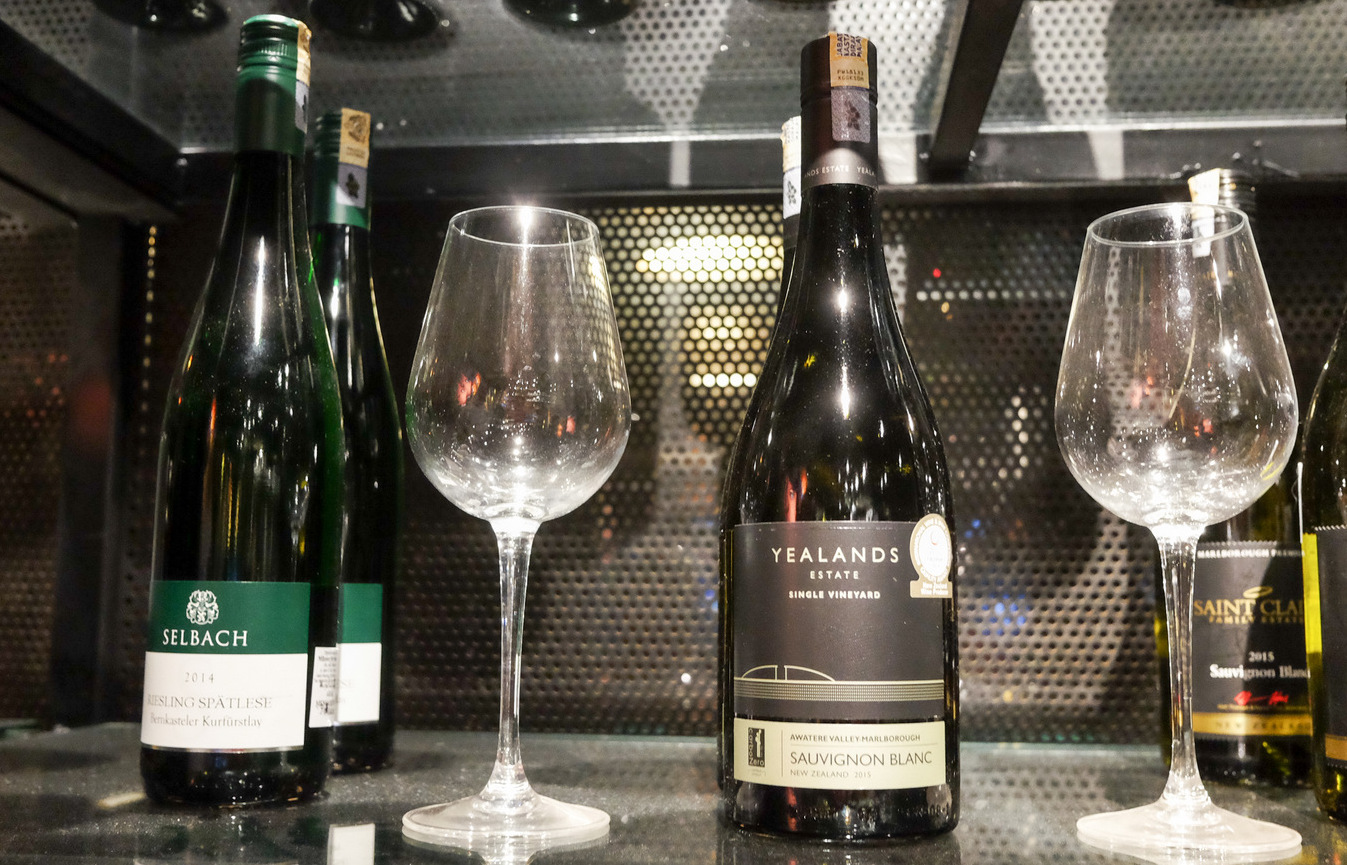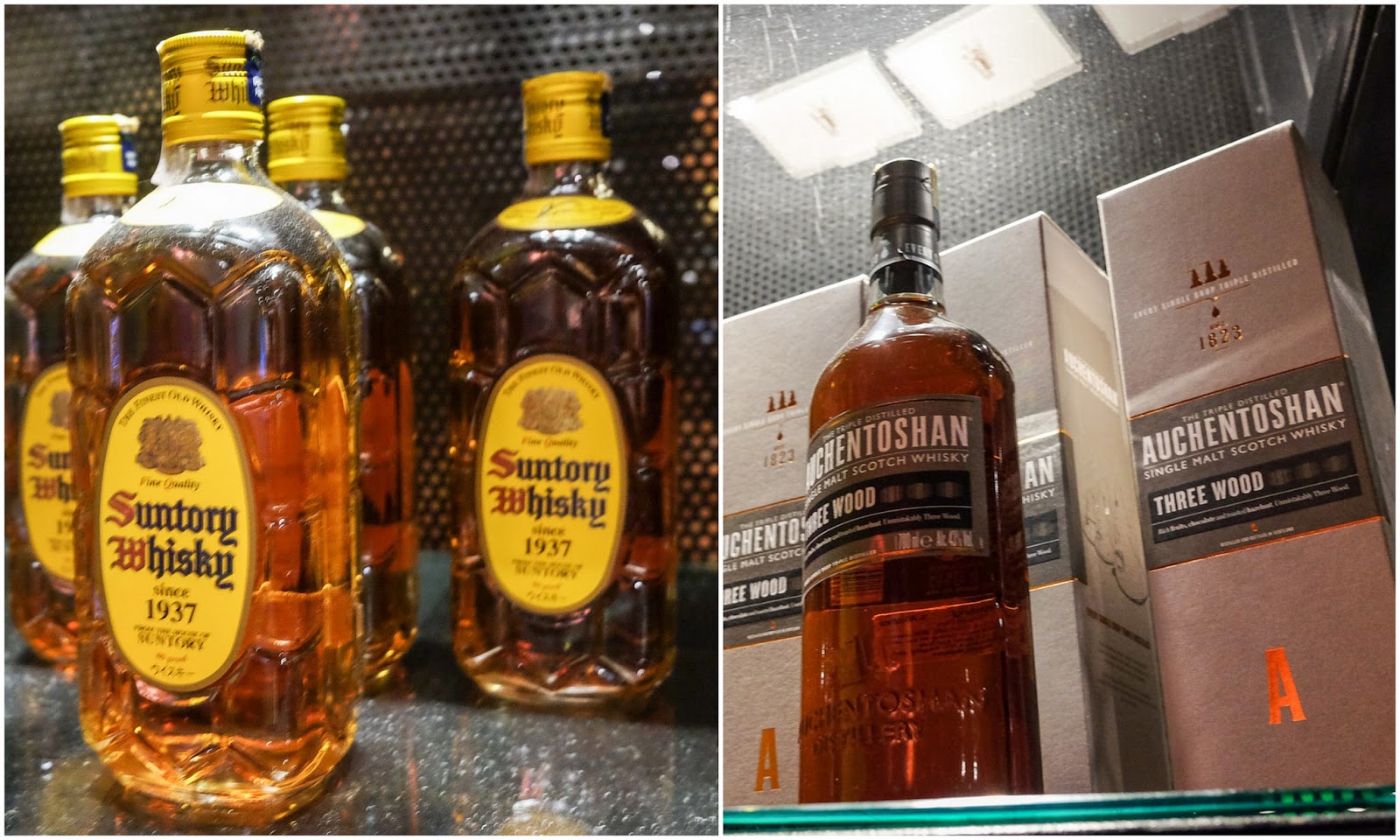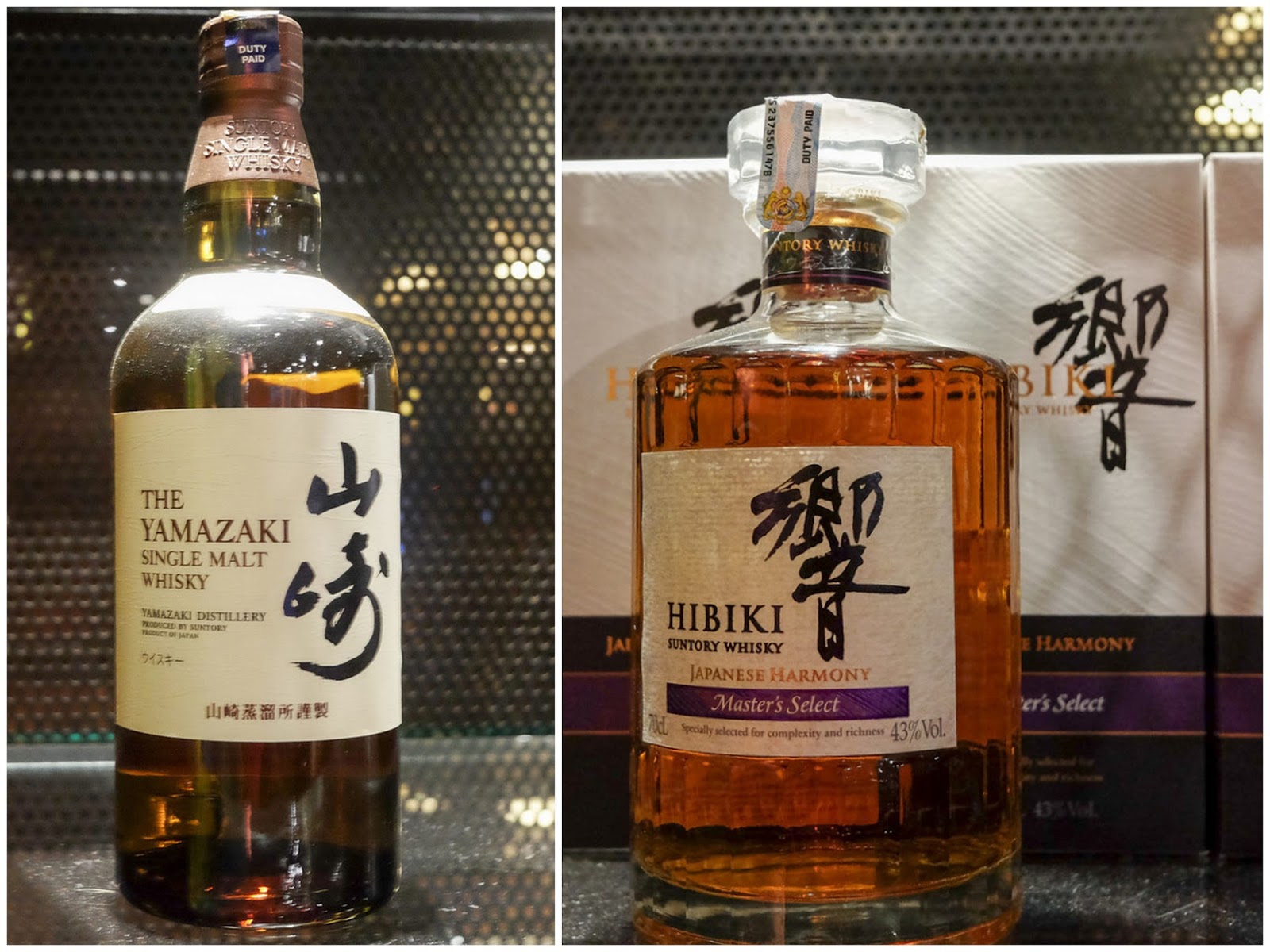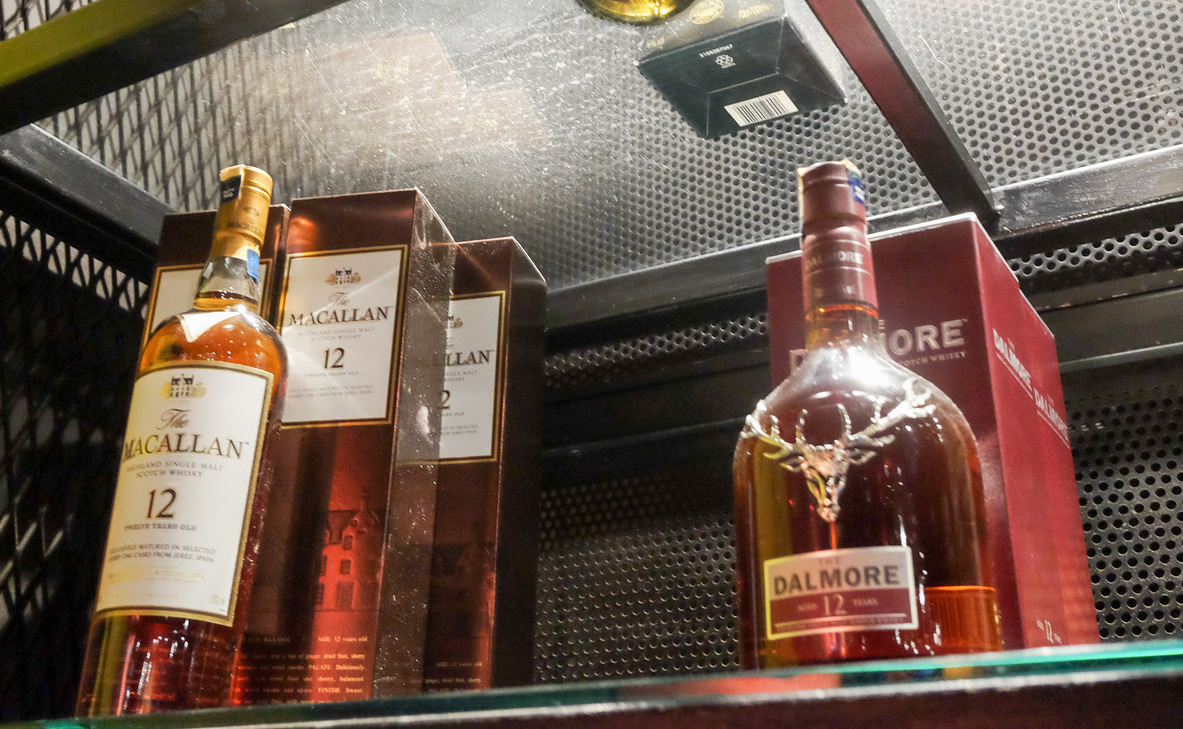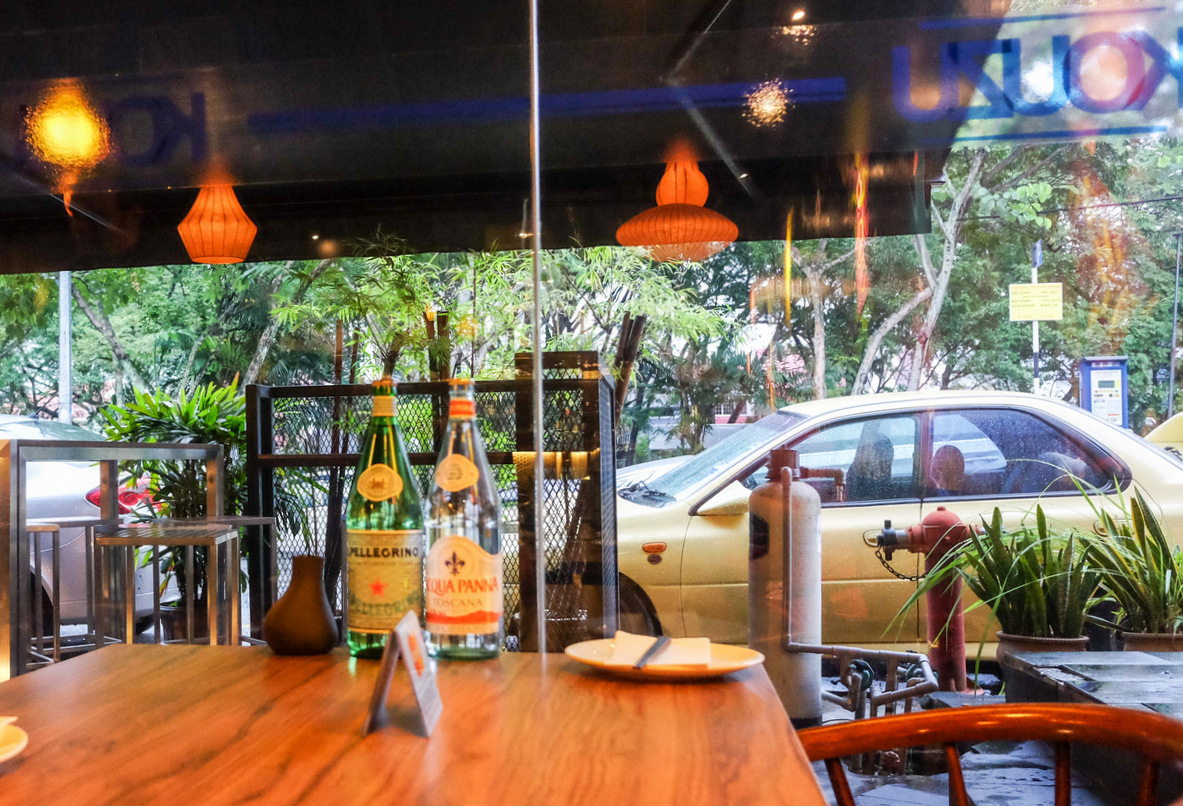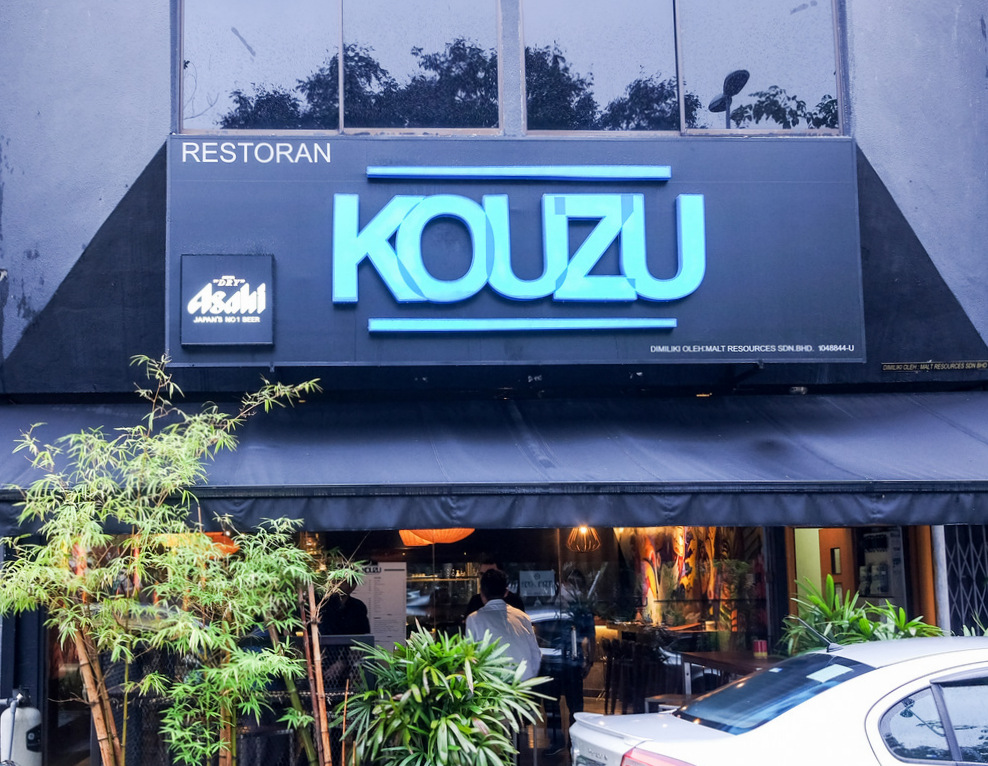 Location & Details
Address: 18, Lorong Datuk Sulaiman 1, Taman Tun Datuk Ismail, Kuala Lumpur.
Hours: Mon-Sat, 5pm-1am.
Tel:+6 03-7733-9309
Find: View directory for Kuozu here.