Kopenhagen Coffee at Vista Kiara, Mont Kiara: Snapshot
Promising a slice of Scandinavia in Mont Kiara, Kopenhagen Coffee pays homage to the cafe culture of Denmark's capital city of spires: This sunny, shutterbug-friendly space is spearheaded by Danish software entrepreneur Peter Sehested, now living in KL and keen to kindle the hospitality of his hometown here.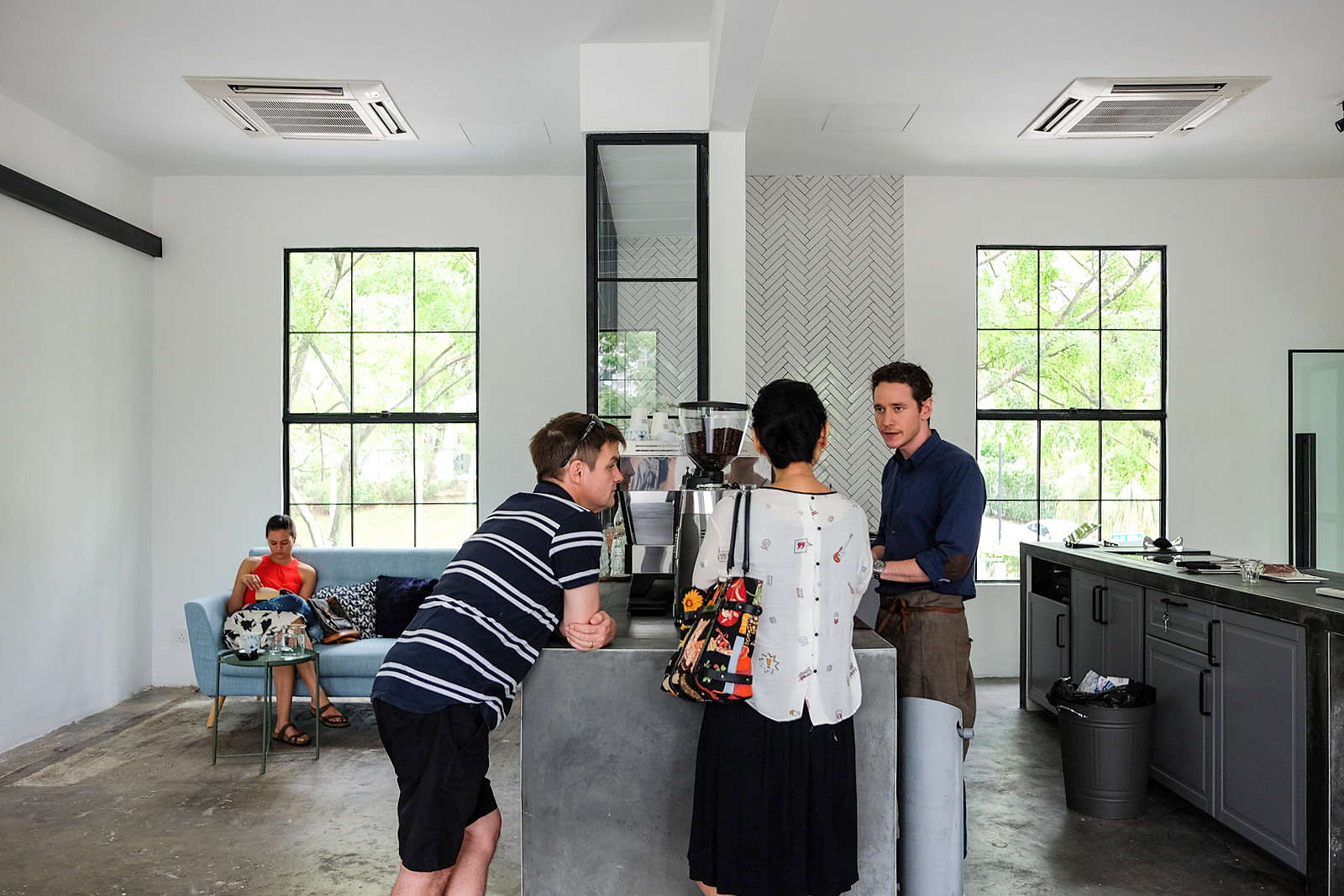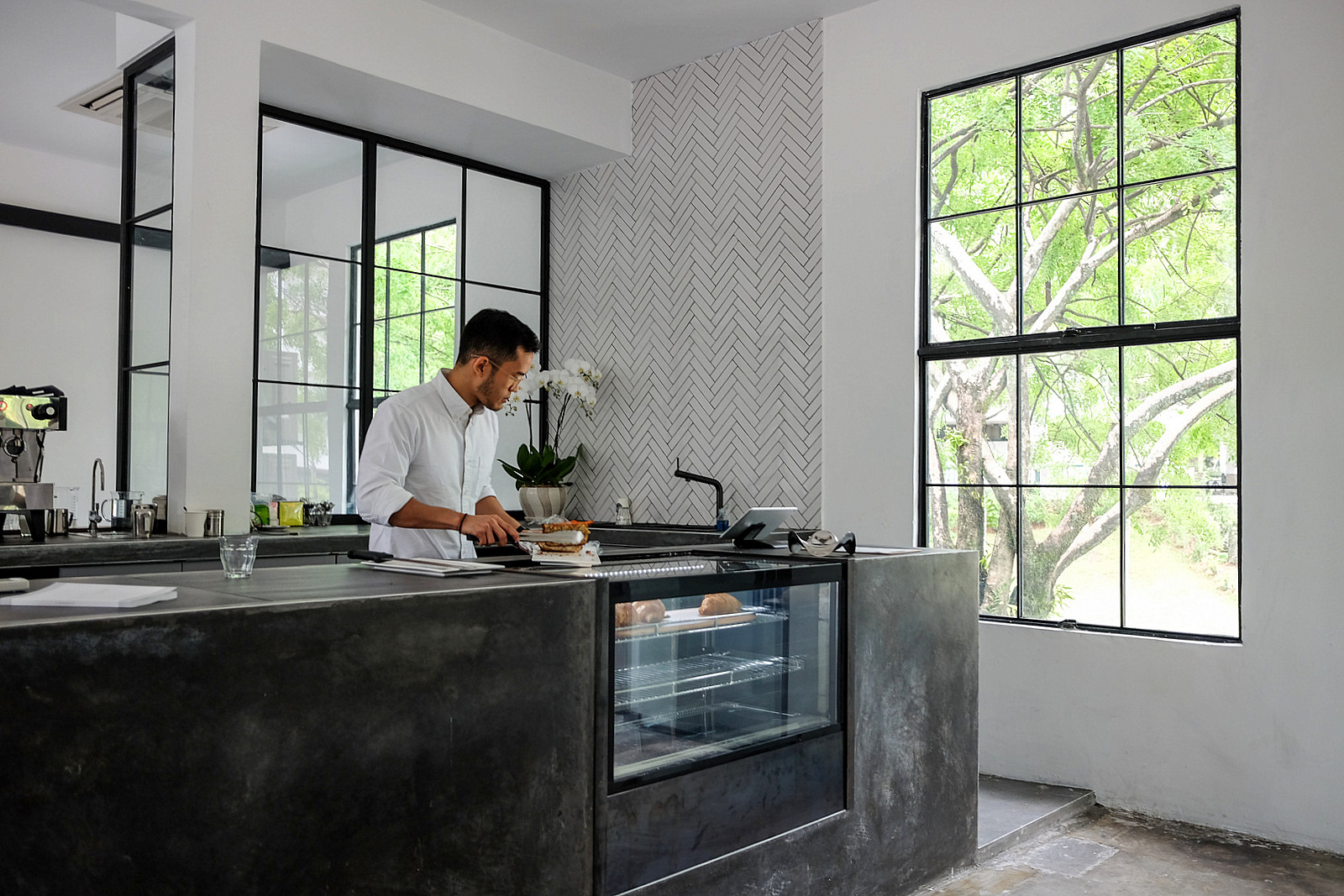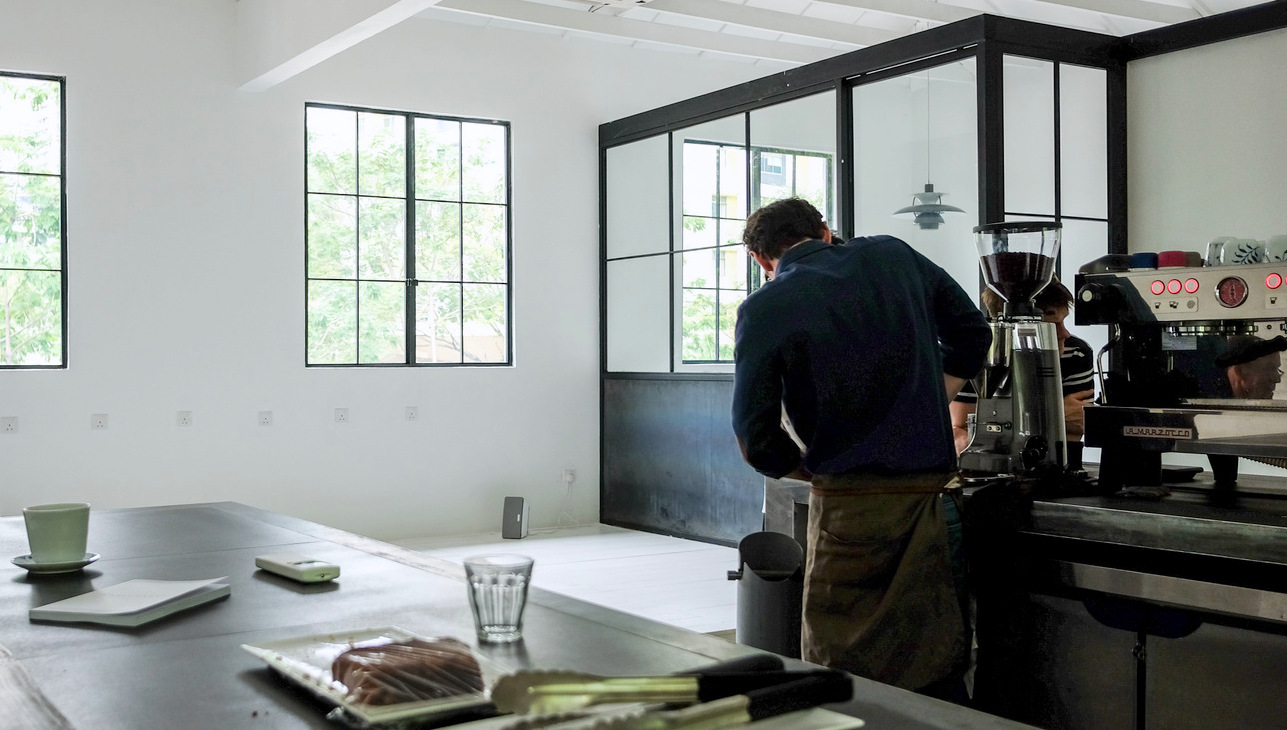 Flat whites and long blacks showcase star charisma, beautifully balanced, exquisitely presented in Copenhagen-sourced insulated drinkware, paired for now with pastries and banana bread. An oven is on the way, heralding the heady sight and scent of house-baked rye loaves and open-face sandwiches to complement a kitchen that could soon be serving sous-vide specialities.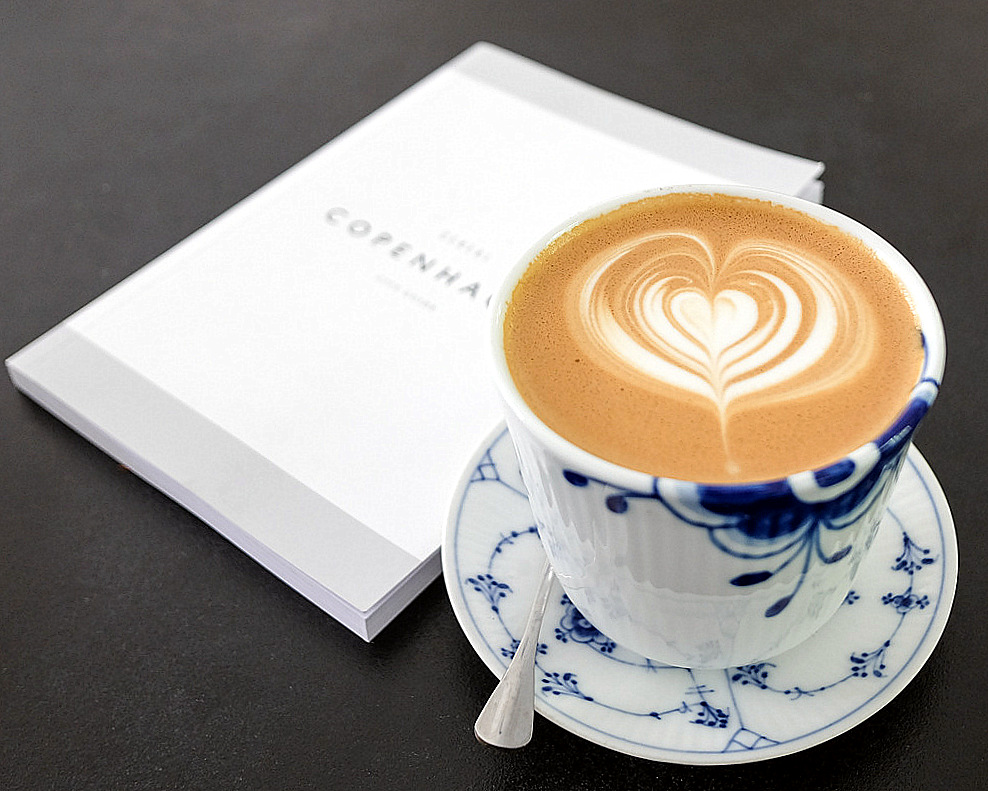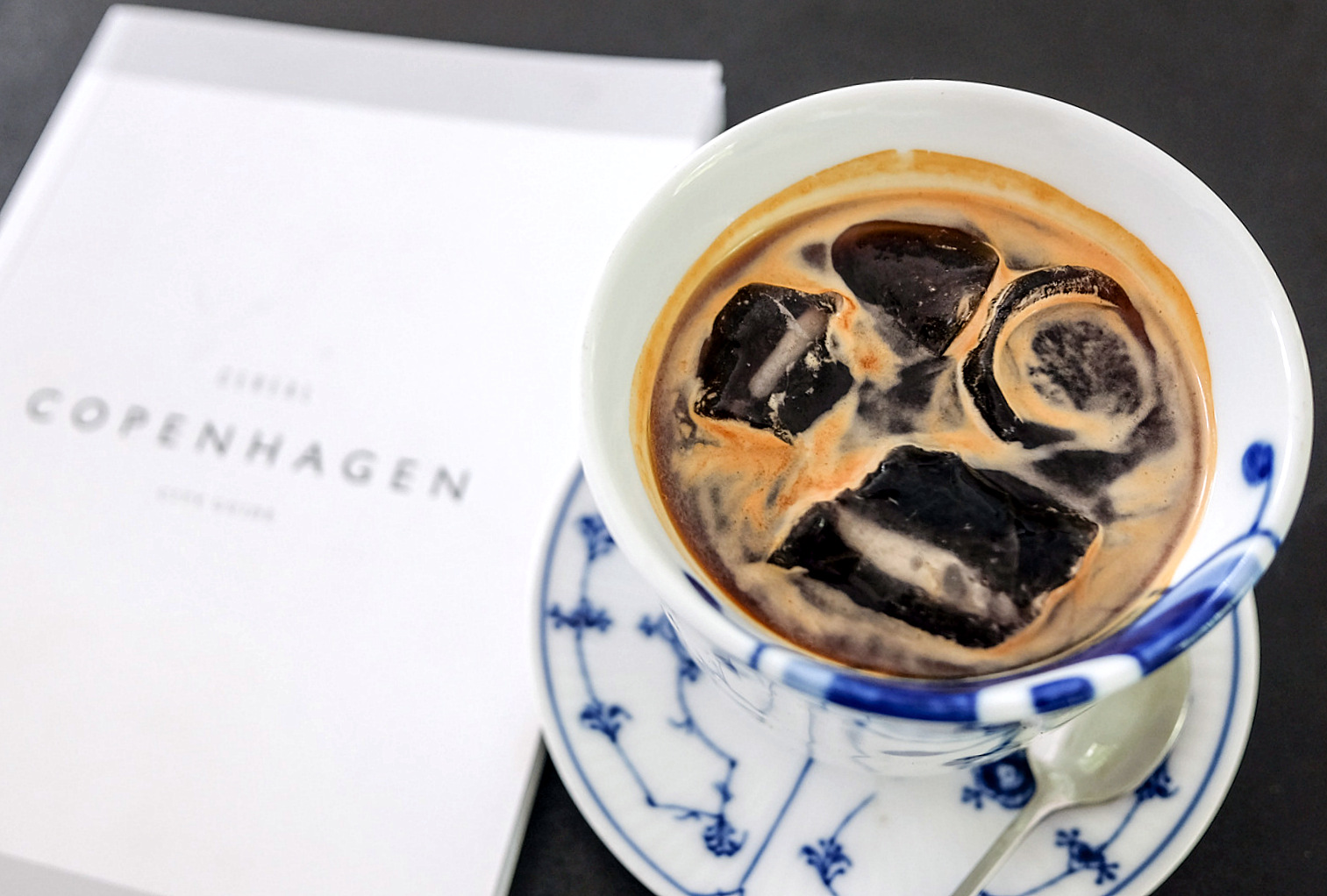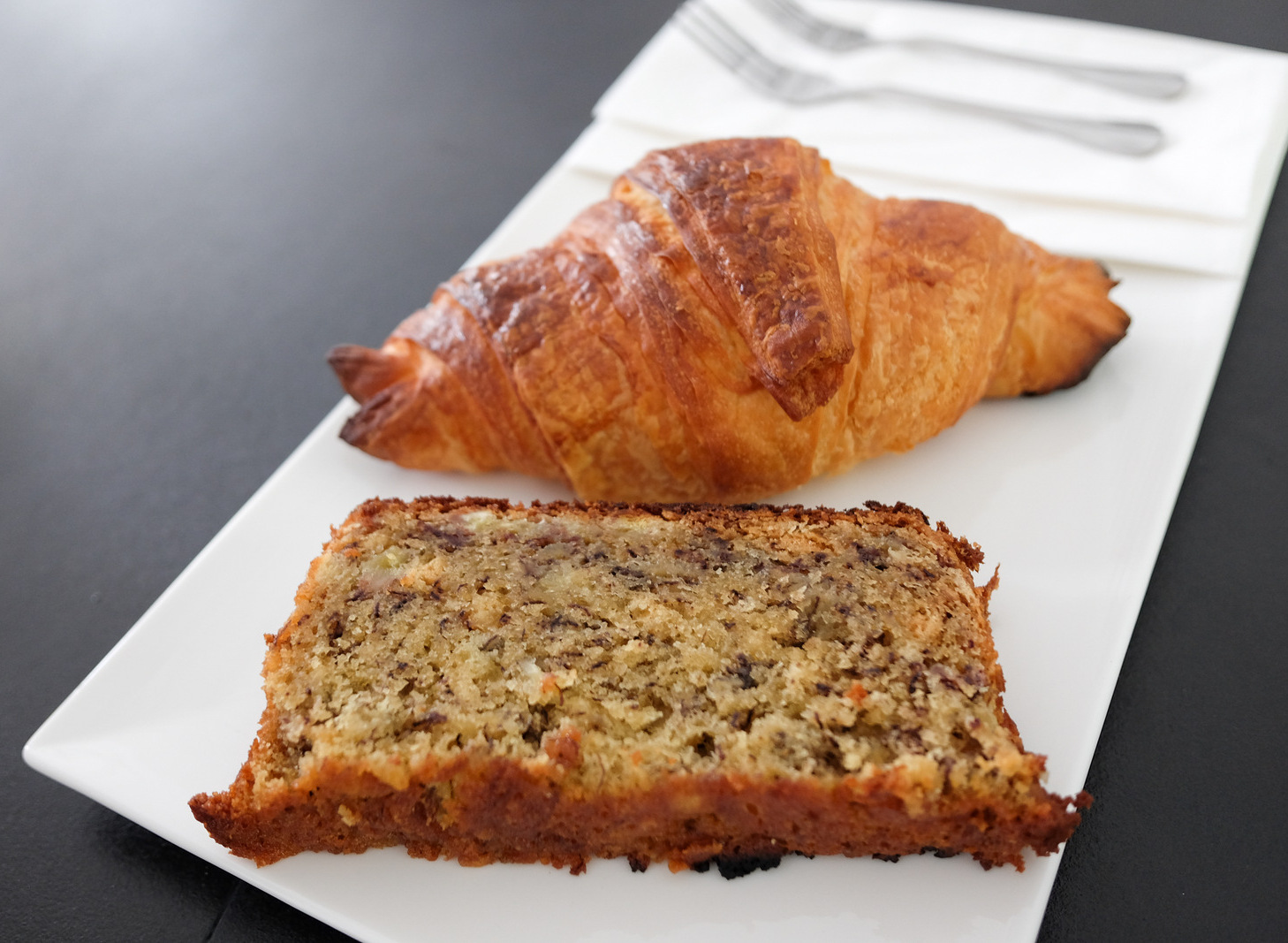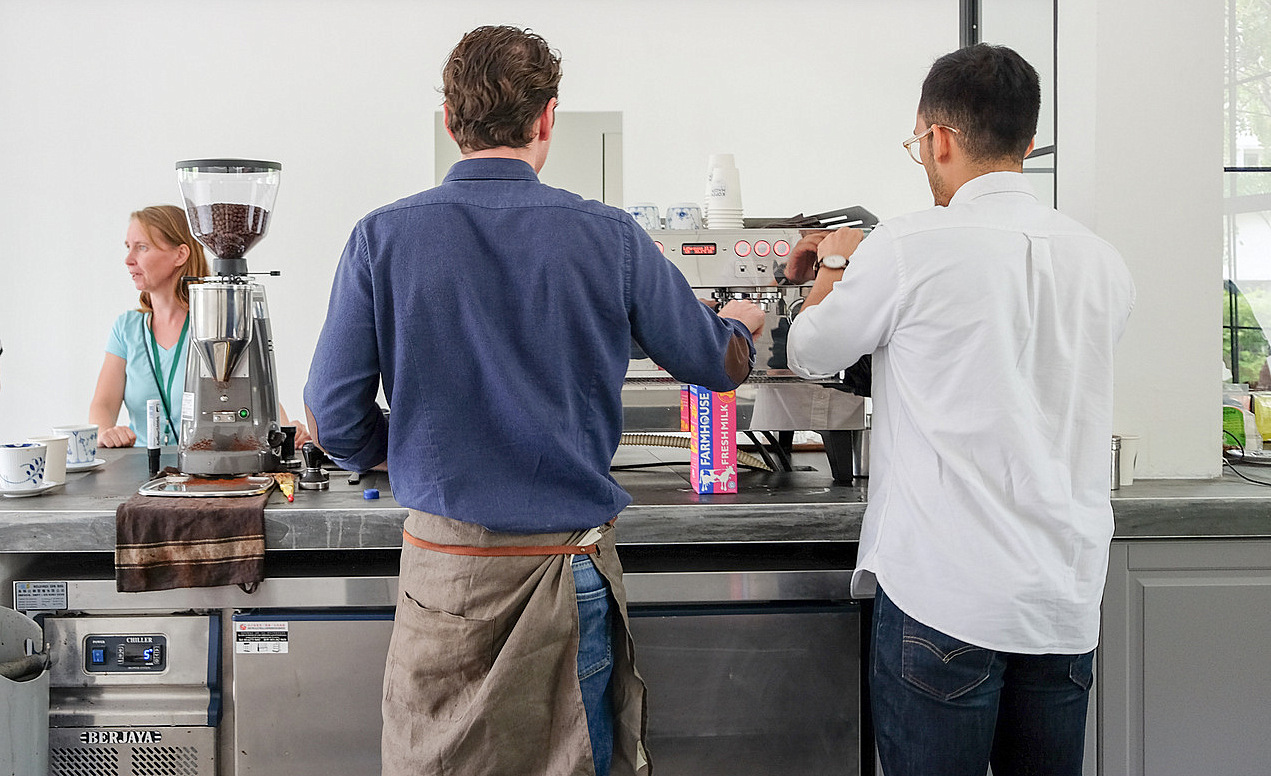 Furnishing is still a work in progress (the cafe will likely remain in a soft-launch stage for several more weeks), but expect a reading corner, meeting room and other nifty nooks to populate this place, burnished with minimalist white aesthetics and windows that overlook the neighbourhood's greenery (everything here is the polar opposite of Nordic noir). Kopenhagen might be hidden on the first floor of a relatively small, low-profile building, but it looks certain to become a major coffee crowd magnet.