Koncent Malaysia at SunwayMas Petaling Jaya: Cafe review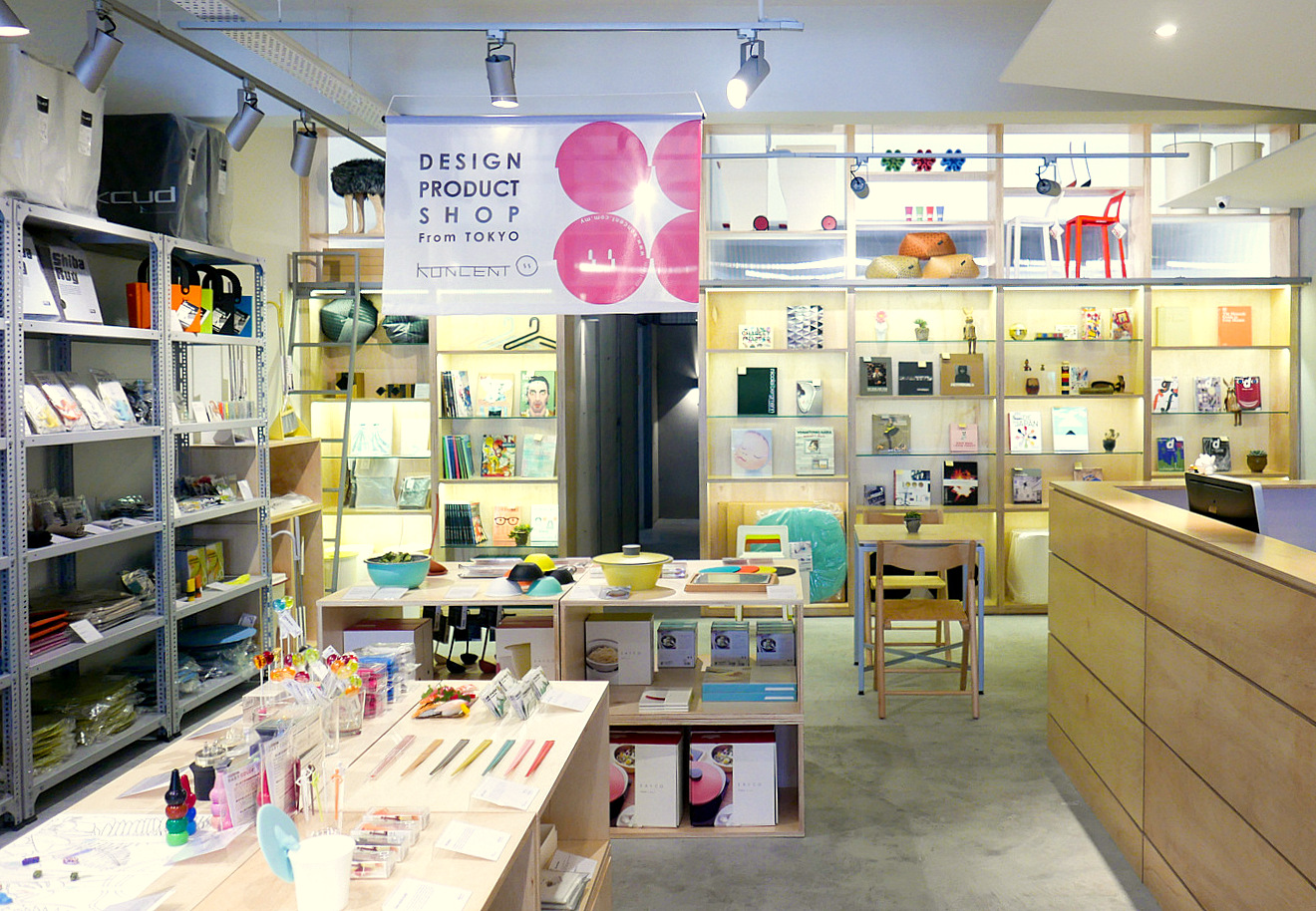 Dachshund-shaped earplugs, memo papers that look like translucent leaves, and tea spoons made with moisture-absorbing diatomaceous earth: Koncent is a trove of cool concepts – this is the first Malaysian offshoot of a Tokyo-origin homeware store, offering mainly Japanese-designed accessories that juggle beautiful aesthetics with funky playfulness and elegant practicality.
Explore the shelves, then take a table at the back – Koncent Malaysia's friendly show-runners Mike Saw and Patrick Chin (who operate the Pride Studio interior design firm in an office upstairs and The Jekyll & Hyde Project lifestyle boutique in Bangsar Shopping Centre) have thoughtfully created a library for folks to enjoy a break over imagination-inspiring books and magazines.
Cakes from Tray Cafe
Cakes here come from Hartamas' Tray Cafe; the carrot cake is so ravishingly constructed, there's a clear risk that people lacking in fortitude will wolf down several bites before a single photograph can be snapped. Coffee and green tea are served with pecan-filled praline pieces sourced from Japan's Chiba prefecture.
Exciting collaborations to come
But while Koncent Malaysia won't vie to be a full-blown cafe, it plans to embark on collaborations soon that will comprise food purveyors (cooking instructor Sapna Anand is confirmed for next month) as well as other creative crackerjacks who can help make this space a hive for events and showcases.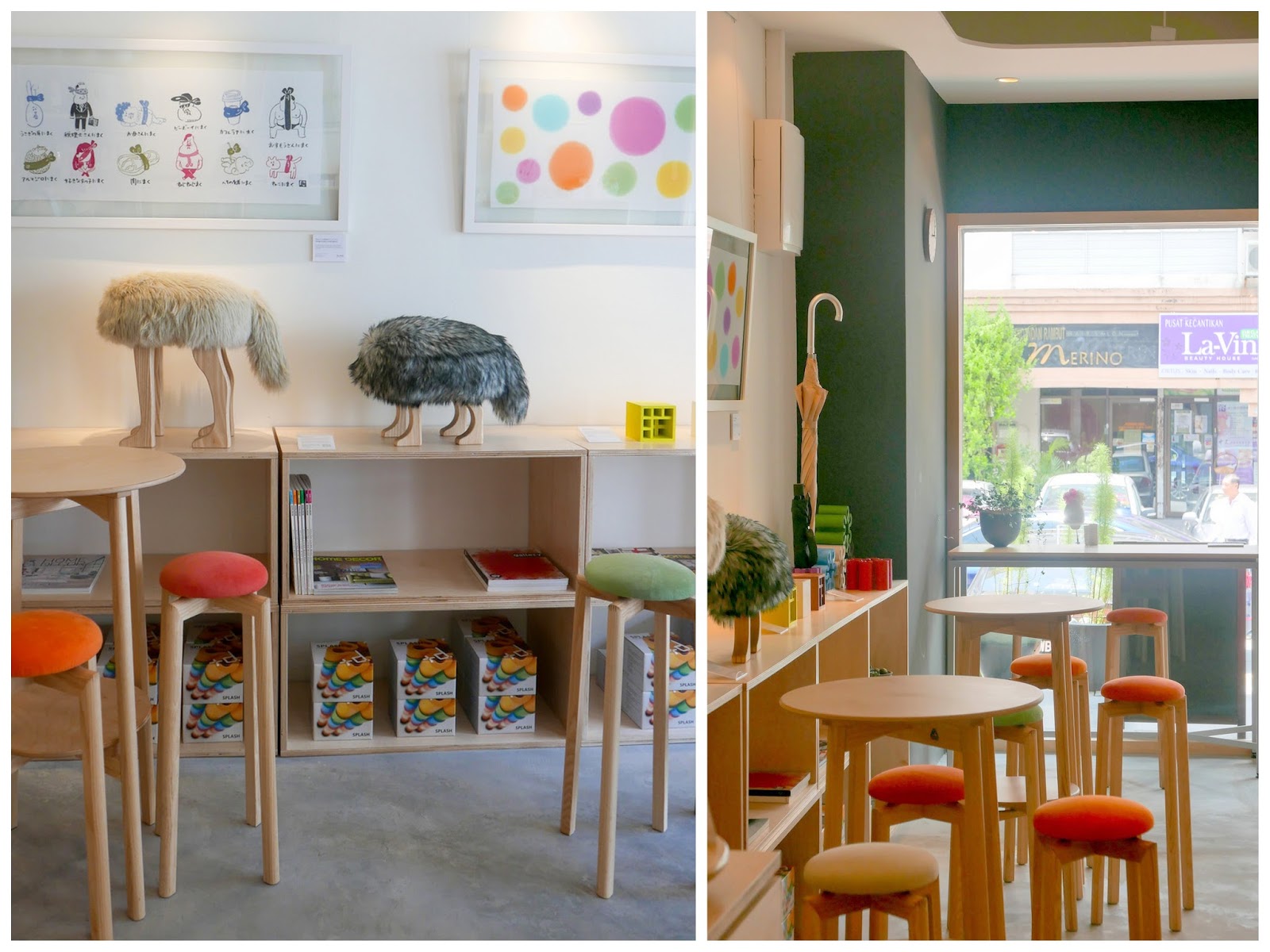 Location & Details
Koncent Malaysia
30-1, Jalan PJU 1/3D, SunwayMas Commercial Centre, Petaling Jaya, Selangor.
Mon-Fri, 11am-10pm; Sat-Sun, 11am-7pm.
Tel: +603-7886-9340