Kohi Yatta at Sungai Besi: Restaurant review
This spacious cafe of convenience welcomes patrons who want somewhere to wait comfortably while their cars are serviced at the Mazda centre next door or parents craving a peaceful cup of coffee while their children frolic in a cheerful play area inside.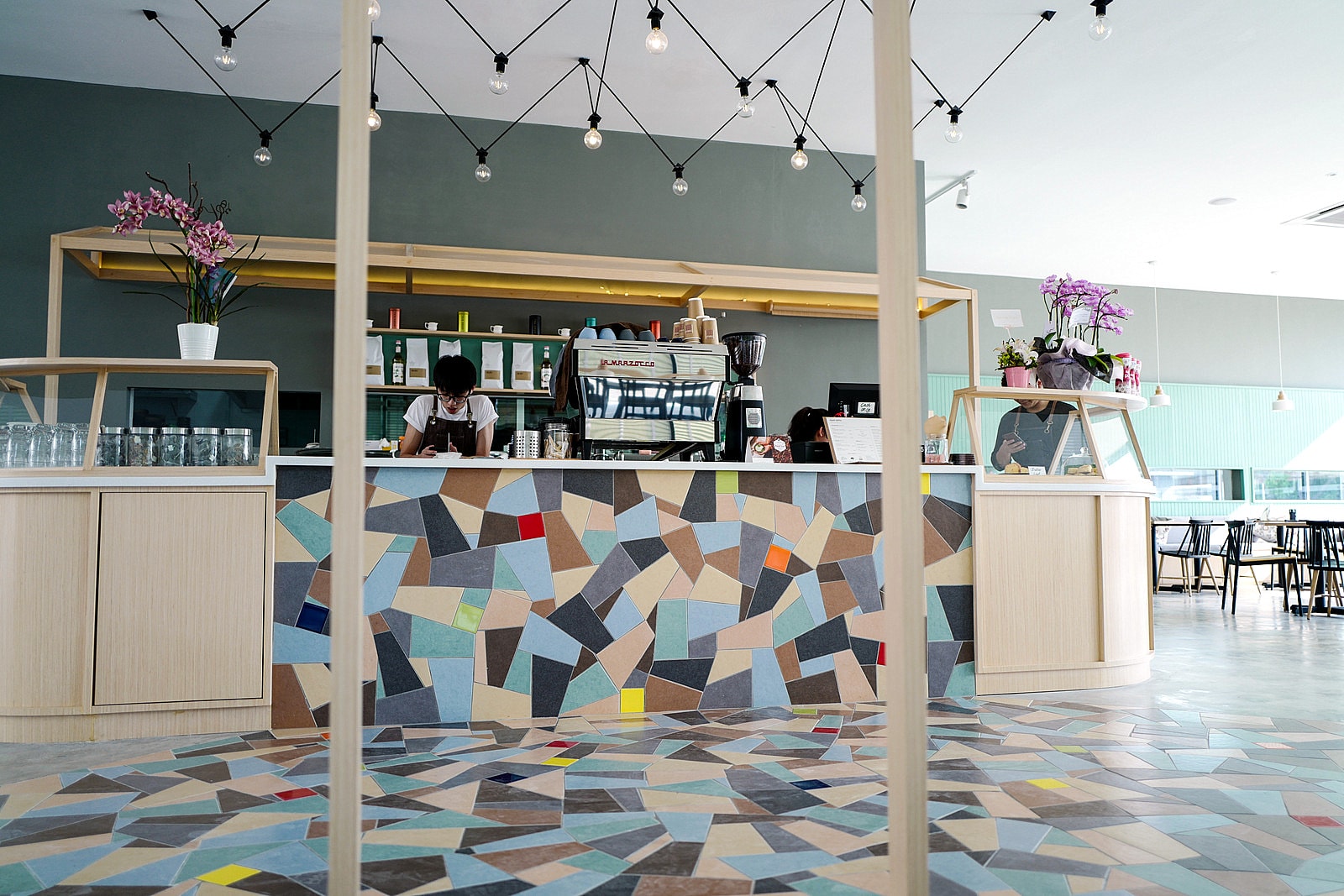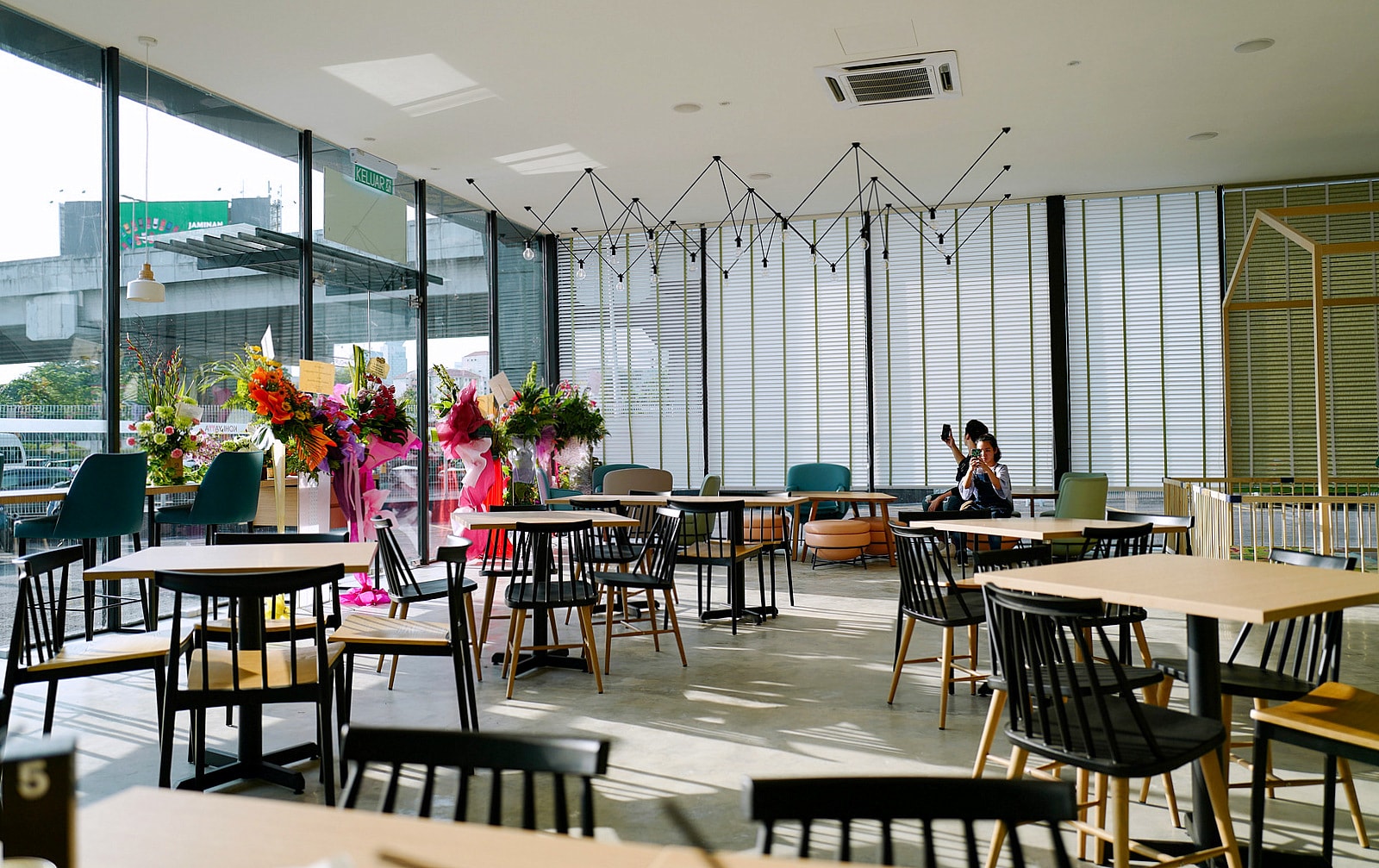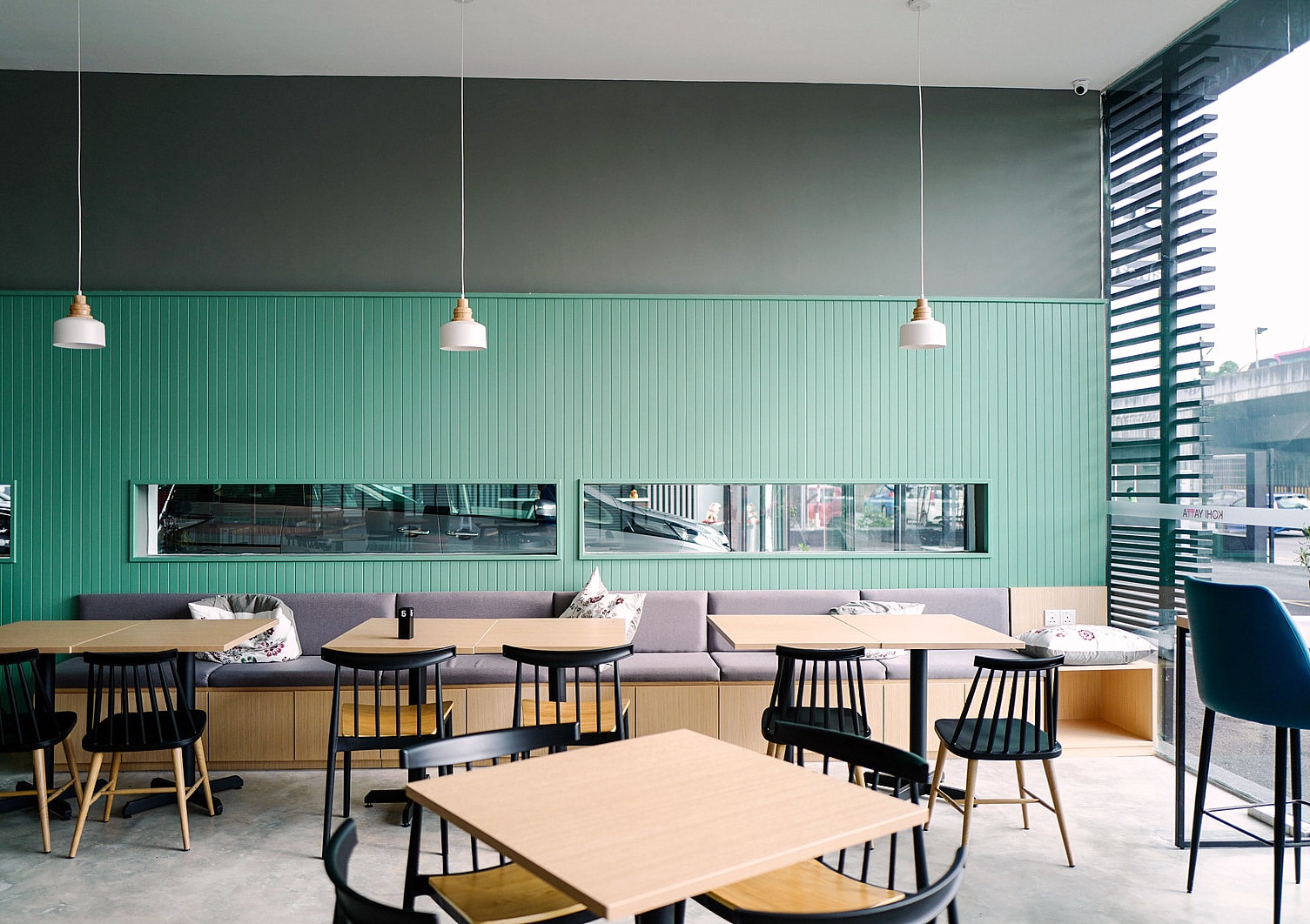 Mains
But the rest of us might be baited by the menu, which showcases some interesting Japanese influences: Dashi udon with fresh tomatoes, kombu stock, bonito flakes and an egg makes for a bowl of undeniable goodness (RM18), while the barley risotto with salmon and mushrooms underlines the kitchen's wholesome streak (RM18).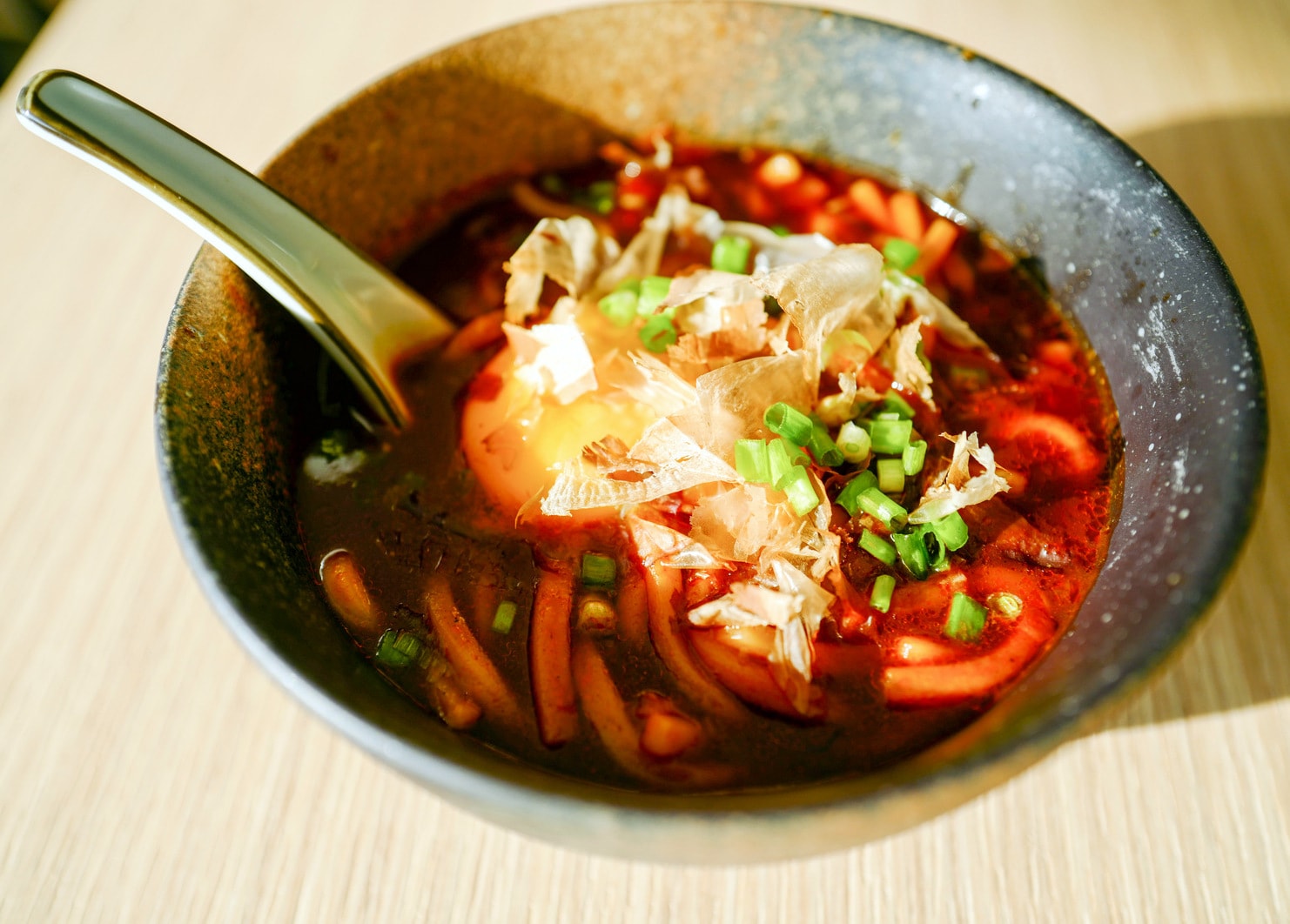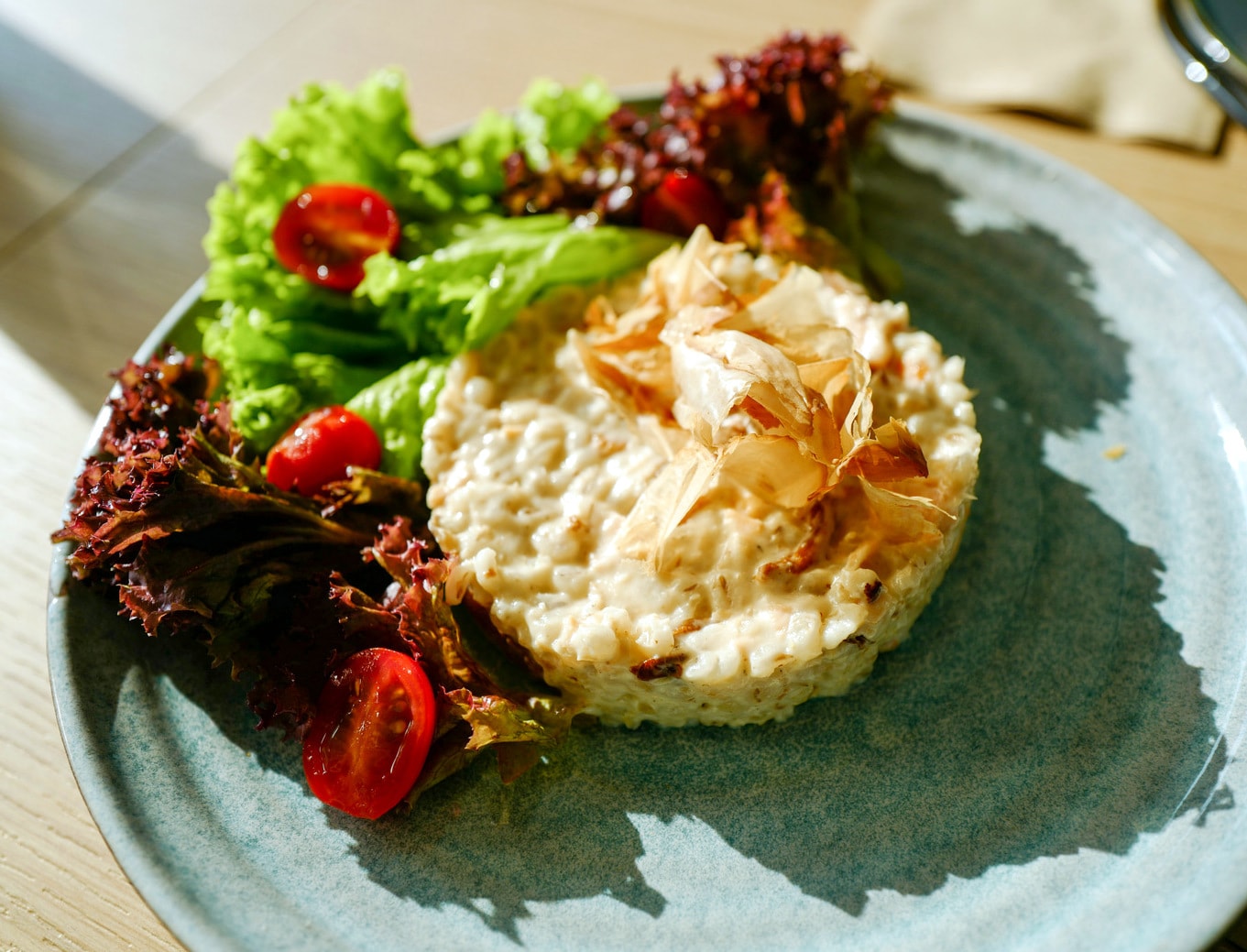 And while we've probably had enough of poke bowls in KL by now (RM18 here, with salmon sashimi, crunchy Japanese cucumbers, pickled daikon and a runny egg), we wouldn't mind more mouthfuls of Kohi Yatta's tempura onigiri, with each compact rice ball served crisp and warm (RM13 for eight pieces).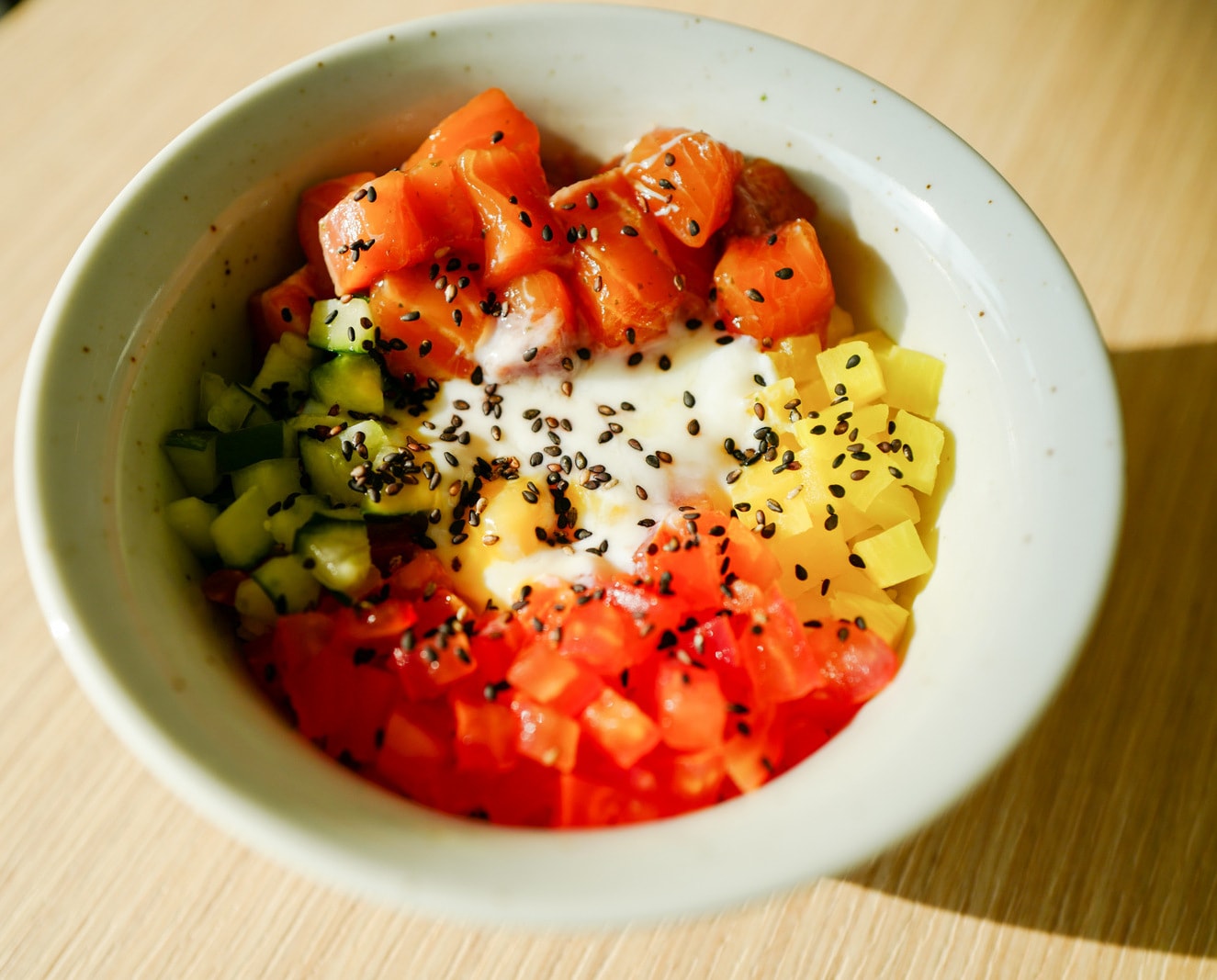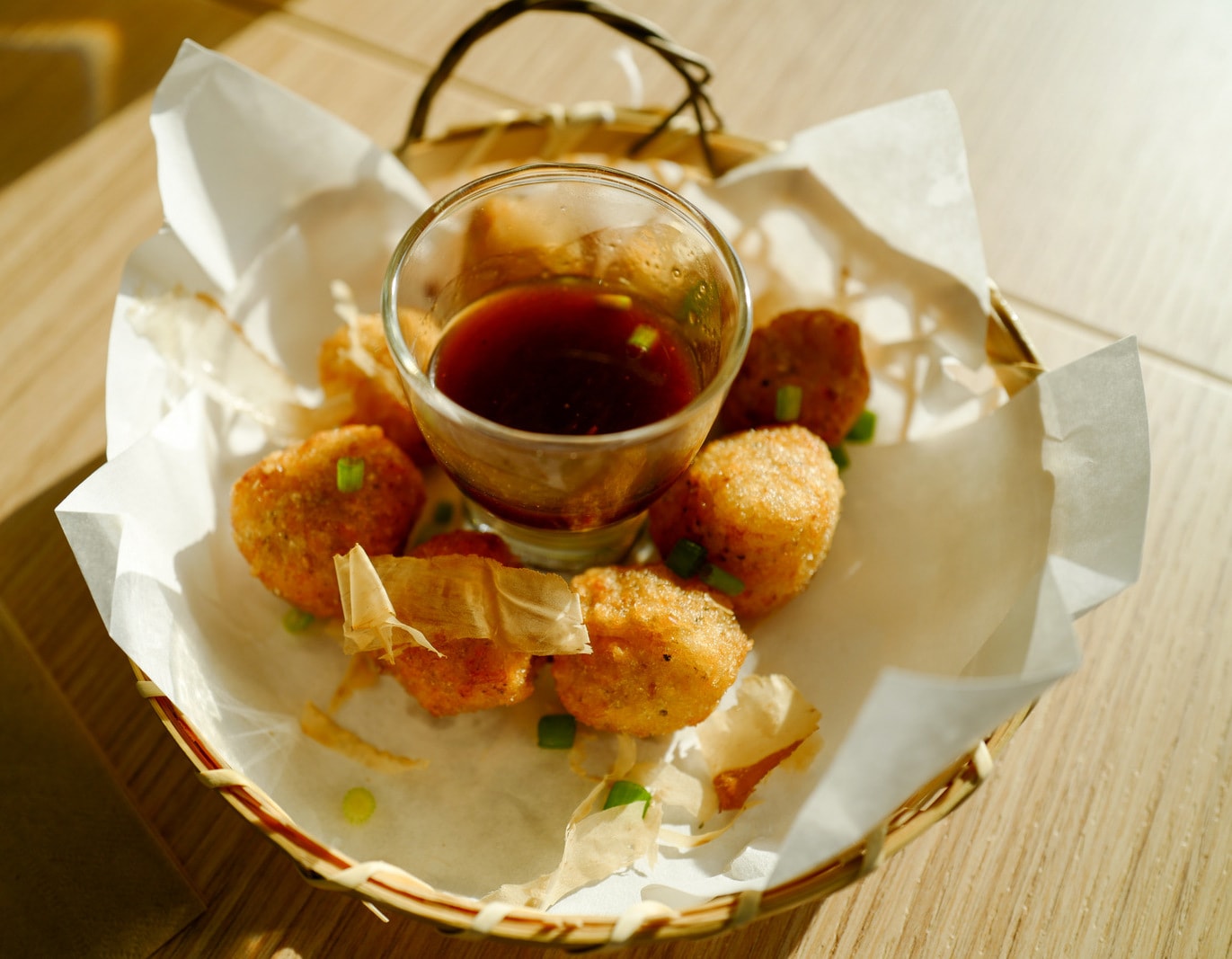 Desserts and Drinks
Save space for sweets: Our favourite order here is the Grand Empress dessert, a textured, tasty temptation of oat pancakes with lemon poppy seed curd, lychees and vanilla ice cream (RM17).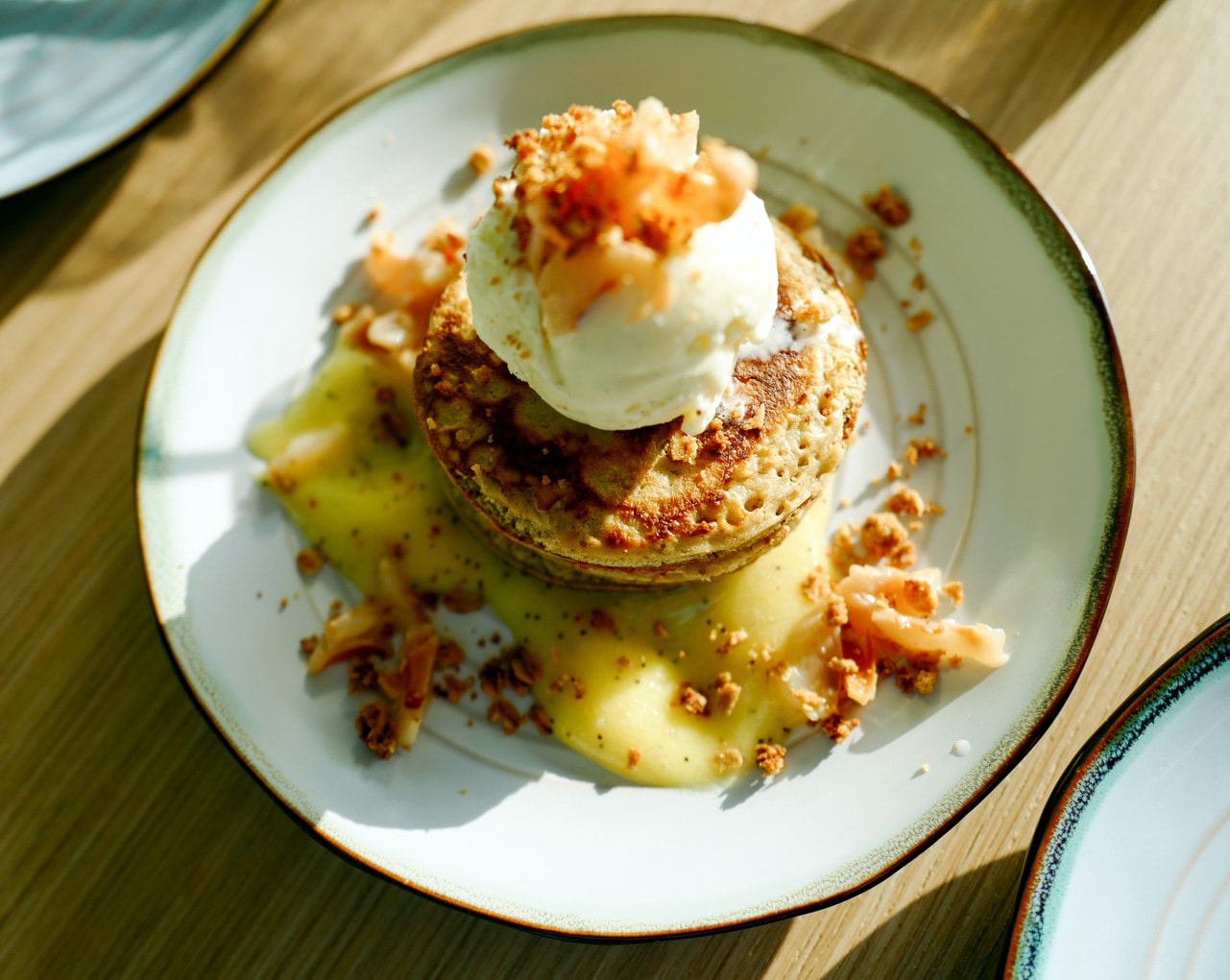 Beverage ingredients are sourced with a bit of extra thought: Green tea from Niko Neko Matcha, coffee from The Roast Things and hot chocolate made with Indonesia's Korte Chocolate, alongside Kohi Yatta's own-brewed lemongrass ginger tea with osmanthus and candied ginger, and green apple juice with kyuri.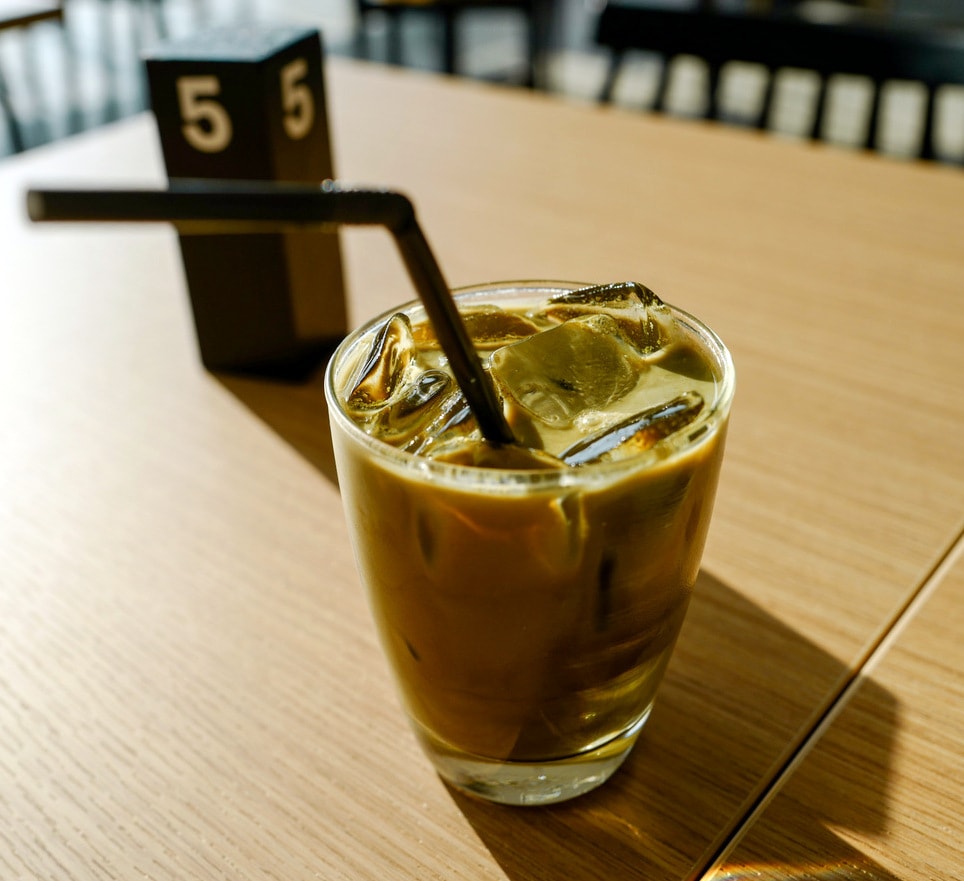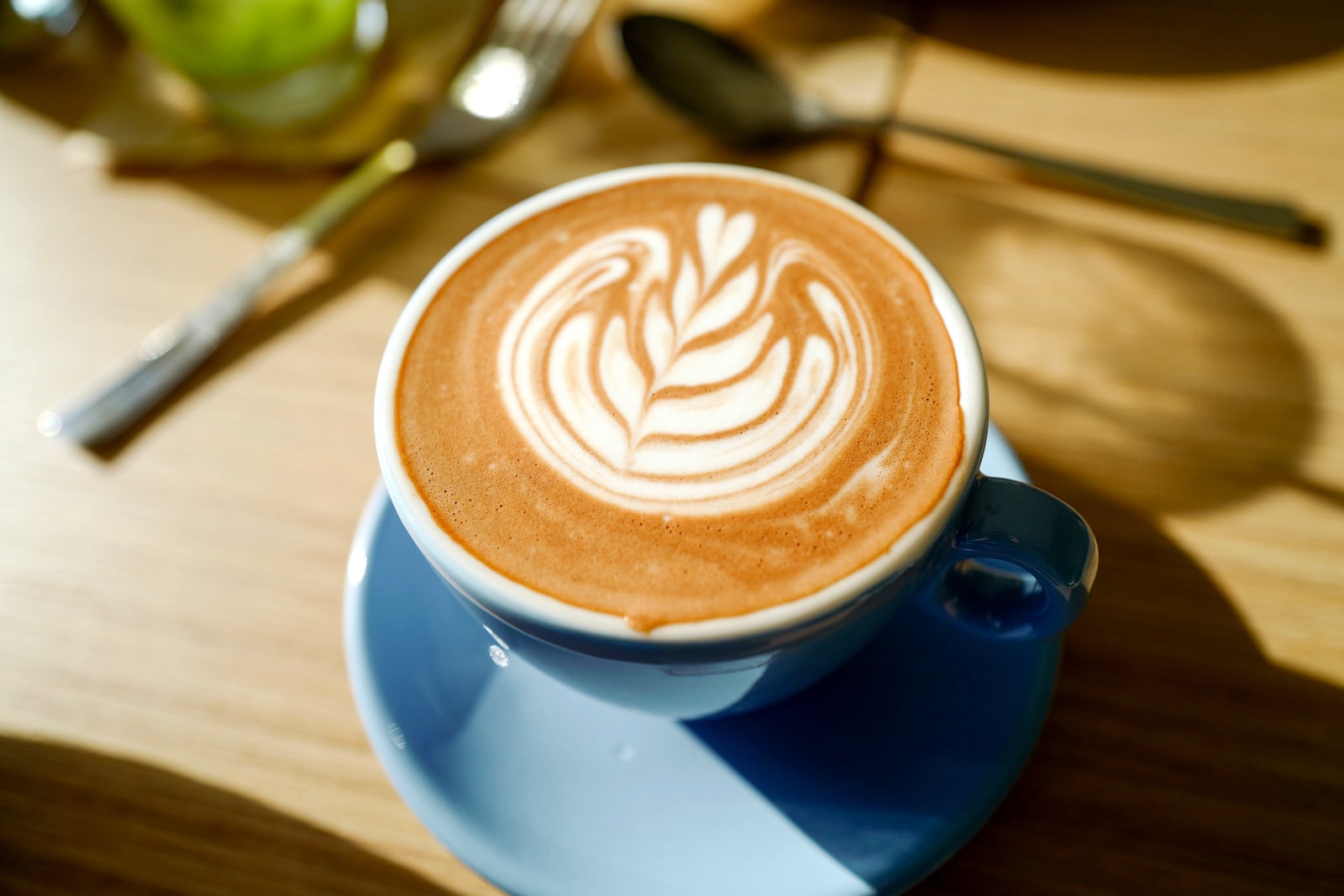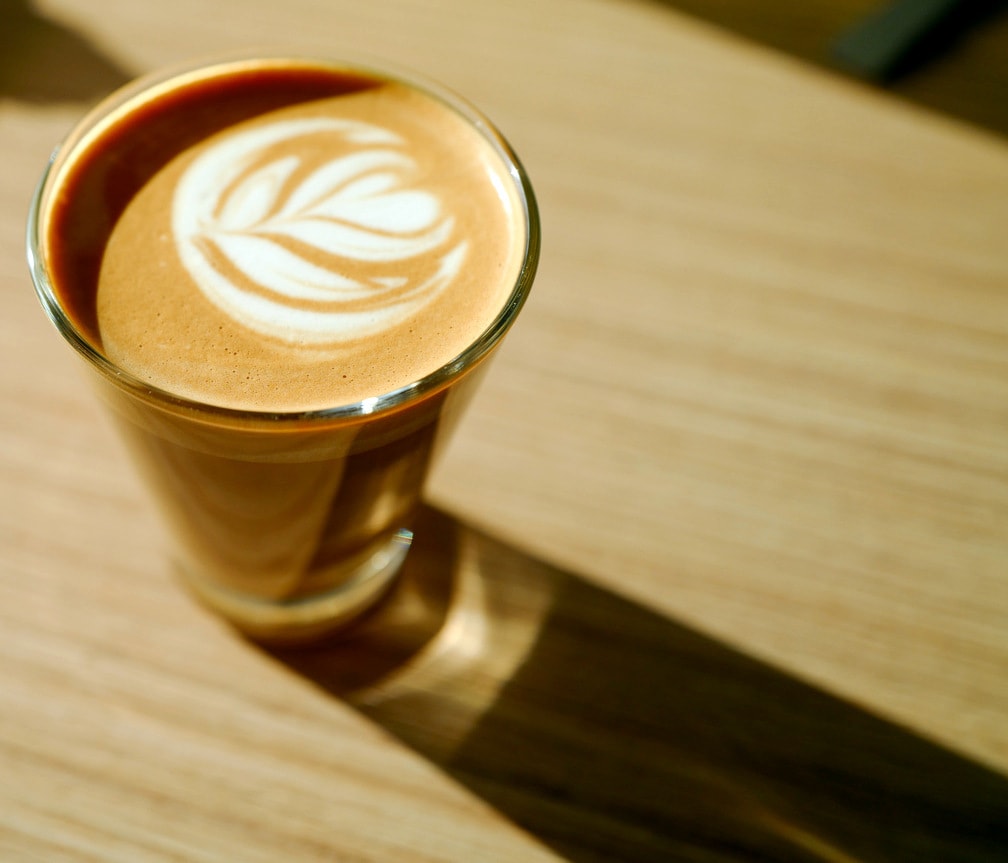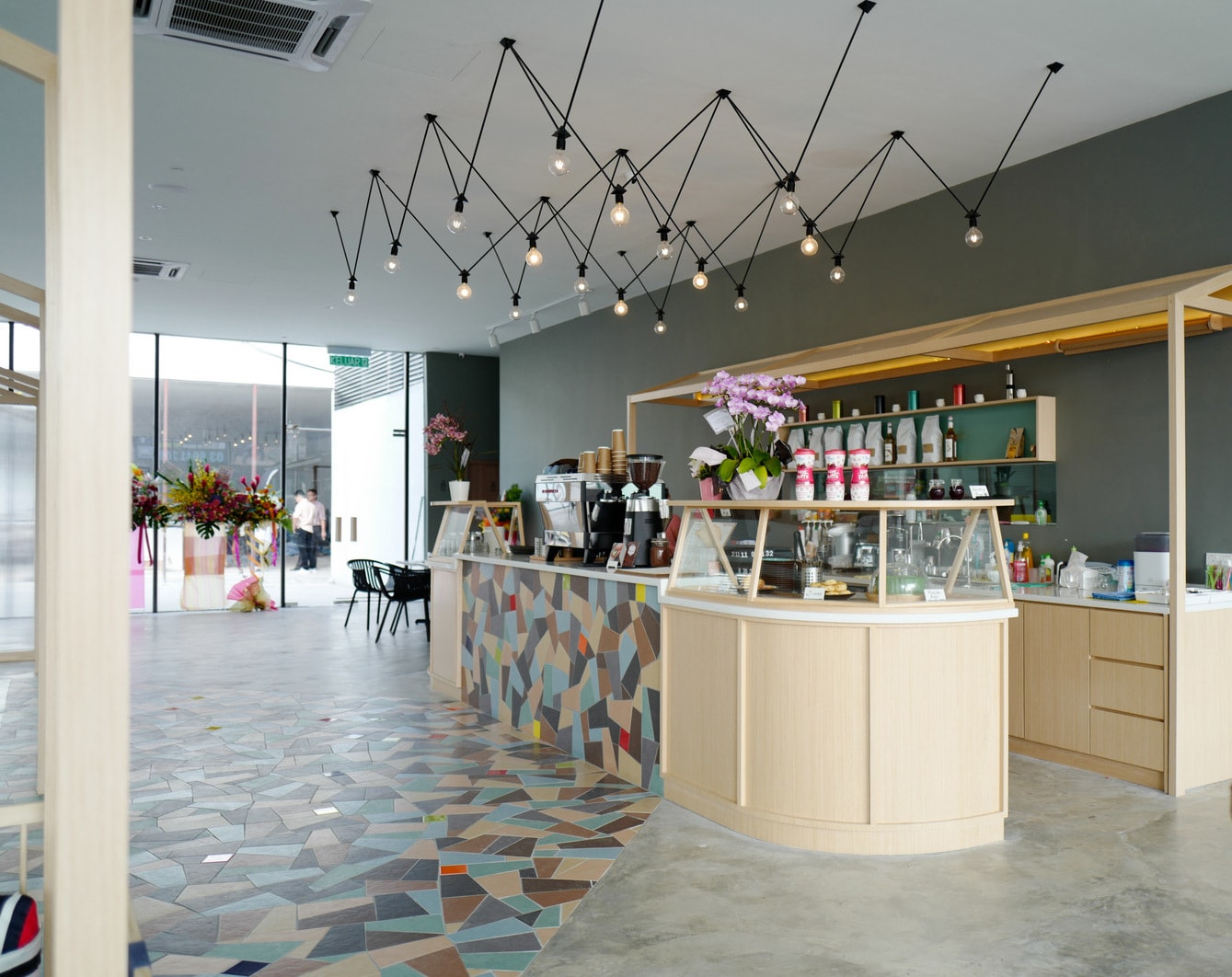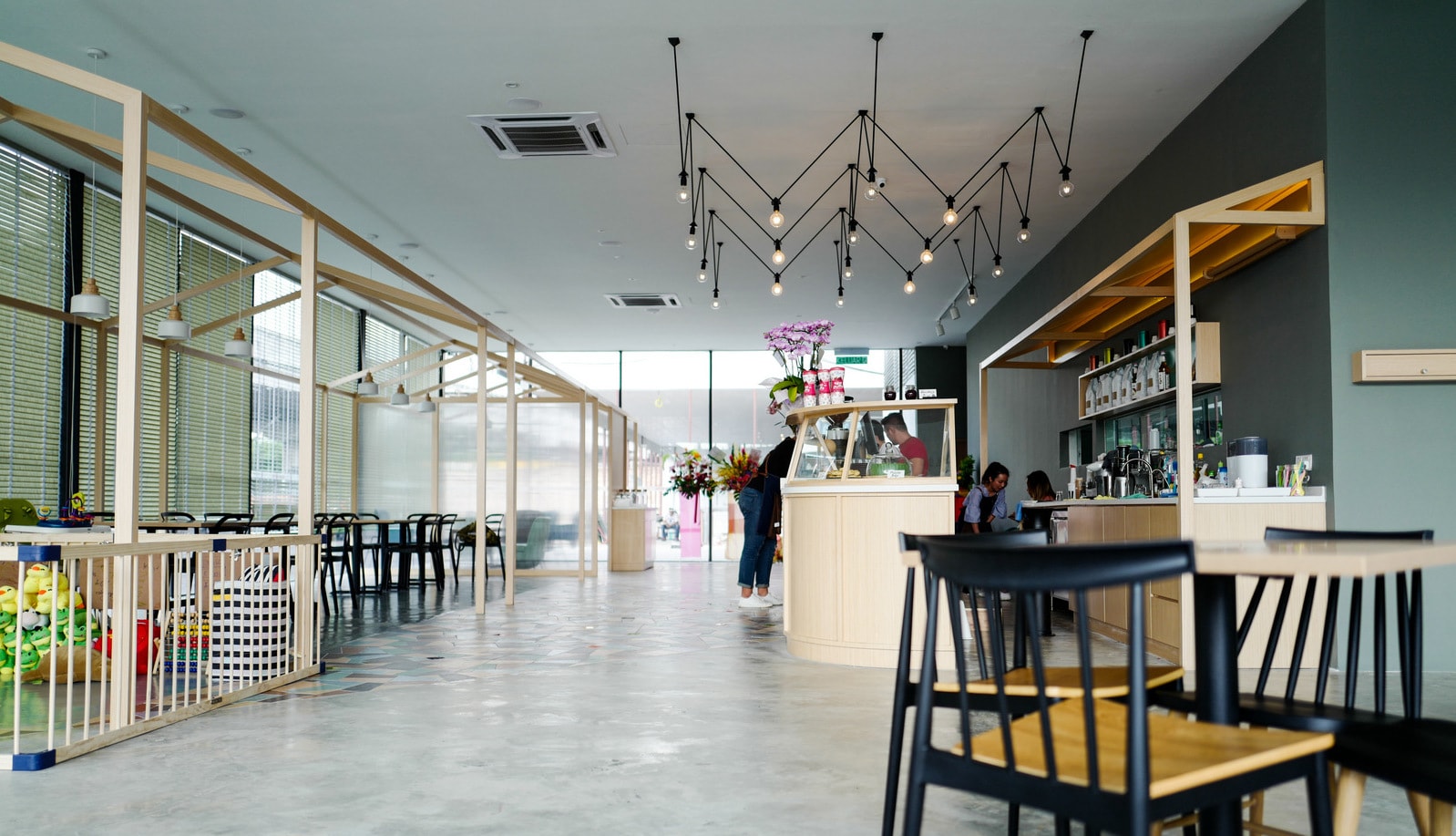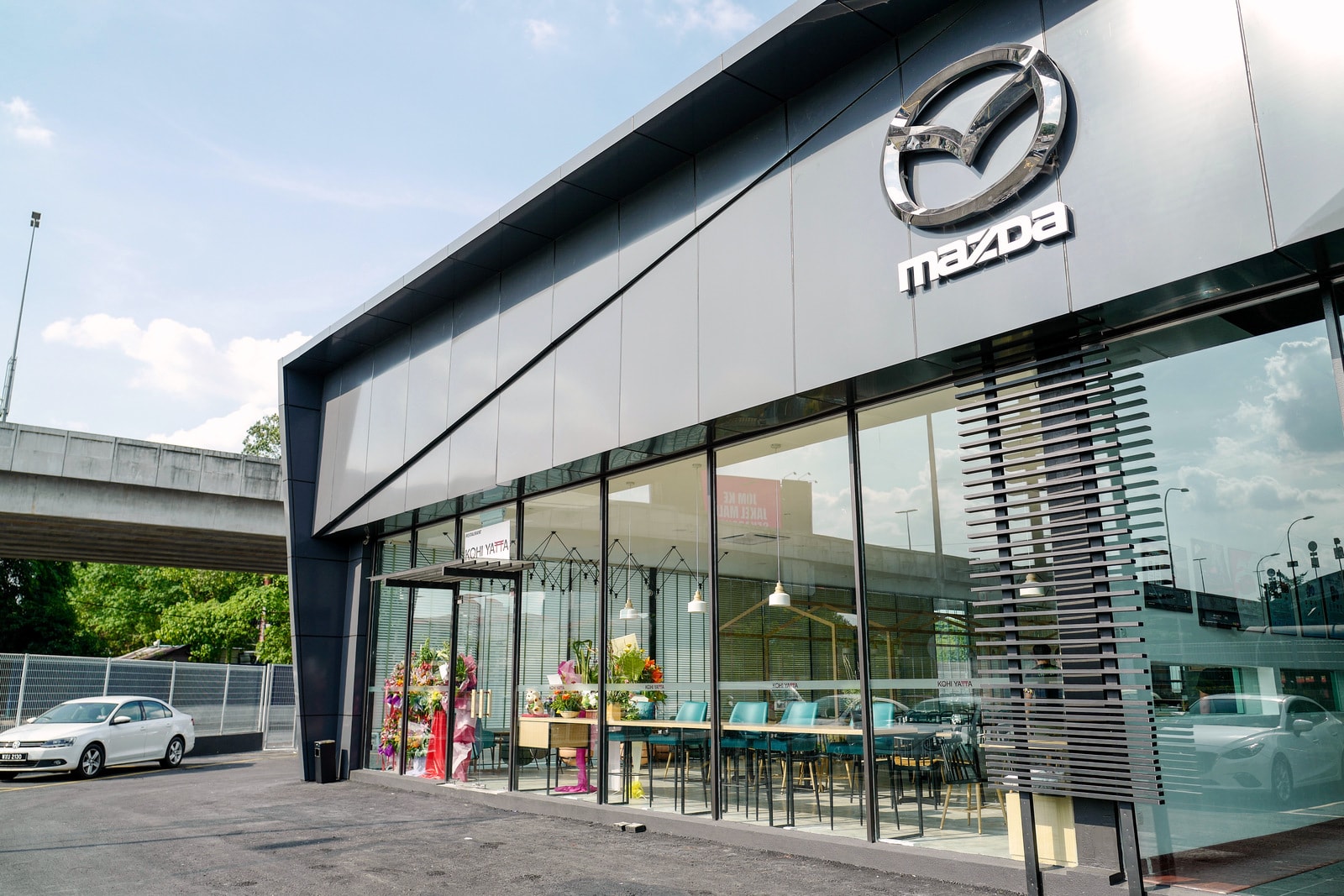 Location & Details
Address: Jalan Sungai Besi, Kuala Lumpur. Beside Mazda showroom and service centre.
Hours: Daily, 8.30 am-6.30 pm.
Find: View directory for Kohi Yatta here.