King Of Fries at Pudu Uptown: Snapshot
KL's new fry guys have created a would-be potato paradise, where 'tatoza' is the highlight – a pizza topped with mashed potatoes layered over soft dough, blanketed further with cheese, meatballs and bell peppers (RM17).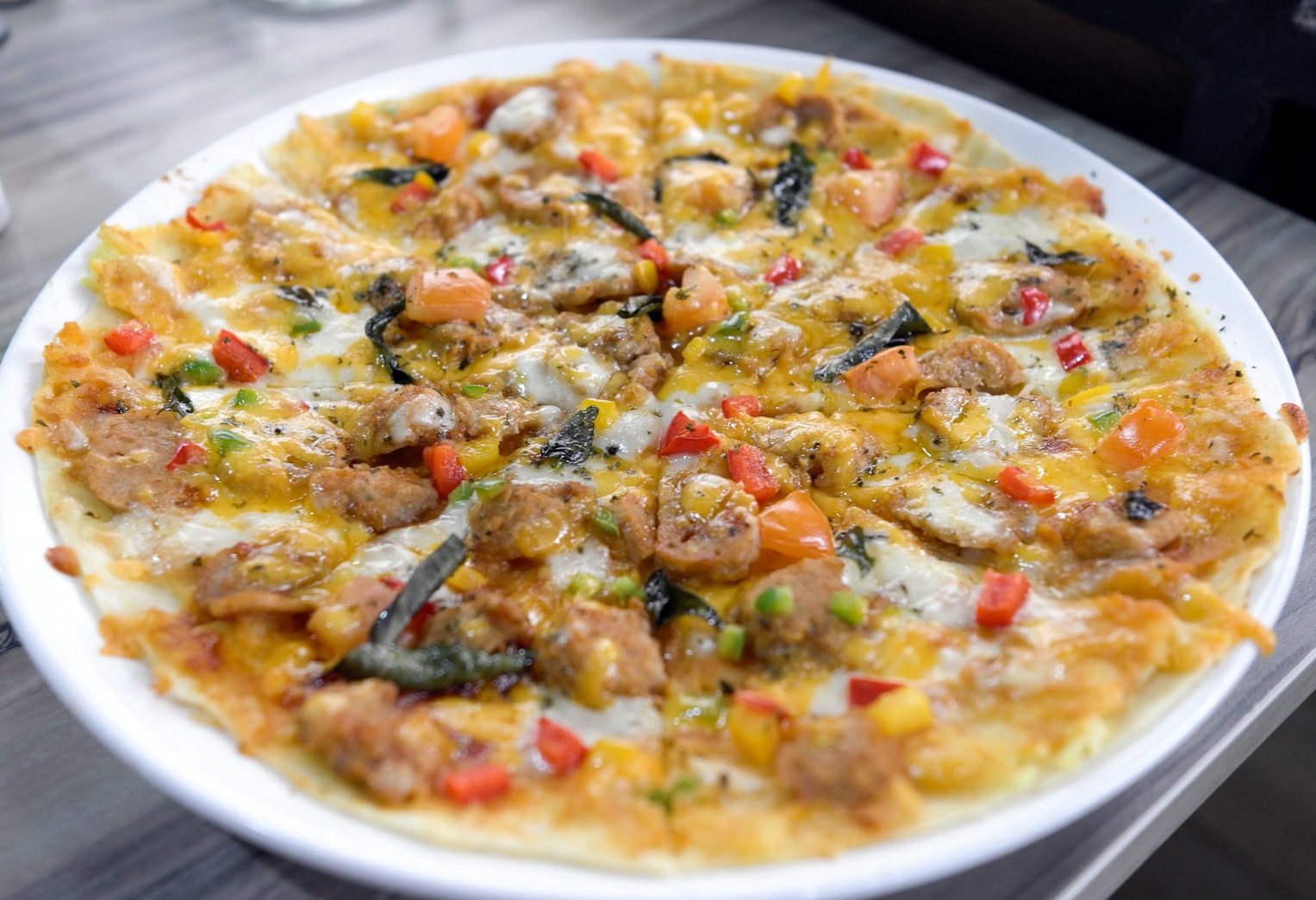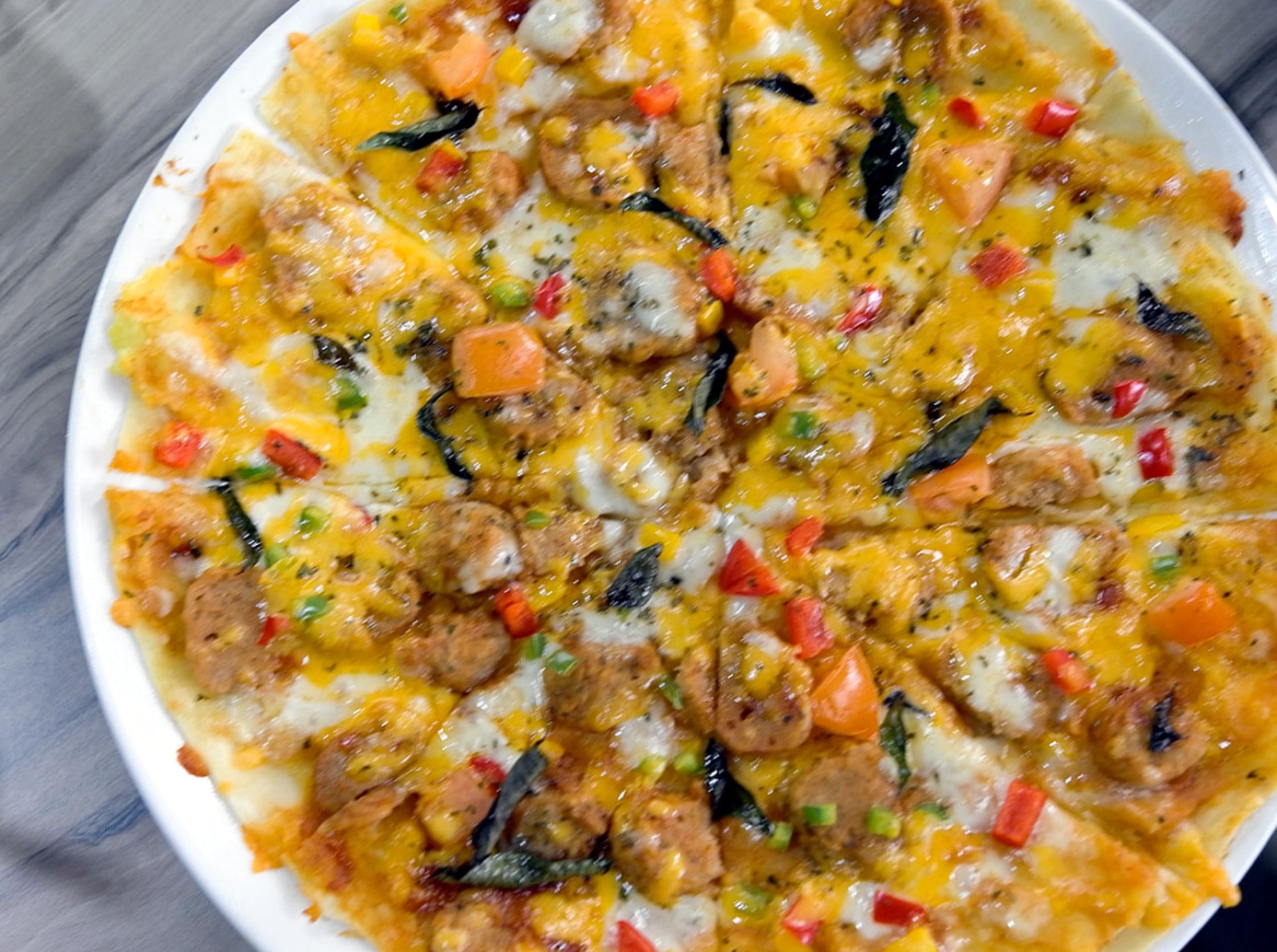 Other tuber temptations include a 'sweet potato tower' with baked beans and a fried egg (RM14) and no fewer than a dozen varieties of fries, including shoestrings lightly gravied (RM9) or laced with garlic and butter (RM11).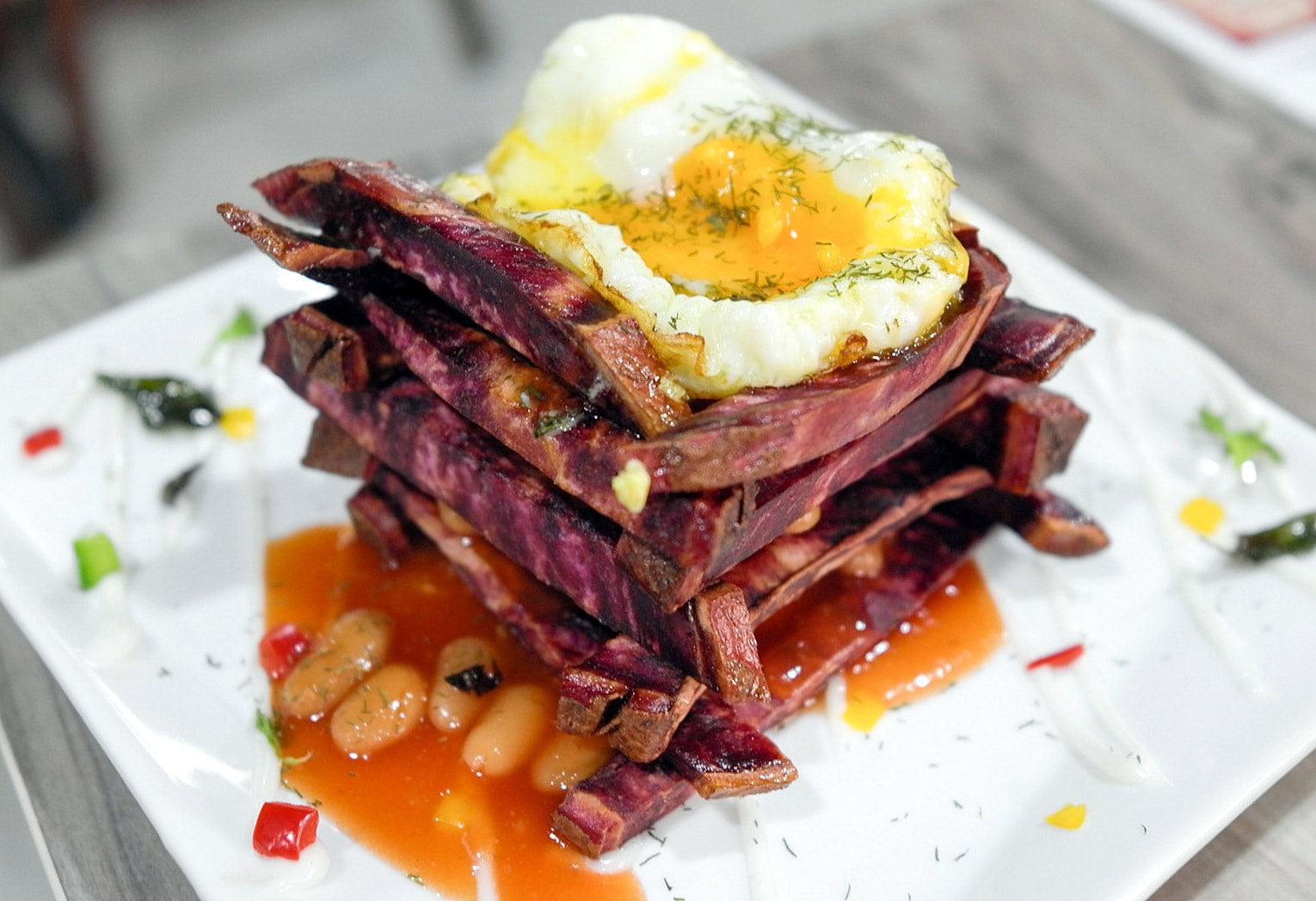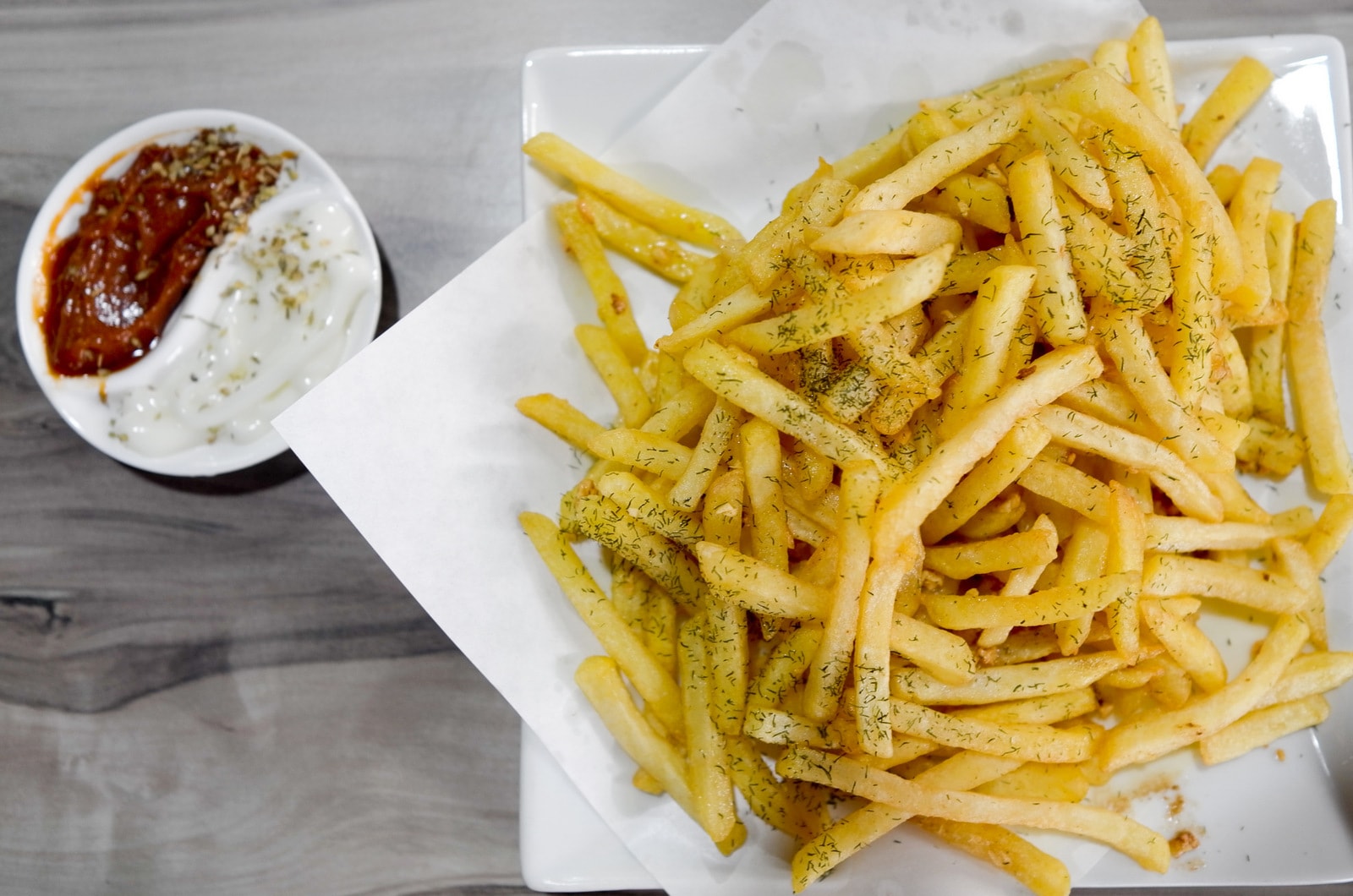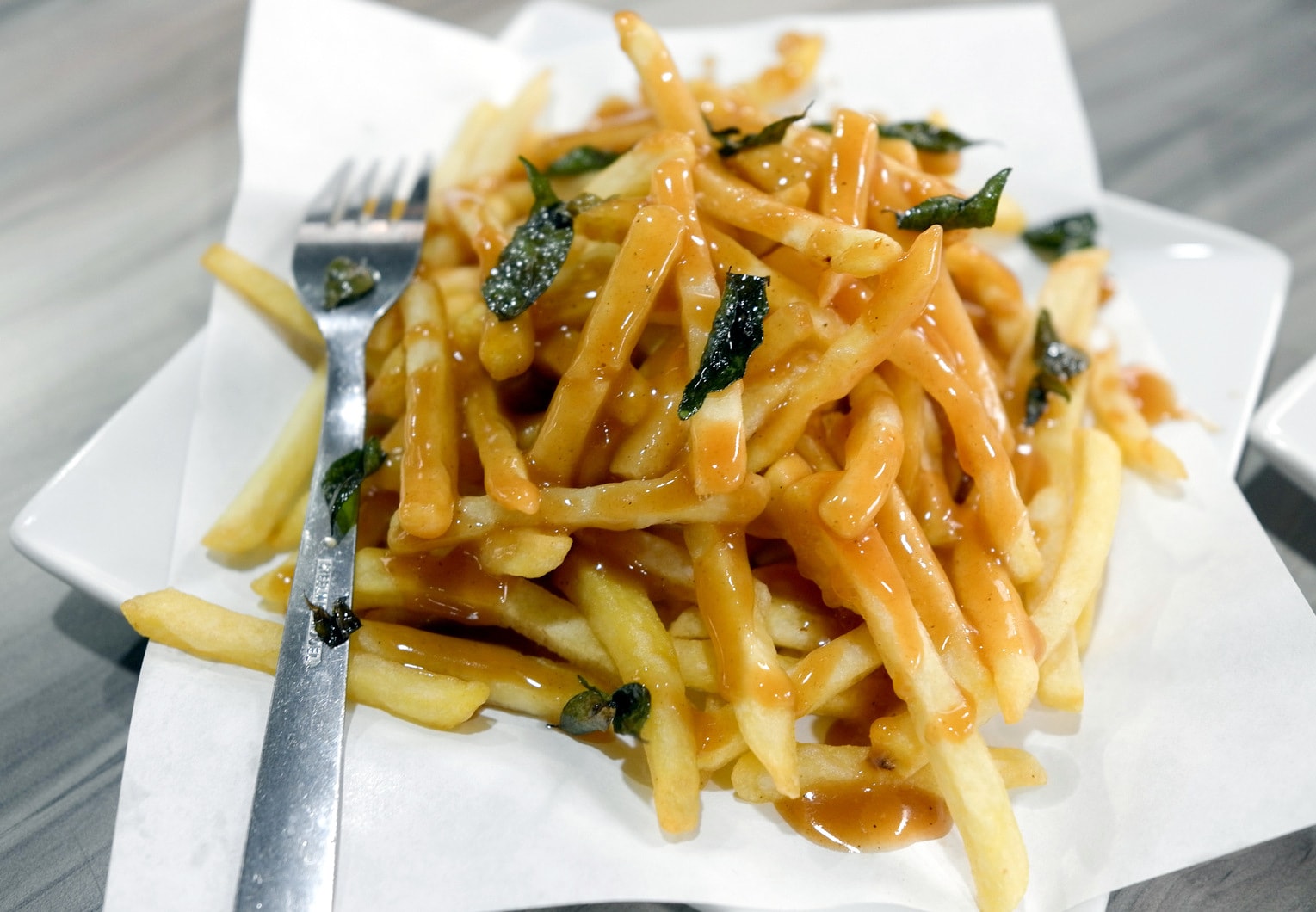 Milkshakes (RM8) complement this high-calorie meal. The food has some potential, though customers might want to be warned that this location can be a magnet for mosquitoes.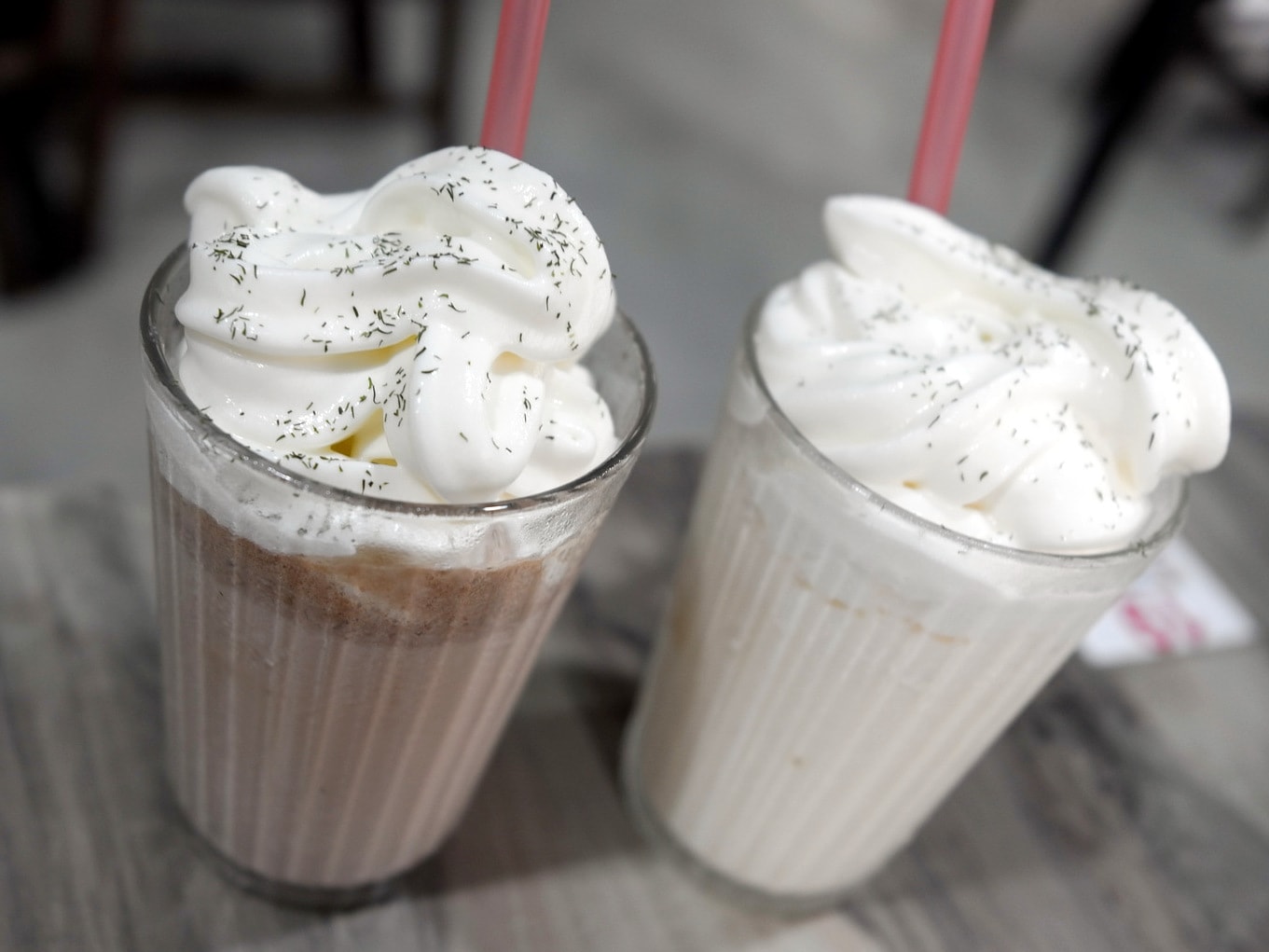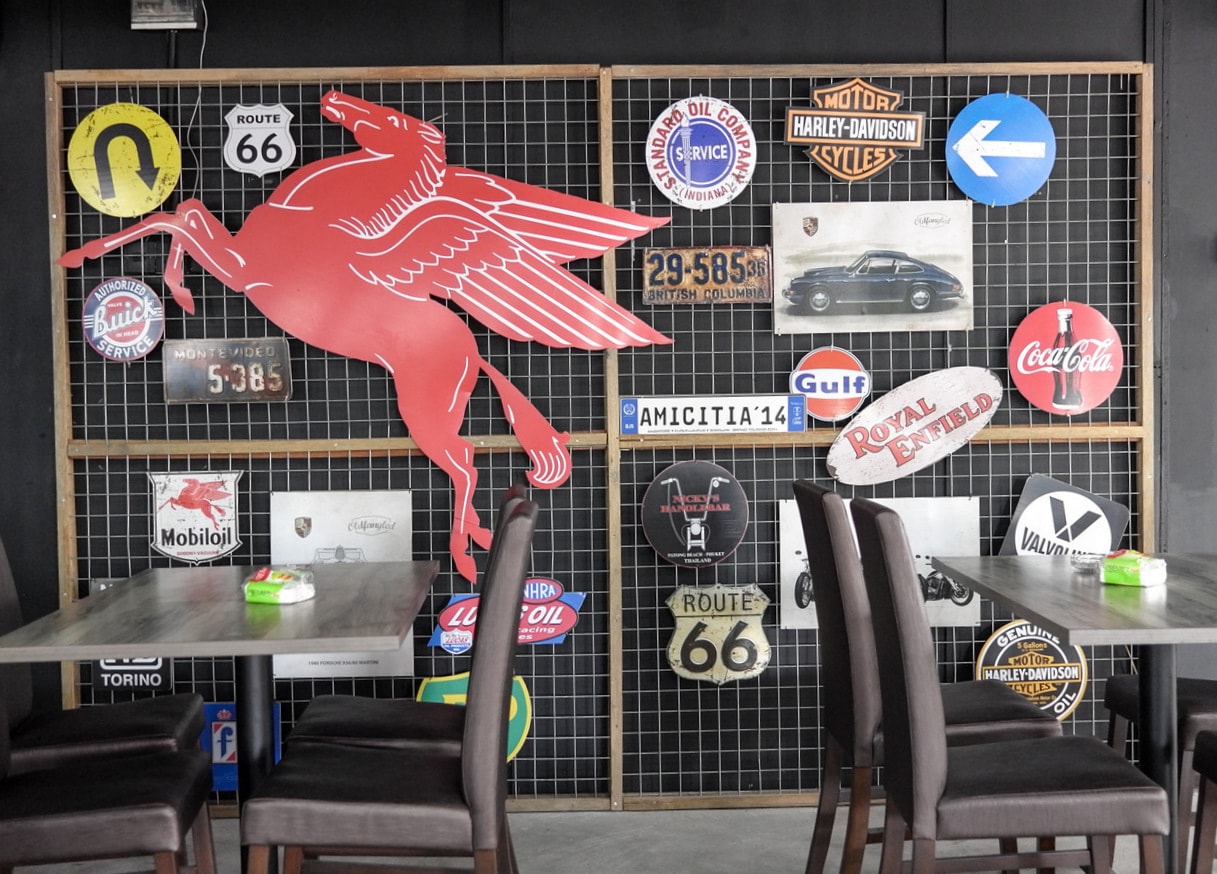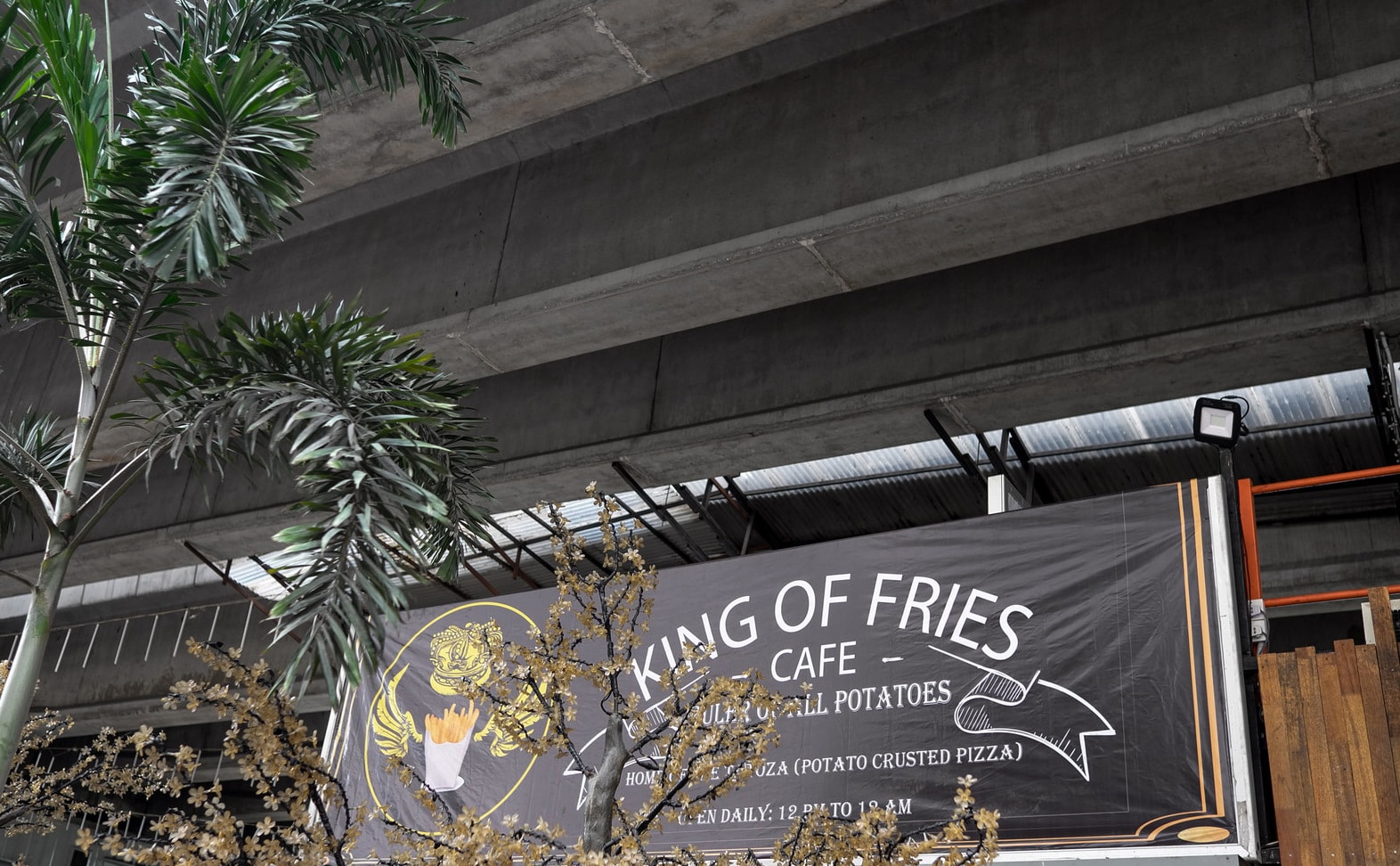 Location & Details
Address: Pudu Uptown, Jalan Nicholas, Kuala Lumpur.
Hours: Daily, 12pm-12am.
Tel: +6016-776-0917
Find: View directory for King Of Fries here.