Kenny's Food Cart at Aman Suria, Petaling Jaya: Snapshot
PJ's popular porridge now has the home it long deserved: Kenny's Food Cart represents nearly twenty-five years of labour that spans two generations, founded by a father, fearlessly inherited by his son. The elder Lock began serving 'teng chai chuk' at a stall in Taman Bahagia, inspired by his culinary stint in Hong Kong, before email accounts even existed in Malaysia; his son Kenny (now in his thirties) took up the trade immediately after high school, never looking back.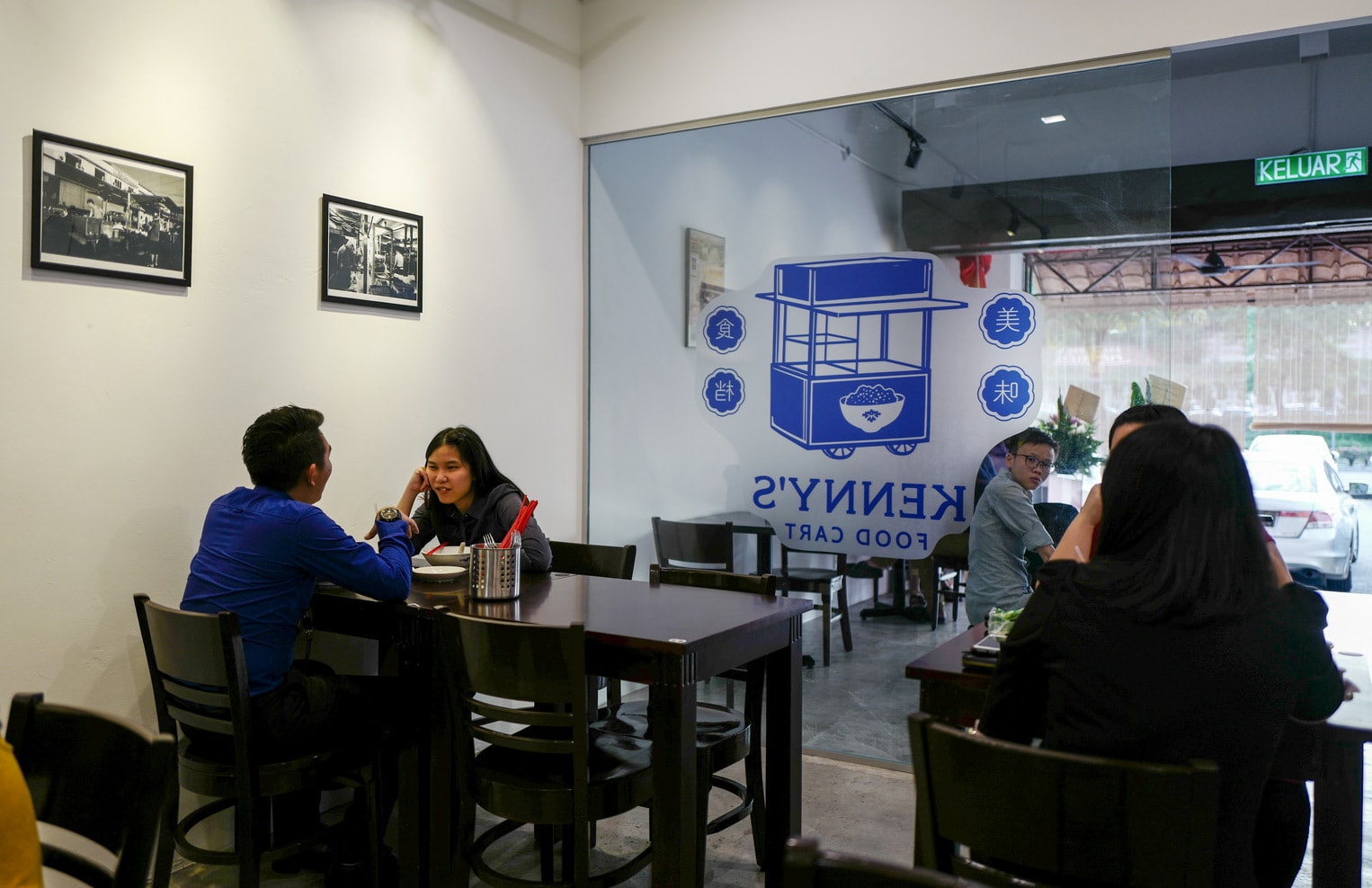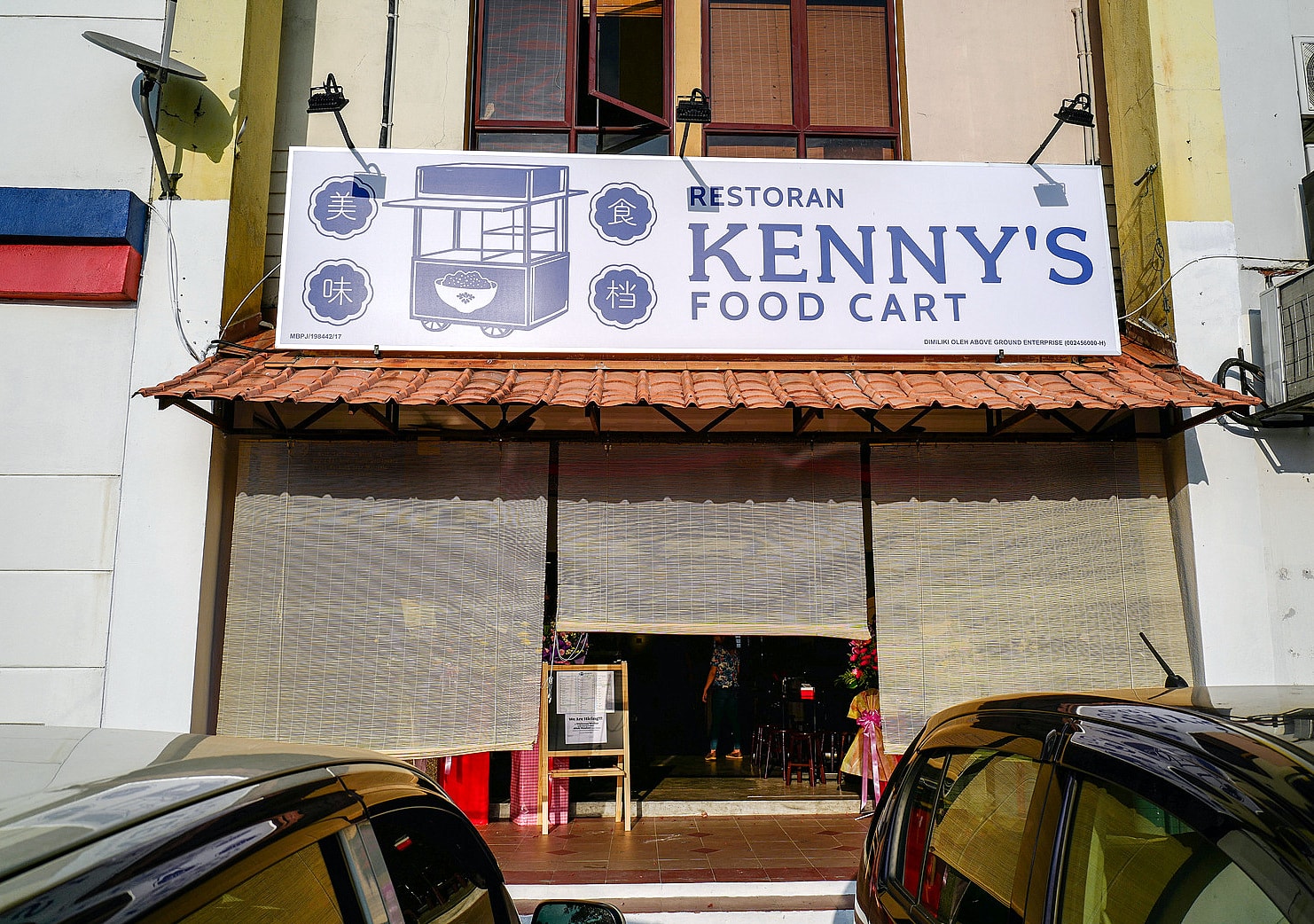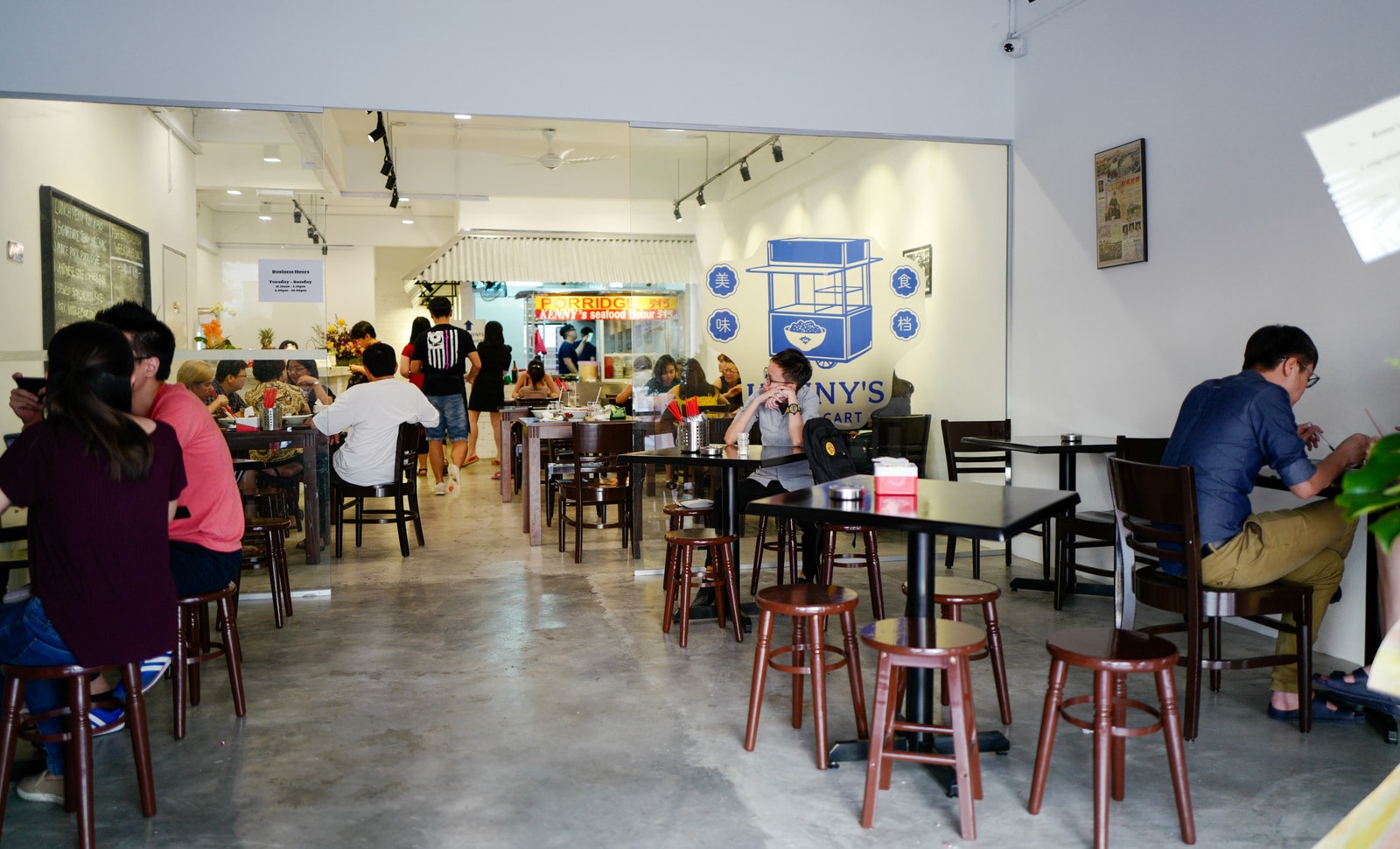 Both men can currently be found at their new family-run eatery in Aman Suria, where the flagship offering remains steaming-hot 'boat porridge,' a fuss-free bowl of homely comfort, sprinkled with crispy vermicelli, fish paste, anchovies, peanuts, century egg and spring onions (RM8). The other cornerstone of the menu is mushroom chicken yee mee, slick, savoury and entirely slurp-worthy (RM7.50). Both the porridge and noodles can also be bolstered by other toppings like fried fish head (weekdays only), minced pork and more.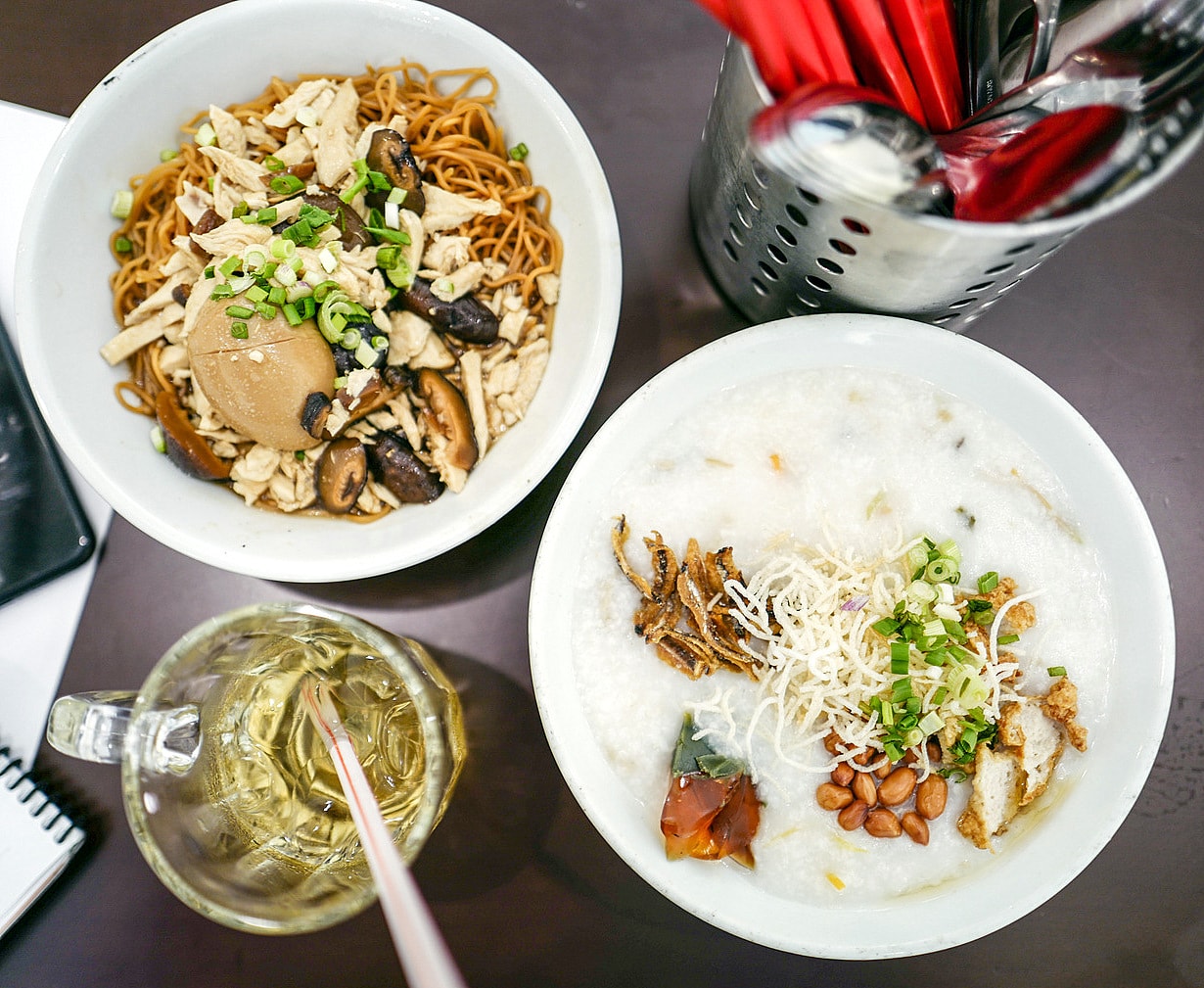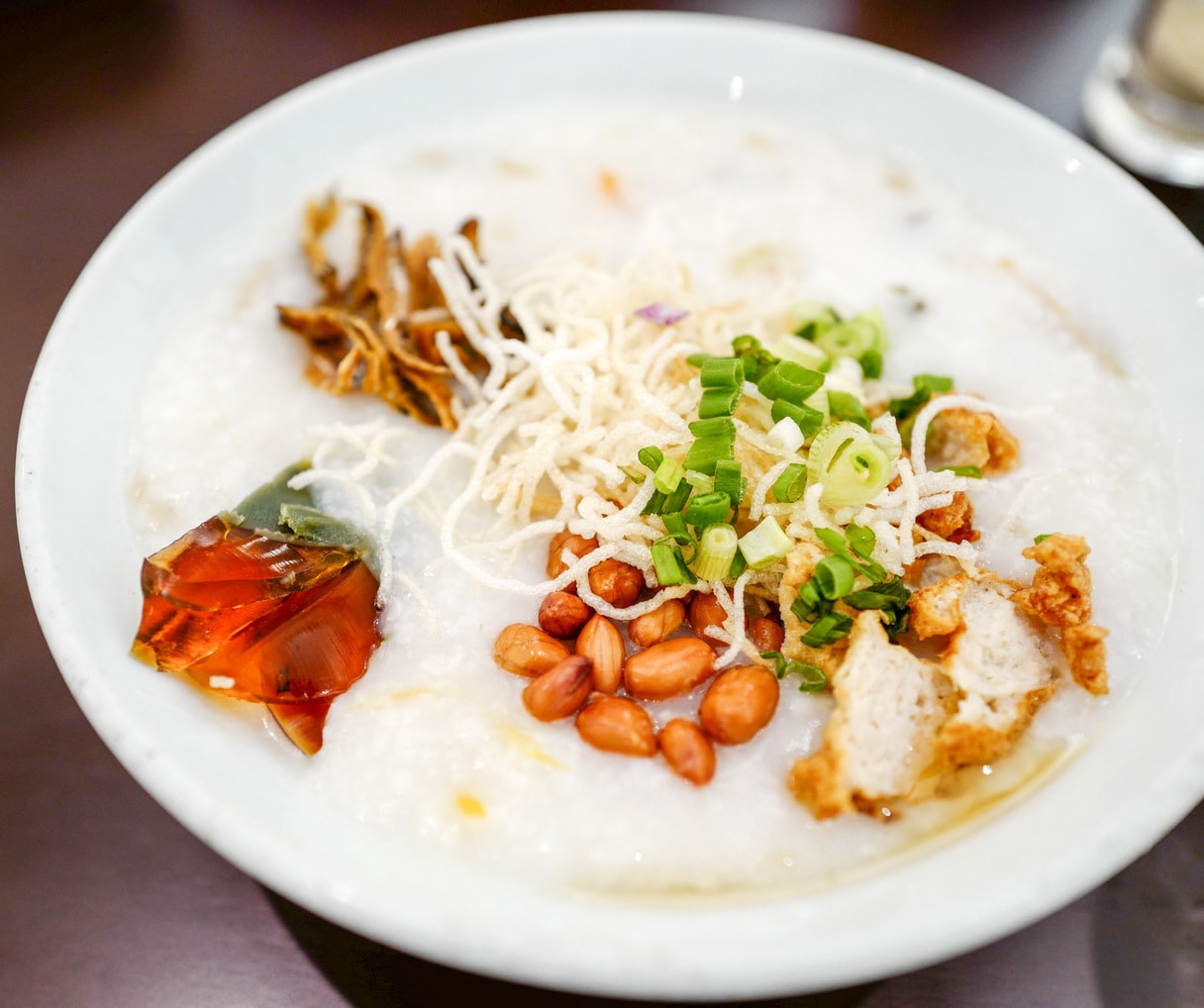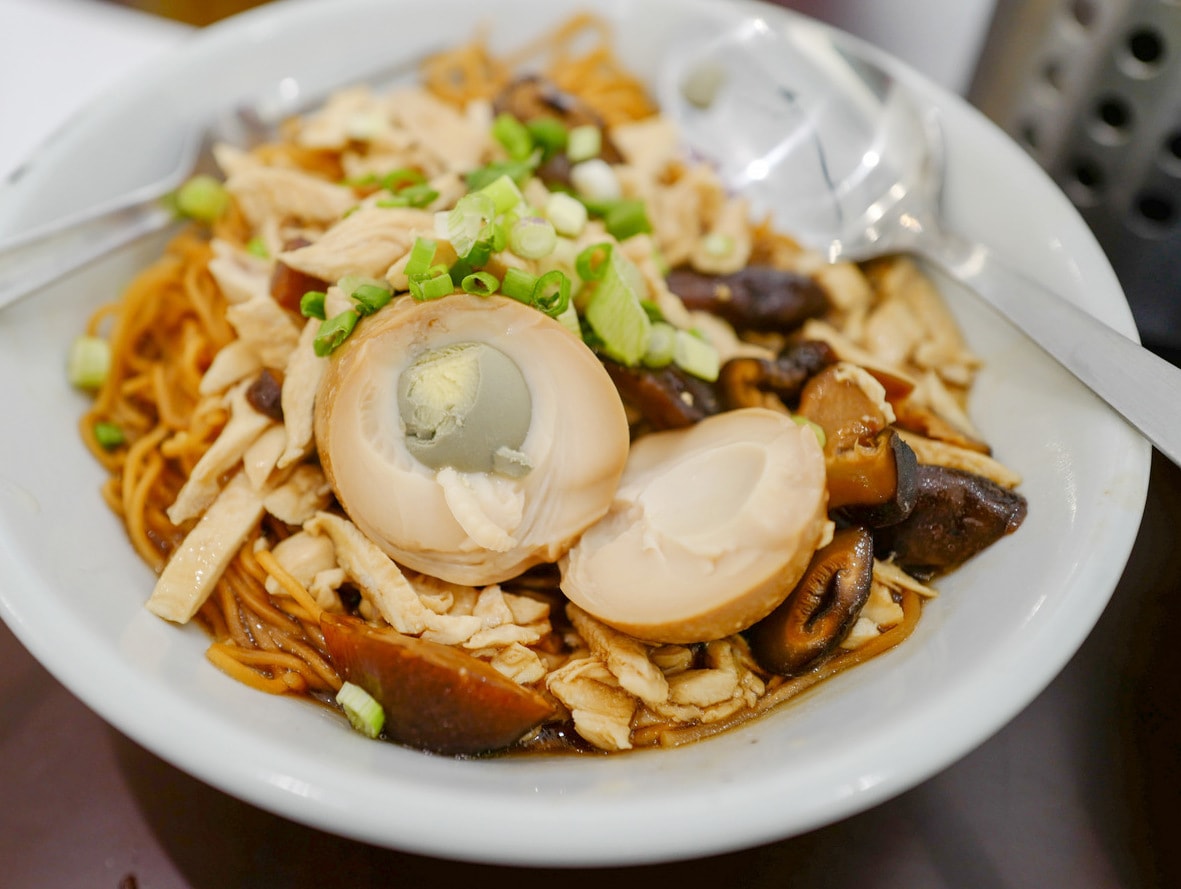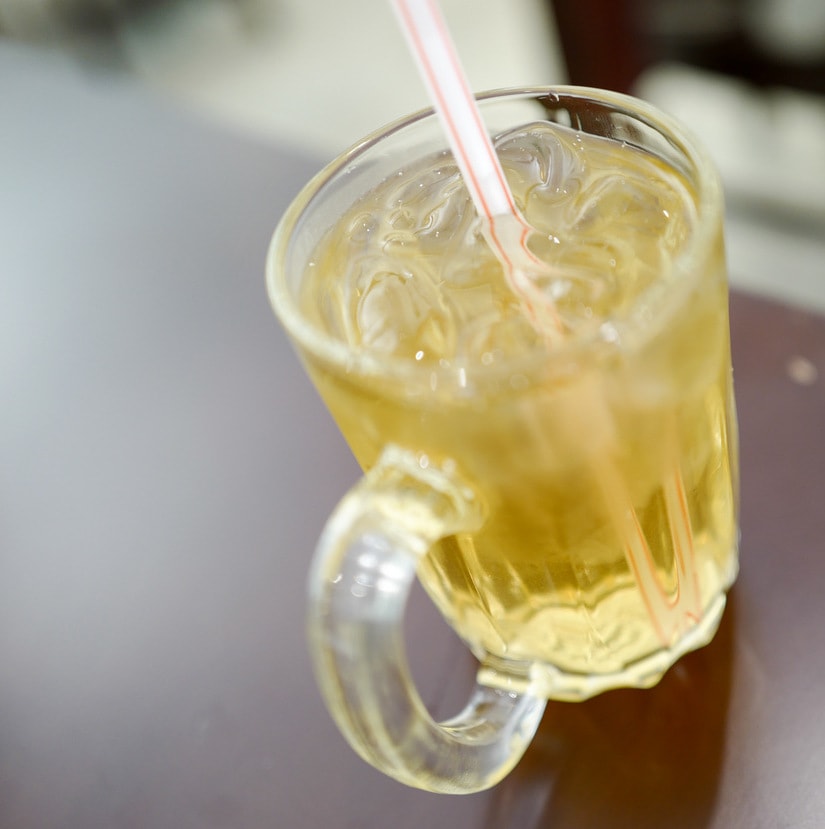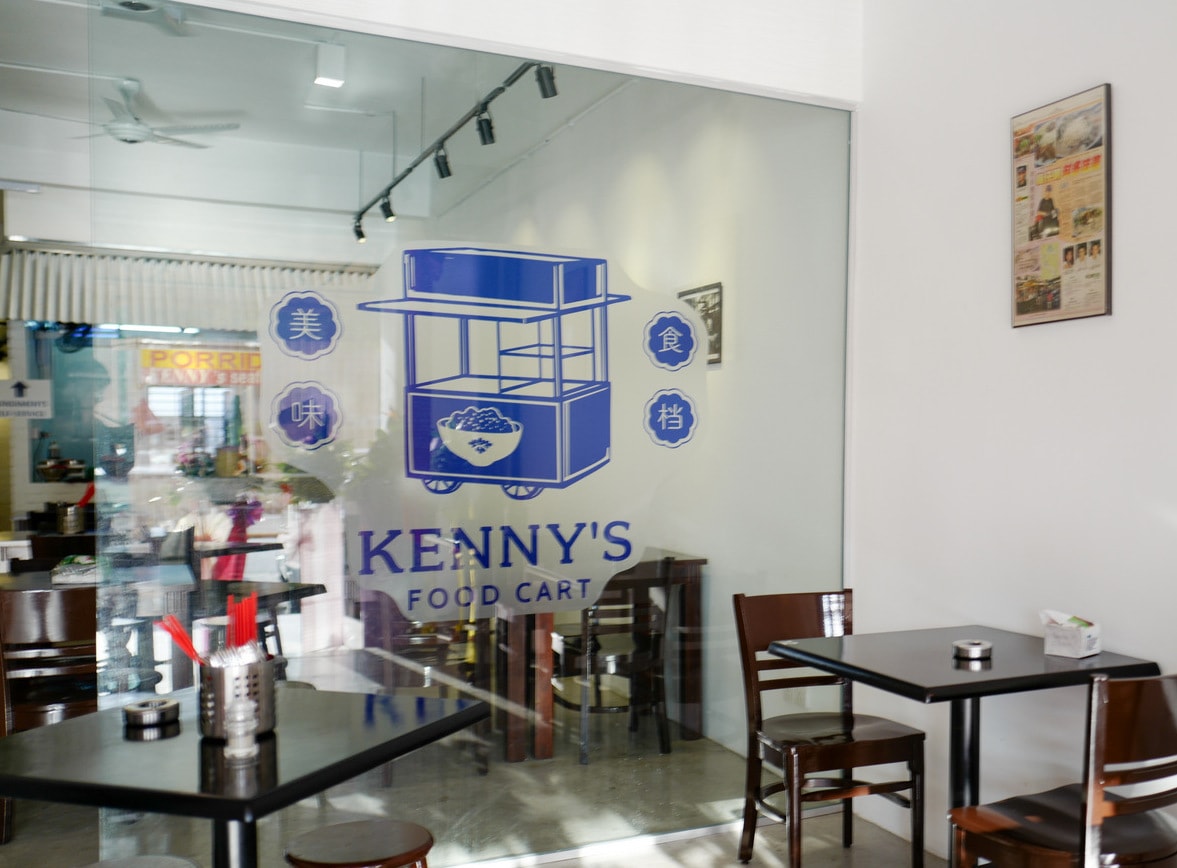 Location & Details
Address: K-G-11 Jalan PJU 1/43 Aman Suria, Petaling Jaya, Selangor.
Hours: Open Tues-Sun, 1130am-230pm; 6pm-10pm.
Tel: +603-7497-2199
Find: View directory for Kenny's Food Cart here.