Kayan+Co at Kajang: Restaurant Review
This review is brought to you in part by Kayan+Co.
This family-friendly cafe represents a labour of love by Malaysian couple Sabrina and Shahmin, who left their corporate careers to pursue their passions in fashion and F&B. They've since launched Kayan, which makes wood-and-steel button studs for baju Melayu outfits, and Kayan+Co, serving a confident mix of local and international crowd-pleasers.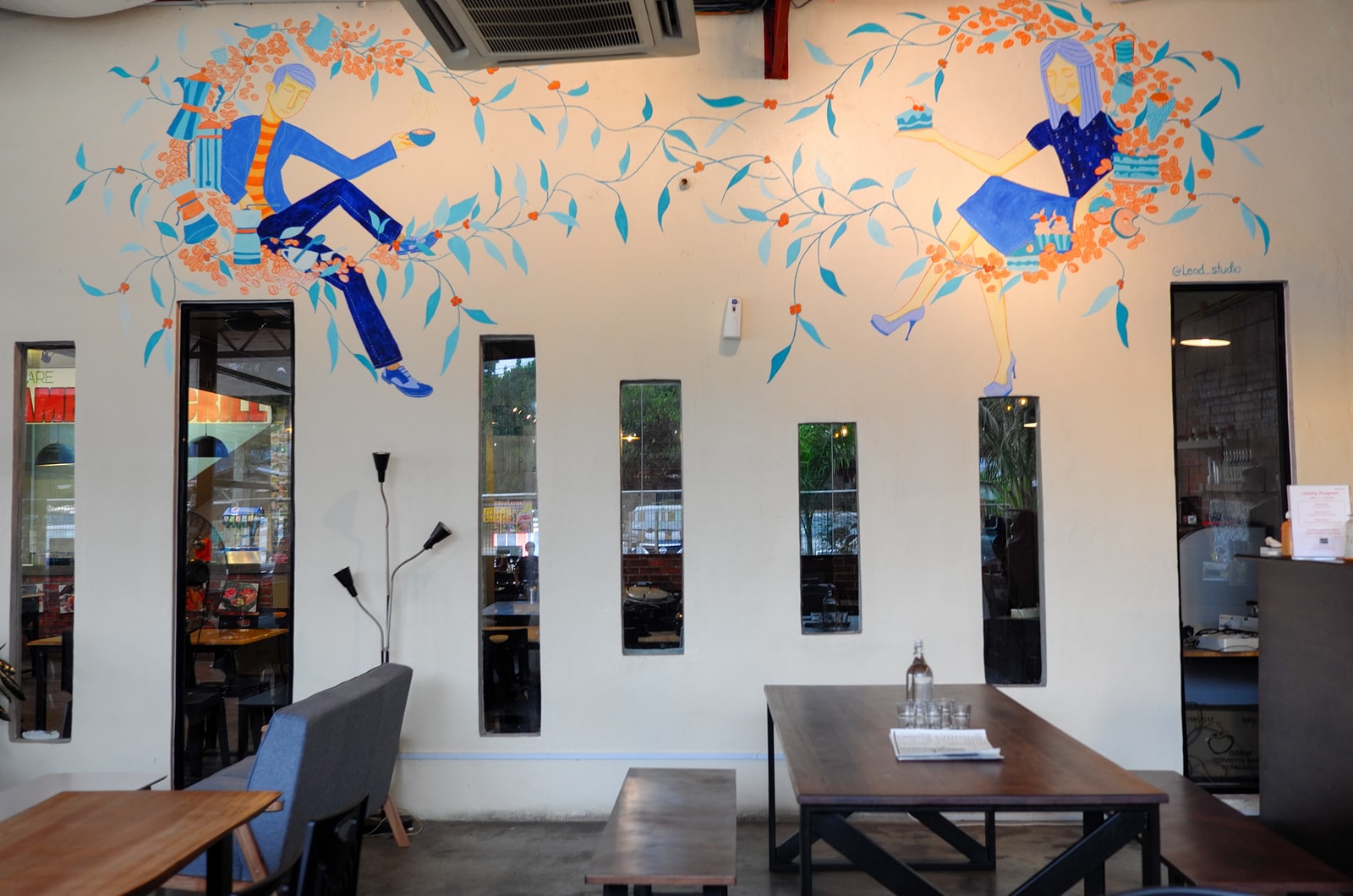 Start with noodle and rice platters, which showcase Malaysian, Indonesian and Thai inspirations – the tangy-sweet Laksa Goreng (RM9.90) and mildly smoky Kuetiau Kayan with fresh prawns (RM13.90) proved tasty enough for us to polish off the plates.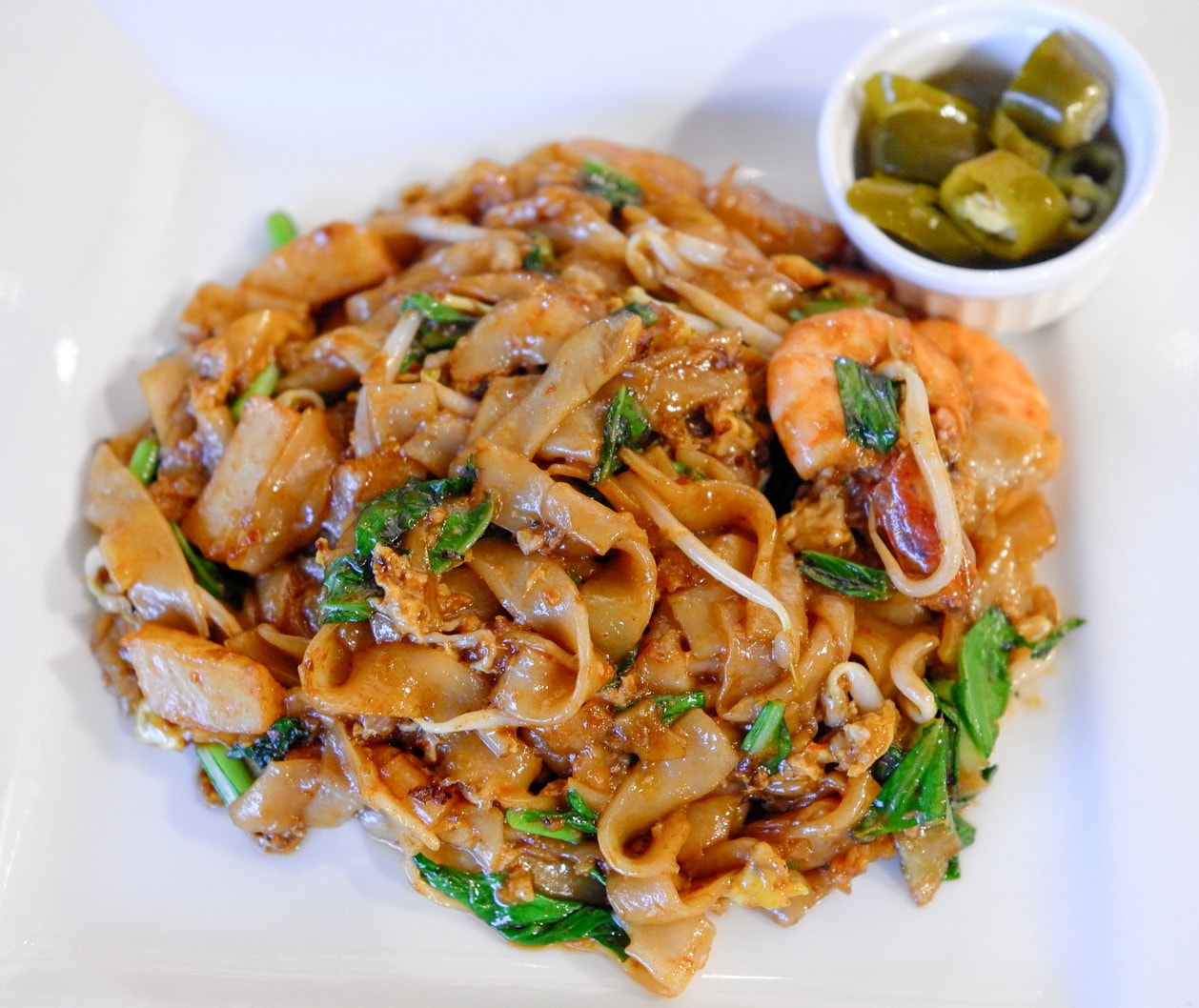 We were spoiled for choice with the rice offerings, but ended up with the restaurant's recommendation of Ayam Goreng Balado, with crispy chicken and eggplant in fragrant, fiery Minang-style sauce that went well with steamed rice (RM15.40) and Petai Fried Rice, fulfilling our stinky-bean addiction with plenty of petai buried beneath a sunny-side-up (RM15.90).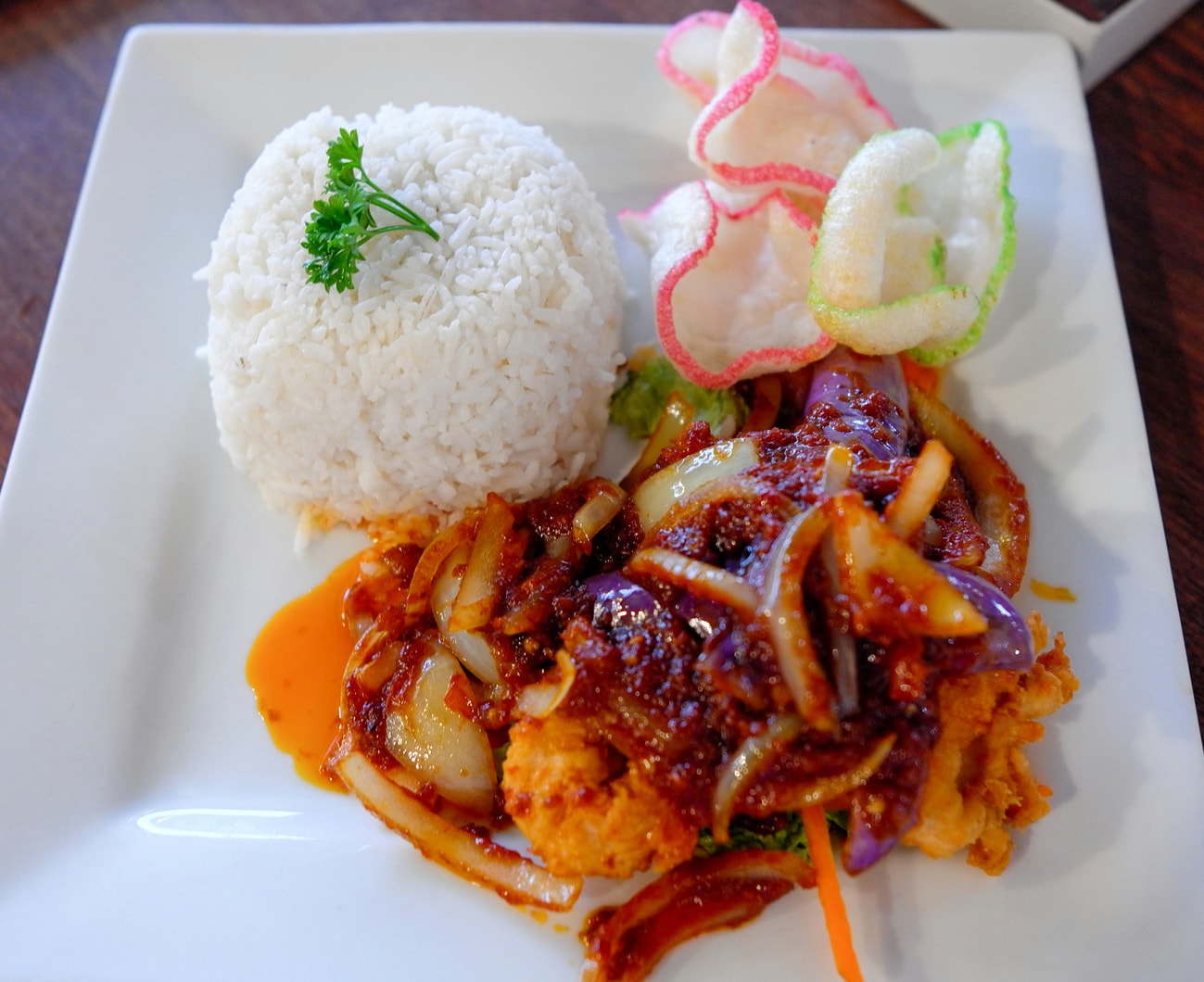 The rest of the menu includes an eclectic mix of Tex-Mex – beef nachos (RM17.90) – and Italian – pasta with prawns in a lightly creamy, subtly spicy sauce (RM18.90). For fans of bread and burgers, the all-day-breakfast selection boasts a thick, buttery Mushroom on Toast (RM12.90), while the Kogalo Duo Burger stands tall and proud with two house-made all-beef patties, dense and cheese-laden (RM16.90), all served in substantial portions.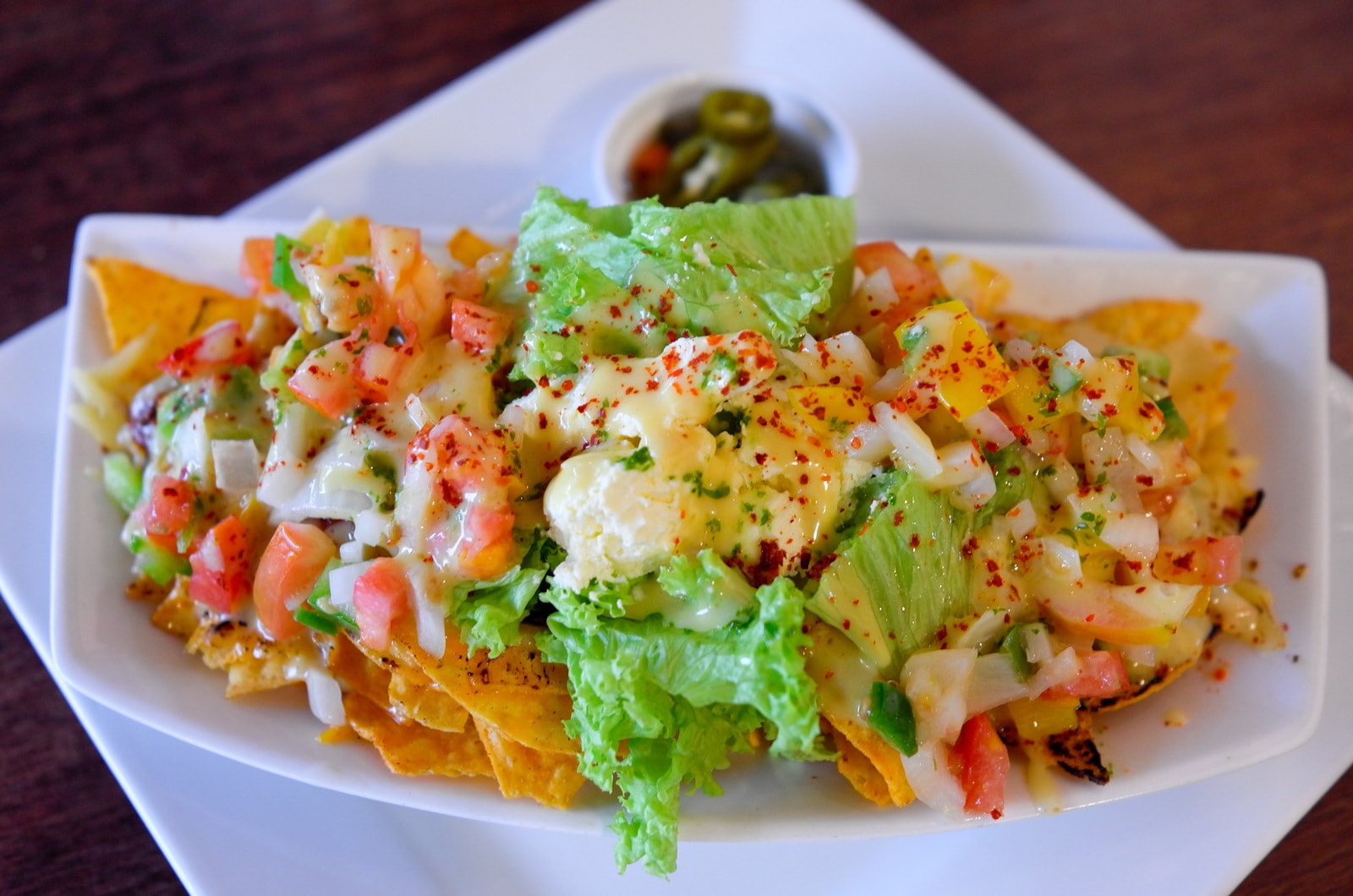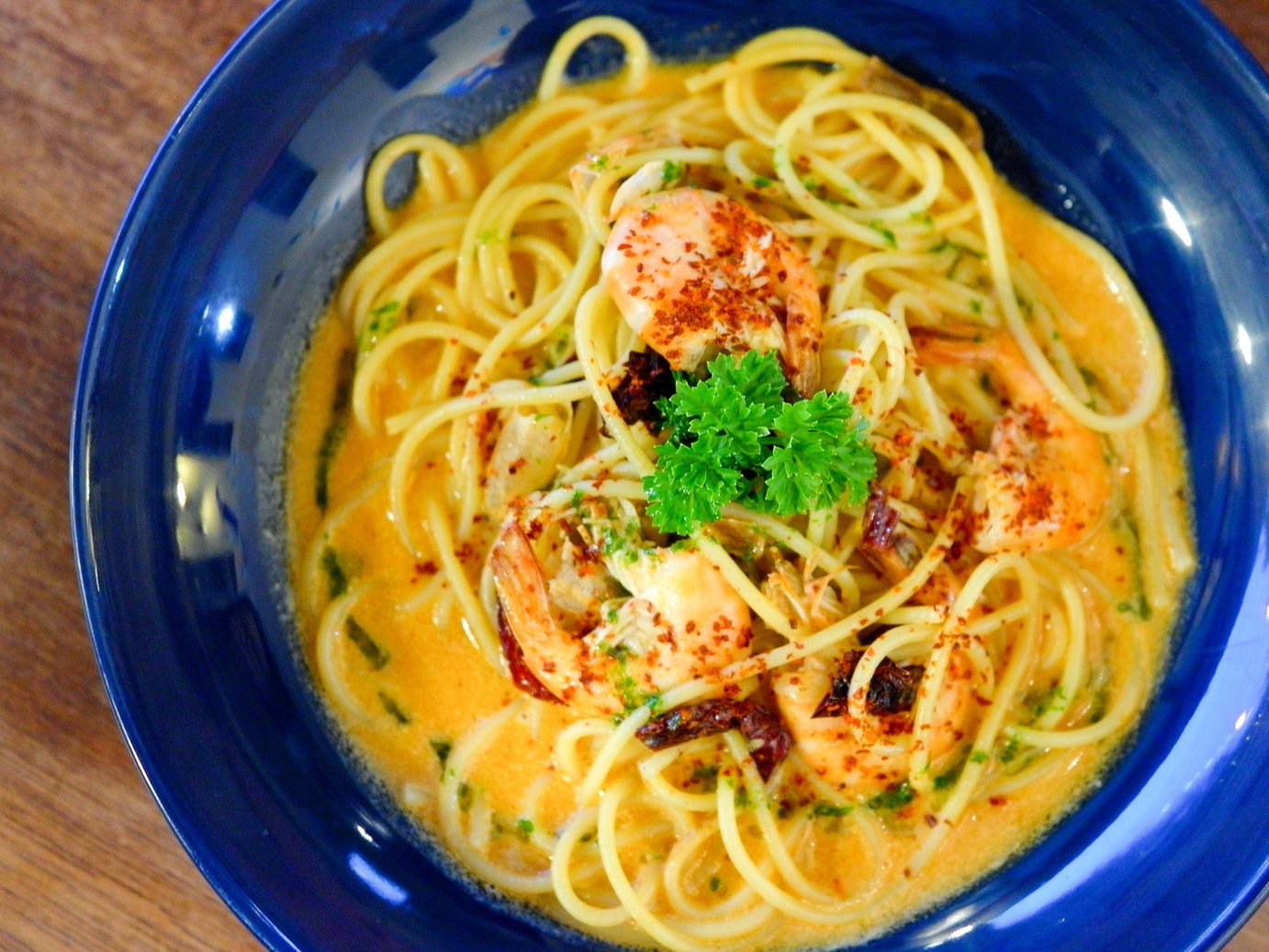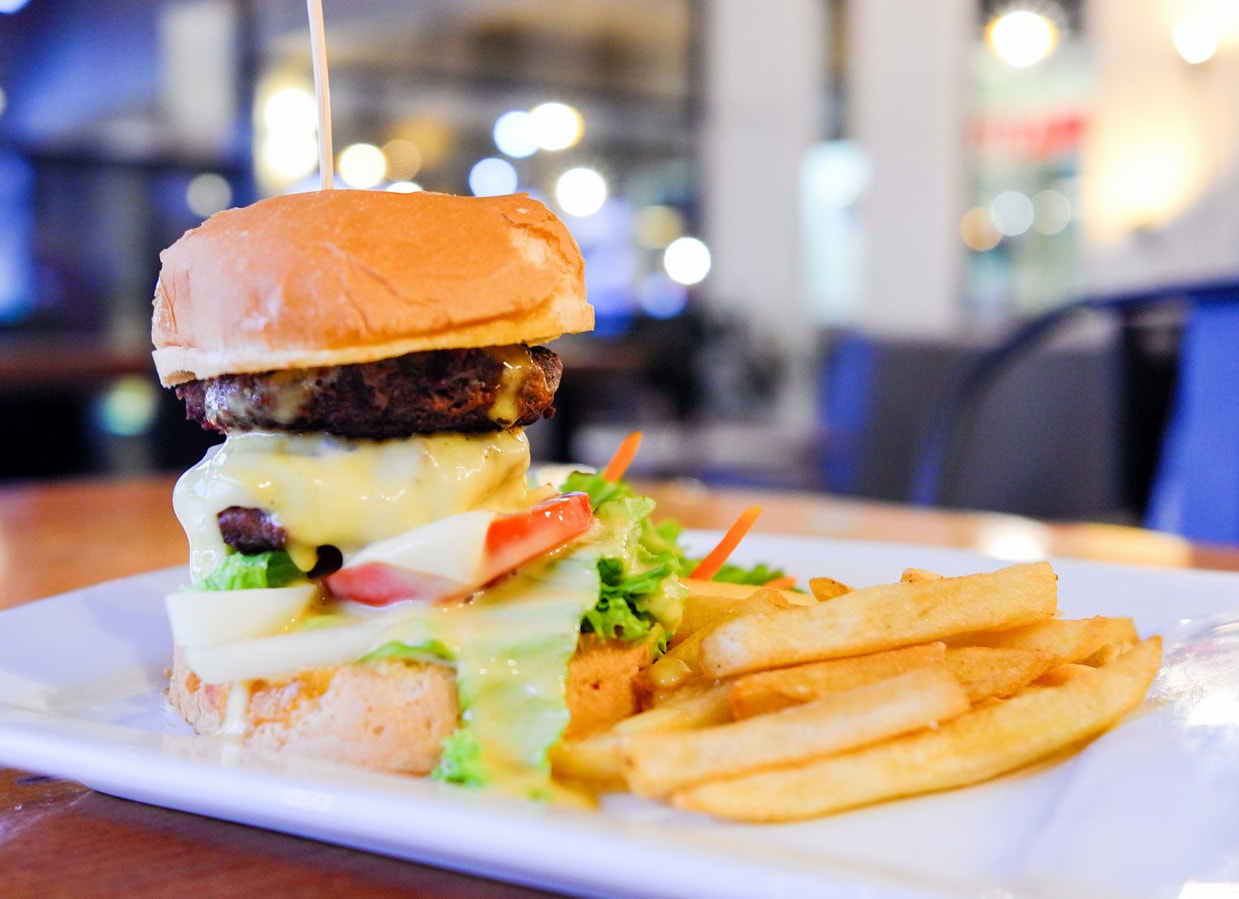 Kayan+Co is tinkering with a new dessert menu that will likely feature waffles, but for now, you can order the hot-and-cold, crisp-and-creamy indulgence of a deep-fried Mars bar with ice cream. Our best bets for beverages include the Kurma Milk, made pleasantly textured with dates, and a Red Velvet Latte that's surprisingly and satisfyingly well-balanced.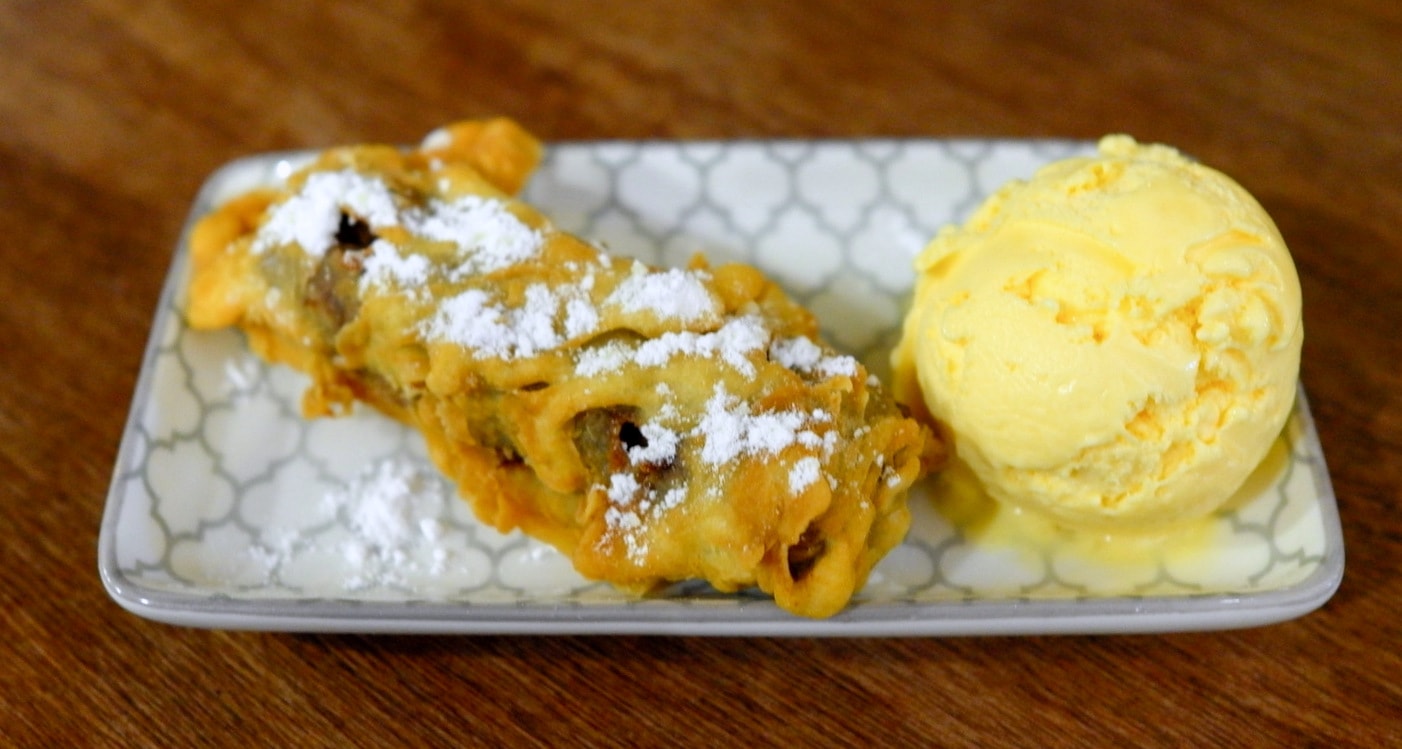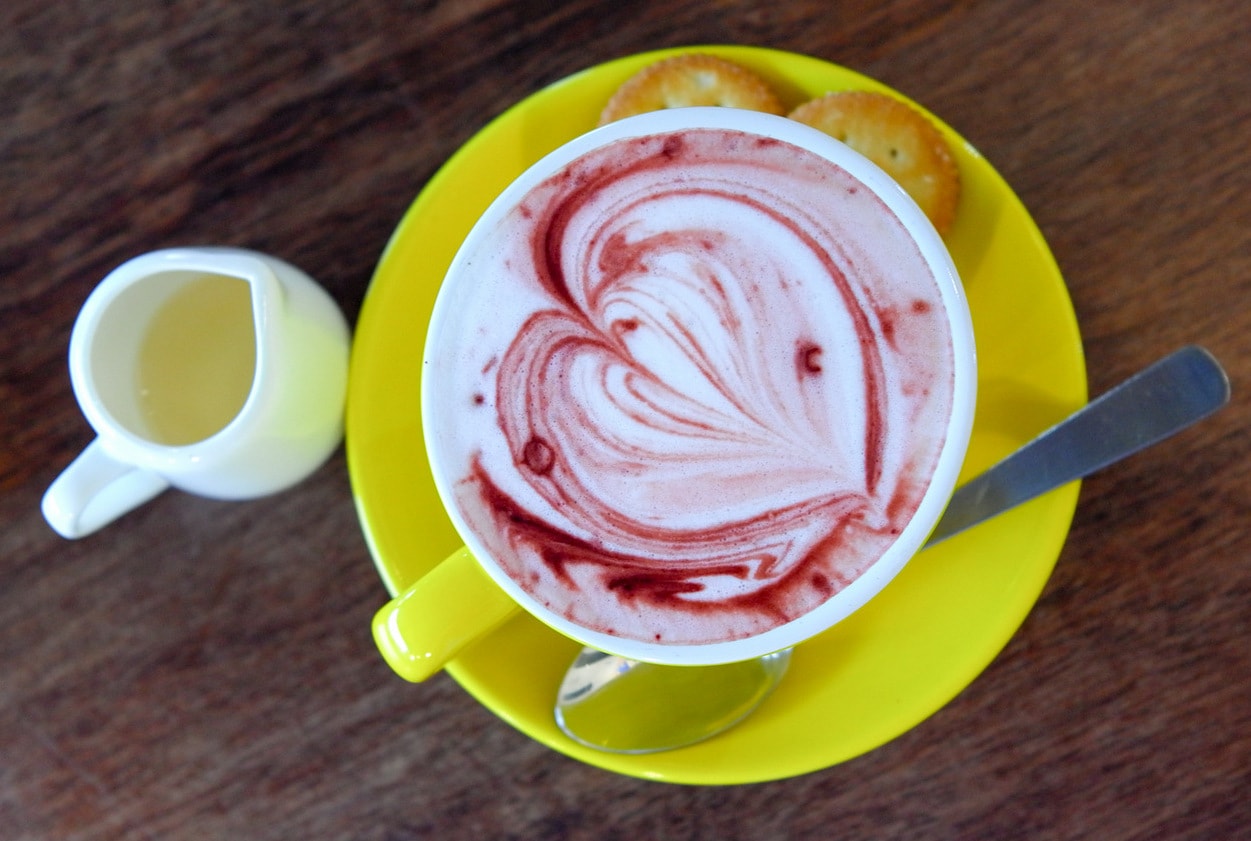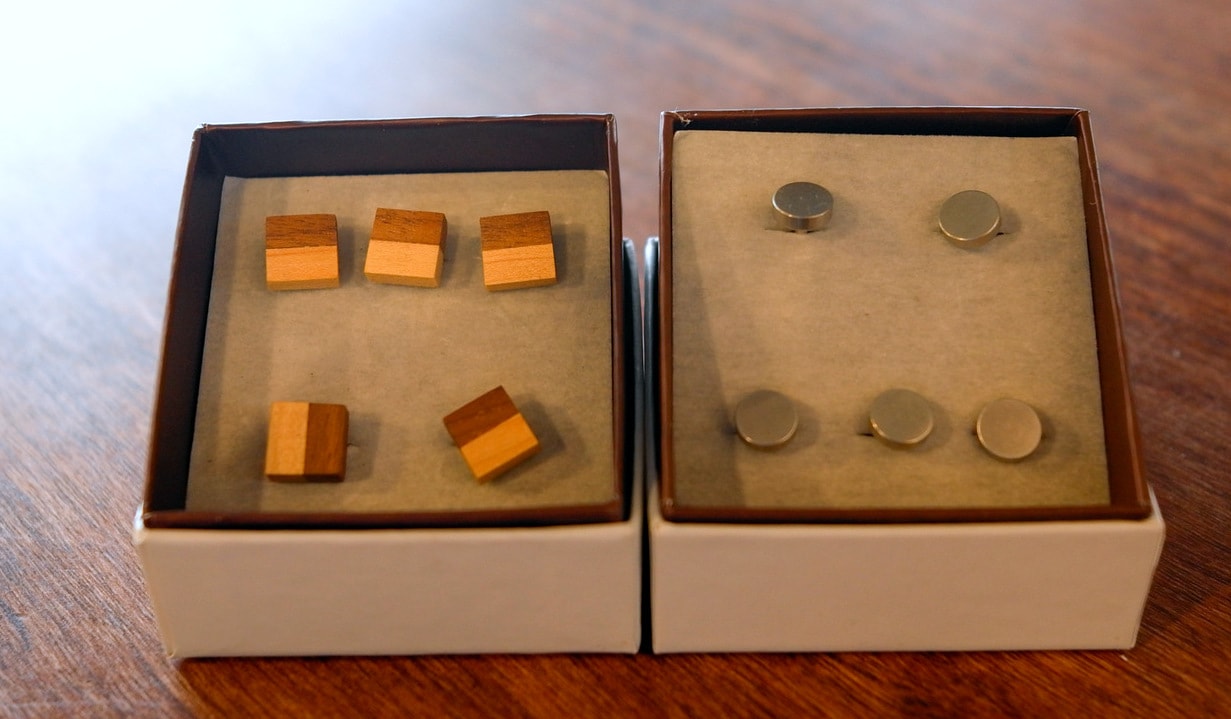 Many thanks to the Kayan+Co team for having us.
Location & Details
Address: Bangi Square, Jalan Reko, Taman Perindustrian Kajang, Selangor.
Hours: Thurs-Tues, 12pm-12am (closed Wed).
Find: View directory for Kayan+Co here.