5 Japanese restaurants for Oden in Kuala Lumpur
Oden is one of our favourite recipes from Japan's soul-food repertoire, but only a handful of restaurants offer it in KL. Here's where to get your hands on this stew, always served steaming-hot, comfortingly filled with hard-boiled eggs, daikon, fish cakes and konnyaku.
1. Tatsu Japanese Cuisine
Oden is part of Tatsu's current promotional weekend buffet dinners, available every Saturday until 26 November. Scoop up as much of the stew as you want from the hot, covered pot of light, sweet-savoury dashi broth for a satisfying bowl of traditional winter-season nourishment.
Address: Hotel Intercontinental Kuala Lumpur, 165 Jalan Ampang, 50450 Kuala Lumpur
Read review: Tatsu Japanese Cuisine at InterContinental Kuala Lumpur
Find: Contact details and map for Tatsu
2. Sourakaya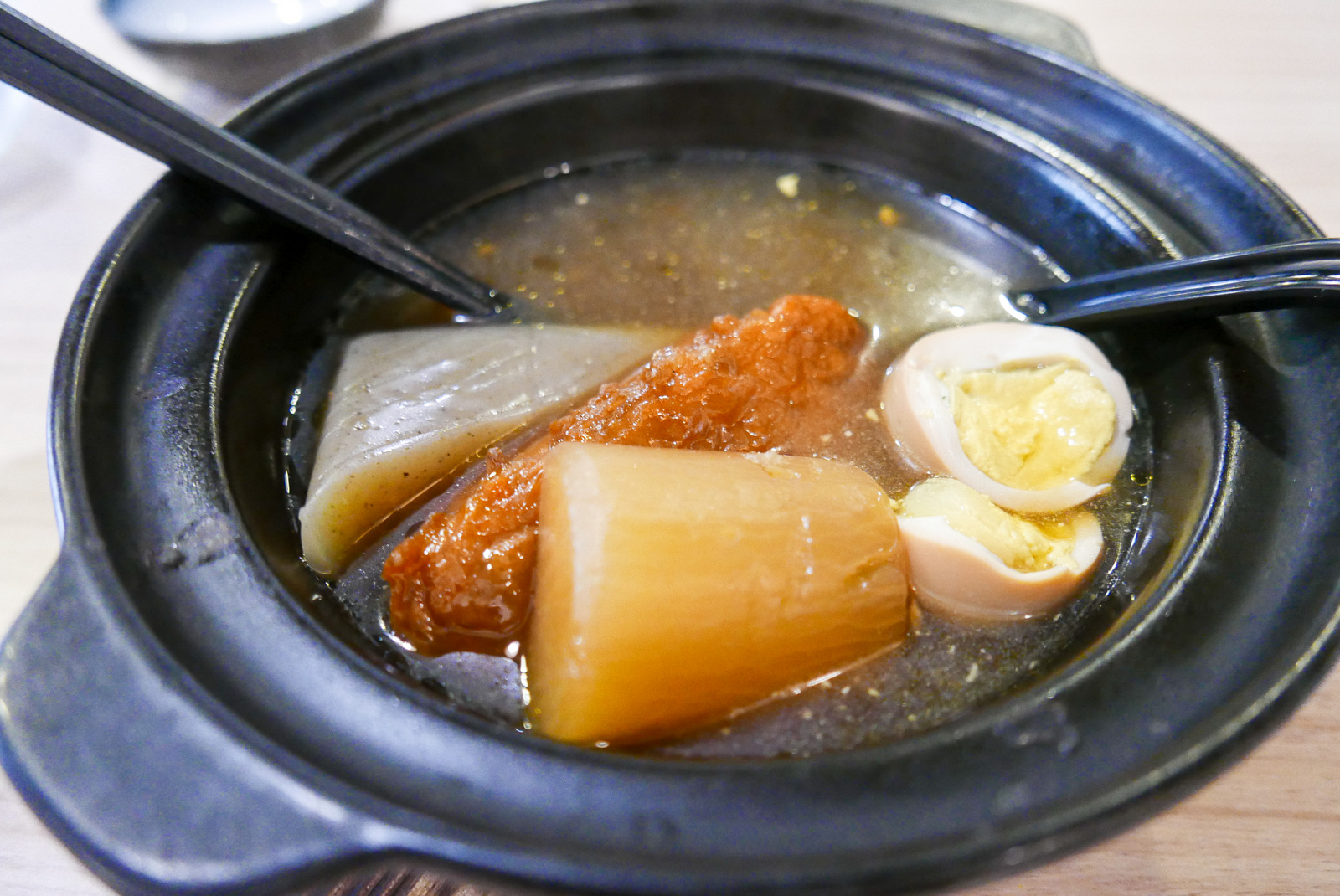 The soy-flavoured classic oden here comes complete with Kagoshima fried fishcakes, konnyaku, daikon (a.k.a. winter radish), burdock tempura and egg, capably cooked by Osaka native Ogawa Tetsuya.
Address: 17 Jalan Radin Bagus9,, 57000 Bandar Baru Sri Petaling, Kuala Lumpur
Read review: Sourakuya at Sri Petaling
Find: Contact details and map for Sourakuya
3. Kitsuzo Izakaya
The sweetly comforting den comes with plenty of fibrous components, including konnyaku. Fun fact: The chewy, somewhat tasteless konnyaku is also known by other names like devil's tongue, voodoo lily, snake palm or elephant yam.
Address: 30, Jln 30/70A, Wisma Rapid, Desa Sri Hartamas, Kuala Lumpur
Find: Contact details and map for Kitsuzo Izakaya
4. Tokutoku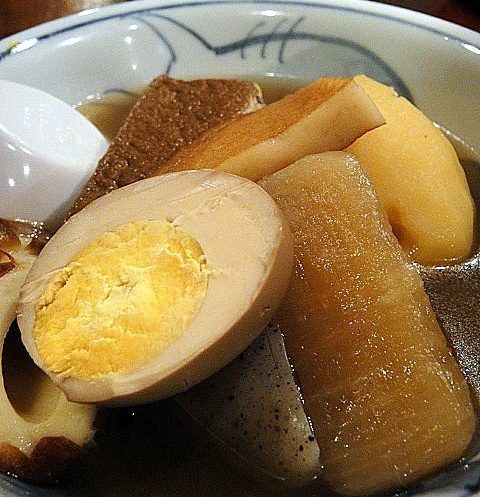 The oldest restaurant on this list, with a vibe that distinctly evokes a hidden gem on a Tokyo backstreet – the oden here tastes hearty and healthy, with texturally fascinating nuances.
Address: 1st Floor, 59B Jalan Sultan Ismail, 50250 Kuala Lumpur
Find: Contact details and map for TokuToku
5. Saisai
Oden in its truest, time-honoured form, a simmering stew in a pot of soy-laced dashi broth. Customers can choose exactly what they want in their bowl of oden, served with karashi mustard sauce for a wholesome, warming dish that works well for rainy evenings.
Address: F-0-9, Plaza Damas, Jalan Sri Hartamas, Kuala Lumpur
Read review: Saisai Japanese Restaurant
Find: Contact details and map for Saisai Japanese Restaurant