It's a Holly Jolly Season at Eastin
It's time for family and friends to gather once again for year-end holiday specials with Christmas coming up, and Eastin Hotel Kuala Lumpur invites you to celebrate with their amazing Christmas feasts!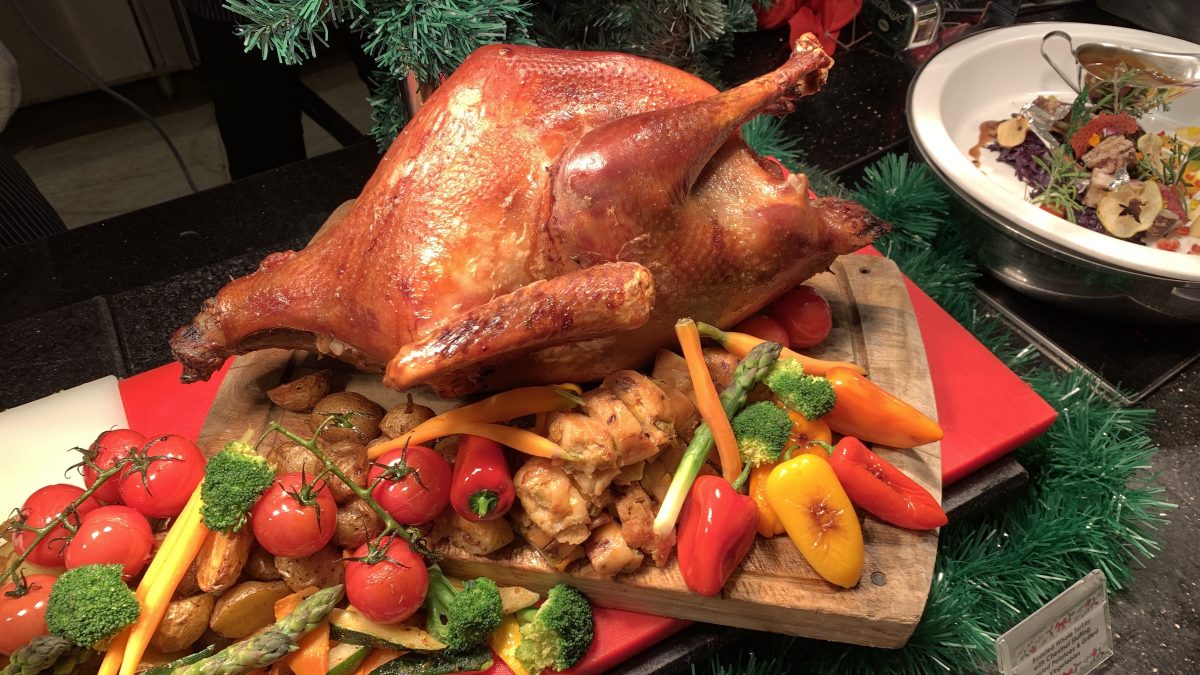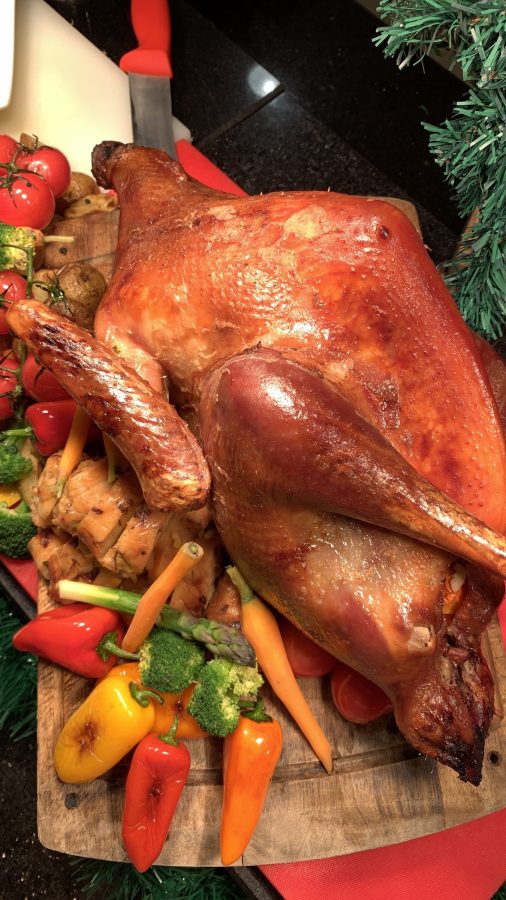 This year's Christmas buffet at Swez Brasserie features locally sourced whole roast turkey with chestnut stuffing, roast potatoes, grilled vegetables, Yorkshire pudding, with giblet and cranberry sauce.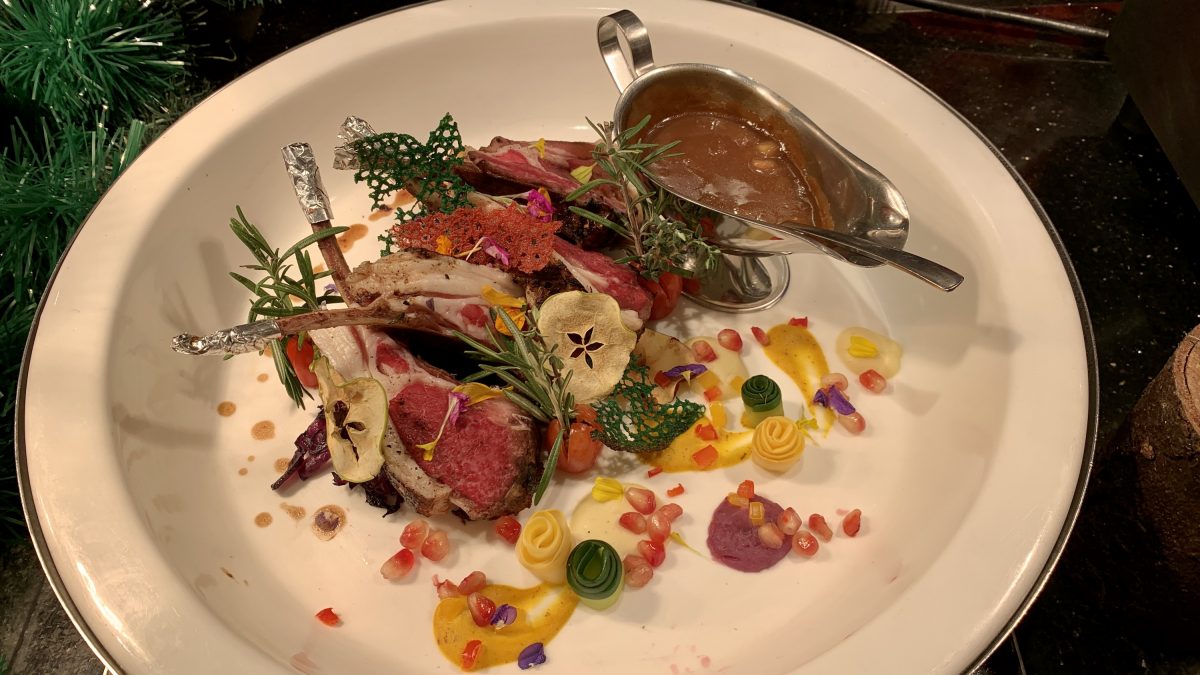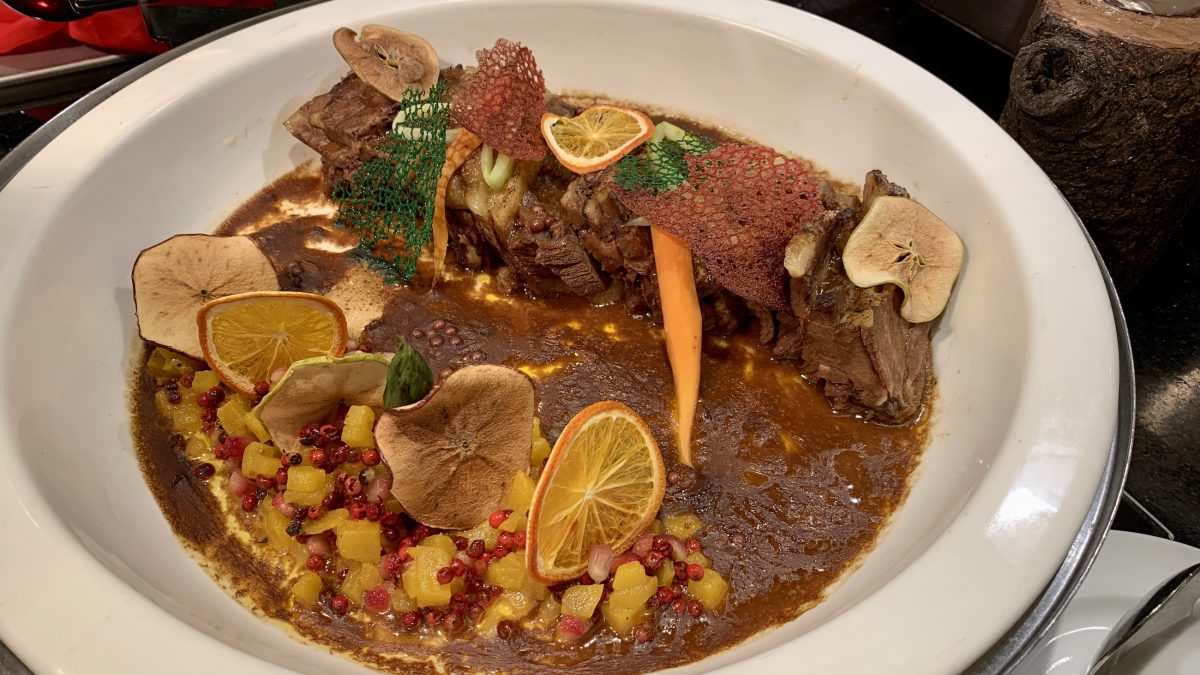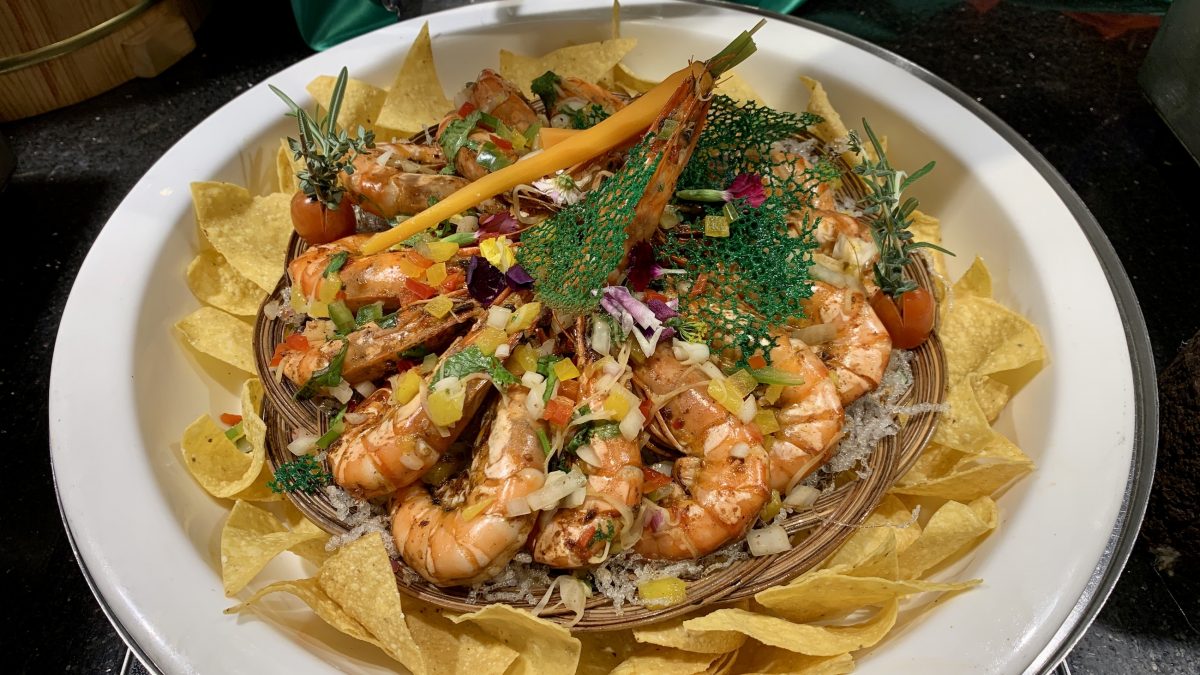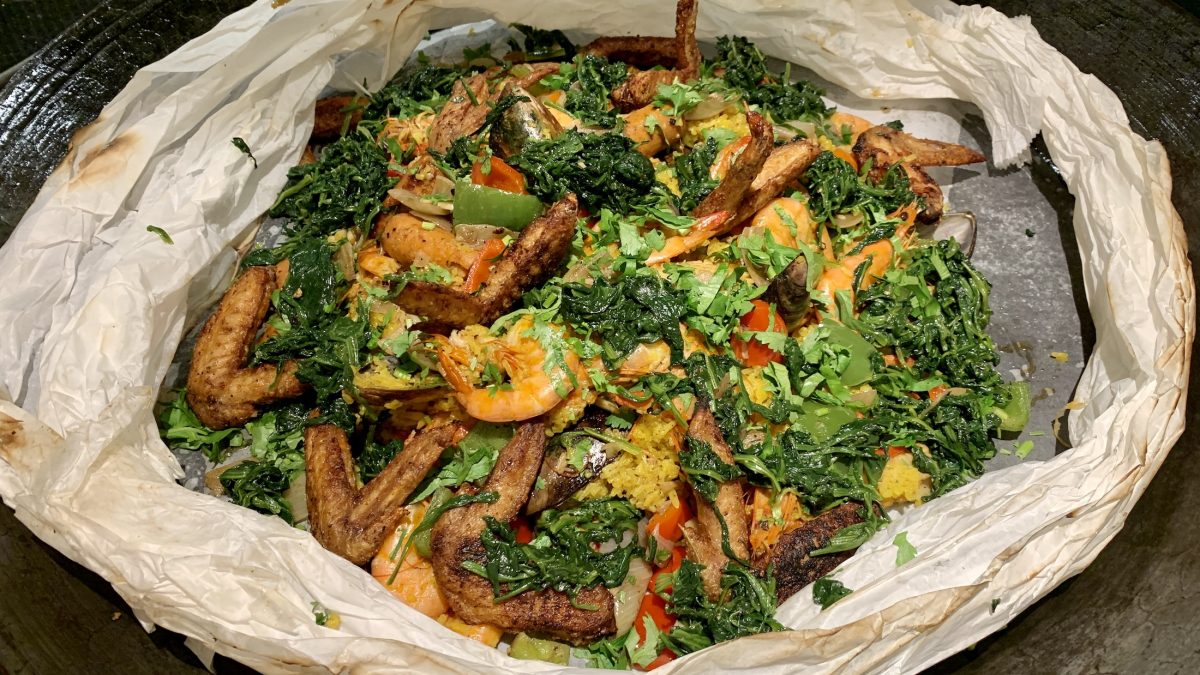 Apart from the main showstopper, guests will also have sous vide rack of lamb with braised red cabbage and pomegranate sauce, shallow poached salmon with lemon butter sauce, grilled chilli lime prawns with tangy mango and ginger salsa, and Caribbean duck breast with truffle hollandaise sauce and more!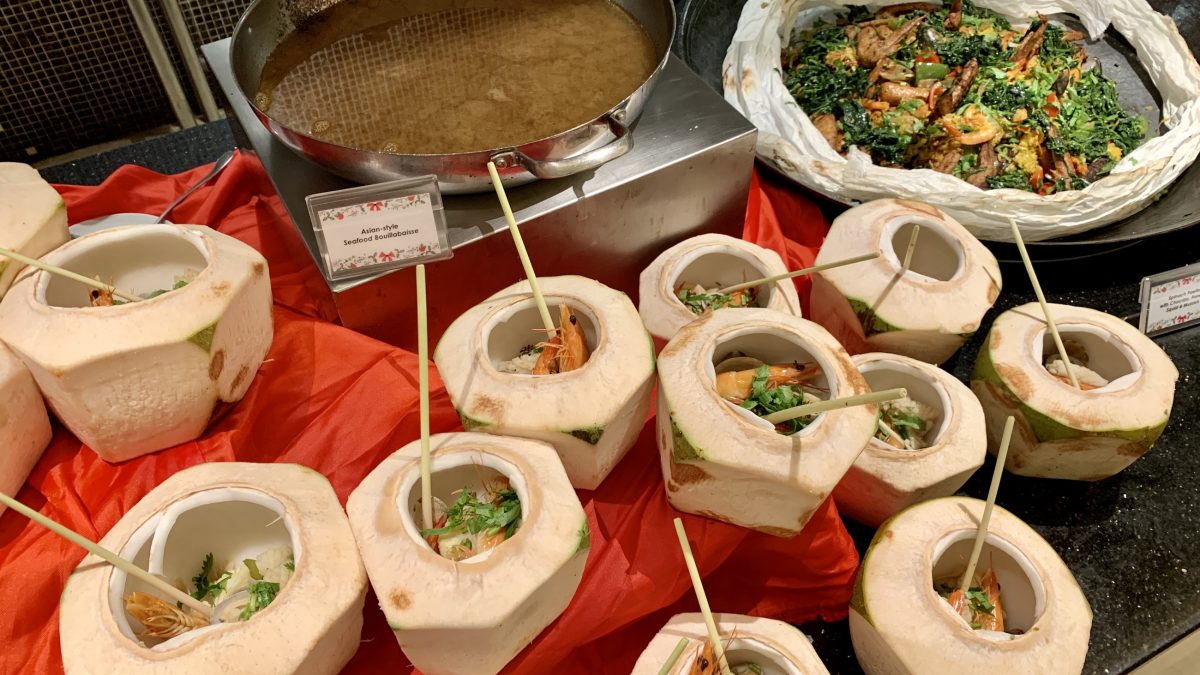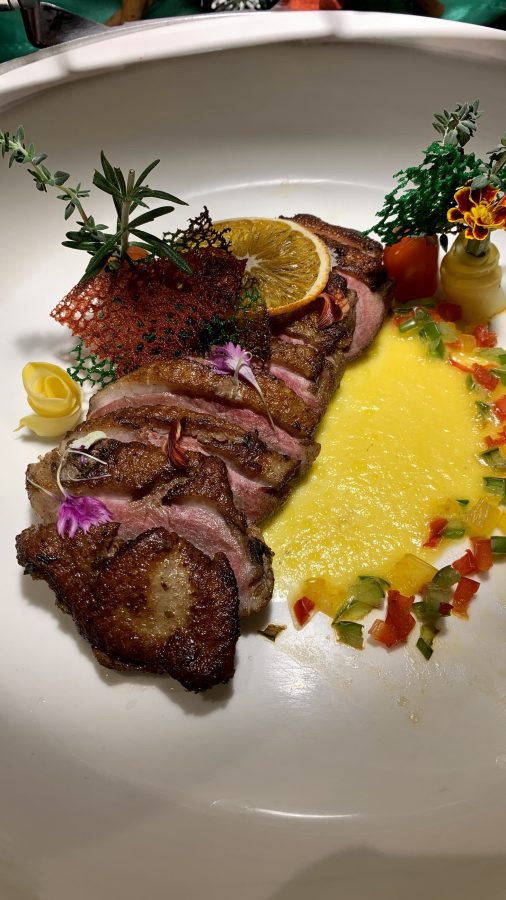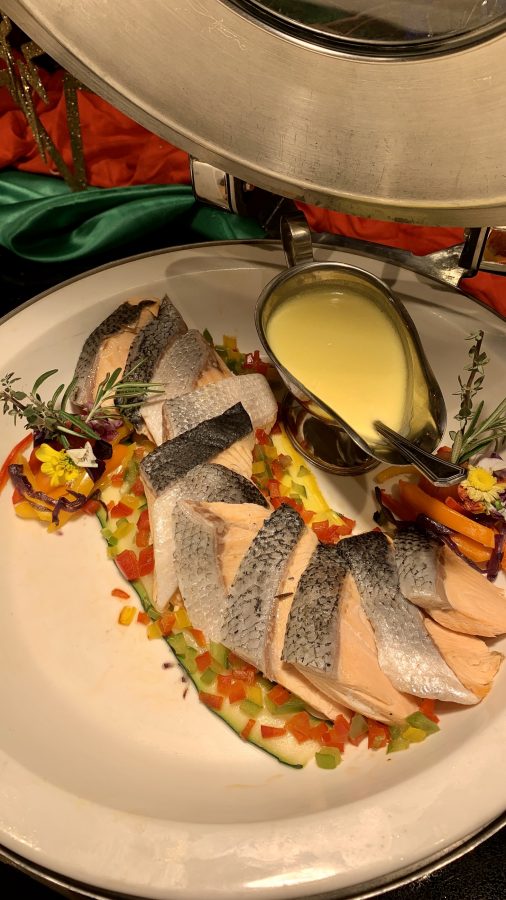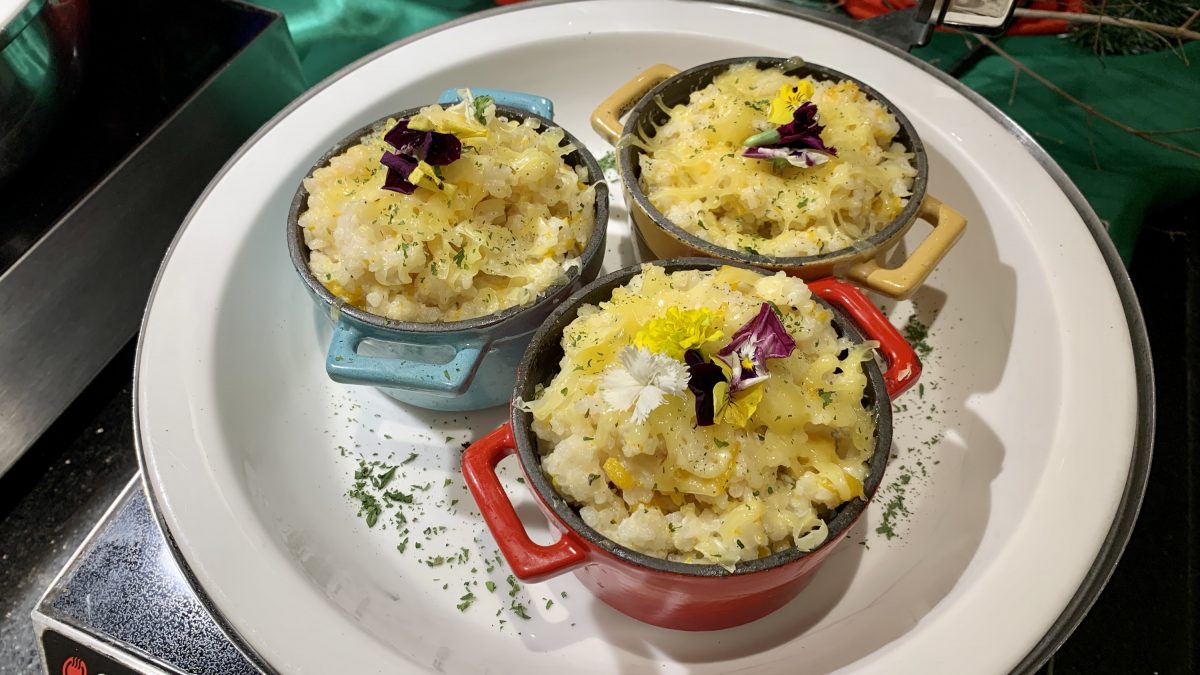 The salad bar presents an abundance of healthy options guests can pick and mix according to preference, and even toss their own chicken Caesar salad with all the prepared condiments. The salad bar also has a host of gourmet appetisers like blinis and shrimp, chicken liver parfait with spiced pomegranate, beef carpaccio with Japanese salad and tobiko.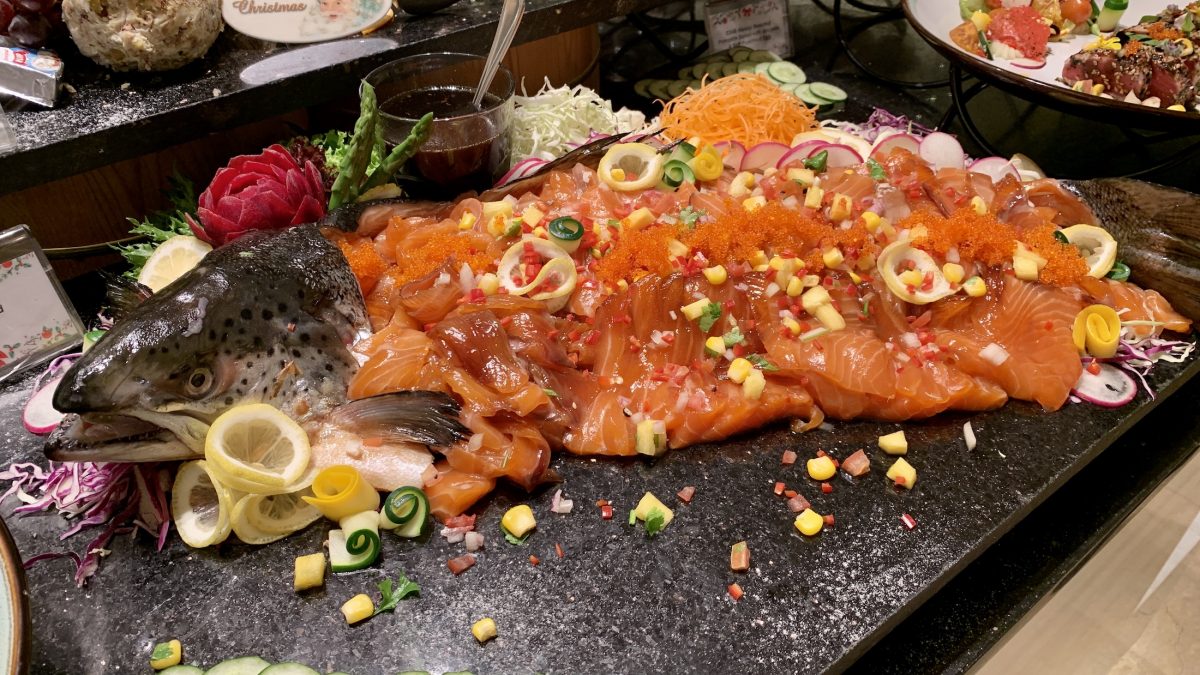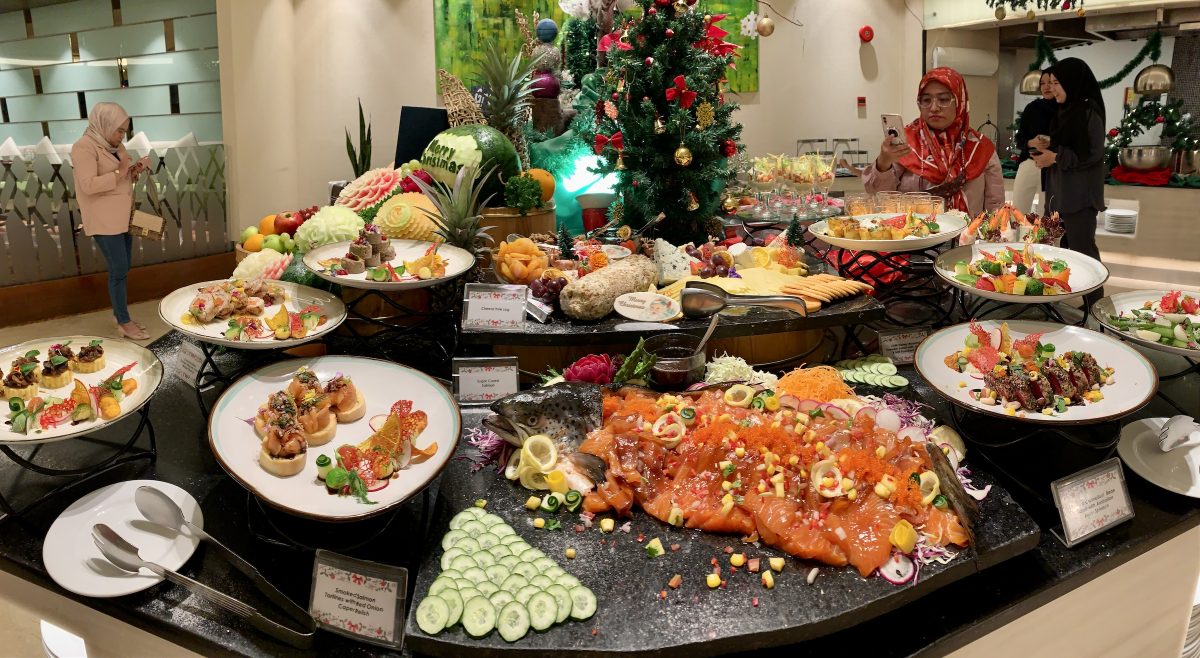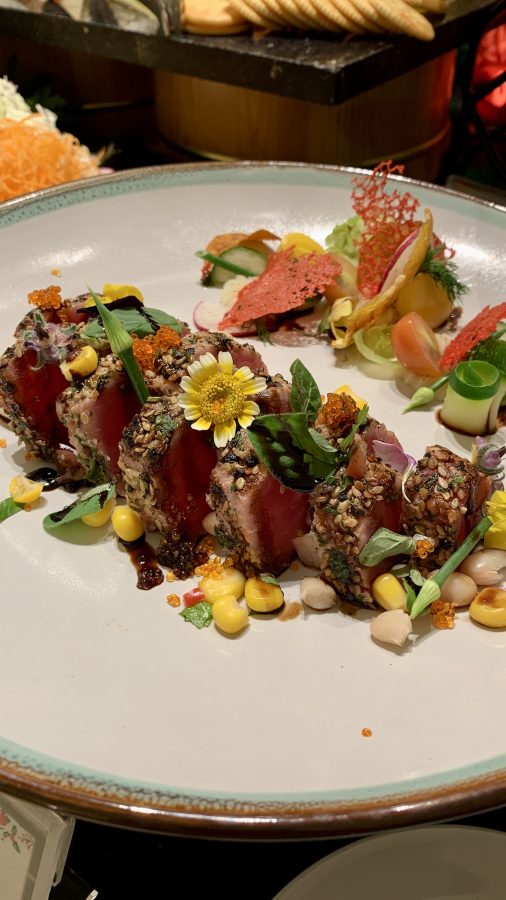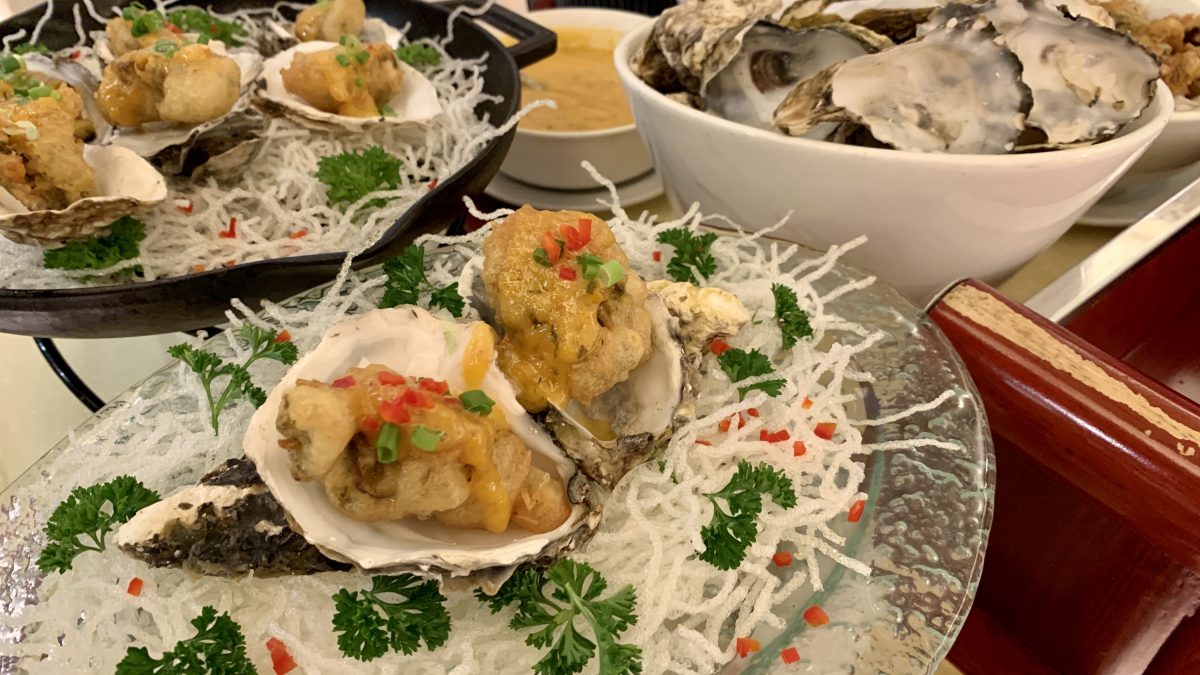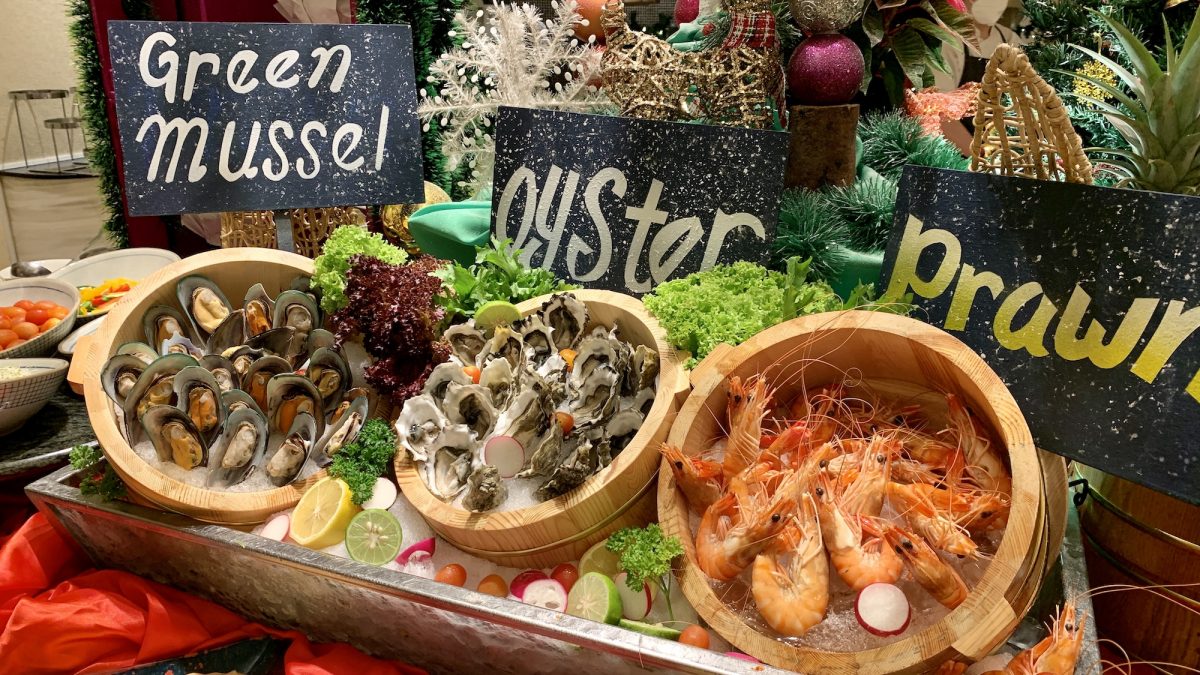 The seafood on ice corner is stacked with fresh and juicy prawns, oysters, and green mussels. And sushi lovers can have their fill of a variety of sushi, freshly sliced sashimi, and California hand rolls.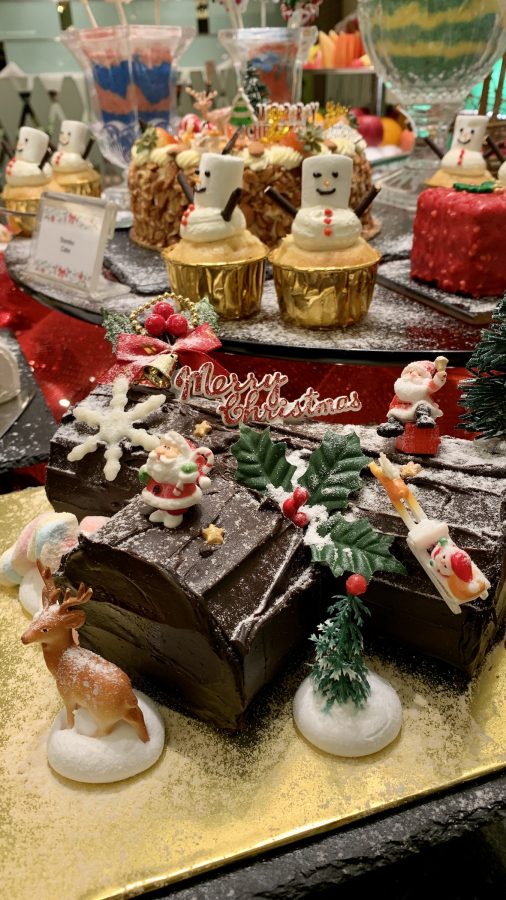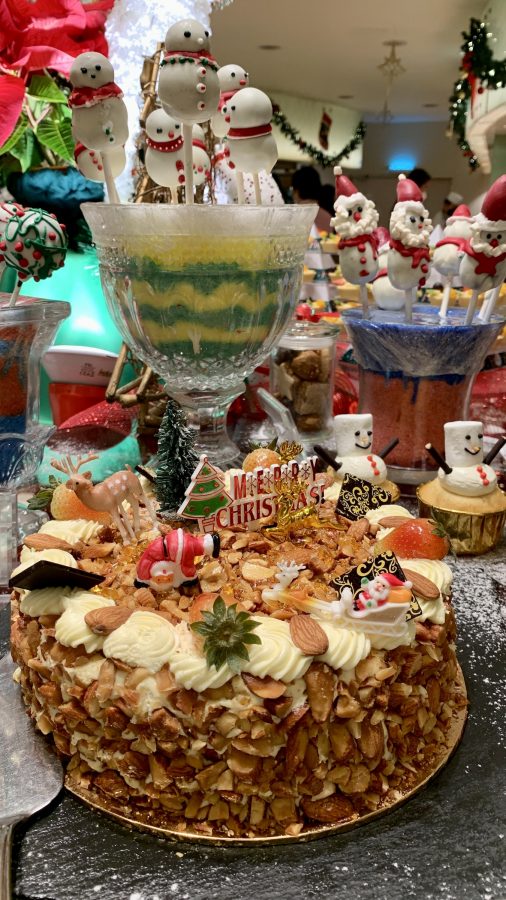 From a wide selection of Christmas favourites, desserts are plentiful and gloriously festive! Look forward to traditional Christmas pudding and cookies, stolen bread, chocolate mousse yule log with am arena cherries, mixed berry compote granola with mascarpone cream, Christmas cake pops, and a chocolate fountain.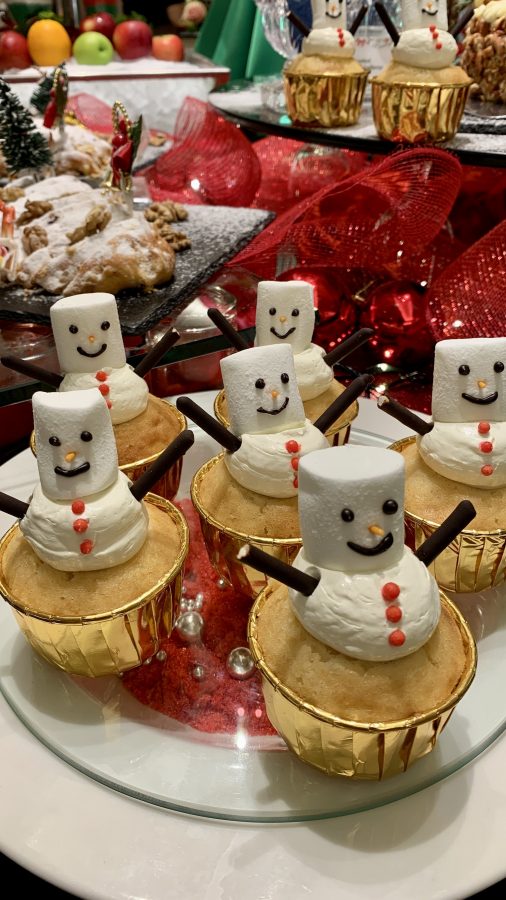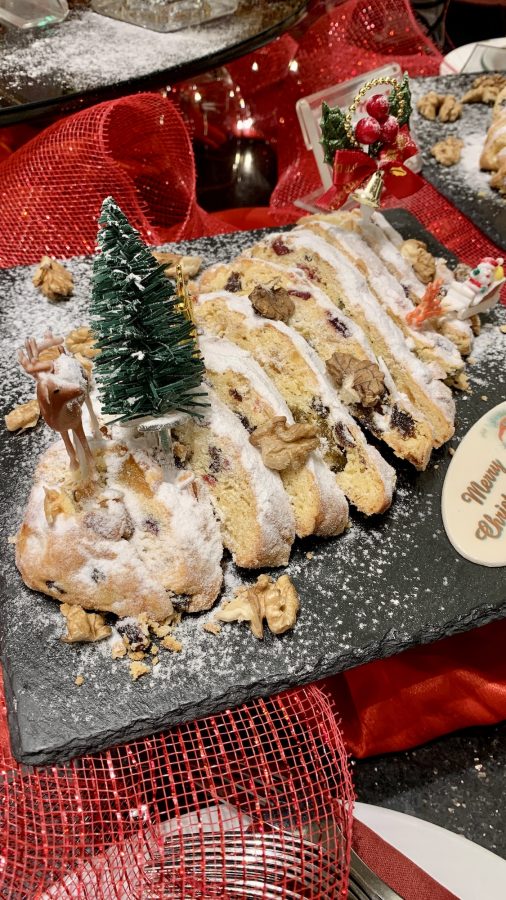 Eastin's Christmas Eve buffet dinner on 24 December 2022 is priced at RM168+ per person, and Christmas Day buffet brunch on 25 December 2022 is RM118+ per person. Boxing Day hi-tea on 26 December 2022 will be RM80+ per person. Children get to enjoy a special discount at 50% off for ages 5 to 12.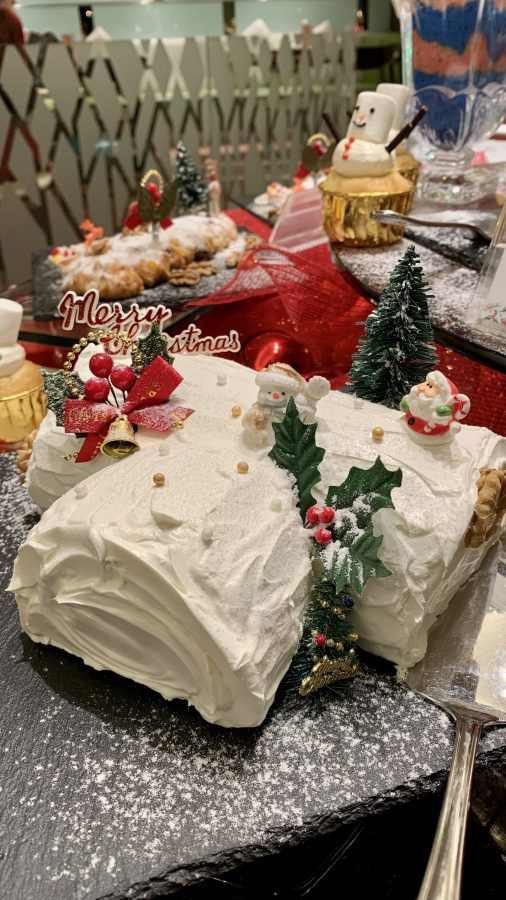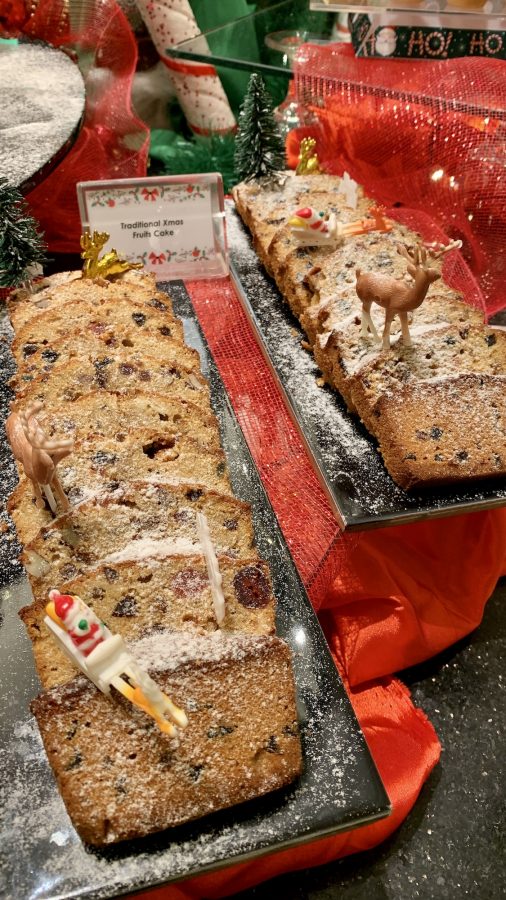 Early bird purchases at 20% off are available till 15 December 2022.
Drop by the Festive Goodies House located at the main lobby to pick up extra treats for gifts or to simply spoil your family. Choose from chocolate yule log cake, gingerbread cookies, nut-filled chewy spiced Biberli cookies, sweet and fruity little spicy Leckerli cookies, and Christmas pudding with vanilla sauce.
For home takeaway, guests have the option between the Santa Package (RM498+) or Angel Package (RM528+). Both packages include a whole roast turkey (4-5kg) yule log cake (1kg), assorted Christmas cookies (500g), and Christmas pudding (1 kg, only for Angel Package). To order the Christmas festive treats, kindly WhatsApp +6016 2622070-Swez Brasserie.
Location and details
Add: Eastin Hotel Kuala Lumpur
Pusat Dagang,
13, Jalan 16/11,
Seksyen 16,
46350 Petaling Jaya
Tel: +603 76651111