Italian Dining, Italian Style
The cuisine of Italy is quite possibly one of the world's most prolifically exported. Wherever your travels may take you, chances are generally going to be pretty good that you'll be able to track down an Italian restaurant. Or perhaps in some cases, that should be an "Italian" restaurant. After all, merely slapping up the colours of Italy's flag on the wall and saying, "Buongiorno!" to guests doesn't make it authentic.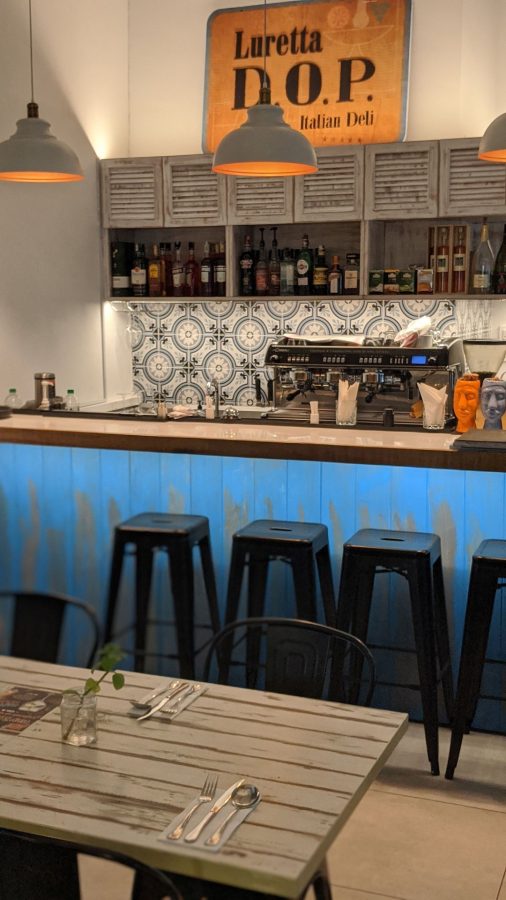 We were recently delighted to find an already-established restaurant in 1 Utama, Luretta D.O.P. Italian Deli, in a new location, having moved from inside Isetan to its own outlet with both indoor and al fresco dining spaces. This is a place that's impressed before as a restaurant that delivers a genuine Italian culinary experience. To our mind, it's always cause for celebration when proper destination for Italian fare is unveiled, and we love this fresh new location for its hams and other cured meats, along with cheeses, pastas, wines, and more, with produce brought in from Tuscany, Emilia-Romagna, and elsewhere in Italy. Even the outlet's name is taken from the winery whose products are featured on the shelves and on the tables here.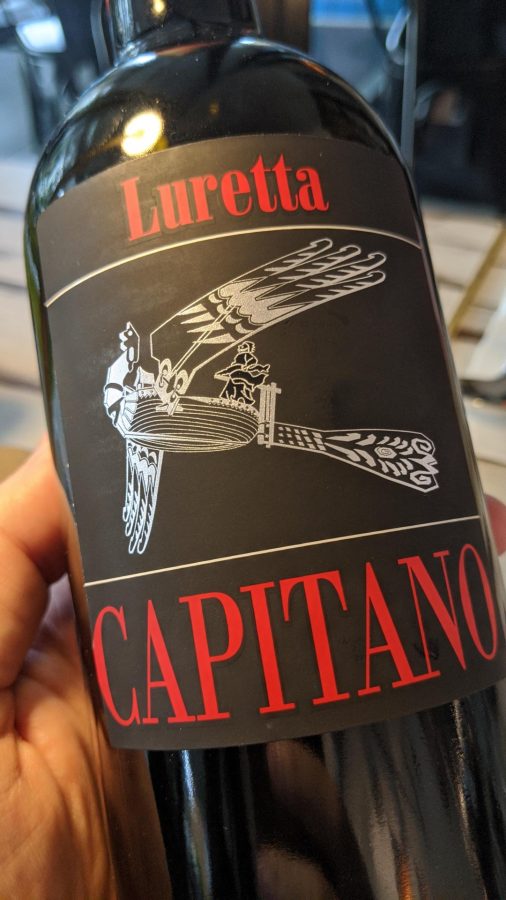 And what about the 'D.O.P.' bit? Well, as aficionados of quality wines and foods already know, there's more to a product than just its raw ingredients. The specific place and the process by which it's made – often embodying countless generations of tradition – counts at least as much, and plenty of Europeans take this very seriously, which is to all our benefit. In France, it's known as Appellation d'Origine Contrôlée, which basically means 'controlled designation of origin,' though it encompasses a fair bit more than that.
In Italy, this concept had a similar moniker from 1963 until recently when it grew to include not just Denominazione di Origine Controllata and Indicazione Geografica Protetta, but also Denominazione di Origine Protetta, or 'protected designation of origin.' The D.O.P. certification guarantees that the entire production process, from the first stage to the last, is carried out in a specific, defined geographic area. For the consumer, it is an assurance of authenticity and quality. (Fun fact: Italy is the country with the most such products having earned these important designations.)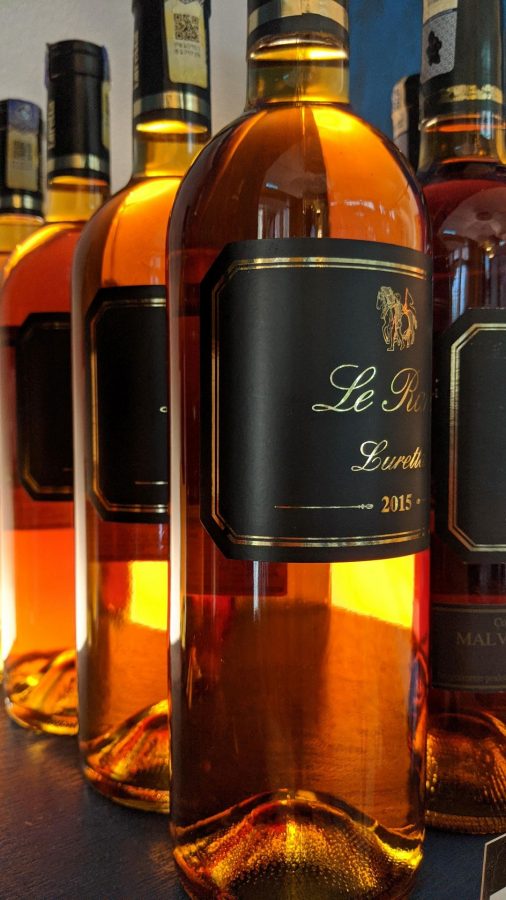 At Luretta, the D.O.P. isn't just a slapped-on marketing gimmick, it's a covenant to diners that the products served here were sourced properly, having met the demanding standards for certification of authenticity in Italy. Indeed, any time you're buying Italian products or eating Italian cuisine outside of Italy, this is a worthwhile acronym for which to look!
On our visit, we started with a platter of Tagliere di Affettati e Formaggi (RM74) or Italian cold cuts and cheeses that really set the tone well, especially paired with a lovely Luretta Capitano red wine, one of many Luretta wines available, with a comprehensive guide to peruse that will be a true delight for wine lovers, as it's so packed with details and information about each wine, as well as overall coverage of the winery in Italy. (Worth noting is that wines here start out at just RM22 – or RM108 for the bottle – for red or white house pouring.)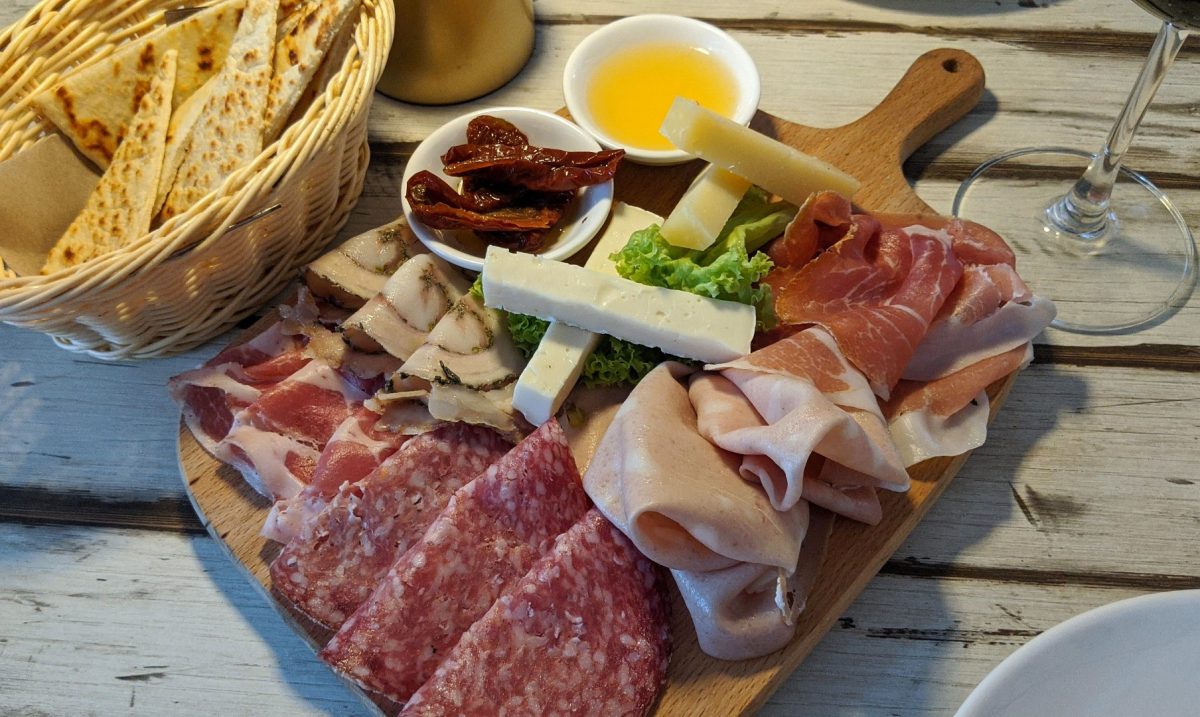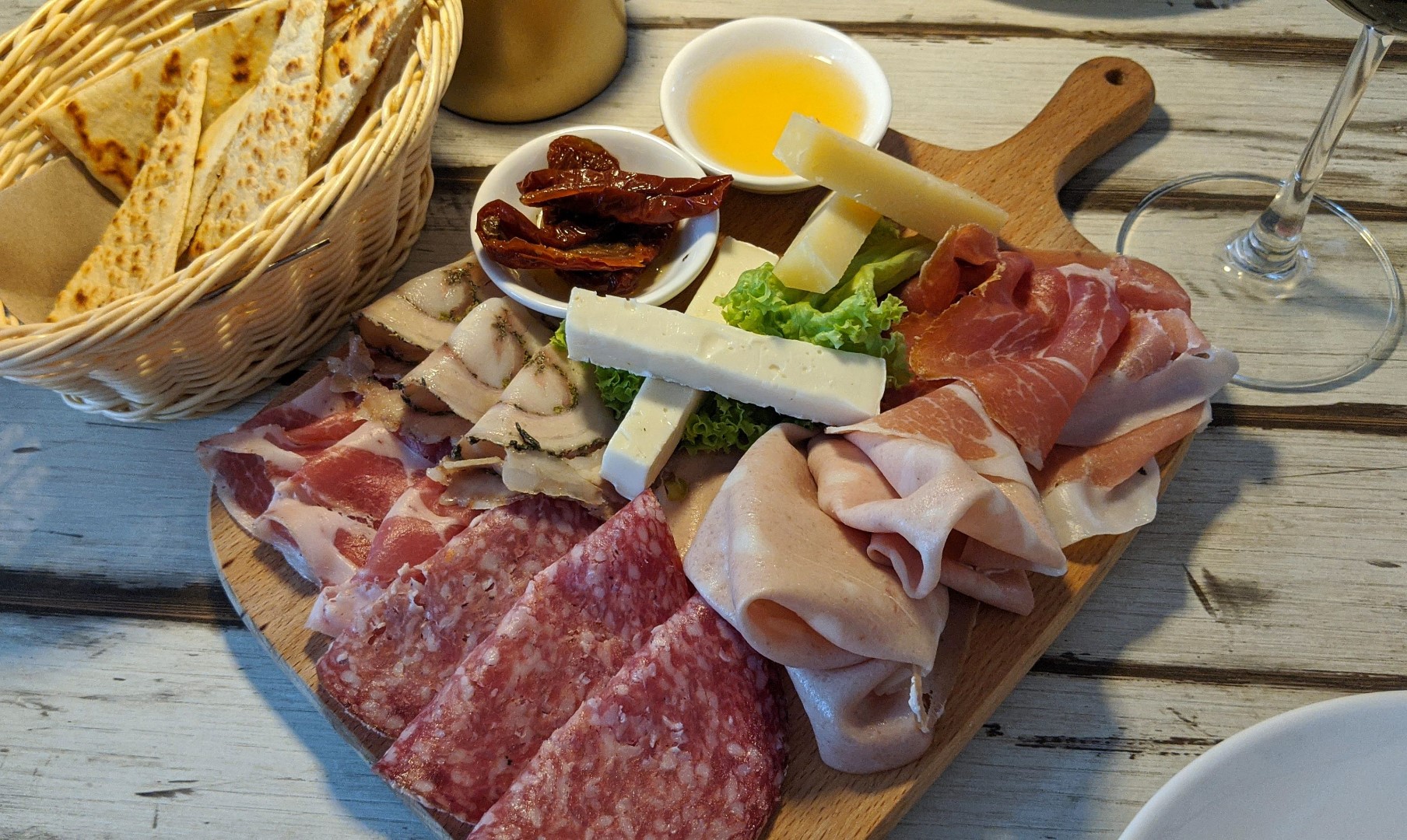 As good as that cold cuts and cheese platter was, however, the next arrival really wowed us: the Famosa Gourmet (RM65), a sizeable focaccia sandwich – good enough for two – stacked with Italian mortadella and fresh burratina cheese, served with an irresistible dipping sauce on the side. Triumphant – and highly recommended.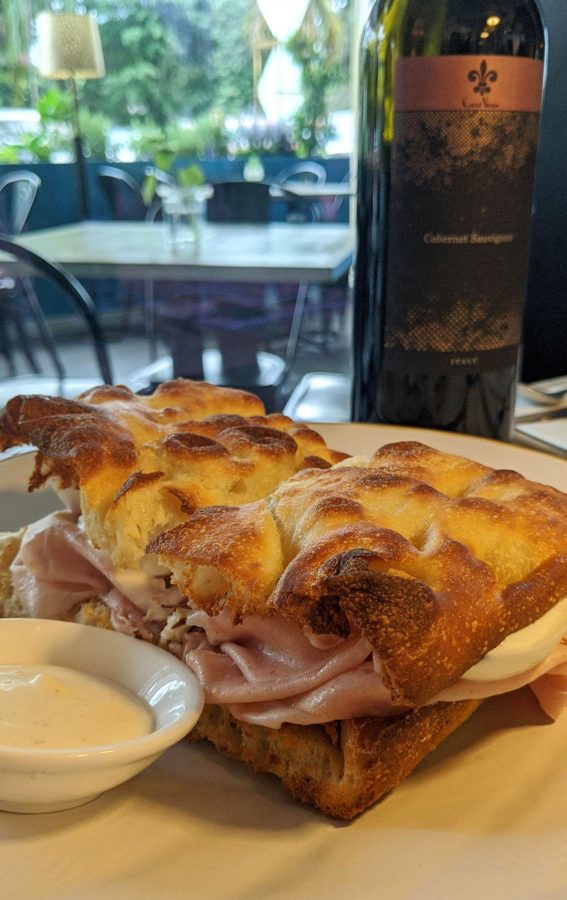 Then, we revelled in the Alla Carbonara (RM39), a classic Italian dish that's roundly abused in Malaysia at almost every turn, with the creation inexplicably morphing here into some sort of alfredo derivative. At Luretta, it's done properly, with bits of cured Italian meat and shaved hard cheese atop a mound of pasta, with eggs, olive oil, and pepper. We're not sure why so many local eateries have turned this amazing dish into something cream-based, but once you've had the real thing, you won't ever look at those creamy faux carbonara dishes the same way again.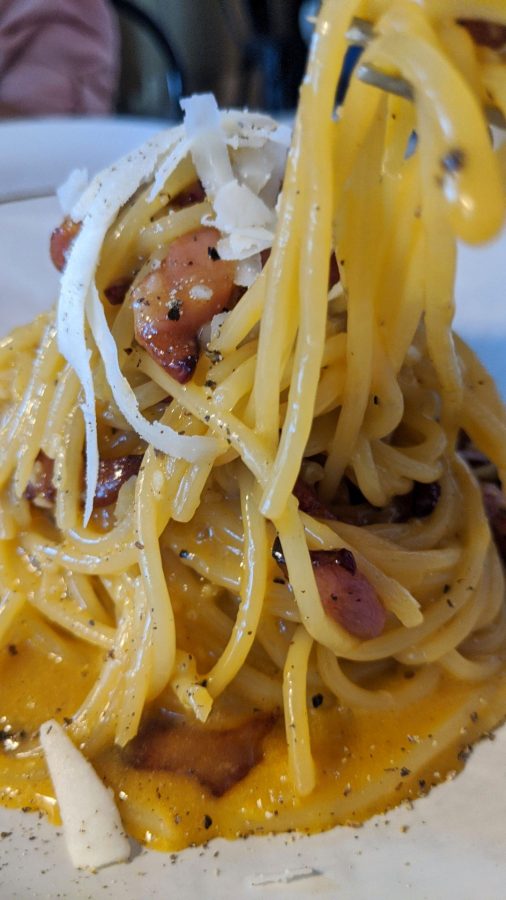 We also enjoyed the Risotto alla Marinara, which was a faultless al dente and loaded with seafood. This is a seemingly simple dish that can be challenging to execute well, so this Italian-style risotto was a real treat for us. Then our minds were properly blown by the selection we chose from the mains menu, the Filletino di Maiale all Romagola (RM42). A fresh pork fillet, tender and juicy on the inside with just the perfect amount of crispy sear on the outside, this was just an absolute delight. It did not hurt that the entire thing was wrapped with pancetta and fresh herbs. Served with a side of roasted veggies, this dish was an absolute winner.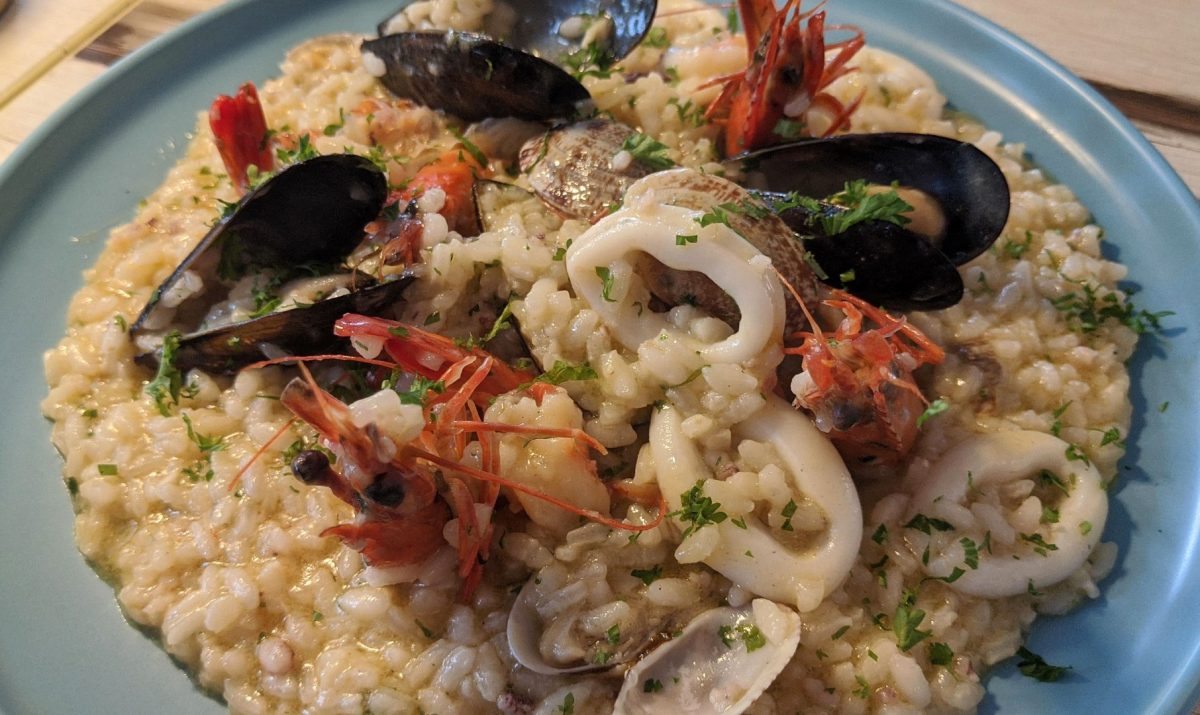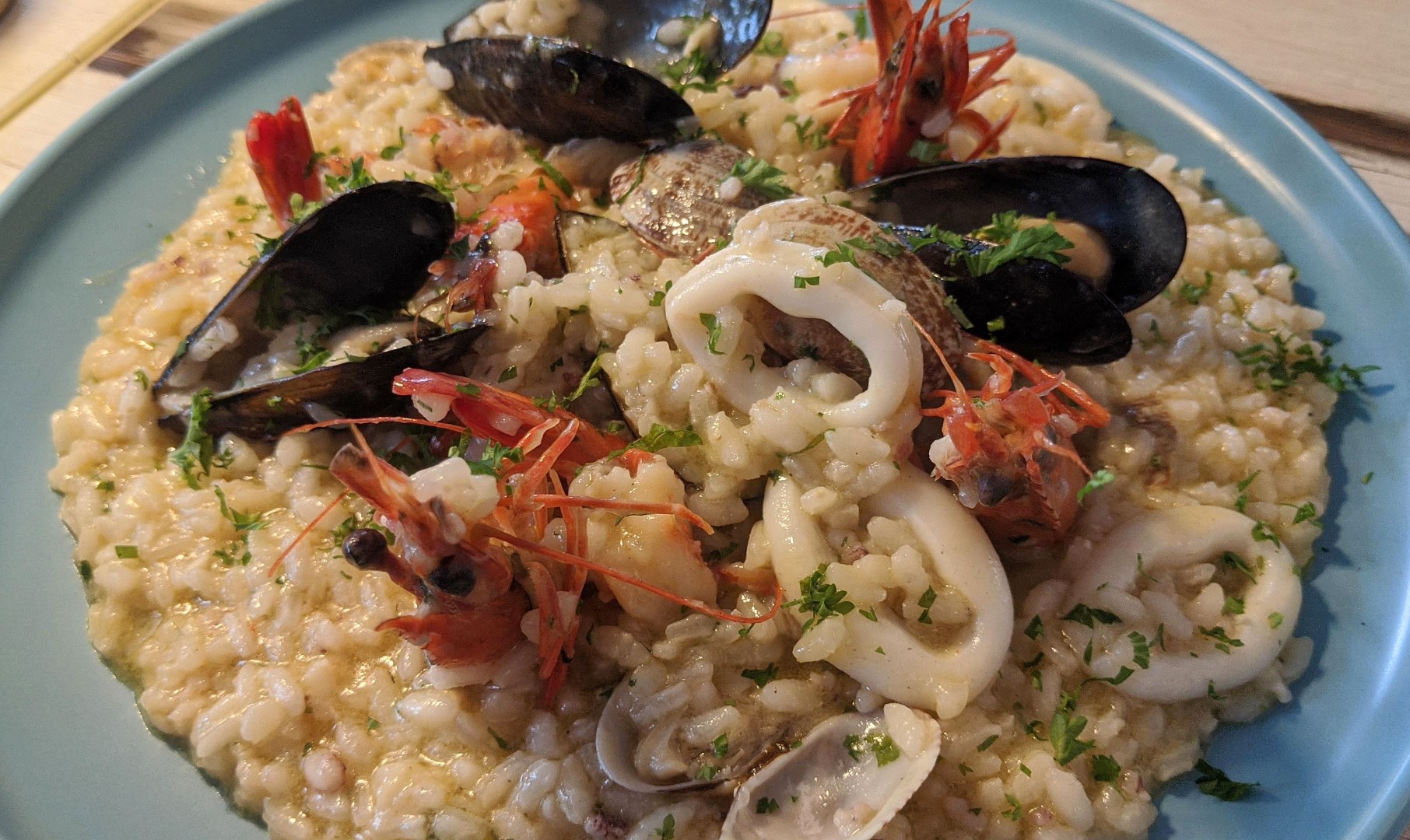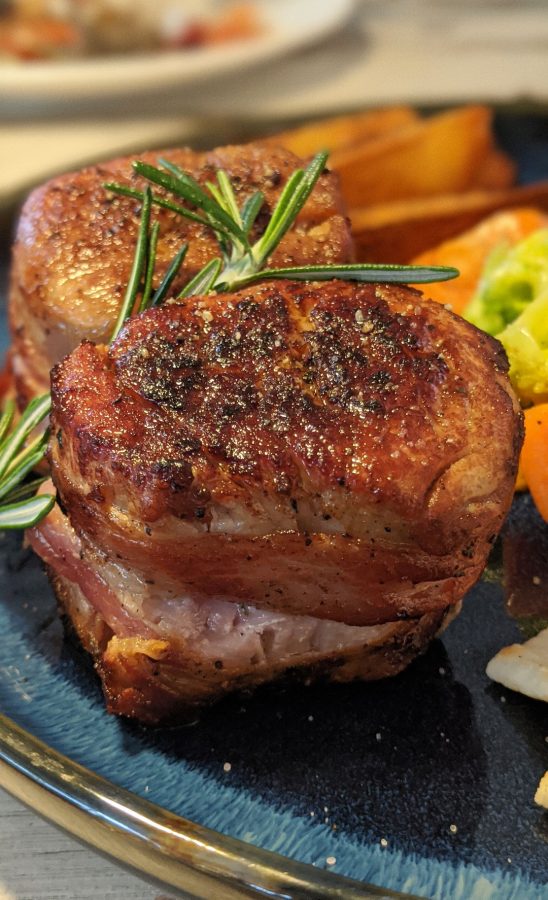 Dessert was an indulgent Chocolate Souffle (RM26), a creation that was so yummy and rich, it's best to split this one with a friend! Italian coffees are legendary, so if you're a café crusader, you'll not want to skip this part.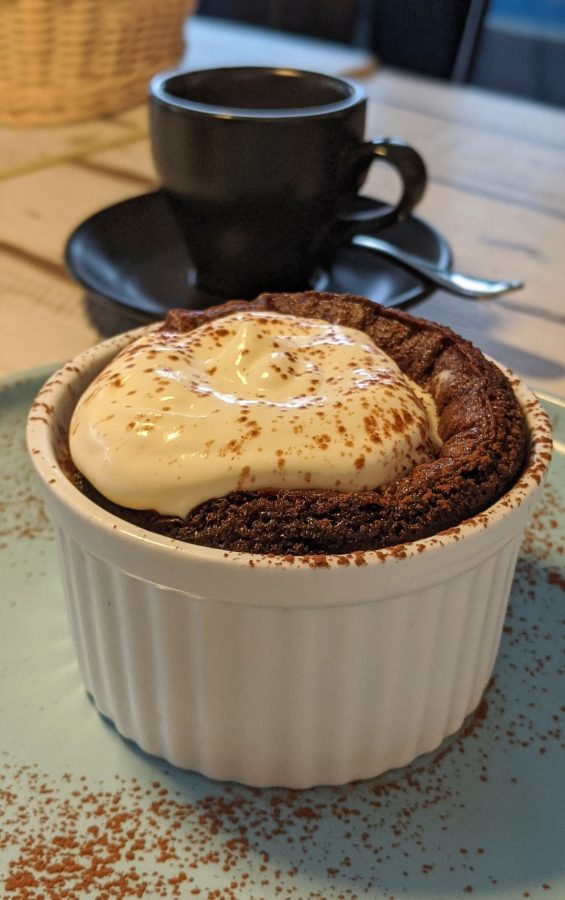 In addition to dining in, if you want some of those tasty deli meats sliced to take home, or a bottle of wine, or a curated range of quality imported Italian goods, too, that's all on offer here. All in all, we found the entire Luretta experience delightful, and though we were never quite fooled into thinking we were in a small restaurant somewhere in rural Italy or anything, if we closed our eyes while we savoured the food, for a moment, it almost seemed possible.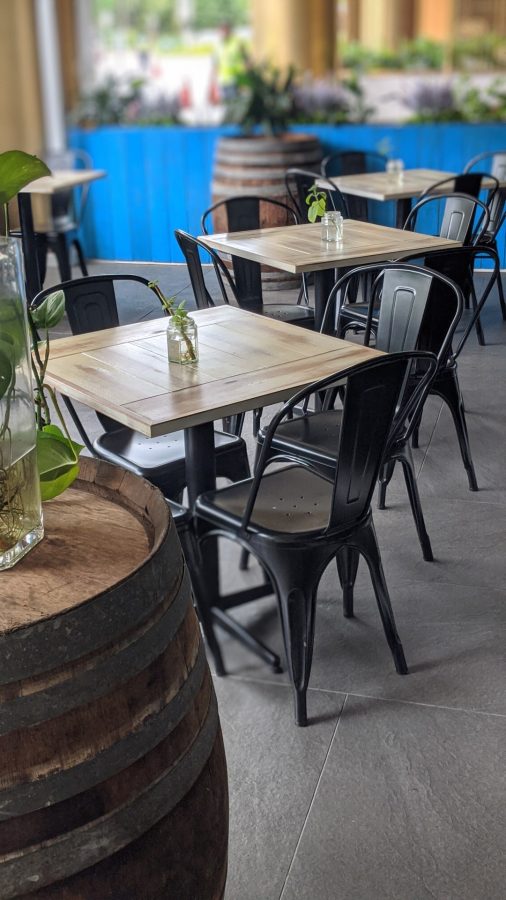 Location & Details
Luretta D.O.P. Italian Deli
1 Utama (New Wing), Lot G308A
1 Lebuh Bandar Utama
47800 Petaling Jaya
T: +6016 910-9133
Reservations accepted
Non-halal