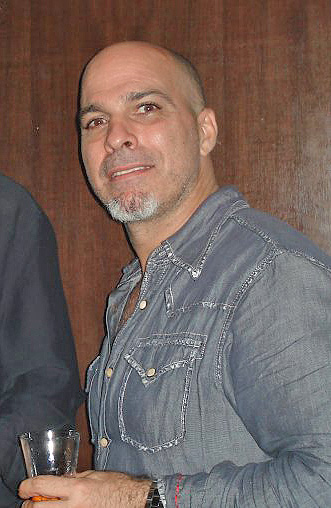 Australian born Michael Merriner is the proud (and probably already very well known) owner of ISH Salon in Bangsar. Having lived in China, Japan, London, and Singapore all the while snipping and styling hair, he's come to be an expert at both Western and Asian hairstyles. He's been at it for almost 30 years now and some notable salons he's worked at include Toni & Guy in London and Wieselmann Salon in Melbourne.
Here at ISH Salon in Bangsar, his ever-growing team of stylists have been styling manes and colouring tresses since 2001. It's no wonder that they've garnered quite the following of international and local clientele alike. Some regulars make a trip to ISHon a weekly basis to keep their locks luscious and beautiful all the time, while others see it as a treat every few months. The team also specialises in hairstyling for occasions, so perhaps you could keep them in mind for your upcoming parties.
Seated in one of the comfortable sofas in the salon, we spoke to Michael on how ISH has grown in the past 16 years and what he loves about being in the heart of Bangsar. When asked, why Bangsar? He grinned and replied, "Well, it's because I knew it was a great, bustling area that attracted lots of people, especially expats. And me being an expat myself, I tend to want to cater towards other expats too." As for challenges faced with the busy location, he doesn't really face any in terms of footfall, because his happy clients are great at recommending the salon to their friends. Visibility might be just a little dink as ISH is on the upper floor of the row of shops, accessible via a short flight of stairs, but it's no big deal. The usual Bangsar issue of limited parking spots and the occasional snatch theft are unfortunate, but that's really about all the challenges faced by the Bangsar salon.
On the other hand, what he loves about working in the heart of bustling Bangsar is the seemingly unlimited choices of good restaurants serving great food. There are so many types of cuisines available after all, ranging from Peranakan to Japanese to Spanish with a good mix of price ranges and restaurant atmospheres. Besides the notorious selection of main meals, the authentic Italian gelatos and gin specialities of Bangsar Baru draw a good amount of expats looking for a taste of home, and ISH Salon, in turn, enjoys their patronage too.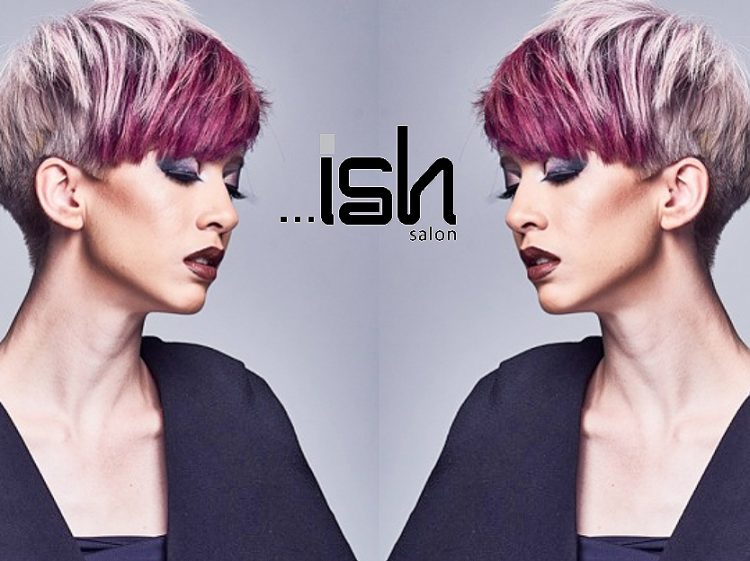 When asked what makes the salon different from all the other ones, Michael laughed out loud, "Well we have a white Australian working in the summer!" Thinking of Malaysia's all-year-round summer, we giggle too. Part of the beauty of everchanging Bangsar, is well, that it's ever-changing. Restaurants opening and closing within months is quite the norm in the trendy neighbourhood, and as sad as it is, that means visitors can look forward to new places all the time. Amidst all the change, however, ISH Salon has successfully remained a part of the Bangsar ecosystem. Michael credited this to their excellent work standards, as well as his fantastic team of loyal staff. The big community of expats living nearby is an important factor too, he said.
The next time you're in the area or if you're looking to try a new salon, you know where to head to. Prices for haircuts at ISH Salon start at RM70 for men and RM80 for ladies, and other services include treatments, colouring, and styling.
————————————————————–
ISH Salon
46-1 Jalan Telawi, Bangsar Baru,
59100 Kuala Lumpur,
03 2287 0920,
www.facebook.com/IshSalonBangsar