IDon Japanese Restaurant at Sunway Putra Mall
This review is brought to you in part by IDon Japanese Restaurant.
Fun-to-slurp noodles, fulfilling rice bowls and freshly fried tempura: Sunway Putra Mall's latest restaurant capably tackles the fuss-free crowd-pleasers of casual Japanese cuisine, making it a satisfactory stop for fairly priced fare if you work in Chow Kit.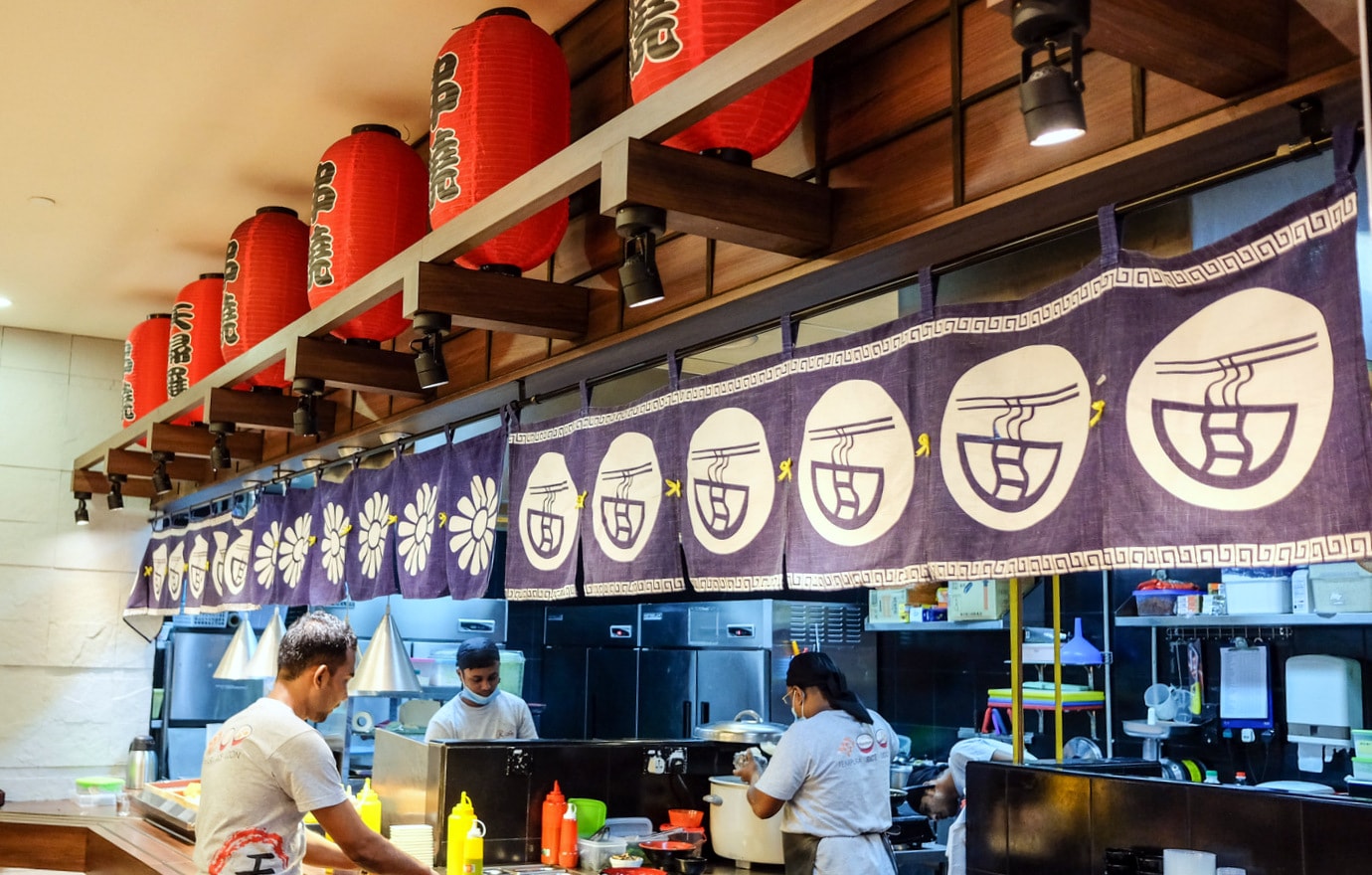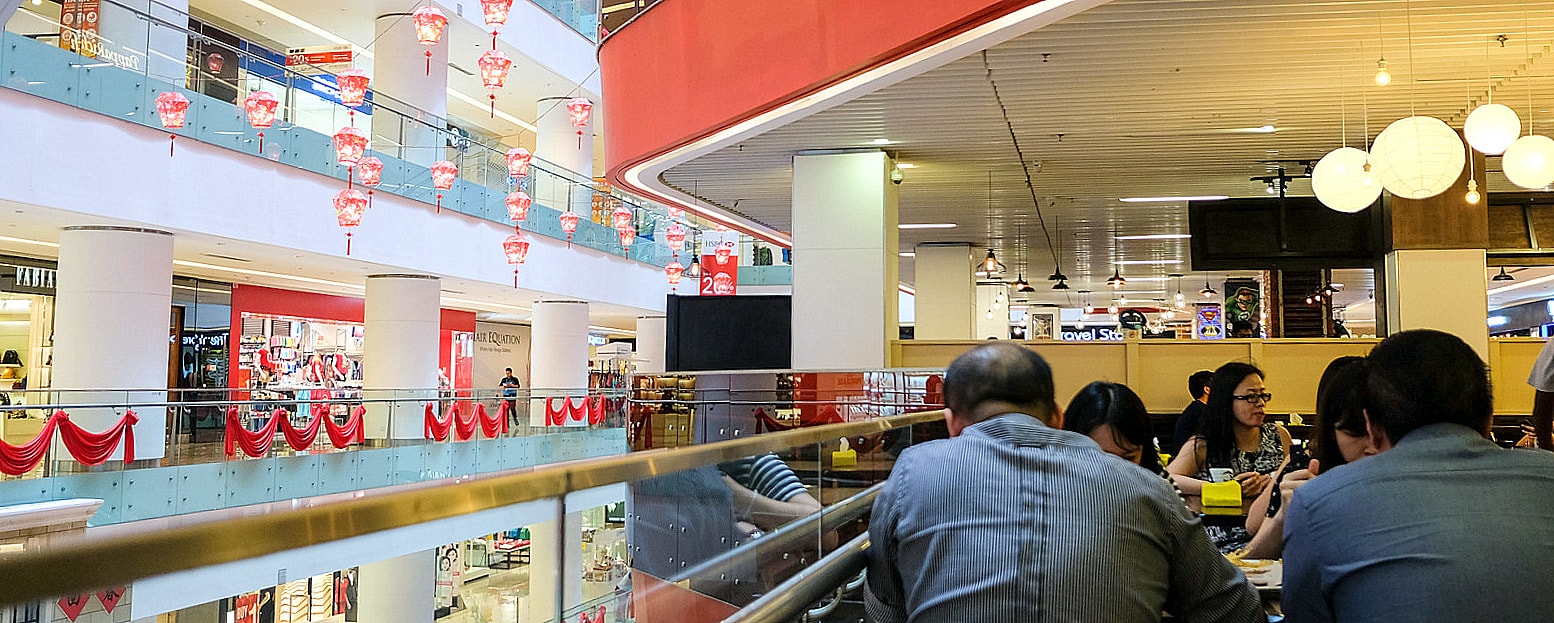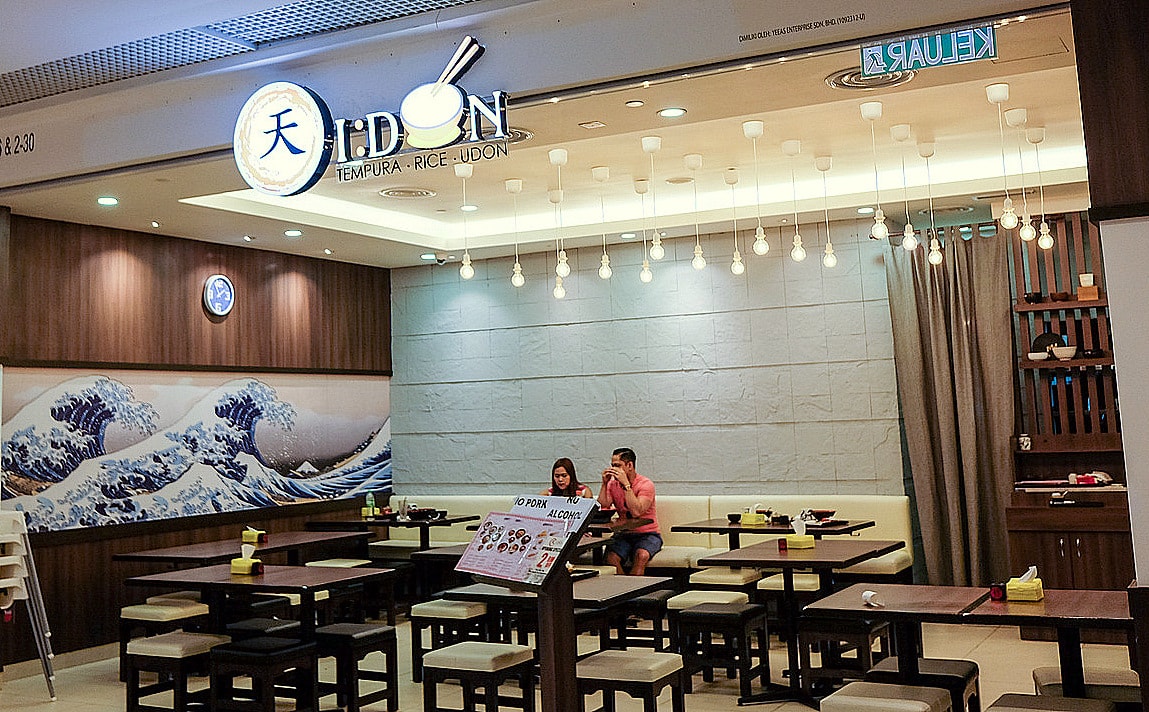 All things udon
IDon's udon recipes form the foundation of its menu, with a full dozen varieties available, from kitsune to mentaiko noodles. We spiced up our lunch with two hot-sellers – the classic Japanese vegetable curry, mild and creamy with carrots, potatoes and onions (RM11.50), and the contemporary Malaysian-inflected dry chilli, evoking pan mee, complete with minced meat, anchovies and mushrooms (RM11.50); the handmade udon is fresh, smooth and firm, offered in the popular, locally sourced sanuki type.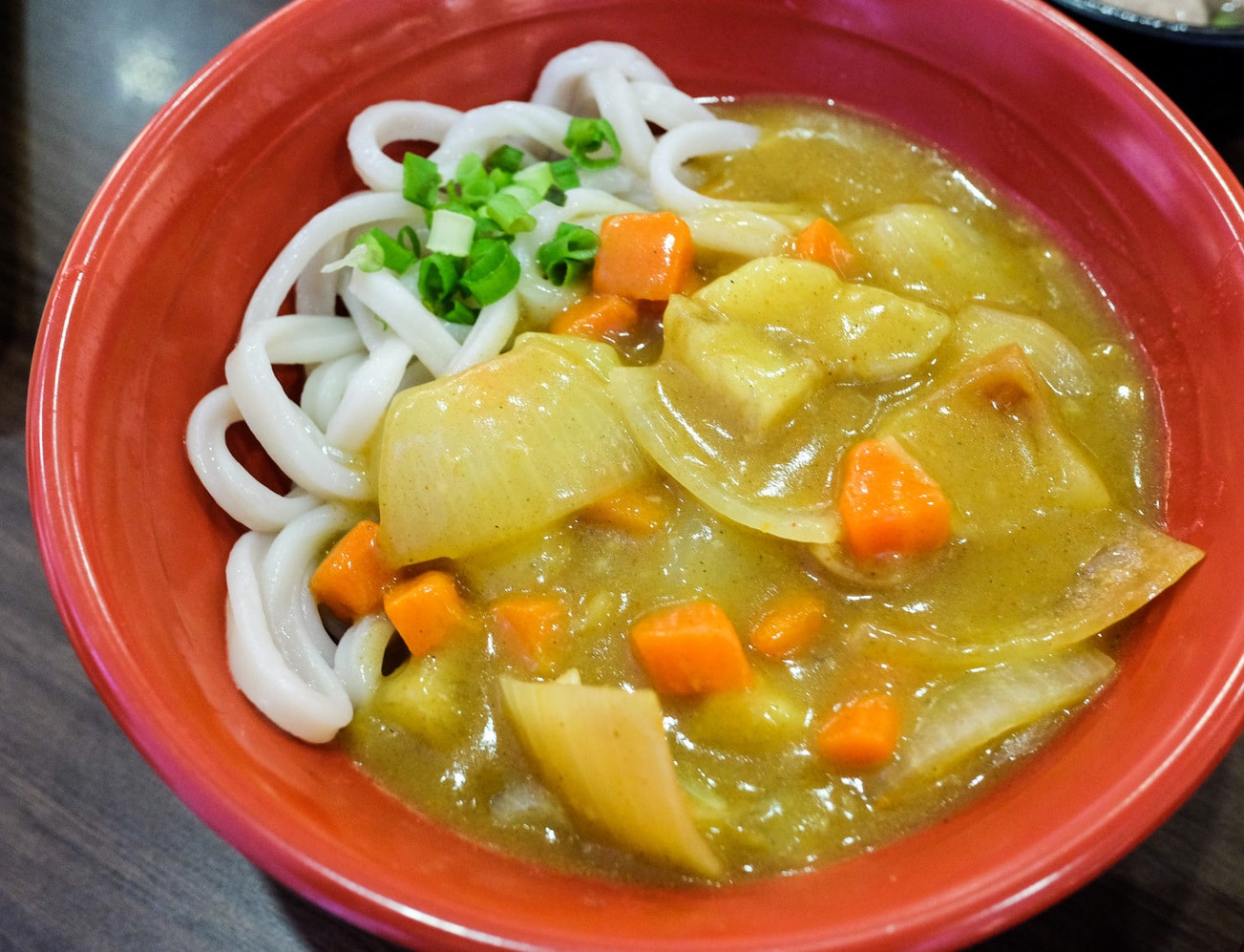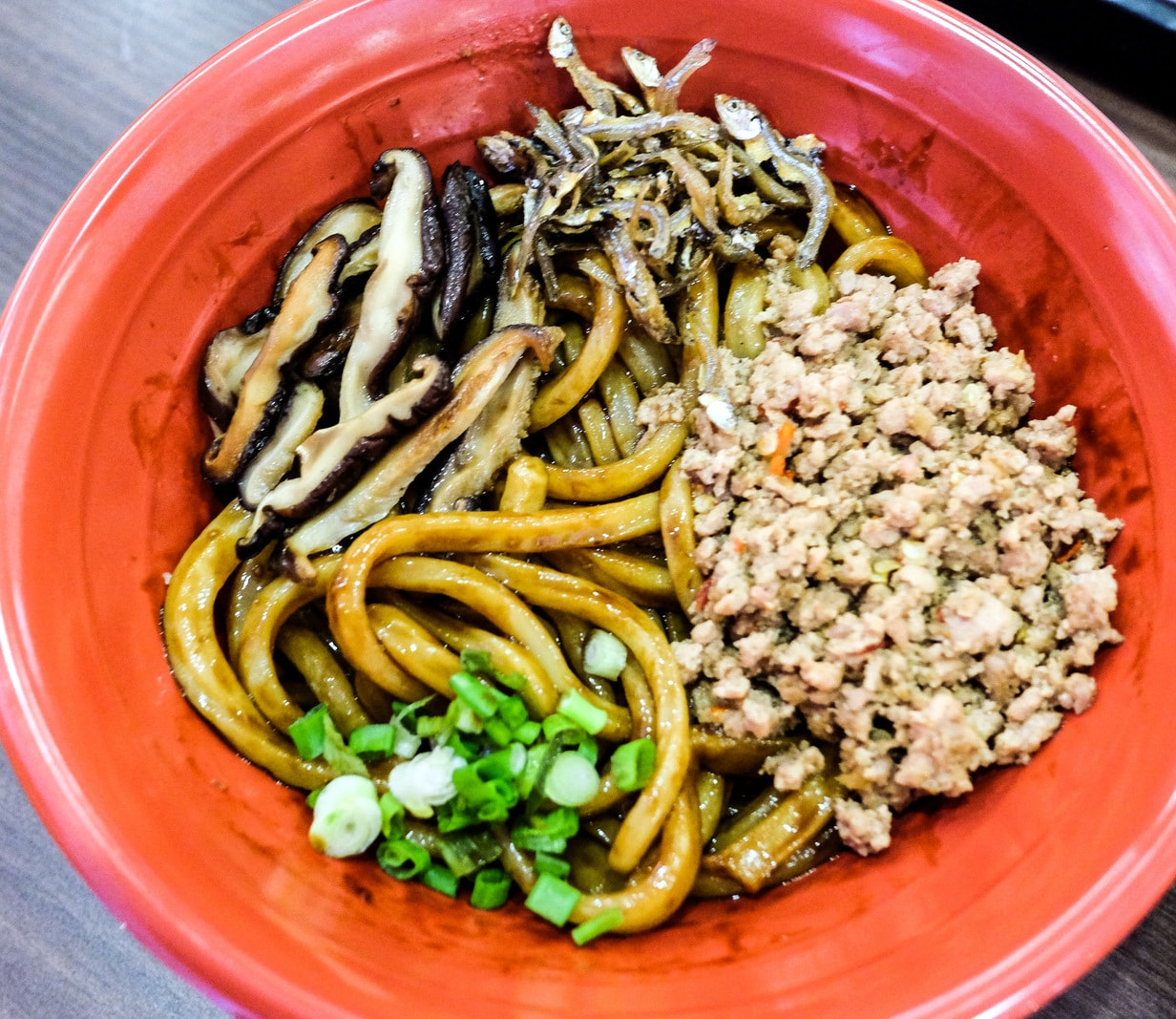 Rice bowls
Prefer rice? IDon's got you covered with eight separate rice bowls – we enjoyed our Nikku Beef, boasting tender, thinly sliced meat simmered in sweetish soy stock, crowned with a runny egg for extra comfort (RM12.50). It's sufficient as a meal on its own, but if you'd like to munch on a bit more, the beef ball soup (RM6.50) and gyoza (RM7.50) both prove to be worthy snacks.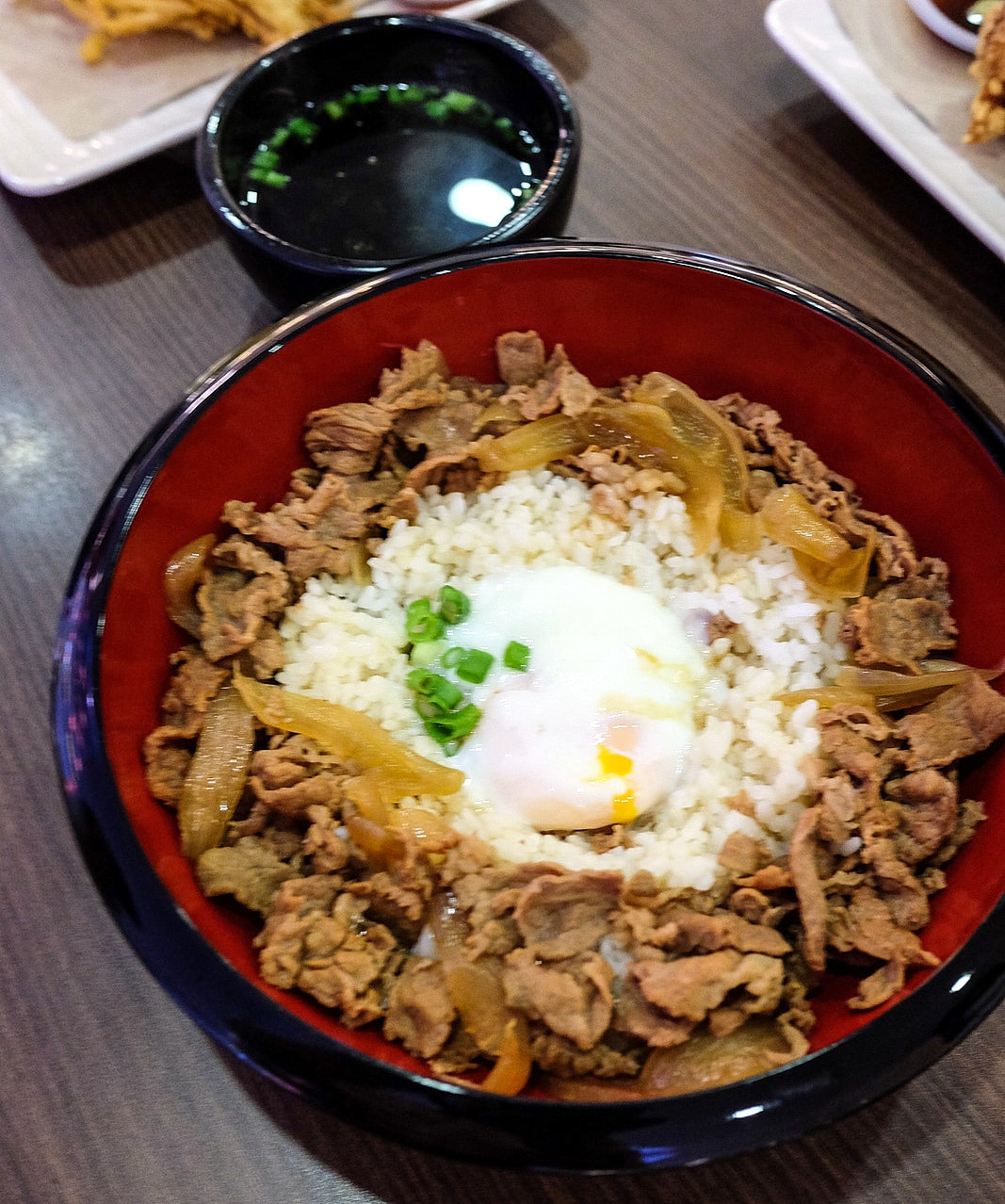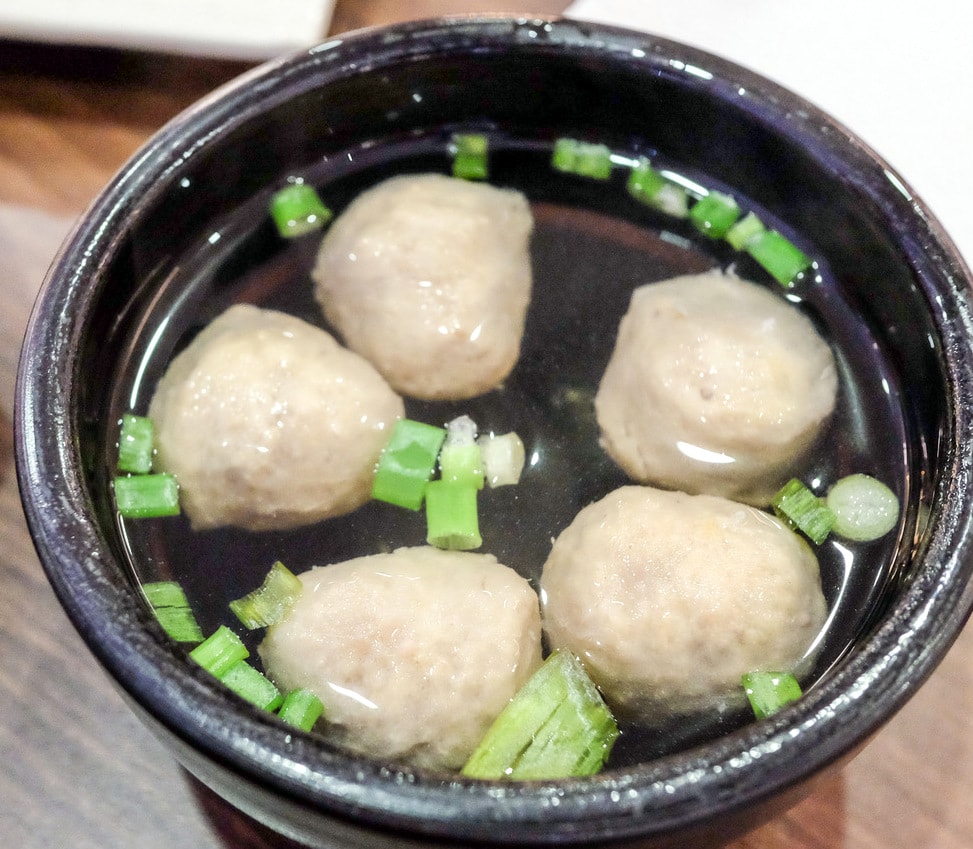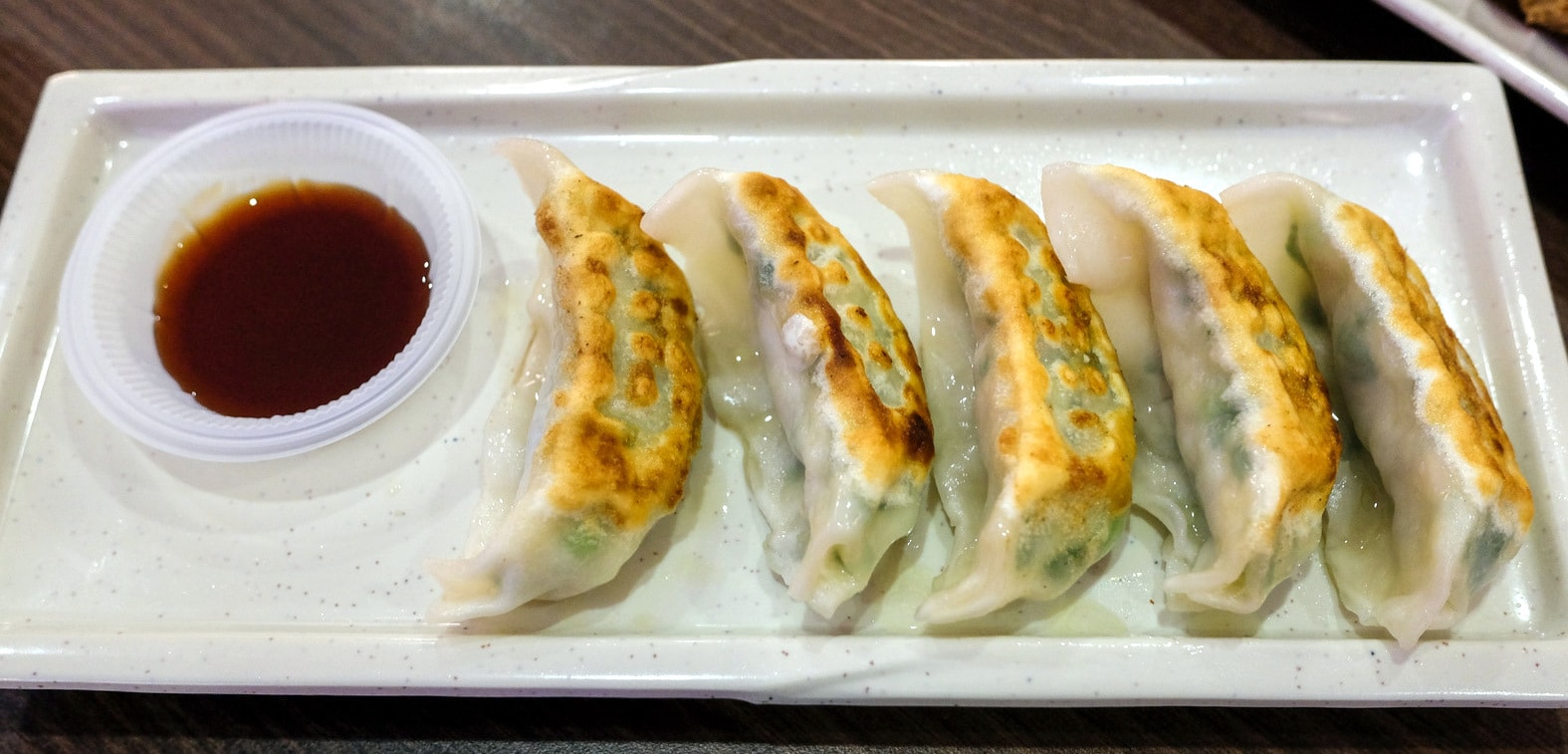 Tempura
Fans of battered temptations, there's lots to like here, from the fleshy, protein-powered ebi tempura (RM3.50 per piece), irresistibly crisp-and-textured squid tempura skewer (RM6.50) and predictably juicy chicken karaage (RM5.50) to the fibre-fuelled eggplant (RM4) and enoki (RM4.50), doing justice to the tradition of tempura. Thanks to IDon's friendly team for having us.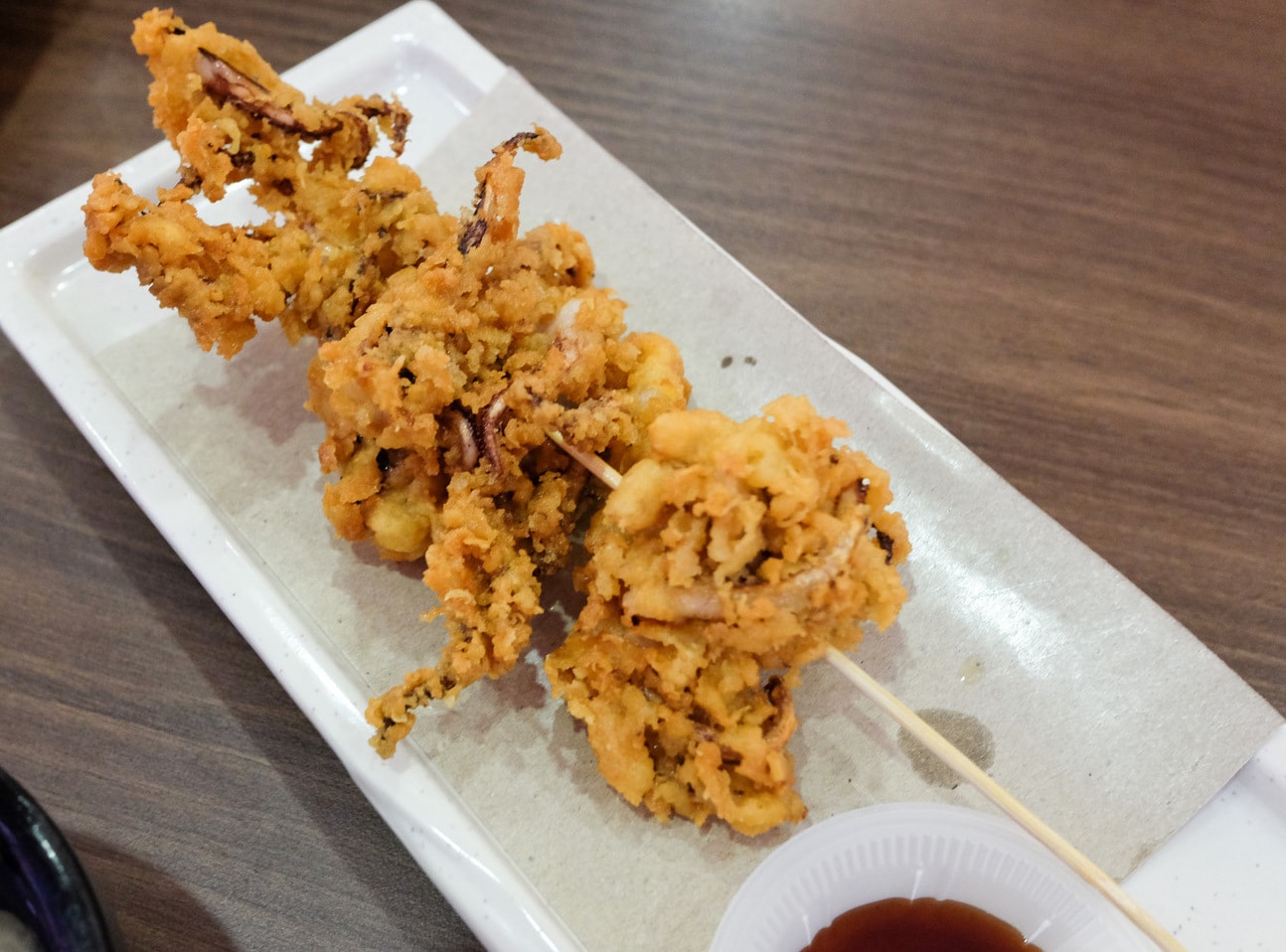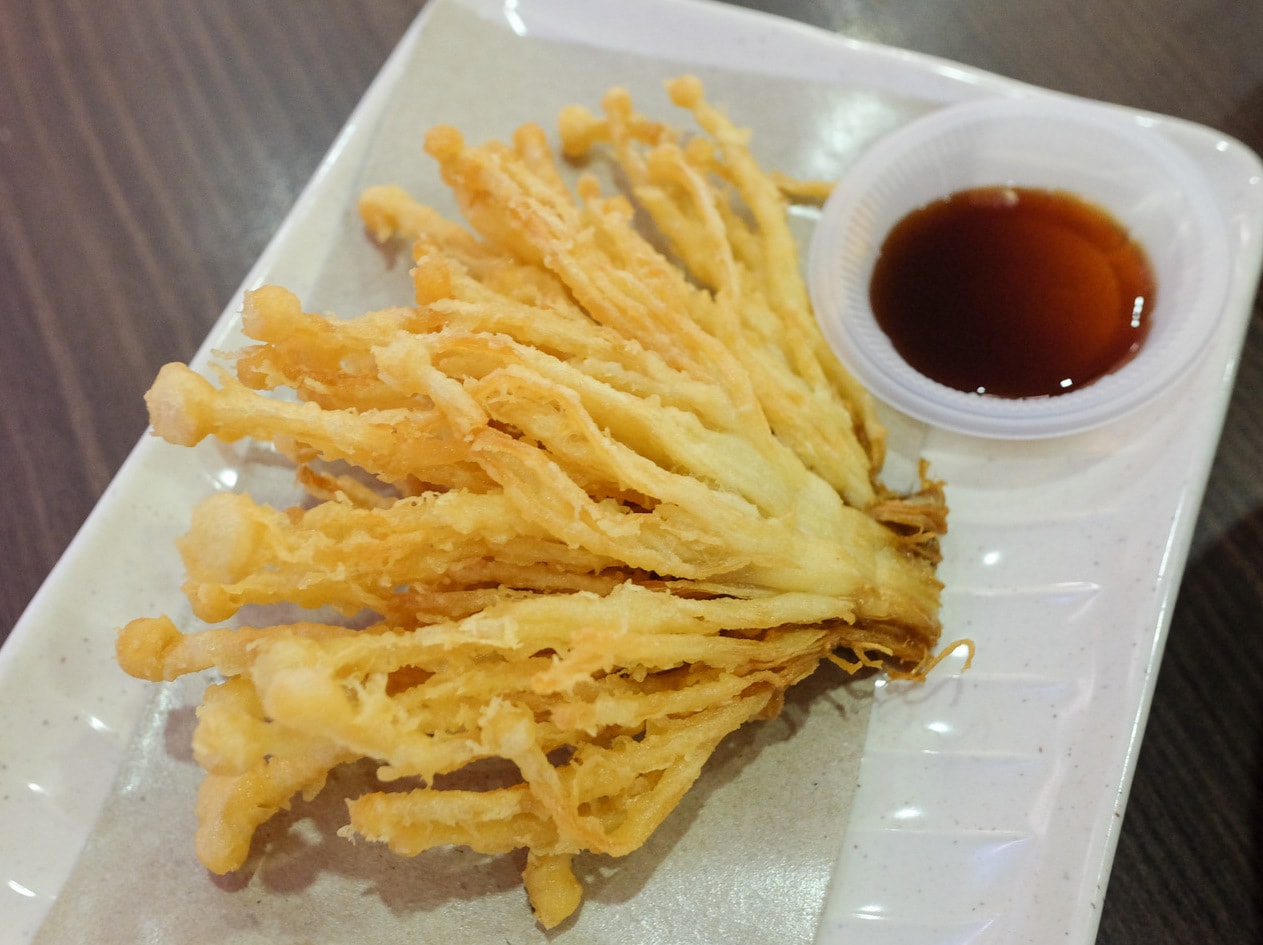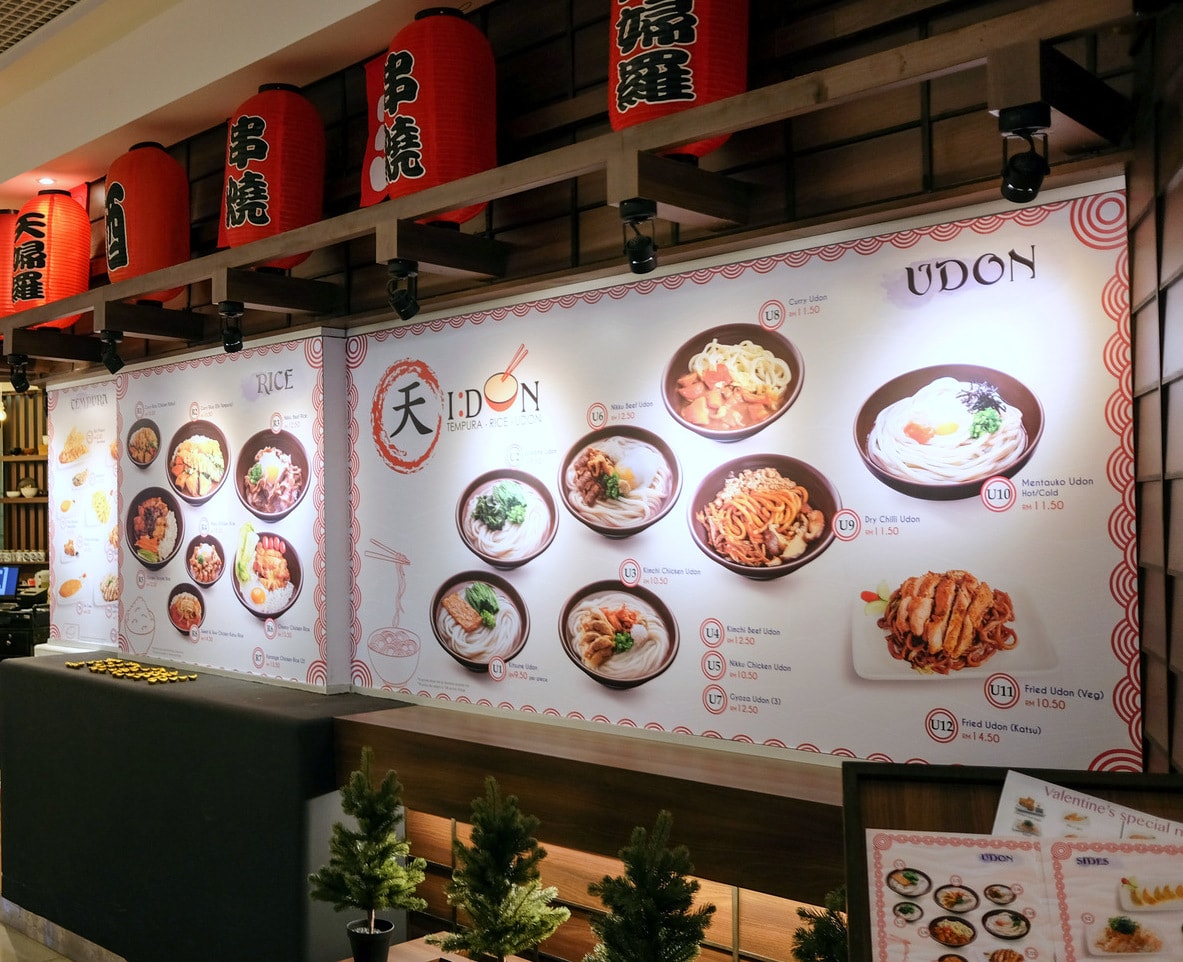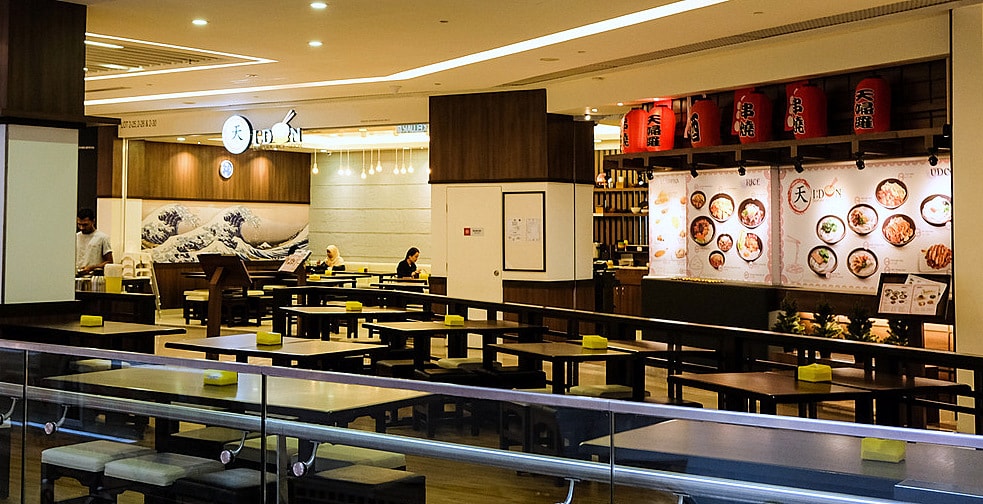 Location & Details
Address: 25, 26 & 30, Level 2, Sunway Putra Mall, Jalan Putra, Kuala Lumpur.
Tel: +6016-284-1814
Find: View directory for IDon Japanese Restaurant here.