Hype Concept Cafe at SS15 Subang: Snapshot
Mango macarons with a unicorn's horn (RM4.50), avocado cheesecakes with a creamy mouthfeel (RM14.90), Australian T2 tea served in colourfully charming pots, available in scores of flavours from Packs A Peach to Just Ginger – Hype is becoming a firm favourite in Subang's college enclave, with credit due to its buoyant vibe and upbeat fare.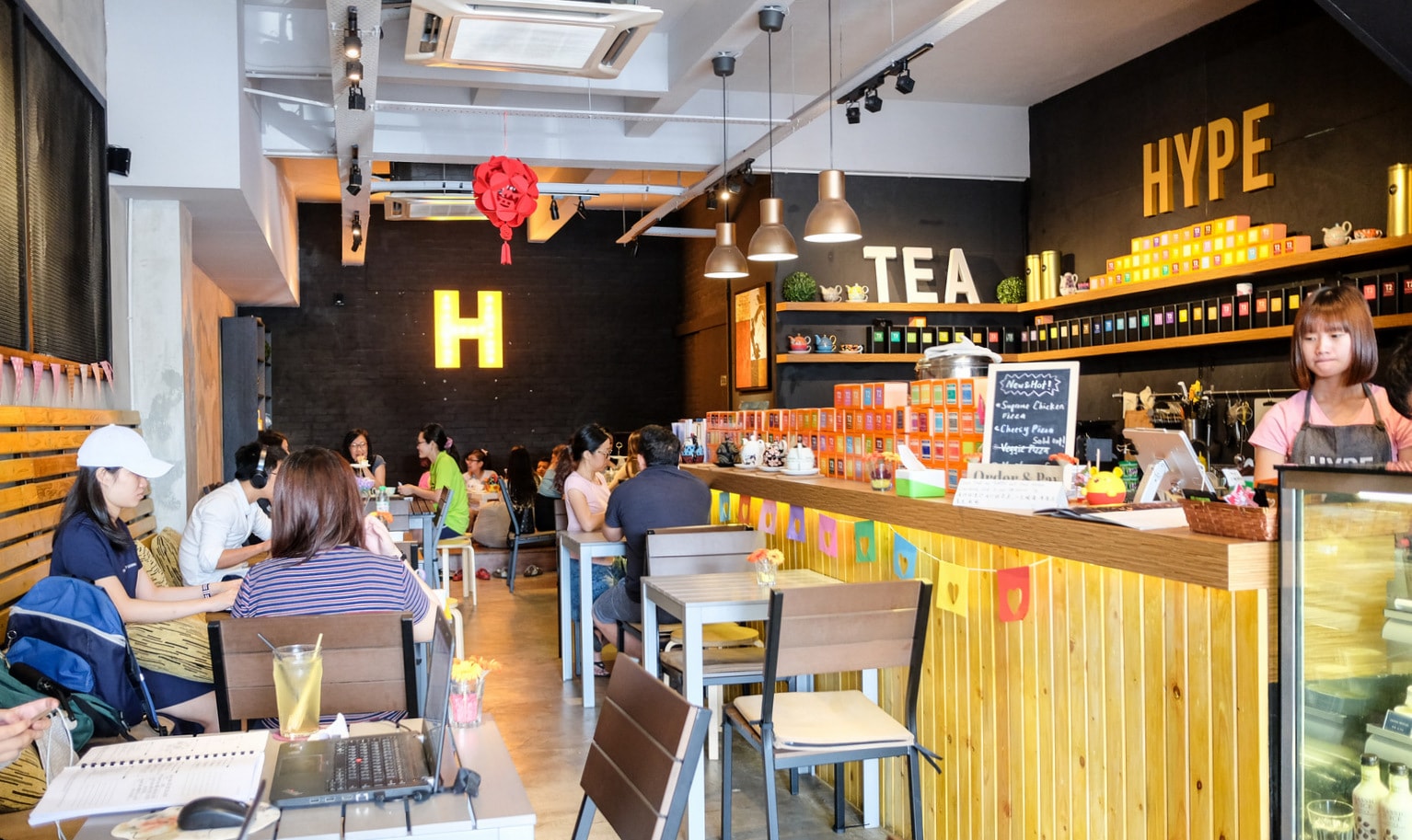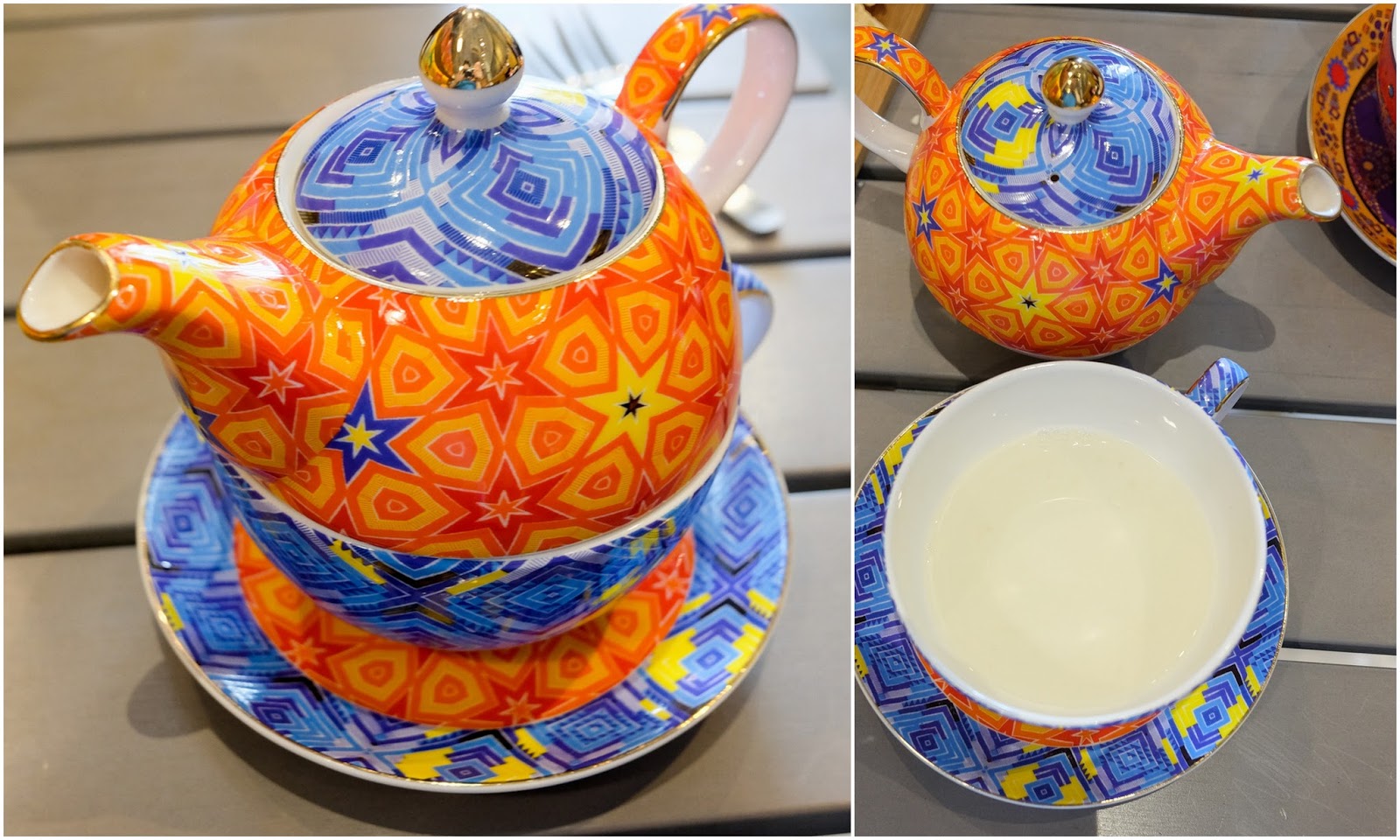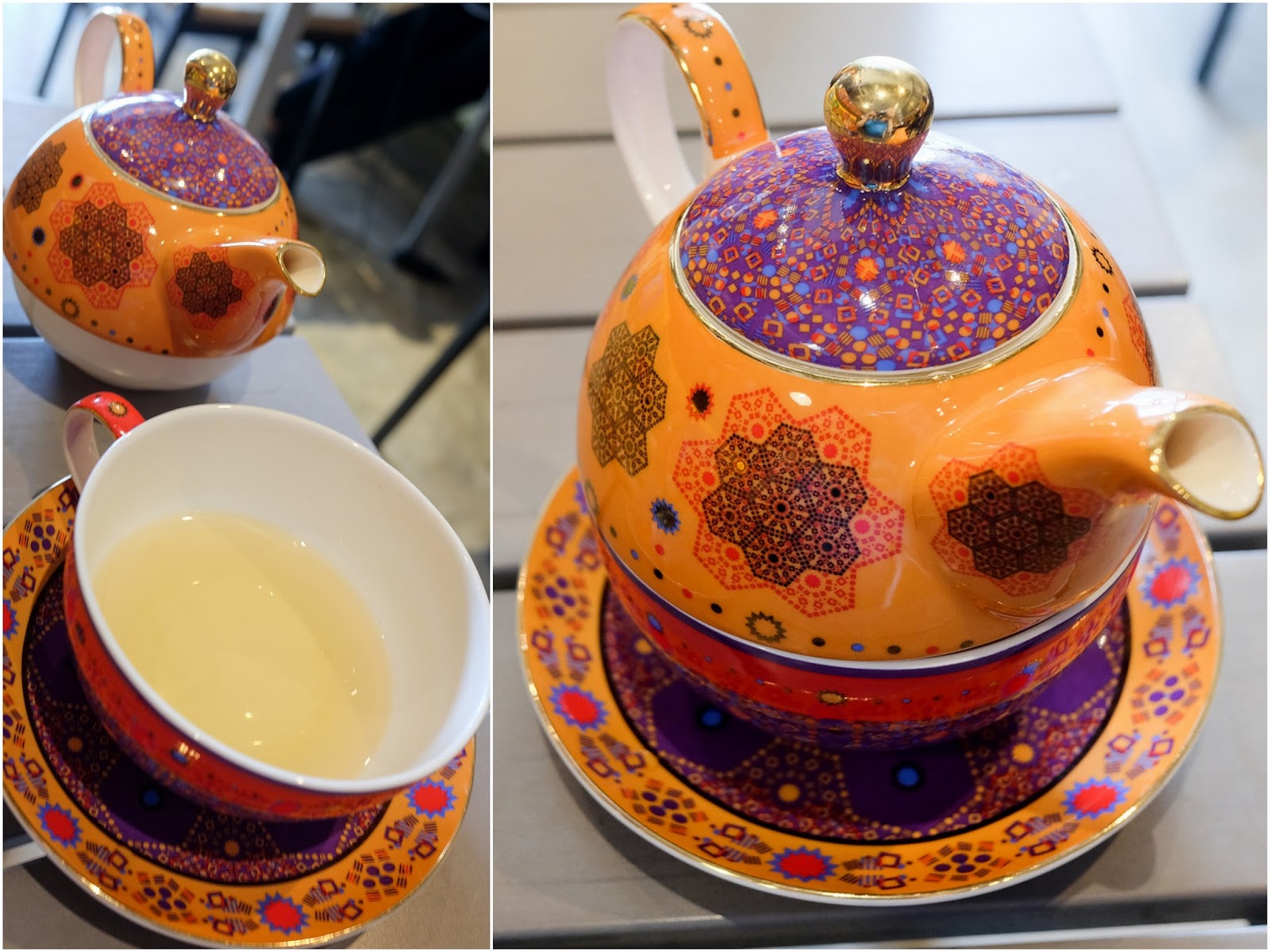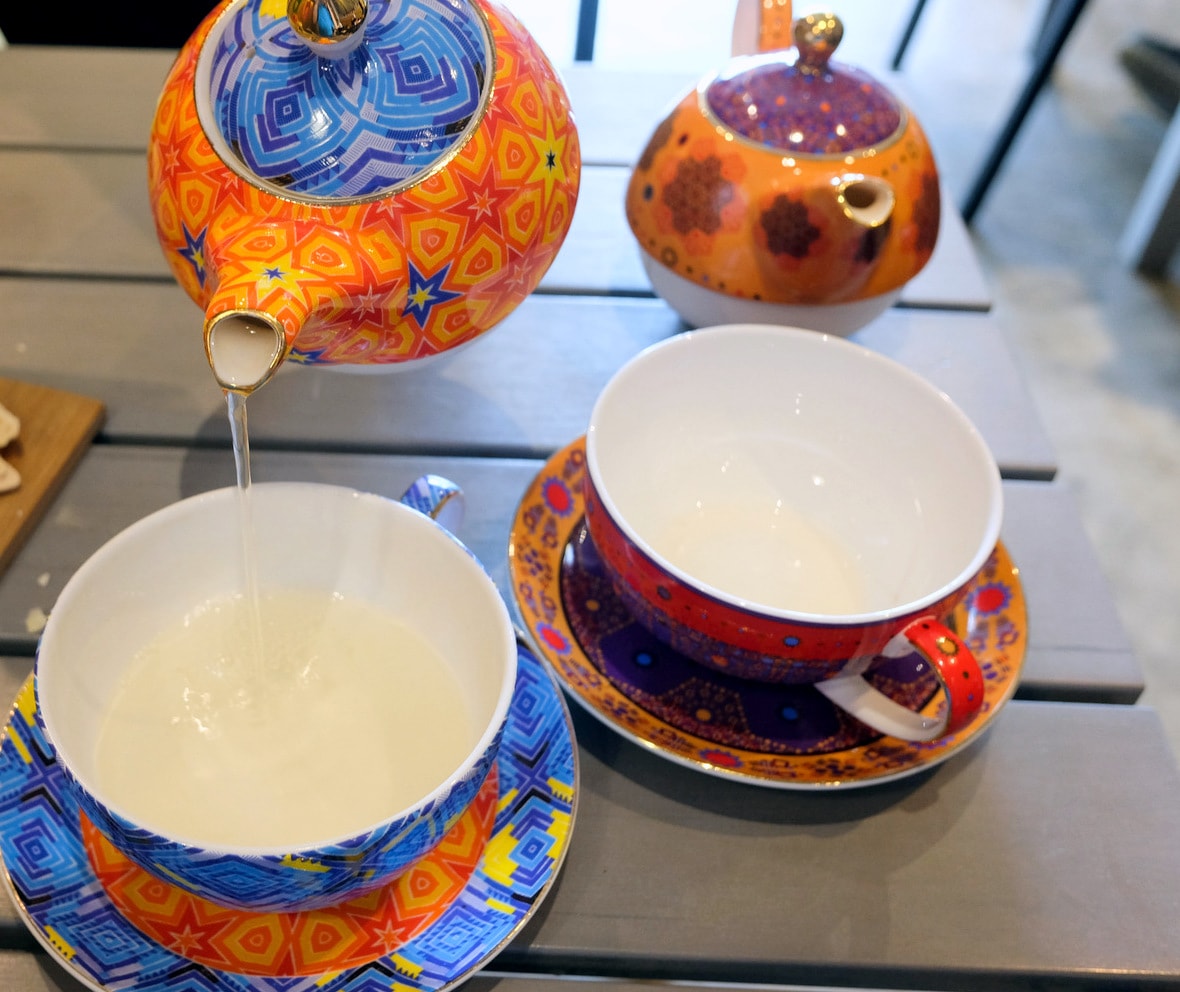 Location & Details
Address: A9-G, Jalan SS15/4D,  Subang Jaya, Selangor.
Hours: Daily, 11am-11pm.
Find: View directory for Hype Concept Cafe here.