Hybrid KL: Clandestine Cocktails in the City
Hybrid is KL city's latest 'clandestine' lounge bar, tucked away discreetly on the fourth Floor of Wisma Noble Land on Jalan Changkat Ceylon. This rather hidden lounge caters both to public and lounge members, whereas entry for the public is by reservations only. We visited recently and found it to be a refreshing change of pace from the expected. Hybrid is a venue designed with comfort and privacy in mind, and the space is made up of three different areas to offer a personalised experience to guests. There is a membership program which had not been launched at the time of our visit, as the details were being finalised. (However, the program has now commenced and those who are interested can contact the lounge for details.)
The Living Room is a stylish, airy space where guests can enjoy a few drams from a curated selection of boutique whiskies or gin tonic from a well-stocked gin trolley. The room's comfortable ambiance makes it a relaxing experience where people can unwind or interact in a cosy setting. Occasionally, live performances are scheduled in the living room, although nothing was on when we were there.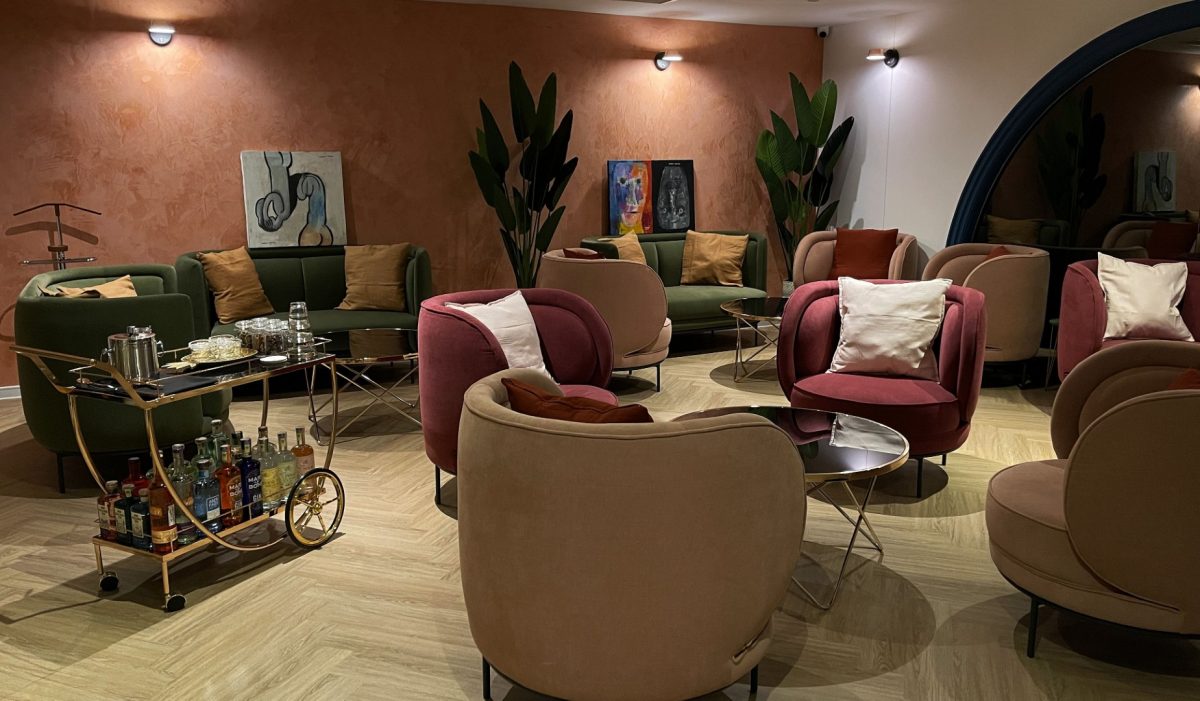 The Hemingway Room, which is of course named after famed novelist Ernest Hemingway, is a room inspired by his travels in Asia and designed with breezy tropical vibes and colonial British nuances. This room caters to cigar smokers, where guests can enjoy their smoke in a well-ventilated and soothing environment. Every cigar served in the Hemingway Room comes with a complimentary in-house cold brew tea / organic coffee to help cleanse the palate between puffs. The room offers a very different environment to the almost-expected dark wood paneling and Chesterfield sofas and club chairs of so many cigar rooms. We noticed that despite at least five or six guests in the room smoking cigars simultaneously, the ventilation was able to keep up with the demand and ensure the room didn't fill up with a cloud of smoke.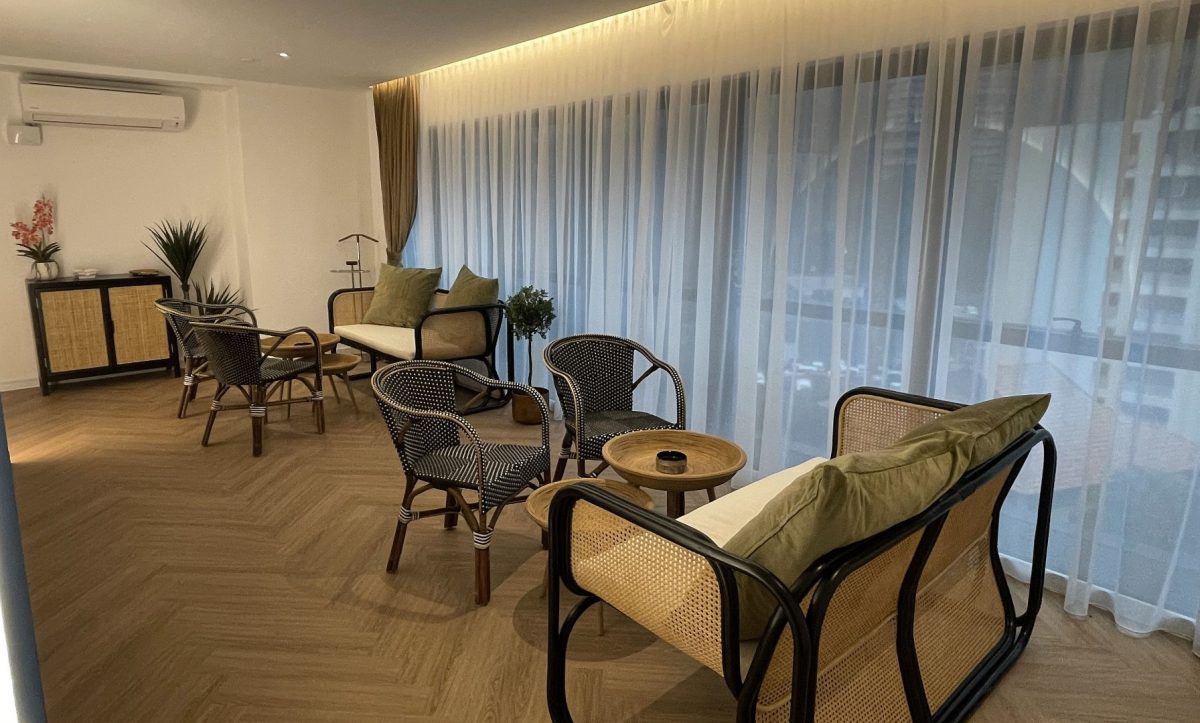 Finally, The Speyside Room is a private room dedicated to both business discussion and after-hours enjoyment. The private room facility is complimentary for Hybrid's lounge members, while the public may access this room with prior bookings and a minimum spend. Custom-made seating, soundproof walls, excellent ventilation, and interchangeable ambiance settings provide even the most demanding guests with high levels of privacy and comfort. Guest using the Speyside room are also able to book (in advance) a specially curated private bar menu.
We tried a number of the craft cocktails, indulged in some bar bites that were prepared for us, and had a most enjoyable time. Hybrid's location is great, just the tiniest of strolls away from all the action on Changkat Bukit Bintang, so we could easily imagine having drinks and dinner on Changkat, then heading over to Hybrid for some after-hours vibes. They have a great selection of whiskies and gins, and we loved the idea of the old-school gin trolley for tableside cocktail prep! The whiskies we saw were predominantly single malt Scotch, featuring both original and independent bottlings, including a few special bottles from the company director's collection of casks in Scotland. The team told us that the whisky selection at Hybrid is selected to engender an enjoyment of flavour profiles that trend away from the more common and typical and towards some that are less frequently explored.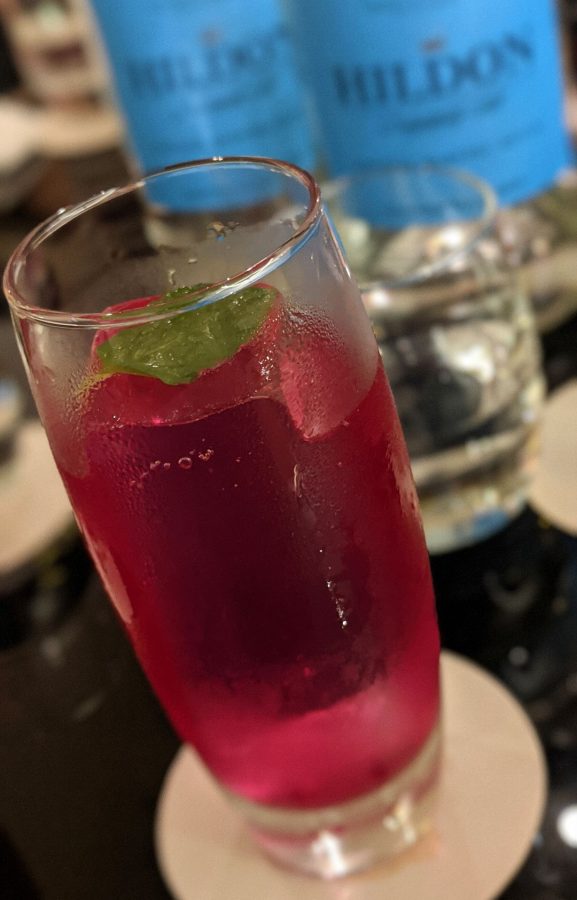 On that note, one of the coolest things about Hybrid is that they make their very own handcrafted, quinine-free tonic water right in-house! The inspiration came from research and assessment of quinine in tonic water (which was historically for medicinal purpose). This led Hybrid's bar team to reconstruct traditional tonic water flavours without the use of quinine. Their classic tonic water is brewed using citrus pith and nutmegs from Penang to develop a subtle sweet and dry tone, while a smaller carbonation particle gives it a silky mouthfeel. This balance elicits a more complimentary interaction between the gin and tonic water.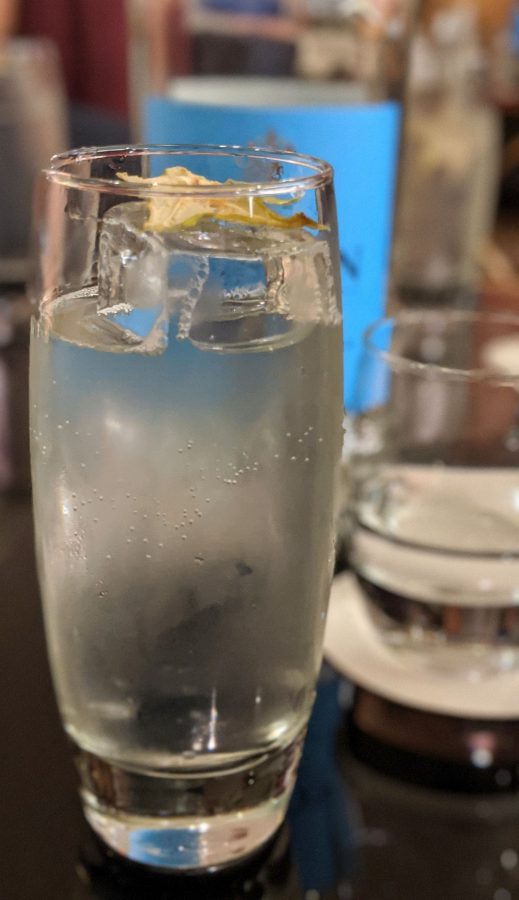 In conjunction with the month of Merdeka, Hybrid staff told us they had developed two distinct varieties of tonic water inspired by local Malaysian ingredients and cuisines:
Rainforest Tonic
Made from pennywort (pegaga) and guava, this tonic water has a distinctive refreshing, herbaceous, and sweet grassy profile. We found this to be a generally good complement to the classic dry gin style, so almost any London Dry would be a fine choice with this lovely, refreshing tonic water. Gins which are less juniper-forward, highlighting their more herbaceous botanicals, would also pair very well with this tonic.
Beet & Date
Made from beetroot and Chinese red dates, which gives this tonic water an earthy sweetness. This tonic is more niche by design, and you should lean a bit more heavily on the expert advice from the bar staff as to which gin to pair this one with, as once you move away from dry gin and particularly into smaller batch, craft-style gins, there is a lot of variance in the flavour profiles on offer.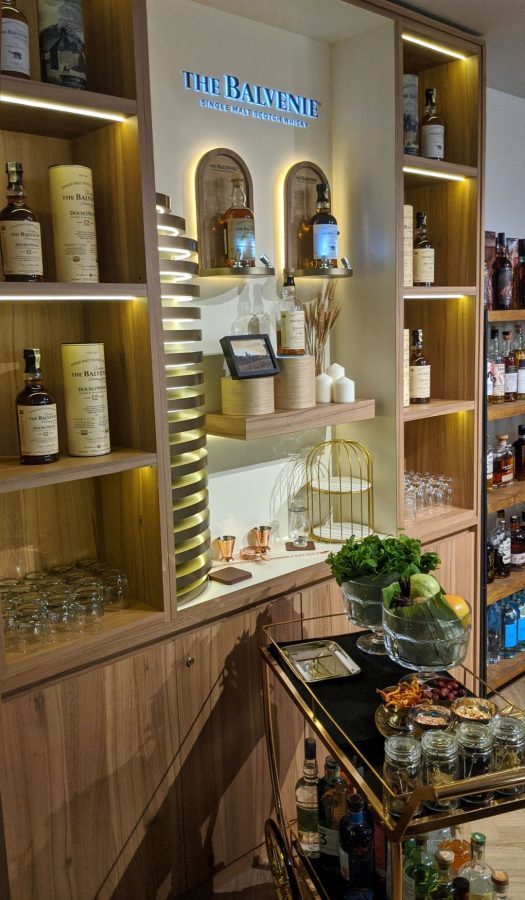 Location & Details
Hybrid Kuala Lumpur
Level 3A, Wisma Noble Land (opposite Ultime Atelier & Boulangerie)
No.2, Jalan Changkat Ceylon
50200 Kuala Lumpur
For information and reservations:
T: +6019 822 9223
E: [email protected]