Honour a Malaysian Legend with Hilton PJ this Ramadan
Among the celebrated during this month of thankfulness and appreciation, Hilton Petaling Jaya's Restaurant Paya Serai is taking things home with a special feature of a local cinematic legend, Tan Sri P. Ramlee, in line with Hilton hotel's "Chup! Makan Dulu" nationwide promotion.
Relive Malaysia's TV musical glory days with thematic homages of over 300 delicacies curated to include the legend's favourite dishes, as well as special items inspired by his arts. Live cooking stations, aptly named after P. Ramlee's films and music, as well as a little display area of the legend's mementos such as his typewriter, costume clothing, and other antiquities add to the immersion!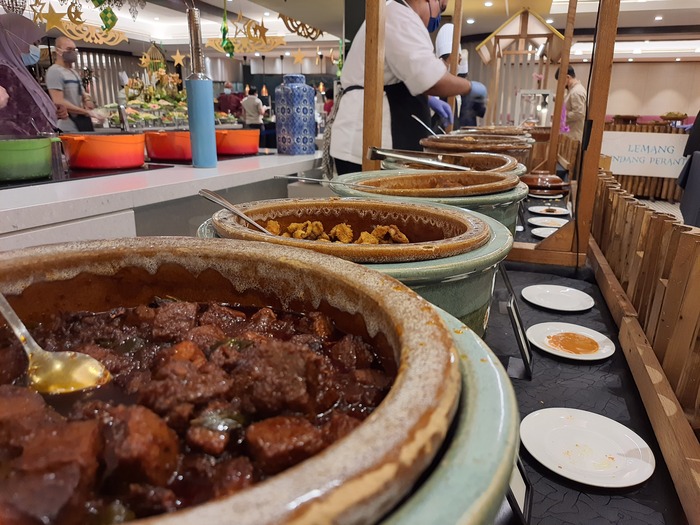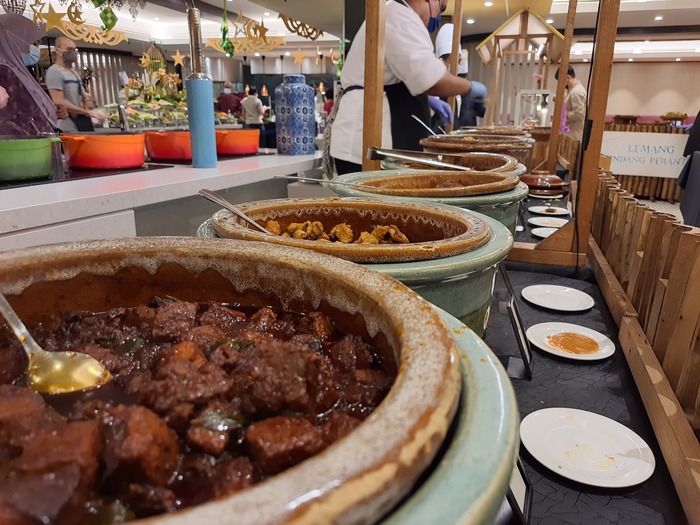 Remembering the triple threat in singing, acting, and dancing via his roots, enjoy some Penang-style sizzling stir-fried noodles at the 'Mamak Corner Simpang Enam Komtar', or the 'Ali Baba Bujang Lapok' for a taste of Arabic cuisine.
The tribute continues with some highlighted local desserts of the 'Ayu 20 Sen' ice-cream potong, or a cup of fresh frothy Teh Tarik in homage to 'Ohh Manisku'.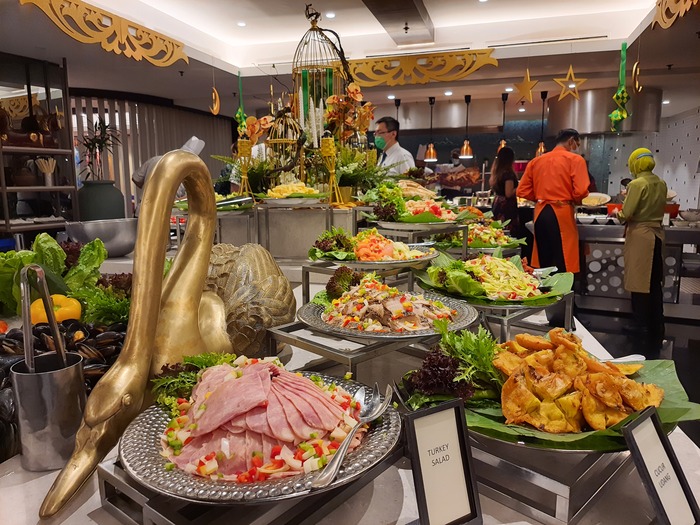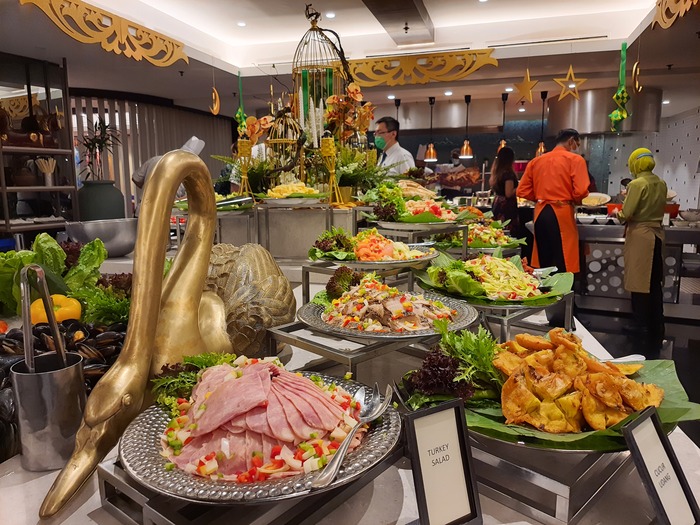 In addition to these features, the Paya Serai buffet also presents international delights and seasonal favourites. Tuck in to a hearty cut of the must-have Kambing Panggang, or freshen up your palate with fresh Fish Salad.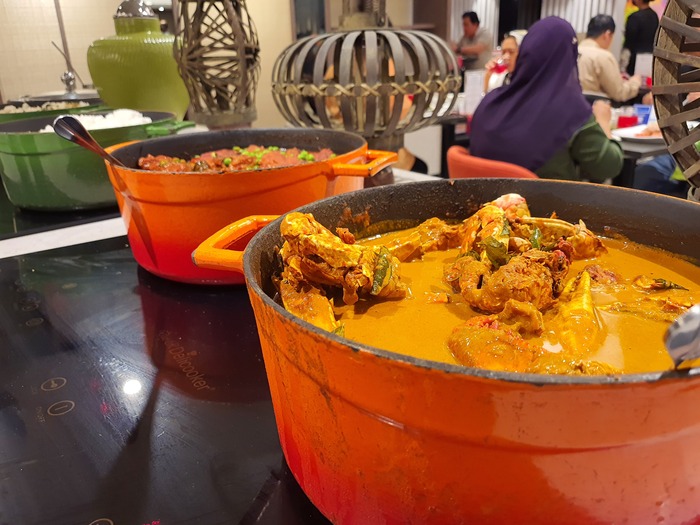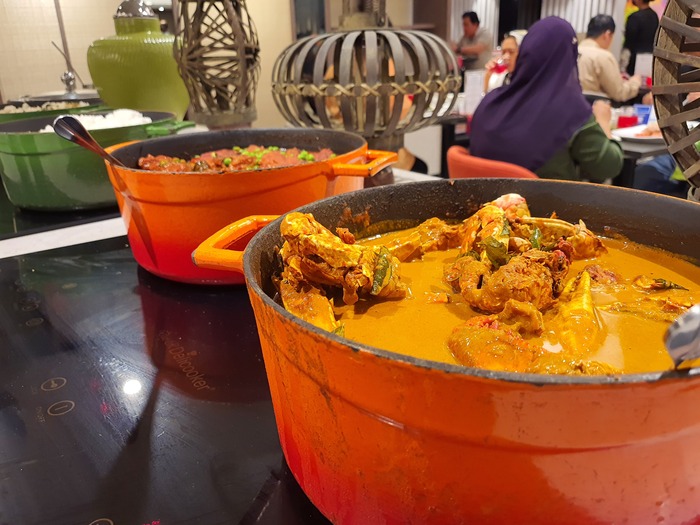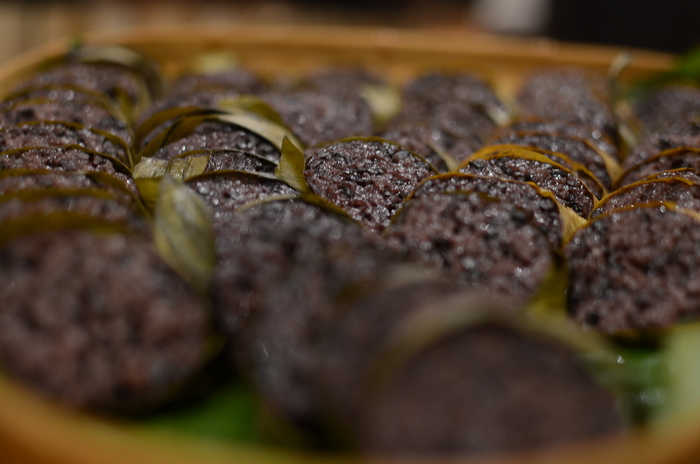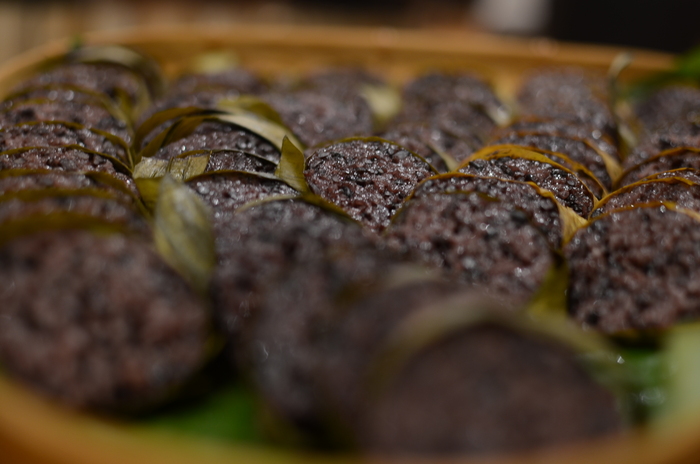 Gulai galore awaits to spice up your life (and your rice), or drizzle it on some sweet lemang and nasi himpit for that truly authentic kampung meal. Wash the heat down with some Bandung (rose milk), or the dearly-missed Air Tebu (sugarcane juice), once so common on roadside stalls but now sadly scarce due to supply issues.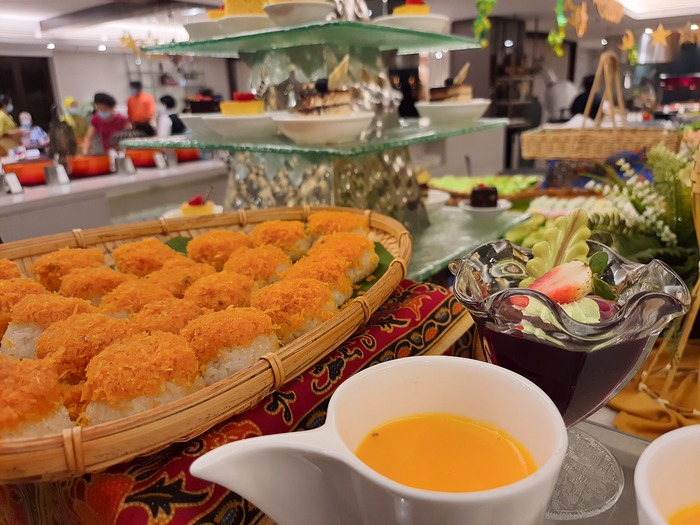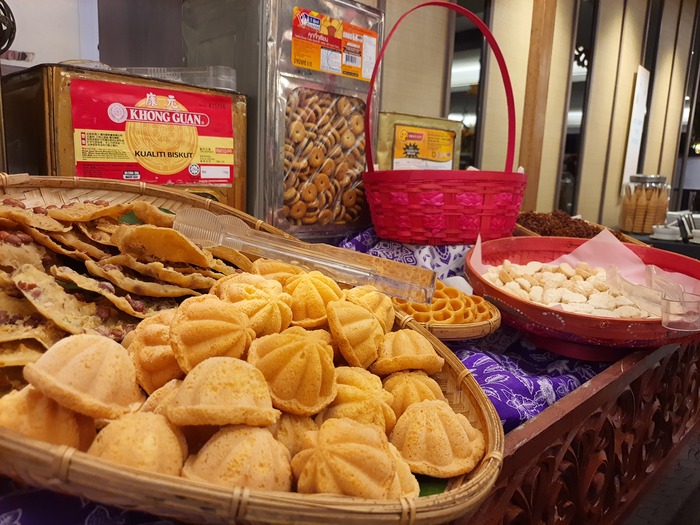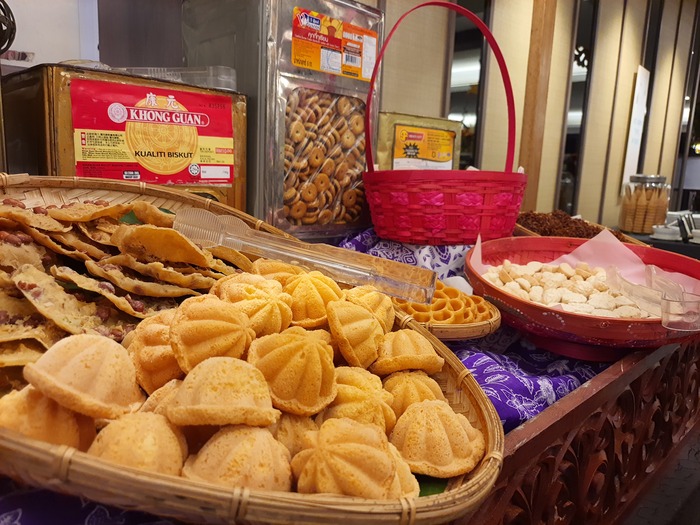 The 'Chup! Makan Dulu' Ramadan campaign would also love to bring the sense of relief to Malaysians to take a break from the hectic day-to-day, and to enjoy quality time with loved ones over a hearty Iftar meal at the Hilton.
Lagenda P. Ramlee's special buffet dinner will run from the 13 April to 12 May 2021, at 6.30pm to 10.00pm.
Guests can opt for these following prices::
Regular Price;
Duration – 16 April – 8 May 2021
Details – RM188 nett per adult, RM94 nett per child
Special Dates;
Duration – 9 May – 12 May 2021
Details – RM141 nett per adult, RM71 nett per child
Apart from the assisted buffet dinner, Paya Serai Hilton PJ also offers takeaway and delivery options for those preferring to dine at home. Available in sets for five persons, menus will be kept on daily rotation to ensure an opportunity to sample the wide variety of classic Malay dishes. Offer is available from 13 April to 12 May 2021 at RM180 nett per set. TABLEAPP bookings offer 15% discount!
For more information and to make reservations, call +03 7955 9122 (ext: 4063/4166), or email [email protected]. Alternatively, WhatsApp +6016 216 0414 or visit www.eatdrinkhilton.com.
Location and Details
2, Jalan Barat, PJS 52
46200 Petaling Jaya, Selangor