Himawari Japanese Cuisine at Taman Desa: Snapshot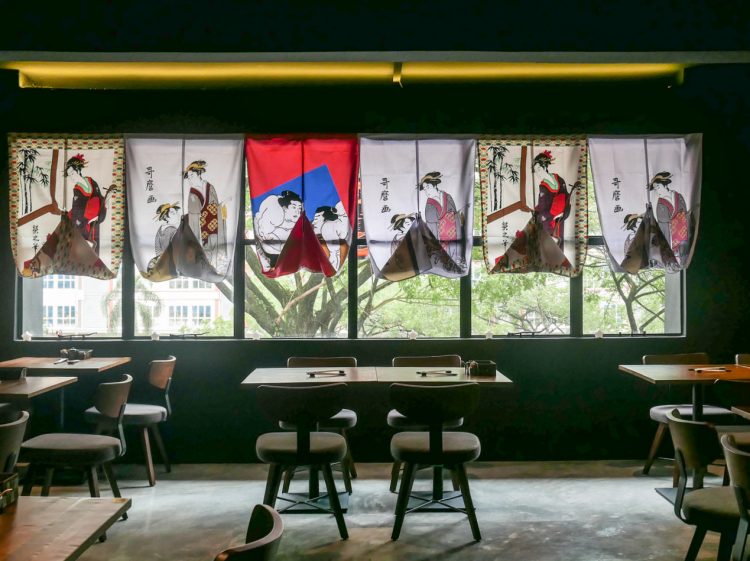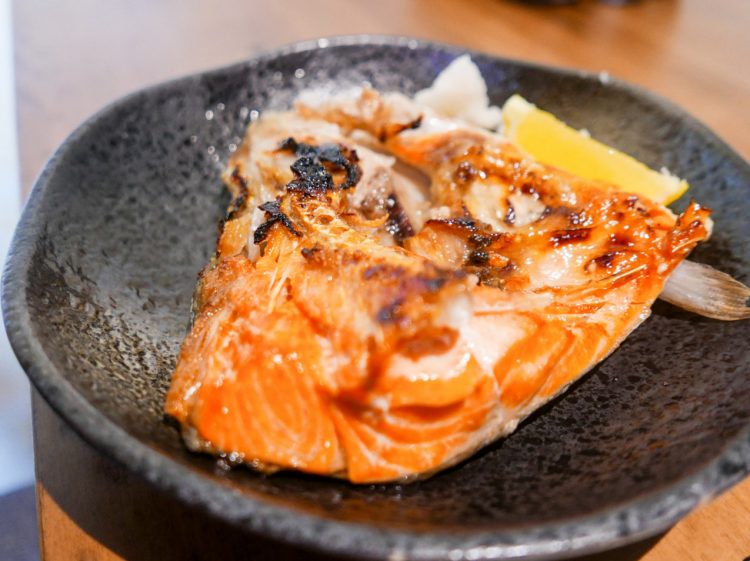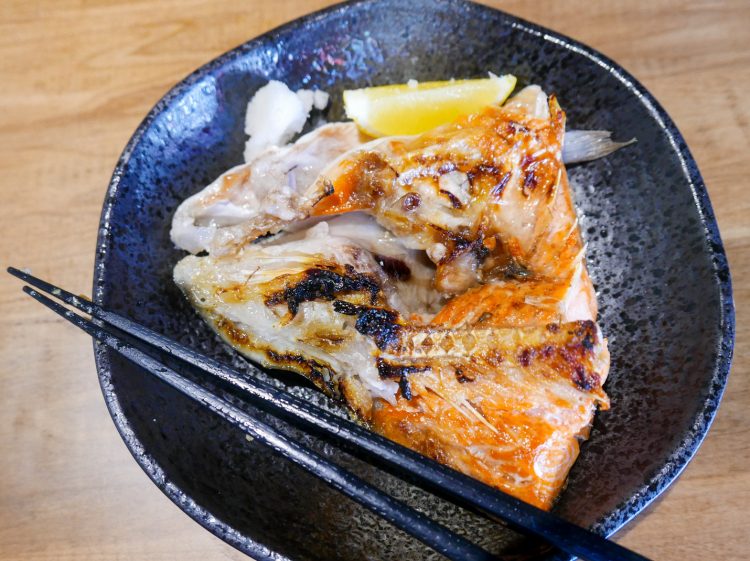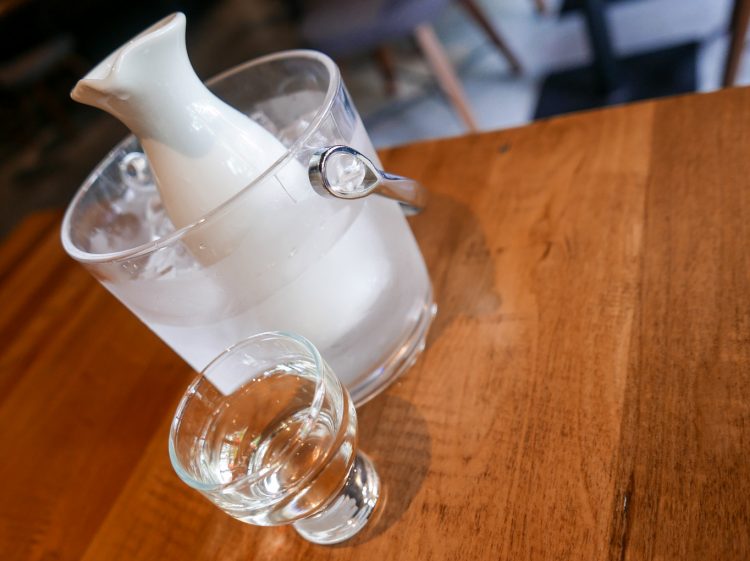 Fuss-free comfort fare inspired by the Land of the Rising Sun: Grilled salmon head with all the moist, fleshy bits gloriously intact (RM25), mildly spicy stir-fried pork belly kuwayaki (RM20) and a classic garlic fried rice made extra enjoyable with an egg and succulent strips of bacon (RM13), all served at suburb-suitable prices in a serene setting.
You'll also find a sweeping range of set meals (donburi, teppanyaki, teriyaki and sukiyaki), plus other traditional staples such as ramen, udon, tempura abd tonkatsu.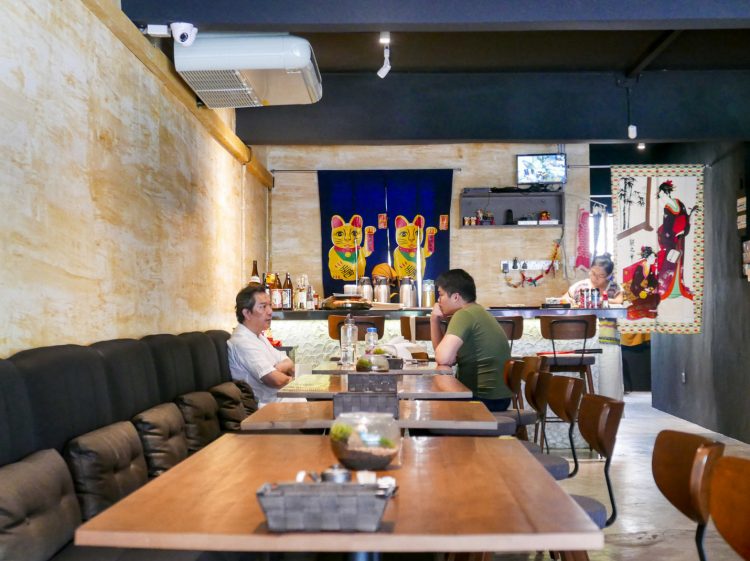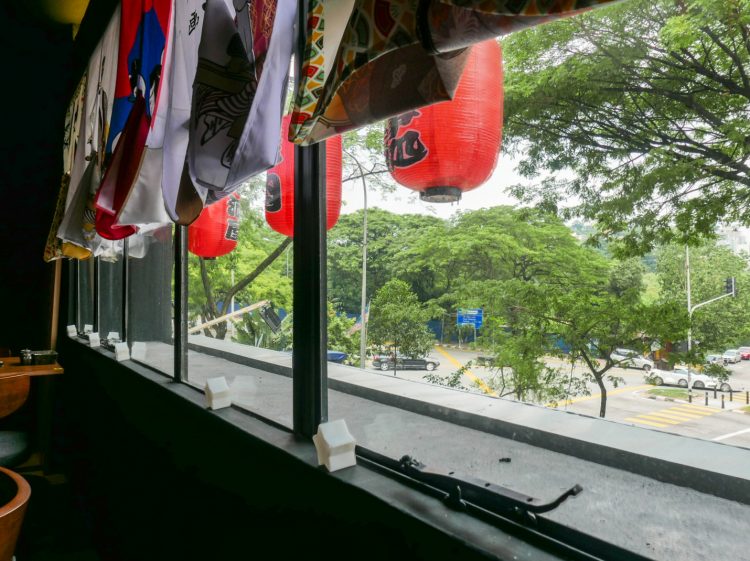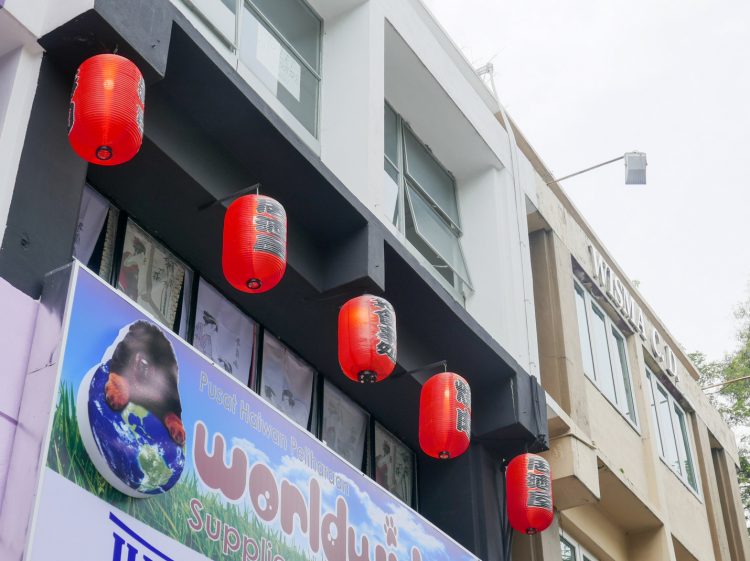 Location and details
Himawari Japanese Cuisine
20-1, Jalan 1/109E, Desa Business Park, Taman Desa, Kuala Lumpur.
Open Mon, Wed-Sun for lunch and dinner.
Tel: 03-7972-2662