Hermanos Rotisserie at Shah Alam: Snapshot
A mural of the historical evolution of spit-roasting illustrates the highlight of Hermanos, billed as the 'chicken shop' of Shah Alam. Order half a rotisserie chicken (RM15), a fuss-free preparation of sufficient flavour and tenderness. Side orders such as sweet potatoes or vegetable rice are available, as are basic beef burgers too.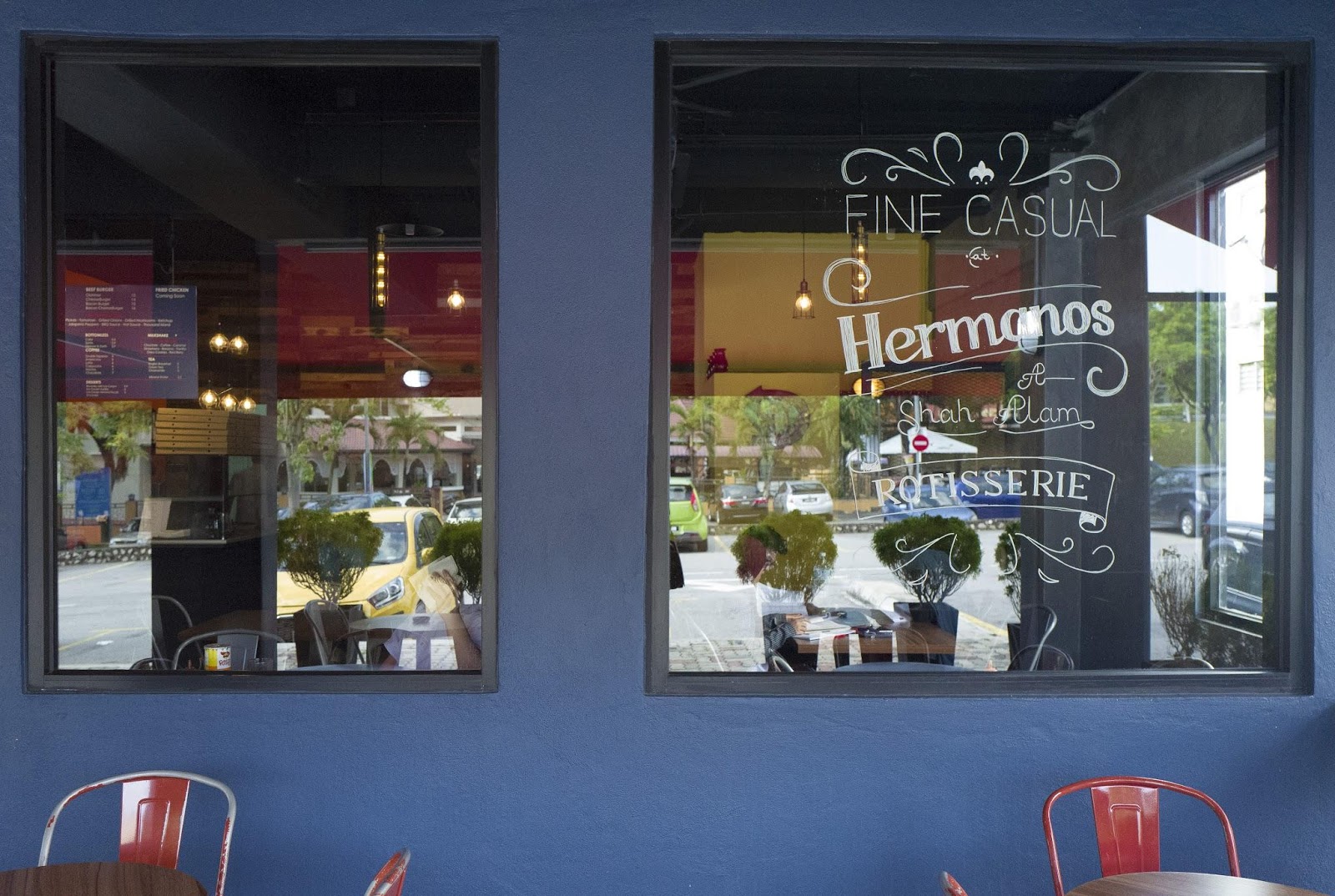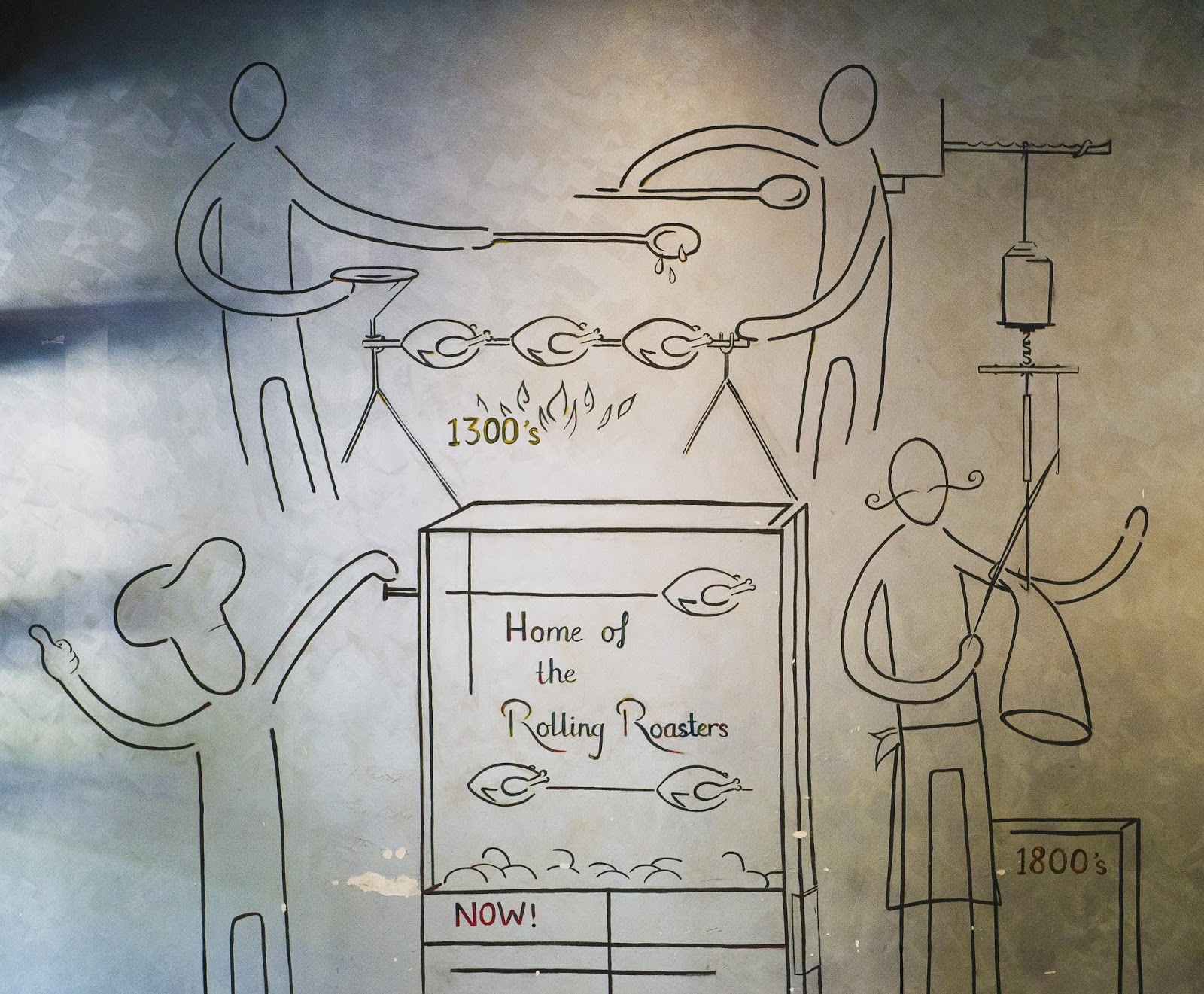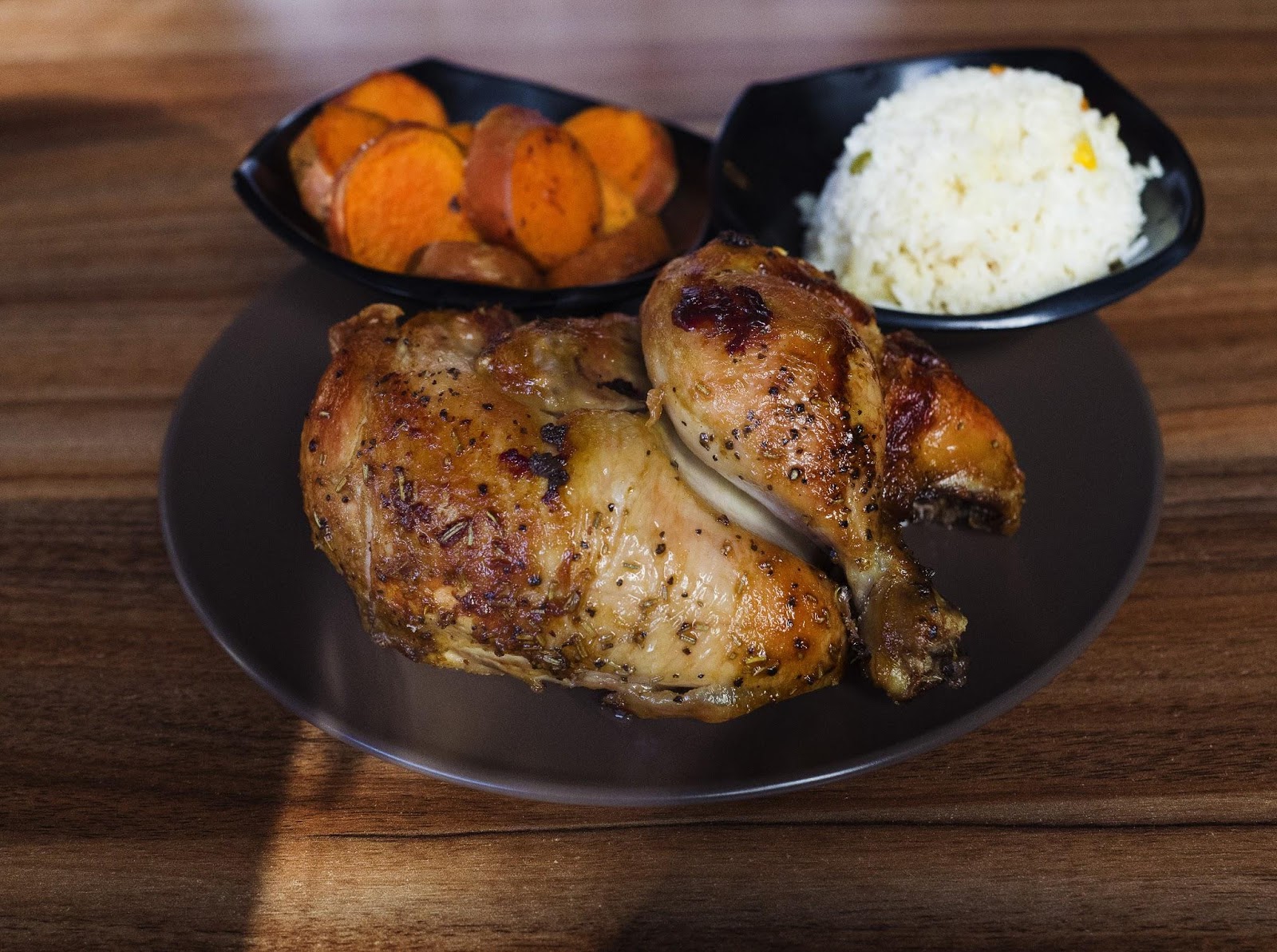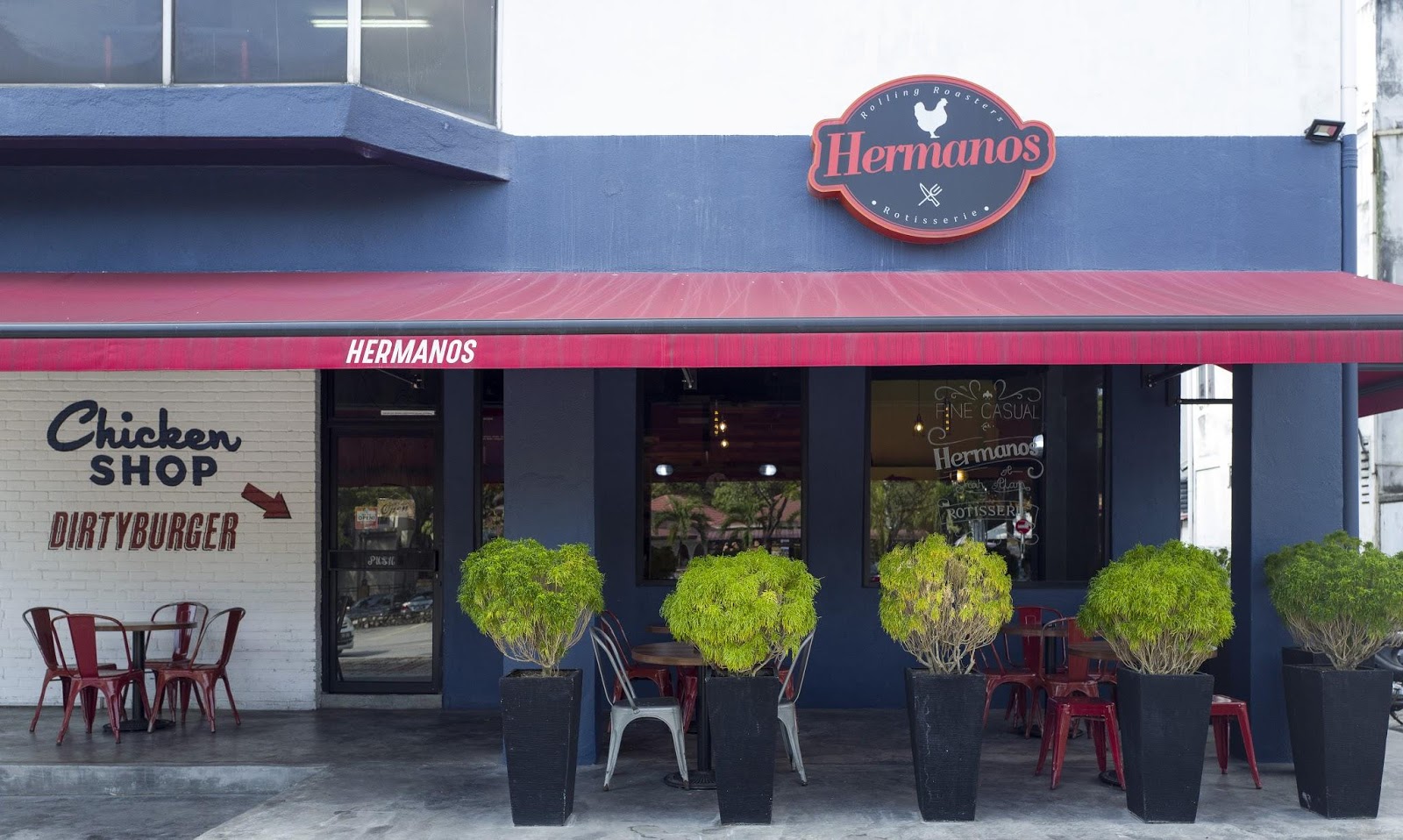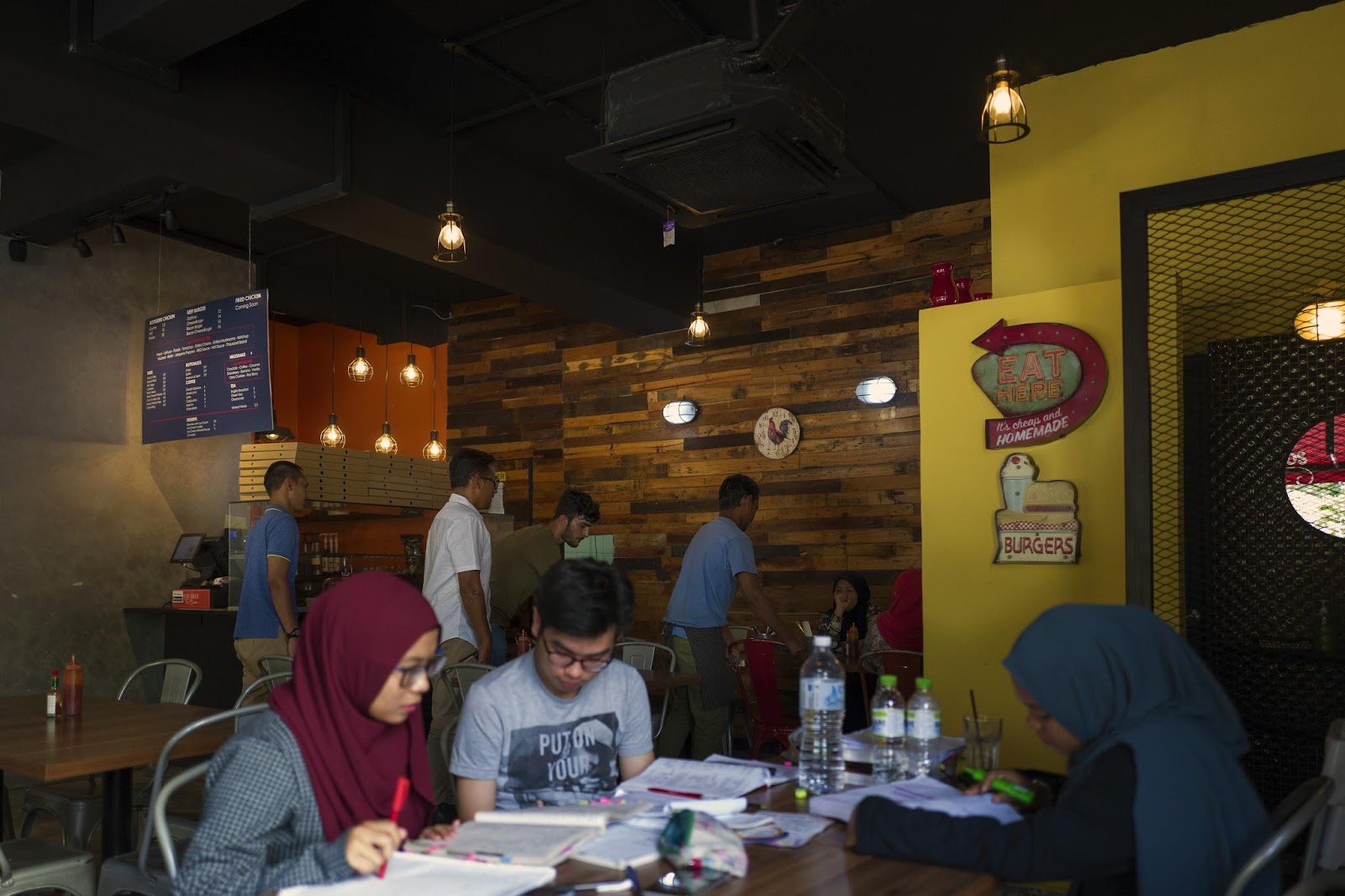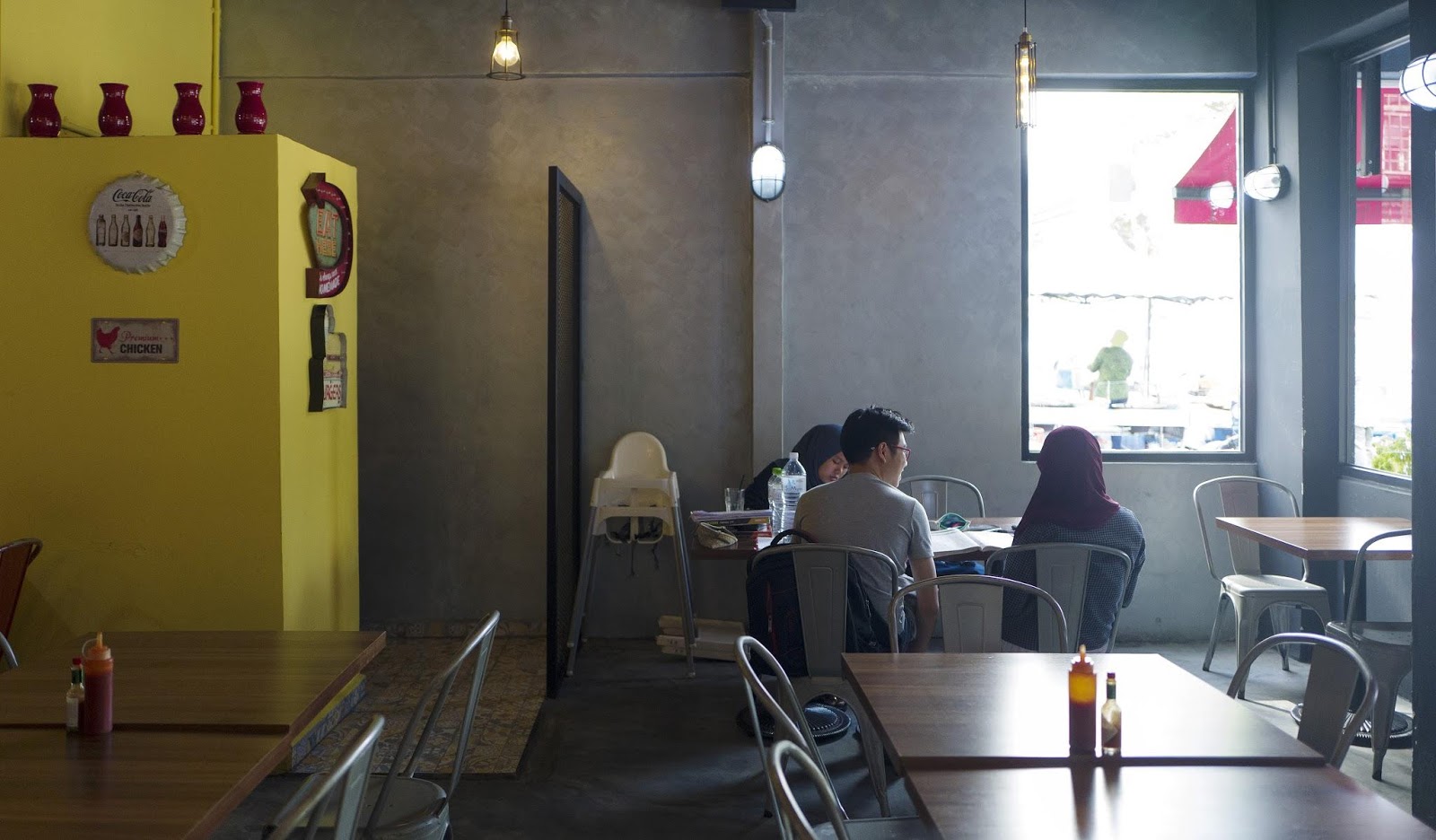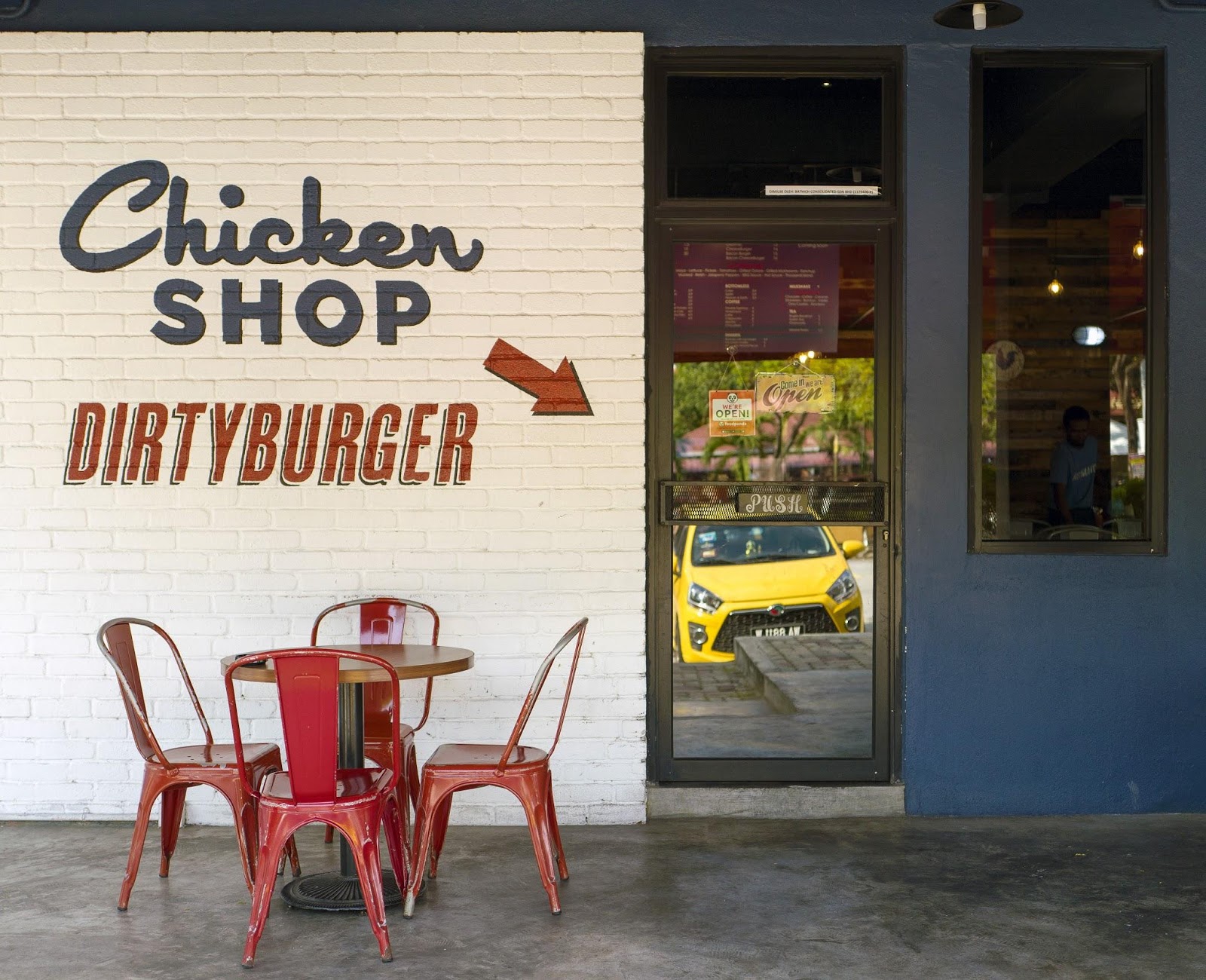 Location & Details
Address: 1, Jalan Tengku Ampuan Zabedah B 9/B, Seksyen 9, Shah Alam, Selangor.
Hours: Saturday to Thursdays, 12pm to 11pm; Fridays, 5pm to 11pm
Tel: +603-55231778