Hameediyah Nasi Kandar at Kota Damansara: Restaurant review
After nearly 110 years in George Town, Penang's Hameediyah has branched out to Selangor, finding a 21st-century foothold on franchise fame in Kota Damansara. The pioneering purveyors of nasi kandar are off to a brisk start, with no lack of a lunchtime crowd. Everyone knows the drill – line up and take your pick of freshly steamed white rice or biryani (most customers seem to prefer the latter), with the familiar suspects of meat, seafood, vegetables and curries to complete one hearty ensemble.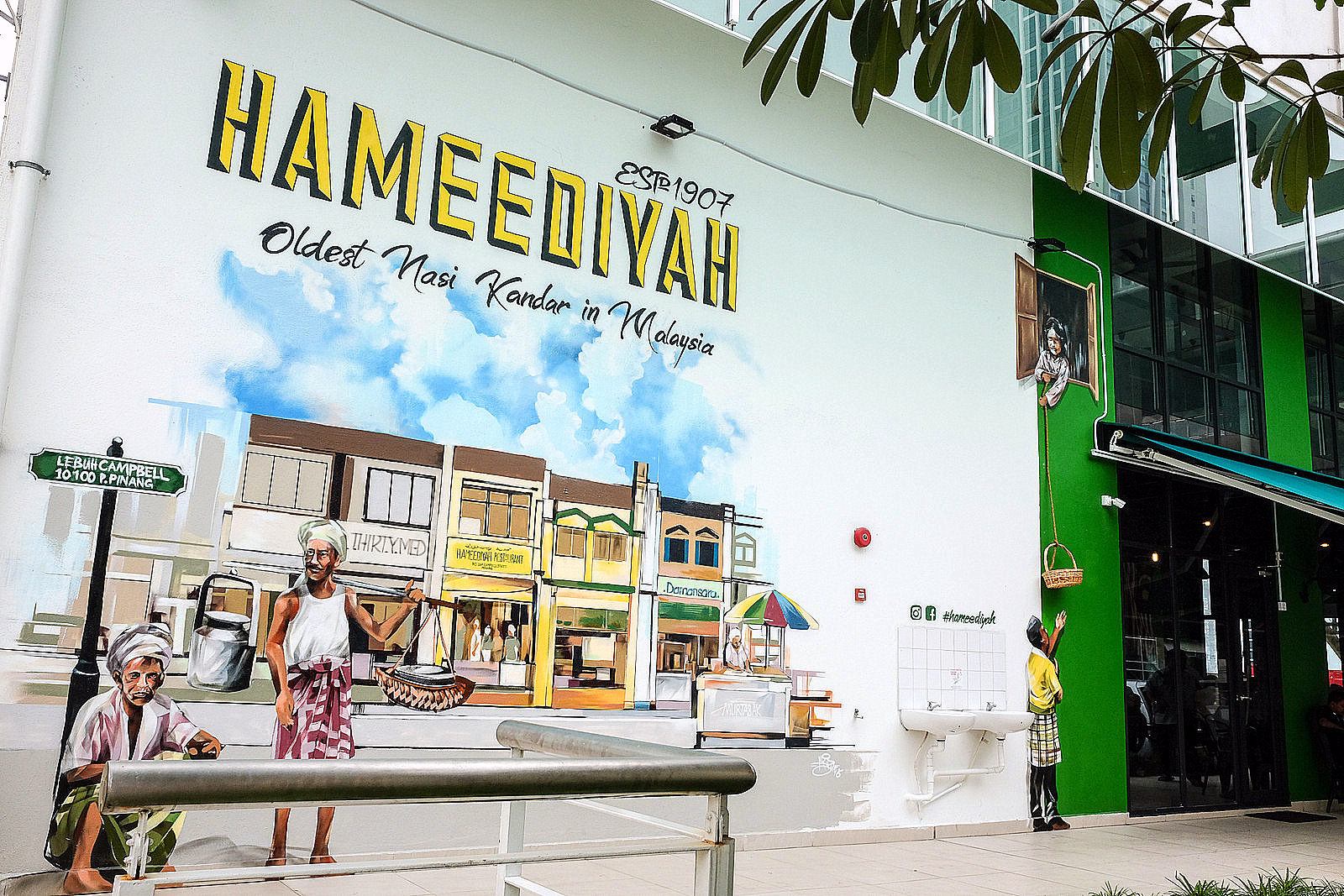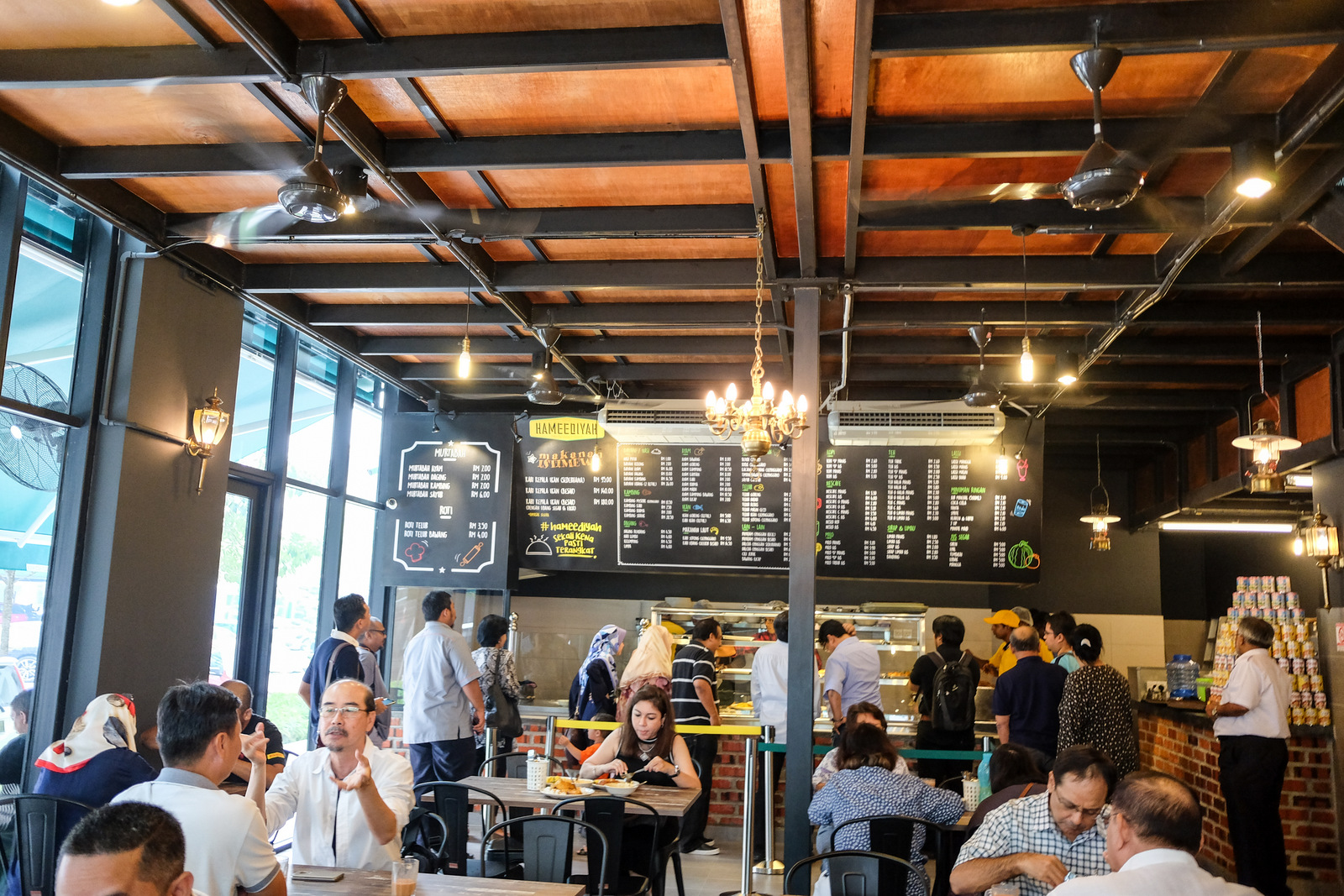 Biryani
Dal-drenched biryani with fried chicken and fish roe clocks in at RM13 – not a bad bargain for a plateful of comforting flavours. Some signatures may require a wait for preparation – we're looking at you, kambing mysore, ayam kampung bawang and murtabak daging – while several Penang highlights like kari itik seem absent. Patience is a prerequisite for joining the queue.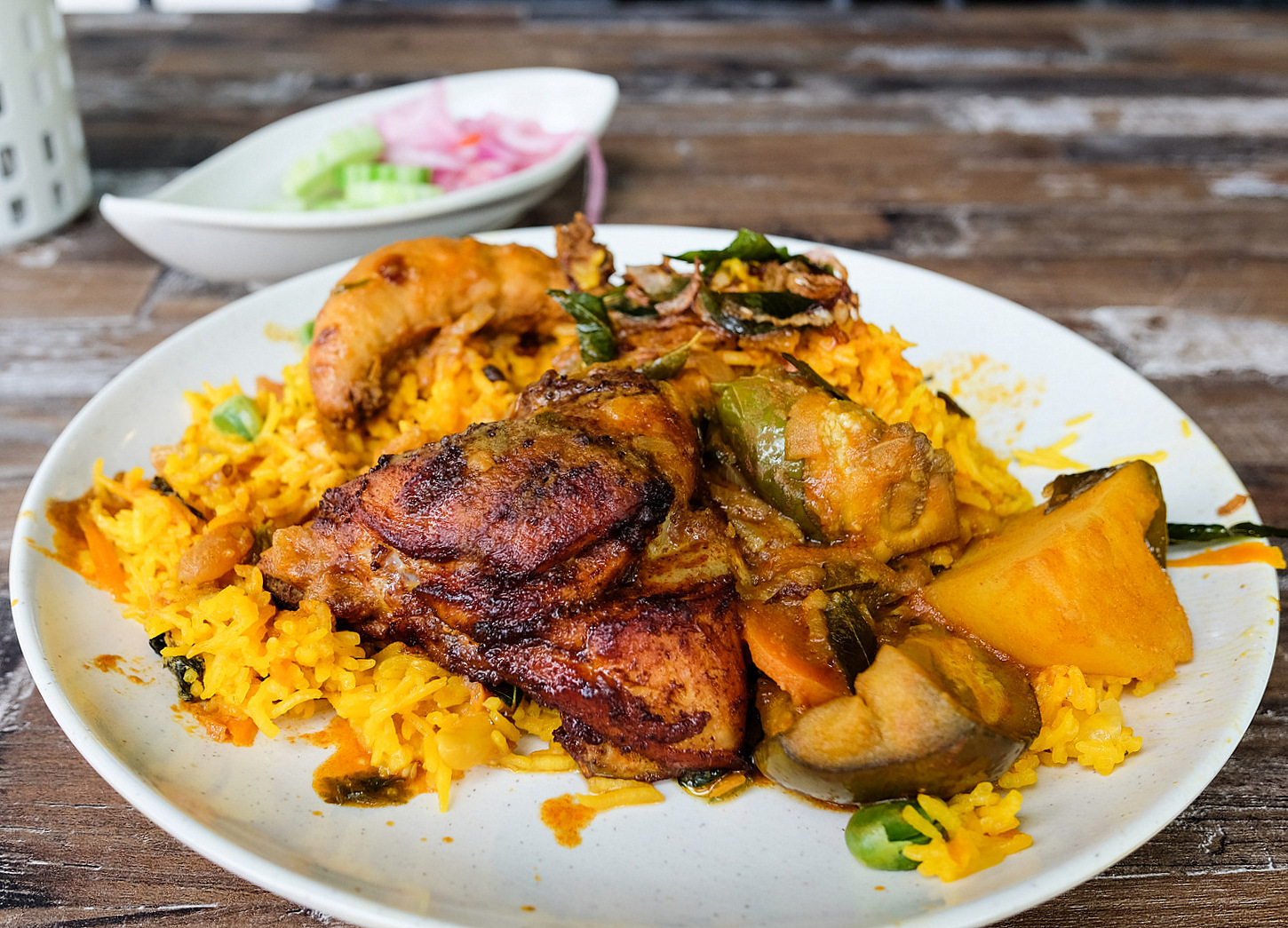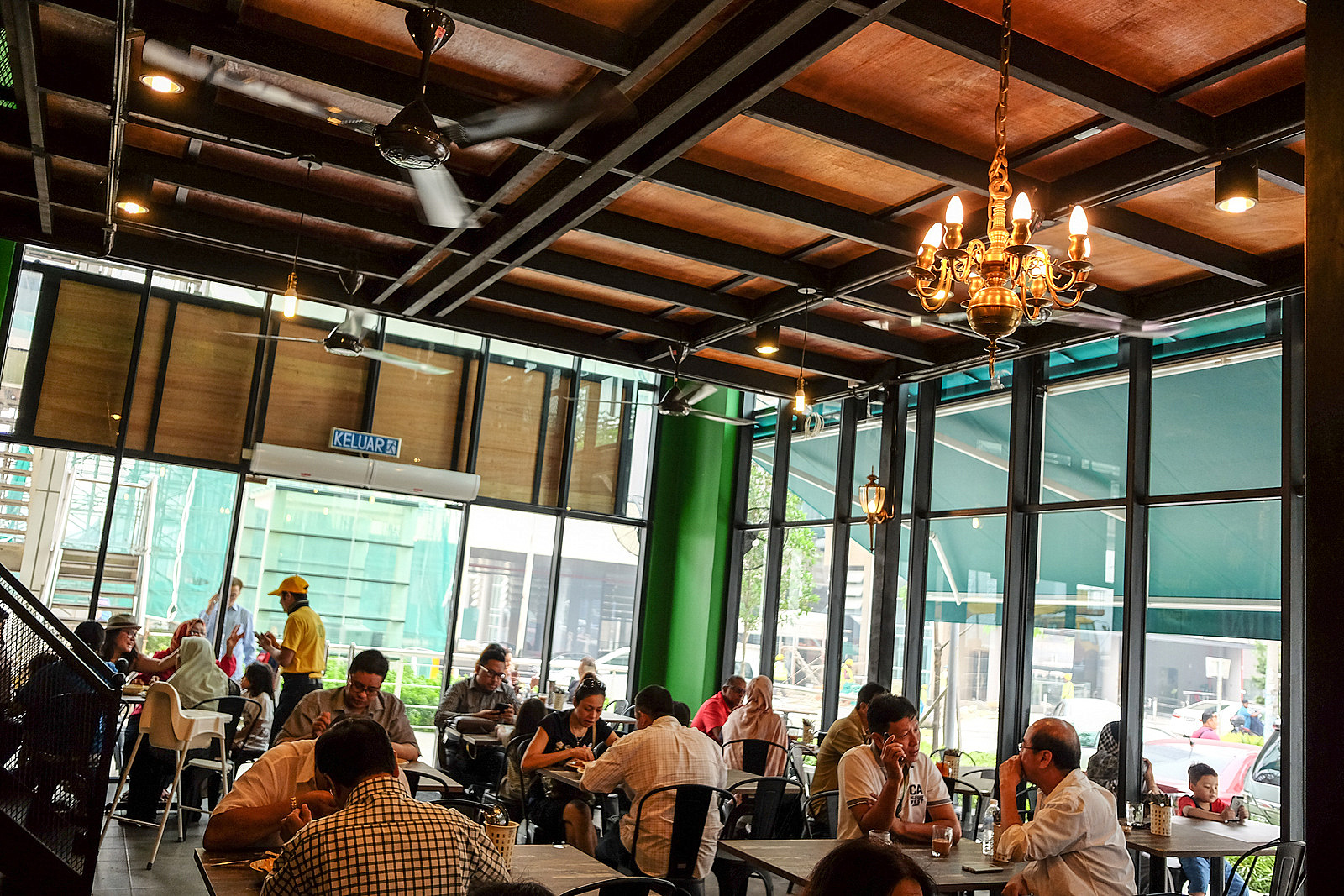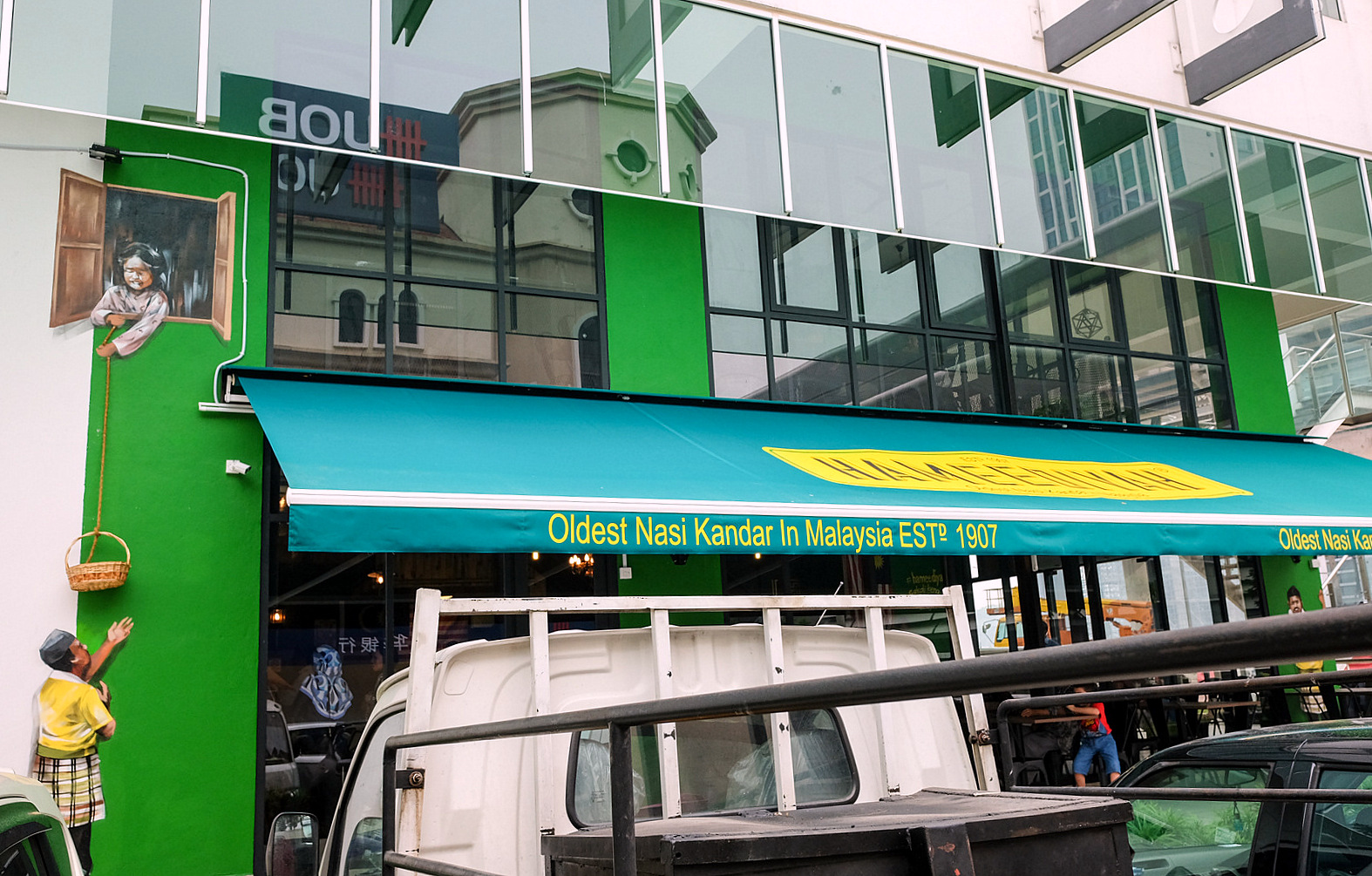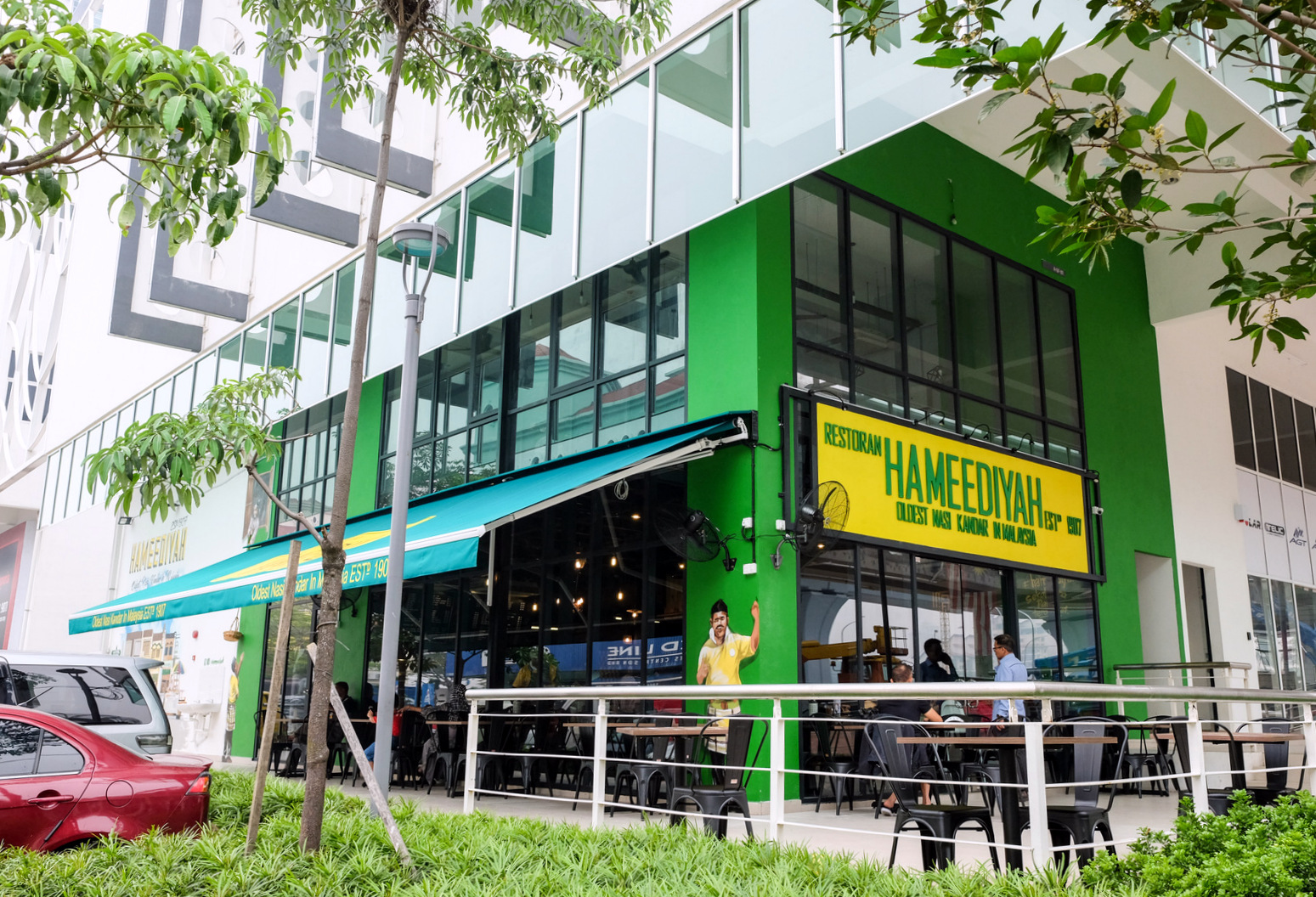 Location & Details
Hameediyah 1907
A-GF-01 Sunway Nexis, Jalan PJU 5/8, Kota Damansara, Petaling Jaya, Selangor, Malaysia.
Open 11am-10pm.
Tel: +603-6151-7766