Half Moon at Seri Kembangan: Snapshot
Half Moon conveys the full force of Middle Eastern cuisine with flavour-packed dishes that you'll devour with gusto – lamb liver with hummus (RM15), crisp-skinned rotisserie chicken (RM24 for half a fowl), Yemen's national speciality of saltah, a tangy-with-tomatoes stew with fenugreek froth (RM12), lamb fried with eggs (RM12) and ful medames soft-cooked fava beans (RM10), partnered with plenty of carbs, from huge flatbreads to deliciously spiced madghut rice with aromatic chunks of lamb (RM18).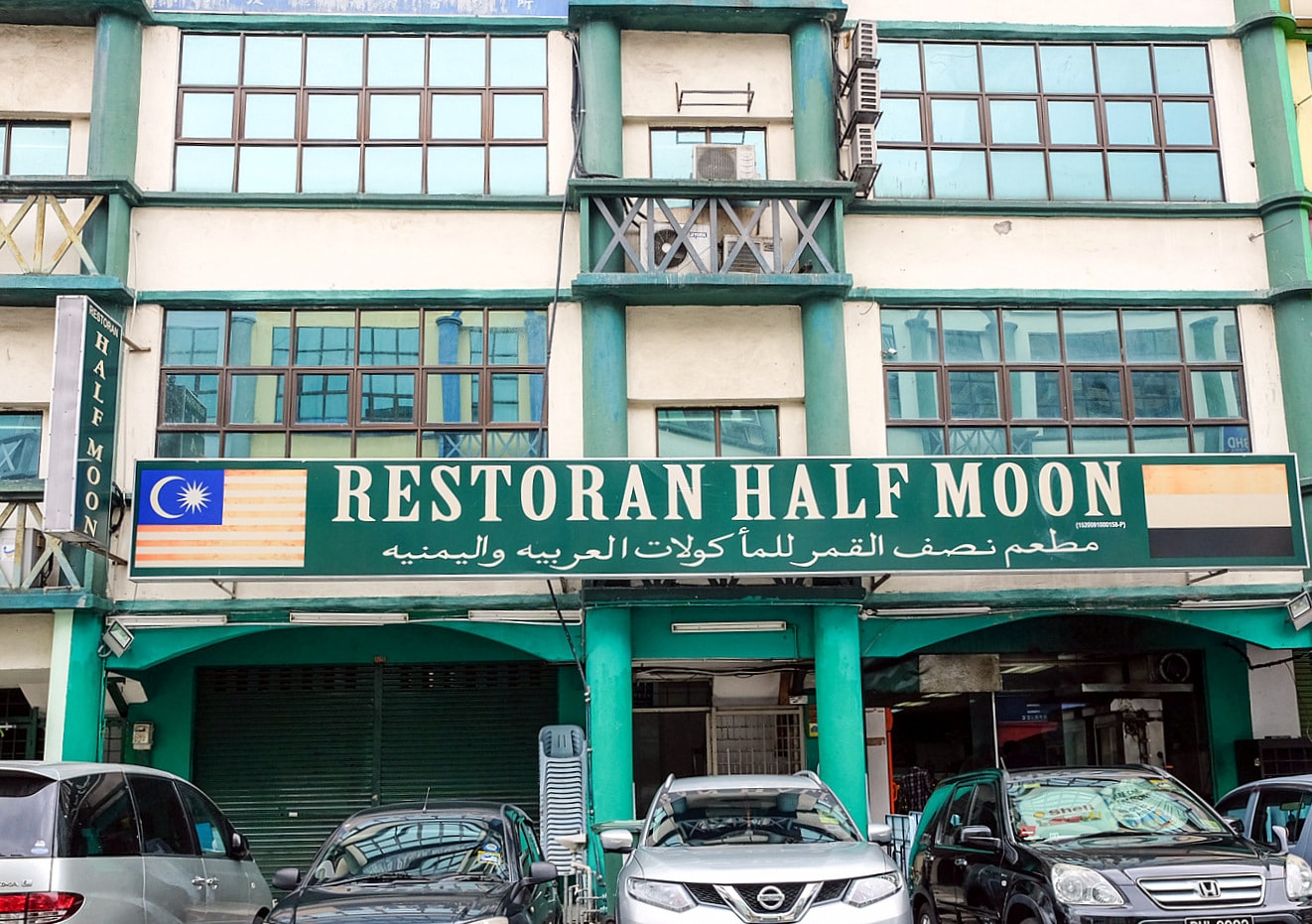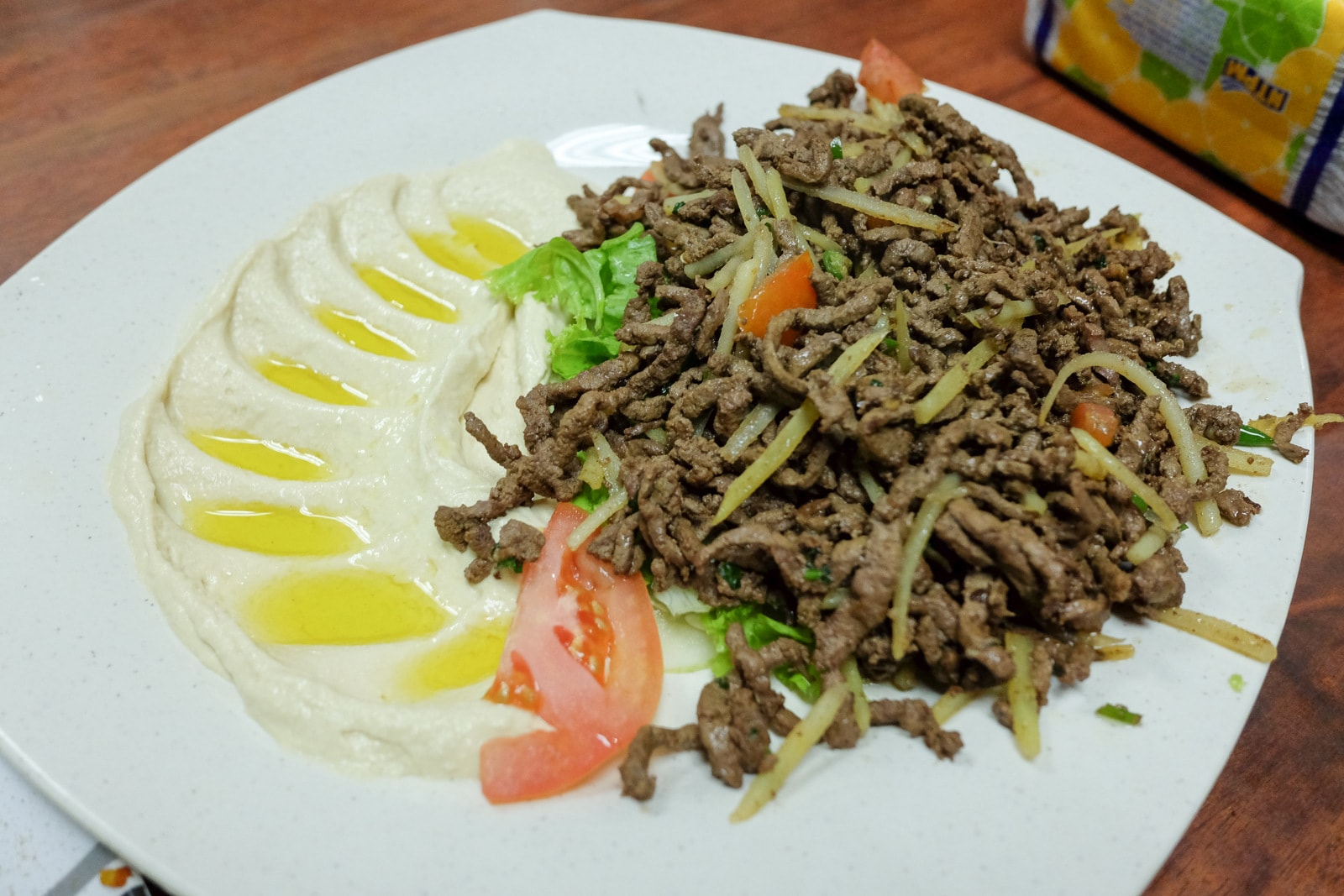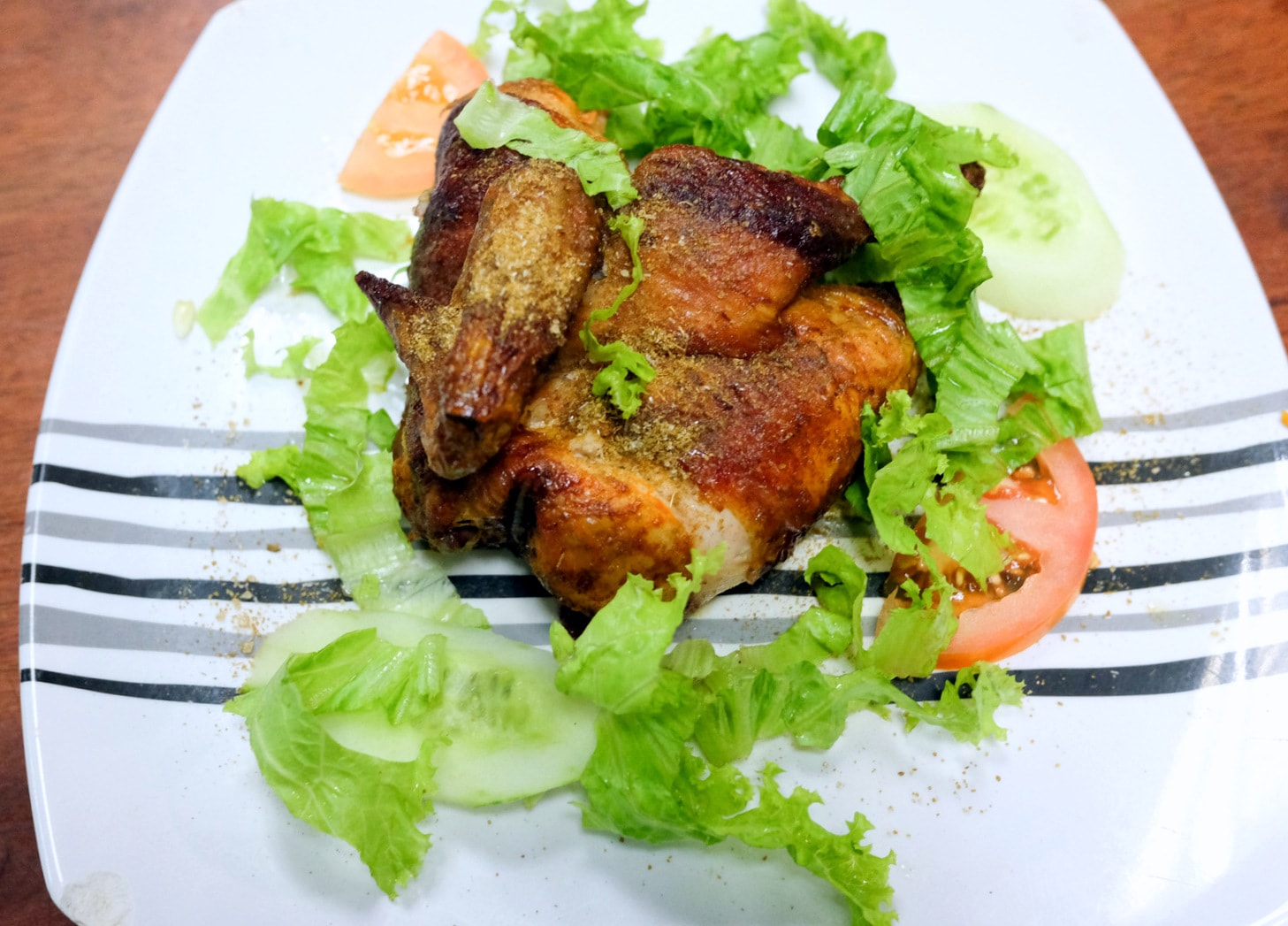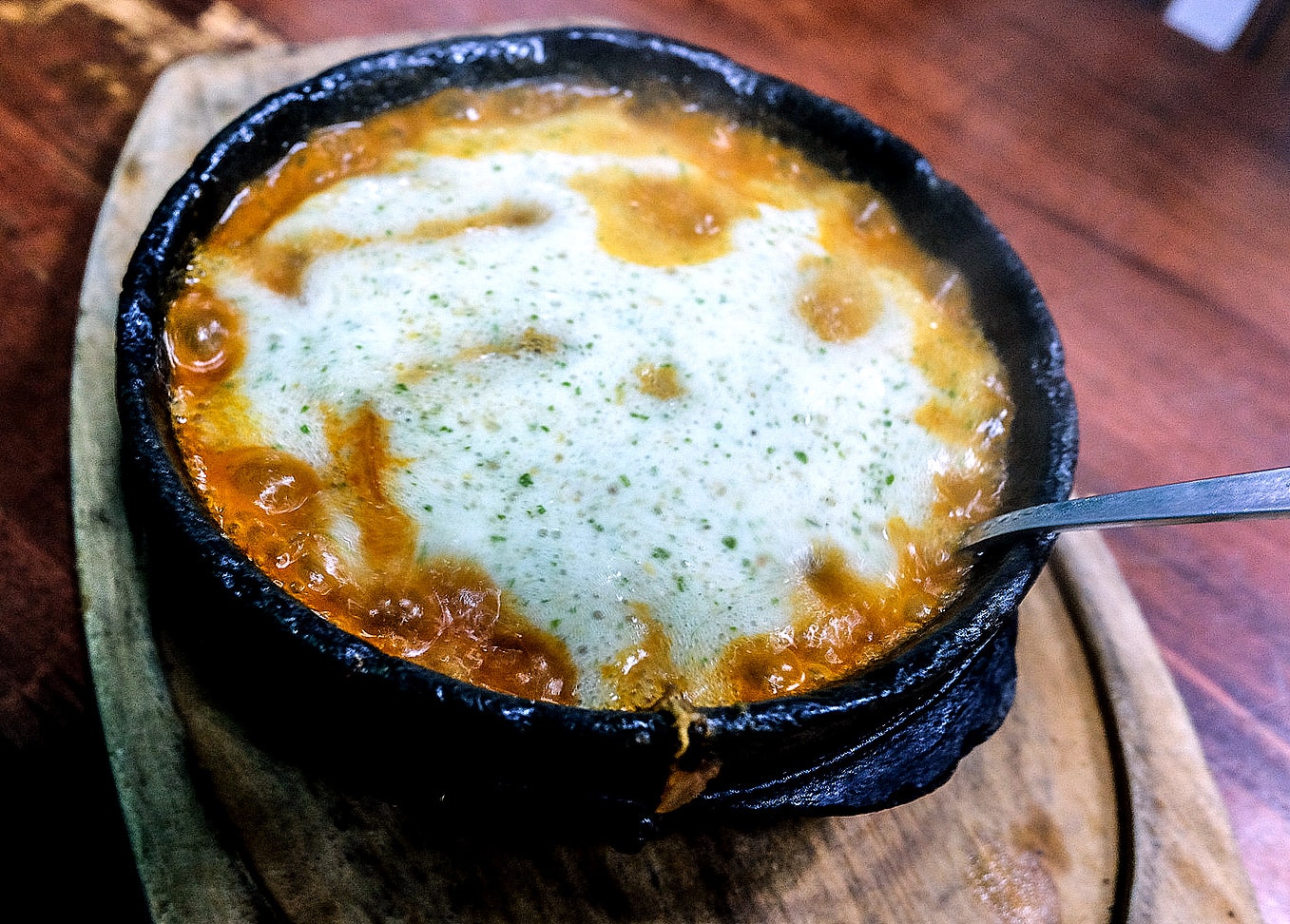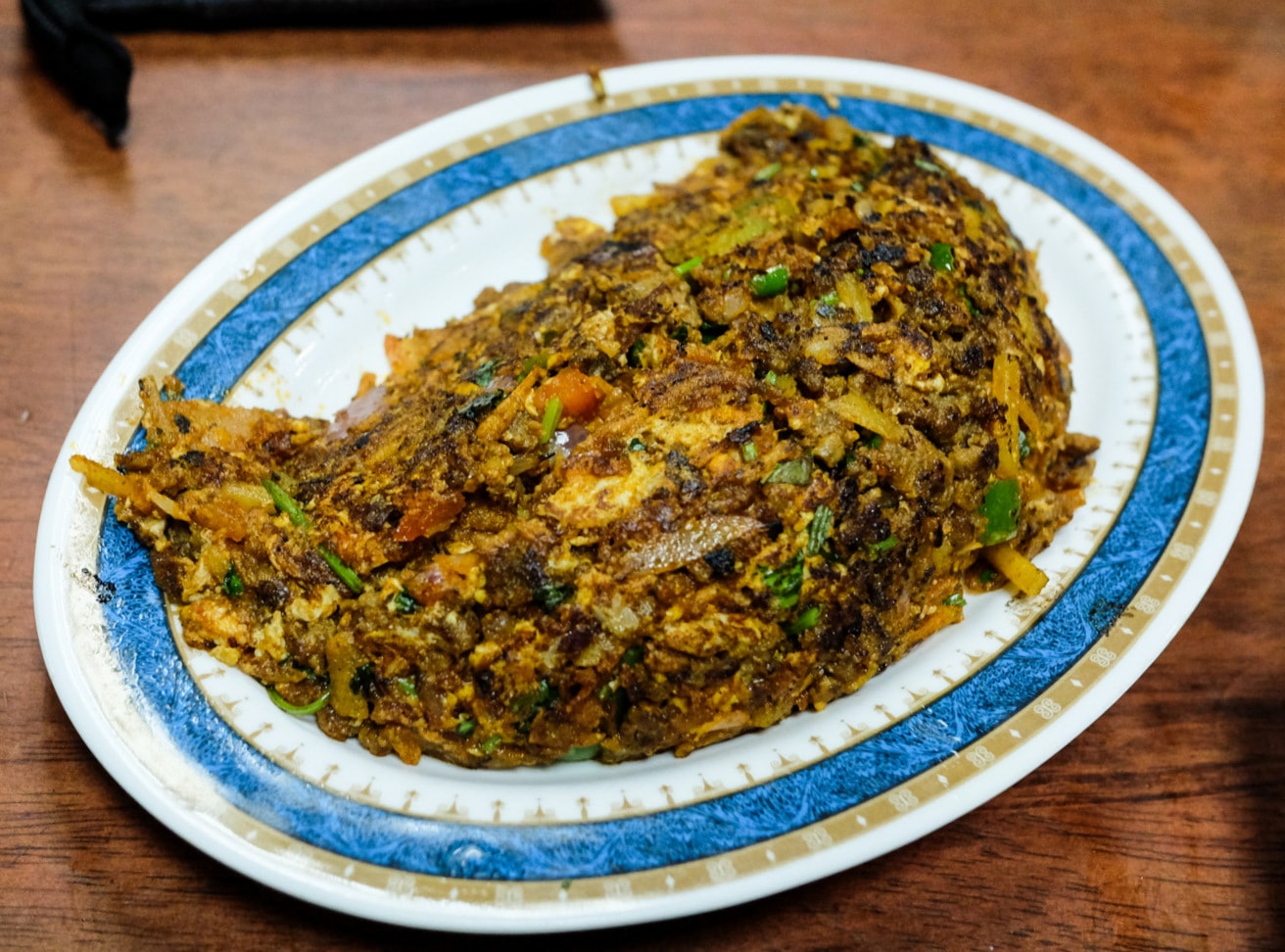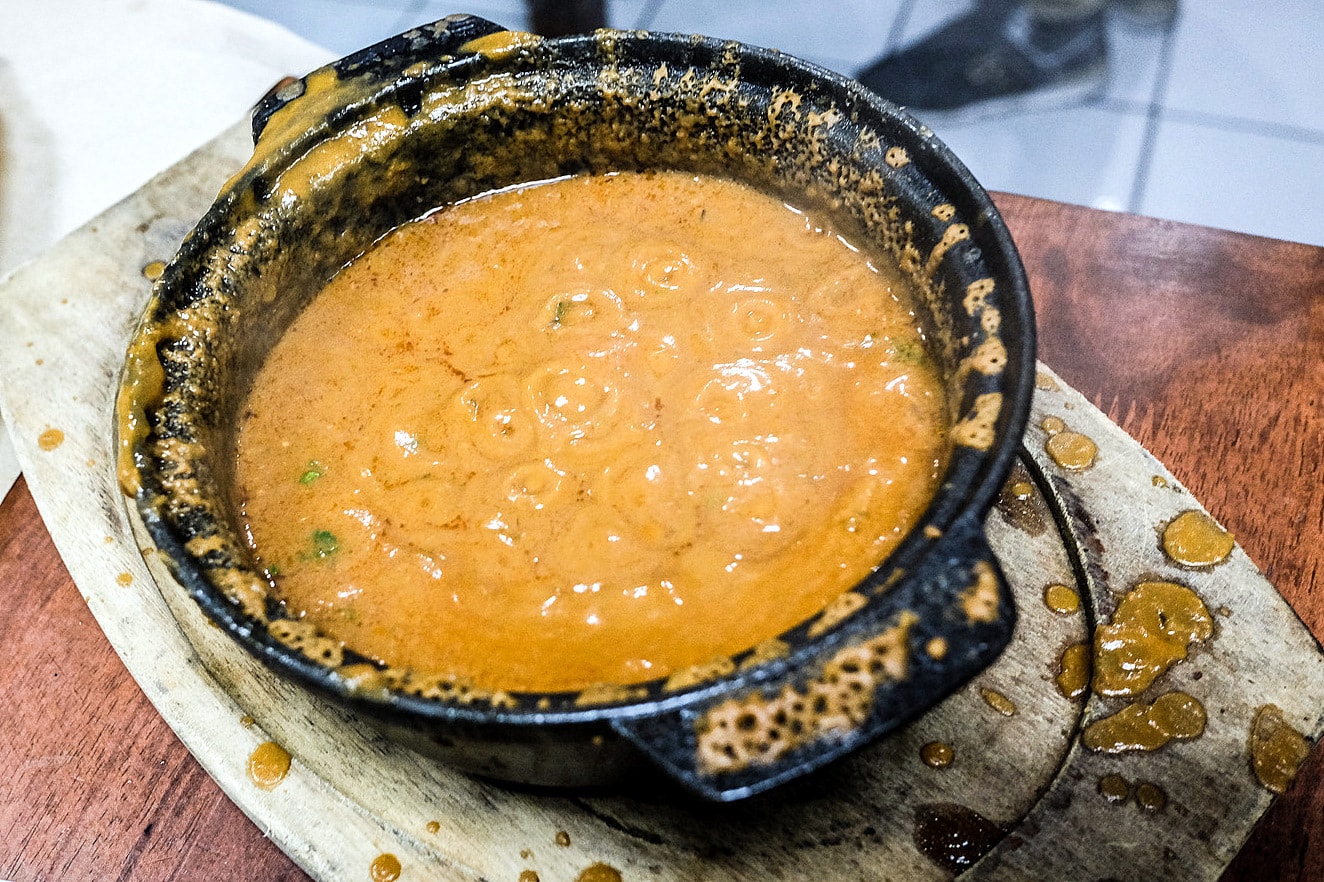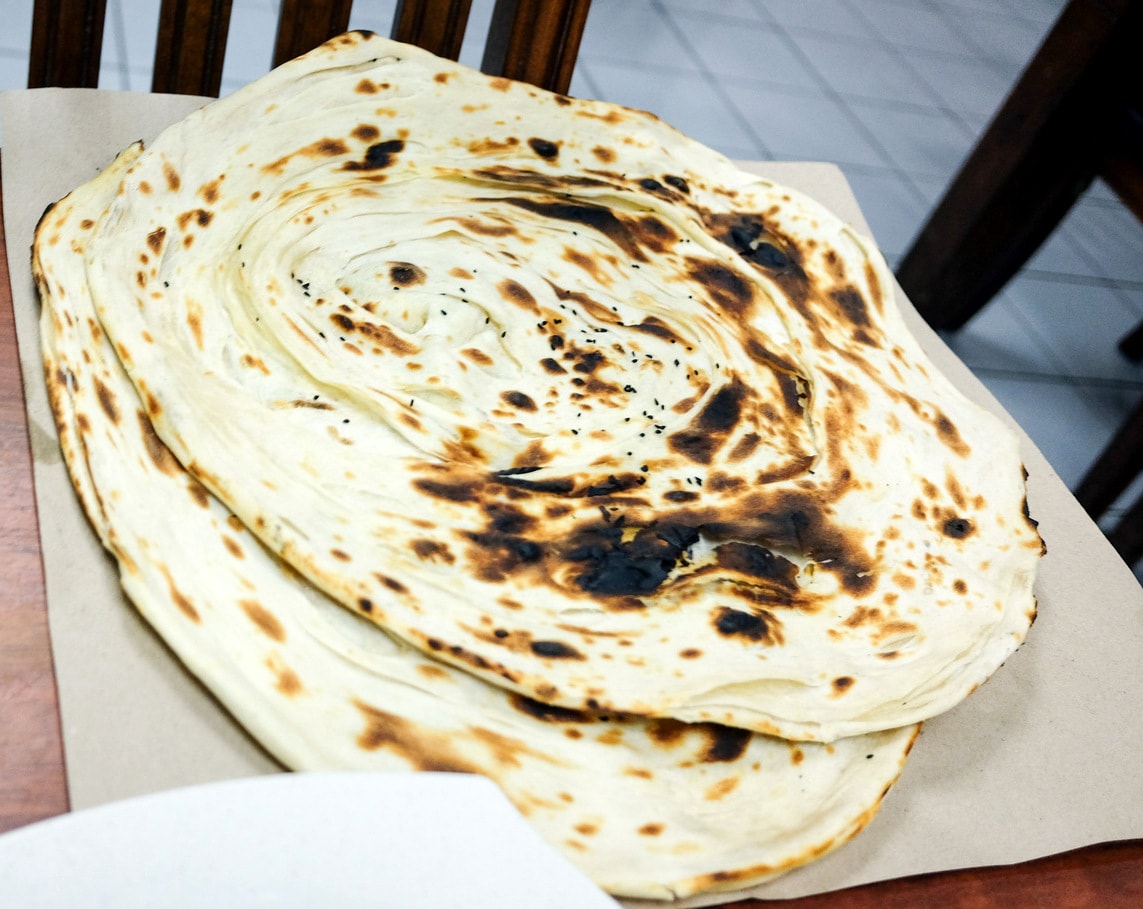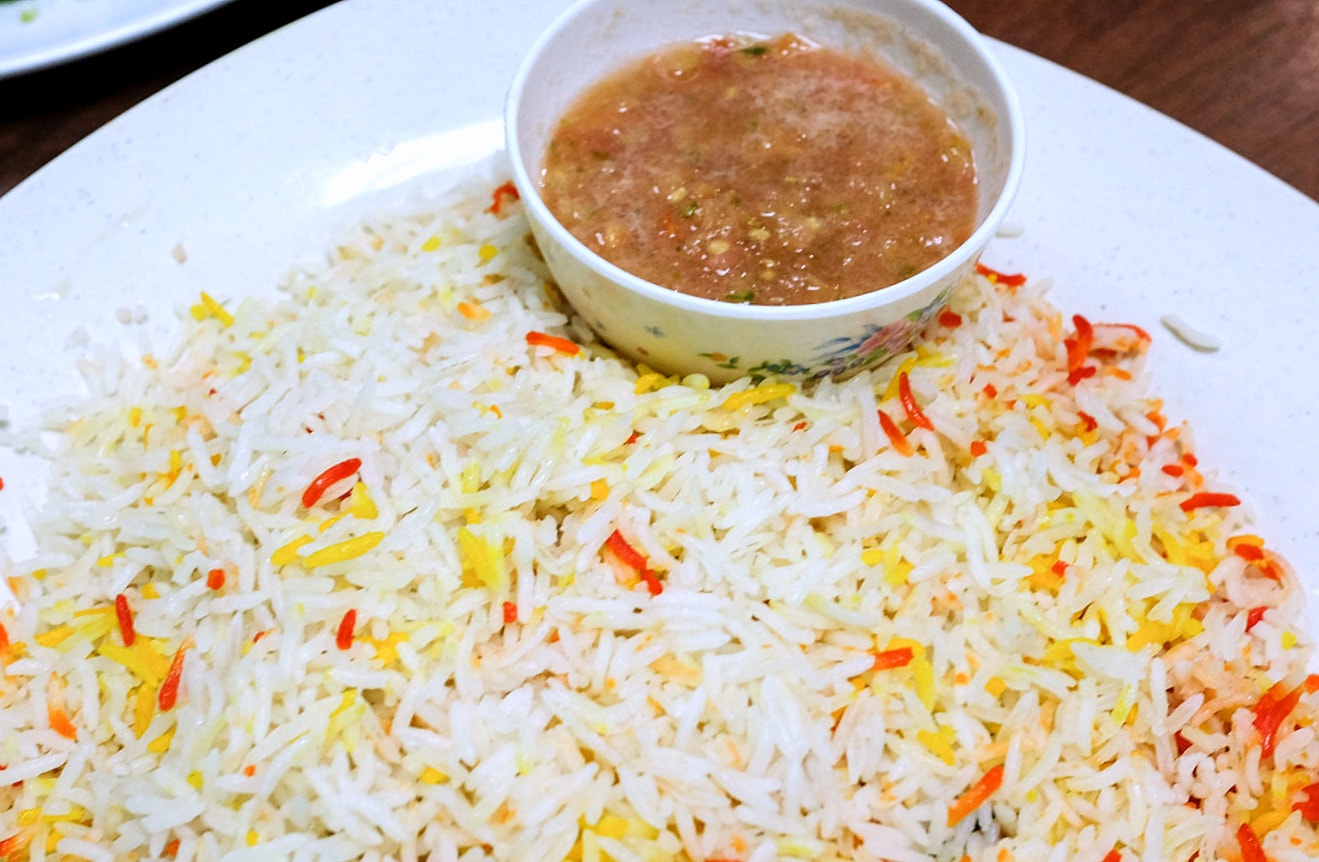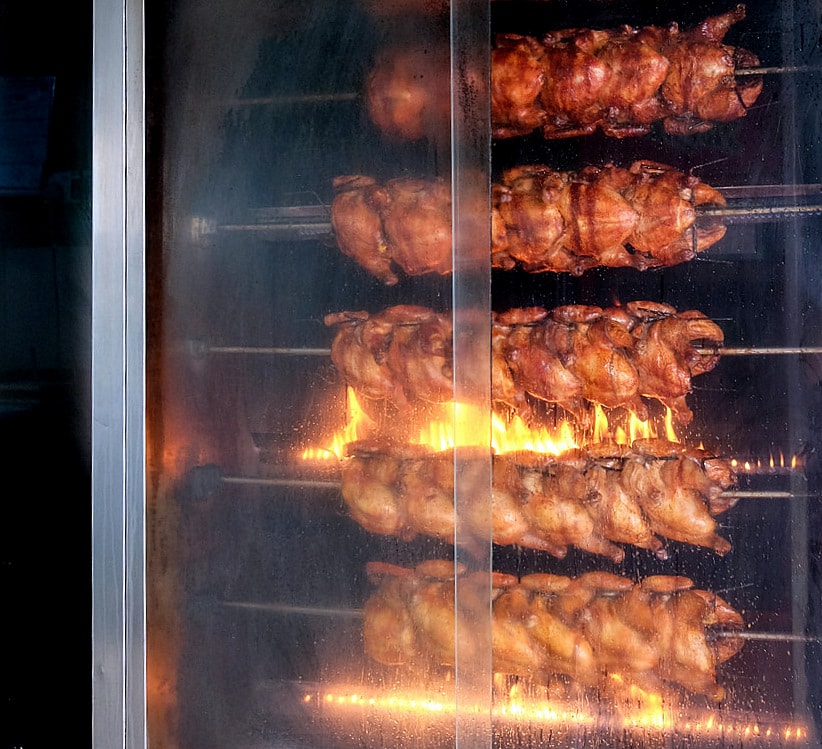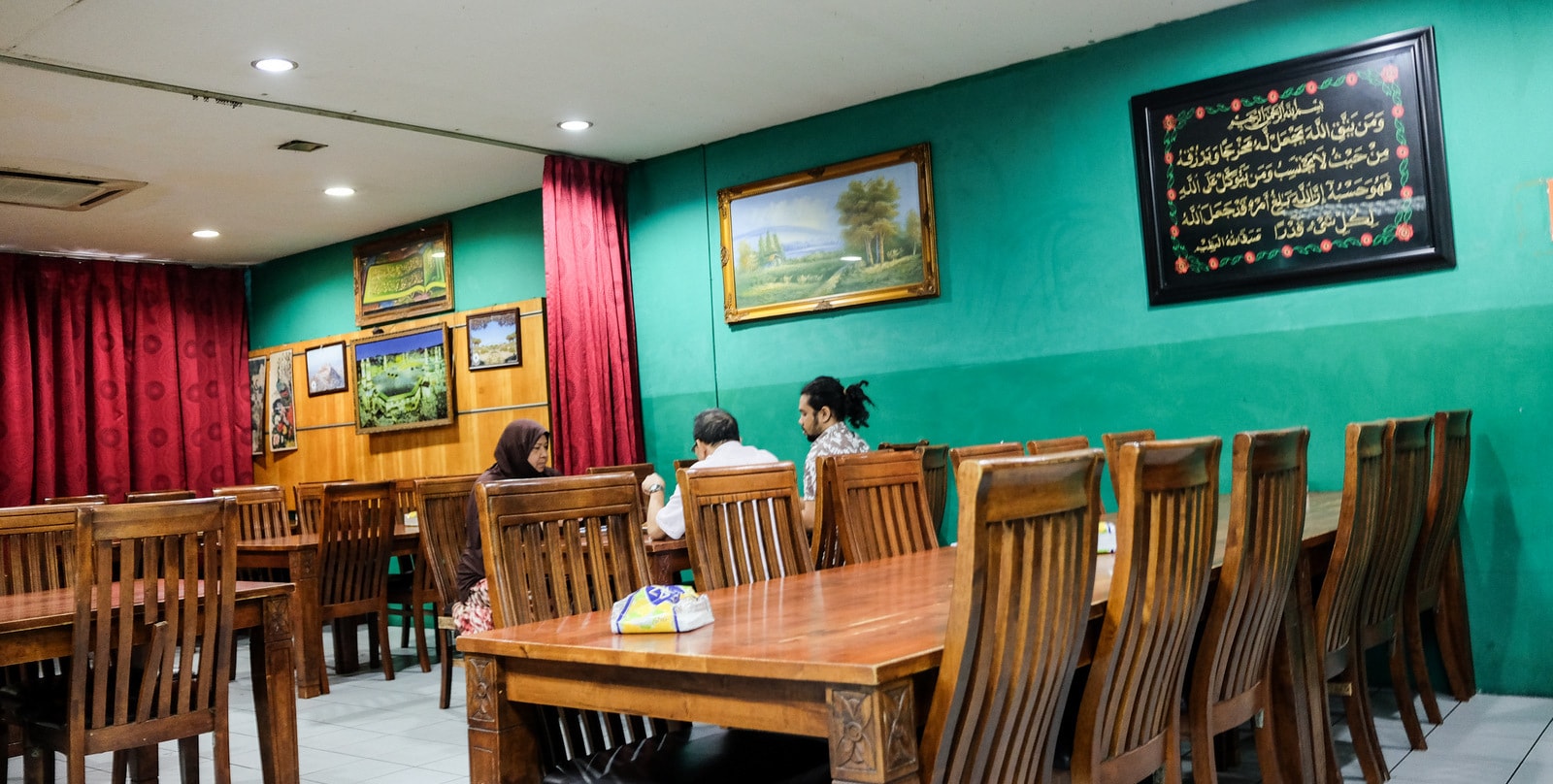 Location & Details
Address: 15-1, 17-1 & 18-1, Jalan SP 2/8, Taman Serdang Perdana, Seri Kembangan, Selangor.
Hours: Sat-Thurs, 12pm-12am; Fri, 230pm-12am.
Tel:+603-8941-4730
Find: View directory for Half Moon here.