Halal Chinese Restaurants to Try in Kuala Lumpur
This post is brought to you by Tourism Malaysia.
Combining the diversity of Chinese food with the dietary regulations of Islamic law results in Chinese-Muslim cuisine; something is one highly appreciated by the citizens of Malaysia. Here are some restaurants around Kuala Lumpur that you should put on your list of new restaurants to try.
1. Amber Chinese Muslim Restaurant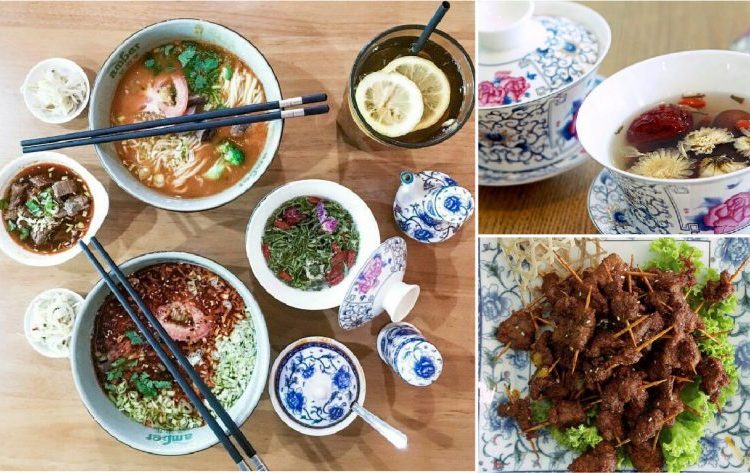 (Halal-certified)
Hailing from Northwest China's Hui minority, a group that is Han by ethnicity and Muslim by religion, the Amber Chinese Muslim Restaurant offers the goodness that is huizu cai or food of the Hui people. Their meat dishes focus on the varieties of mutton and beef, with the notoriously spicy Sichuan peppercorns a prevalent flavour. Be sure to sample their cold dishes, traditional appetizers served during the winter prior to consuming the peppery dishes for warmth.
Location: Unit – 1-14, Level 1, Nexus No. 7, Jalan Kerinchi, Kuala Lumpur, Malaysia
Tel: 03-2242 1010
2.  Muhibbah Seafood Restaurant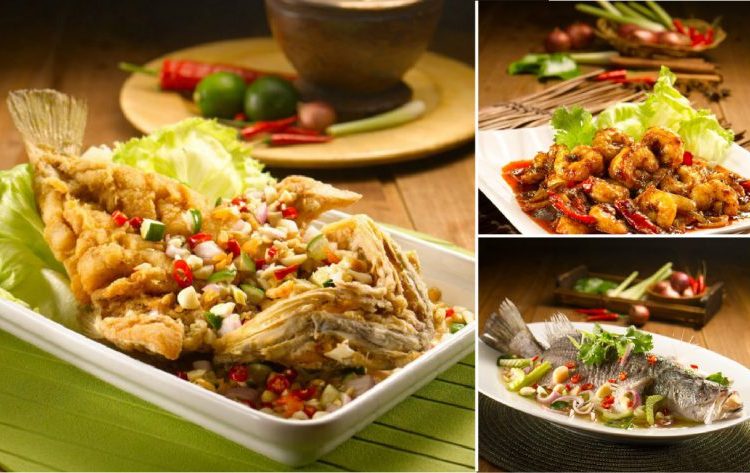 (Halal-certified)
A favourite among the Malay and Indian community of Kampung Sungai Penchala, the Muhibbah Seafood Restaurant specialises in large dining parties. With an added twist of Thai flavours, the Chinese-Muslim food gains a localised taste appealing to all. Among the recommended dishes are tom yam soup, deep fried squid, steamed fish with clear Thai sauce, butter prawns, beef in black pepper, and Chinese cabbage in oyster sauce.
Location: Lot 2851, Jalan Seri Penchala, Kg Sg Penchala, Kuala Lumpur, Malaysia
Tel: 03-7727 3153
3. Golden Valley Chinese Muslim Restaurant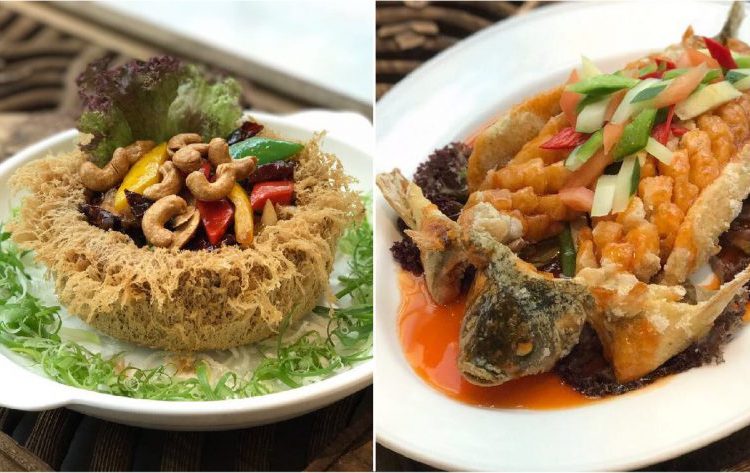 (Halal-certified)
Bringing the best of Chinese-Muslim Malaysian foods, the Golden Valley Chinese Muslim Restaurant is popular in the TTDI area for its rare type of cuisine. Gather your close mates and dig into favourites such as the Nyonya-style steamed sea bass, clams in superior broth, Marmite chicken, prawn salad, almond chicken, ginger and chicken fried rice, and the kong po chicken yam basket.
Location: LGB Tower, 1 Jalan Wan Kadir, Taman Tun Dr Ismail, Kuala Lumpur, Malaysia
Tel: 03-7722 1488
4. Mohd Chan Restaurant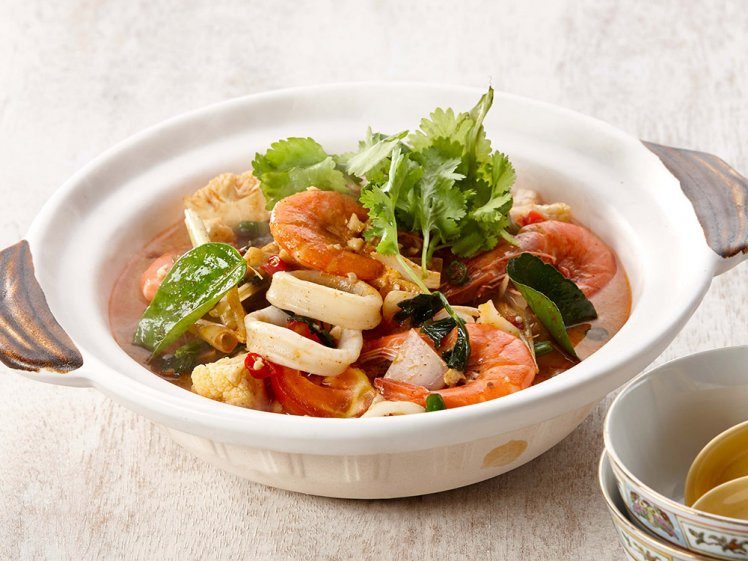 (Halal-certified)
With 18 outlets across Selangor and the greater Kuala Lumpur area, Mohd Chan prides themselves in being cultural ambassadors for Cantonese-style cuisine with a touch of Malaysian fusion. Go for the classic Teochew steamed fish, classic butter squid, Kam Heong clams, salted egg chicken, and four season vegetables. Do remember to save a spot for their famous chilli crab!
Location: 45, Jalan USJ 10/1F, 47650 Subang Jaya, Selangor (Main branch)
Tel: 03-8081 9495 / 017-608 4348
5. Dolly Dim Sum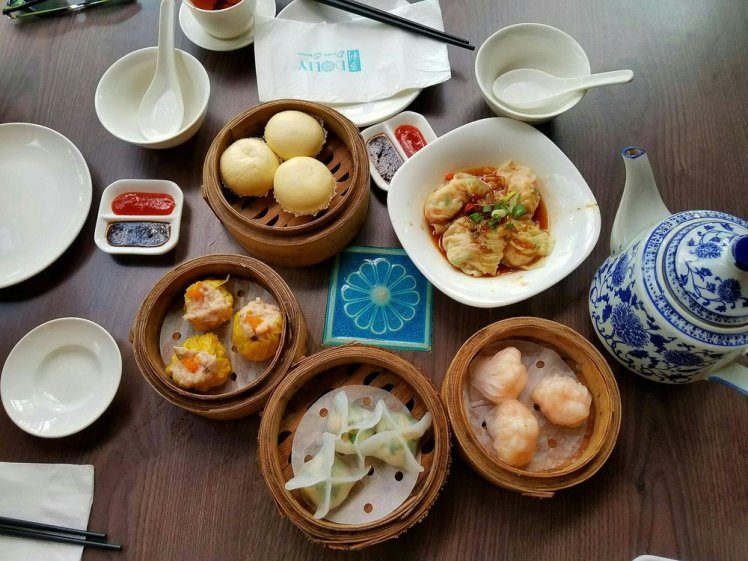 (Halal-certified)
Craving some Dim Sum past breakfast time? Set in a modern Chinese tea house, Dolly Dim Sum offers all the works. Prawn, chicken and mushroom are favorites of the customers, and come in classic beloved dim sum dishes like the steamed siew mai and har gao. Best of all, the restaurant serves up 11 different types of Chinese Tea for you to relax and have a chit chat over.
Location: G9, Avenue K, 156, Jalan Ampang, Kampung Baru, 50450 Kuala Lumpur
Tel: 03-2181 3830