Granite Kitchen at Centrepoint Bandar Utama: Restaurant review
Granite's tagline – Heaven Is Upstairs – holds true if you're seeking a potential paradise for pork; the menu seems to be ever-evolving, but when we visited, highlights included a wide range of house-made sausages and roasts that spanned East and West, with Indonesian-inspired babi guling and Filipino crispy pata sharing the menu with European suckling pig and German knuckles.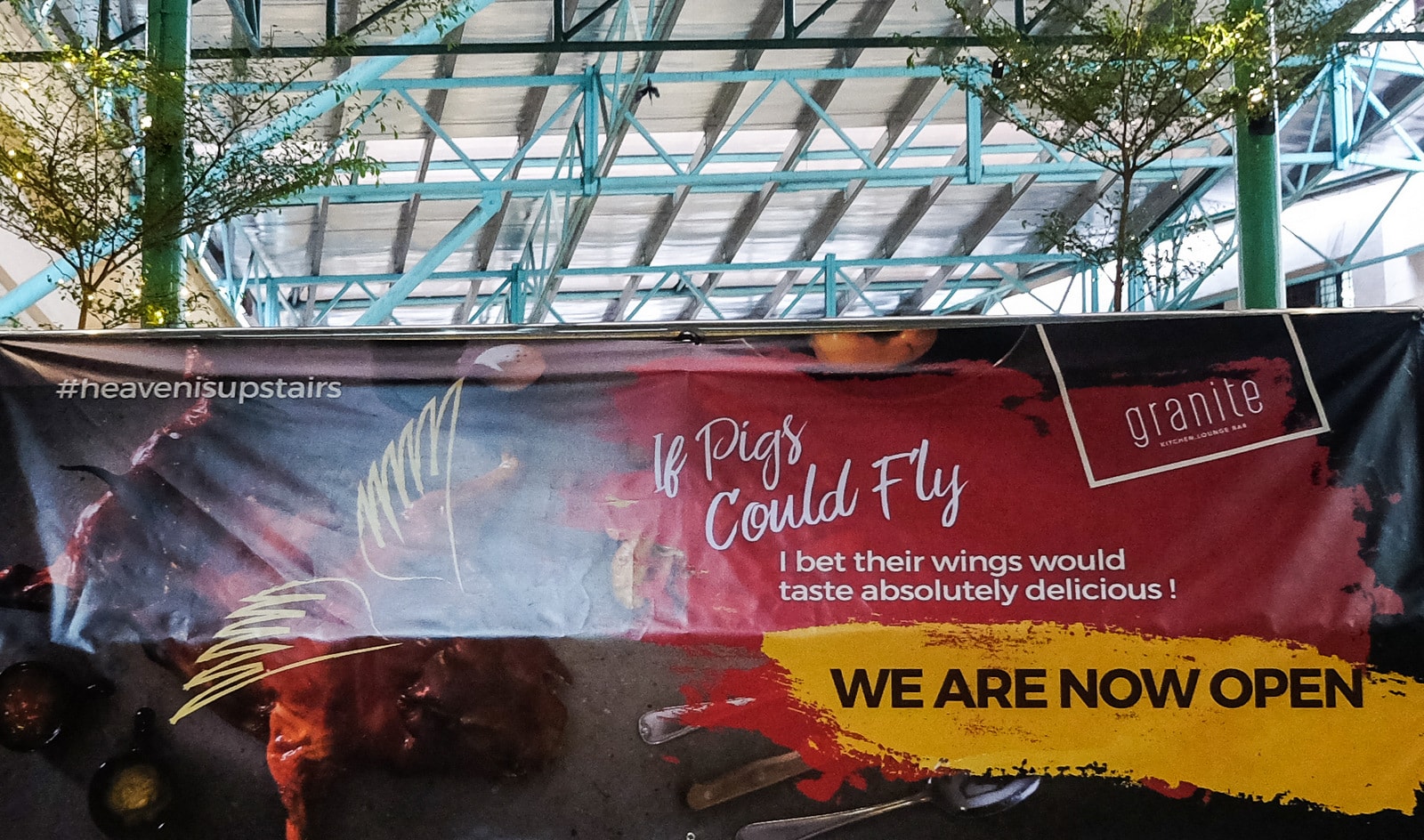 Sausage platter
We started with a sausage platter; there were no fewer than 10 types, all crafted in Granite's kitchen. The Thai Sai Krok Isan comprised pork mixed with glutinous rice and Southeast Asian herbs (RM22+), and the German Knockwurst had smoked ground veal and pork (RM23+) – both were moist and rustically textured, ideal for patrons who loathe mass-made sausages, though the Thai sausage edged out its German rival for flavour. Other options included Taiwanese sausages, Italian sausages infused with red wine and French ones with smoked cheese, each matched with crisp bread and a creamy mash of potatoes and sauerkraut.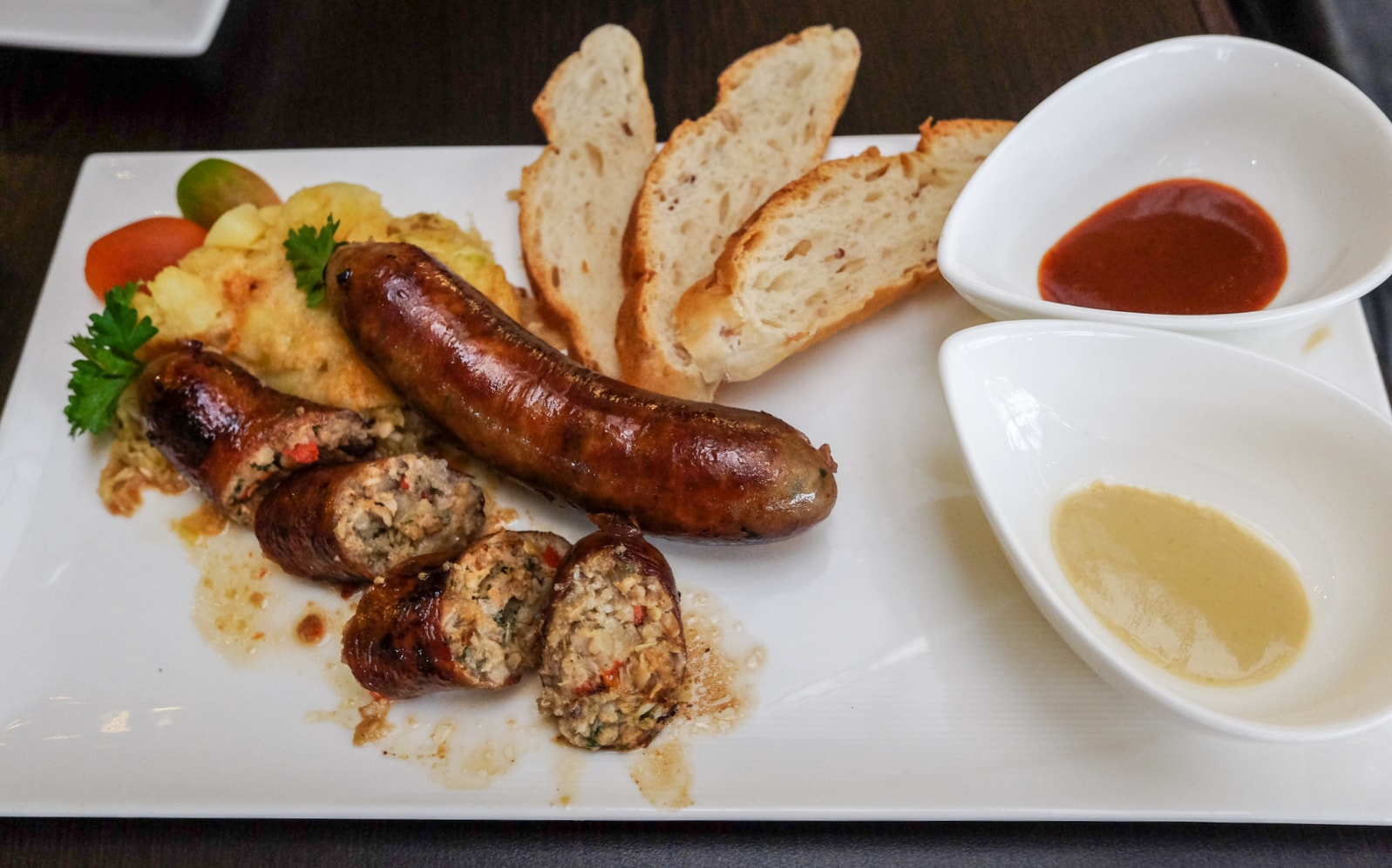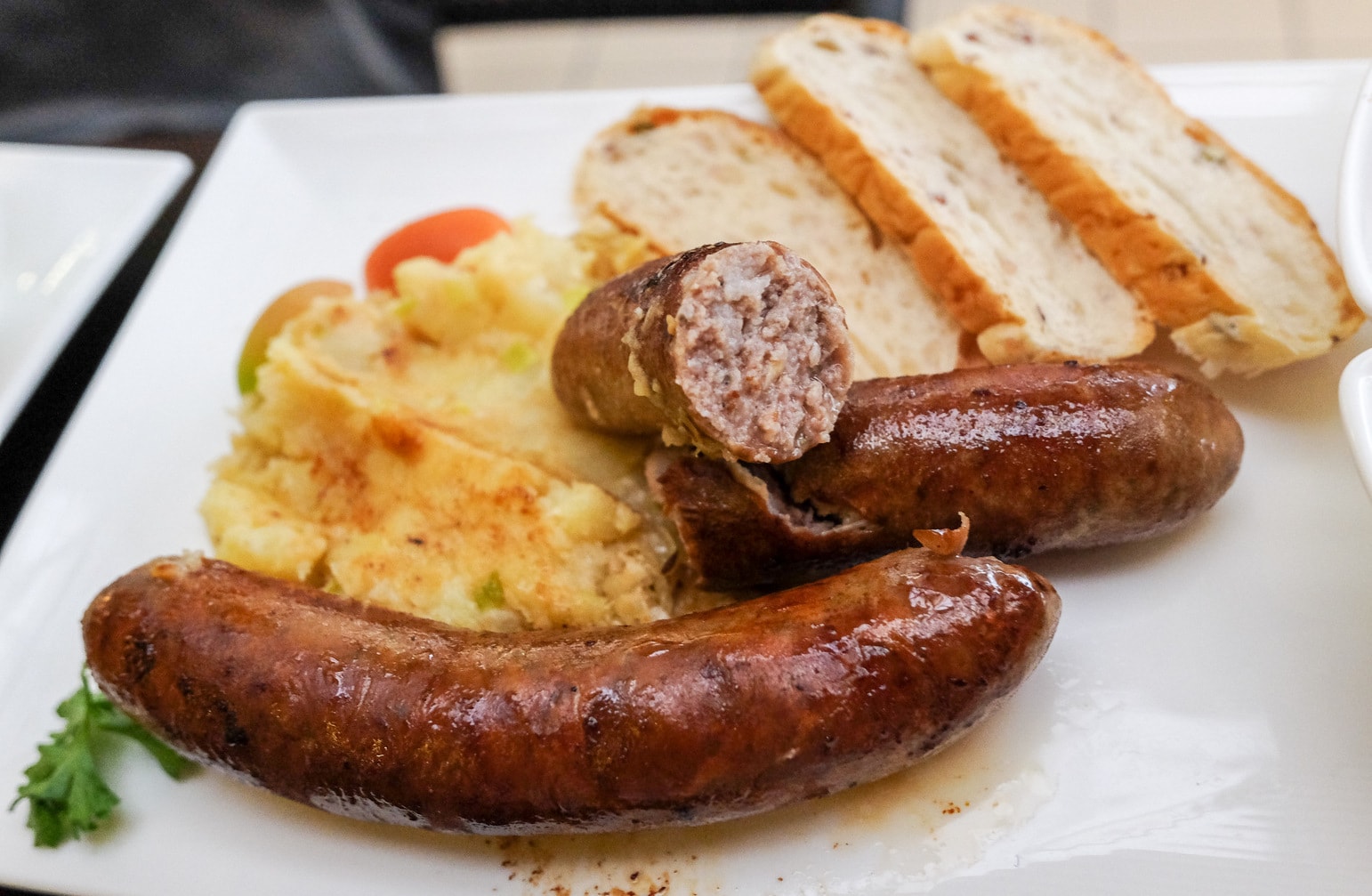 Babi guling
Granite's most recent reinterpretation of babi guling showcased roast pork belly with substantial fat and satisfyingly crunchy skin, with plenty of spicy Balinese-influenced condiments that proved more flavoursome than the meat (RM28+; we added a further RM5+ for brown rice instead of white).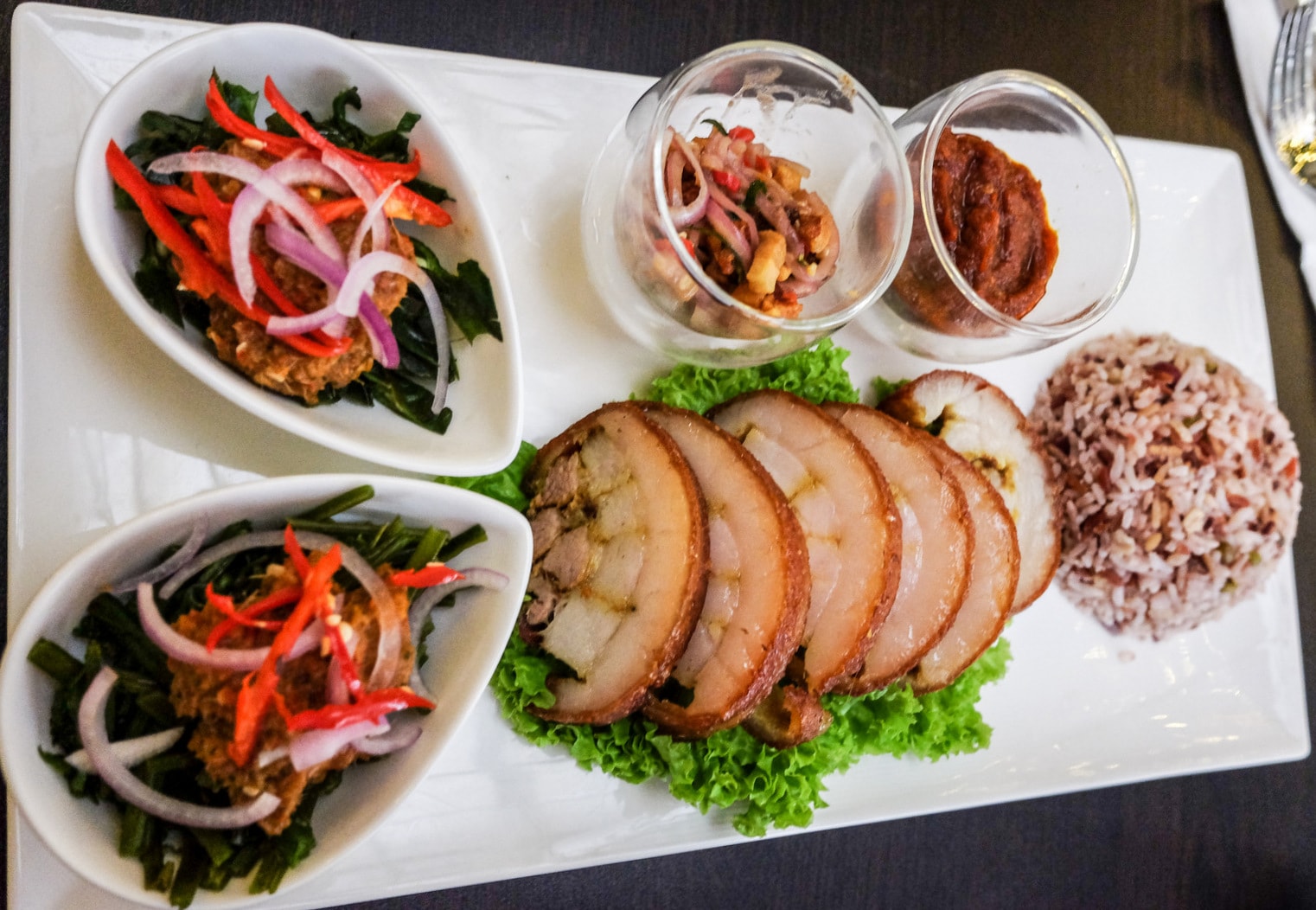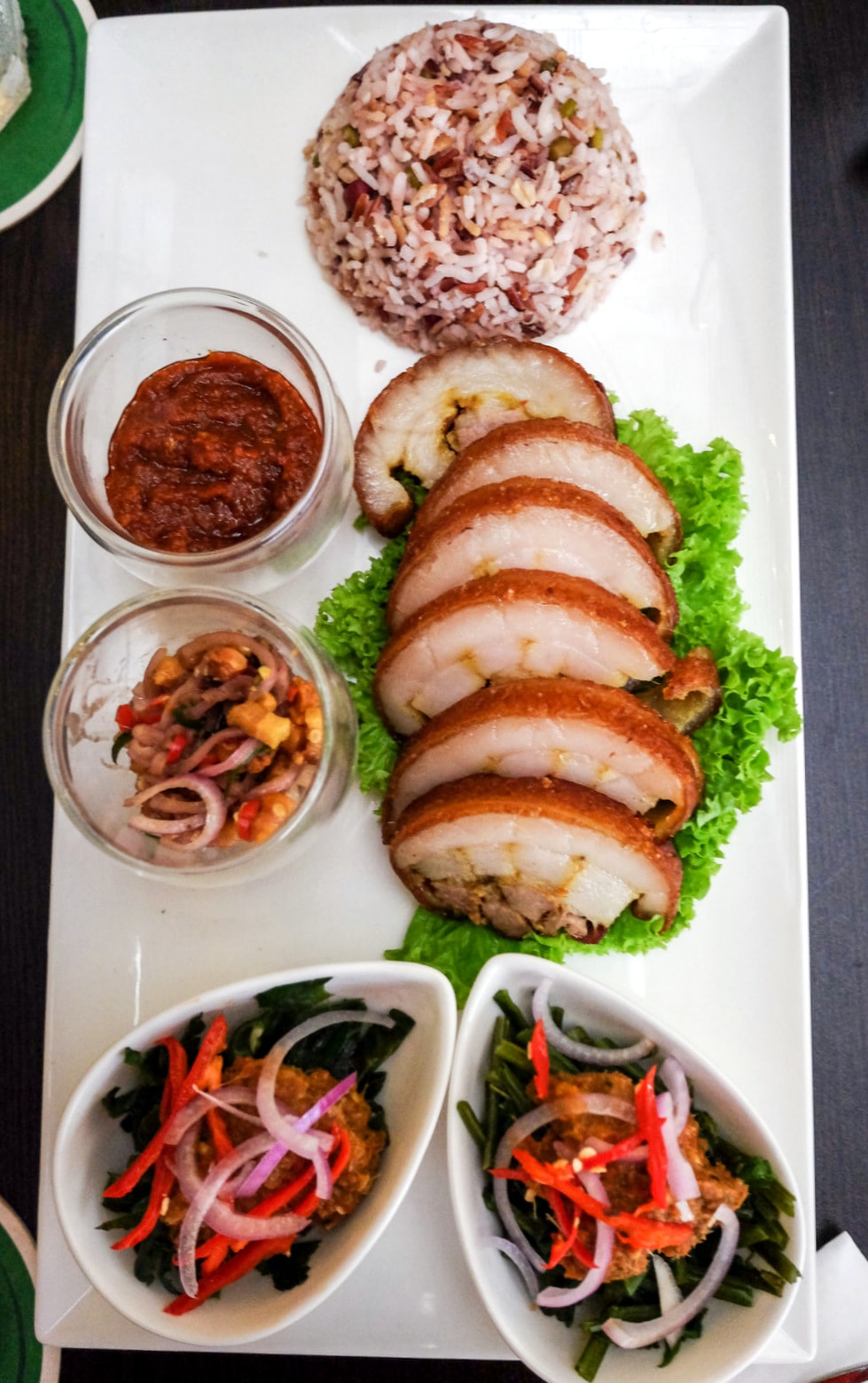 Deutsches ribs & wine
The Deutsches Ribs was a reasonably priced choice, featuring fairly tender flesh braised with a veggie stew (RM38+). Wine and cocktails remain available; a mix of Prosecco and passion fruit puree costs RM25+.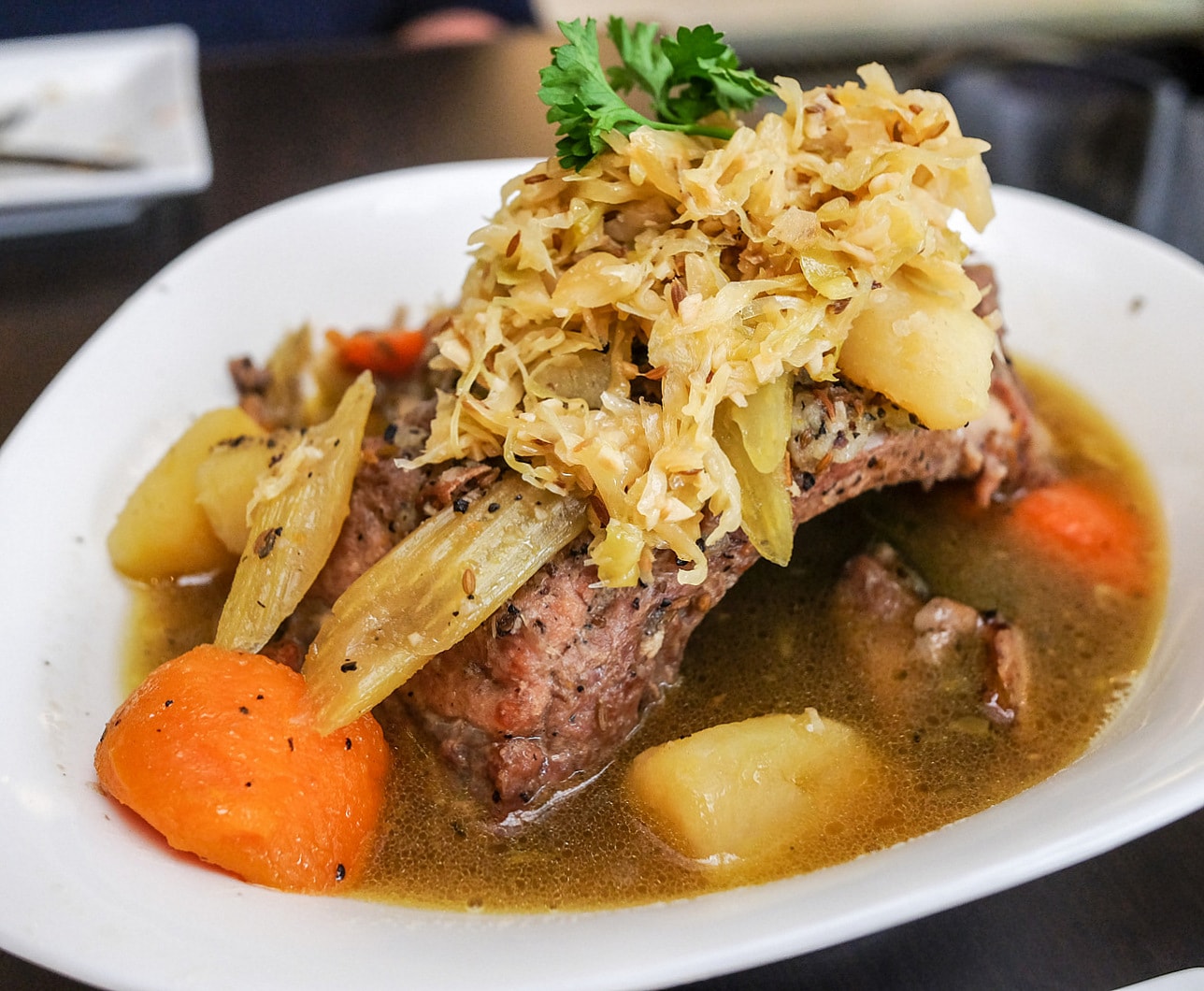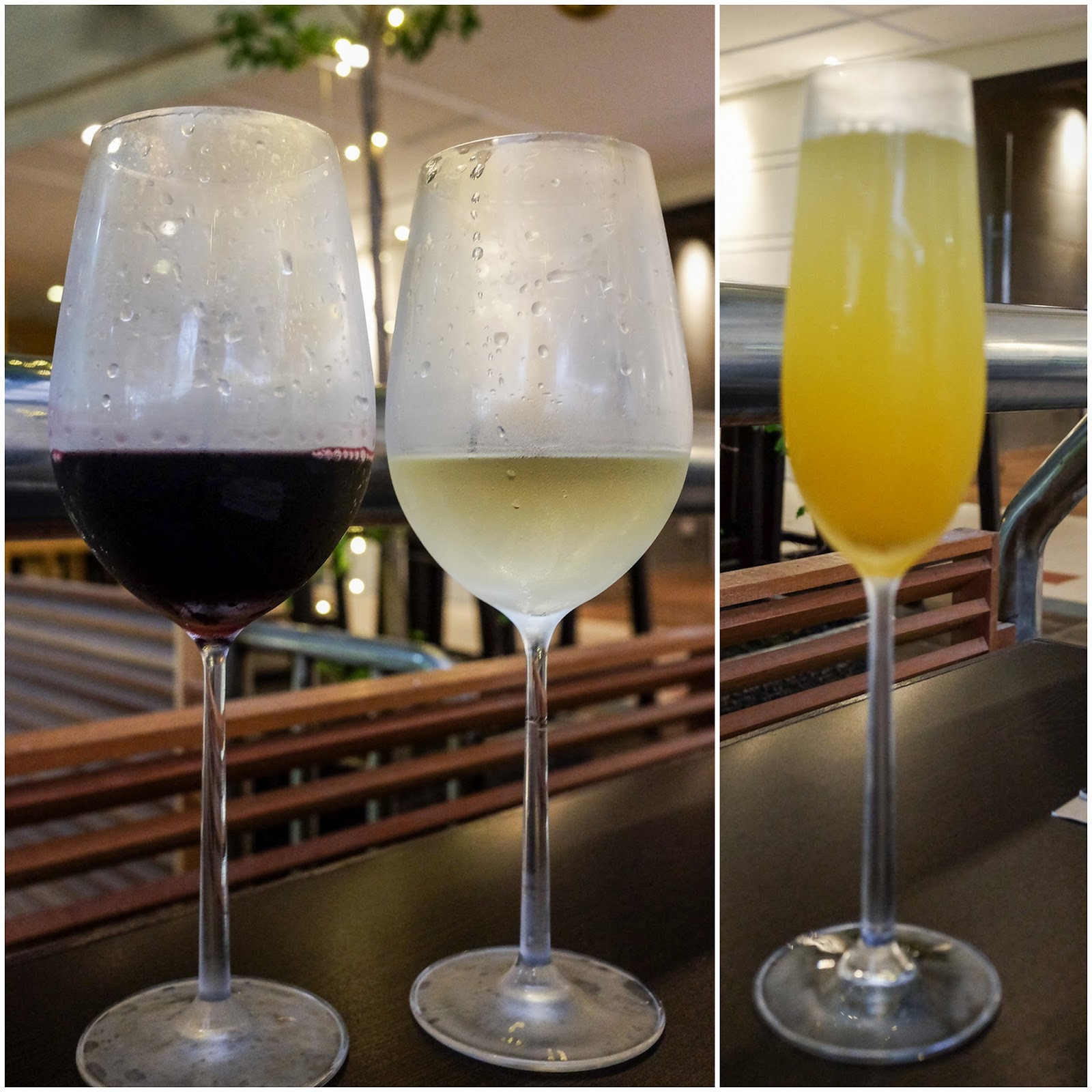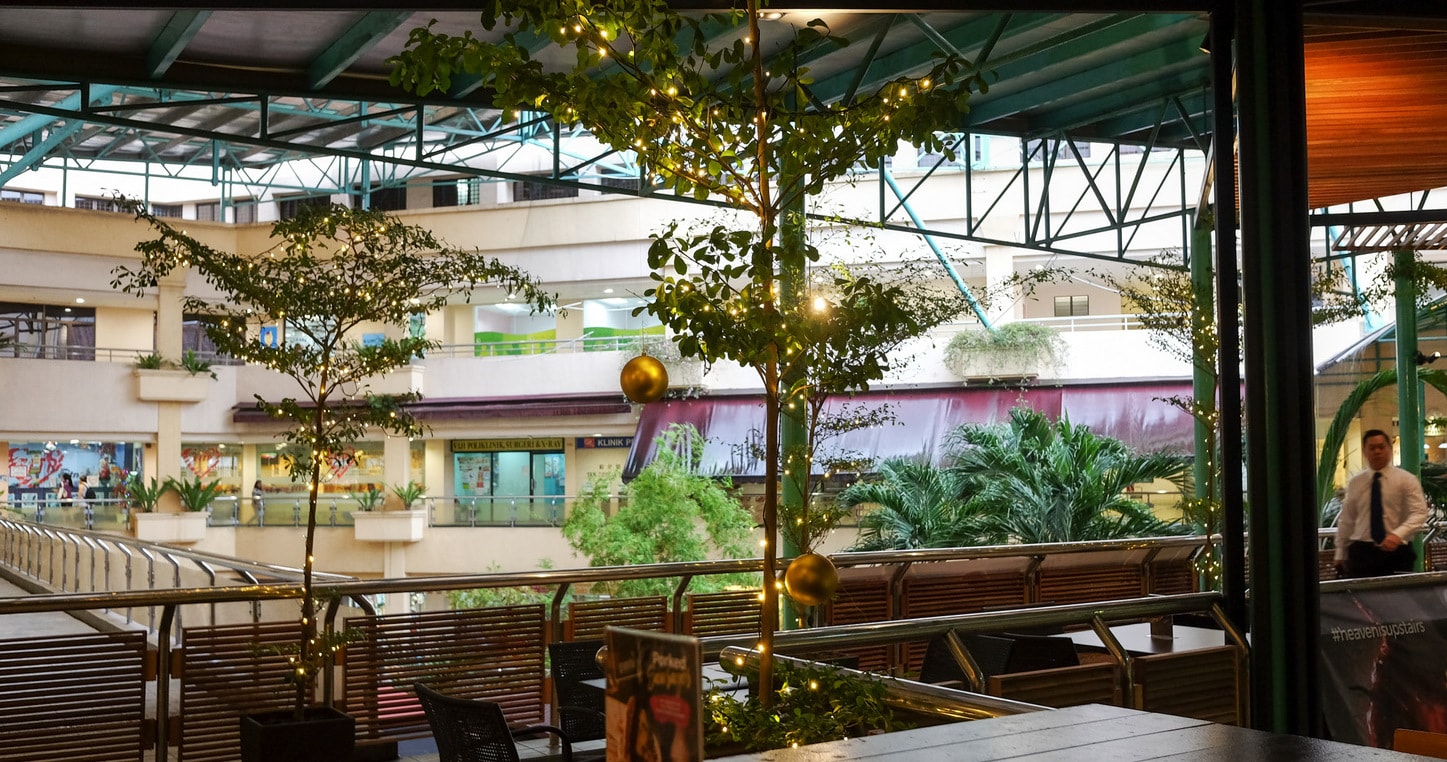 Location & Details
Address: First Floor (above money-changer), Centrepoint, Lebuh Bandar Utama, Petaling Jaya, Selangor.
Hours: Daily, 2pm-2am.
Tel: +603-7733-5571
Find: View directory for Granite Kitchen & Lounge Bar here.