The Good Co. in Bangsar: Restaurant review
This discreet new destination is dedicated to the promise of healthful, meatless eating, offering salad pots, sandwiches, dessert jars and cold-pressed juices in a leafy setting at Bon Estates Gallery, across the road from Bangsar Shopping Centre.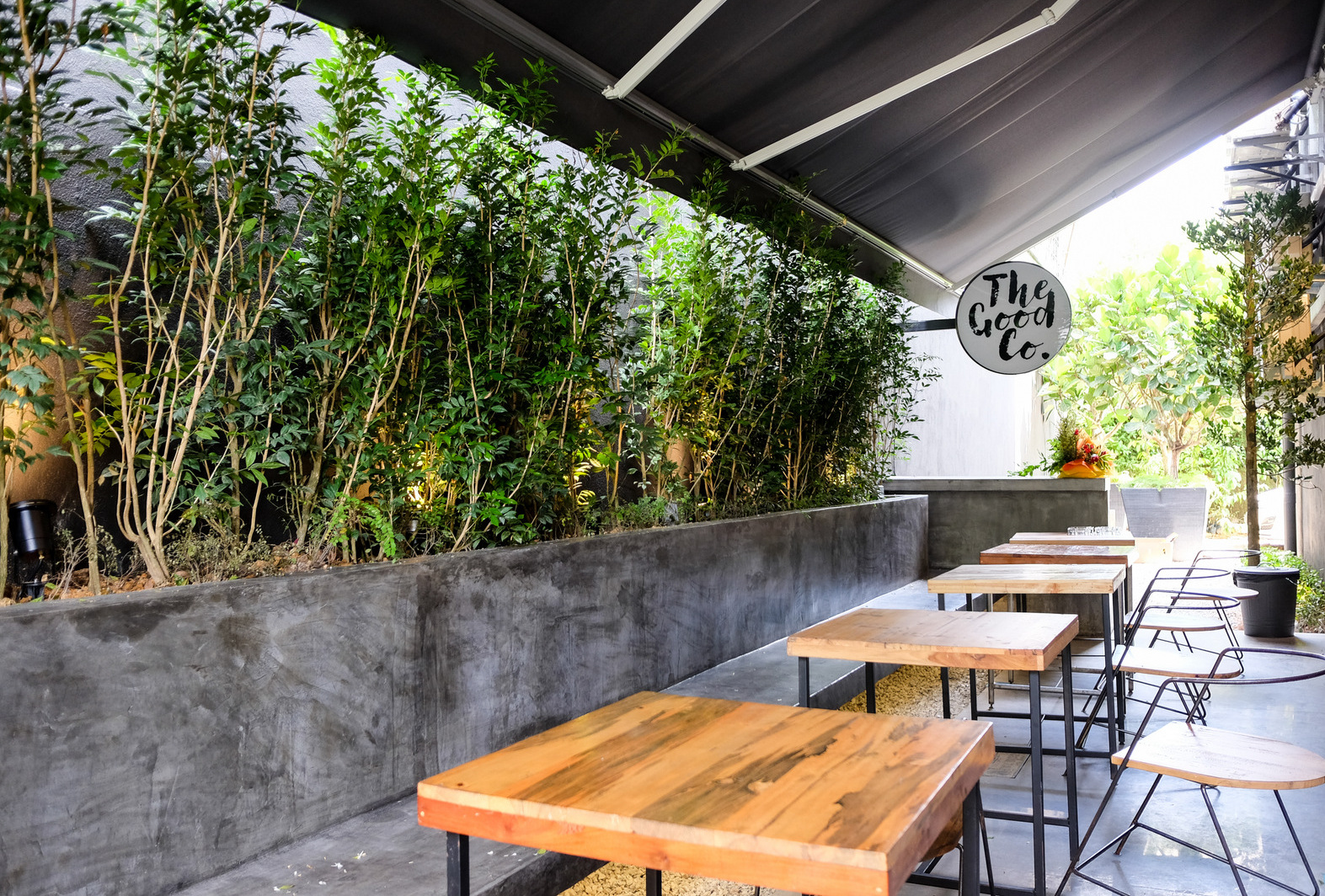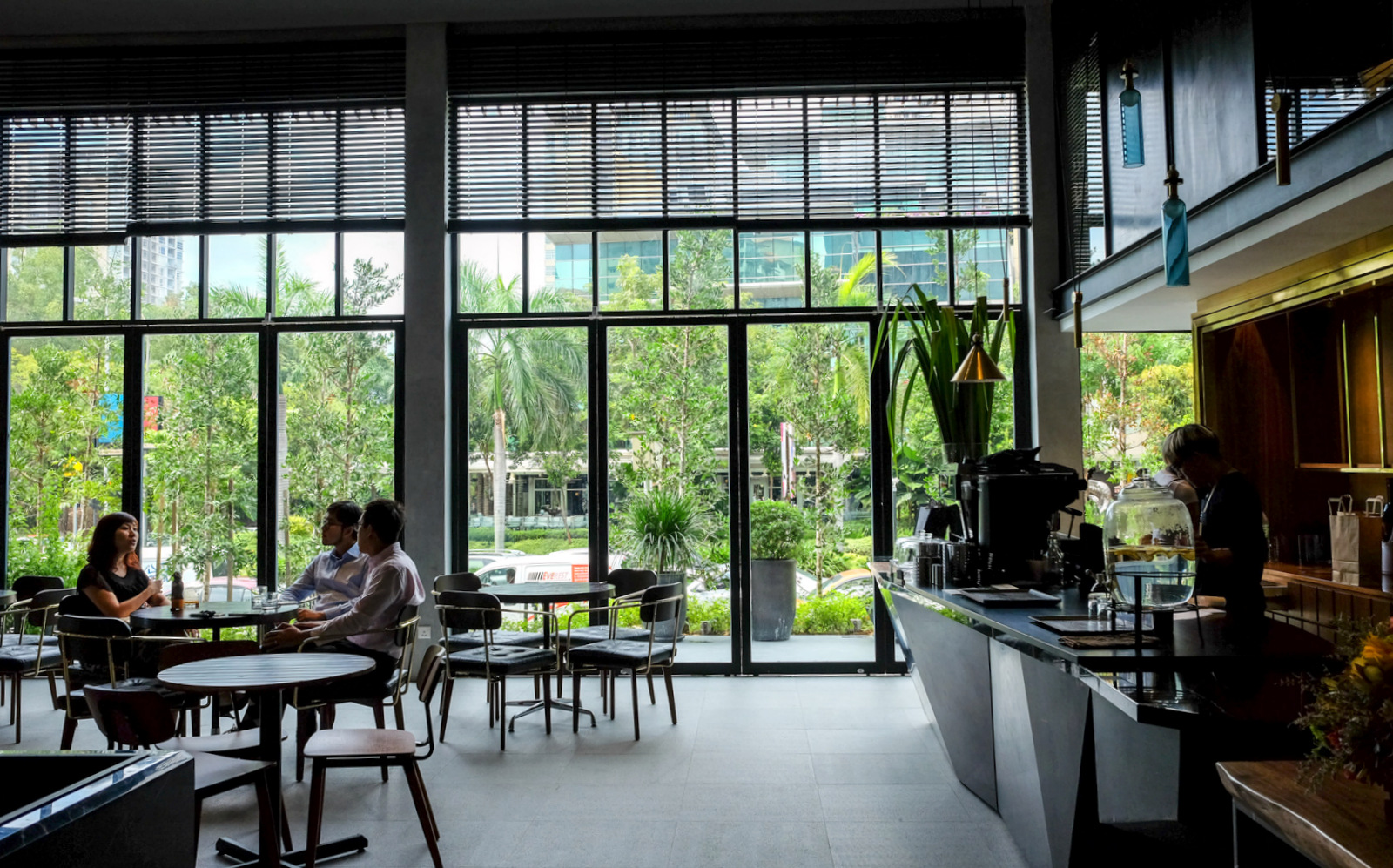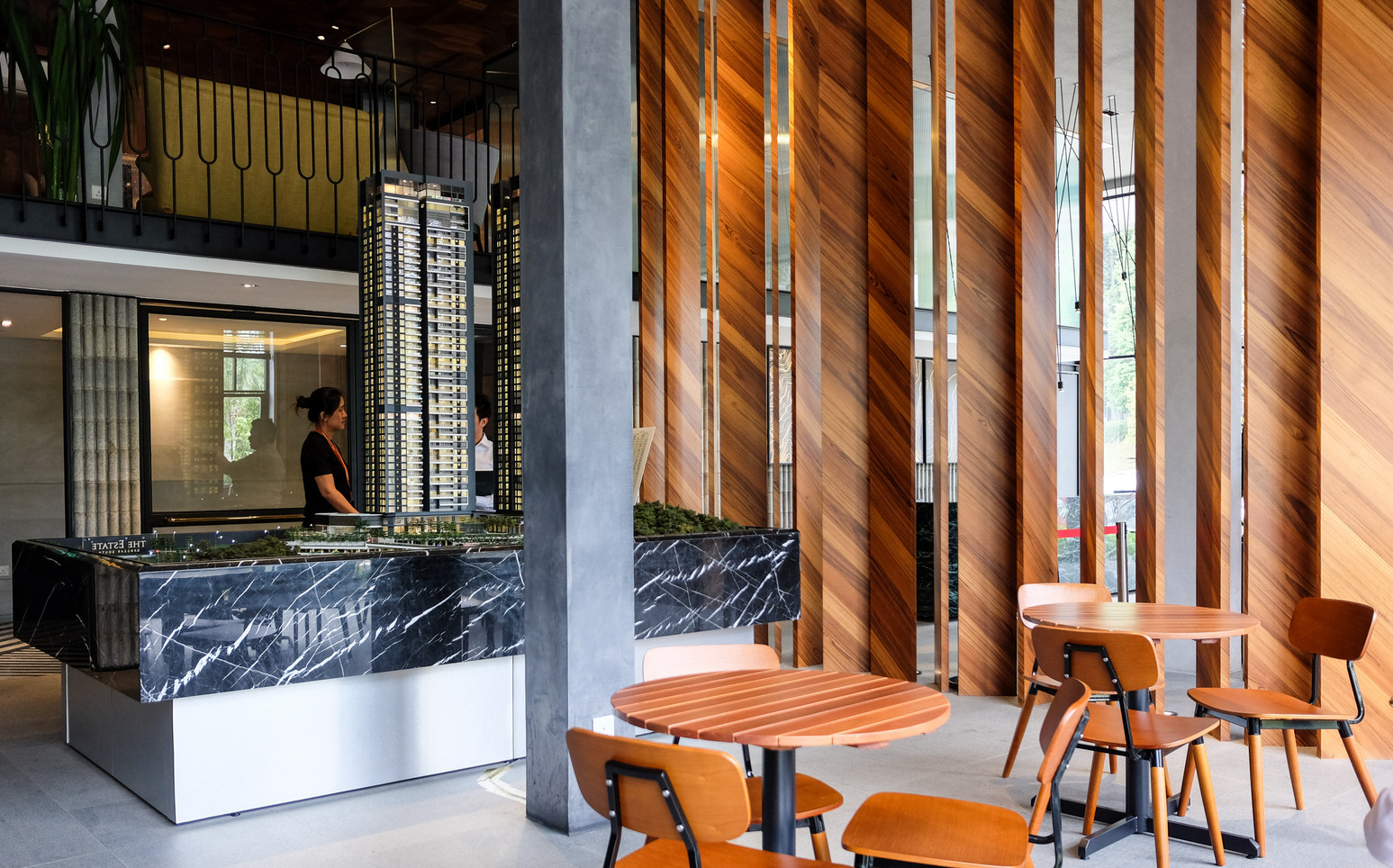 Salad pots
Salad pots are the chief attraction – elaborate ensembles that take culinary cues from both East and West, from the Skinny Sumo (mixed leaves, roasted pumpkin, grilled eryngii mushrooms, wakame, alfalfa, okra, cherry tomatoes, honey sesame dressing) to Superfit Angmoh (arugula, pesto quinoa, roasted vegetables, pepper relish, avocado mash, chickpeas, balsamic vinaigrette).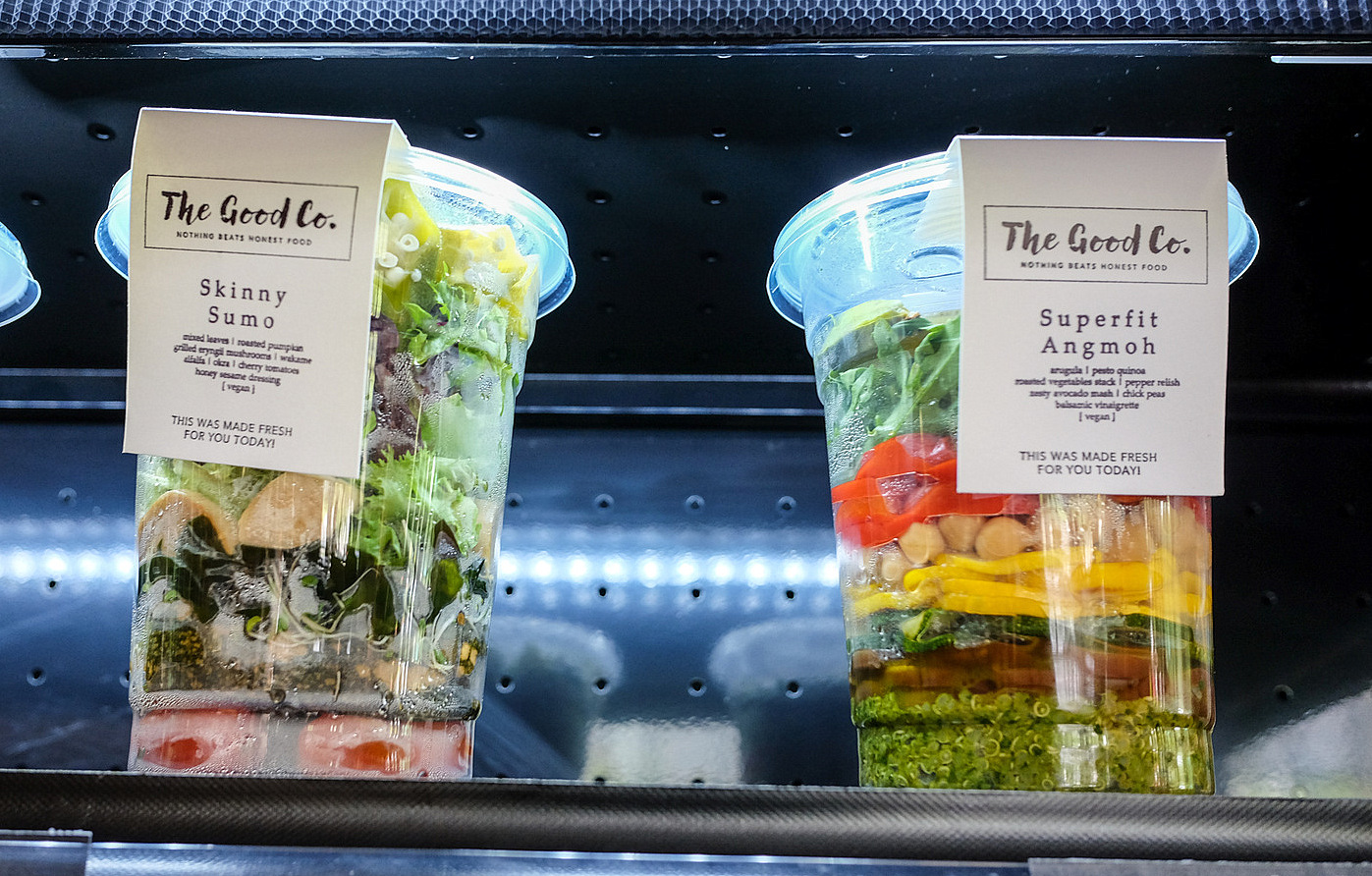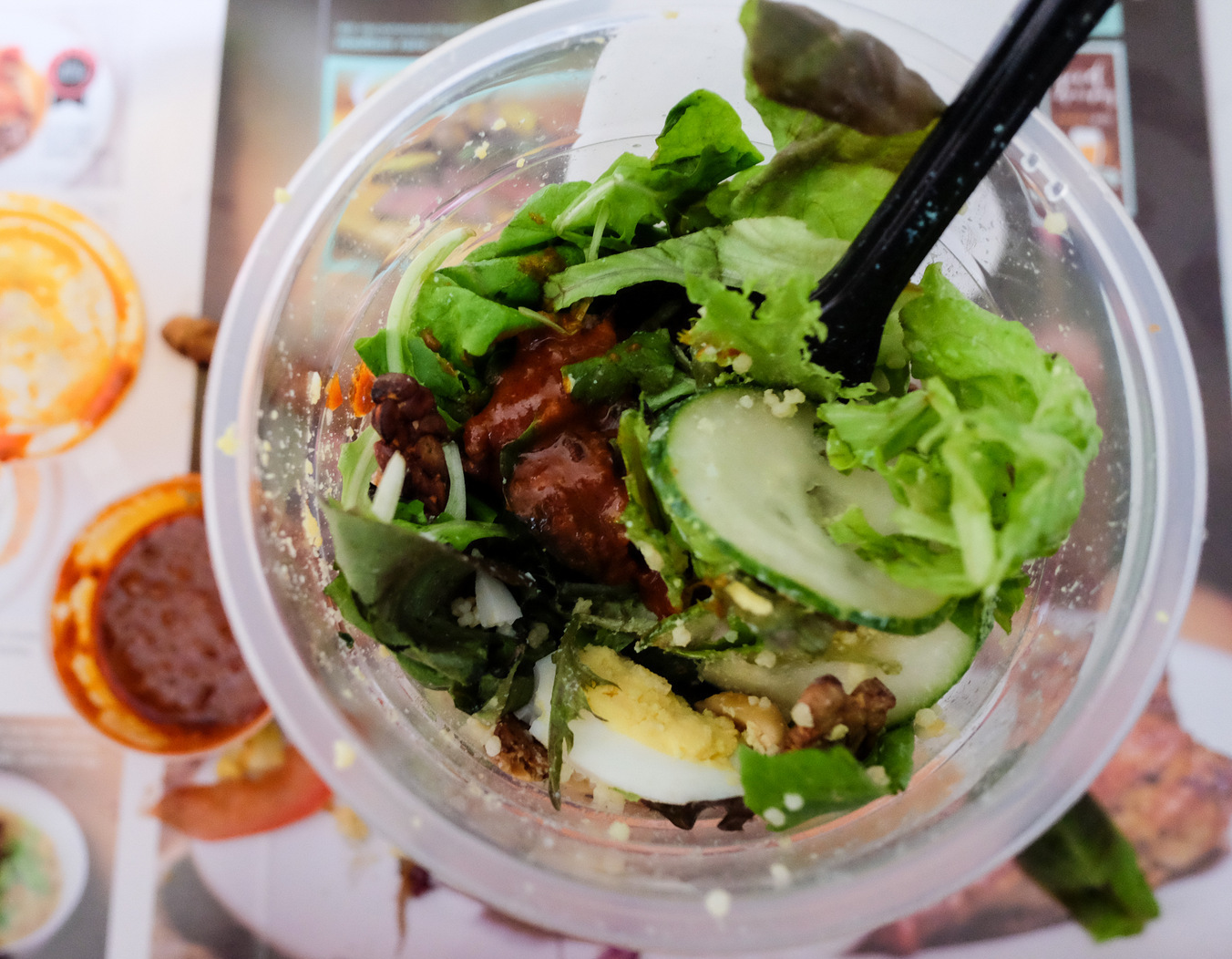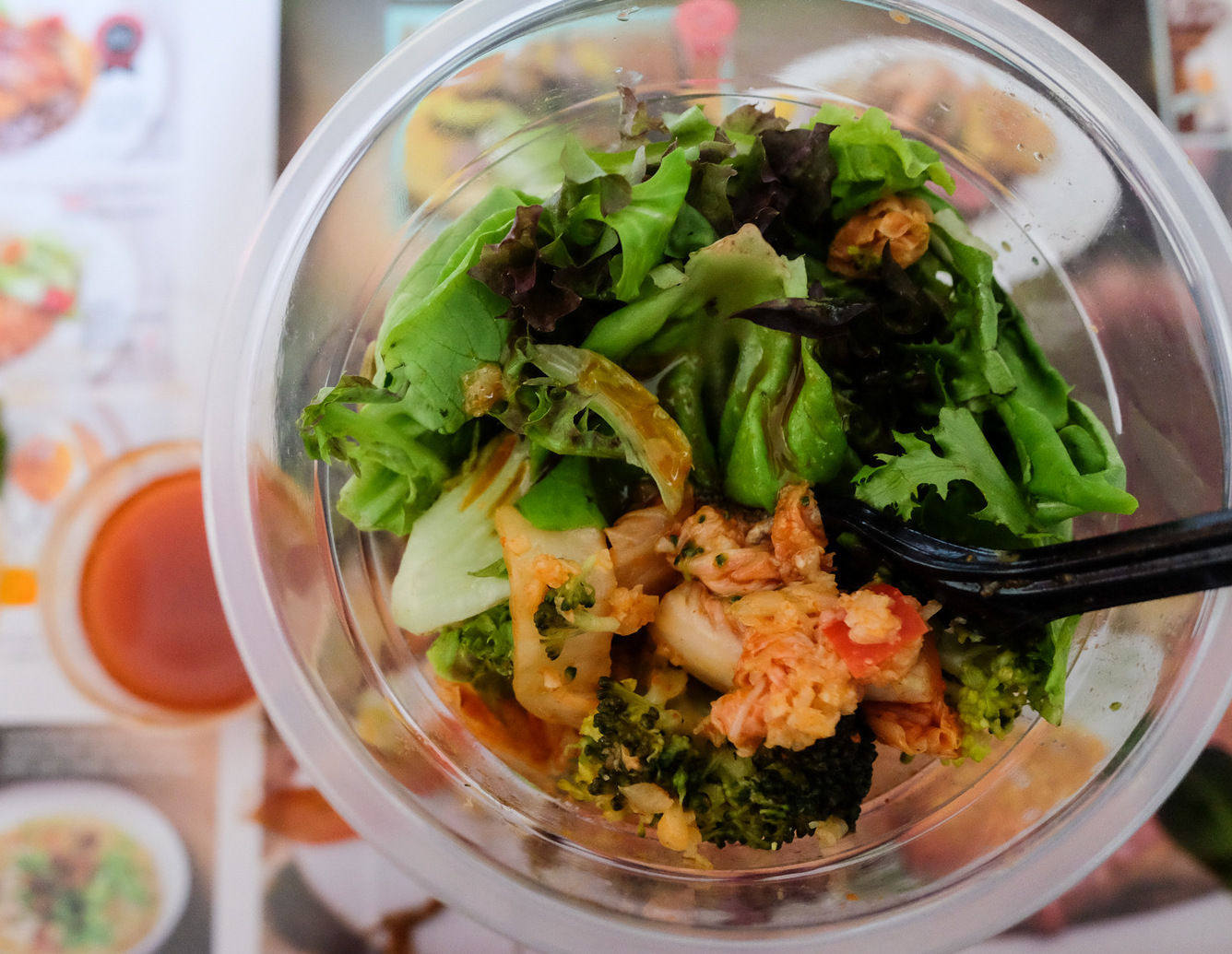 The Asian-accented variations might be the bestsellers – the Malaysian 'Nasi Lemak' (virgin coconut oil millet, sambal, free-range eggs, tempeh, roasted peanuts, kyuri), Korean Kimchi Cauliflower 'Fried Rice' (cauliflower rice, house-made kimchi, soy-marinated tofu, carrots, broccoli) and Thai Scallop-dee-kap (grilled mushroom 'scallops' marinated with ginger and lemongrass, mango, glass noodles, passion fruit dressing). Each pot costs between RM15.90 and RM20.90, justifiable for substantial servings of fresh, quality ingredients, with each recipe conveying pleasantly distinct, well-balanced dynamics.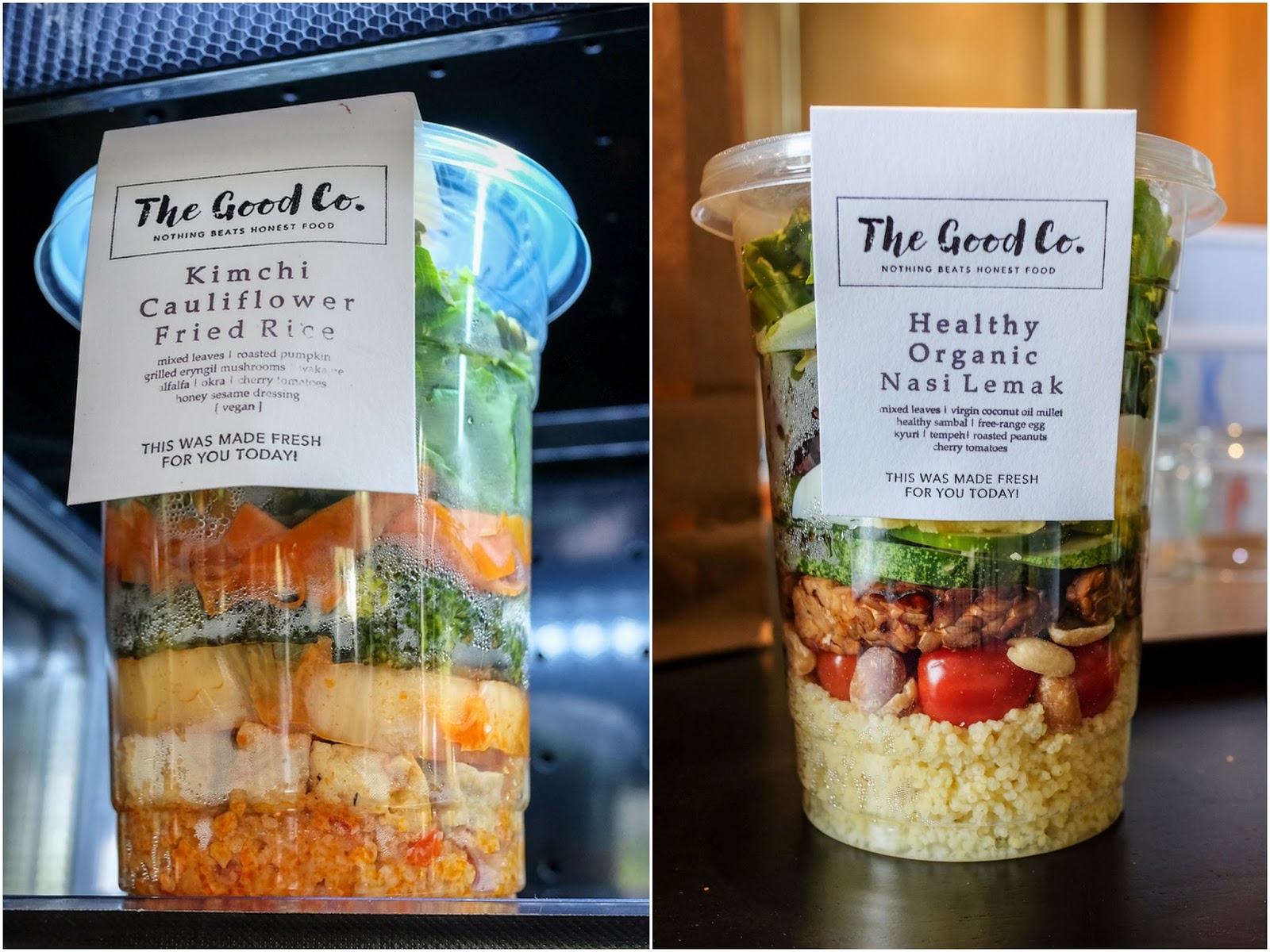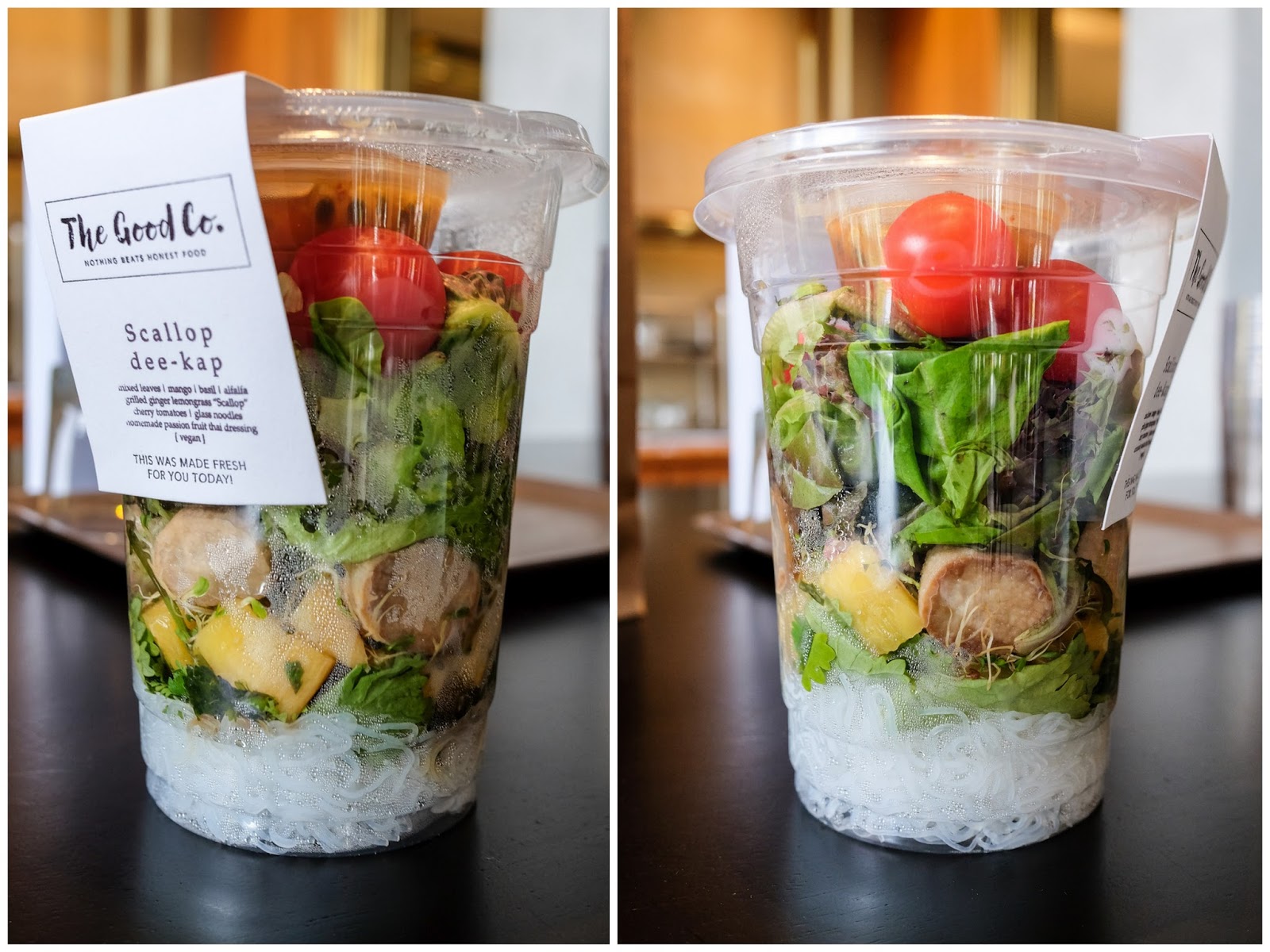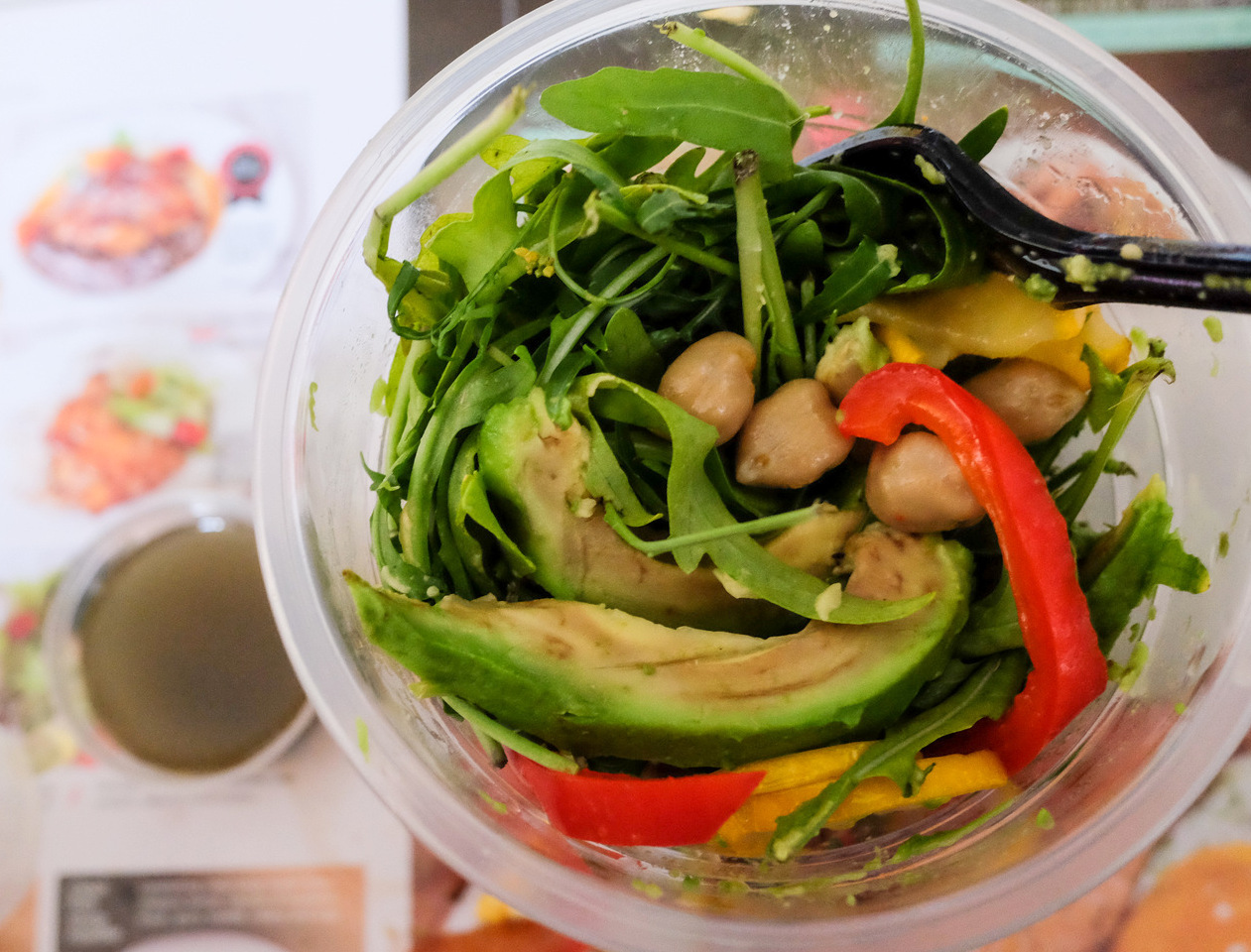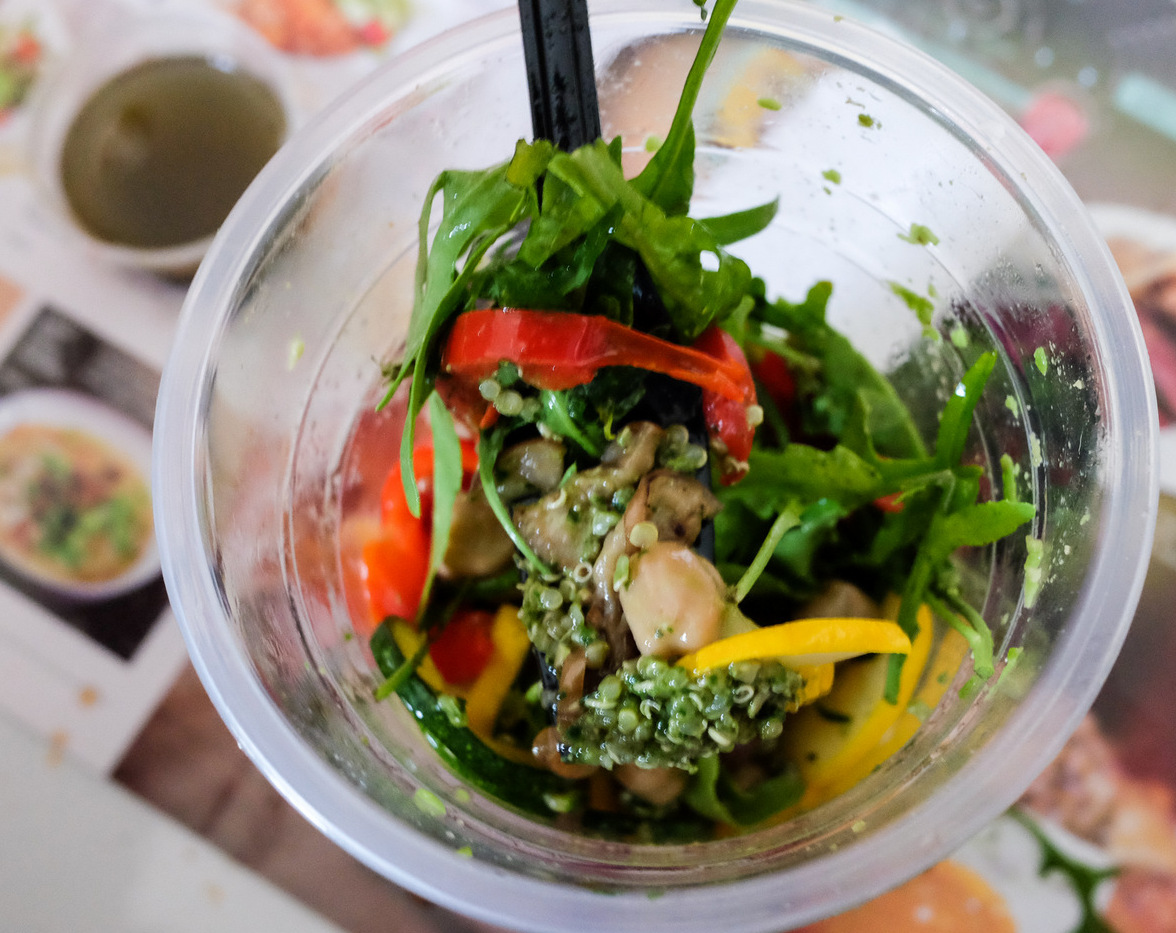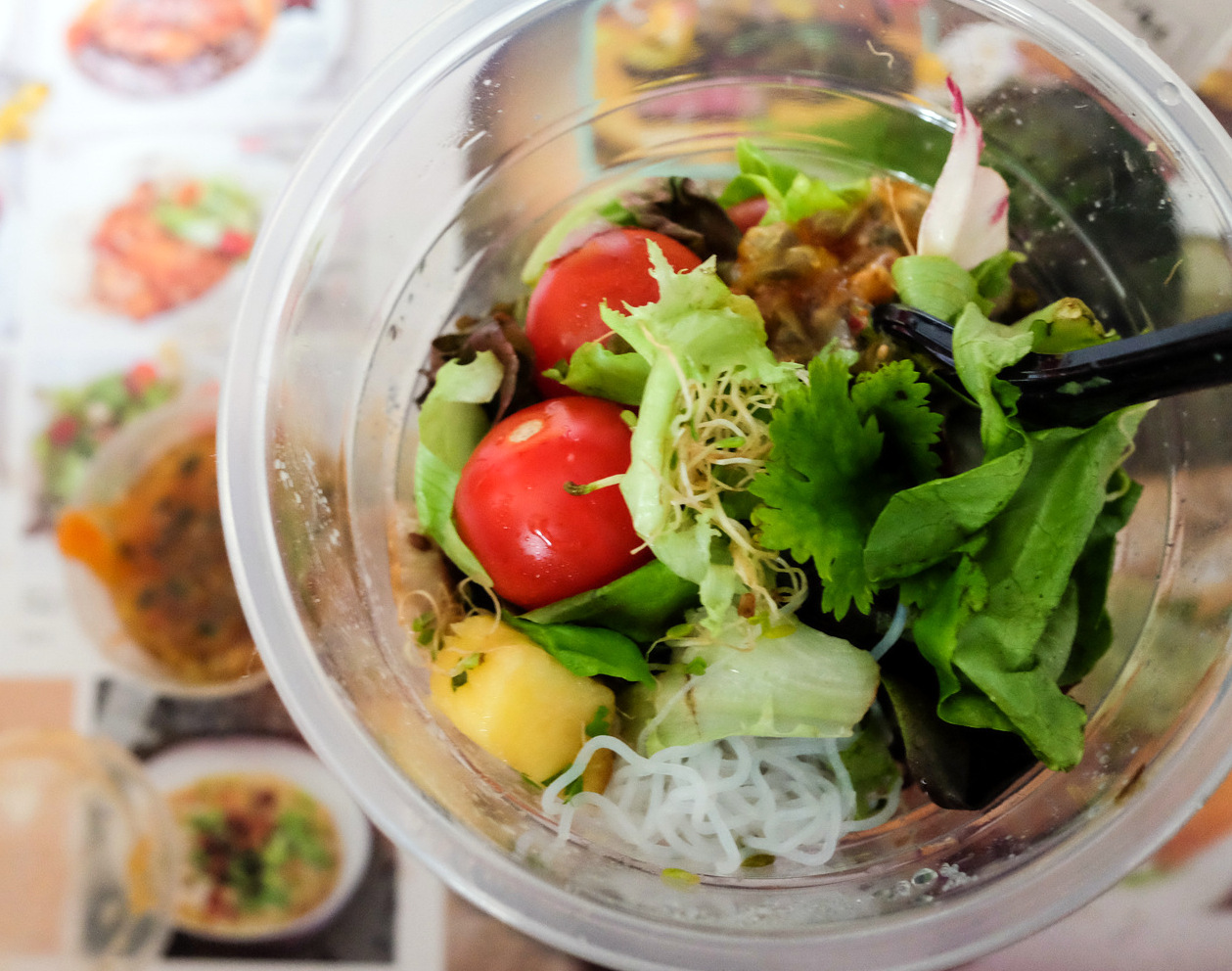 Sandwiches
Sandwiches are thickly stuffed, conveniently packed for on-the-move lunches, with bread made from organic ingredients (RM12.90-RM18.90). Choices include Curried EMS (turmeric bread, kitchen-made curried mayo, celery, free-range eggs, pickled beetroot), The Hulk (rye bread, arugula, cream cheese, avocado mash, pepper relish), Daging Tarik (herb bread, pulled shredded oyster mushrooms, batavia lettuce) and Triple Deck (cranberry bread, tempeh, avocado, tomato, mild cheddar).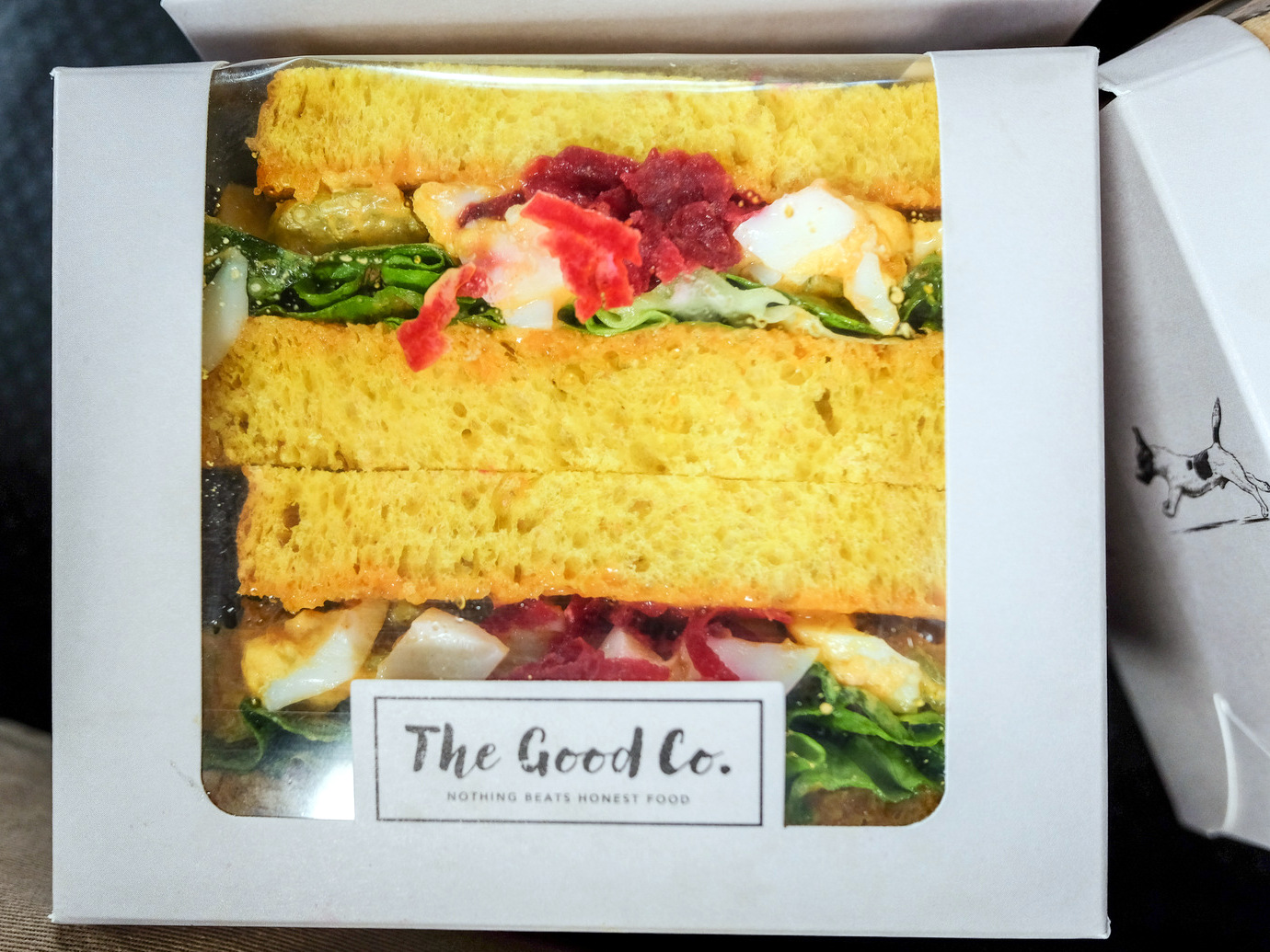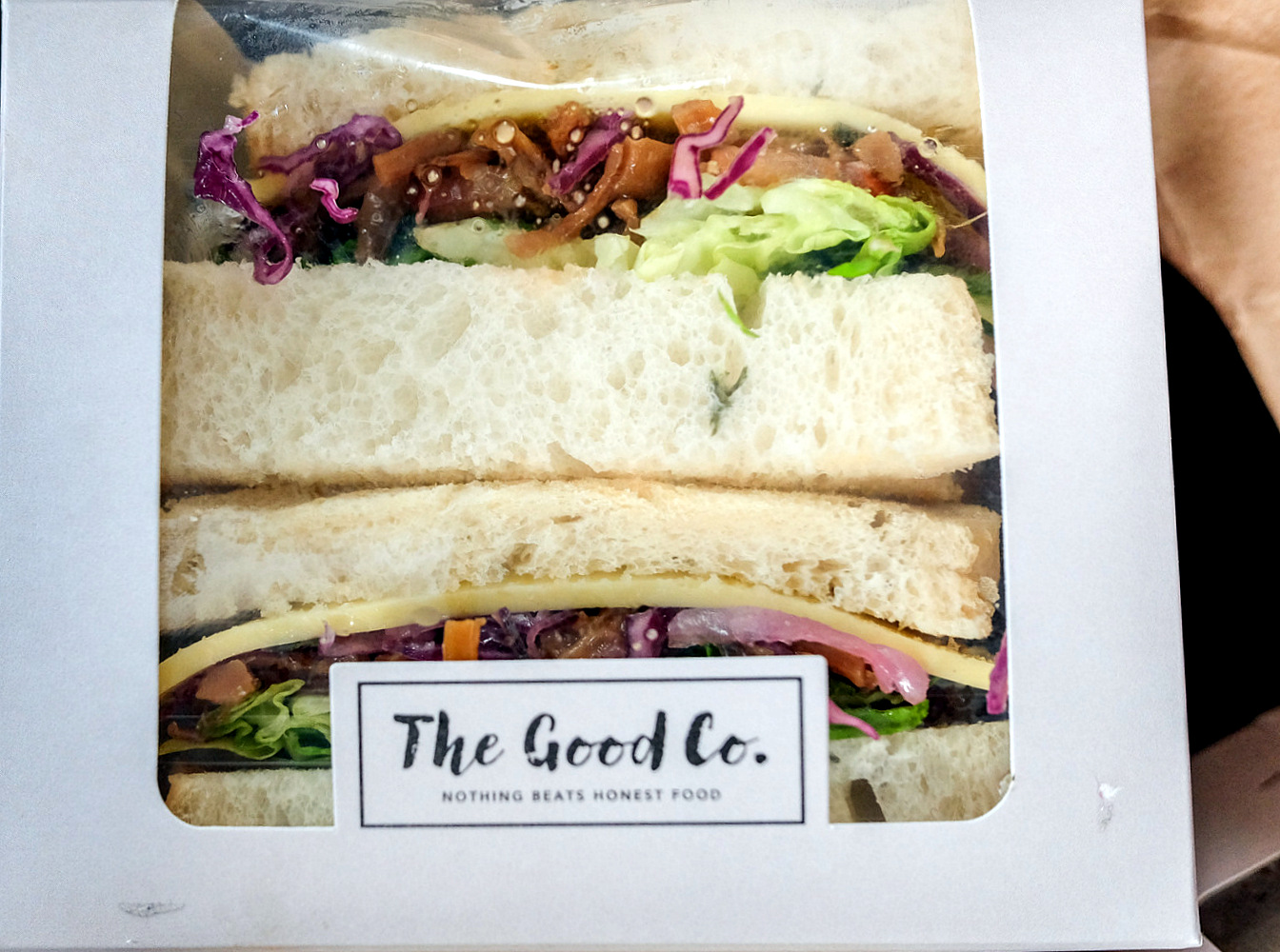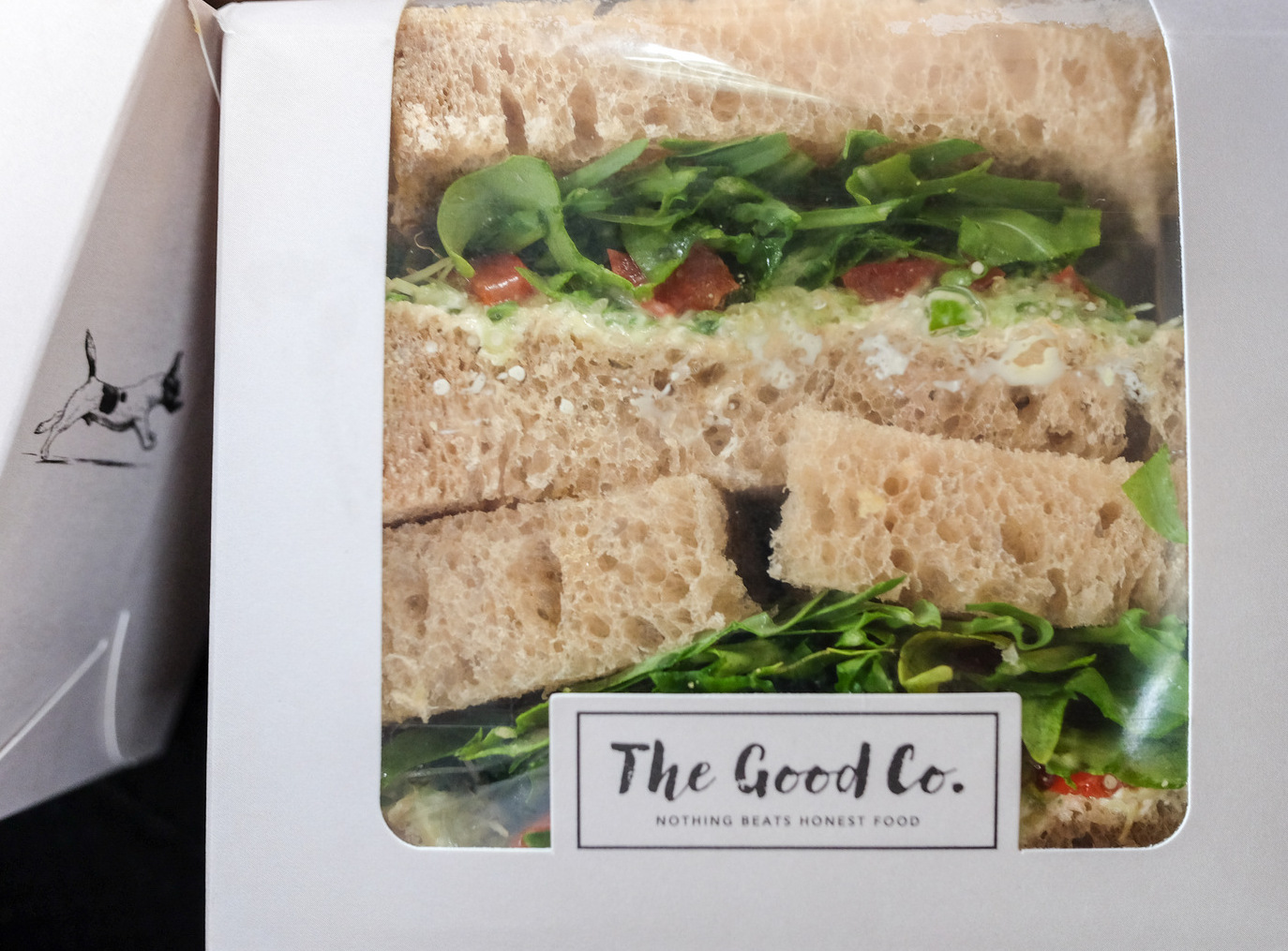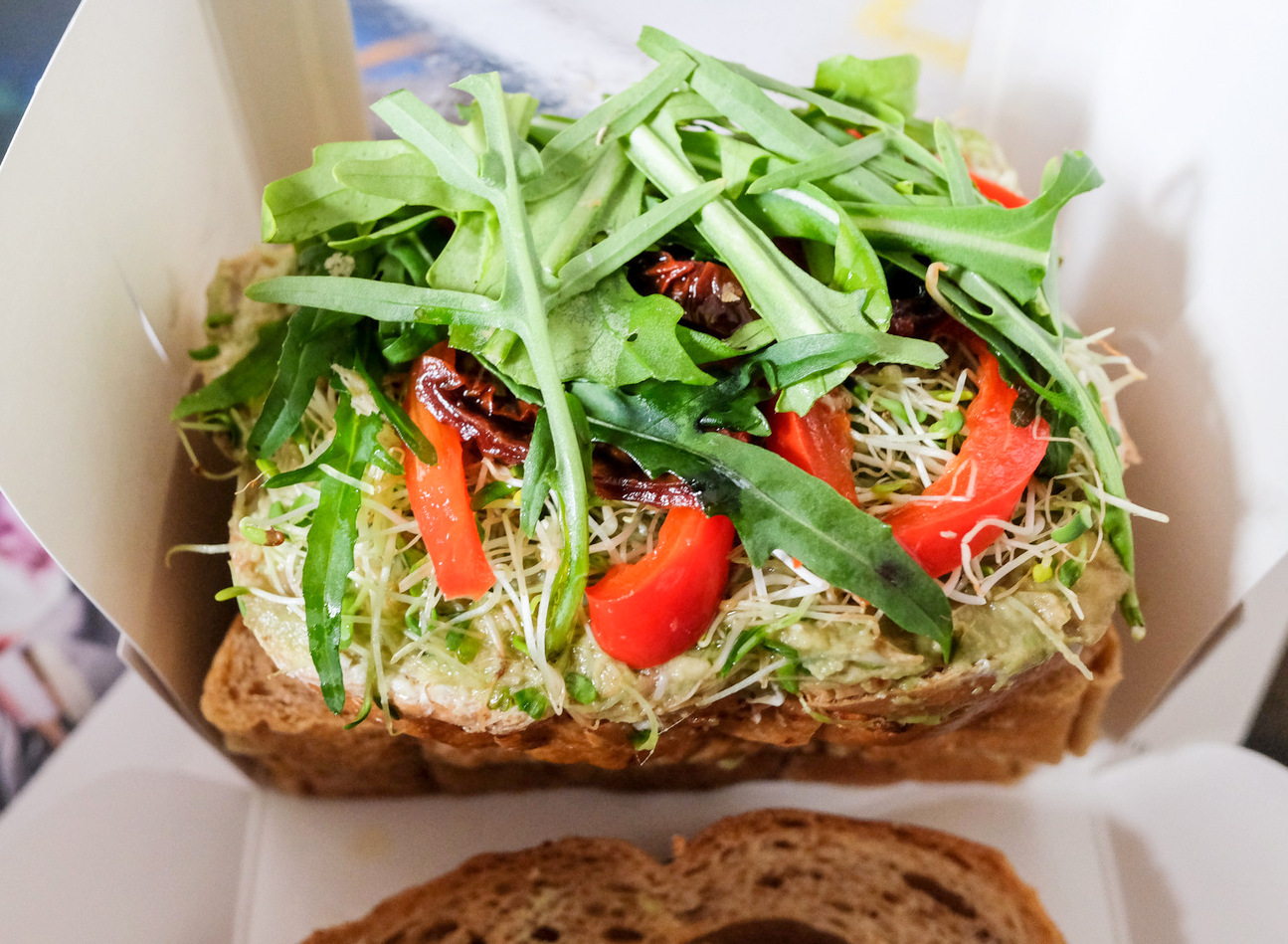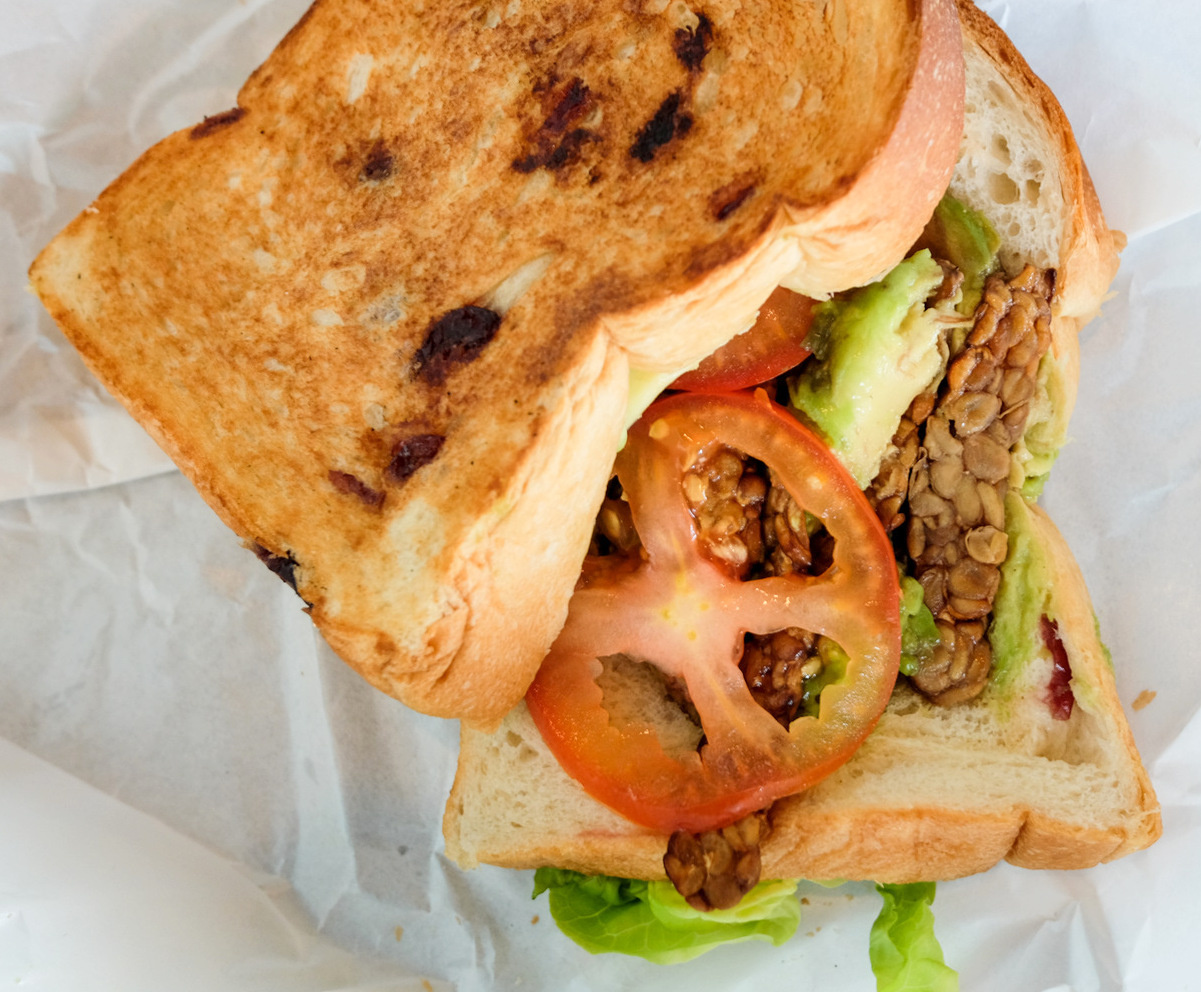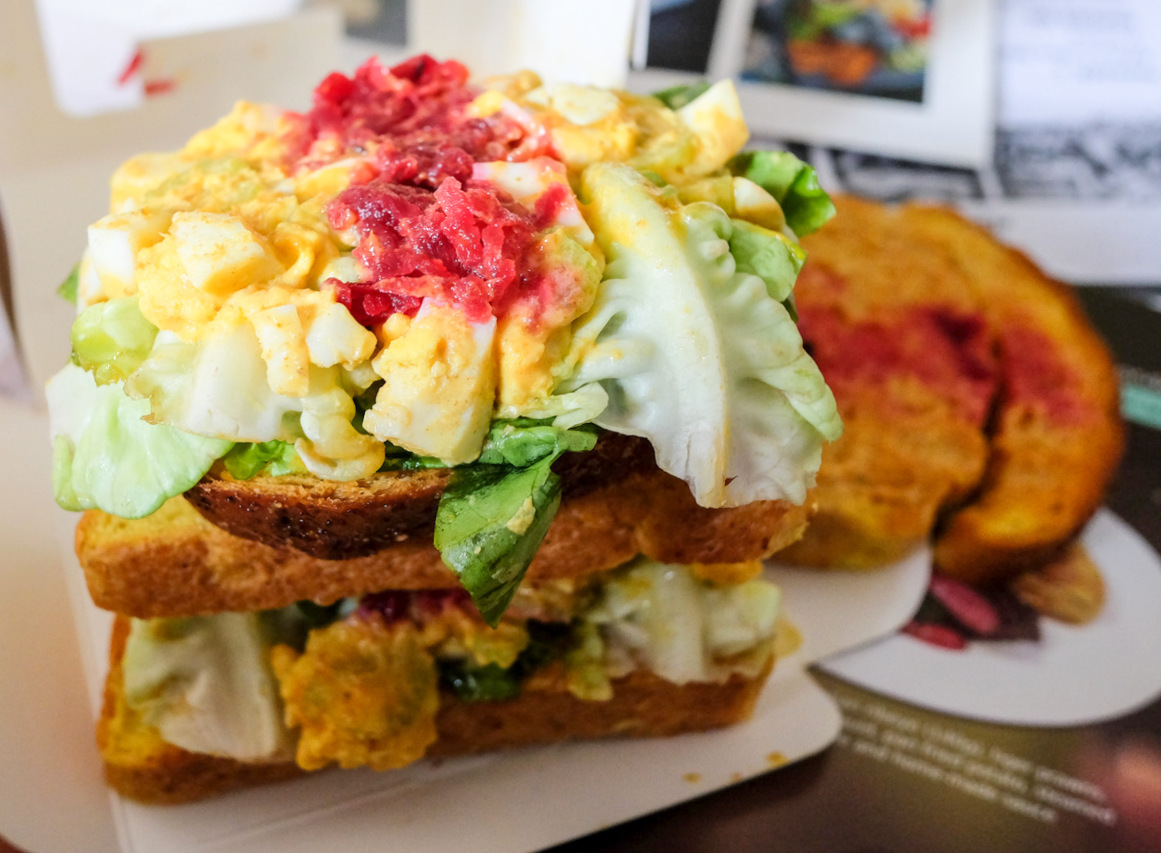 Our favourites
To round out the selection, we favour the Mindful Jar (RM14.90; overnight rolled oats, mango, muesli, hedjmool dates, maple, passion fruit), Skinny Dip (RM12.00; juice of lotus root, green apple, jicama, lemon, wild honey, mint), IronMan (juice of beetroot, goji berry, ginger, lemon, carrot, apple) and carob peanut latte (RM14; coffee beans come from VCR).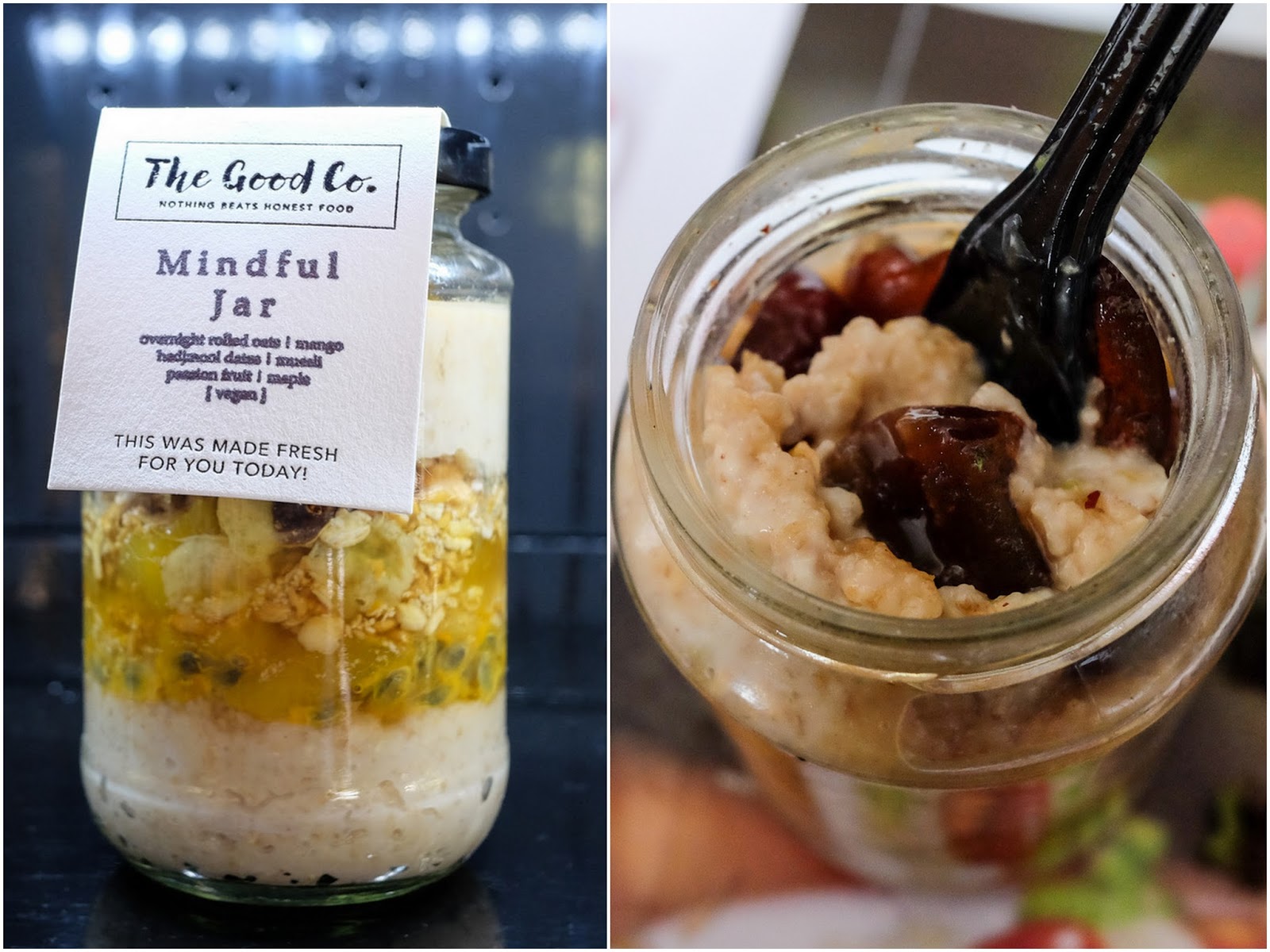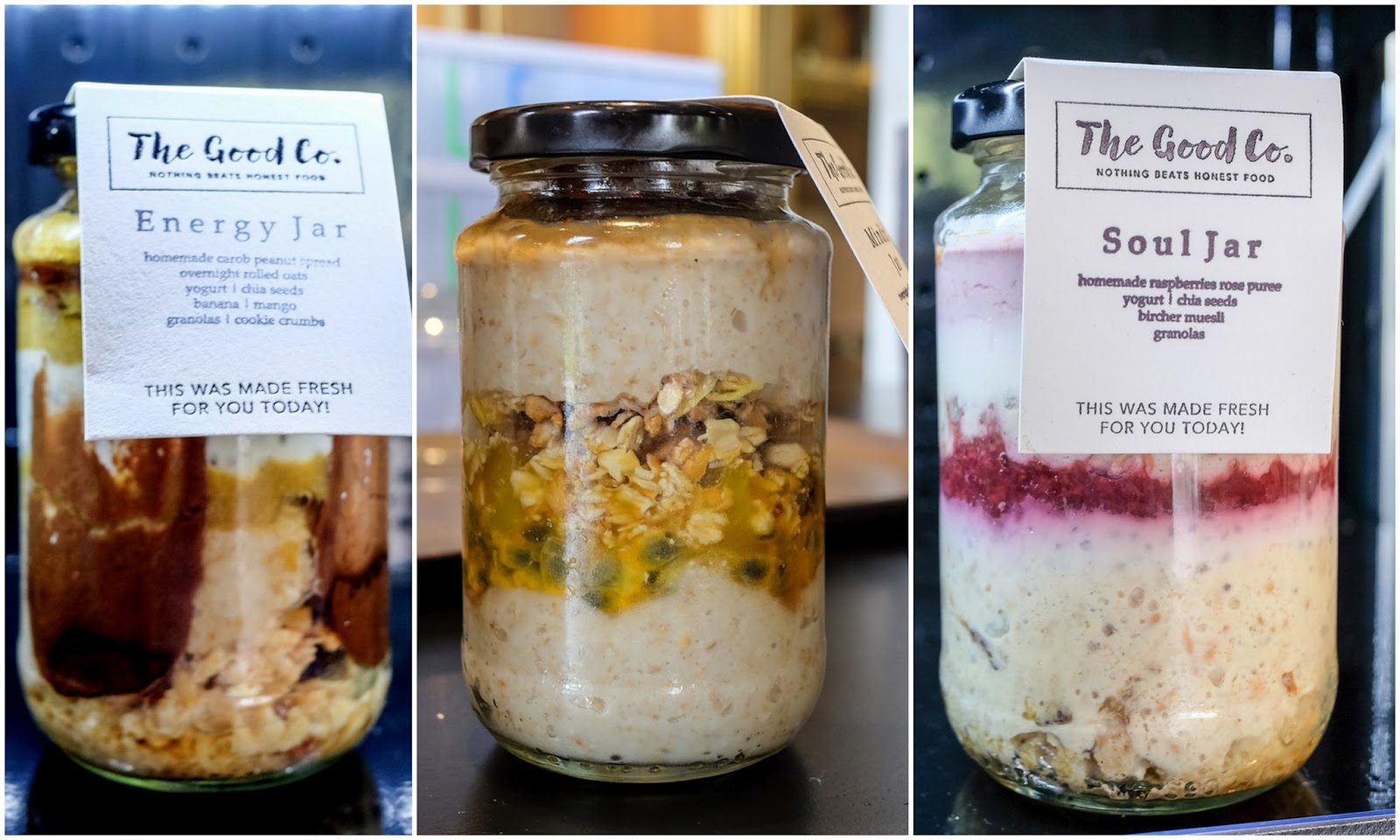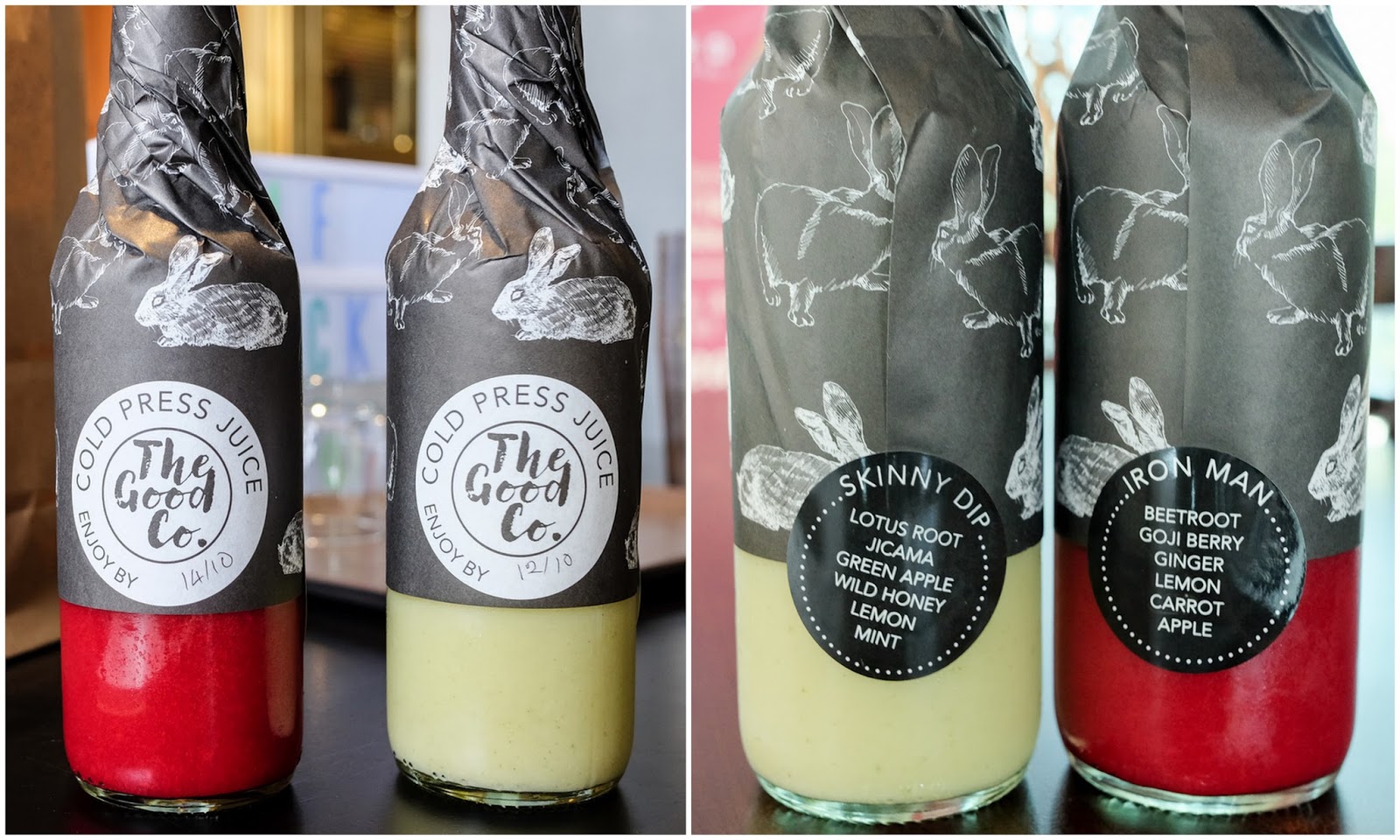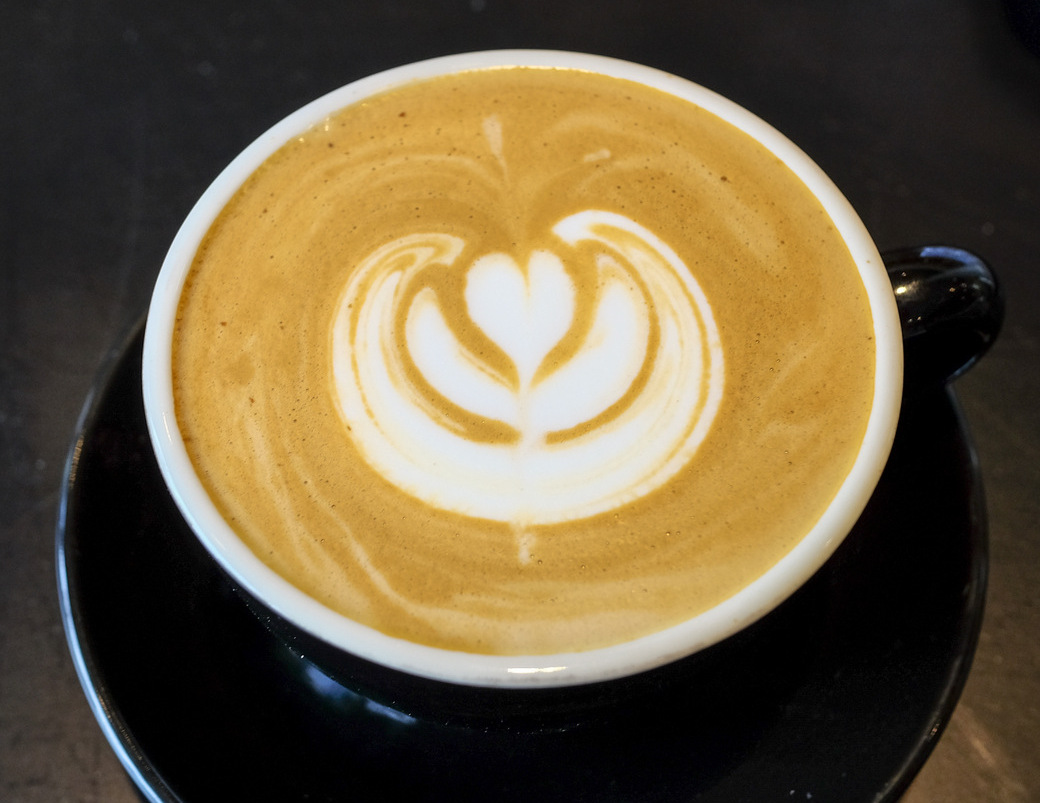 The Good Co. hopes to have its products available soon at gyms and other locations; deliveries are also possible – thegoodco.my has details.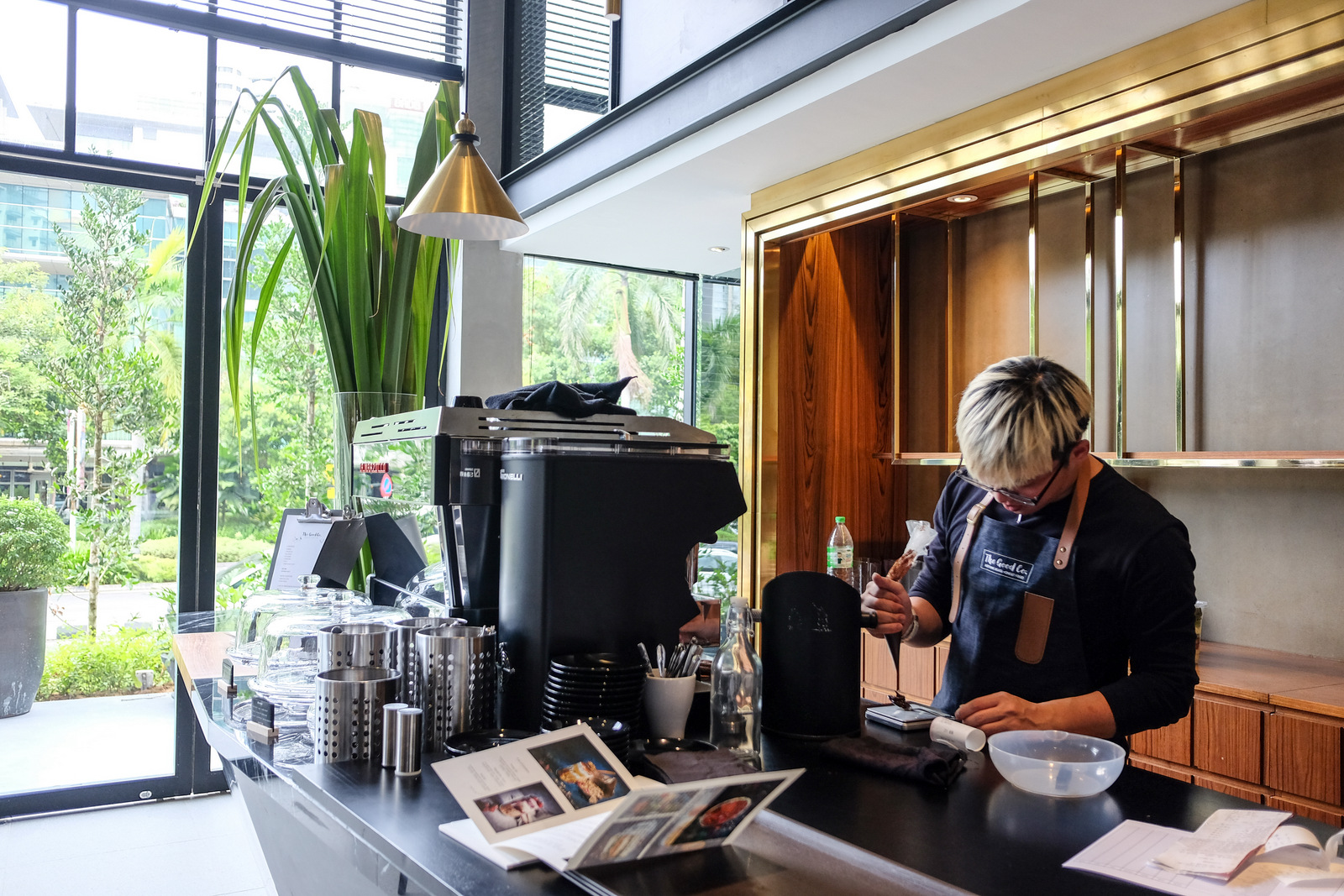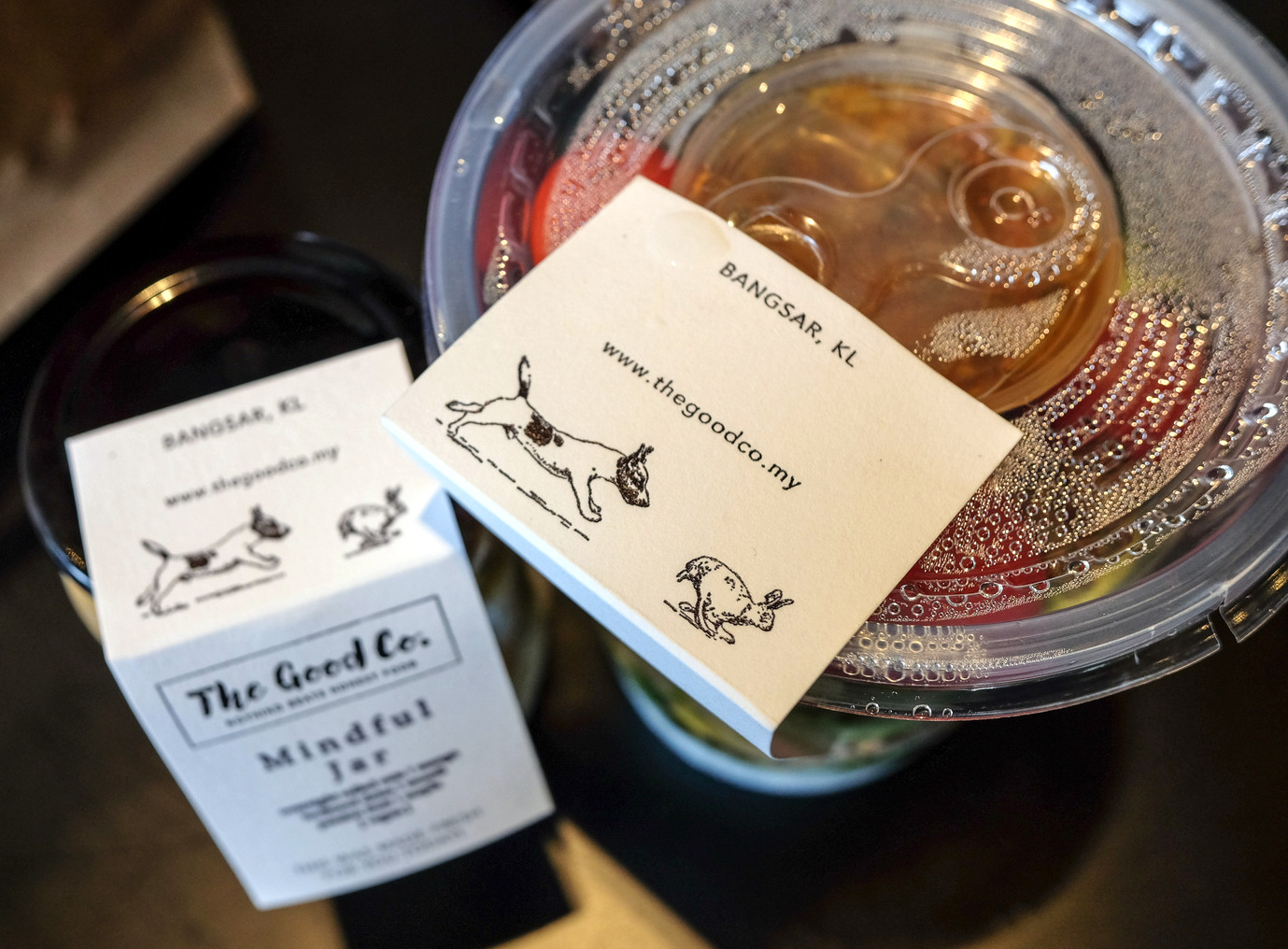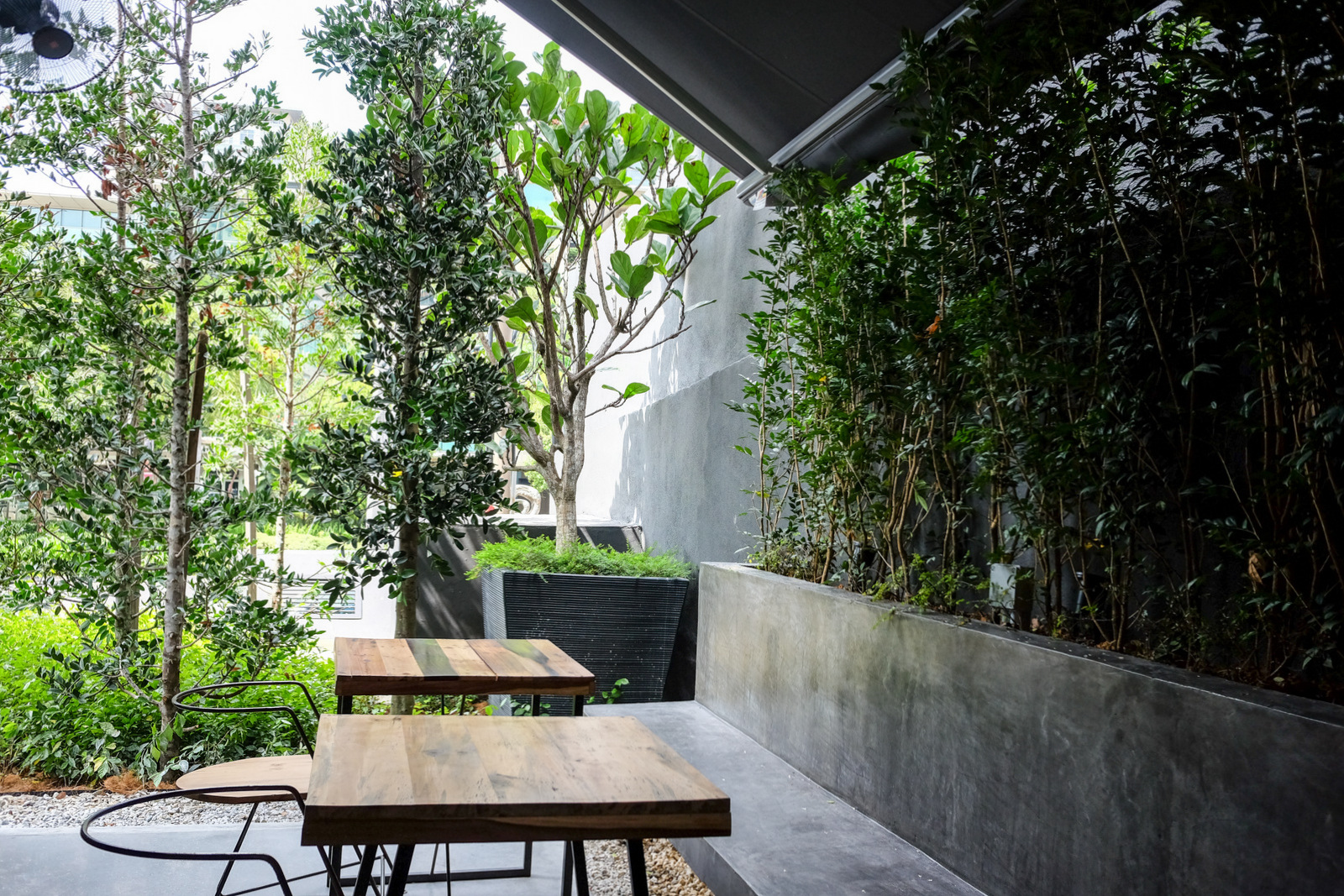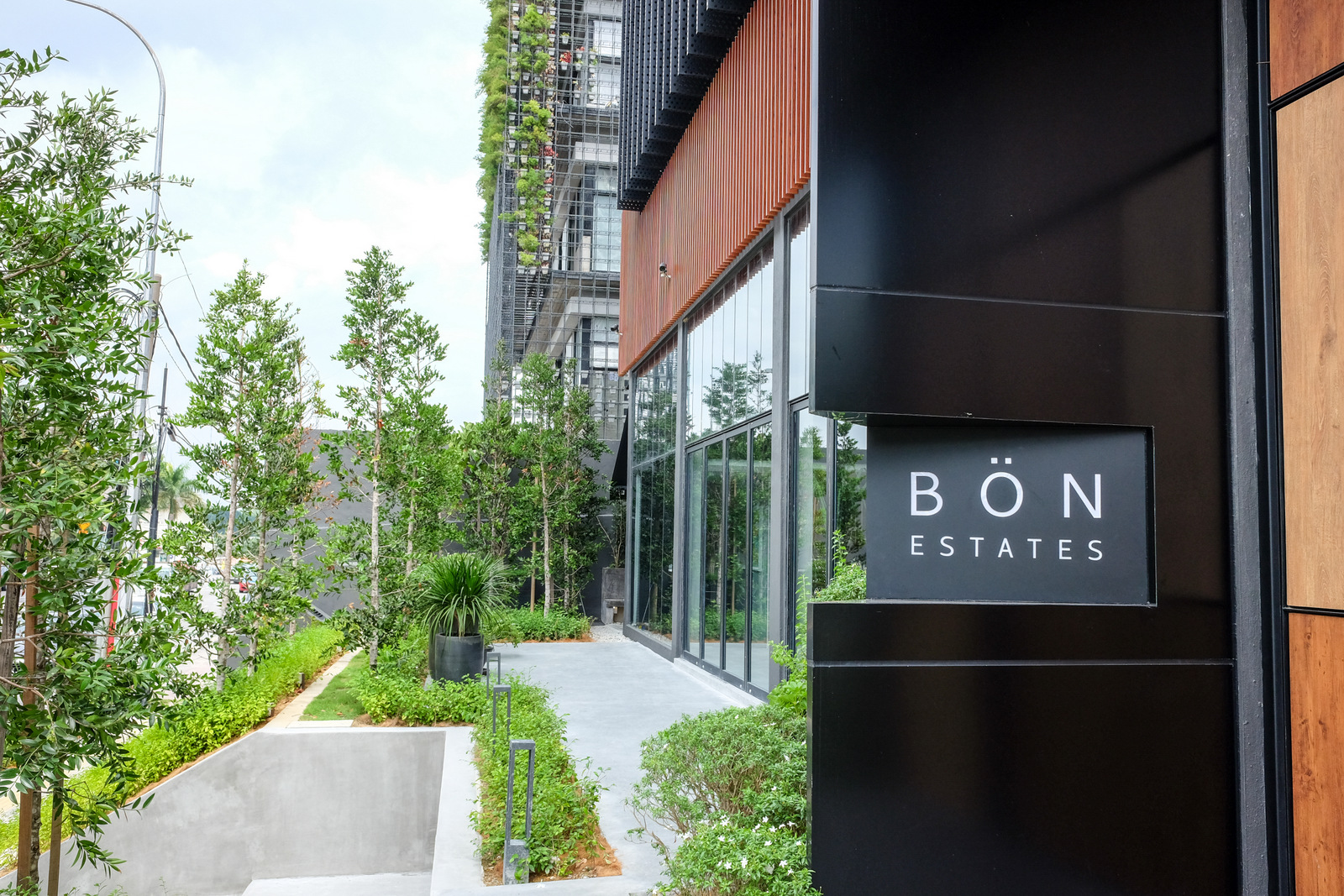 Location & Details
The Good Co.
Bon Estates Gallery, 184, Jalan Maarof, Bangsar, Kuala Lumpur.
Daily, 9am-6pm.
Tel: +603-2202-6536